Australia and The Pacific Travel Guides
Barcelona is crowded, especially in the summer and during religious festivals such as Easter and Christmas. For those who want...
Read More
There are many Santorini sailing tours that go around Greek Islands. There are tours that only go locally around Santorini and...
Read More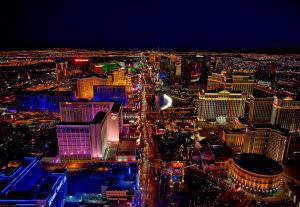 Are you in Las Vegas for an express wedding, a wild weekend or a family trip and don't know where...
Read More
You may not believe it yet, but yes, the time has come: you will soon take off for one of...
Read More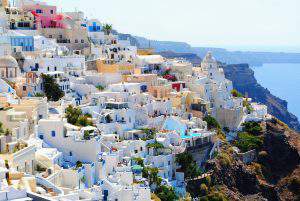 Staying in Santorini is quite expensive, especially in high season. But then again, as touristy as it is on this...
Read More
Are you preparing your next trip to Istanbul and need some inspiration? Are you still not sure how to organize...
Read More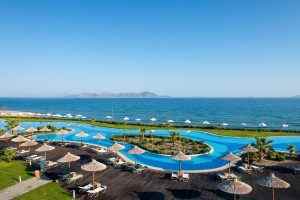 Like many of the Greek islands, tourism is the main economic sector in Kos. Kos has long white beaches and...
Read More
Skiathos, the most popular and cosmopolitan island of the Sporades archipelago is not only a paradise for beach lovers but...
Read More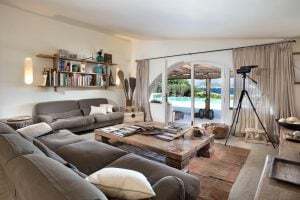 Travelling to Sardinia with children is always a good idea because this Italian island is a Mediterranean treasure, a destination...
Read More