Top 7 Hotels for your Skopelos Holiday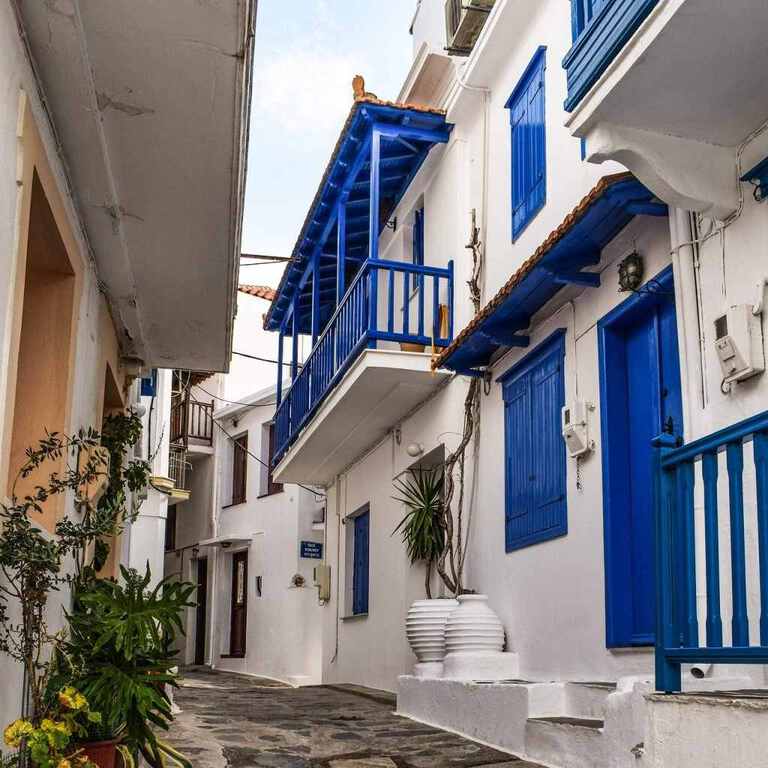 Contact No. +30 24240 22233
This fabulous hotel is conveniently located by just a walking distance to the town center and near the major port. It is 3-star rated with accommodation divided into suites, family and double rooms. The rooms are clean with stunning views of the garden, town and sea especially those in the top floors. Aside from individual balconies, the rooms also have mini refrigerators inside. Complimentary breakfast is also included.
2. Alkistis Hotel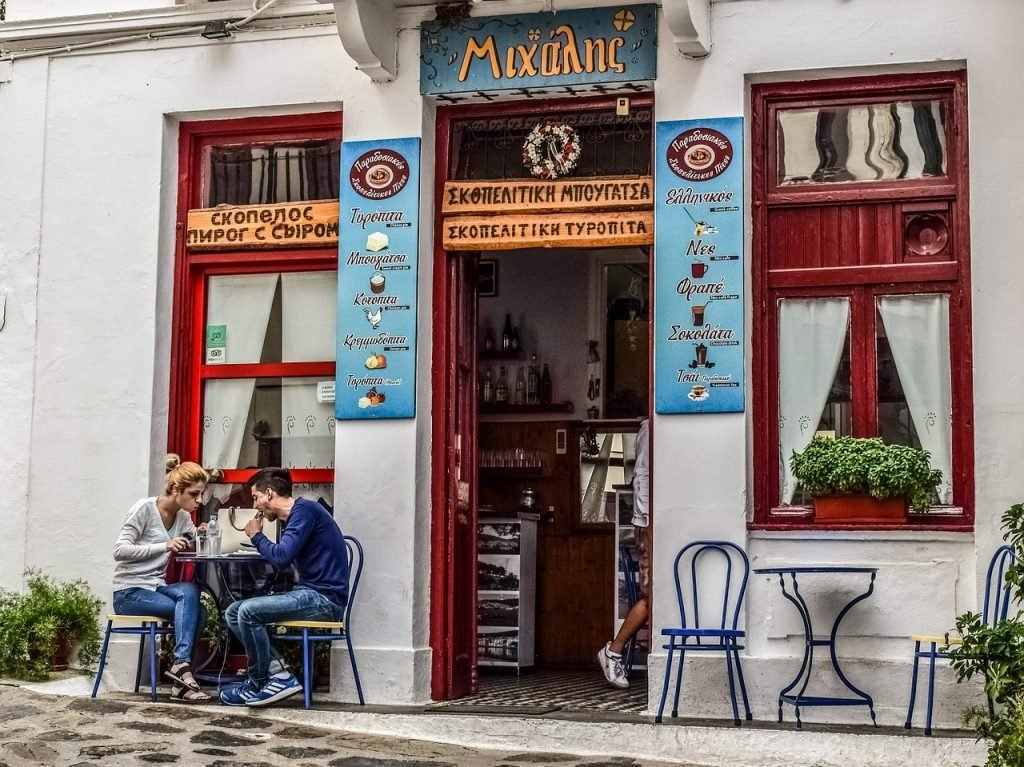 Contact No. +30 2424 023006
This serenely constructed hotel is situated within a picturesque field of olives, just 2 kms away from the town of Skopelos. Amenities available for each studio or apartment include coffee or tea making facility, a mini refrigerator, stove, and mini-oven. The studios and apartments also have individual verandahs with views of the garden. The apartments are particularly equipped with sofa beds in their living rooms.
3. Skopelos Village Hotel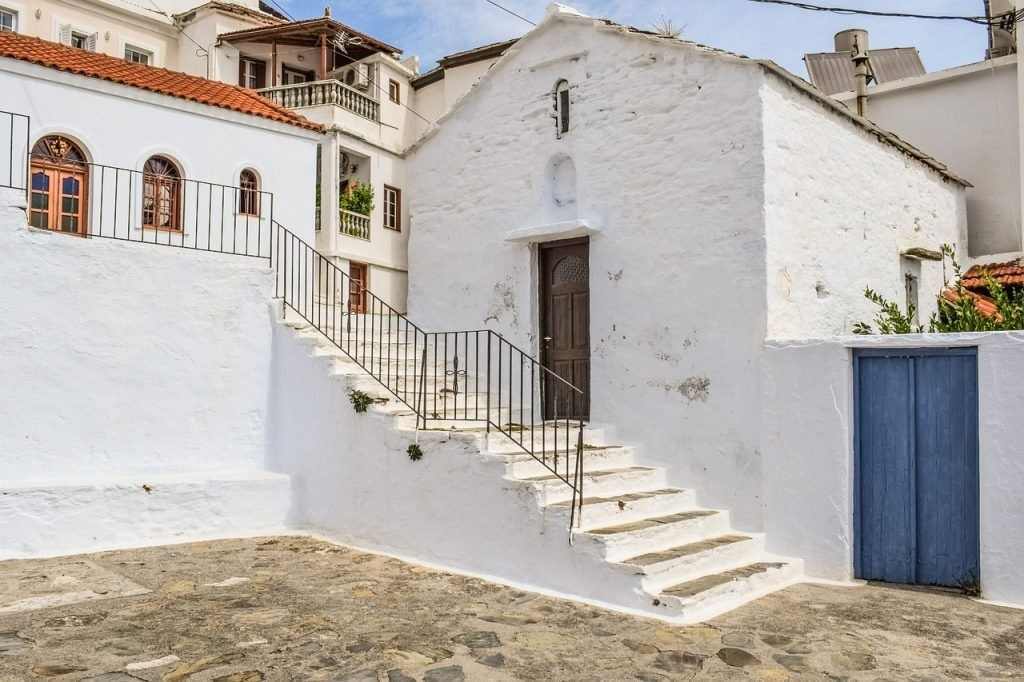 Contact No. +30 24240 22517
This striking hotel is just a walking distance from the town. It is Greek architecture at its finest with its whitewashed walls and well-lighted interiors. Accommodation is divided into suites and rooms. Standard amenities include complimentary breakfast, mini-refrigerators, access to the pool and sceneries of the garden, pool or the sea. Additional amenities include espresso coffee machines and spacious living rooms for suites.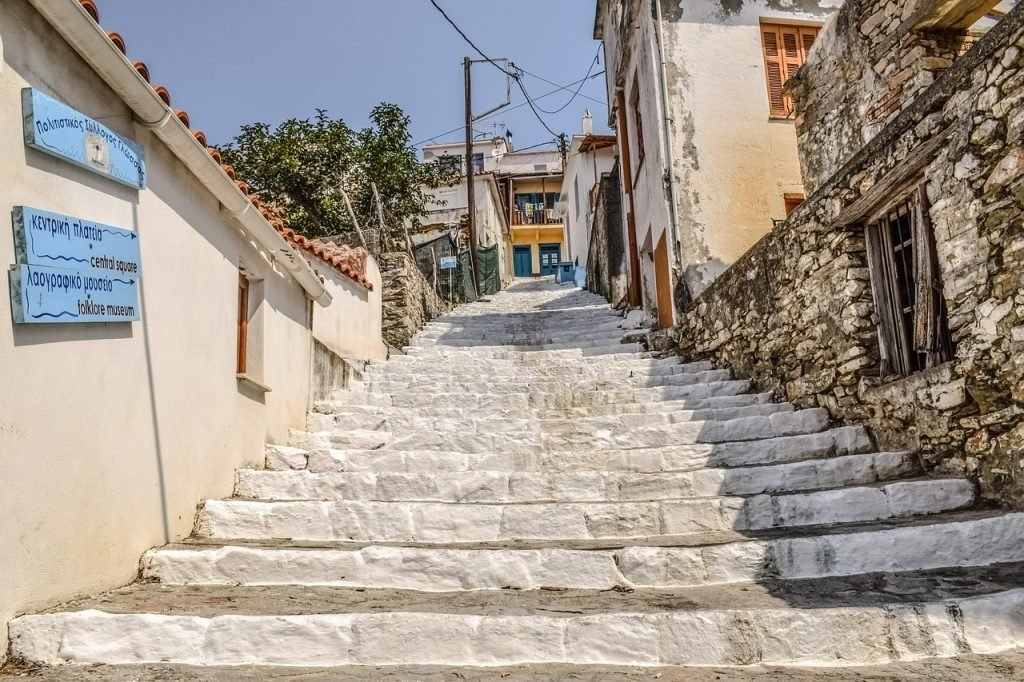 Contact No. +30 210 300 6000
This resort-style hotel is 12.5 kms away from the town of Skopelos. It features a partly private beach with Greek-style rooms and studios. This beachfront hotel has standard amenities that include in-room mini-refrigerators and individual balconies with sceneries of the garden, the bay or the sea. It also has two-story studios with living rooms.
5. Afroditi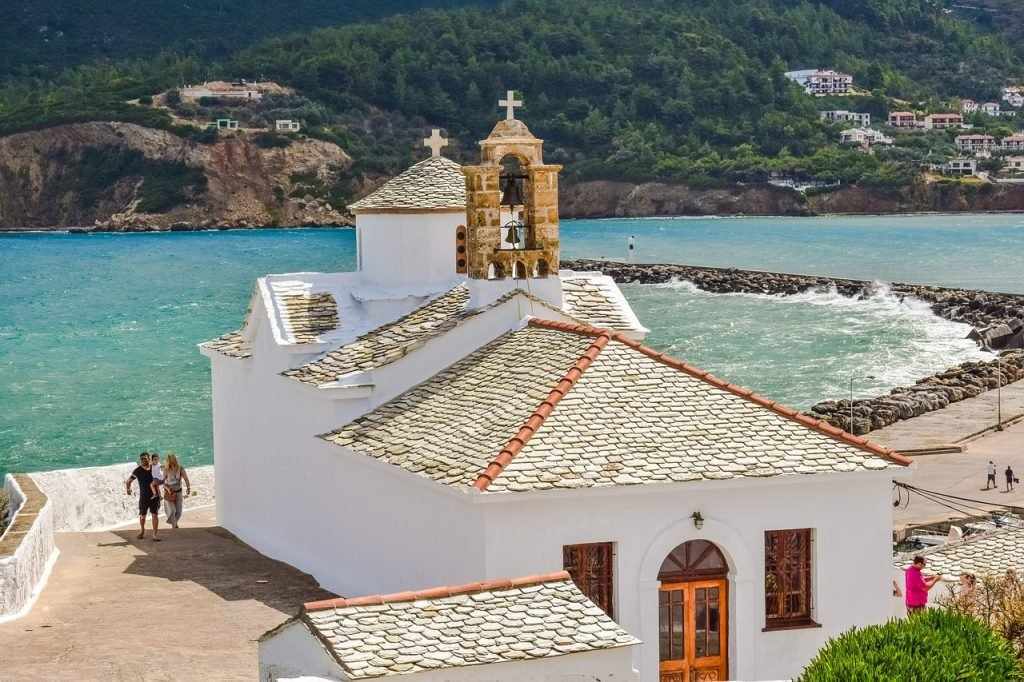 Contact No. +30 24240 23150
This little and conventional hotel is very near to Panormos beach. It has suites and rooms that are peaceful, homey and fresh with individual balconies and refrigerators. It is close to the bus stop and dining places.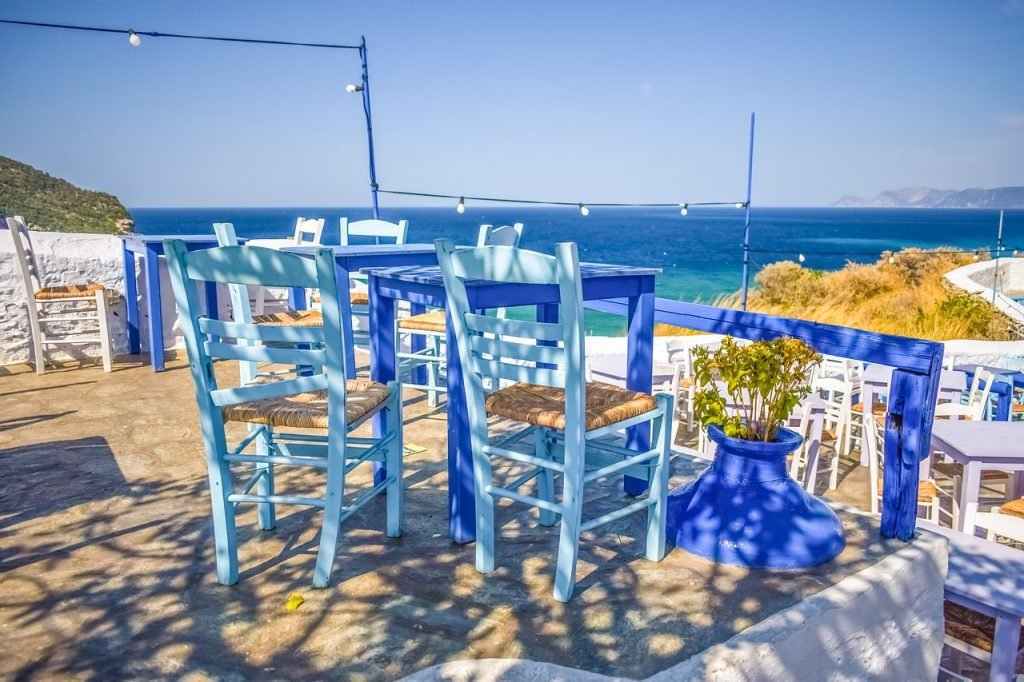 Contact No. +30 2424 0 34 073
Located 20 km from the town of Skopelos, this peaceful and lovely hotel is on the hillside of Loutraki. Bars, restaurants and shops are just nearby. It has a stunning view of the sea. The studios are simple but spacious. The apartments on the other hand are fully furnished with two bedrooms and a private balcony.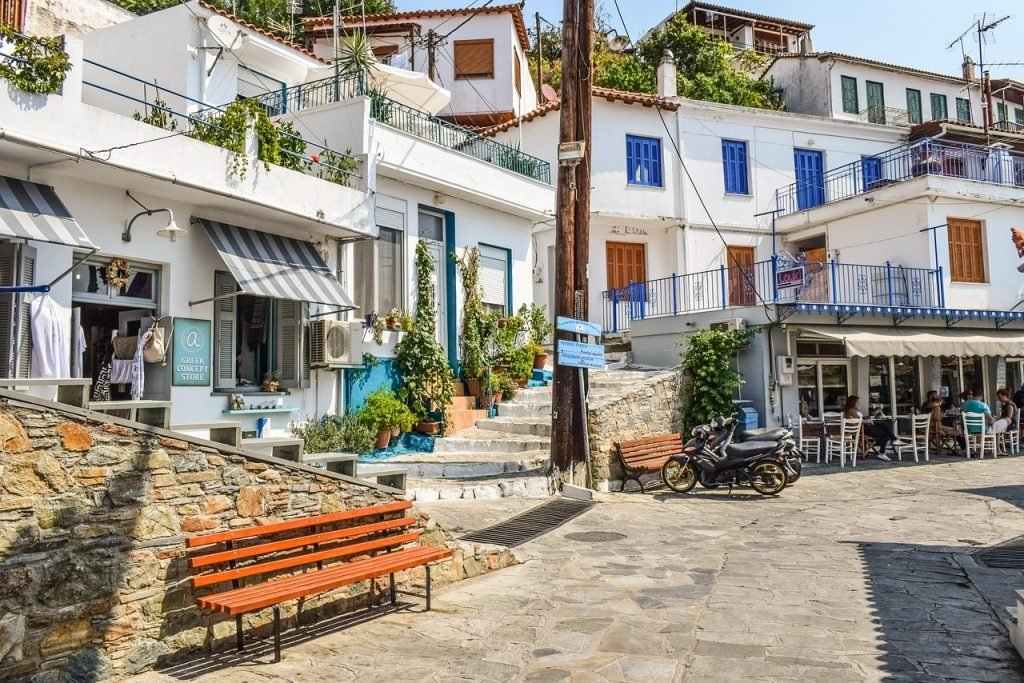 This affordable and family-friendly hotel is just a short distance away from the lovely Stafilos beach.