Not sure what to do or where to go while in Mykonos? We've got you covered. Here are 5 tours that you can do while in Mykonos, and we guarantee that you'll enjoy them.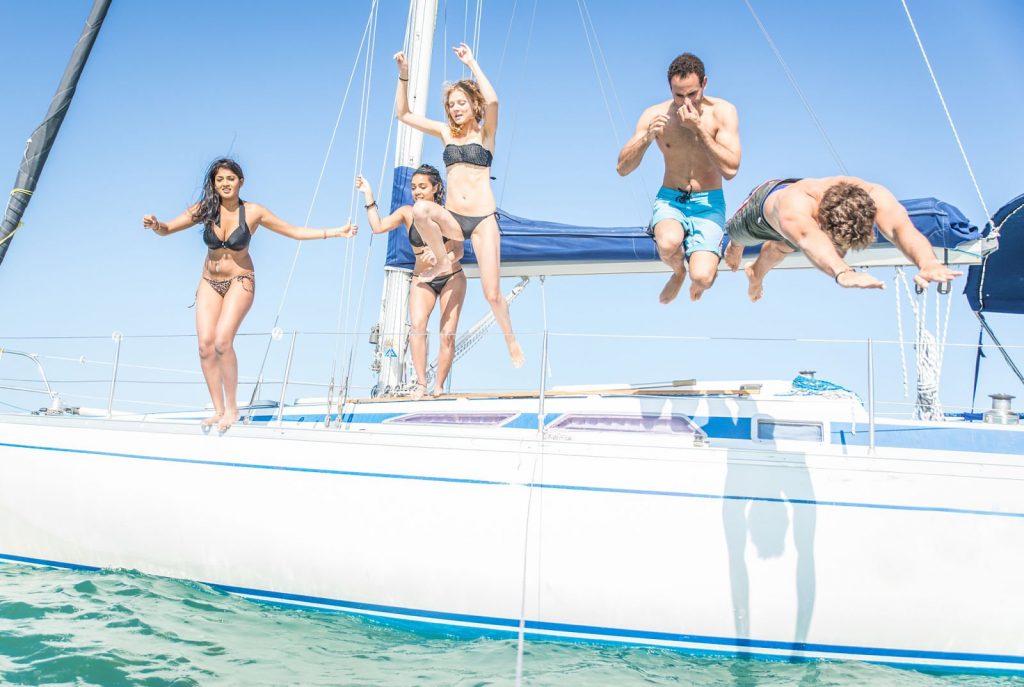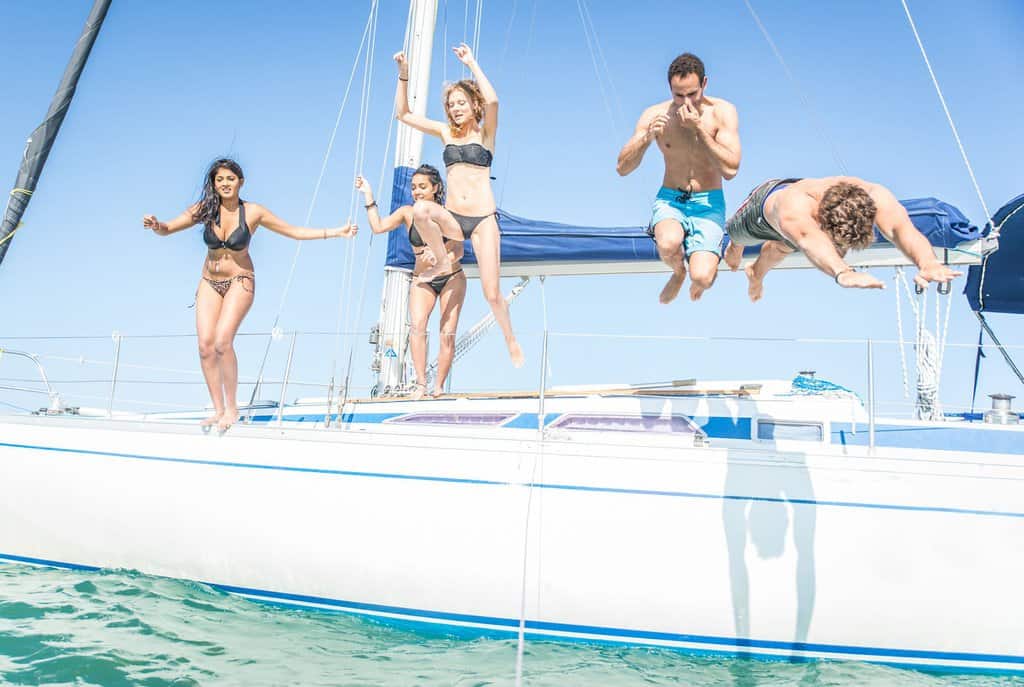 Read more:
Mykonos Travel Guide
Best Hotels in Mykonos
Cheap Hotels in Mykonos
Best Restaurants in Mykonos
Renting a car in Mykonos
Mykonos Nightlife
Mykonos Island Tour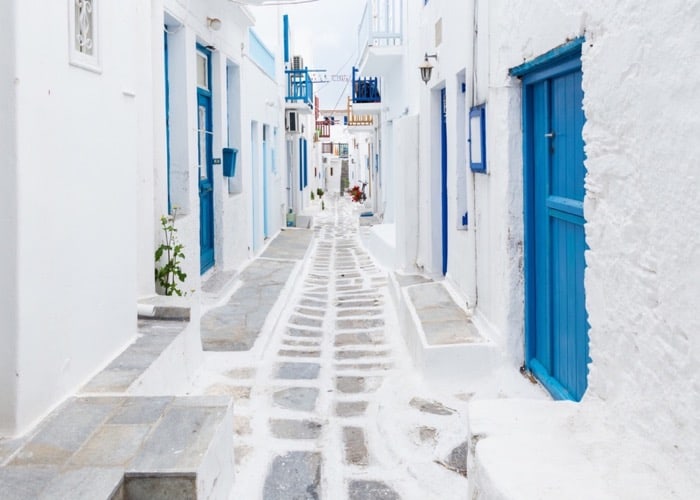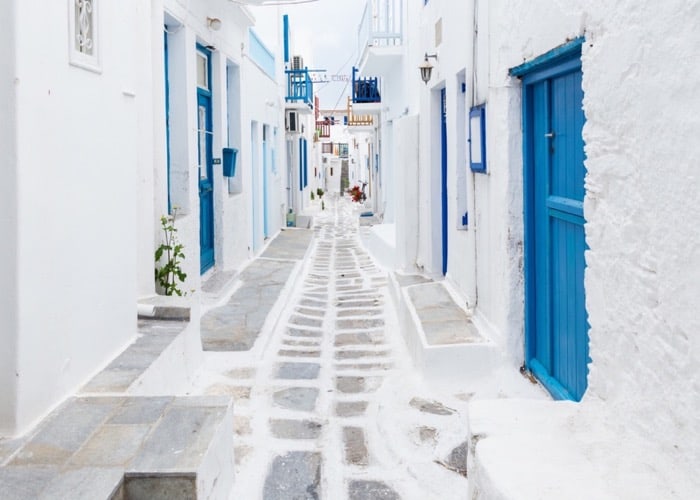 Make the most out of your visit by doing a tour around the island.  
Tour Mykonos Town by walking around its narrow streets and visiting hidden small churches, small but charming villages like the Ano Mera, and other popular sites of Mykonos Town. The whole island of course, is a little larger for a walk but fortunately, Mykonos has a good bus service so you can move about the island and visit the famous Mykonos beaches by bus. 
4-Hour Tour of Delos Island
Delos is a well-preserved ancient island with a colourful past. It is a very important Greek historical site.
It is only about 45 minutes away on boat from Mykonos Town and a famous destination for day tours. 
Cooking Class in Mykonos
If you have time for only one arranged activity while in Mykonos, we highly recommend that you take the cooking class.  
The class is fun and very informative about Greek food culture. Plus, you get to enjoy eating Greek Food and lots of wine. 
The class is at 10am until 4pm (around 6 hours). Transfer from the cruise port or from your hotel is free. 
Sailing Tour with Paradise Beach
Why go to an island if you don't plan to spend some time on its crystal clear waters? You have to try the sailing tour of the coast. 
It does not come cheap, but if you came with a group, this is a luxury that will give you your money's worth. 
As you sail around the coastline, you can take a swim, sunbathe on the deck, snorkel or just sightsee while eating and drinking good-quality food and wine. 
Cruise to Rhenia Islands and Delos Islands
You can also get on a yacht, tour the coast of Rhenia Islands, which is uninhabited or have a Delos Island guided tour which would take about 90 minutes. 
This yacht tour is semi-private and only allows 10 people maximum. Lunch and few drinks included. 
Best Free Mykonos Activity
Take a bus (if you're in Mykonos Town) or just walk (if you're staying at a beach town) to the beach of Platys Gialos and from there you can take a hike to the party beach Paradise Beach. 
You'll get to pass by and explore a lot of small coves and beaches at Paraga and Agia Anna. No need to shell out money to do that!  
There are a lot of cafes and restaurants along the beach so you don't have to worry about getting hungry.