It's unusually hot climate gives Santorini's wines a one-of-a-kind flavor. Try to have some when you visit the island. Tours around wineries are a huge hit in Santorini. If you want to get yourself into one of these tours, book extremely early because they fill up fast. 
Almost all wine tours stop at Venetsanos and Santo because of their amazing caldera view. You could always just do the trip on your own but touring with a group, and a guide makes it a thousand times better. Wine tours are more popular than boat tours. Prioritize reserving your sport at a wine tour first. 
There are many wineries in Santorini but not all of them are easily accessible. To get the maximum experience of wineries on the island, join a wine tour. It will take you to a large and small wineries and give you a free taste. Plus, tours like these, offer free rides that could pick you up from your hotel and bring you back after. 

A  Private wine tour in Santorini
A lengthy wine tour that delves deep into Santorini's wineries and wine-making process. It's a good tour to go to especially if you're a wine enthusiast. The tour ends at sunset and is usually at one of the two most the scenic wineries-Venetsanos and Santo. You could do it as a romantic date with someone or as a group tour with your friends. It lasts a whole day so be sure to have nothing scheduled on that day. 
A Tour of Santorini Wineries at sunset
A short tour that's limited to a small group of people. It's perfect if you want a more personal experience. It starts a little late at 4:30 pm to make sure that guests are in a really good spot by the time sunset hits. It usually goes to around three wineries and has a couple of wine tasting. 
A Wine tour that lasts half a day
Enjoy Santorini's famous wine and see its wineries. 
A very nice little tour that picks you up from your hotel and brings you back after the tour. It goes around traditional wineries and some of Santorini's vineyards. You could join either the 10 am or 4:30 pm tour. 
The best wineries in Santorini
In Oia
Sigalas
A great winery to visit especially around March-November. They provide appetizers during their wine tasting. You can get to it by riding a bus that goes through the Fira-Oia route. It's a 10-minute walk from the bus stop. 
In Pyrgos
Santo Winery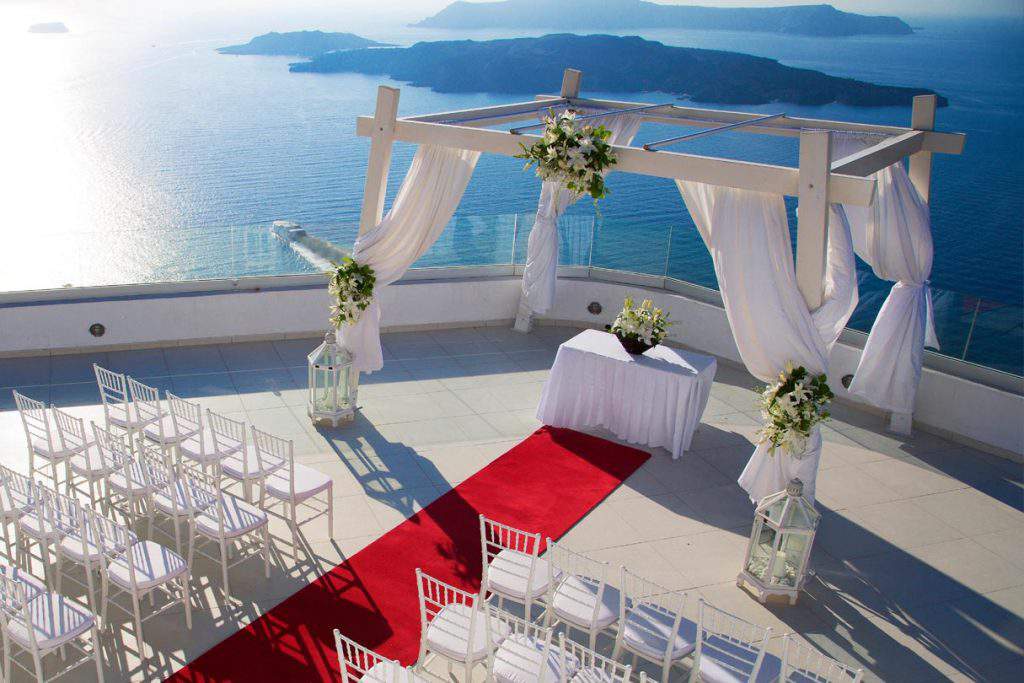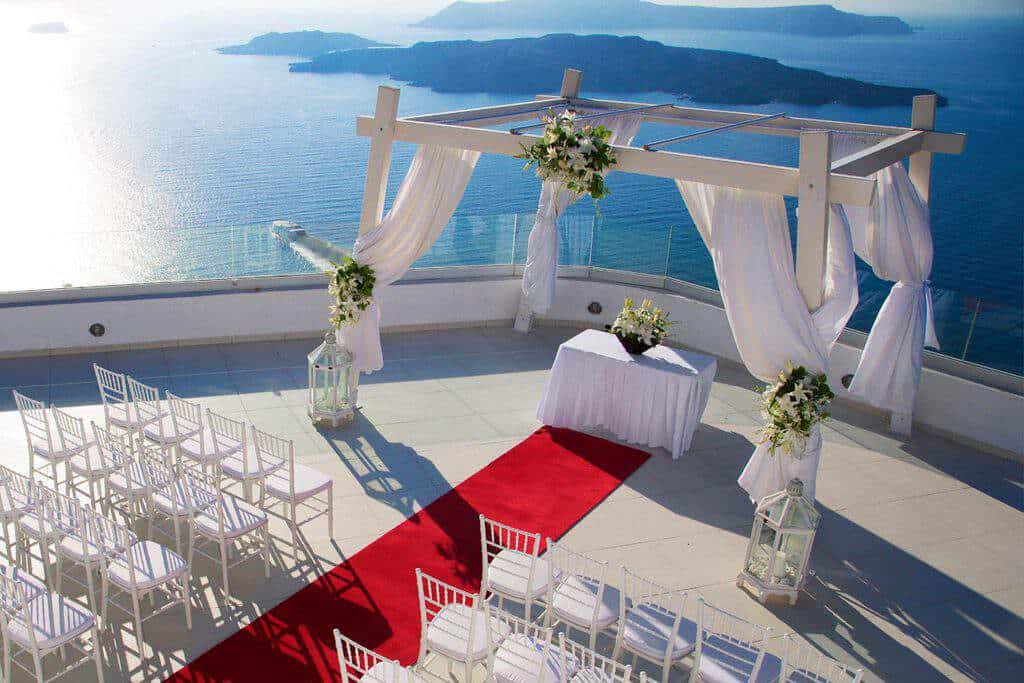 A favorite wine tour stop. This winery boasts a great view of the caldera and the sunset. It offers a wide range of local delicacies and Santorini wine. Santo is very open to visitors and gives the most in-depth tour than any other wineries on the island. 
In Vothonas 
Koutsoyannopoulos Museum
A huge wine museum that's partly underground. It's a wonderful place to learn about Greek vine growers' lives  throughout history. 
In Megalochori
Gavalas
This is a not-to-miss place in Santorini, although it's a little hard to reach. It's best to join a wine tour to really enjoy this place. 
Read more:
Santorini – The 2020 Travel Guide
Santorini – Best Hotels
Santorini – All Hotels
Santorini – Family Hotels
Santorini – Best Fira Hotels
Santorini – Best Oia Hotels
Santorini – Best Firostefani Hotels
Santorini – Best Imerovigli Hotels
Santorini – Boutique Hotels
Santorini – Cave Hotels
Santorini – Honeymoon Hotels
Santorini – Sunset View Hotels
Santorini – Budget Hotels
Santorini – Best Villas
Santorini – Beach Hotels
Santorini – Caldera View Budget Hotels
Santorini – Hotels with Private Pool
Santorini – Best Hotel Infinity Pools
Santorini – Airbnb in Santorini
Santorini – With Kids
Santorini – Best Things to Do
Santorini – Best Time to Visit
Santorini – Best Restaurants
Santorini – Where to Stay
Santorini – Best Beaches
Santorini – Best Travel Agencies
Santorini – Vacation Packages
Santorini – Wedding Guide
Santorini – 1,2,3, and 7-Day Itineraries
Santorini – Wine Tours
Santorini – Volcano Boat Tours
Santorini – Sailing Tours
Santorini – Private Tours
Santorini – Best Bookstore
Santorini – Day Trips to Santorini
Santorini – Where is it?
Santorini – Is it Safe?
Santorini – Getting to Santorini
Santorini – Car Rental
Santorini – Photographers
Santorini – Santorini Cruises
Santorini – Athens to Santorini
Santorini – Crete to Santorini
Santorini – Mykonos to Santorini
Santorini – Mykonos or Santorini
Santorini – Crete or Santorini
Santorini – Fira or Oia
Santorini – Where did the Kardashians Stay?
Santorini – Holiday Guide