Mykonos Town is a popular tourist destination so make sure to book for your accommodations at least 6 months before your travel date. Here are the best hotels in Mykonos Town.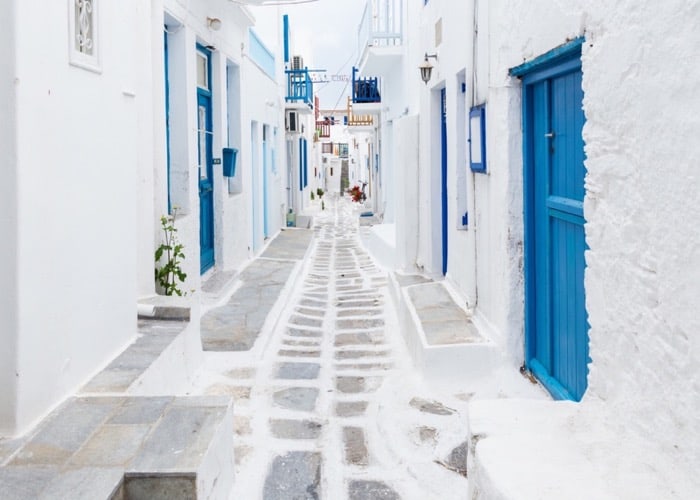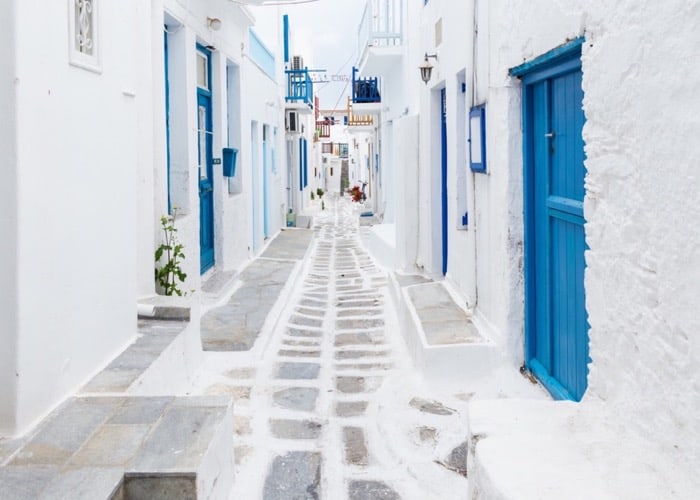 Best Mykonos Town Cheap Hotel: Matina Hotel. Matina Hotel is a friendly budget hotel that is just a walk away from the main shopping district.
Why Stay in Town
A lot of shops, restaurants and bars are in Mykonos Town. It also has a very active and fun nightlife.
The Mykonos beaches are only around 10 minutes to 20 minutes away from Mykonos Town.
Mykonos beaches are popular for their white sand and crystal clear waters.
Hotels that are situated in Mykonos Town's pedestrian-only parts: Theoxenia Luxury Boutique Hotel, Semeli Hotel Mykonos, Matina Hotel, Belvedere Hotel.
Hotels outside of Mykonos Town's pedestrian-only parts. These hotels are just a short walk (on narrow but busy roads) away from town: Bill & Coo, Cavo Tagoo, Harmony Boutique Hotel, Kouros Hotel & Suites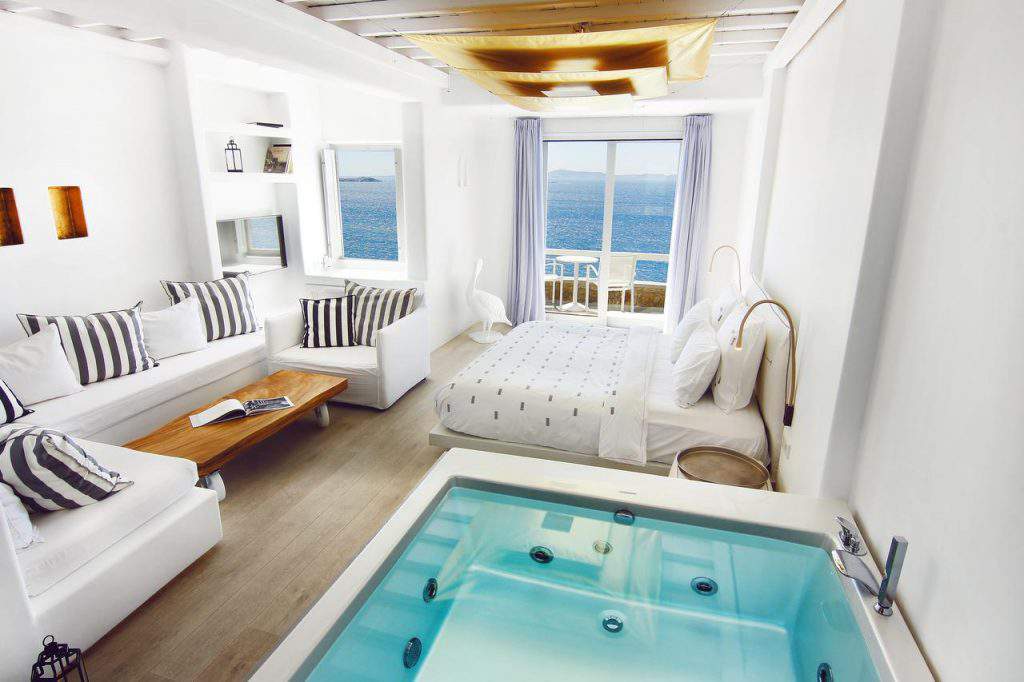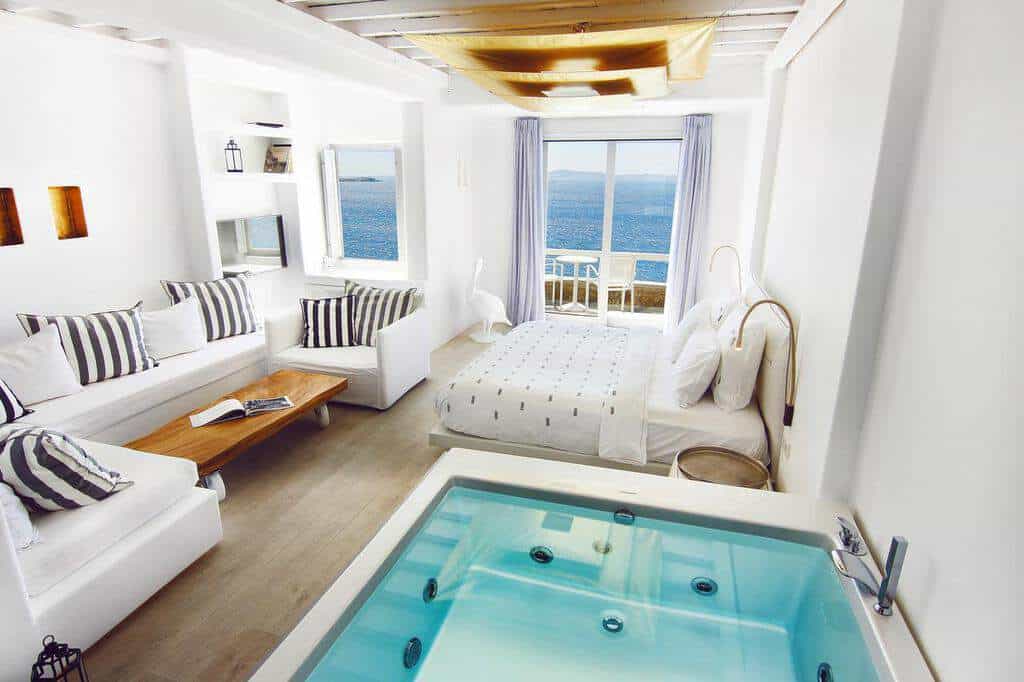 Located at the outskirts of Mykonos Town, around 10 minutes away on foot. (Take a shuttle bus for free if you hate walking.) Cavo Tagoois a luxury hotel with a pool bar and an excellent restaurant. (Hotel phone: +30 2289 020100)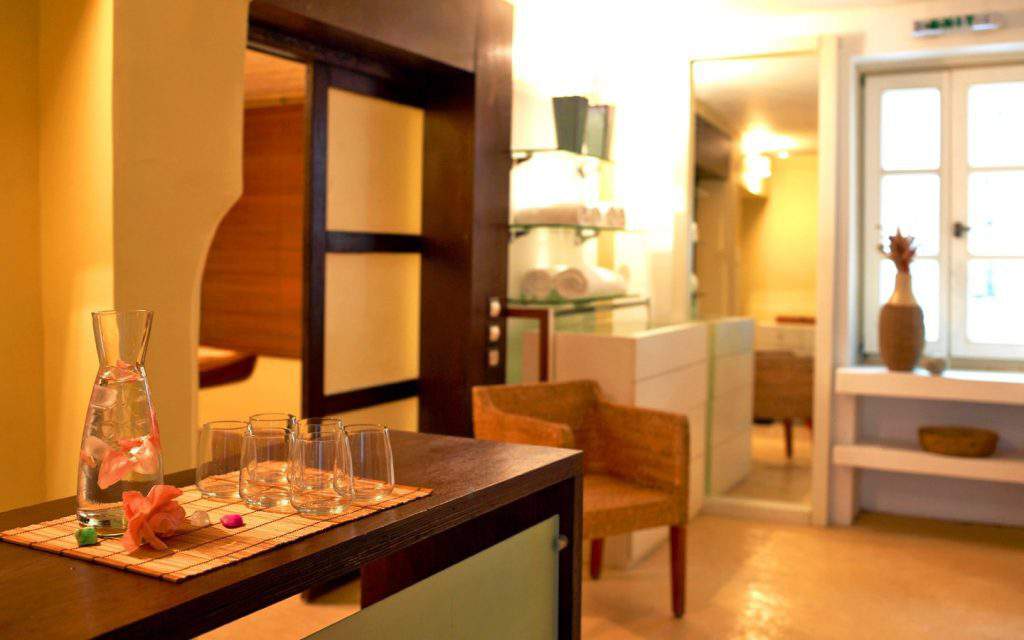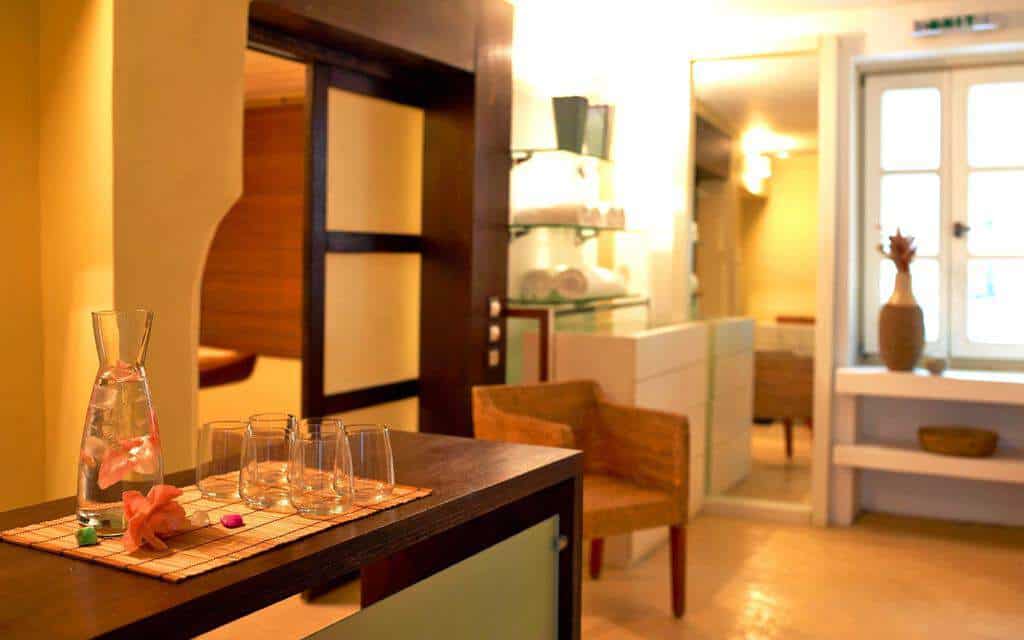 Located next door to Belvedere Hotel. Chic boutique hotel that offers large suites, best for families. (Hotel phone: +30 2289 027466)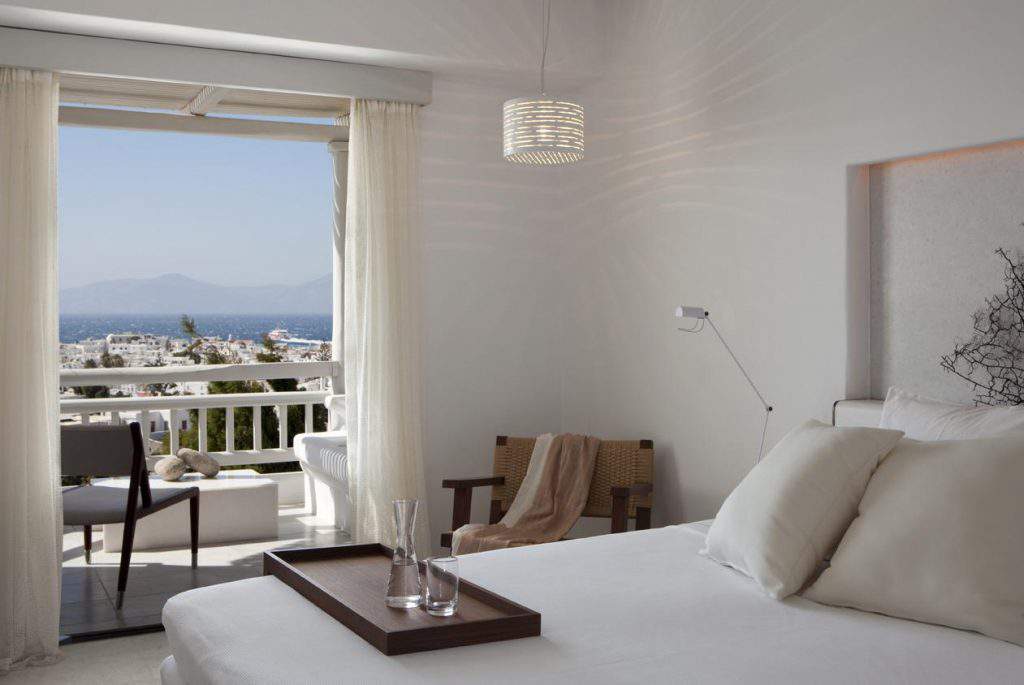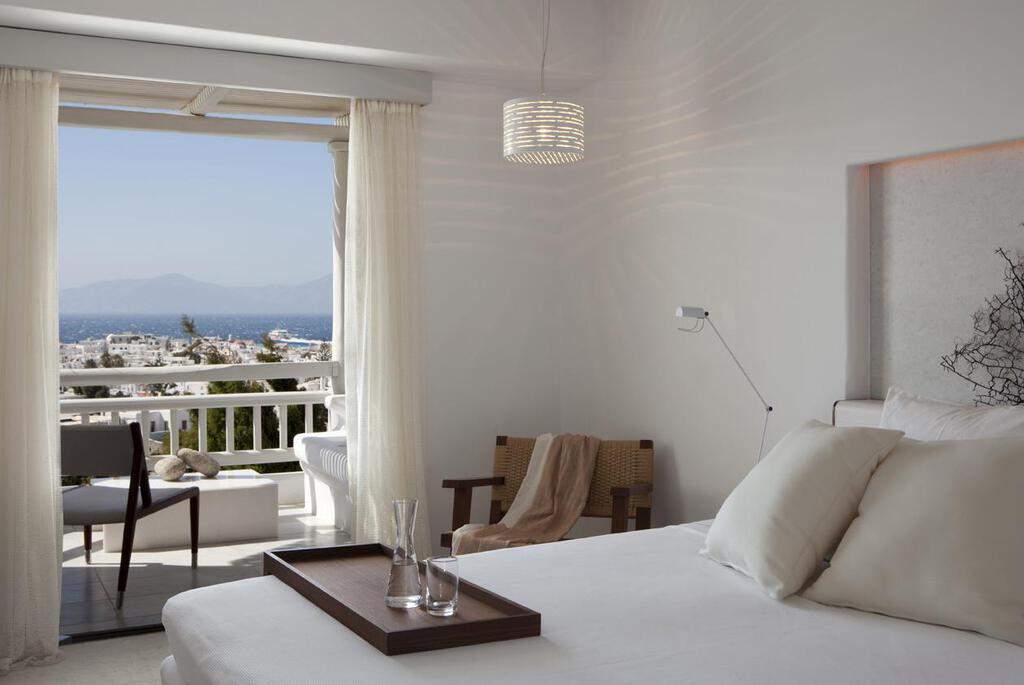 Located just steps away from the busy nightlife and shops of Mykonos Town. Luxury hotel that has a lovely pool and stunning views of the town and beautiful waters of the Mykonos beaches. You can also this hotel's neighbour, the Semeli Hotel which is also very nice. (Hotel phone: +30 2289 025122)
Other Hotels: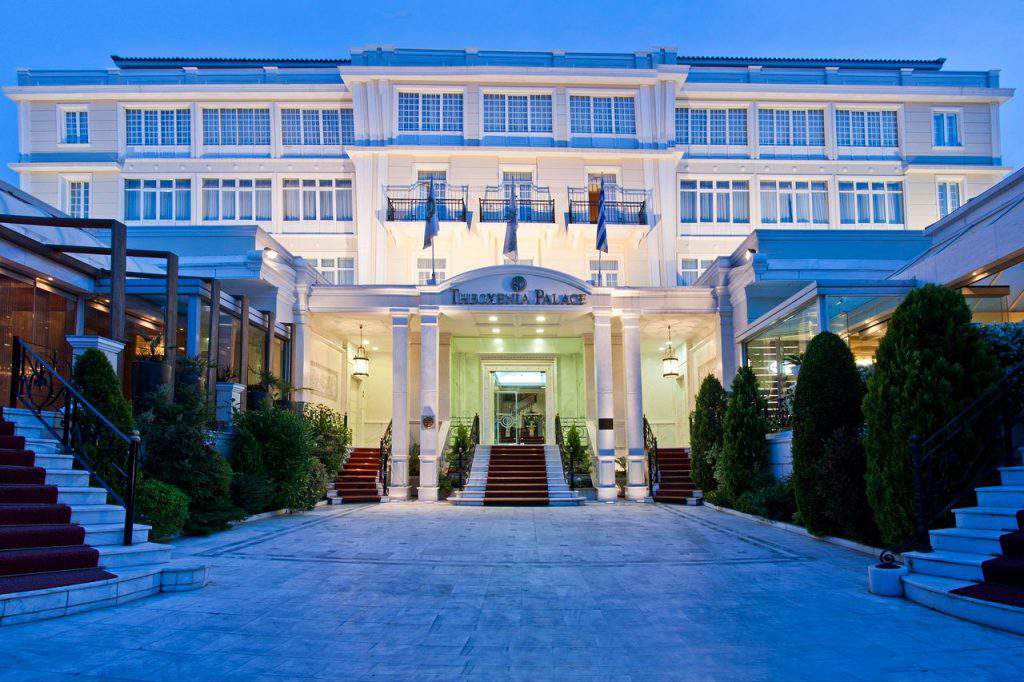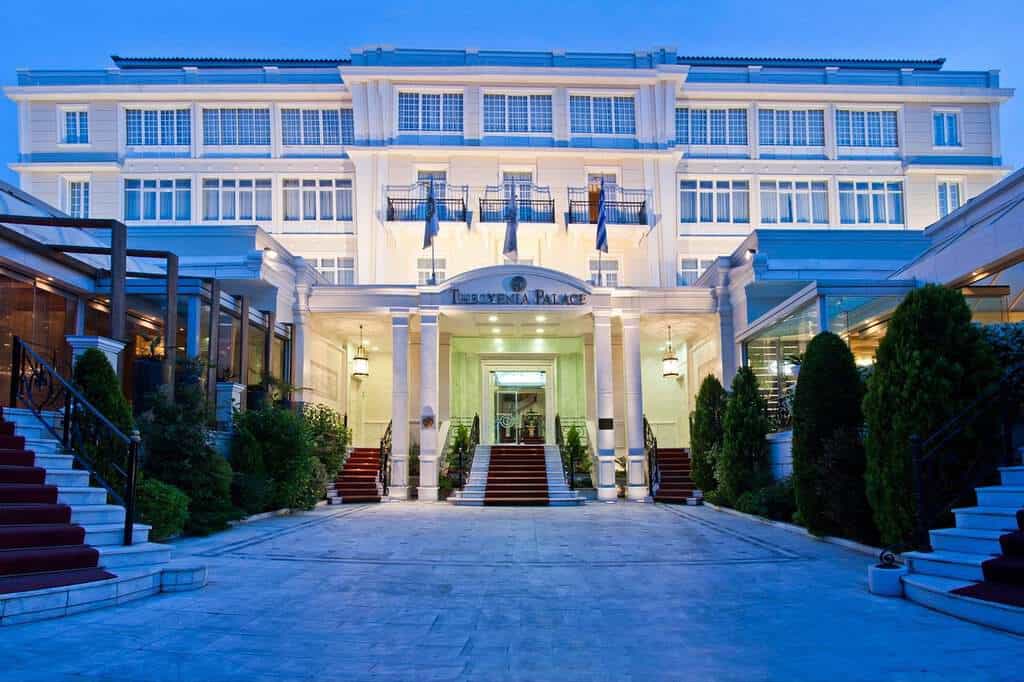 The Theoxenia Mykonos is a more famous boutique 5 star hotel.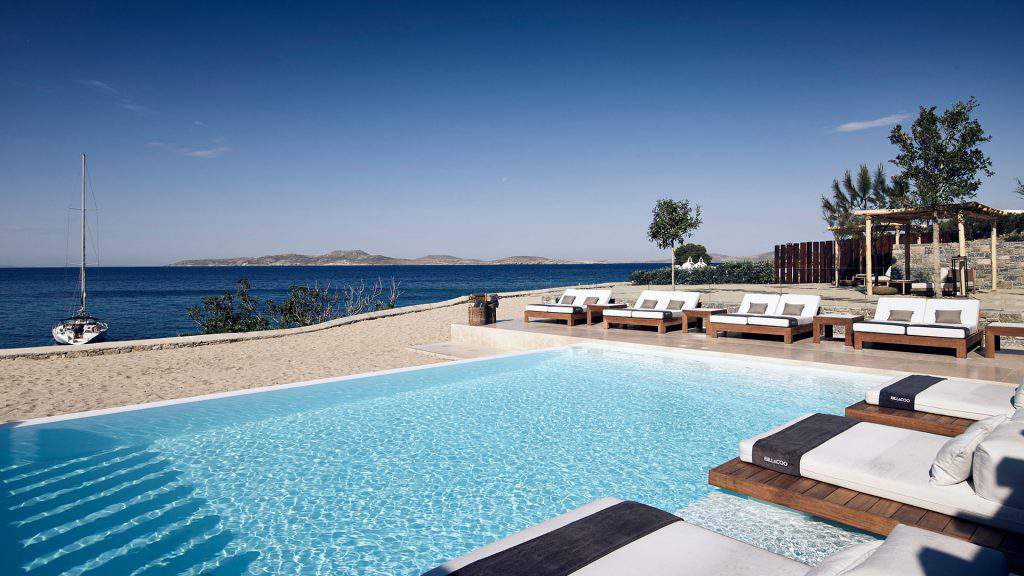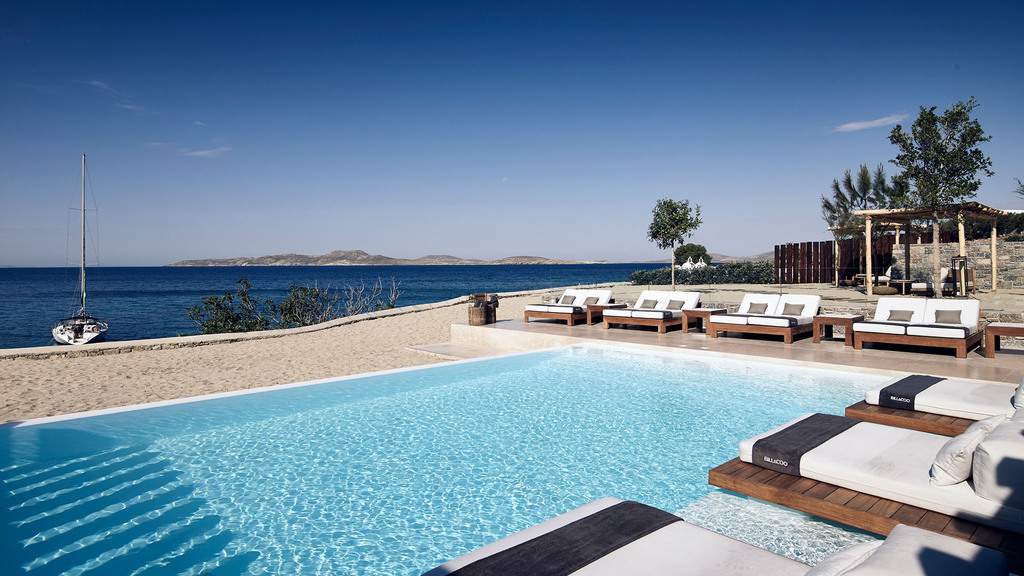 Bill & Coo is also a 5 star chic hotel.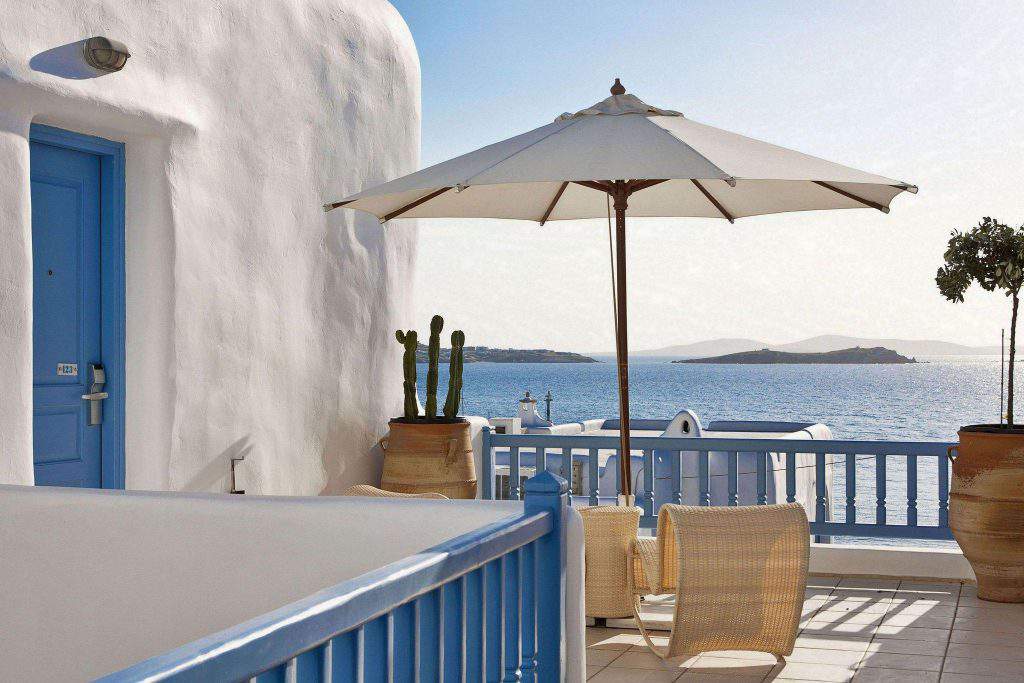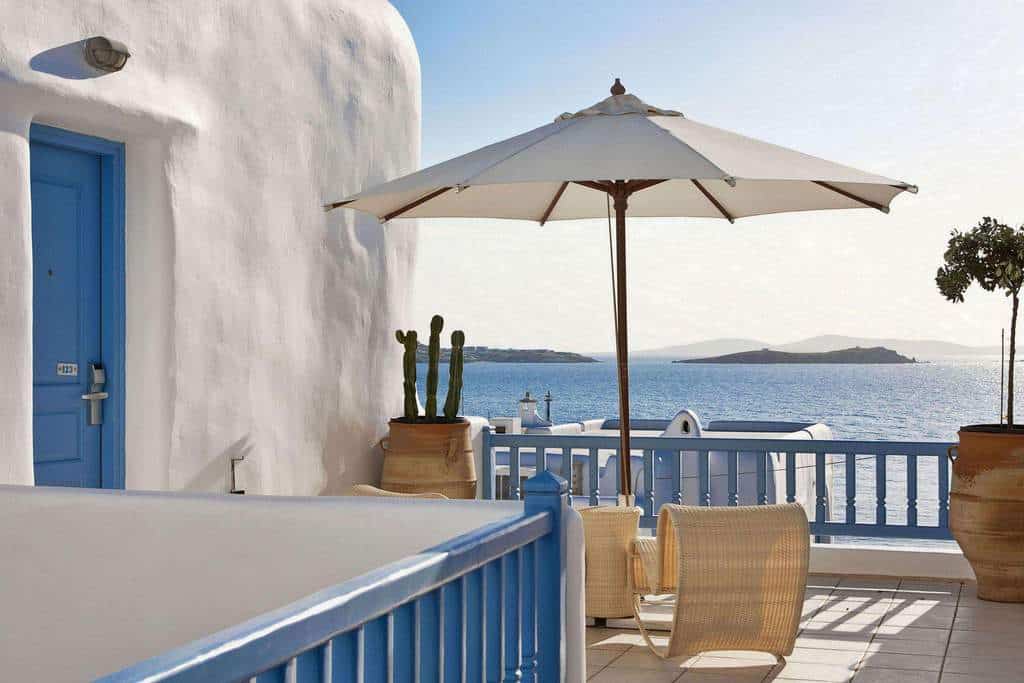 Harmony Boutique Hotelis right next to an old port in Mykonos.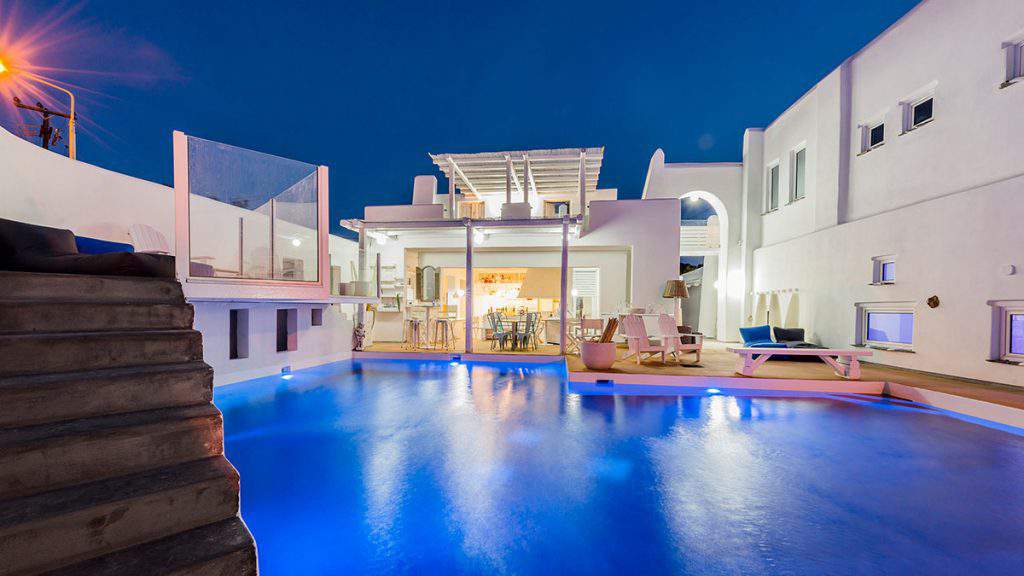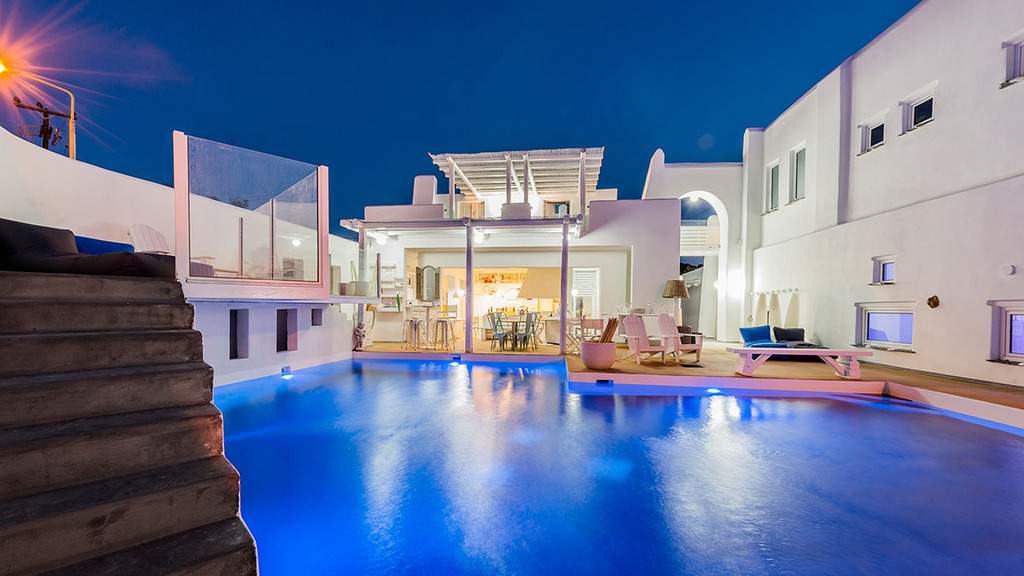 Kouros Hotelis a posh hotel right at the waterfront.
Read more about Mykonos:
Best Places To Stay in Mykonos
Best Restaurants in Mykonos
Cheap Hotels in Mykonos
Family Friendly Hotels in Mykonos
Mykonos Nightlife
Mykonos or Santorini?