Finding accommodation in a city as big and diverse as London can seem like an overwhelming task, but finding the perfect hotel for your trip can also be fun and is a way to start getting to know a city that is sure to fascinate you.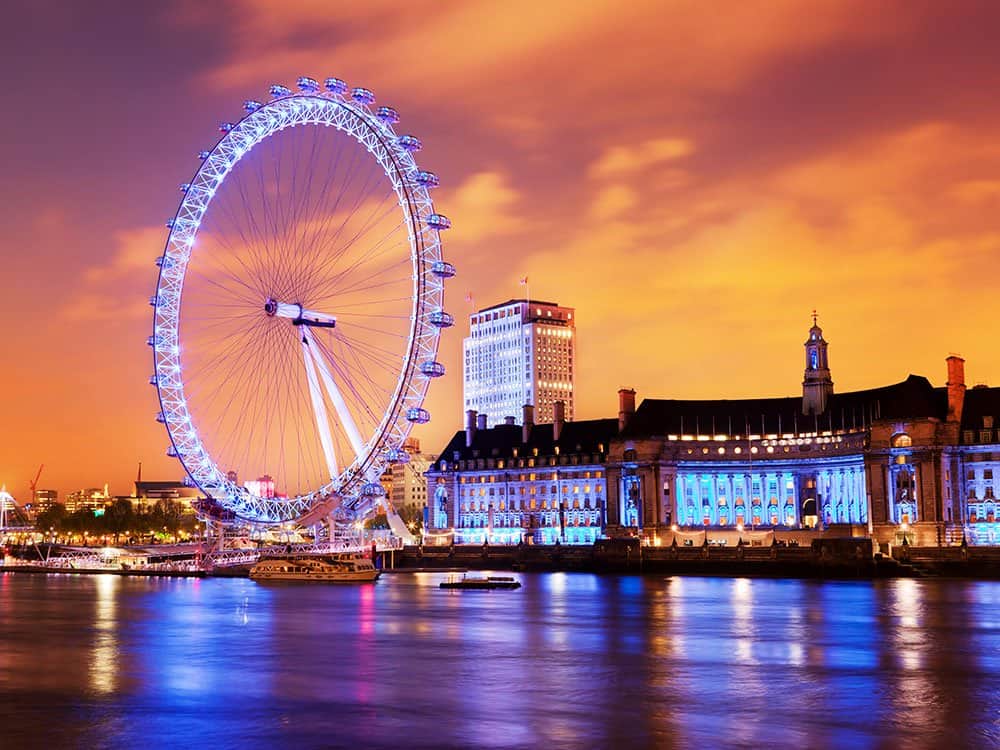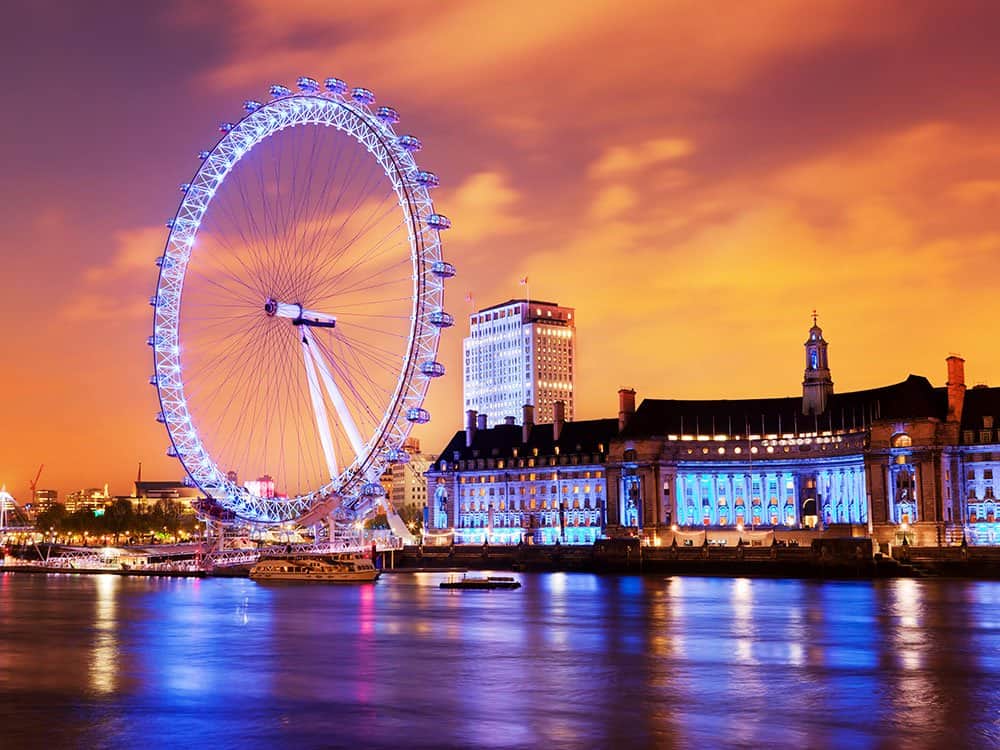 The choice of hotels in London is really huge but relax and enjoy the search. We will help you find the best option for you as London offers accommodation for all budgets and tastes, classic hotels next to the newest designs, family-friendly places next to hotels designed for more romantic getaways, small and quiet hotels next to the best international chains.
Read more about London:
London Travel Guide
Best Things To Do in London
Best Time To Visit London
Where To Eat in London
Discover the best hotels and sleeping areas in London.
The advantage of sleeping in the West End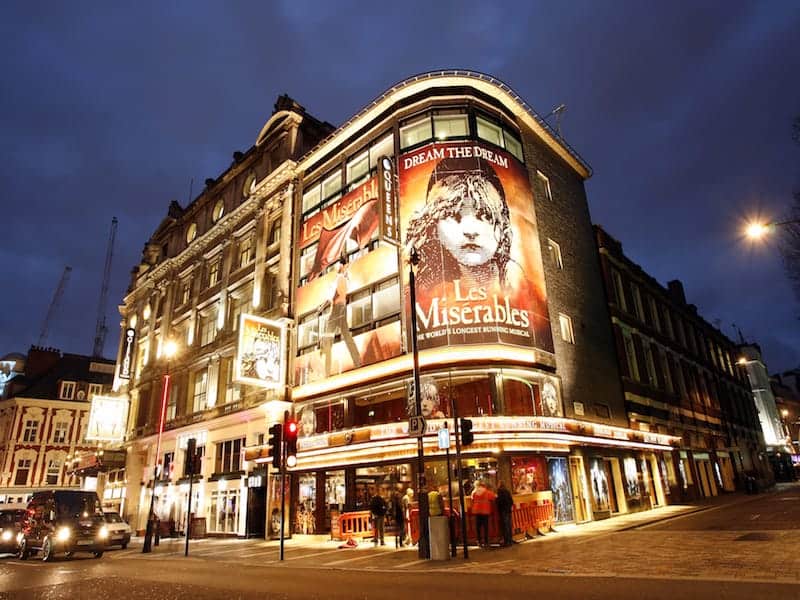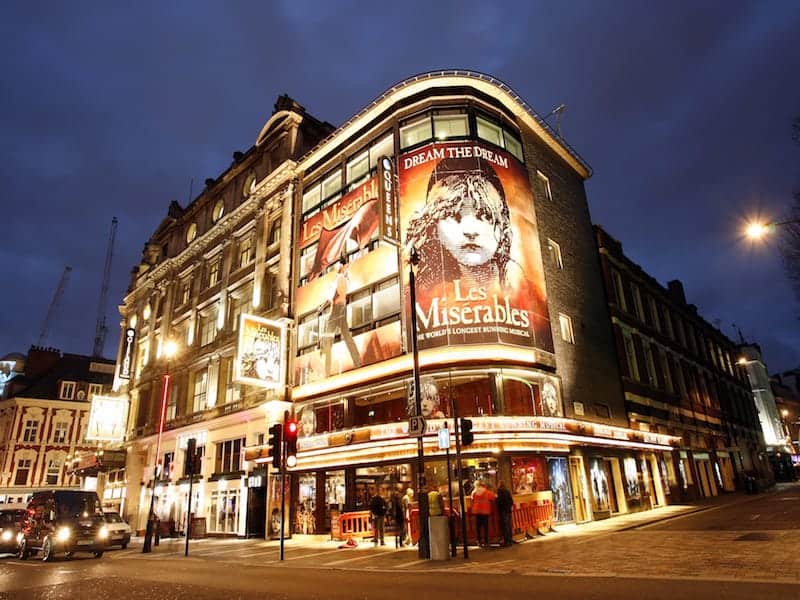 For someone who travels to London, the option of wanting to "sleep in the middle" is always tempting and, in London, there is no more centre than the West End. Anyone can imagine waking up in the morning, having breakfast and going out to the street to find themselves one step away from everything there is to see, places to shop and places to go out, but in reality everything in London is not so central and even if you stay in this area you will have to get around by public transport if you want to try and see all, or at least some, of what London has to offer.
In the West End, you can find everything, some of the most established London hotels like the beautiful The Savoy on the Strand, which is celebrating its 125th anniversary, or cheaper, designer hotels like Z Soho, one of the best options for a weekend in the city.
Get the best prices on hotels here.
Paddington, Bayswater and Notting Hill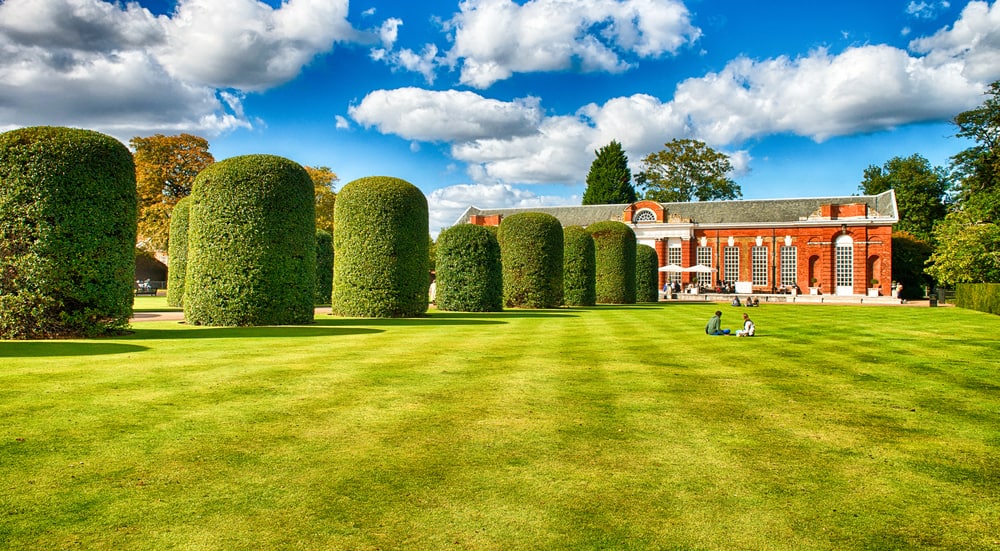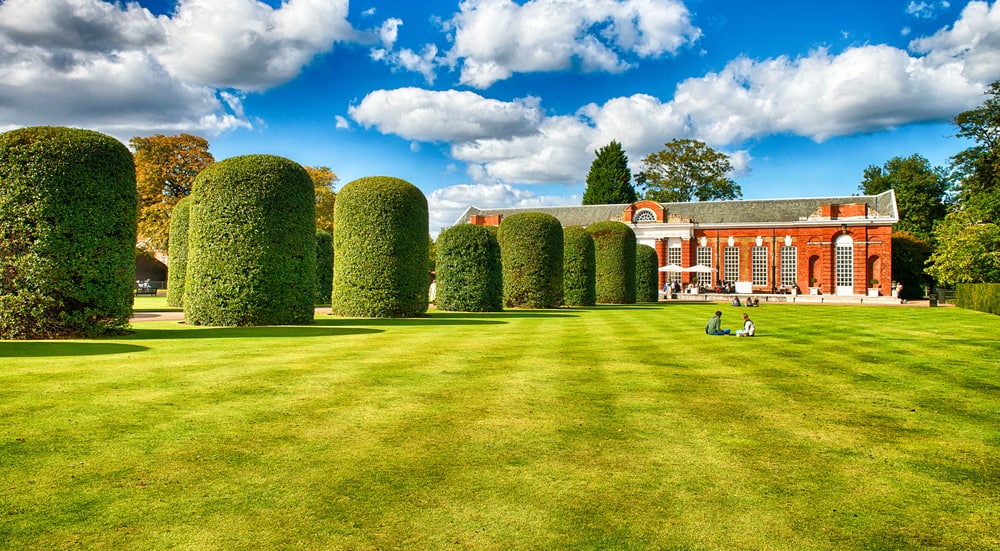 Filled with more moderately priced hotels, these three areas still have many of London's most famous attractions just twenty minutes away by underground, and they also offer much more tranquillity and a neighbourhood atmosphere. Hyde Park, Kensington Palace, Portobello Market and Little Venice are also just a short walk away.
For the more eccentric or creative, very close to Paddington station, with direct trains to Heathrow airport, is the particular Pavilion Hotel, a hotel run by two brothers and decorated in a theatrical way, which is also sometimes used for photo shoots, videos or films.
Get the best prices on hotels here.
Between Kensington and Victoria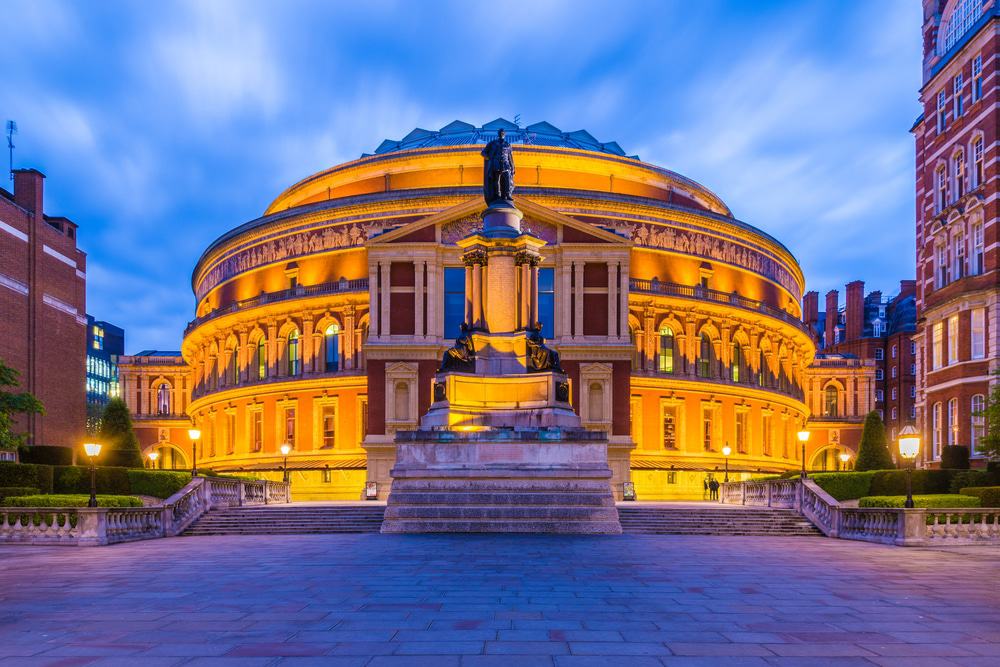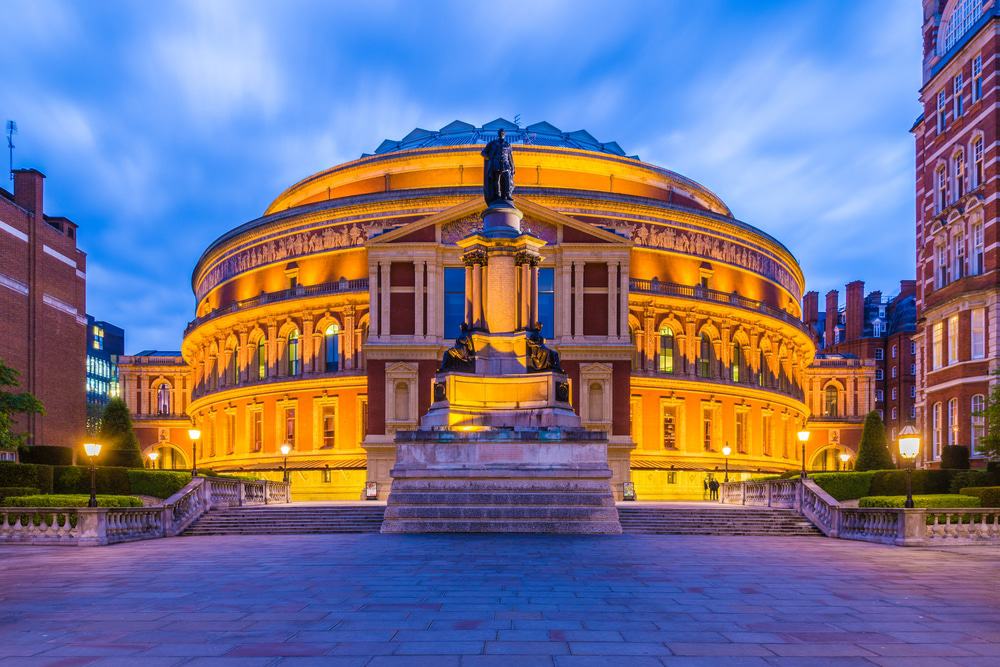 Choose this area if you want to have some of the best museums in the city nearby, such as the Victoria & Albert or the Natural History Museum; the London most related to the royal family, Buckingham Palace is also located here; several of its most famous parks, such as Hyde Park or St James's Park; or the Harrods department store. The fact that Victoria Station is also nearby is another advantage because you will probably need it to get to or from the city, especially if you arrive from Gatwick airport.
Around here, you can find hotels for all budgets and, although in general, the establishments are usually cheaper as we approach Earl's Court, you can also find real bargains in more exclusive areas such as Chelsea or Belgravia.
B&B Belgravia is a good option, because of its location two steps away from the station and because they have modernized the concept of the family bed & breakfast and taken it to another level.
Get the best prices on hotels here.
Bloomsbury and King's Cross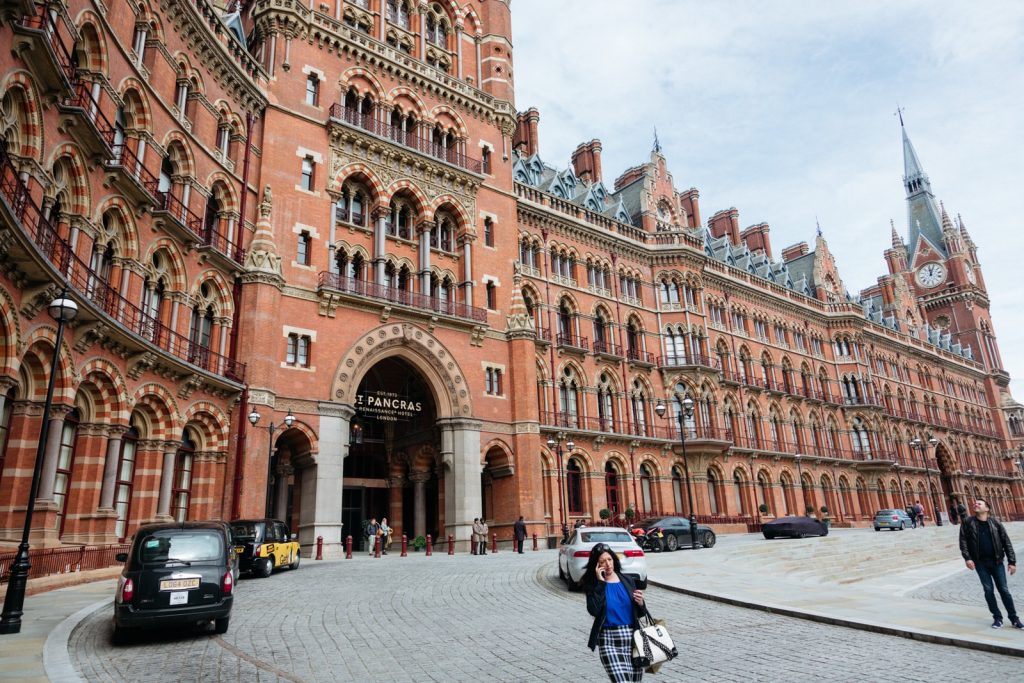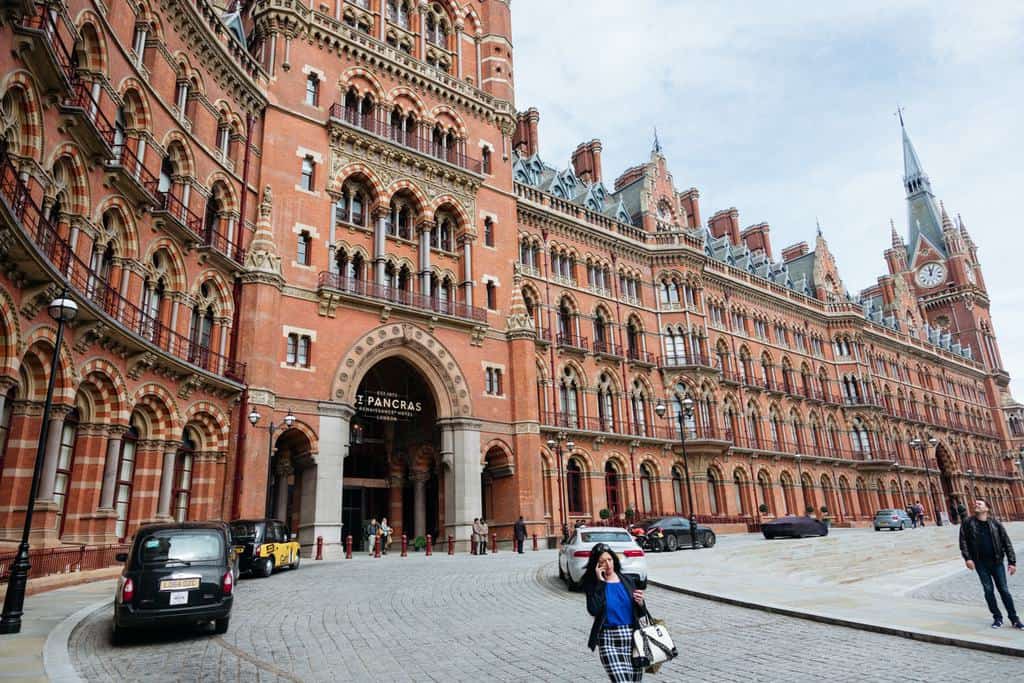 A few steps from the British Museum, among quiet and completely Victorian streets full of history, we find the neighborhood of Bloomsbury, from which you can walk to places like Covent Garden or Oxford Street in just fifteen minutes. It is an area full of antique shops and old bookshops, with small hotels and decorated with a very traditional English taste among which, for example, right next to the museum, The Montague on the Gardens.
As you go up towards the junction formed by the King's Cross and St Pancras stations, the town becomes a little more modern and loses a little of its charm, but prices drop a little, although some four or five star hotels of the big groups are still present.
Get the best prices on hotels here.
The City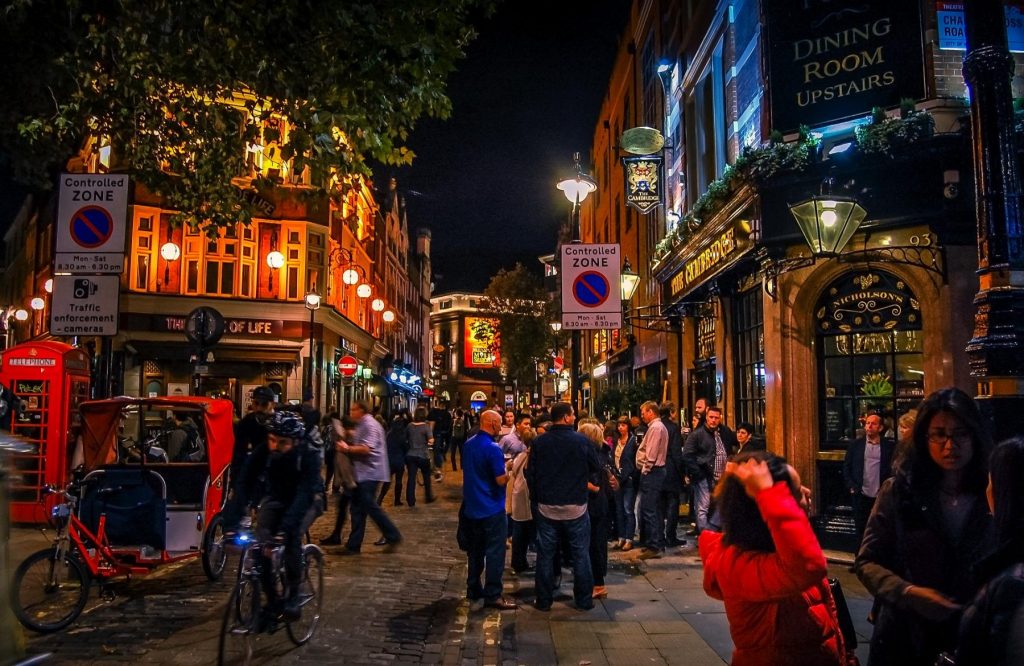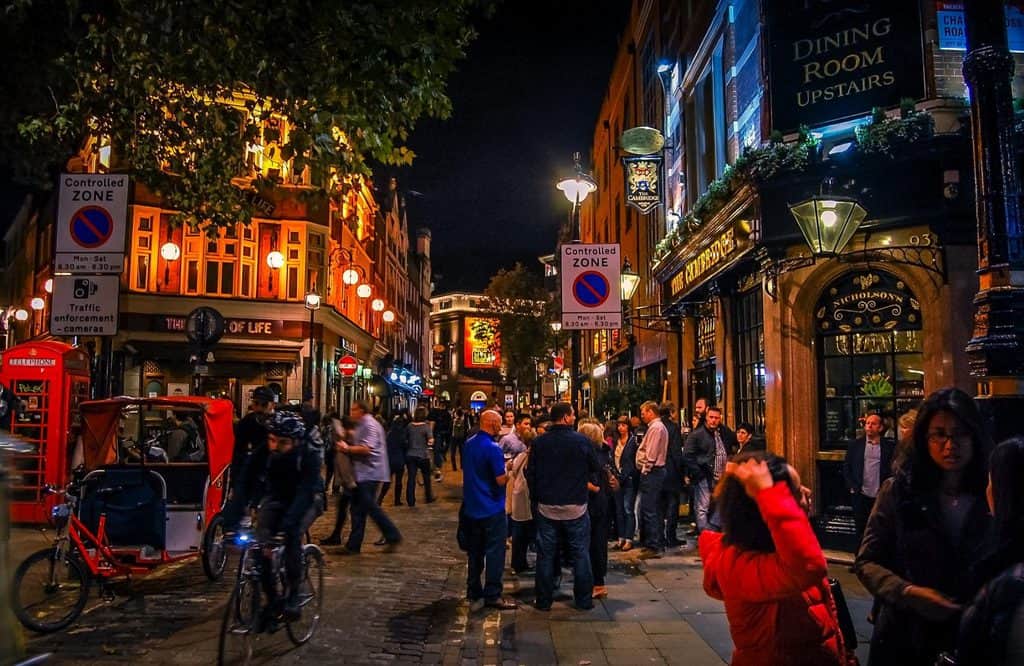 You don't have to go to London on a business trip to sleep in the City, nor do the hotels have to be just lifeless skyscrapers, but there are also, and increasingly, very good options on its borders, in neighbourhoods that have become fashionable, such as Shoreditch or Clerkenwell, where new, carefully designed hotels are appearing.
These areas are perfect for exploring the east of the city, visiting St. Paul's Cathedral, the Tower of London or getting lost in Brick Lane Market, but they are still very well connected to the rest of the city.
Between Shoreditch and Liverpool Street station, there is the Tune Hotel a modern hotel with affordable prices that can be a very good option if you are travelling from Stansted airport. Although an equally great option is to sleep in one of London's traditional pubs and the Fox & Anchor, just a few metres from the Barbican underground station, allows for that: to sleep and have a pint without moving.
The best thing to do when looking for accommodation in London is to think, firstly, about your budget and, then, about which would be the best area for you depending on what you are interested in seeing and doing in the city, or the airport where your plane arrives.
From there, find out what the best options are for you, compare them with the opinions of other travellers and, most importantly, get ready to enjoy one of the most interesting cities in the world.
Get the best prices on hotels here.
If you're planning your escape, don't miss these items:
10 amazing hotels in central London
10 hotels near Heathrow Airport
Where to eat in London for little money
What to do in London: 10 must-see attractions
The 7 best real attractions in London
The 6 best budget accommodation in London