Orlando CityPass Review: Is CityPass Orlando Legit?
The city of Orlando was a relatively small community in Florida until one fateful day in 1965 when Walt Disney announced his intention to build Disney World.  Since then, Orlando has become synonymous with theme parks, and it's no surprise that the city is one of the most popular tourist destinations in the USA.
Unfortunately, visiting theme parks can also get extremely pricey when you factor in every possible expense. This is where the Orlando CityPass comes into play, a service that can potentially save you time and money.
Is CityPass Orlando legit? CityPass Orlando is legit. CityPass Orlando includes admission to six Orlando attractions: SeaWorld, Aquatica, Busch Gardens Tampa Bay, the Kennedy Space Center Visitor Complex, Universal Studios Florida and Islands of Adventure. It's a great way to save money if you're planning on visiting several of these attractions.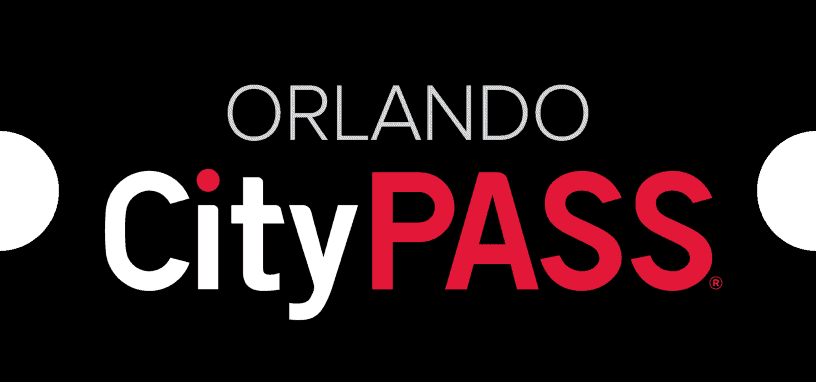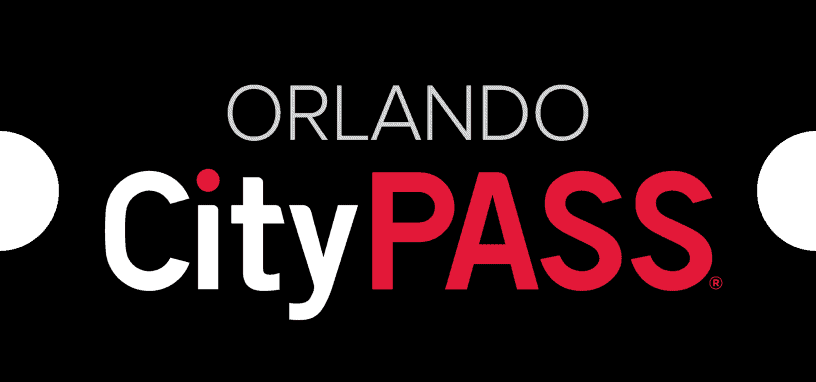 What is the Orlando CityPass?
In the simplest terms, CityPass is an authorized online ticket vendor that provides discounted and convenient ways to get your hands on tickets to attractions.
CityPass is available in a range of cities worldwide, and Orlando is easily one of their most frequently visited destinations.
In Orlando, CityPass offers CityPass tickets for Walt Disney World, SeaWorld Orlando, Universal Orlando, and Legoland Florida. 
Before traveling, you can purchase tickets to each of these top attractions, and CityPass offers a variety of price points and trip lengths. A trip to Walt Disney World can range from a 3-day visit to a full, 10-day experience.
Orlando CityPass Pricing
One of the main benefits of CityPass is that they offer tickets to these attractions at a discounted rate compared to general admission. The price difference depends on the demand for each of the parks, but you'll nearly always save money. During times of high demand, discounts can be as little as 10%, but during the off-season, you can find discounts of up to 50% on tickets.
Being able to mix and match any of the four parks also ensures that you can personalize your vacation plans and see the sights without having to run around for tickets to Orlando attractions.
Most theme park tickets bought from CityPass are valid for a year after the date of purchase, but this can vary based on the destination, so always be sure to note your tickets' expiry dates so you can get your sightseeing done on time.
There are also several options for redeeming your two-day tickets upon purchase. They will be emailed to you so that you can easily print them out, but the provided QR codes are even more convenient. When you arrive at the park, all you'll have to do is pull out your phone and provide a piece of ID.
How to Get the Most Out of the Orlando CityPass
Multi-Day Tickets are a Better Deal
When you take a quick look at the theme park ticket pricing on the Orlando CityPass website, it quickly becomes obvious that multi-day tickets are much cheaper per day than the shorter options.
If you're visiting a huge theme park like Walt Disney World, it may be a good idea to purchase an extended pass, so you don't have to rush through all of the top attractions like you're on a time limit. This can help you enjoy your vacation stress-free and will allow you to get more for your money.
The Park-Hopper Add-On for the Walt Disney World Resort Isn't Worth It
If you follow our above advice and book at least a couple of extra days to visit each of the Disney theme parks, then you won't need the park-hopper add-on. Instead, arrange your schedule so that you can spend at least one day at every park. This will be cheaper, and you'll waste less time traveling between parks.
Cons of the Orlando CityPass
One of the most worrying things about the Orlando CityPass is that all tickets are non-refundable and non-transferrable.
If an unexpected event occurs and you can't visit your destination in time, then your tickets will have been wasted.
Thankfully, the one-year period of validity for the attraction pass after purchase makes this relatively unlikely, as you'll have plenty of time to reschedule your trip.
Another issue we had with the Orlando CityPass was the layout of their website. The layout of the site isn't exactly user-friendly, and it can take a few minutes of clicking boxes and expanding tabs to get an idea of what's on offer.
Theme Parks Featured in the Orlando CityPass
Walt Disney World Theme Park
One of the most renowned theme parks in the world, Walt Disney World needs no introduction. Made up of four separate parks, Disney World is one of the most smoothly-run parks you'll ever visit, but it's also one of the most crowded, so long lines are an unfortunate downside.
Disney World's most well-known park is the Magic Kingdom, topped off by Cinderella's iconic castle. Epcot is a more adult-oriented part of the park, with attractions for parents like restaurants and seasonal shows.
The third park is Disney's Hollywood Studios, home to the cast of Toy Story and the Frozen sing-along. The final Disney World attraction is Disney's Animal Kingdom, complete with a mock-safari and a faithful recreation of Avatar's Pandora.
Universal Orlando Resort Theme Park
The Universal Orlando Resort is made up of Universal Studios Florida, Universal's Islands of Adventure, and Universal's Volcano Bay.
The first of these parks, Universal Studios Florida, is home to the ever-popular Wizarding World of Harry Potter and rides themed around Universal's best-known movies.
Universal's Islands of Adventure has been one of the top-rated theme parks in the world for nearly a half-decade, so you won't want to miss it.
Finally, Volcano Bay gives you a place to relax after all of the thrills and rides of the last two parks, with warm water and beautiful sights as far as the eye can see.
SeaWorld Orlando Theme Park
SeaWorld offers a variety of roller coasters in addition to its well-known Orca shows. The Aquatica water park connected to SeaWorld Orlando offers a range of water-slides and thrills for when the main event has ended.
LEGOLAND Florida Resort Theme Park
Legoland Florida is the smallest of the four choices, but LEGO-lovers will be in heaven, with faithful LEGO recreations of some of America's best-known cities. There are also creation zones where kids can experiment with some of LEGO's most impressive kits.
Is the Orlando CityPass Worth It?
If you're traveling to Orlando, then you're likely going to visit a theme park either way. Whether you're visiting a single park or all of them, CityPass can save you 10% at the very least.
Keeping that in mind, you'll get the most out of the Orlando CityPass if you're visiting for at least three days, and you plan on experiencing at least two of the four theme parks.
We wish you a fun, safe trip to Orlando!