When in Florence, the top place to visit is Piazza Santo Spirito. You will enjoy hanging-out here with your family, drinking and eating to your heart's content. Here you can find Gusta Pizza, Florence's top pizzeria. Here are Florence's Top 12 Hotels for families and children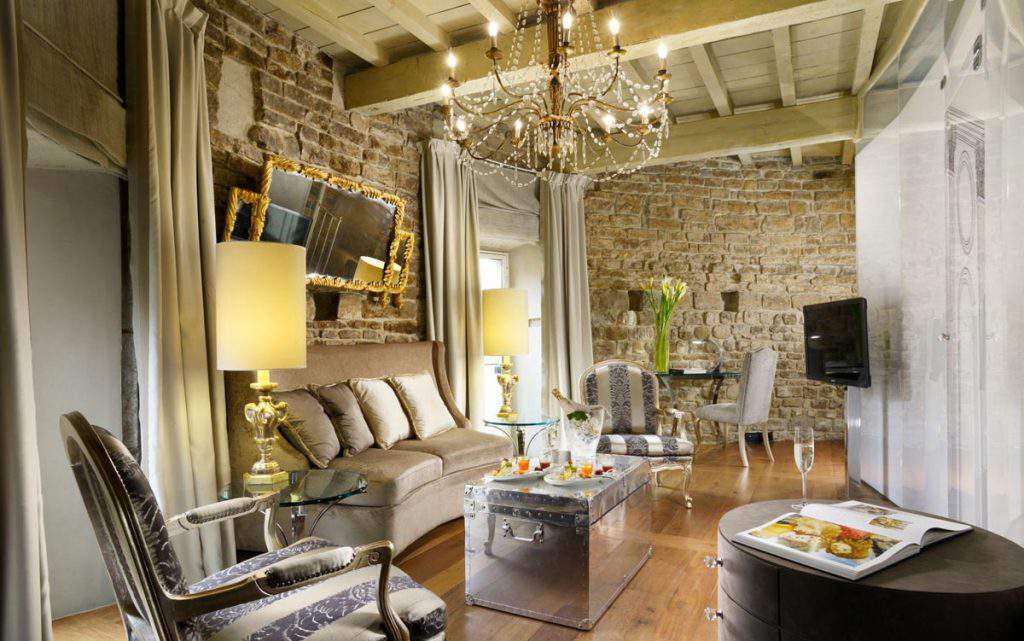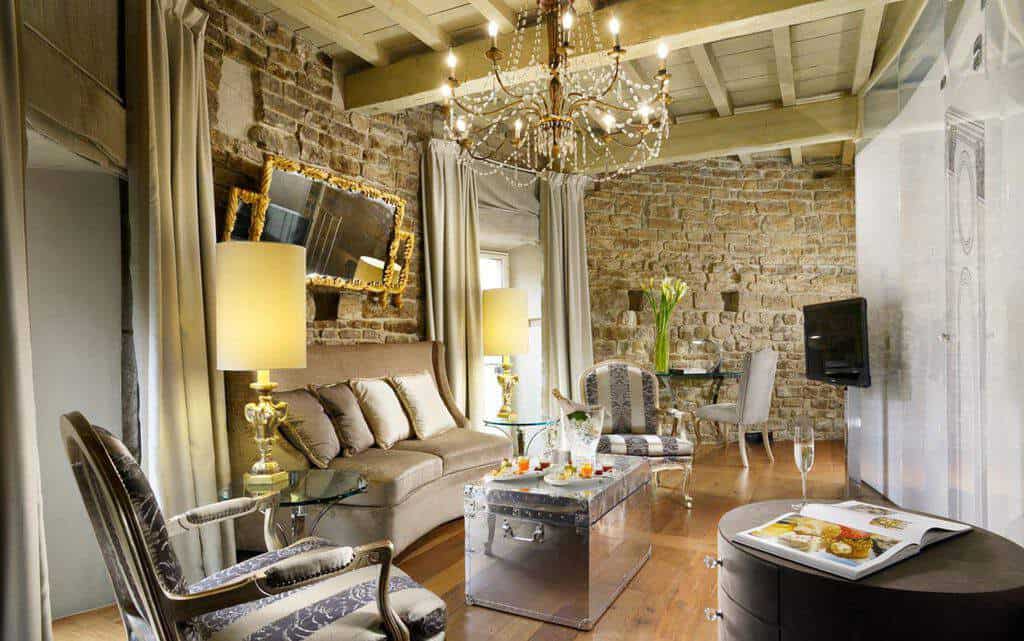 The most reliable online site to book hotels and apartments for your Florence family vacation is booking.com.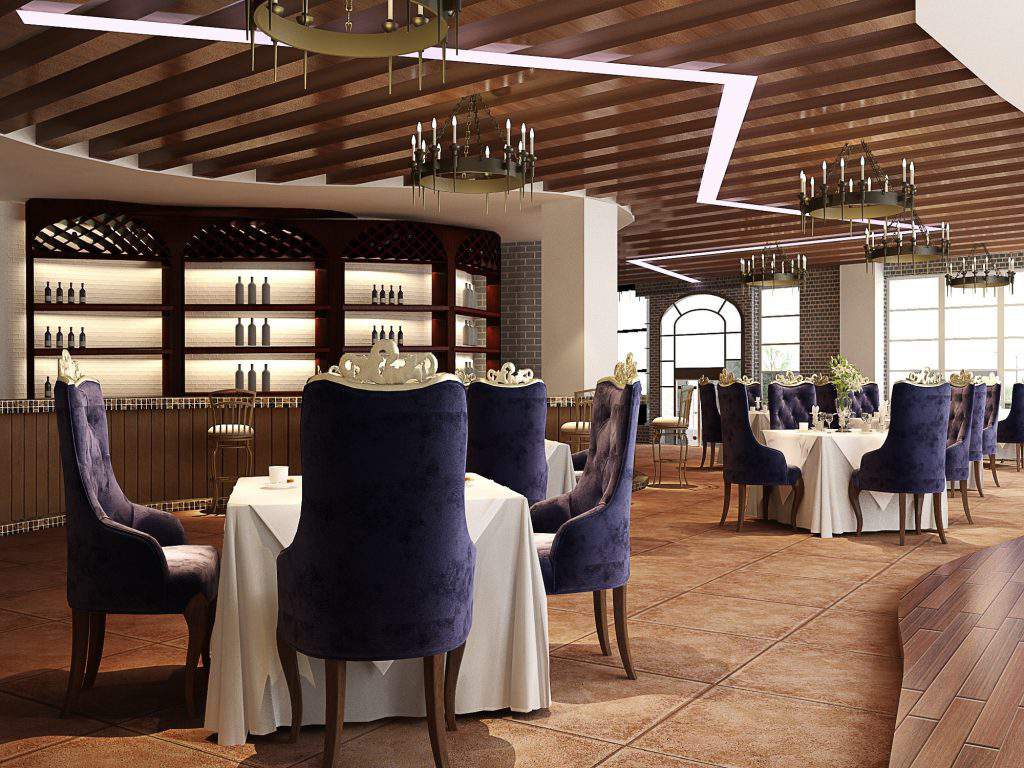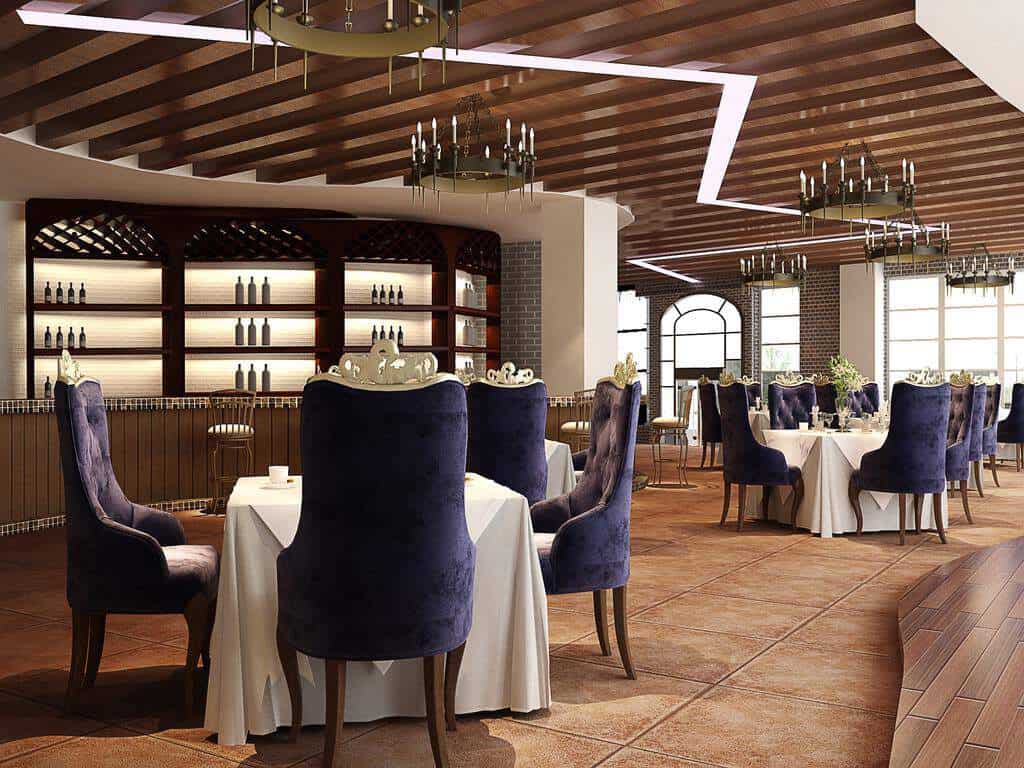 Contact No. +39 055 26261
See Map for location. 
It is Florence's top luxury and family-friendly hotel. The hotel also has a swimming pool. 
Two buildings from the Renaissance era make up this opulent hotel. The Four Season consists of different rooms and suites. There is a family room with bedrooms interconnected to each other. The suites are large that even an exclusive plunge pool can fit in one of the suites. There are available slippers and robes for children. The playground also holds summer activities for the children. Aside from Jacuzzi and swimming pool, Four Seasons has a spa where you can do a mother and daughter spa date. There is also a service for babysitting that parents can take advantage of while they go to a romantic dinner. Or perhaps, as a family, you can have the hotel arrange a Picnic in the Park which has a Michelin star. You can also ask the hotel to organize a ride for you in a hot air balloon. Gardens that are 11-acres wide surround the hotel.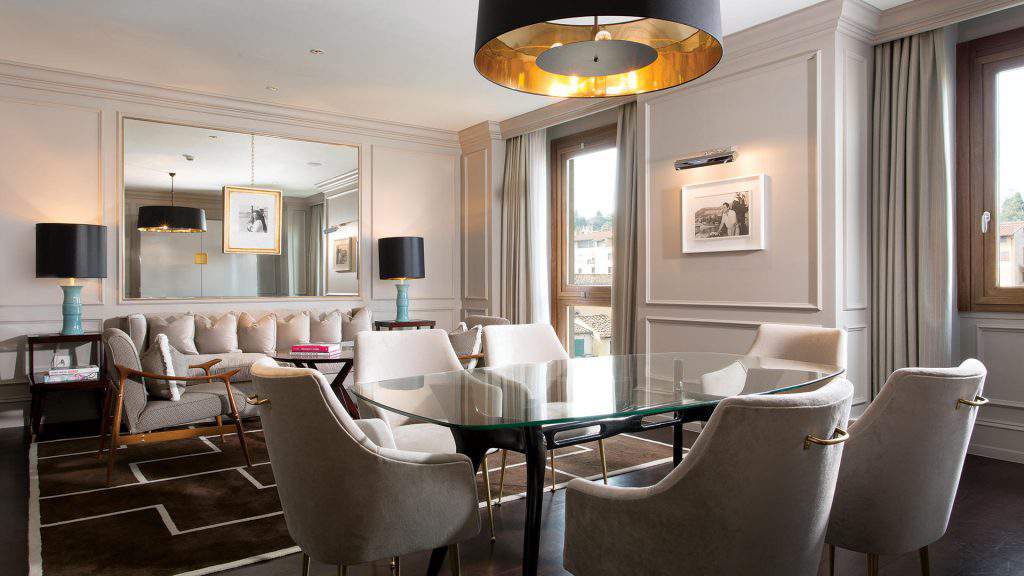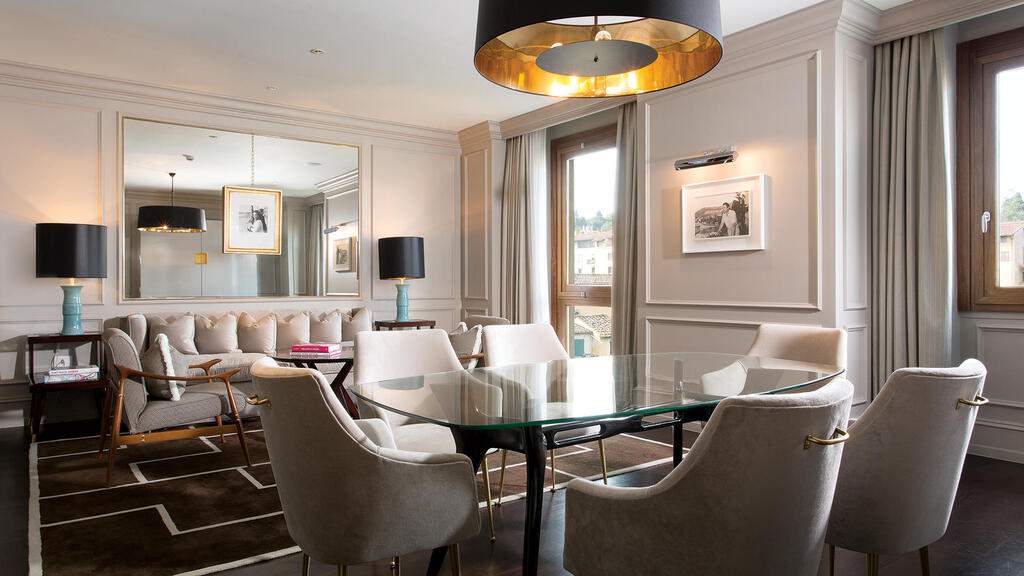 Contact No. +39 055 2726 8000
See Map for location. 
It has the top program for children in Florence
Overlooking the Arno River and Ponte Vecchio, this high-end hotel takes service to a whole new level.  Portrait Firenze has programs tailored for children. They can be little scientists doing experiments according to the works of Da Vinci. They can also train as a spy with the games played in Uffizi. Or let them be an Italian chef for a day with the hotel's cooking classes. Caffe dell'Oro, the hotel's Michelin-rated restaurant, has an all-day menu for children. The large suites are categorized from penthouse with five bedrooms to studio-typed suites. The hotel also fulfills unique requests from their guests like an additional suite inclusion or a specific floral arrangement.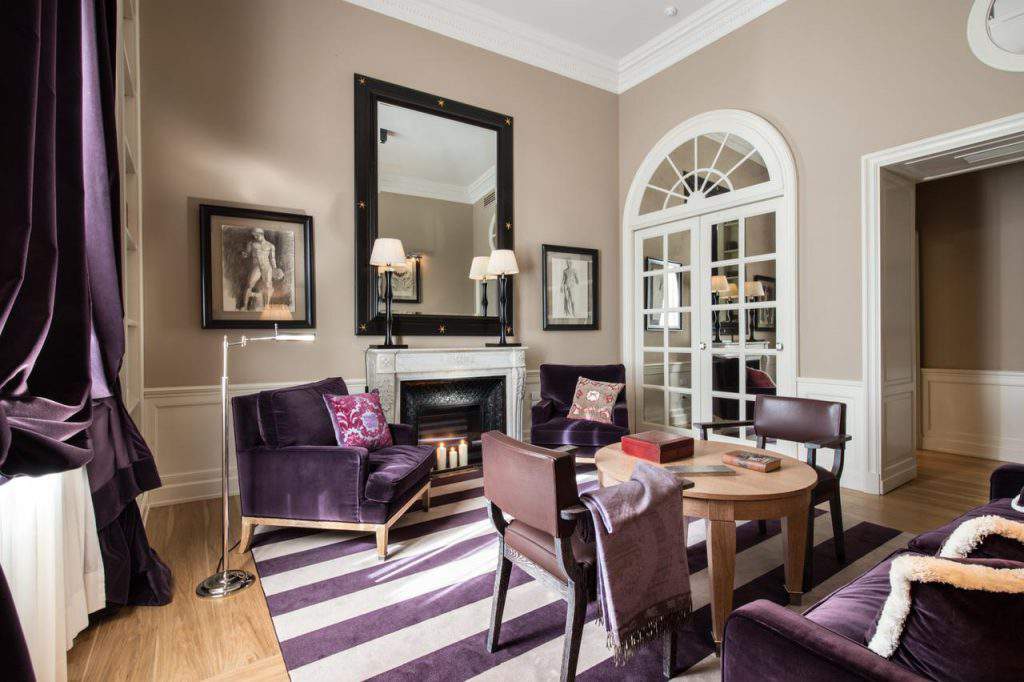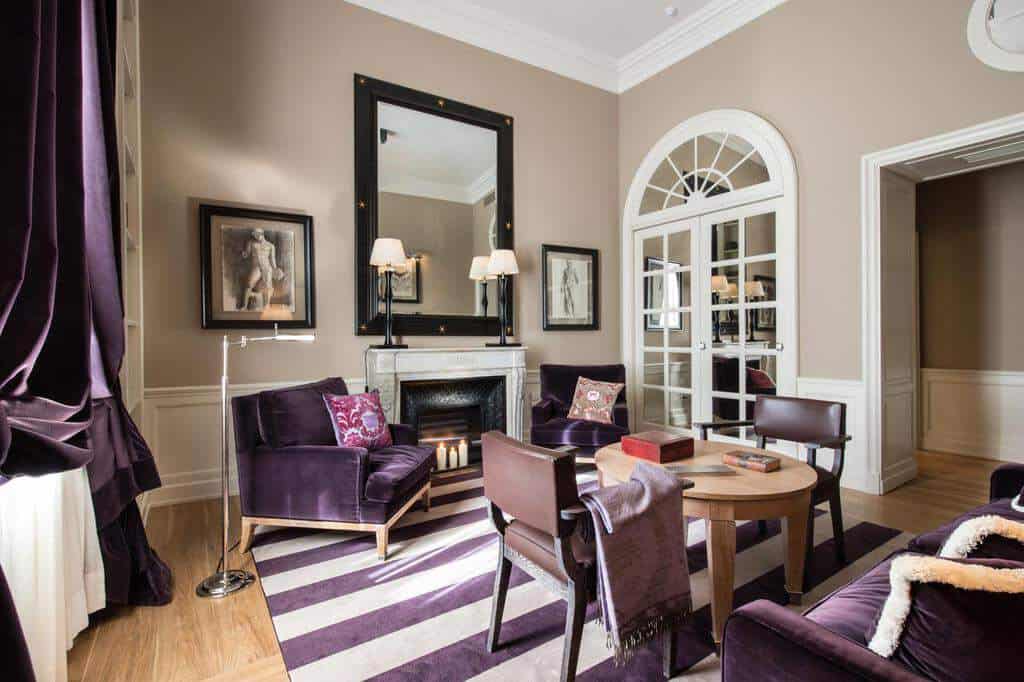 Contact No. +39 055 230 2802
See Map for location.
Florence's opulent family apartments
Set in a palace from the 16thcentury, this fabulous hotel consists of apartments, penthouses, and spacious suites. The apartments with one bedroom are the biggest among the suite types. It can accommodate a 4-member family, has 1 to 2 sofa beds, and 2 bathrooms. Several of the suites feature Turking baths, soaking tubs, rooftop verandas and exclusive balconies. All suite types have a hidden kitchenette furnished with coffee making and dishwashing facilities. You should not miss the hotel's sumptuous breakfast which they can deliver straight to your doorstep or serve to your table in the dining area.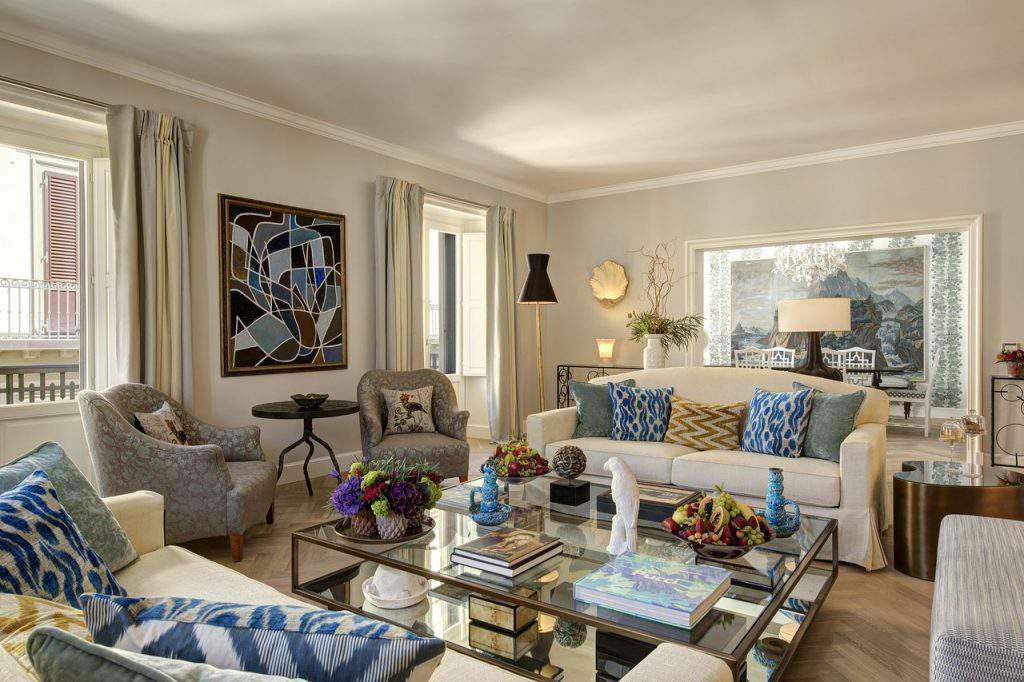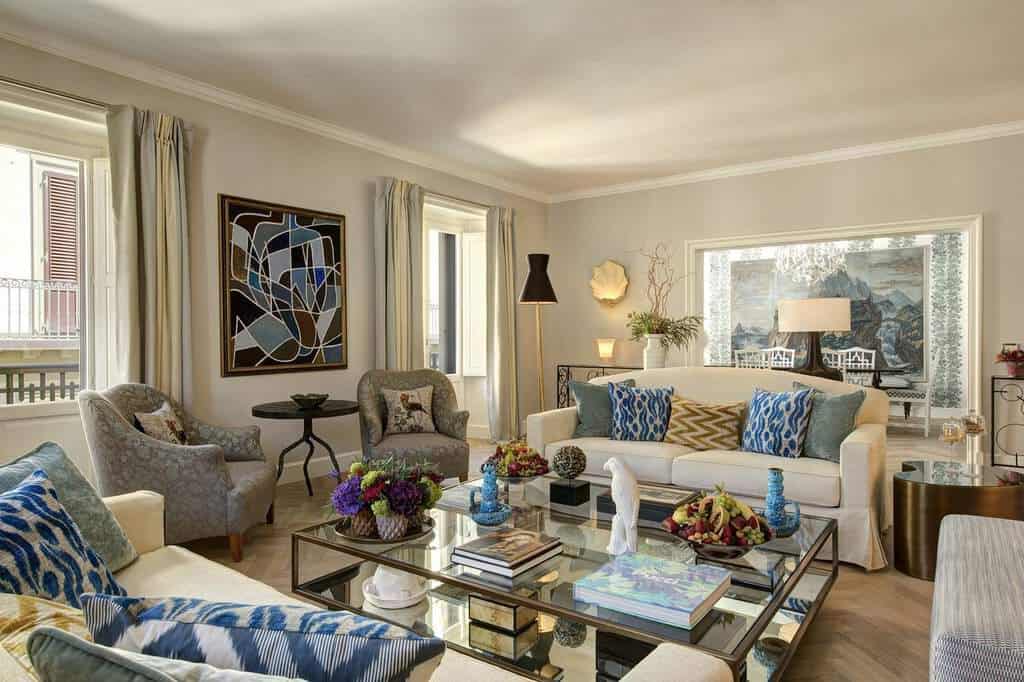 Contact No. +39 055 27351
See Map for location. 
This exclusive hotel in Florence has a program for families. 
Rocco Forte offers complimentary services such a champagne bottle, every day breakfast room service, unpacking and packing services and roundtrip transfer to and from the airport. The suites and rooms are stylish. For large families, you can book interconnected suites with two until five bedrooms. The hotel has kid-friendly amenities like video game consoles, cartoon-themed workshops, or baby food. Other services under the family program include child-centered activities (e.g. going to Uffizi for a scavenger hunt game) and services (child care for 24 hours).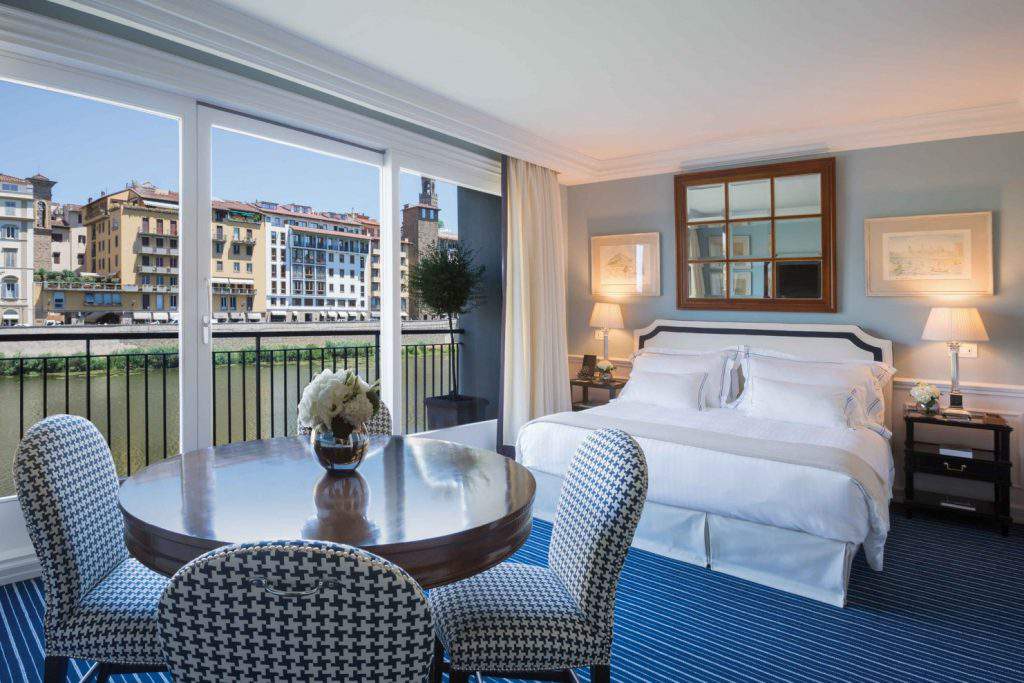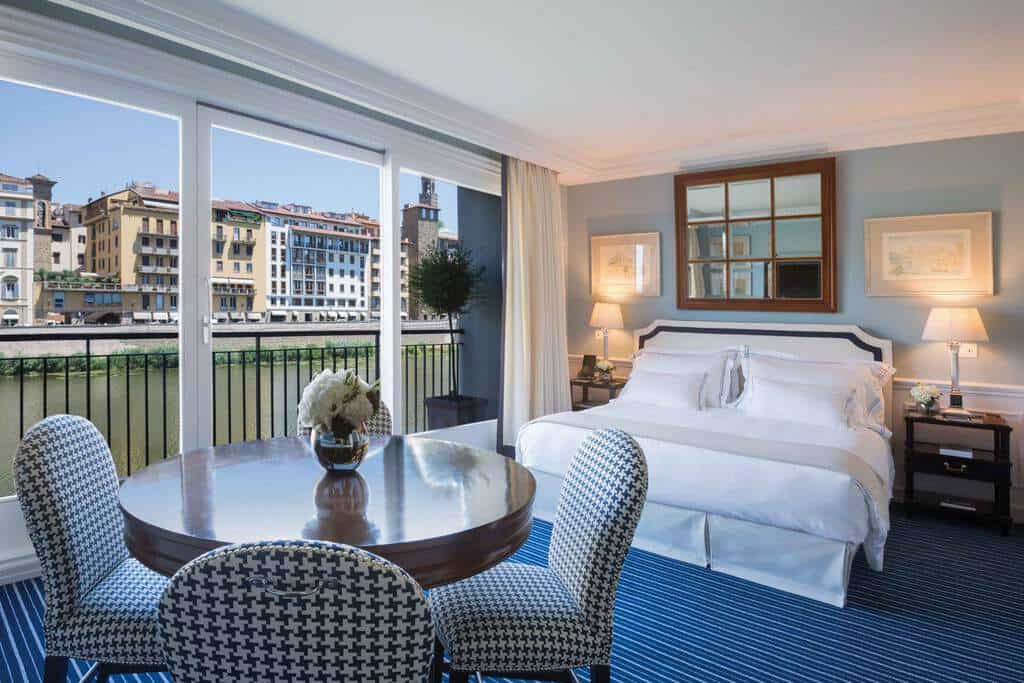 Contact No. +39 055 27261
See Map for location.
This family-friendly hotel is located in Arno
Set in the Arno River, Hotel Lungarno offers different types of lodging. If you are traveling with extended family, you can book the impressive suites that include seven bathrooms and five bedrooms. There are also family suites that can accommodate a 5-member family. Hotel Lungarno treats children as VIPs. They have a program called Very Important Kids. They take the children for a visit in Bargello Museum. The children then gets to do experiments centered on the discoveries of Da Vinci and Galileo. They also offer classes about making pizzas.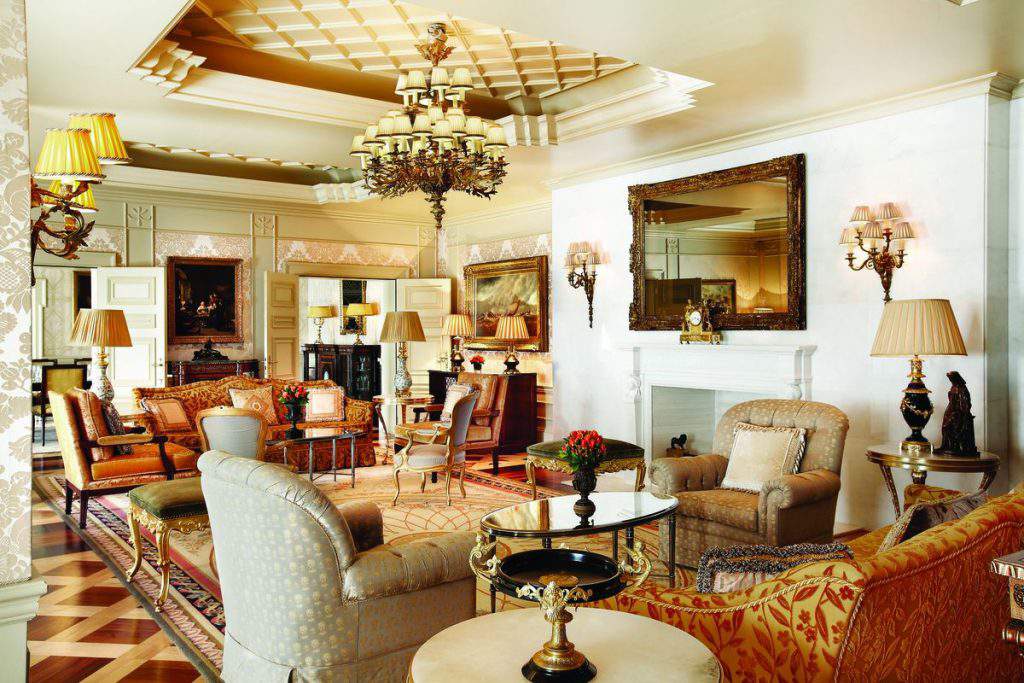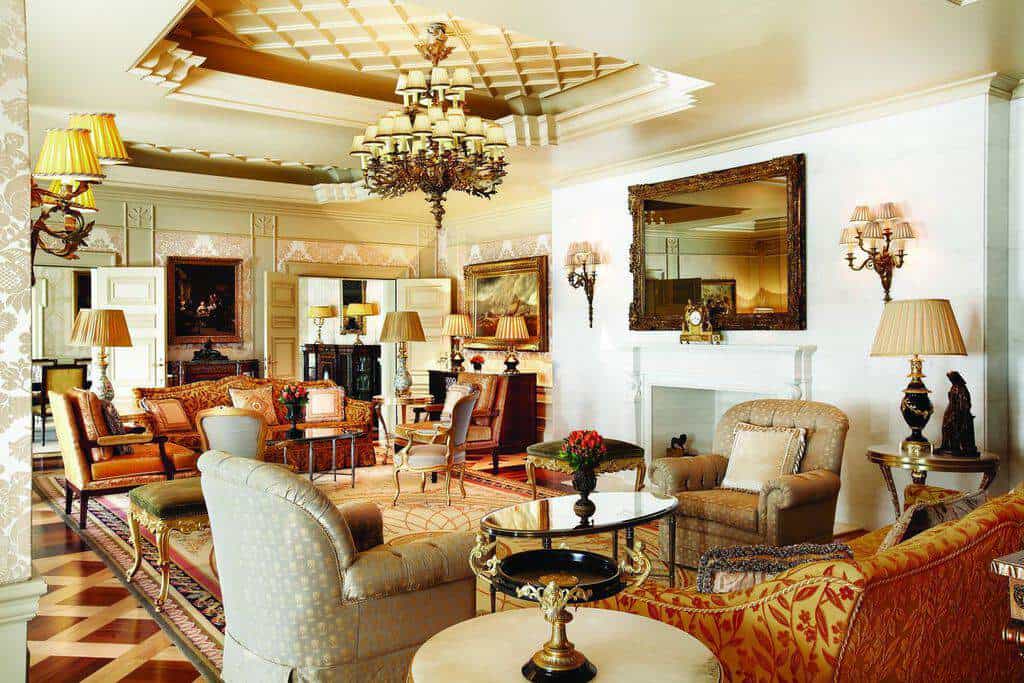 Contact No. • +39 055 27161
See Map for location.
This opulent hotel in Florence has family suites with interconnected bedrooms. 

Brunelleschi designed this notable hotel. St. Regis is an ideal family accommodation. The suites are 50 until 200-square meter large. Inclusions are their famous butler service and full bathtubs. The hotel also has an excellent spa. The food served is luscious. Children's meals are complimentary as part of the program called Family Traditions. Another inclusion of this program is the service, cookie turndown. Children can also wear slippers and robes their size during their stay in the hotel. You can book the connecting room for half the price if you are traveling with children.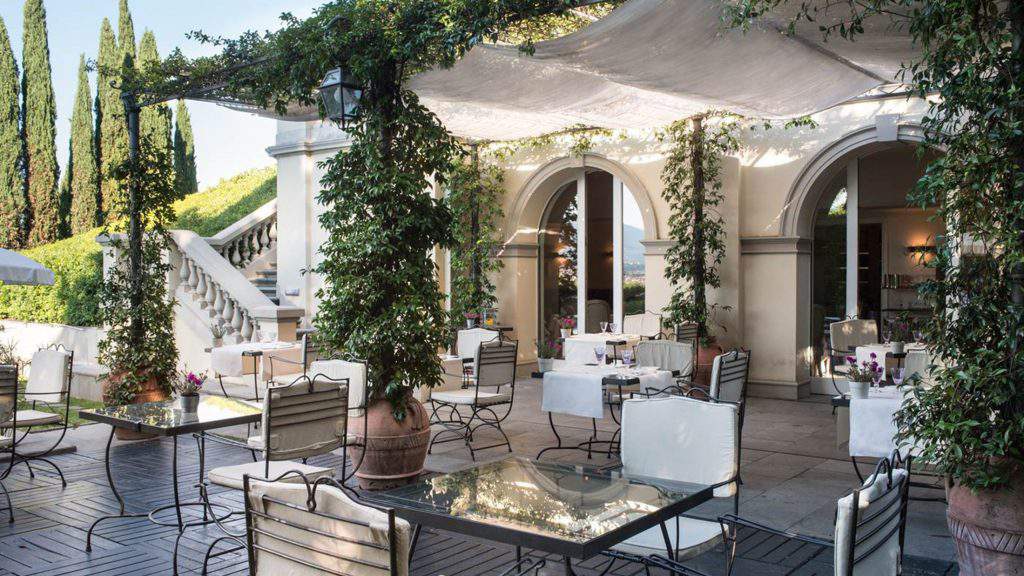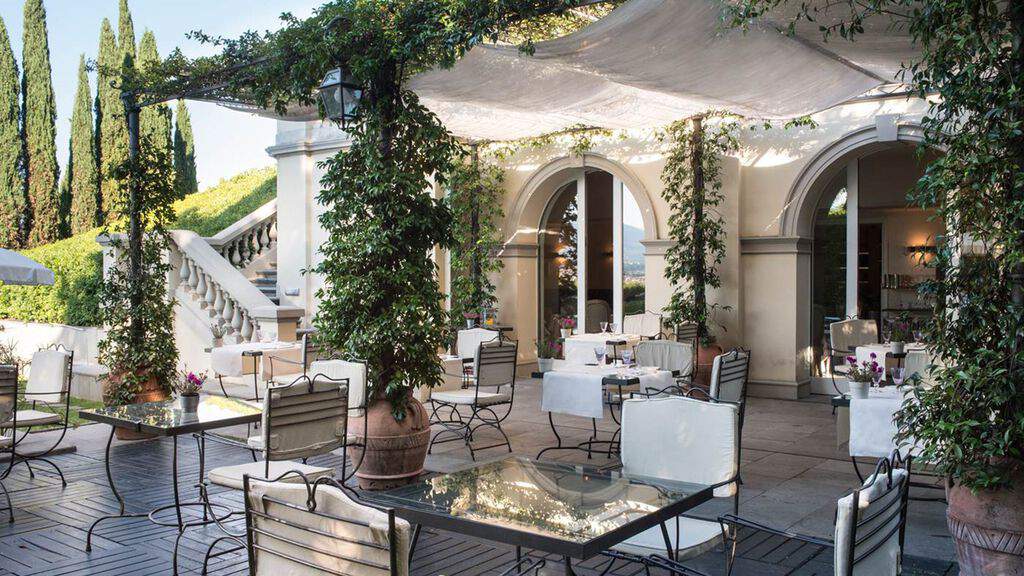 Contact No. +39 055 681631
See Map for location. 
Florence hills' top hotel for families
This fabulous boutique hotel is set on the hills. You can visit Ponte Vecchio with their complimentary shuttle service. The suites are categorized into two. Bellavista Suite is bigger and 2-storey suite. It can accommodate 4 guests and has 1 sofa bed, 1 bedroom, and 2 bathrooms. The Suite Deluxe can accommodate at most a 3-member family. It includes 1 bedroom and 1 whirlpool tub. The rooms have coloring books and step tools for children. The hotel is surrounded by an abundant garden. Hotel amenities consist of a heated pool and restaurants with special menu for children. Complimentary breakfast is served to all guests. There are also babysitting services offered.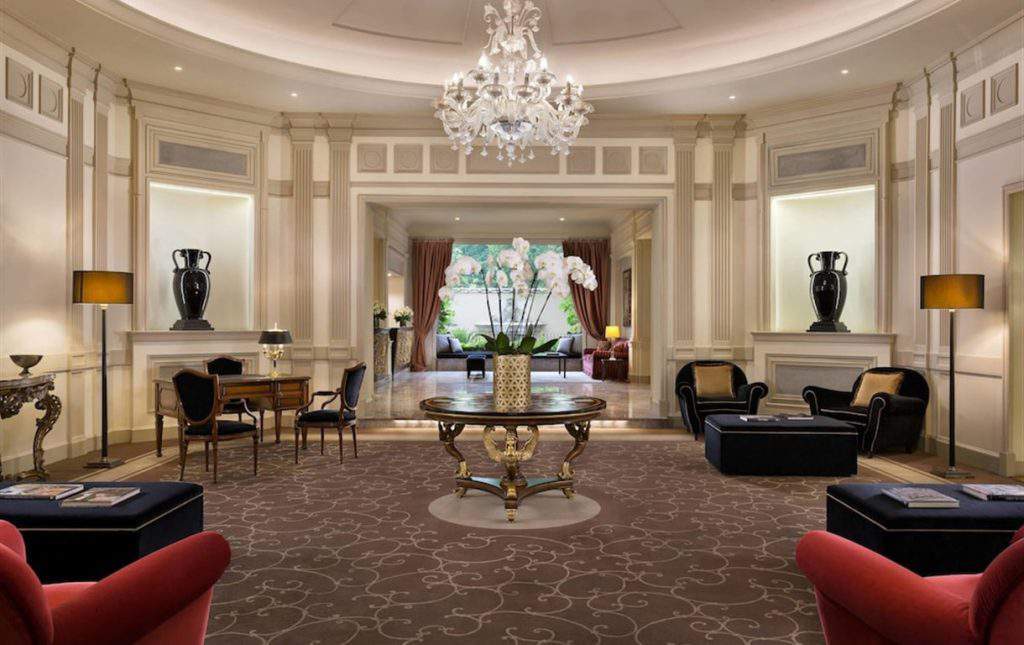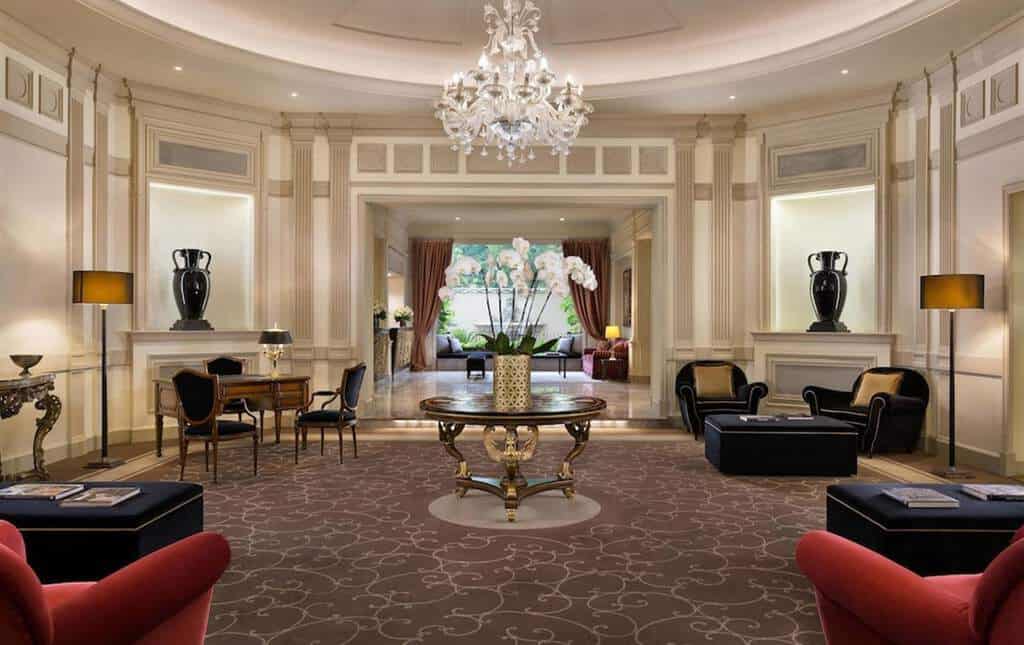 Contact No.  +39 055 286666
See Map for location. 
The top mid-range family friendly hotel in Florence
This charming boutique hotel has been managed and owned by three generations of an hotelier family for 50 years. They have mastered the art of giving families a splendid and tailored hotel stay. Accommodations are categorized include family suites, junior suites, superior double rooms and connecting rooms. The family suites can accommodate a maximum of 7 people. They are wide and include 2 bathrooms and 3 bedrooms. There are junior suites that have an individual patio. The other type is those that have sofa beds. Superior double rooms also have sofa beds. You pay an all-in price. This means that there are ipads (where you can surf the internet unlimitedly), happy hour (snacks, prosecco and Chianti are unlimited), tea service in the afternoon, and complimentary breakfast. You can also request for games and PlayStations for your children.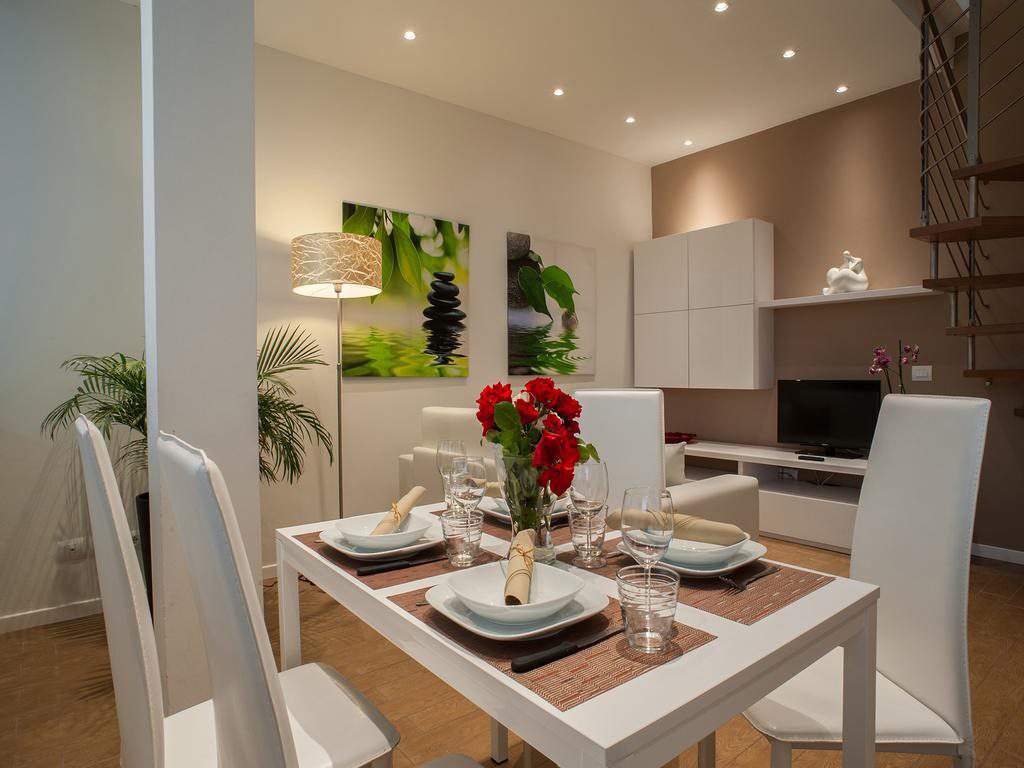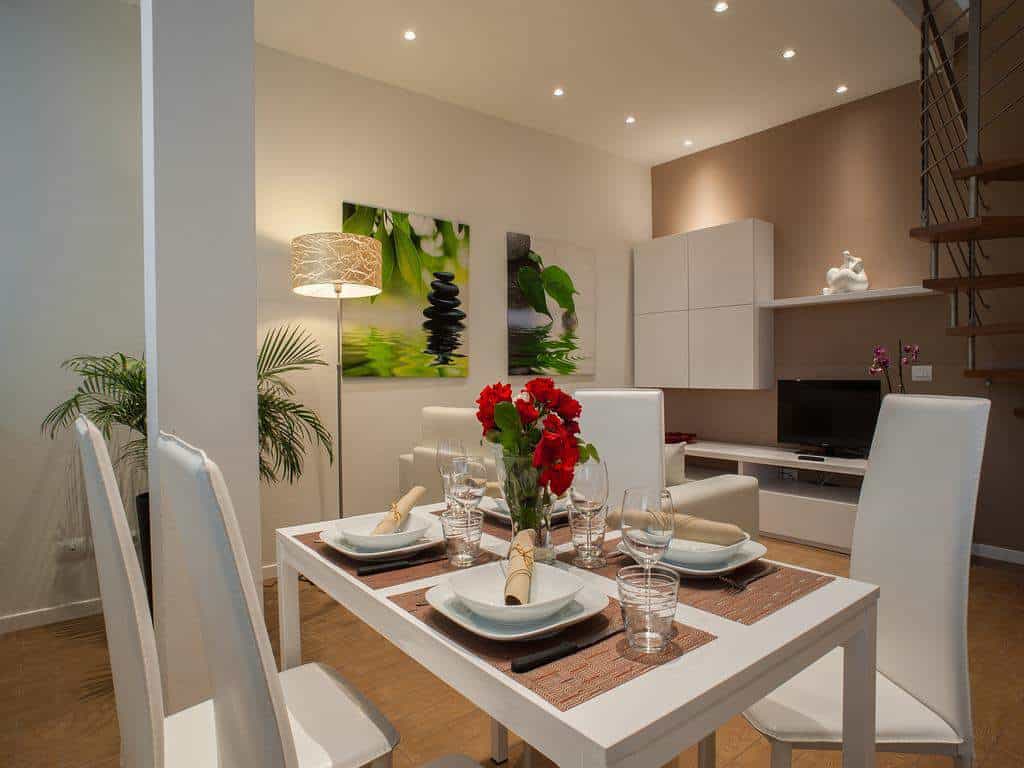 Contact No. +39 055 552 2774
See Map for location. 
La Farina has kitchens on their family apartments. 
This is a modern apartment-style hotel divided into huge suites and studios. There are kitchens furnished with refrigerators and dishwashers. There is a loft in the deluxe suites. The other suites have one bedroom. All suites include sofa beds. There is also a self-service laundry available for everyone. There are bicycles too that kids and adults can rent. 
10. Il Guelfo Bianco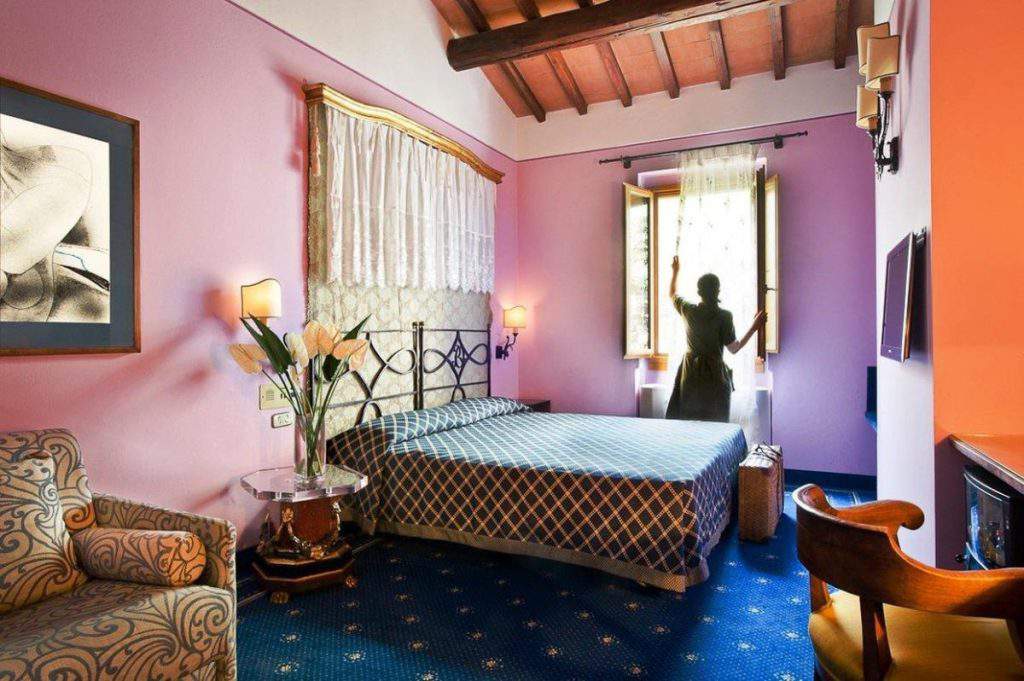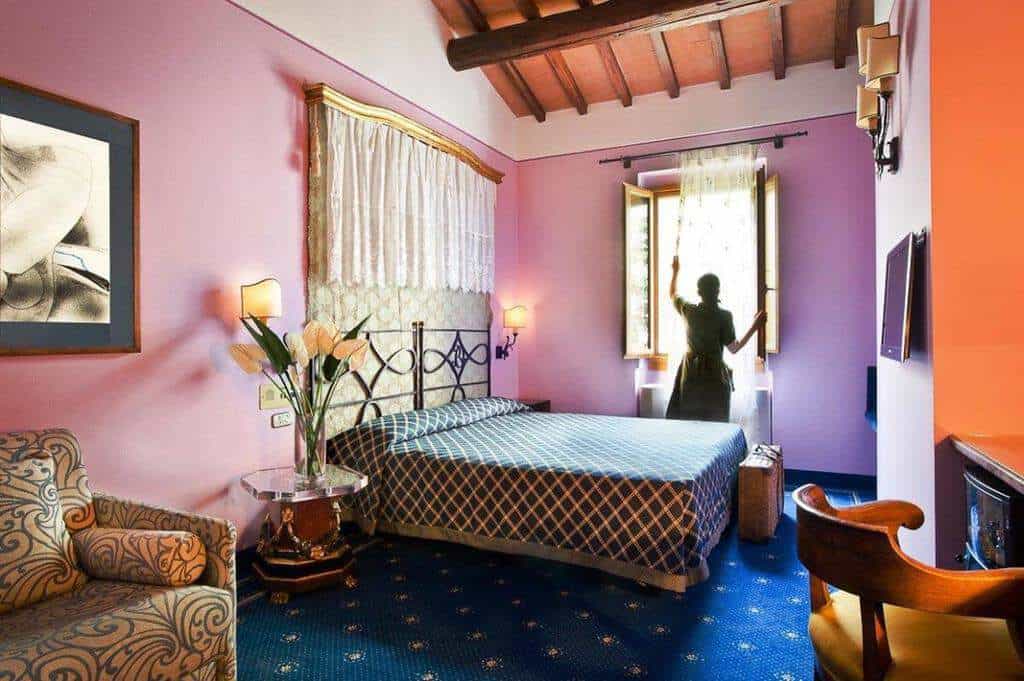 Contact No. +39 055 288330
See Map for location. 
This family apartment in Florence has dryer or washer facility. 
Il Guelfo Bianco is set in a palace that dates back from the 15thcentury. Accommodation is categorized into suites and rooms. The most ideal for families are its apartment and junior suite. The apartment has two bedrooms and can accommodate 5 people. It includes a sofa bed, a dryer or washer, and a kitchenette. The junior suite also includes a sofa bed but can accommodate 4 people. Il Guelfo Bianco has a restaurant called Desco Bistrot where they serve the free continental breakfast.  They have different options for gluten-free, vegetarian and vegan diet. The ingredients they use on their meals are harvested from the owner's organic farm. Desco Bistrot also has a line of craft wine and beers.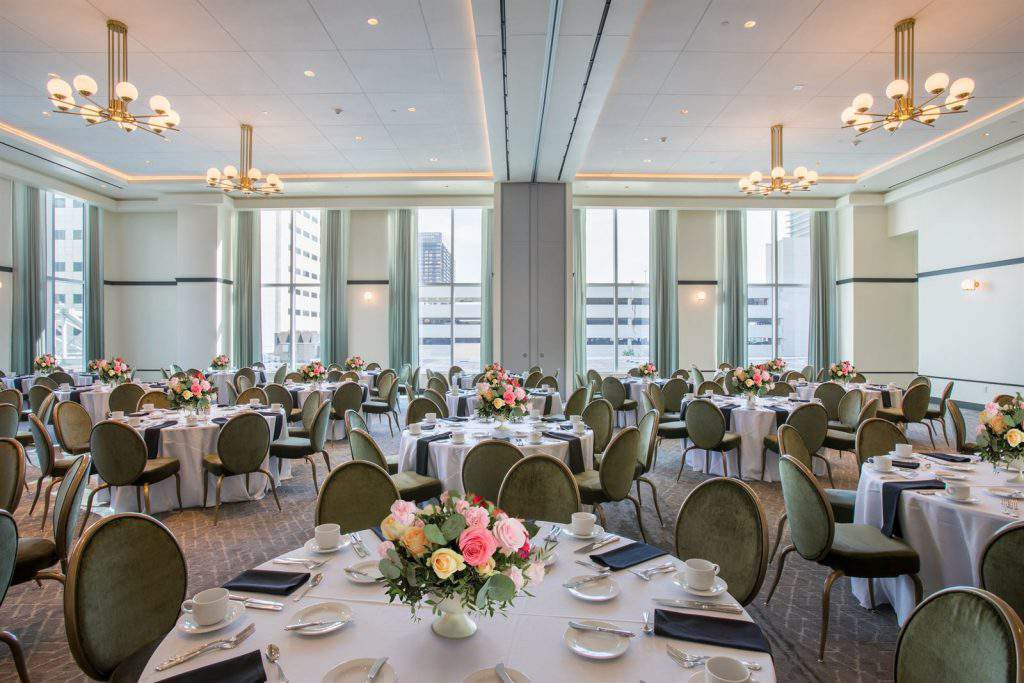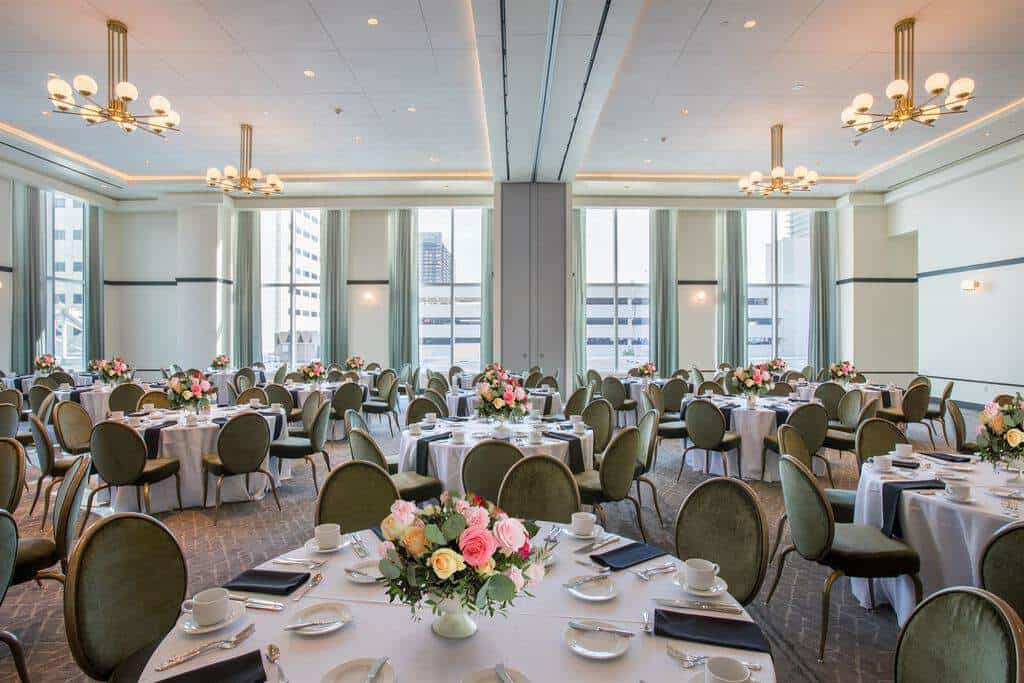 Contact No. +39 055 283438
See Map for location. 
Florence's top budget and family-friendly hotel
This hotel is housed in a 1507 residence. One family has been managing it from 1970 until now. Families can choose from its wide selection of accommodation. They have the Bacio Suite that can accommodate until 4 people. It has a bedroom with 2 single beds and 1 queen bed. Its living room has a Murphy bed. It also has its individual verandah. On the other hand, the Junior Suites can accommodate until 3 people. Three until four people can fit on the family rooms.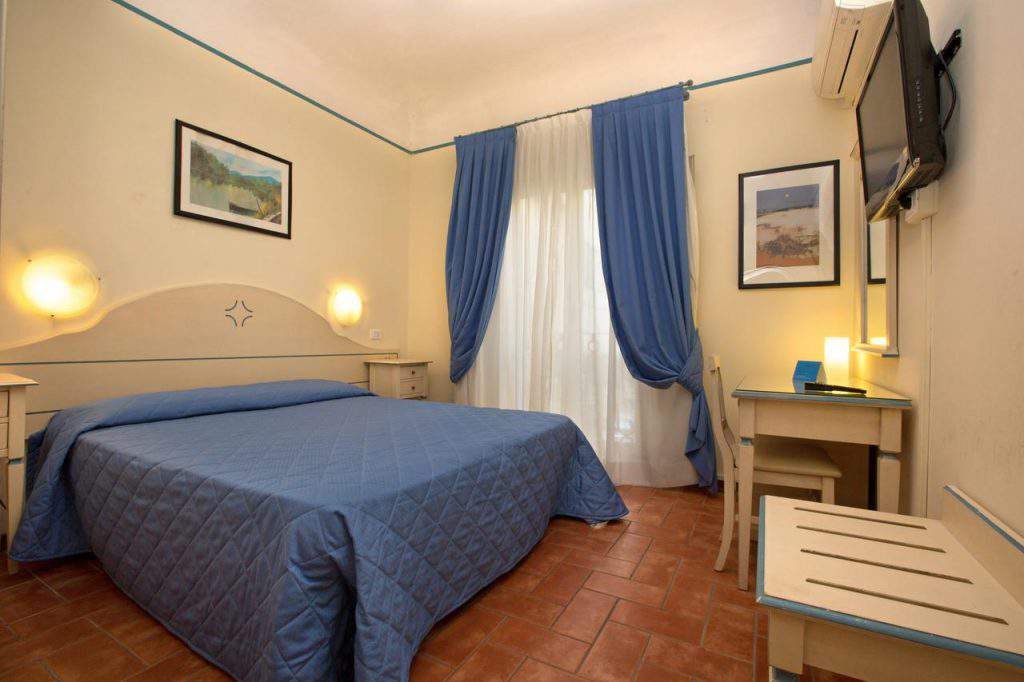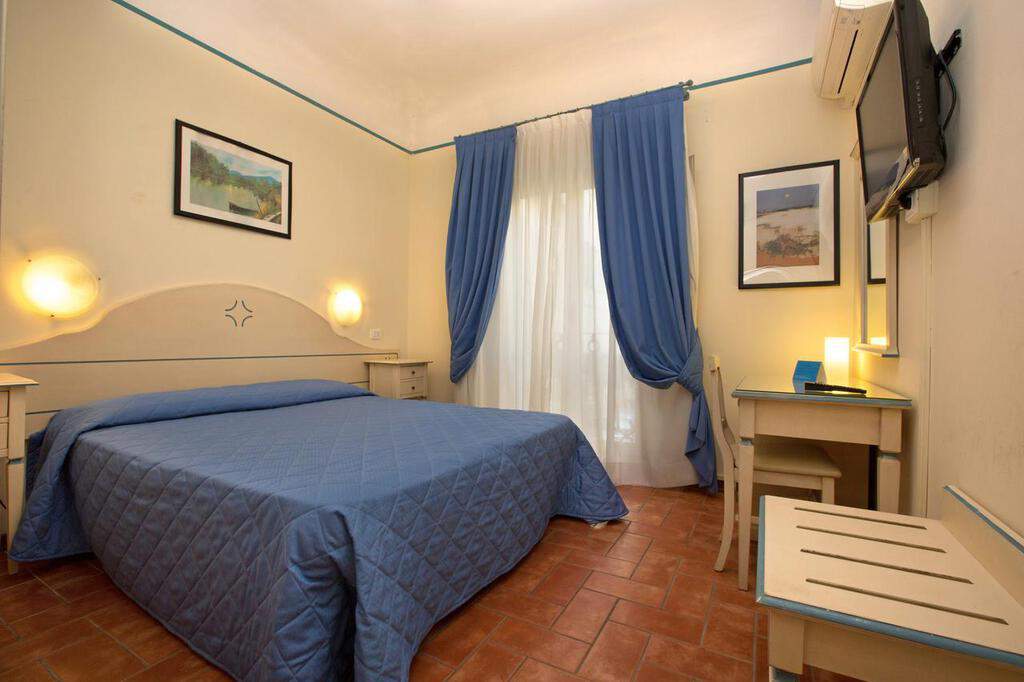 Contact No. +39 055 212905
See Map for location. 
It is a peaceful hotel that families will appreciate. 
One family has been managing Hotel Crocini from 1926 until now. It has since been renowned for its professional travel suggestions and impeccable hospitality. It is peaceful. Its wide selection of accommodation includes family rooms, the biggest option and can accommodate until 6 people. Breakfast is served buffet style. You can dine al fresco in the garden courtyard or in have it in the charming dining room. 
You can look for a non-smoking hotel or ask for a non-smoking room if the smoke is not allowed to any of the family members. Florence still have several hotels that allow smoking. 
Things To Do
There are a lot of kid-friendly things to do in Florence.
Have your children experience being an Italian chef by letting them participate in gelato and pizza making classes in Florence. 
Fox in a Box is an exciting rest stop from all the sightseeing. The family can choose and play together in their unique escape rooms.