The Best Cave Hotels in Santorini
Imagine waking up in a cave overlooking the famous caldera of Santorini. This is now a reality, as there are several hotels carved into the rocks on the island. These unique properties offer an unforgettable experience and amazing views of the Caldera.
So which is the best cave hotel in Santorini? The best cave hotel in Santorini would have to be the Divine Cave Experience. This hotel is located in the heart of the city and offers stunning views of the caldera. The hotel also has its own private pool and a spa.
Click here to check pictures and prices.
Whether you are looking for a relaxing retreat or an exciting adventure, a cave hotel in Santorini is definitely worth considering!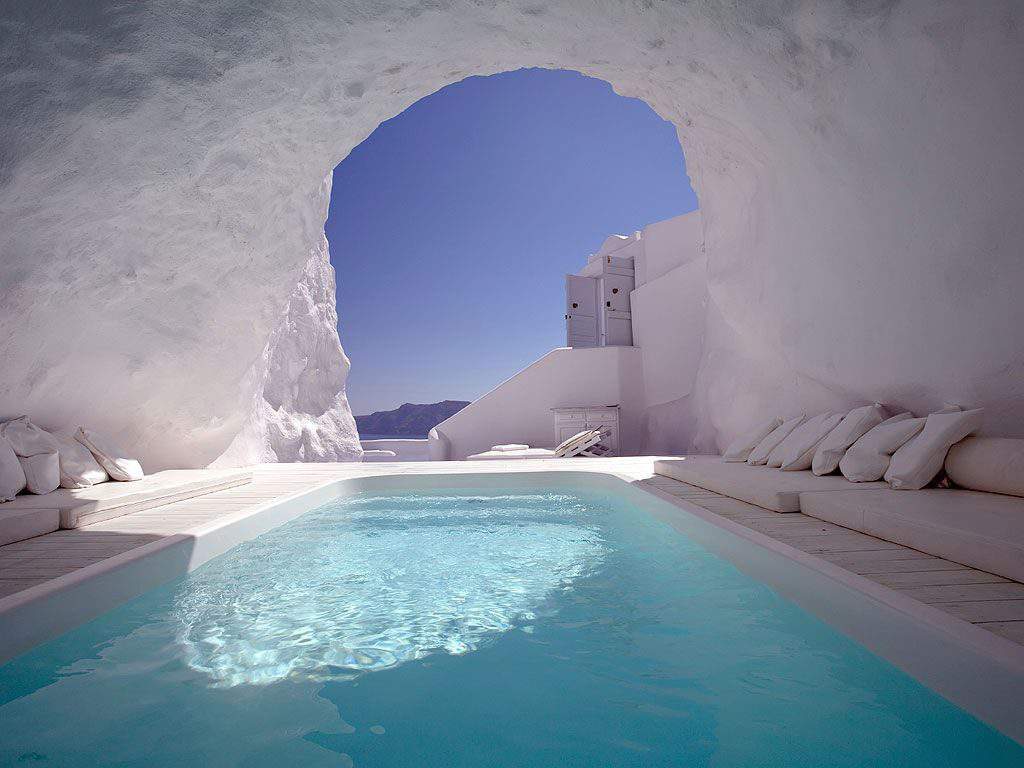 The Divine Cave Experience
The Divine Cave Experience hotel is a boutique property in Imerovigli, Skaros. It offers guests spacious rooms with luxurious amenities and an onsite restaurant. The hotel provides airport transfers and free WiFi in all areas of the property.
Guests can enjoy breakfast at their leisure or head outside to explore the area by foot, bike or car.
The Divine Cave Experience hotel offers guests a unique and memorable stay on the island of Santorini. With its luxurious amenities and prime location, this hotel is perfect for couples or families looking to explore all that the area has to offer.
Cave hotels have become quite a thing in Santorini because the rooms are built to look like caves. The interiors of this room are so well-polished too. It is best to book a room at these hotels during summer because it is cool inside. Some hotels offer a mix of regular and cave rooms so you will know what the difference is.
5 Other Cave Hotels in Santorini
Read more:
Greek Island Hopping
Santorini Cruises
Where Is Santorini?
Santorini Travel Agency
Atlantis Bookstore, Santorini
Getting a rental car in Santorini