JetBlue Luggage Size – Save Time And Money With Our Guide To Carry On Bags
I'm always traveling and it seems like every time I go through airport security, they tell me that my carry-on luggage is too big.
It's really frustrating when you're told your luggage is too big because now you have to check it in and wait for it at the baggage claim. And if your flight is delayed, you're out of luck.
So what is the JetBlue luggage size? On JetBlue, you can bring one personal item, such as a hand bag or laptop bag, if it is less than 17 X 13 X 8 inches. When you travel on a Blue Basic fare, you can have one carry-on bag with a maximum dimension of 22 X 14 X 9 inches.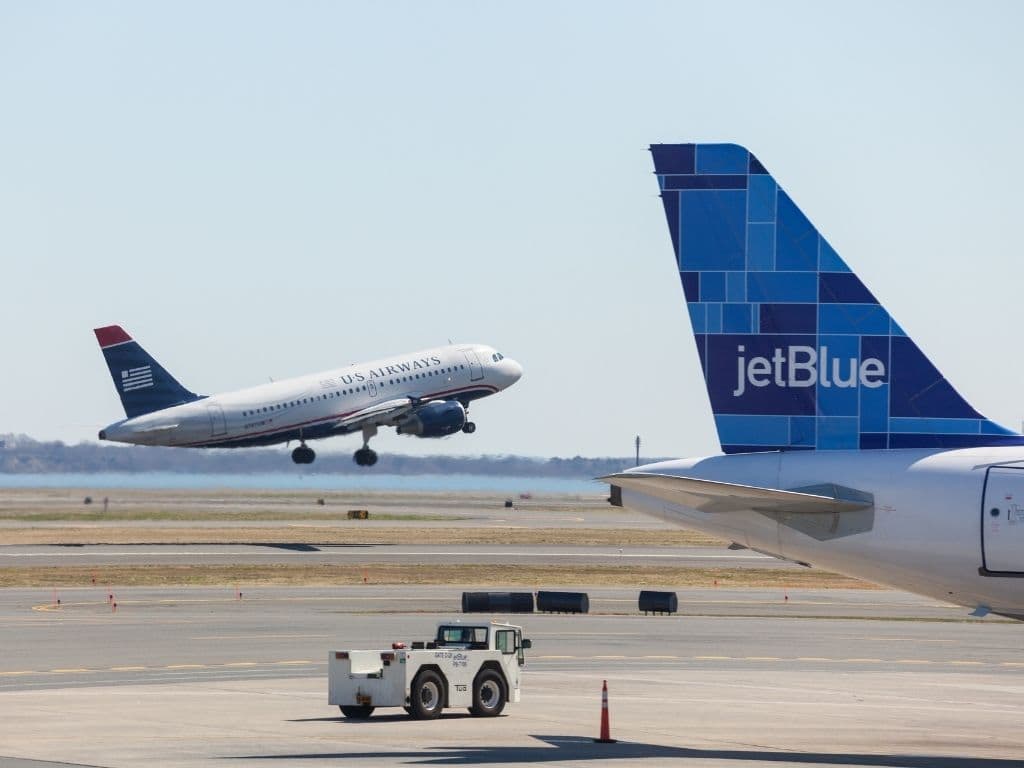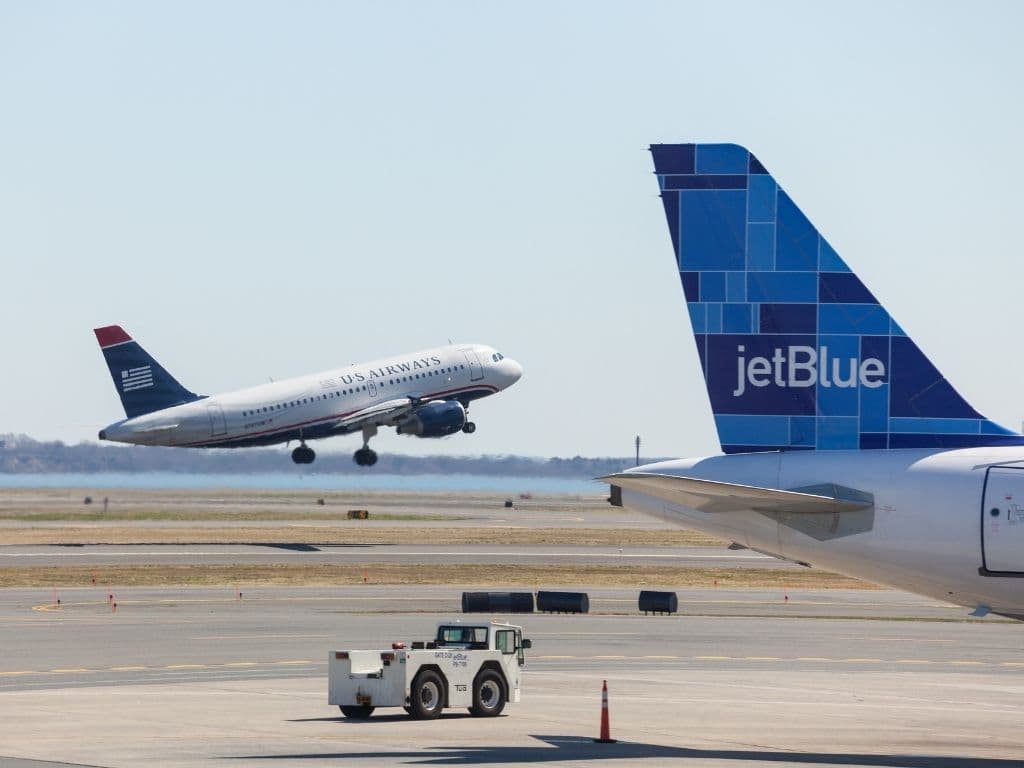 Use our JetBlue Luggage Size Guide to choose the perfect suitcase for your trip. Our guide includes information on how to measure your luggage, as well as the maximum and minimum dimensions for each piece of JetBlue luggage.
JetBlue Luggage Size and Weight
You can bring one personal item, such as a hand bag or laptop bag, if it is less than 17*13*8 inches.
When you travel in a Blue Basic fare, you can have one carry-on bag, which comes under the carry-on allowance. The carry-on bag can have a maximum dimension of 22*14*9 inches.
On international flights, overhead bin space gets assigned on a first-come, first-served basis, which means that if you board later, you might not be allowed to bring your carry-on bag inside the cabin. Customers who lose their overhead space in this situation will receive a $25 credit on JetBlue for a year. 
There are currently no weight limitations for carry-on luggage, but JetBlue standards specify that you should be able to hold it in the overhead compartment on your own.
Excess Baggage Fees
Excess baggage fee is applicable only when you check-in at the gate because the Blue Basic category will not allow carry-on luggage. The amount is 65 dollars for primary and secondary bags. If you have an extra bag, it will cost 180 dollars.
Exceptions
Customers who purchase "Ever More Space" tickets will receive a complimentary carry-on bag. All travelers on flights to or from London are entitled to a free carry-on bag.
Checked Baggage Size and weight
The weight restriction on your checked bags is 50 pounds, according to JetBlue's checked luggage allowance.
The maximum measurements must verify the sum of the checked bag's length, breadth, and height, and the size of the checked bag should not exceed 62 inches in length.
Checked baggage fee
While booking the tickets, you can carry the first and second bags with you, and the ticket category determines the cost of the two bags.
It is better to check in 24 hours prior, as the baggage fee will be 5 dollars lesser. The cost for the first bag is free, and the second check bag costs 45 dollars if you are from the Blue Plus and JetBlue Plus Cardmember.
If you're flying within the United States or to adjacent nations like Latin America or the Caribbean, your first and second checked bags will cost $35 and $45 in the Blue Basic, Blue Extra, and Blue categories, respectively.
The first and second checked bags are free with the Mint and Mosaic fare categories. The difference is that this checked luggage in Mint may weigh up to 70 pounds.
Passengers flying between the US and the UK get their first checked bag free unless they are flying on a Blue Basic ticket, in which case they will be charged $65 for it. For Mint and Mosaic fare categories, the second checked bag is complimentary. Passengers from all groups will be charged 105 dollars for their second checked bag.