Santorini With Kids – 5 Ideas For Your Trip
Santorini is an excellent destination to visit with the kids and family, since the variety of options, the short distances and the gastronomy, adapt wonderfully to a plan where everyone can have moments of relaxation and fun.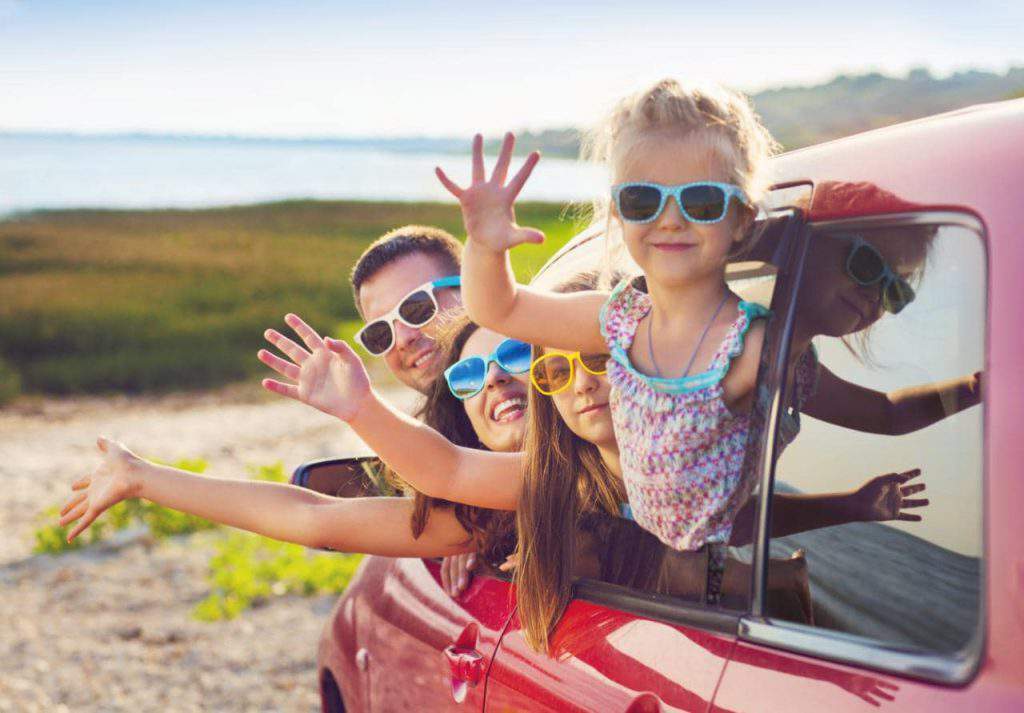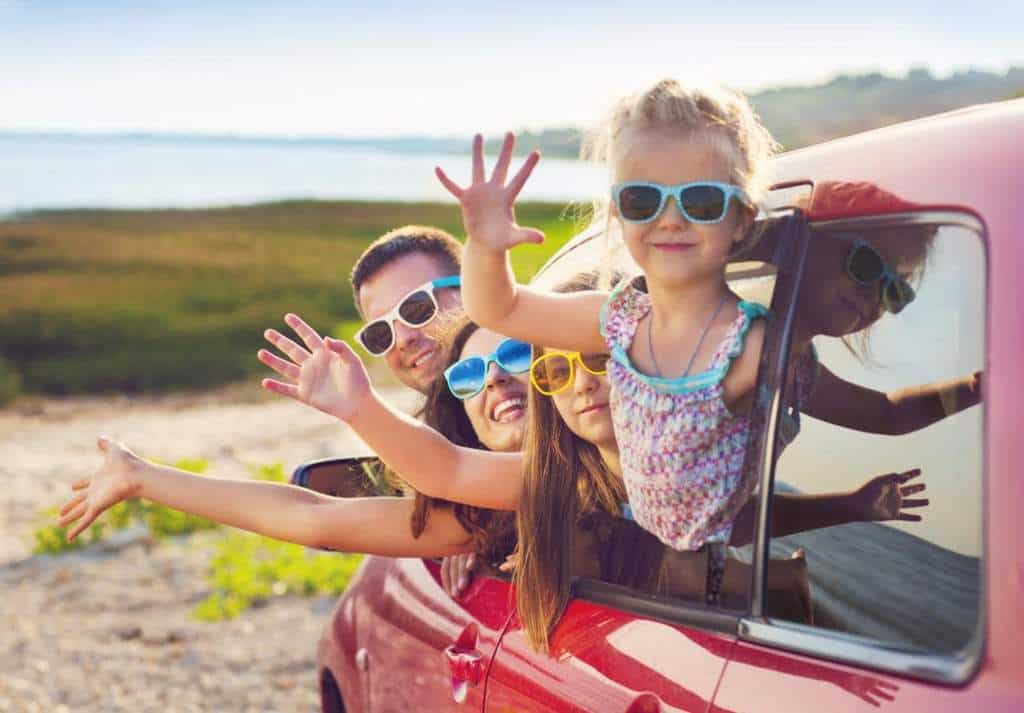 Santorini is the most popular of the Greek Islands, it receives 900,000 tourists per year and its postcards are the idyllic representation of a true paradise. The typical white villages are perched on the sides of stone cliffs above the shimmering turquoise waters.
The island is divided into two parts: the west side has high cliffs with villages along the cone of an inactive volcano and the east side, with its flat coasts and beaches that are lost in the Mediterranean Sea. From any point, the scenery is incredible and will no doubt be a trip to remember for a long time to come.
To prepare your trip to this destination, there are some tips that can be very useful.
Book your hotel in advance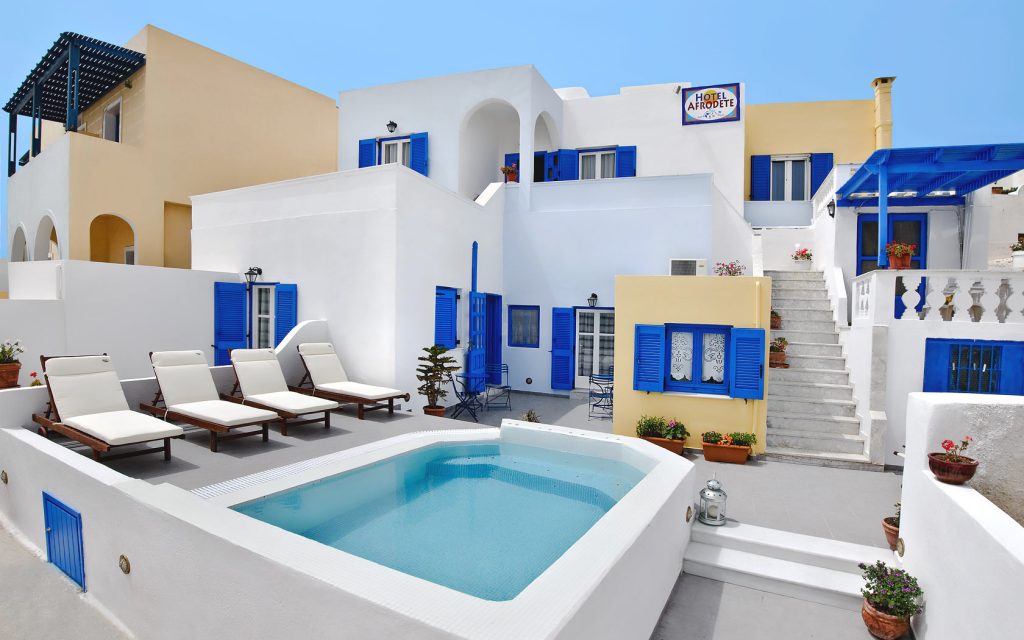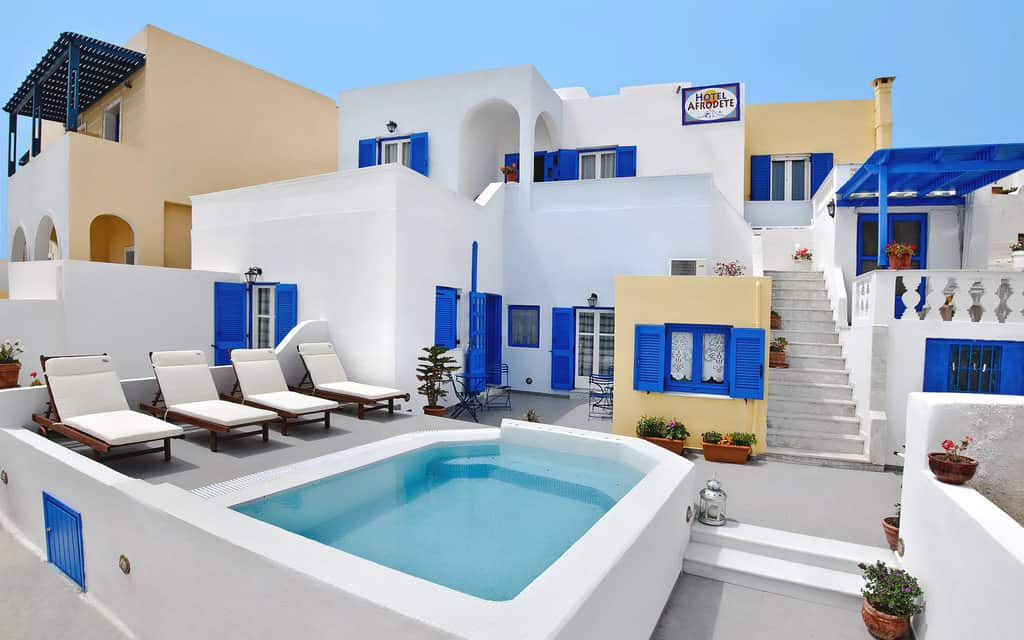 When deciding where to stay in Santorini, take into account the diversity of options on the island and its prices. The hotel offer is very varied, from luxury hotels with sea views to small hostels and holiday apartments.
For a family trip, we recommend family friendly accommodation in the southern area, which is a little less crowded. Although any accommodation that suits your family's priorities can be functional.
Regarding prices, Oia, Kamari, Akrotiri, Fira and Perissa are the most expensive areas while Imerovigli, Megalokhori, Karterados and Pyrgos are cheaper. Whatever your choice, the most important thing is that you make your reservation as soon as possible to access better prices and variety of hotels.
Bring waterproof shoes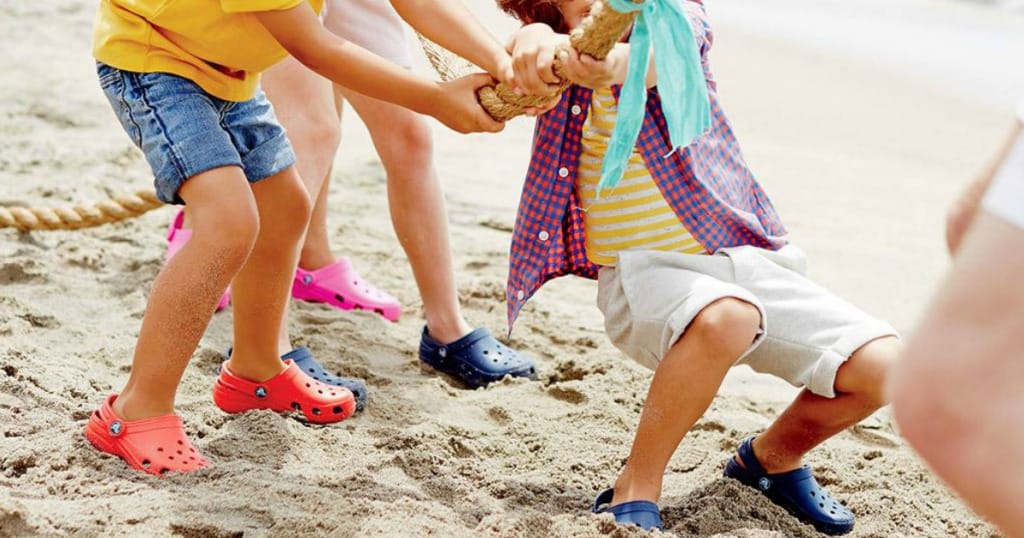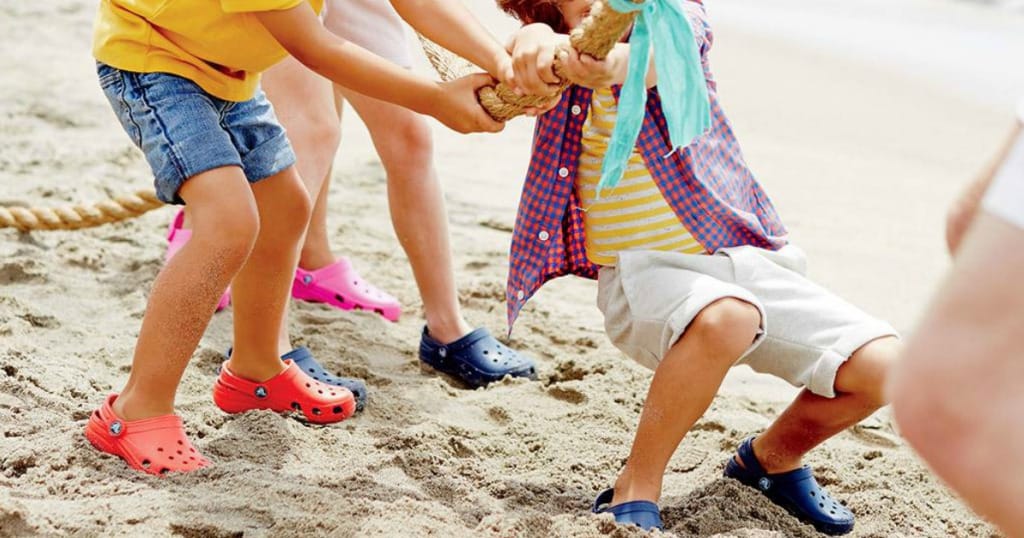 When they reach the beach, most children run desperately to the shore and are very disappointed when the stones hurt their feet and they cannot enjoy the sea.
The coasts of Santorini are really beautiful, but the shores usually have a lot of stones, so it is advisable to take waterproof shoes some other footwear to protect your feet.
Dare to try all the beaches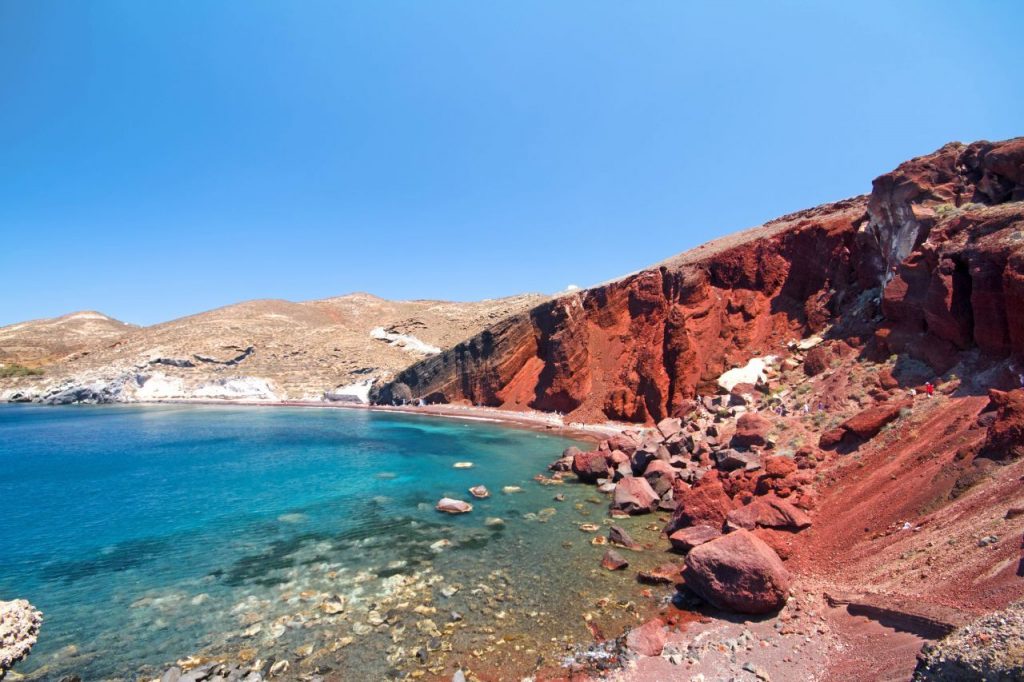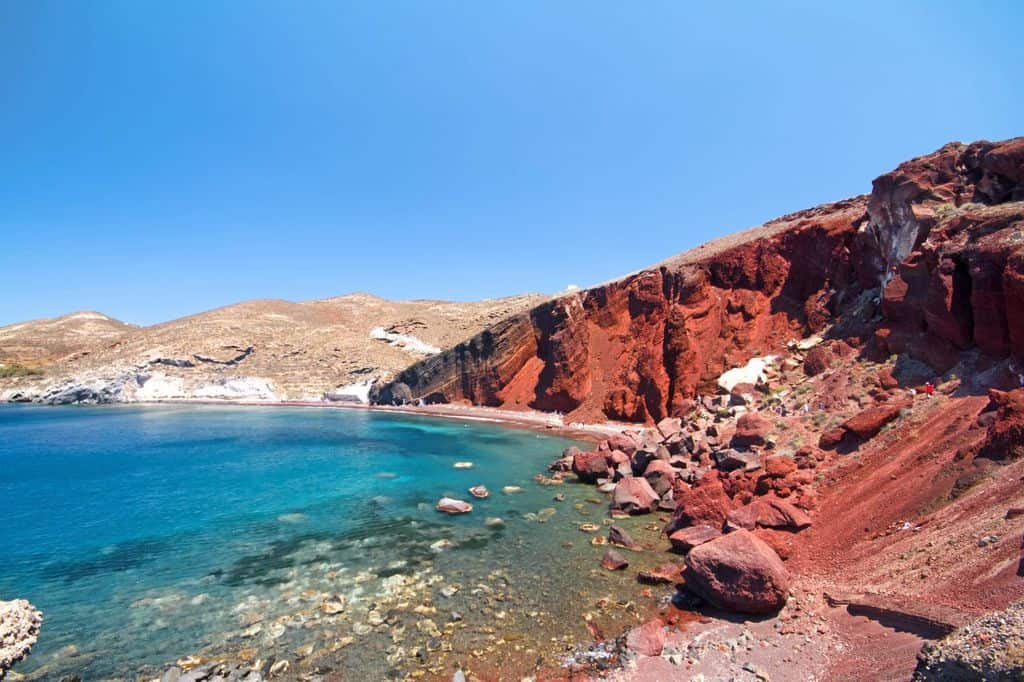 The beach destinations are the most demanded by the families. Santorini has a beach for every day. Some have more rocks, others more sand, more or less depth, more or less people. With the necessary precautions, children can enjoy all of them and they will be very happy to know a different beach every day.
Here are the best beach hotels in Santorini.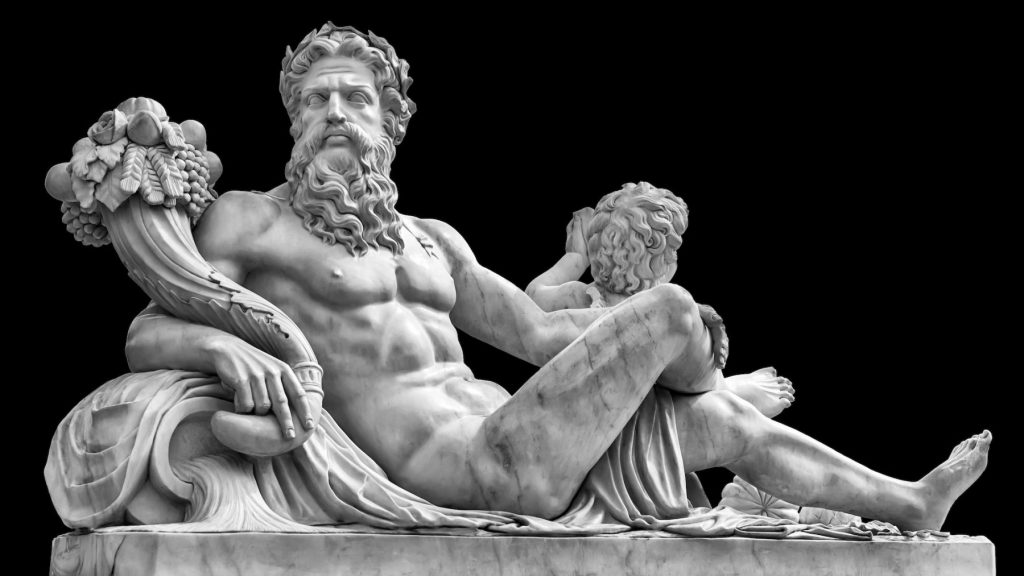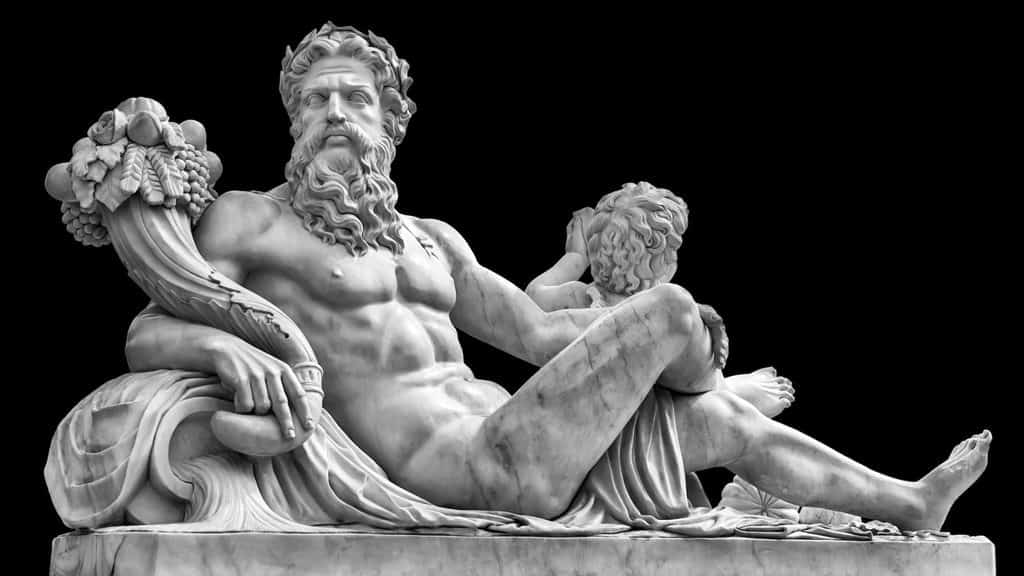 There is no tourist attraction that cannot be adapted to children. Even a museum or a ruin thousands of years old can be an adventure if you know how to transmit the stories and what has happened or is happening there, always adapting it to their age and tastes.
For children who already know how to read or like to listen to stories, you can prepare a reading list before the trip, as there are many books on Greek mythology adapted for children.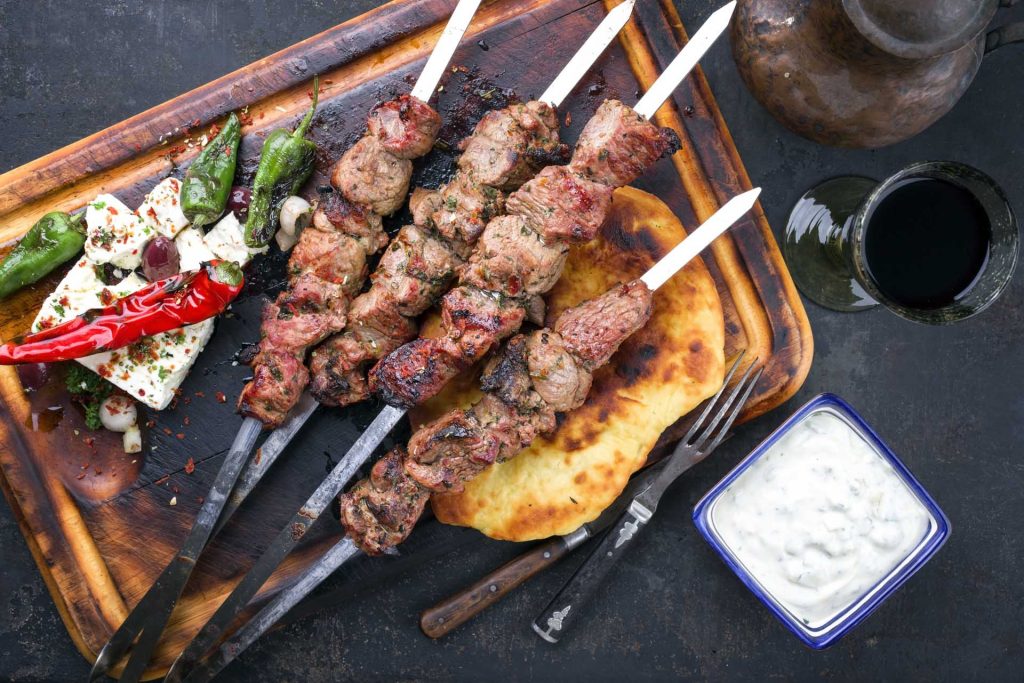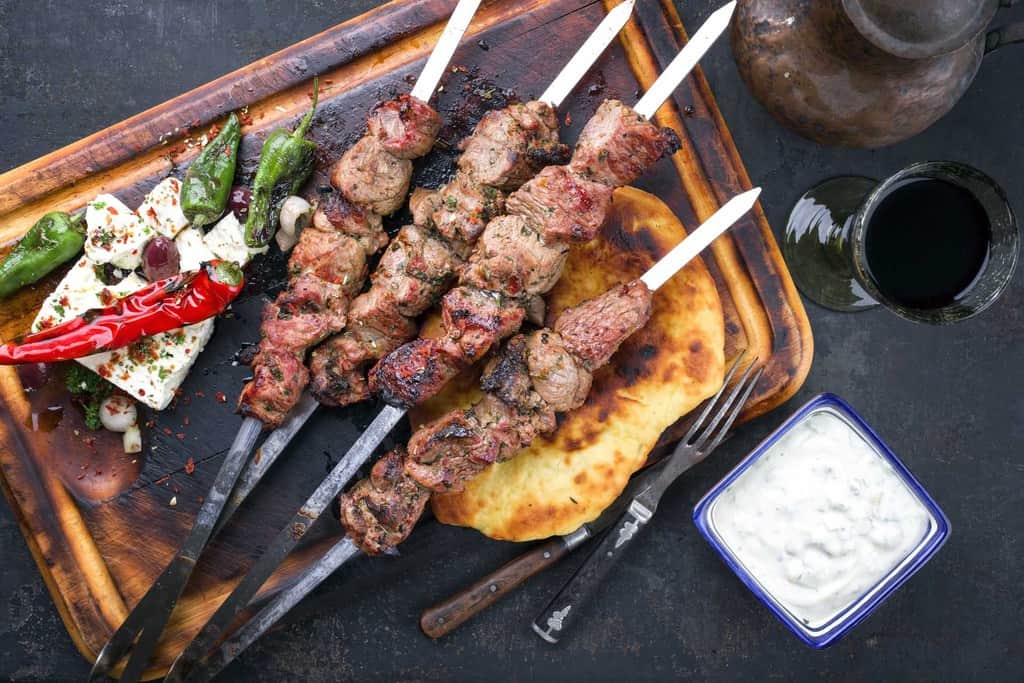 Food is also part of the culture they are discovering and Greek gastronomy is full of delicious proposals for them. Encourage them to try different dishes and get to know the ingredients which, by the way, are very healthy. Children can enjoy the souvlakis (meat skewers), tzatziki (one of the most common sauces, with Greek yogurt, cucumber and garlic), tiropita (feta cheese and fine puff pastry pie) and even get them to eat vegetables thanks to spanakopita, which is a spinach and feta cheese pie.
As if that wasn't enough, in many Greek restaurants it is common to give away dessert, so both parents and children will be delighted with that detail.
Carry a sling or a backpack (leave the stroller at home)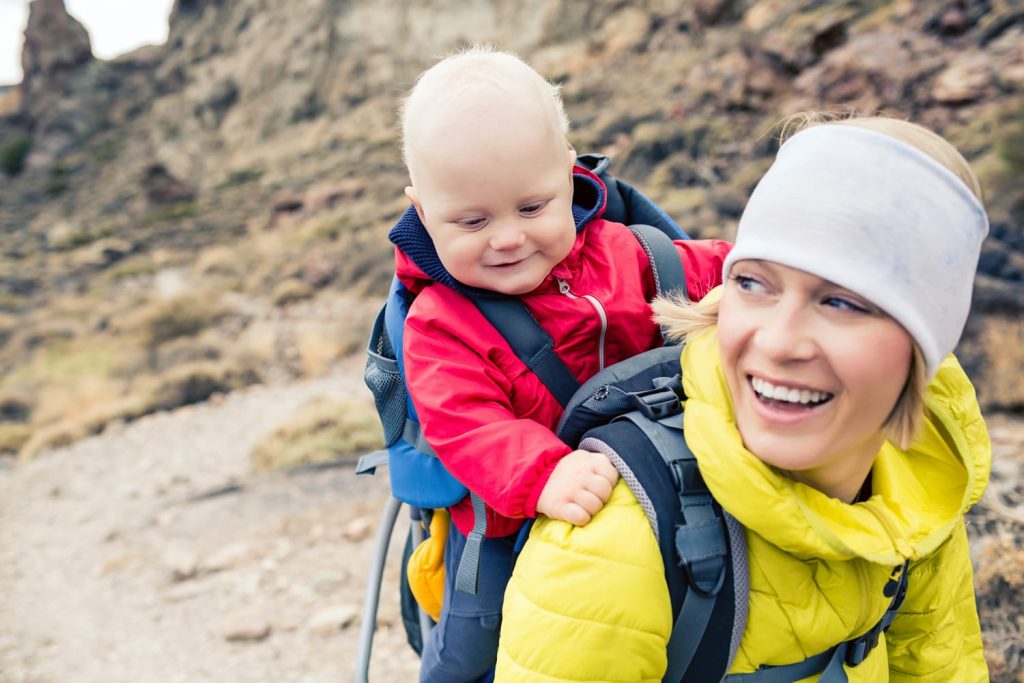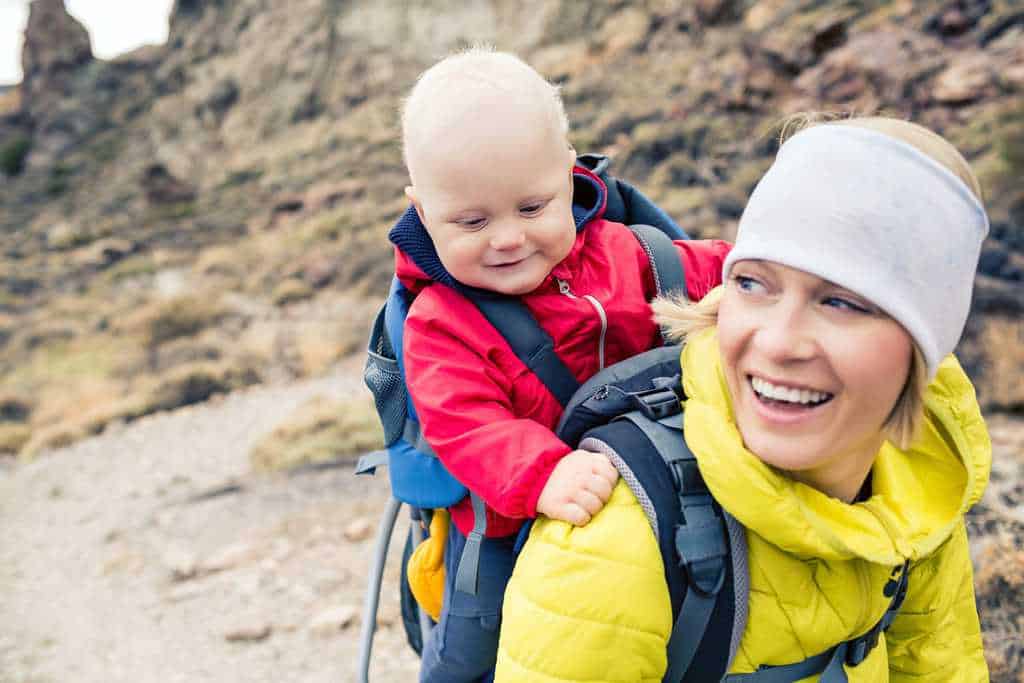 If you have children whose weight and size still allow for carrying, it is highly advisable to leave the wheels at home. Pushchairs are usually more of a hindrance than a help in this type of landscape.
The streets are cobbled and there are many stairs, so it is more advisable to use some kind of baby carrier or sling to facilitate the transfer of the little ones. You can still use the stroller for the airports and some other trips, but most of the time, you will stay at the hotel.