Tips For Booking Hotels in Greece
Booking hotels in advance for the most famous Greek Island such as Mykonos, Crete, Santorini and Rhodes is a must, as they tend to get full six months prior the peak season.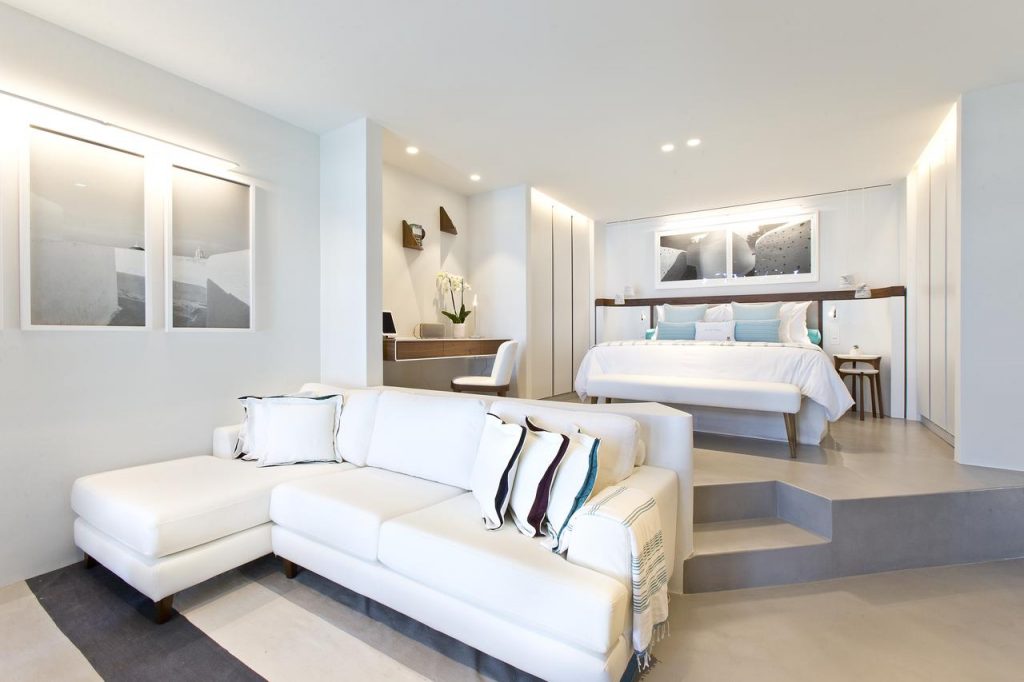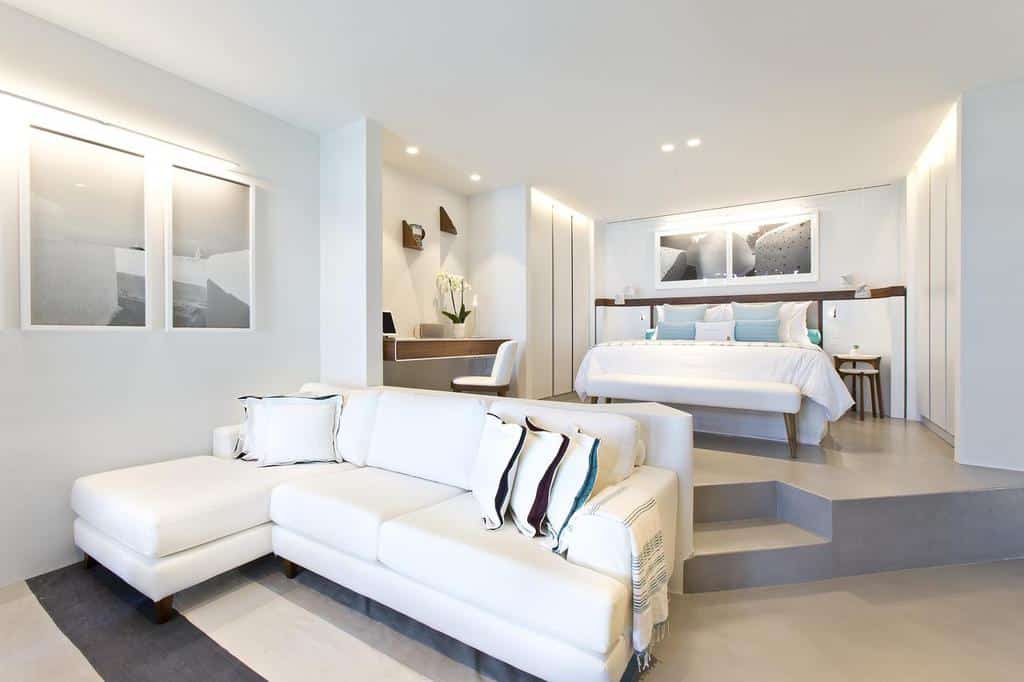 Plan your desired hotel and know the location as you may want a place that is near the towns and not hours of ride away. 
To find out and familiarize yourself in the location of your hotel using the street viewer will prove to be useful.
Note if the chosen hotel is for family or for adults only since there will be hotels that are kids friendly and some that are not.
If you are in groups and plan to stay for more than a week, inquiring early for group discounts will save you tons. 
If you are looking for the most user friendly website in order to book hotels, then Booking.com is the most obvious choice. They offer maps, have lots of positive reviews and even detailed explanations of your chosen destination.
Your go to Pages at Booking.com include:
Mykonos Hotels
Santorini Hotels
Crete Hotels
Athens Hotels
Hotelscombined.com – for those fond of looking for eleventh-hour deals.
Both Hotelscombined and Booking.com are reliable and serving tourists for many years.

Advance booking is necessary especially if you plan to visit either Mykonos or Santorini from June and month of September or the any island in Greece from July to August.
For months of May or October, it doesn't matter if you only book days before your visit. On some islands, going there without reserved hotels can be an exciting adventure but not when you plan to visit Santorini, as the island is fairly popular during the month of June until September.
And reminder: if you plan to stay in one of the most luxurious hotels of Santorini or even Mykonos, advanced booking must be done right away if you want to make sure to have a room available for you.
A manager of Grace Santorini once spoke to me (September of 2016) that they are already receiving reservations for the year 2017 and some are already asking for details for weddings for year 2018 up to 2019.
Certainly exceptions can be made and eleventh-hour deals can be juicy and tempting but if you ever have a hotel that you really want, you have to grab the chance right away and book your rooms in advanced (possibly 4-8 months prior your arrival).
And if ever you did arrive in Santorini with no hotel especially during peak season, take what is available right away and just look for better deals later on. If there are owners of hotels waiting at the port, they are the easiest person to go to ensure you have a place to stay and also have a ride to town for free.
But beware of those claiming they you'll be staying right there in Fira, as you will still most likely end up a little bit farther from the town like in the Karterados. If you must, have them make a map for you going to their hotel. Though most of the owners are trustworthy and really legit but may cover up the exact location of the hotel.