Pike Place Market Hotels (Seattle)
The Pike Place market was born more than 100 years ago on August 17, 1907. It was created by eight farmers who, outraged by the high price at which the onions they grew were sold, decided to start selling their own produce directly to customers. Over the years, the market grew to become a Seattle landmark.
In its more than 36,000 square metres of surface area you will find around fifteen multi-storey buildings housing more than 600 stalls and premises. Pike Place sells everything from the freshest fish to the most delicious fruit, from bakeries to ice-cream parlors, pastry shops to candy stores. Here are the best hotels in Pike Place Market.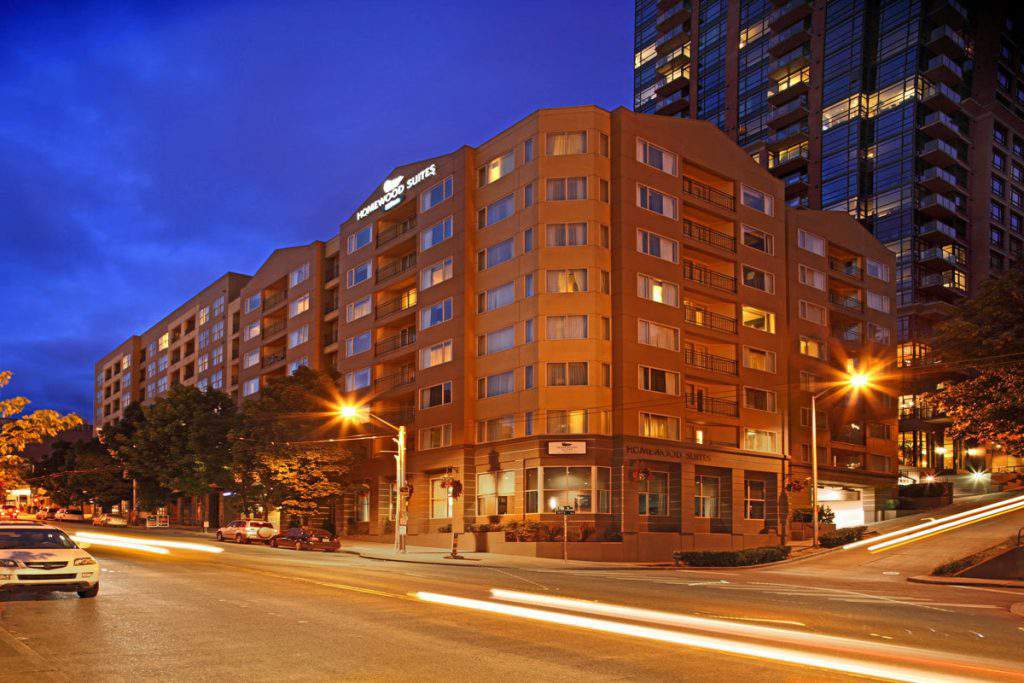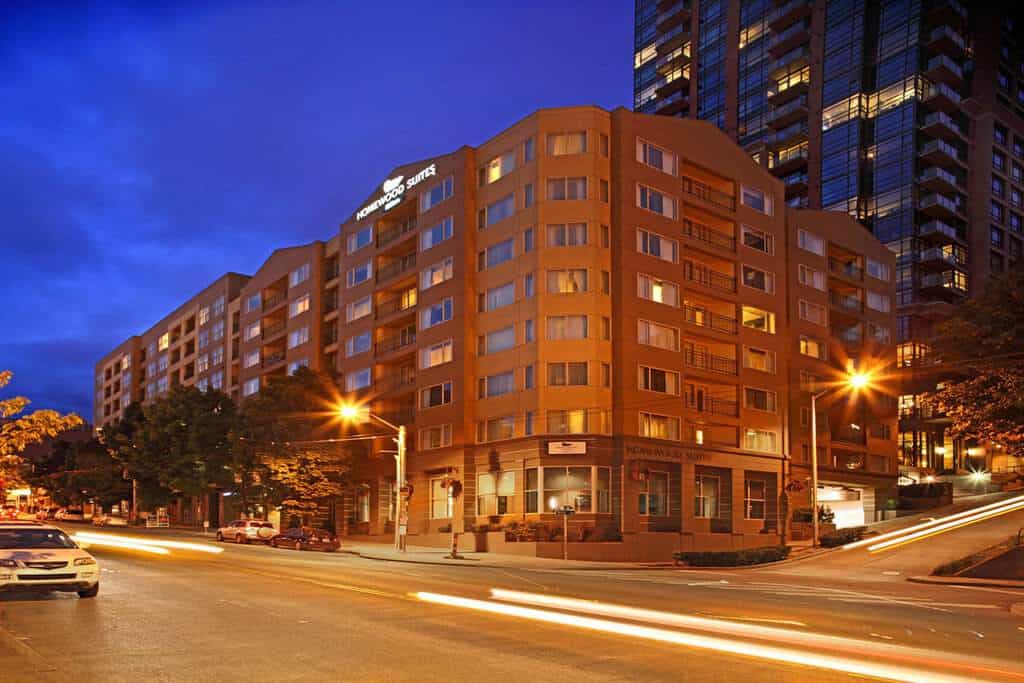 To be honest, I prefer Booking.com when choosing hotels. It's proven safe, user-friendly, and provides affordable prices.
Tips
At the center of downtown Seattle is the famous Pike Place Market. It's best to pick lodging that's as near to the place as possible.
Hip clubs and fantastic restaurants are available in Pike Place and neighboring areas northwest called Belltown. There is a shopping area downtown but has limited restaurants.
Head northeast if you want to shop. The Pacific Place Mall resides there along with other boutique and luxury shops. It's 5 minutes away from Pike Place Market.
To the south is the Pioneer Square. Numerous sports bars and clubs may be found there. The International District is located nearby, as well as the Mariners, Sounders, and Seahawks stadiums. It's a short walking distance from the market.
There's a waterfront near Pike Place Market and downtown, but it is separated by a closed freeway. It's a bit of a hassle to get there, so you might want to stick to the downtown area.
The most ideal hotel for families staying at Pike Place is the Four Seasons.
Read more:
Seattle Hotels
Best Restaurants in Seattle
Seattle Bars
Seattle Transportation
Things To Do in Seattle
Seattle Music
The Top 6 Pike Place Market Hotels
The Alexis Hotel may look luxurious, but its vibe is chill. It's a 4-minute-walk from Pike Place Market. It's also just 6 minutes away from the Pioneer Square party scene. The pet and family-friendly hotel has big and beautifully-designed rooms. The Bookstore offers a wine hour promo every day, and is one of the greatest hotel bars in Seattle, with rare whiskeys as its specialty.
The Thompson Seattle is the city's latest hotel. It has high floor to ceiling windows and offers mountain and waterscapes to the west. It has a modern and trendy vibe with an awesome roof deck bar to boot. It's also just a few steps away from Pike Place Market.
The Fairmont Olympic is both luxurious and traditional. It has elegant suites, a glass-pool with an outdoor balcony, and a complete gym. They provide afternoon tea and have two in-house restaurants. It's seven minutes away from Pike Place Market. There are several shopping stores nearby as well.
The Four Seasons is a minute away from Pike Place Market and is right across Seattle Art Museum. It's filled with lavish and enormous rooms with breathtaking views. It offers spa services and an outdoor infinity pool.
The State Hotel is an old 1902 building transformed into a boutique. Its design is a mix of classic and art-deco styles. They have a wonderful in-house restaurant. Their rooftop balcony offers majestic views as well. It's the undefeated hotel in terms of proximity to tourist spots, shops, and restaurants.
The Inn at the Market is located at the heart of Pike Place Market and is surrounded by restaurants. It offers spacious rooms, gorgeous views, and a sleek vibe.
Budget-Friendly Options
Downtown Seattle Hotels (Still Close to Pike Place Market)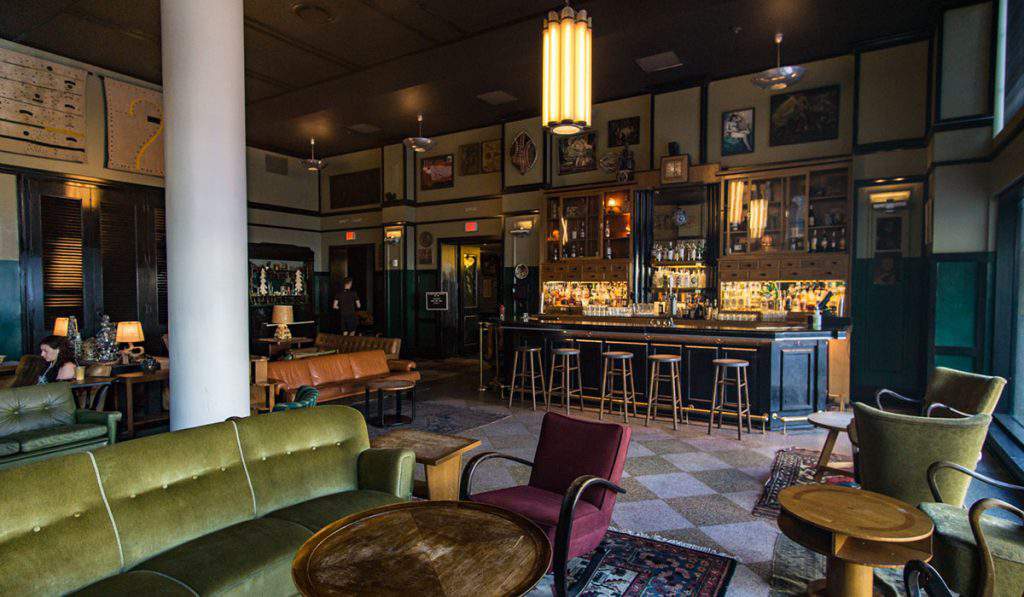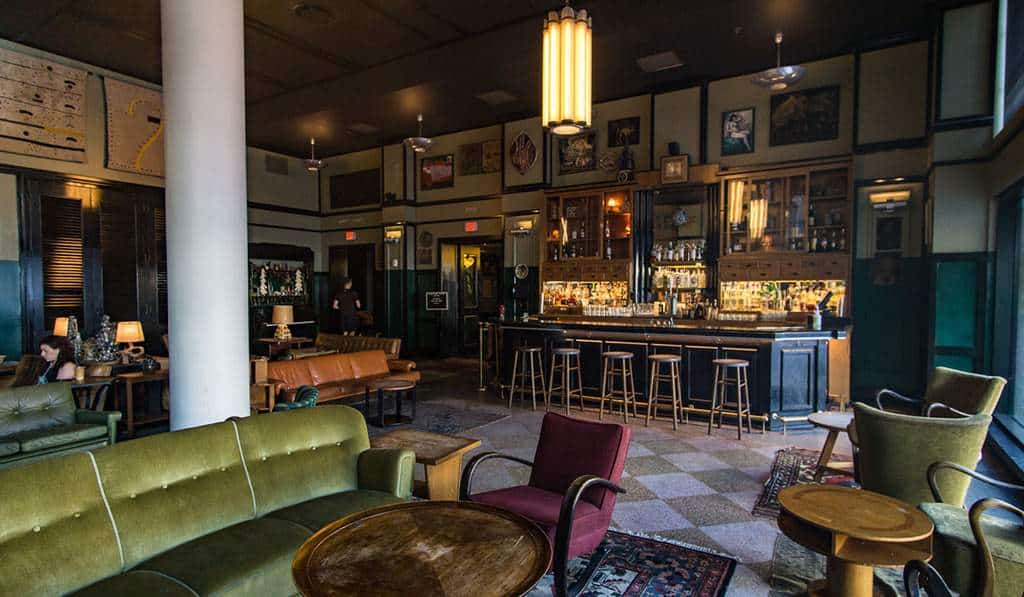 Price: Extremely Affordable
Close-by: Food, Pike Place Market, Clubs
Parking fee: N/A
Sights: Negative
Swimming: Negative
Cooking: Negative
Hot Tub: Negative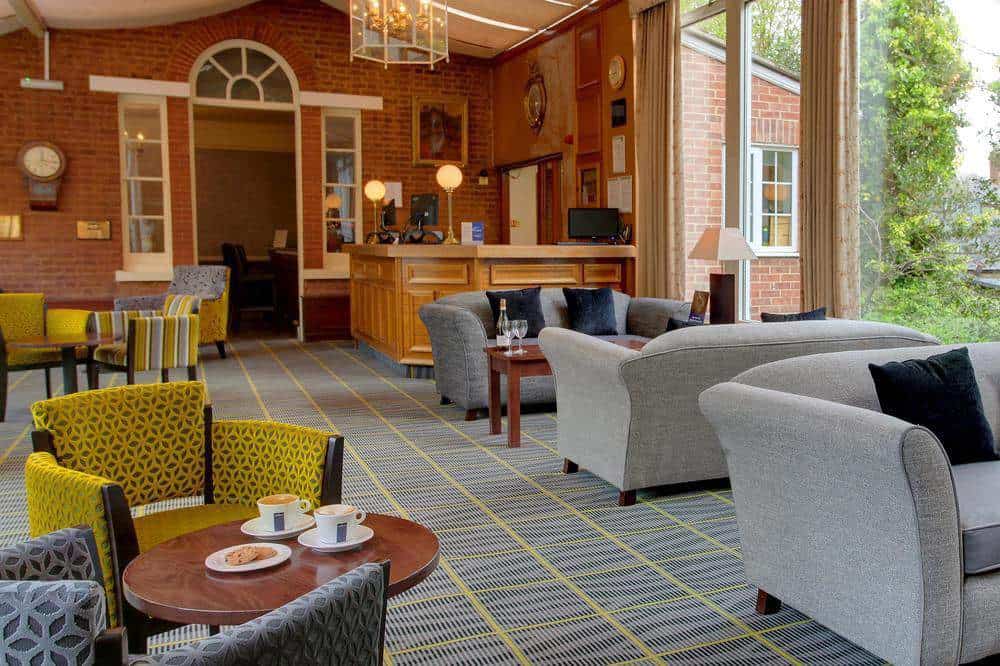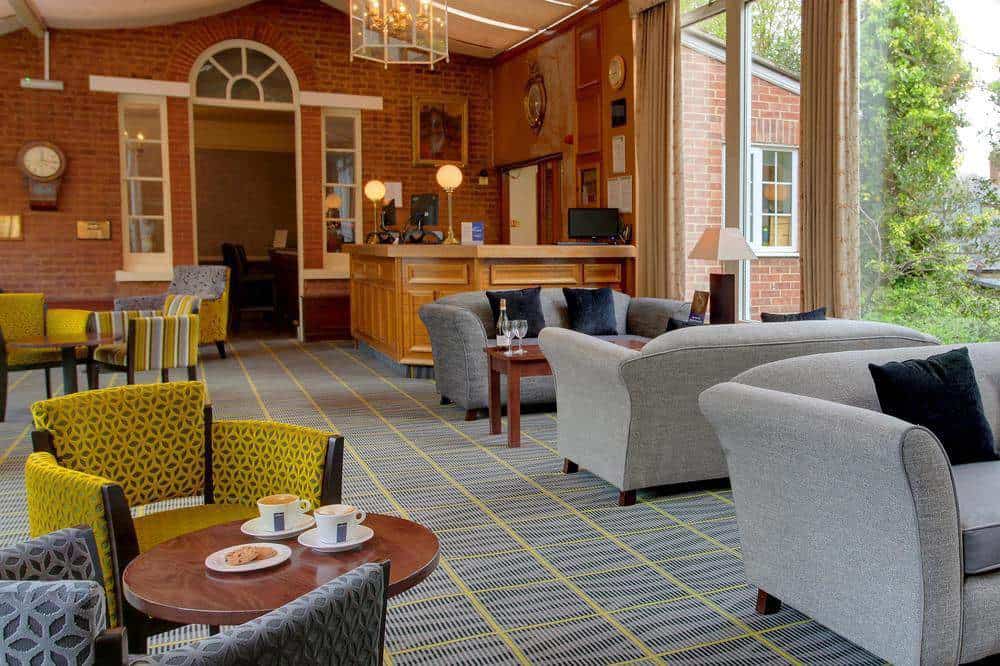 Price: Extremely Affordable
Close-by: Mall, Food, Pike Place Market
Parking fee: $15
Sights: Cityscape
Swimming: Negative
Cooking: Available
Hot Tub: Negative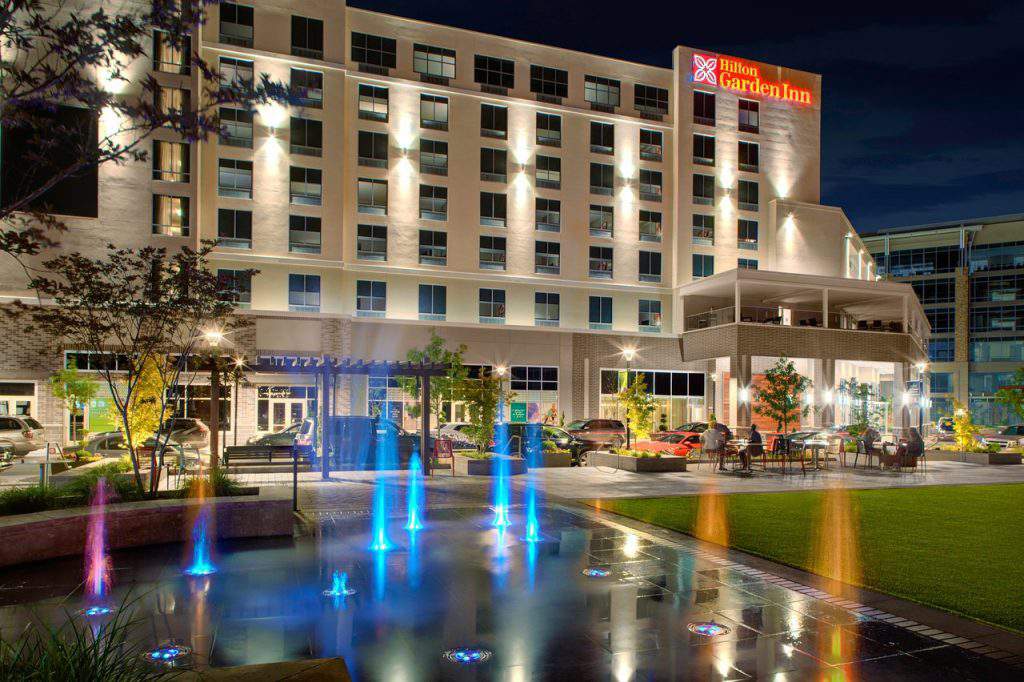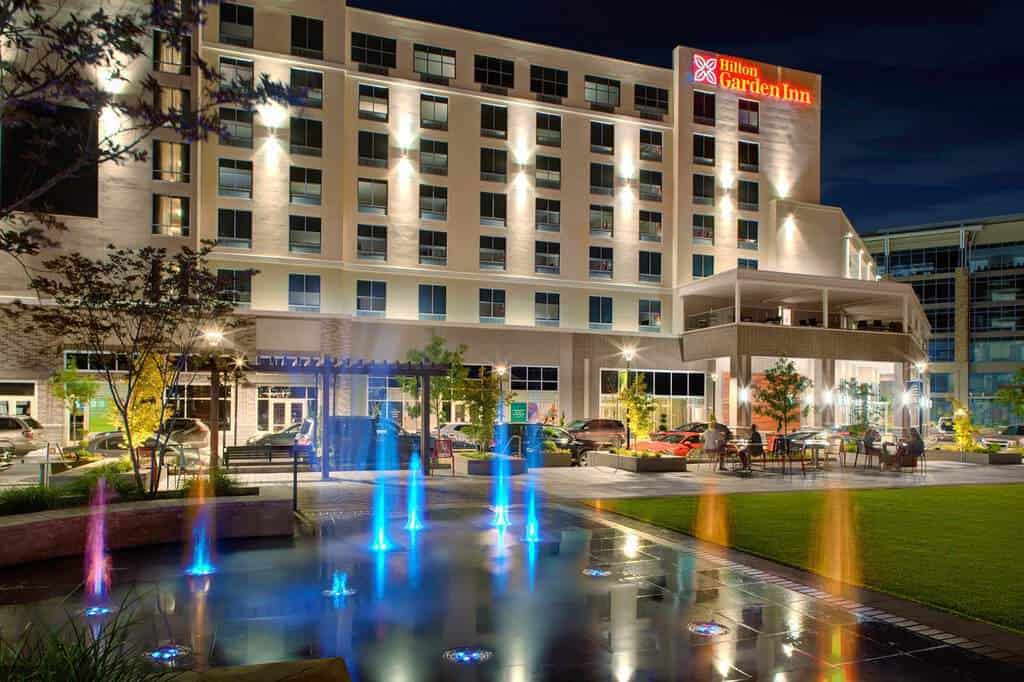 Price: Affordable
Close-by: Mall, Convention Center, Freeway
Parking fee: $43
Sights: Negative
Swimming: Indoor Pool
Cooking: Negative
Hot Tub: Negative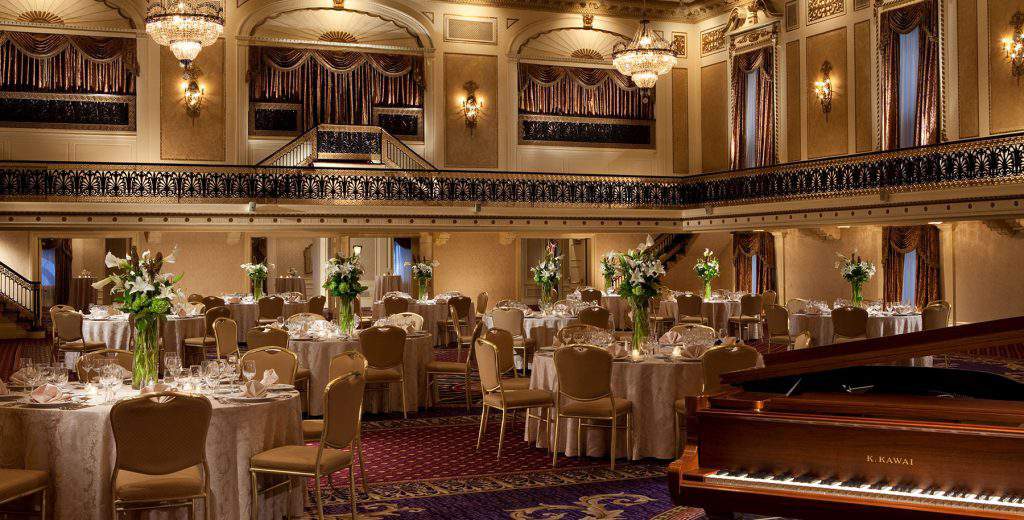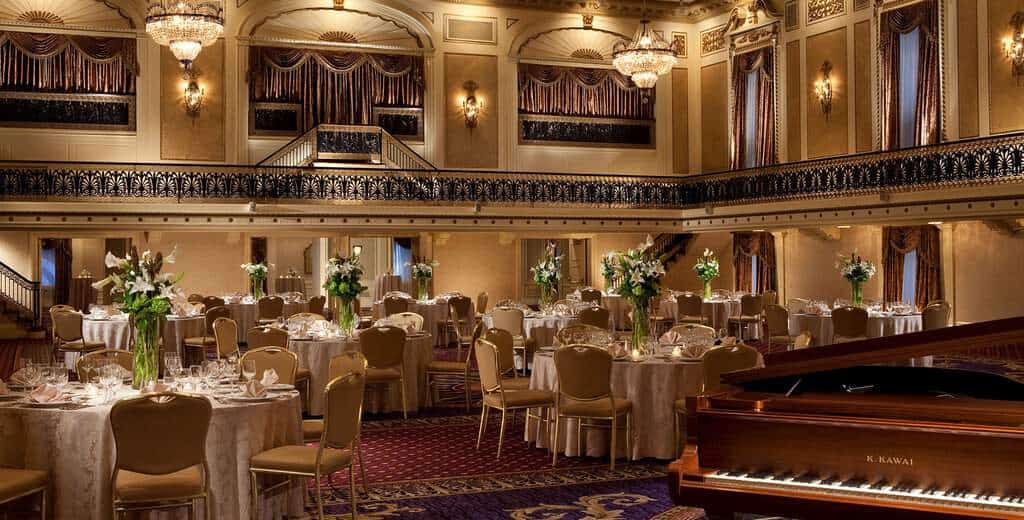 Price: Affordable
Close-by: Food, Mall, Convention Center
Parking fee: $45
Sights: Cityscape
Swimming: Negative
Cooking: Negative
Hot Tub: Negative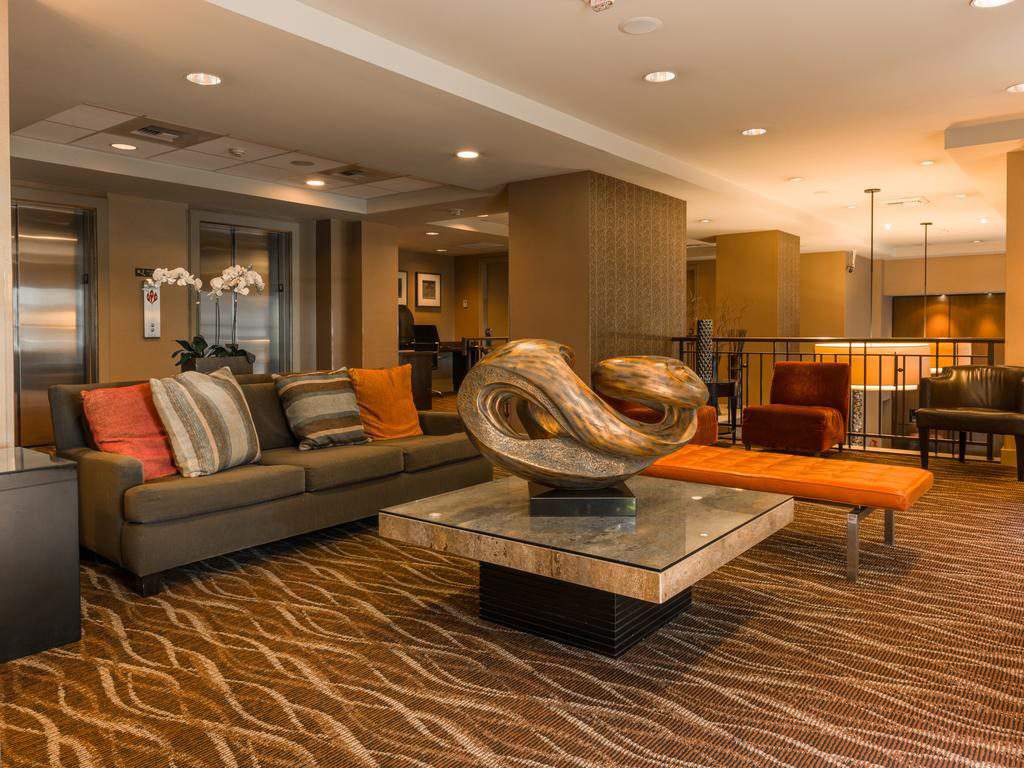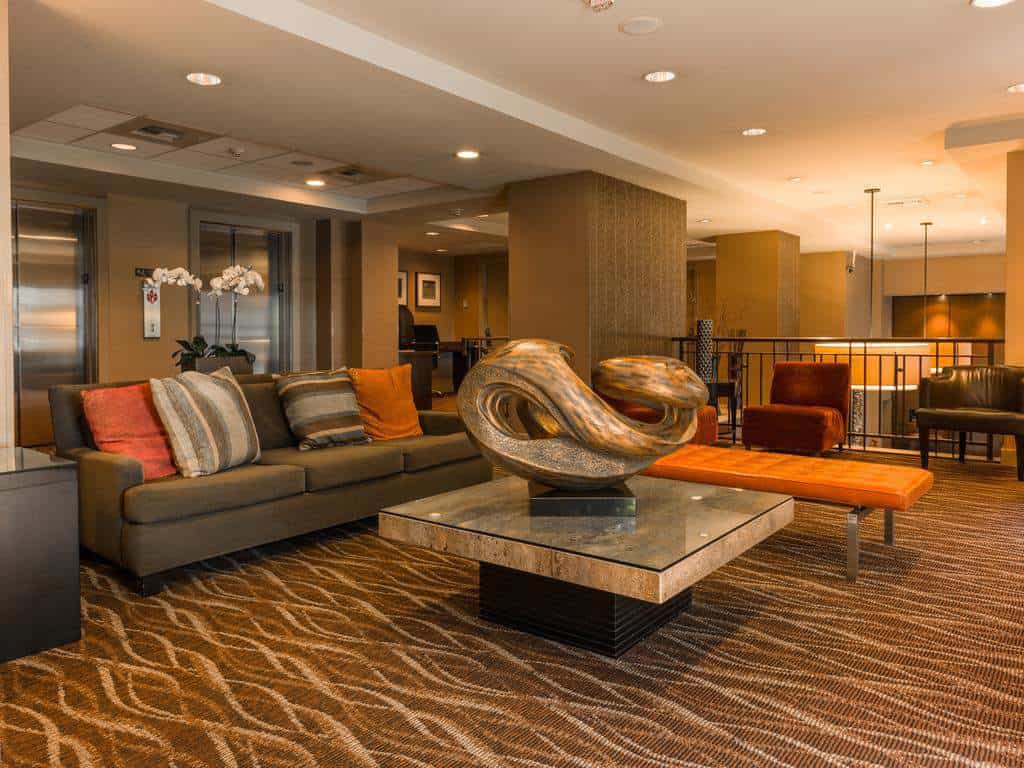 Price: Affordable
Close-by: Mall
Parking fee: $37
Sights: Negative
Swimming: Negative
Cooking: Negative
Hot Tub: Negative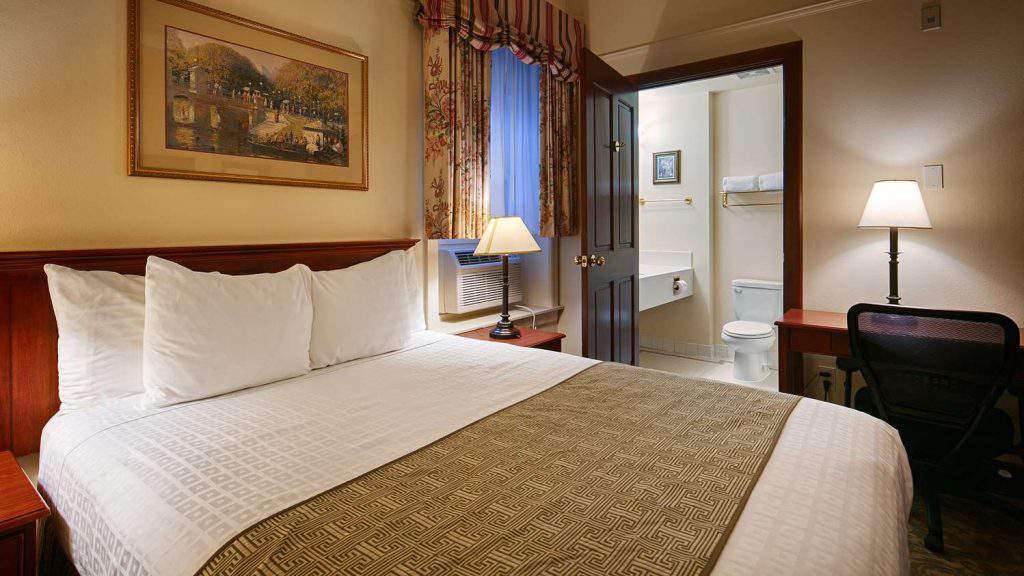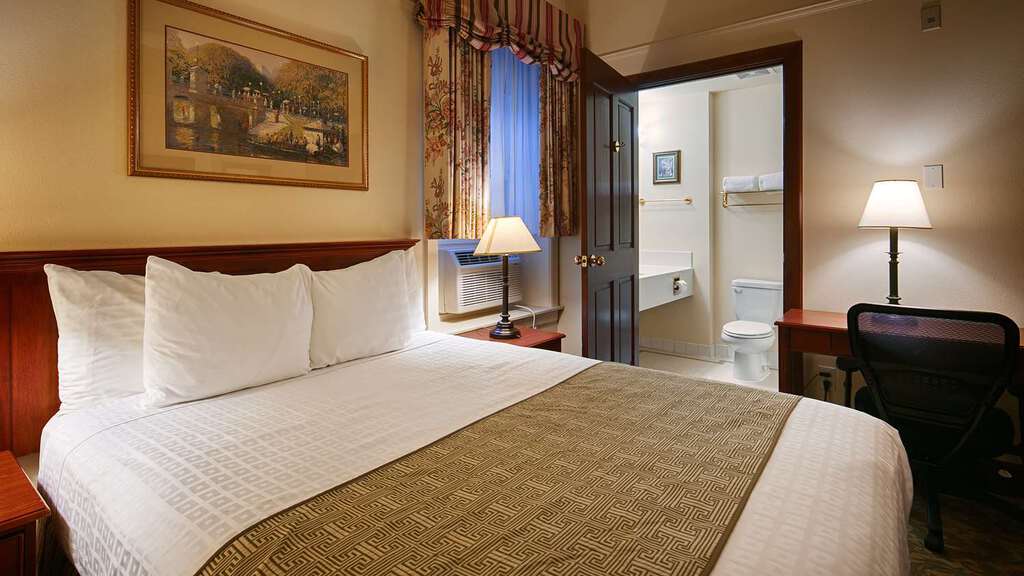 Price: Affordable
Close-by: Sports stadiums, Pioneer Square, Ferries, Waterfront,
Parking fee: $25
Sights: Waterscape
Swimming: Negative
Cooking: Negative
Hot Tub: Negative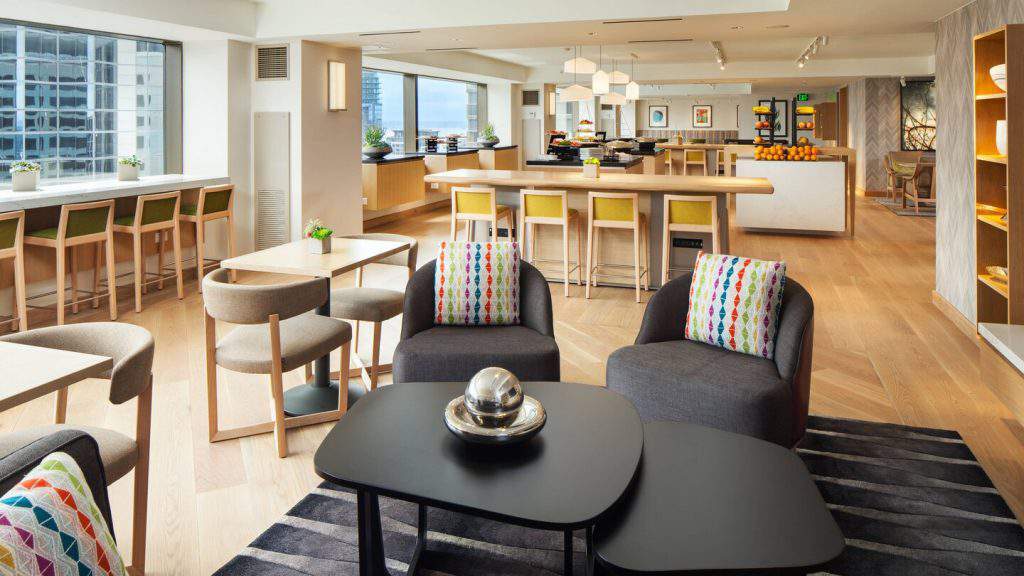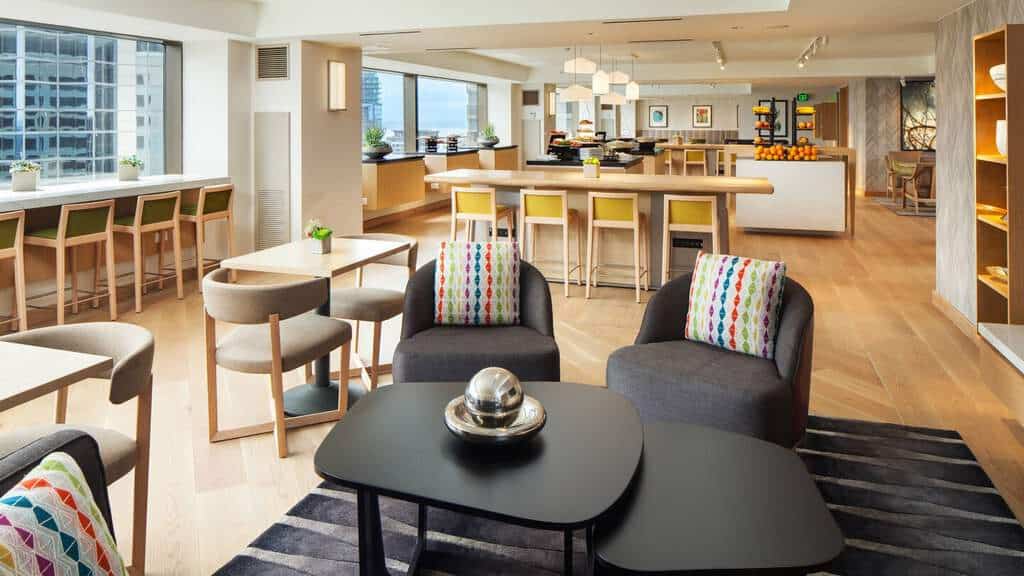 Price: Slightly Expensive
Close-by: Food, Mall, Convention Center
Parking fee: $57
Sights: Cityscape
Swimming: Indoor pool
Cooking: Negative
Hot Tub: Negative
The State Hotel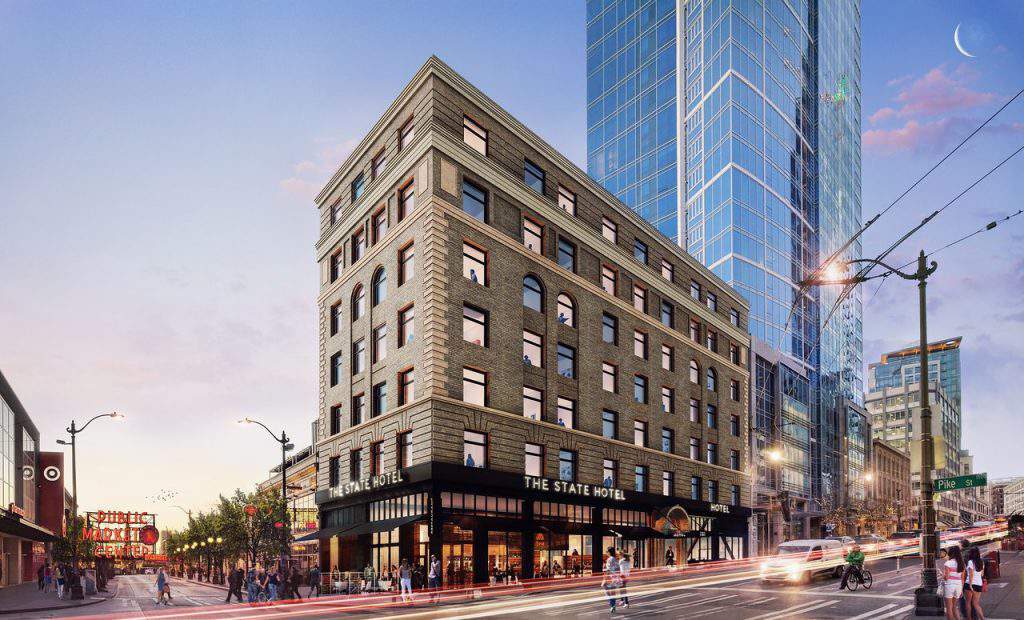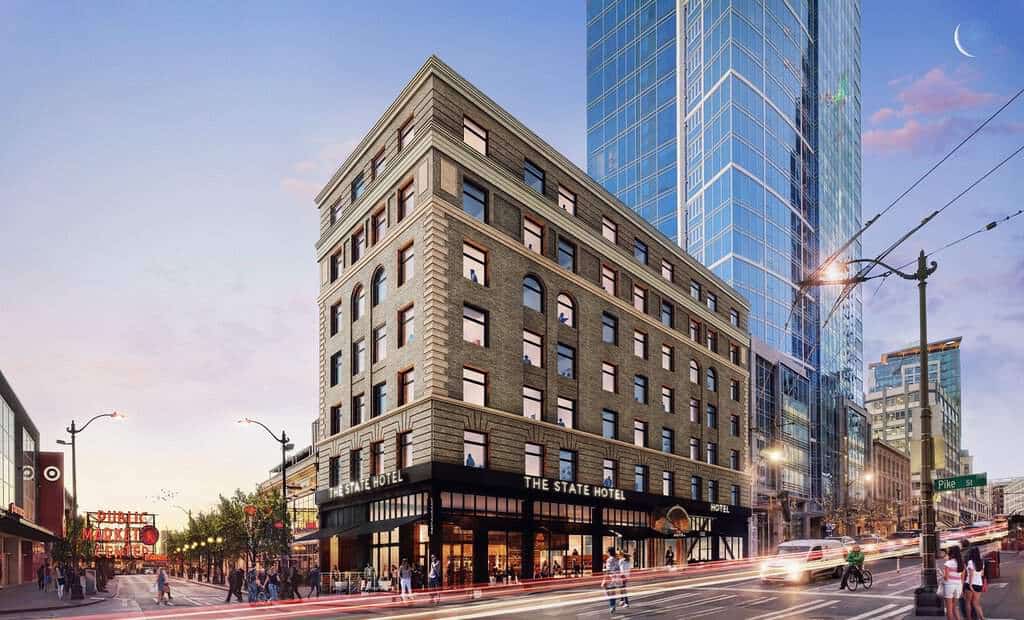 Price: Slightly Expensive
Close-by: Pike Place Market, Shopping, Restaurants
Parking fee: $49 Valet, $20 Self
Sights: Water and Cityscape
Swimming: Negative
Cooking: Negative
Hot Tub: Negative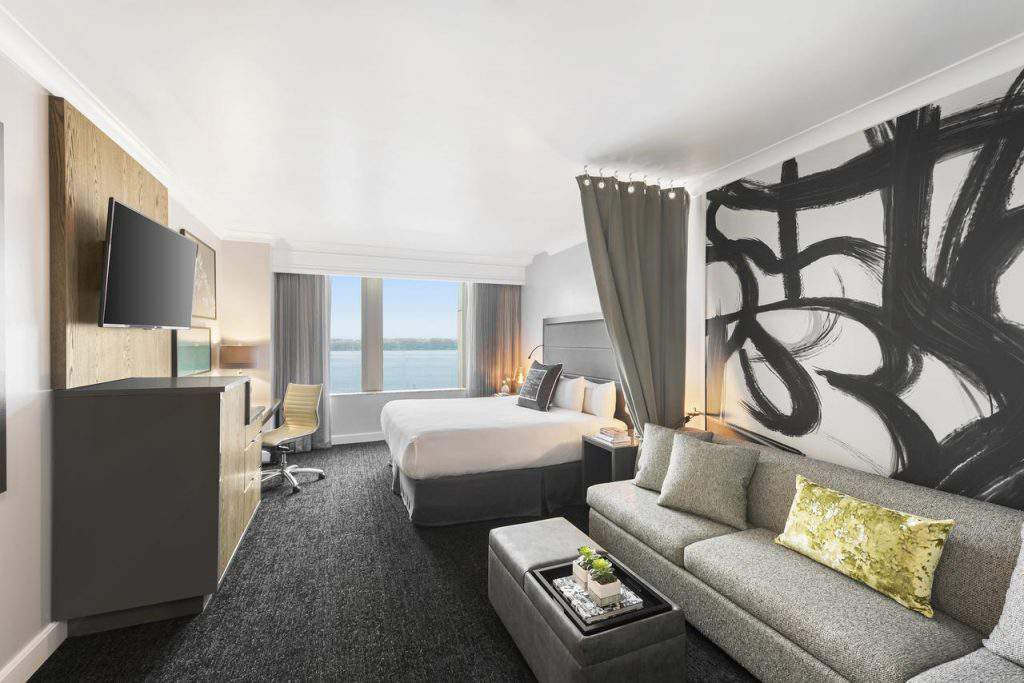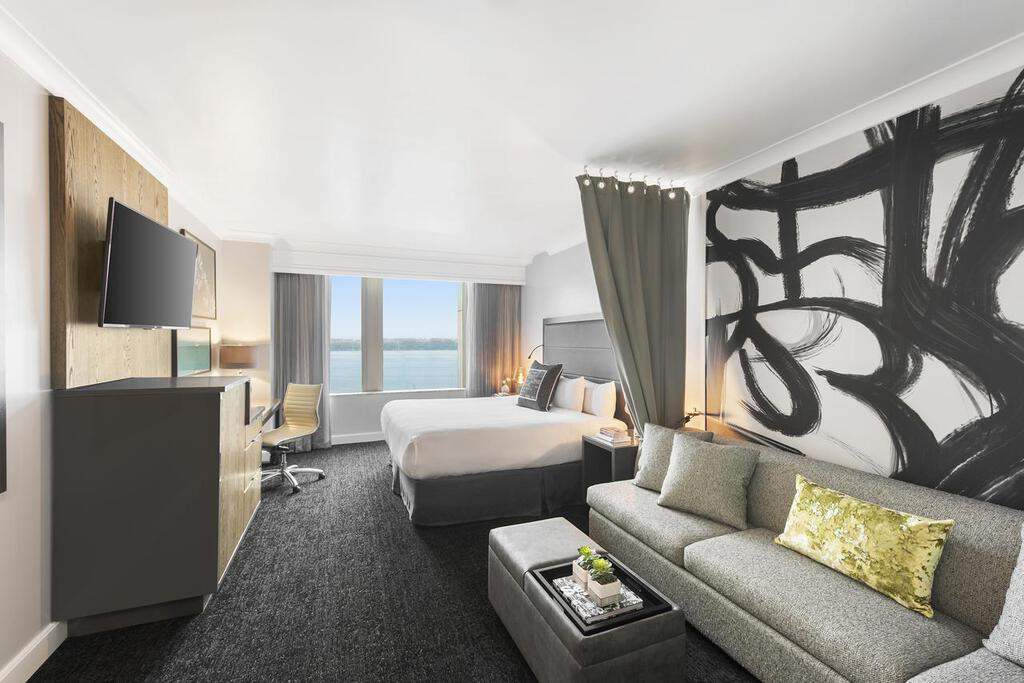 Price: Slightly Expensive
Close-by: Food, Mall
Parking fee: $32
Sights: Cityscape
Swimming: Negative
Cooking: Negative
Hot Tub: Negative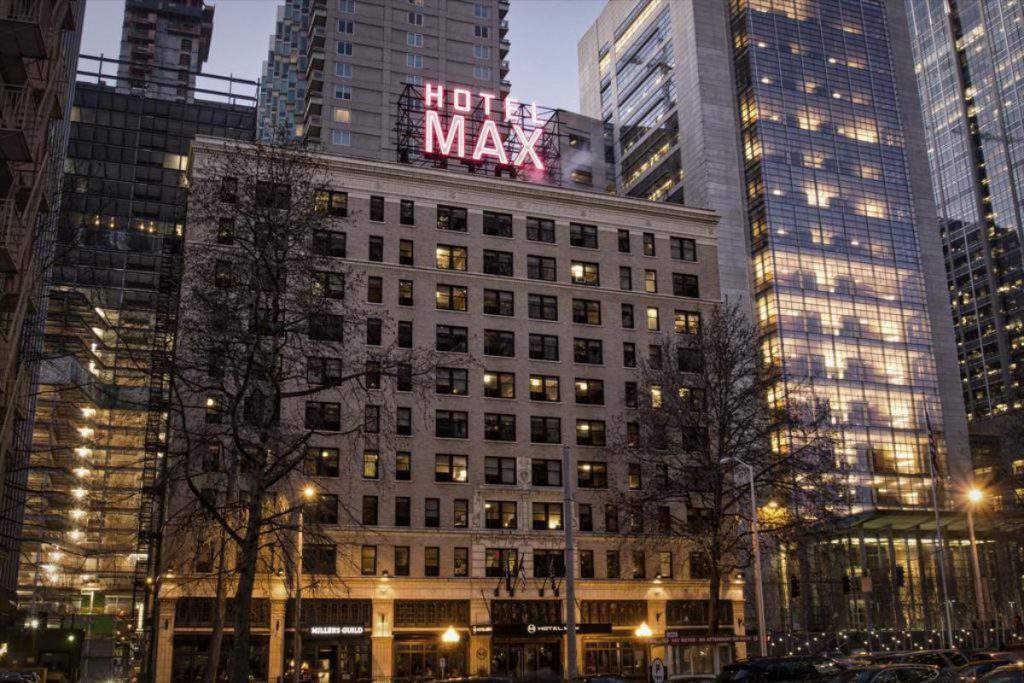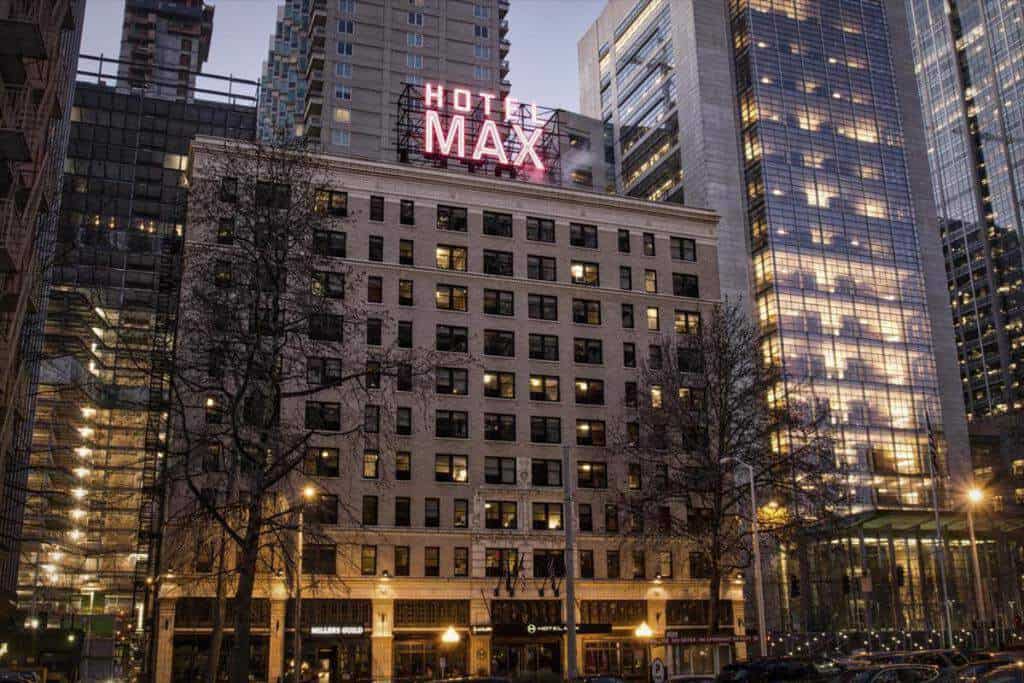 Price: Slightly Expensive
Close-by: Pike Place Market, Food, Mall
Parking fee: $40
Sights: Cityscape
Swimming: Negative
Cooking: Negative
Hot Tub: Negative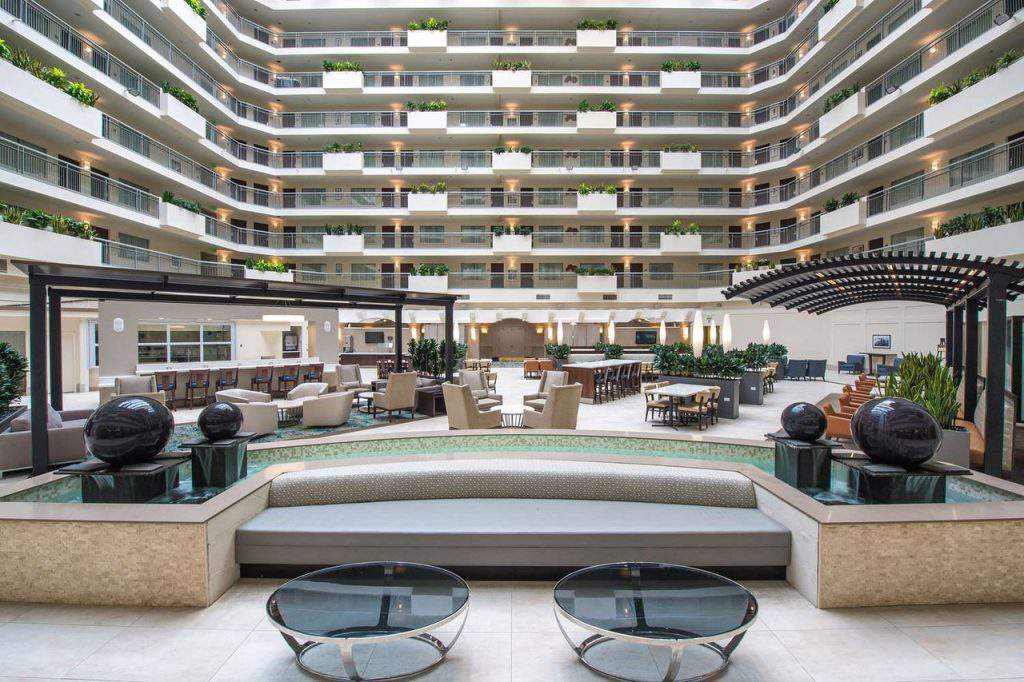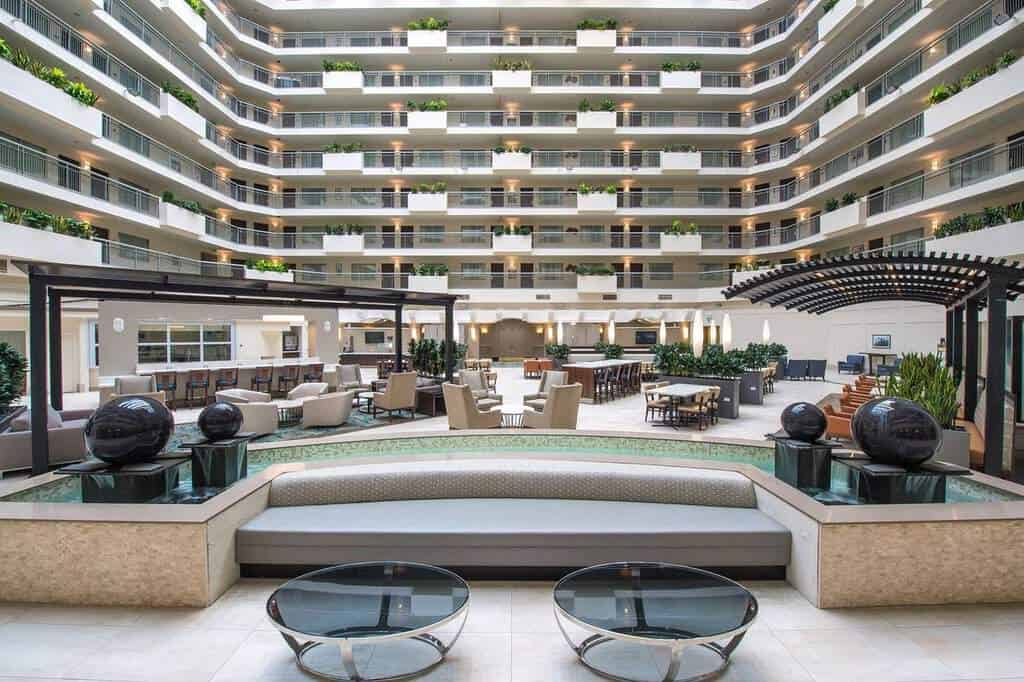 Price: Slightly Expensive
Close-by: Mall
Parking fee: $45
Sights: Cityscape
Swimming: Negative
Cooking: Negative
Hot Tub: Negative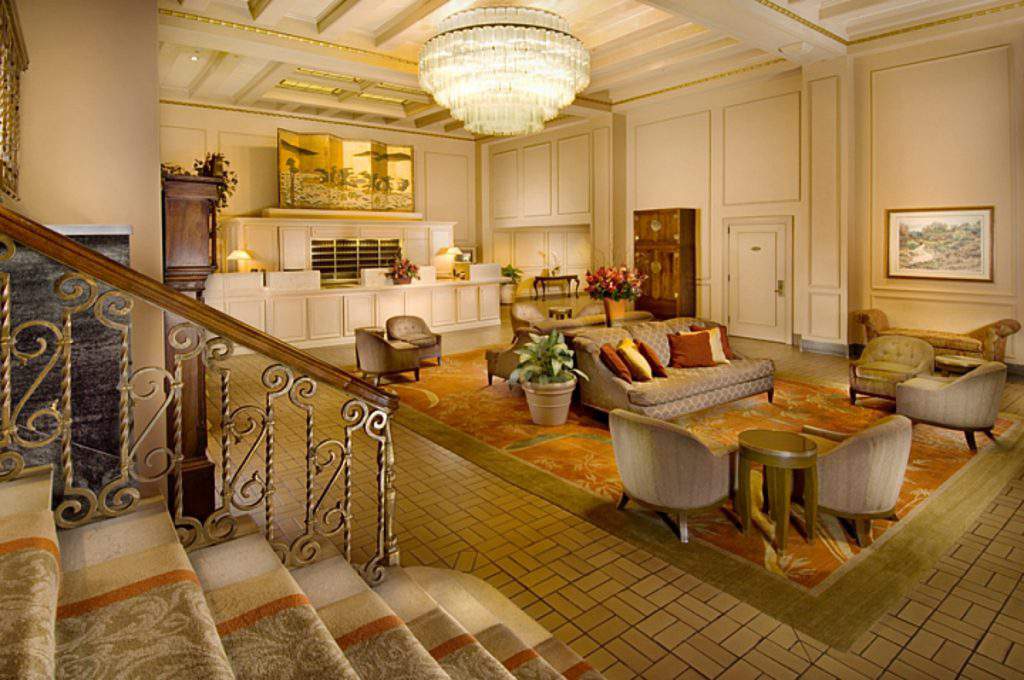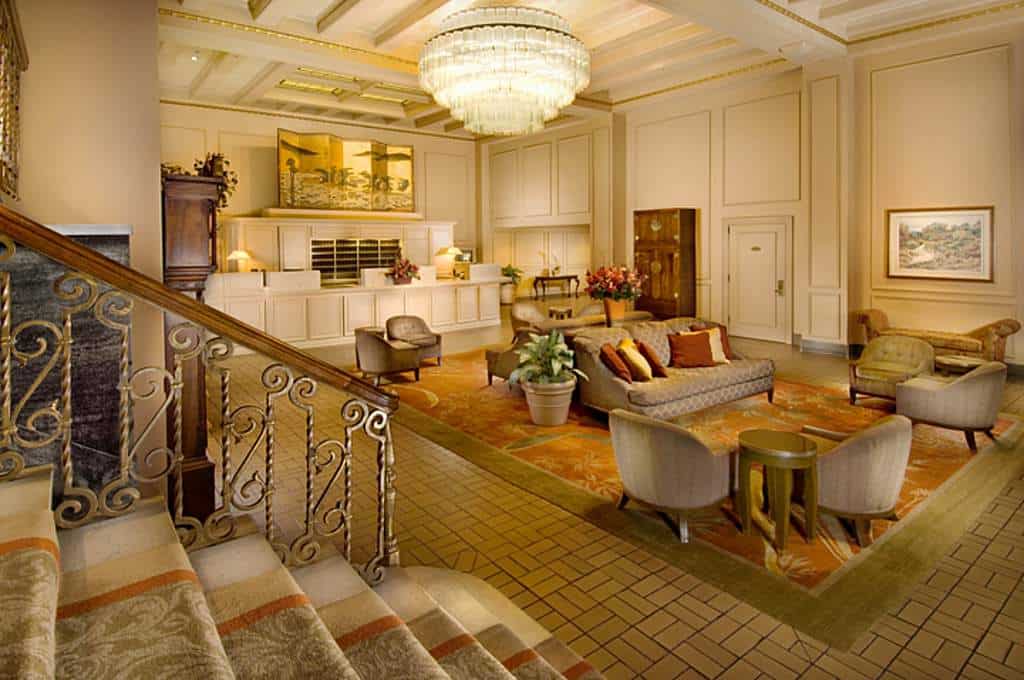 Price: Slightly Expensive
Close-by: Mall, Food Pike Place Market
Parking fee: $35
Sights: Cityscape
Swimming: Negative
Cooking: Negative
Hot Tub: Negative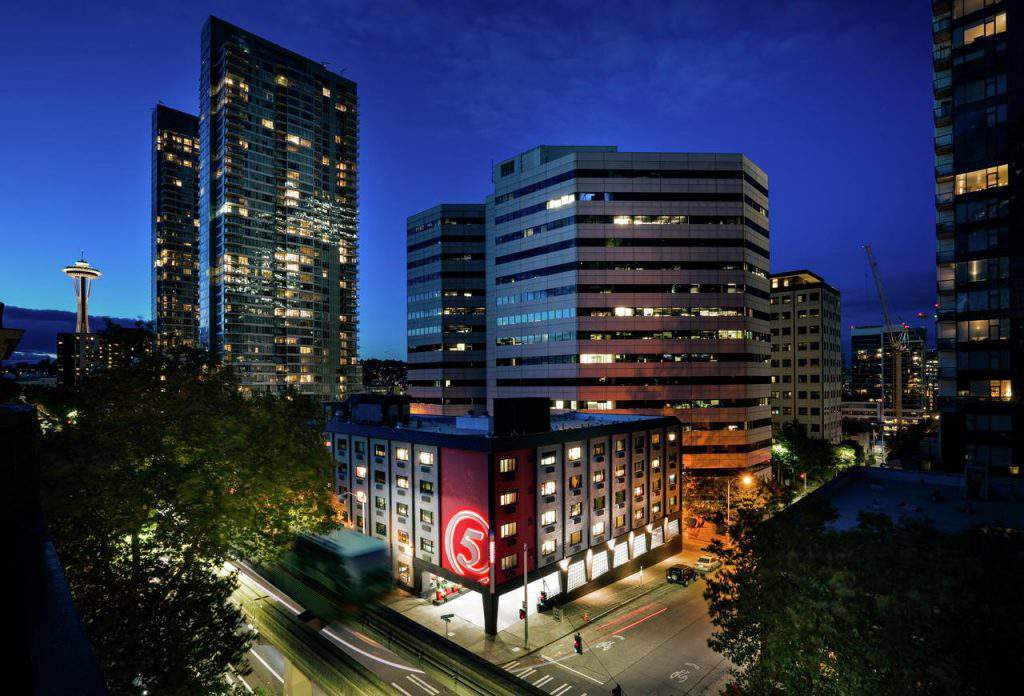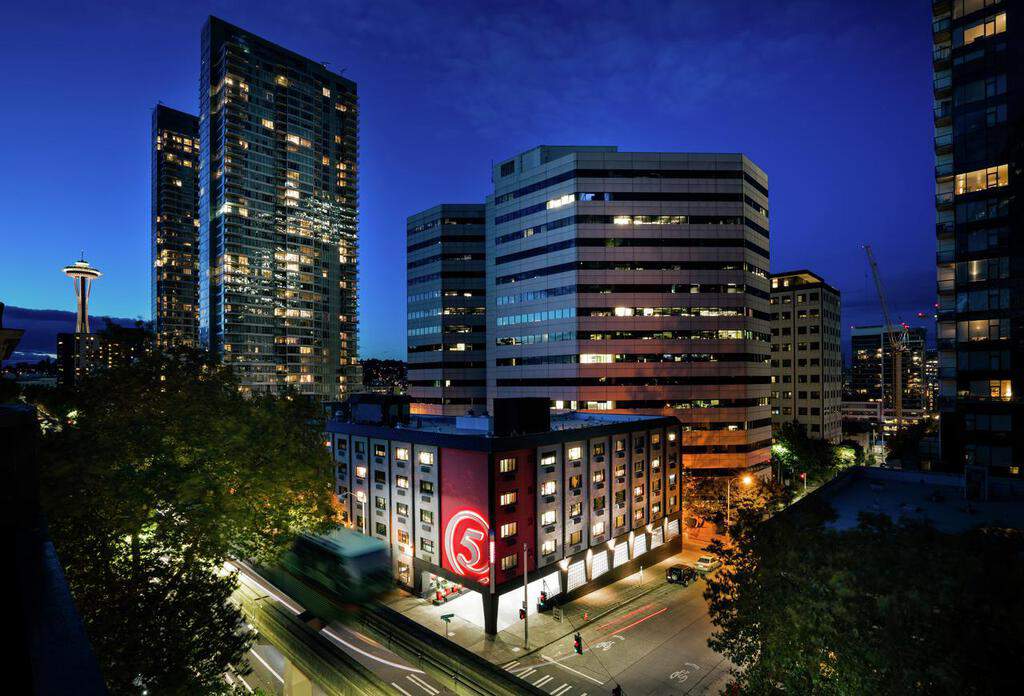 Price: Slightly Expensive
Close-by: Food, Mall
Parking fee: $37
Sights: Negative
Swimming: Negative
Cooking: Negative
Hot Tub: Negative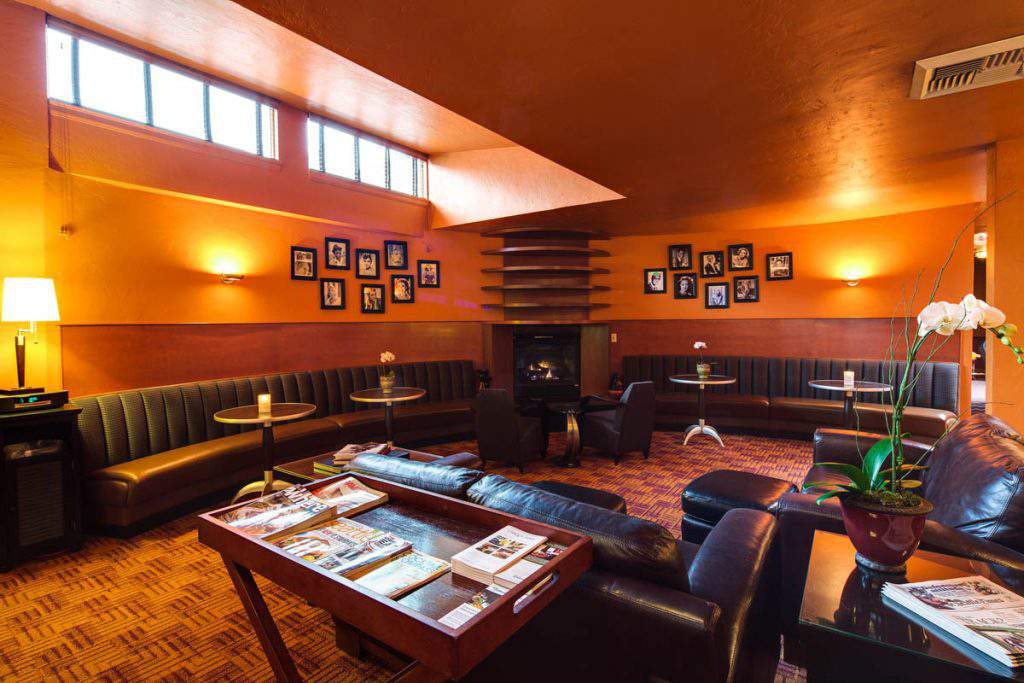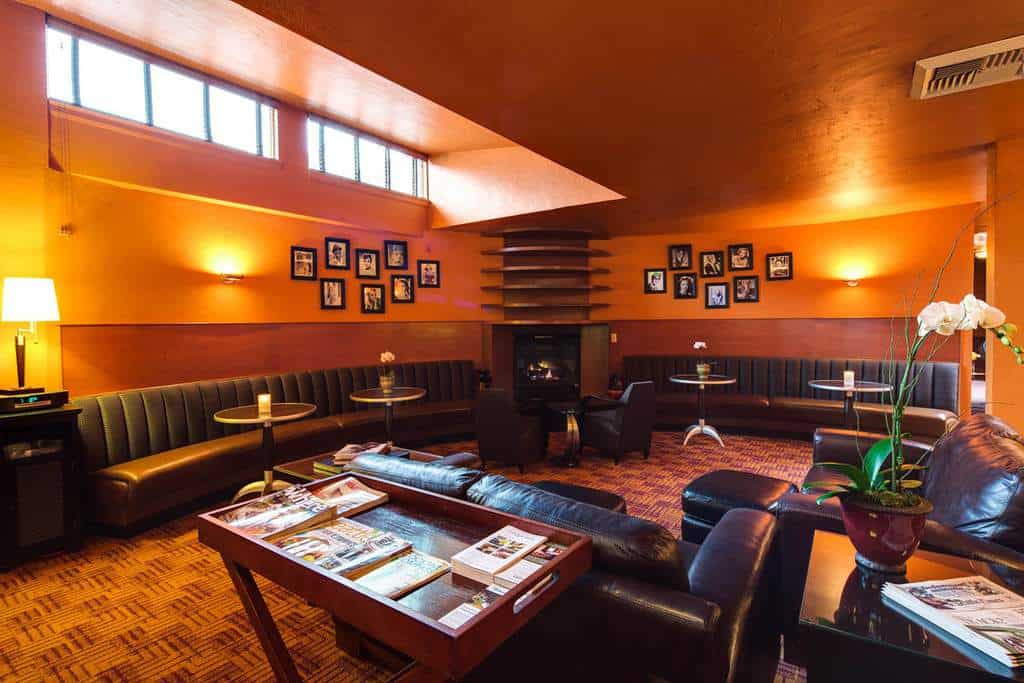 Price: Slightly Expensive
Close-by: Pike Place Market
Parking fee: $40
Sights: Waterscape
Swimming: Negative
Cooking: Negative
Hot Tub: Negative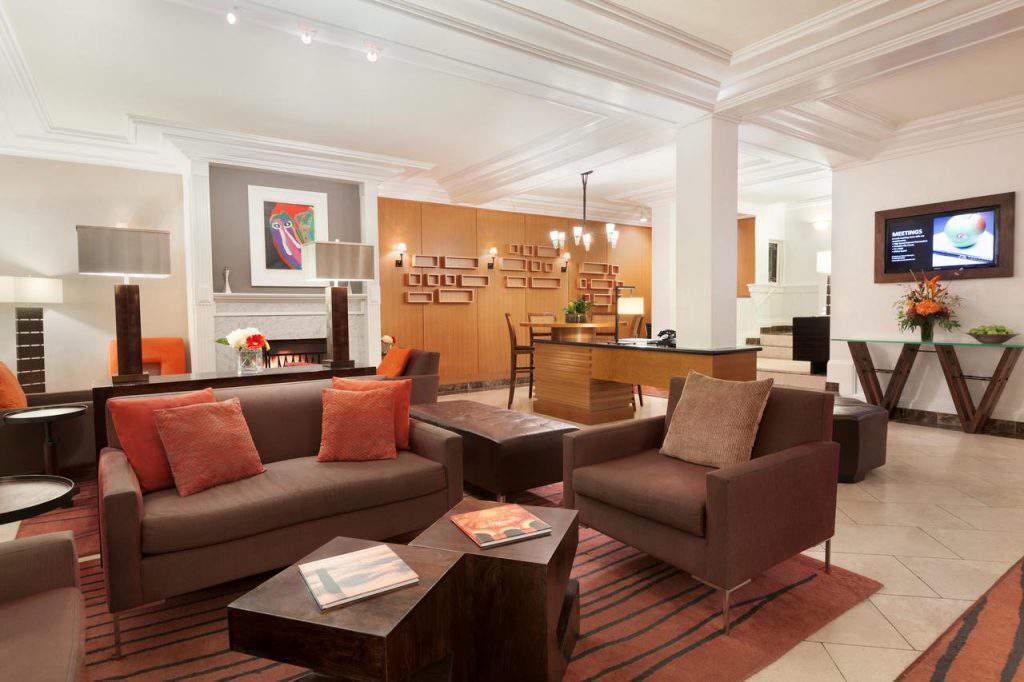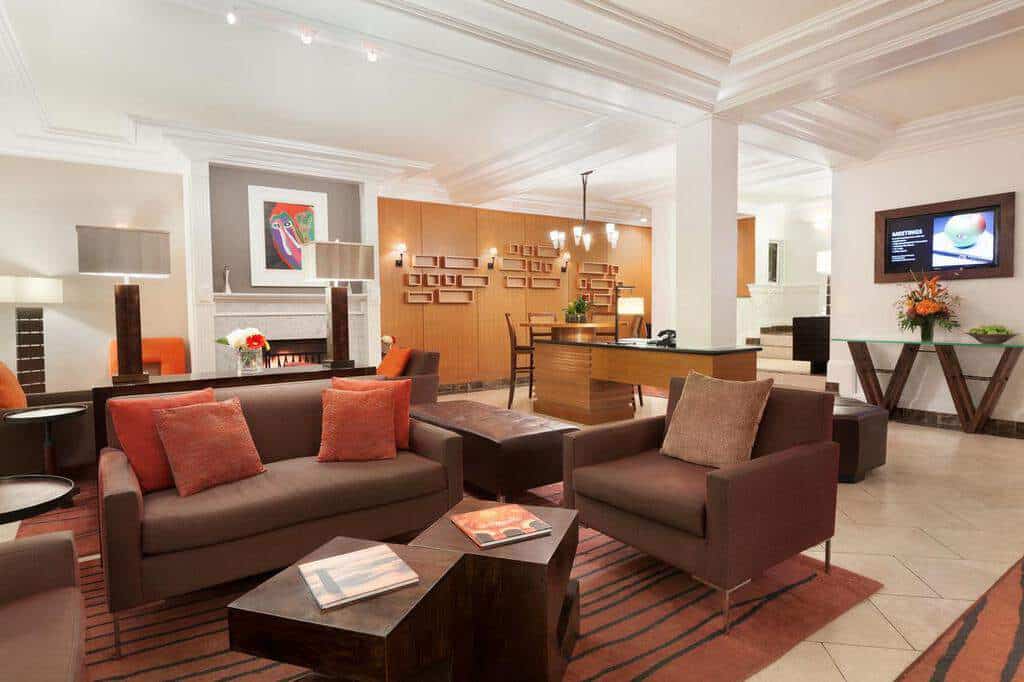 Price: Slightly Expensive
Close-by: Food, Mall
Parking fee: $42
Sights: Cityscape
Swimming: Negative
Cooking: Negative
Hot Tub: Available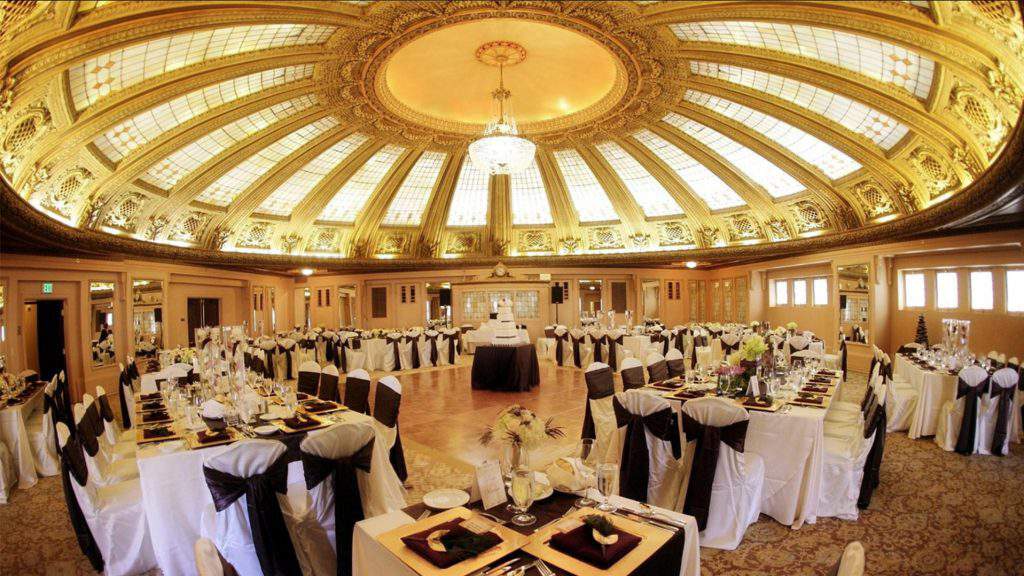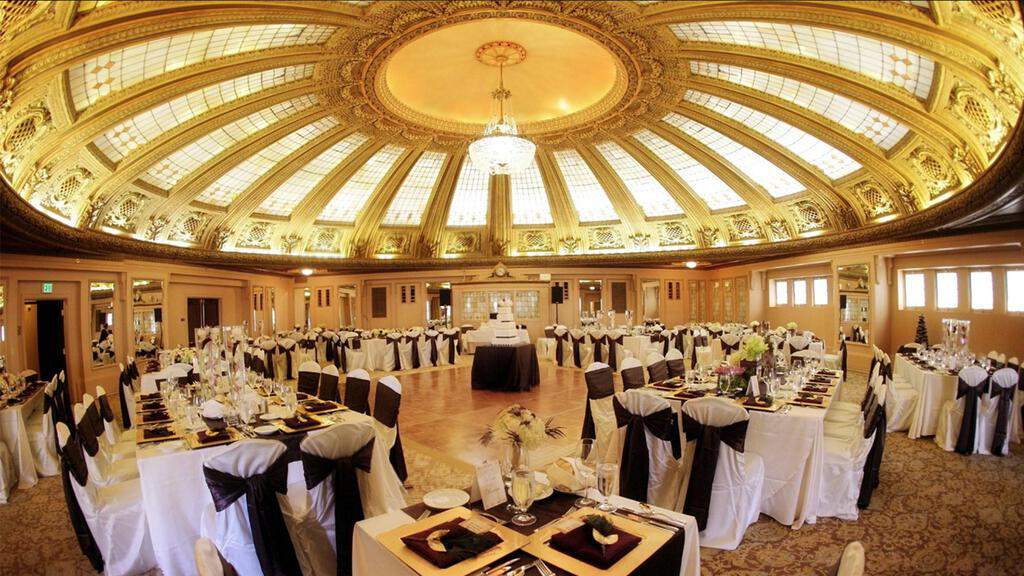 Price: Slightly Expensive
Close-by: Pioneer Square
Parking fee: $46
Sights: Cityscape
Swimming: Negative
Cooking: Negative
Hot Tub: Available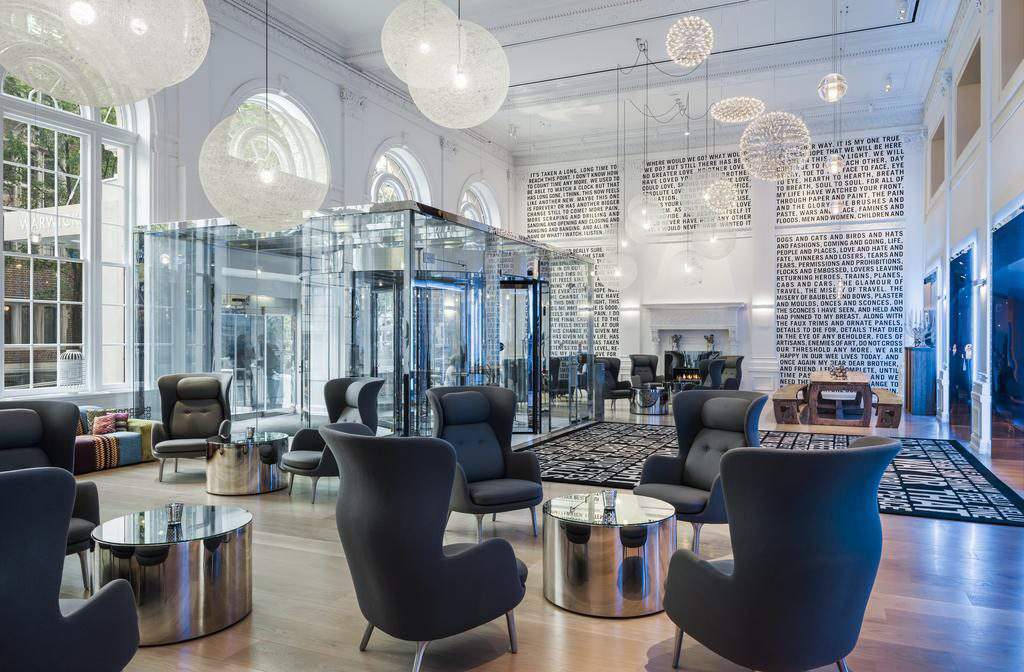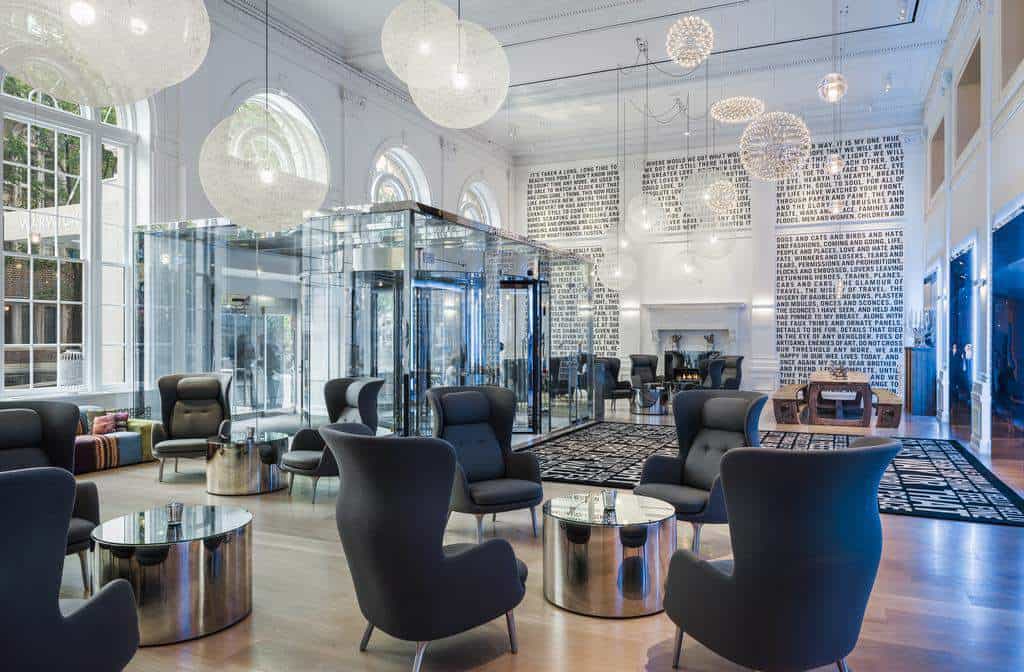 Price: Slightly Expensive
Close-by: Mall, Food
Parking fee: $34
Sights: Cityscape
Swimming: Indoor pool
Cooking: Negative
Hot Tub: Available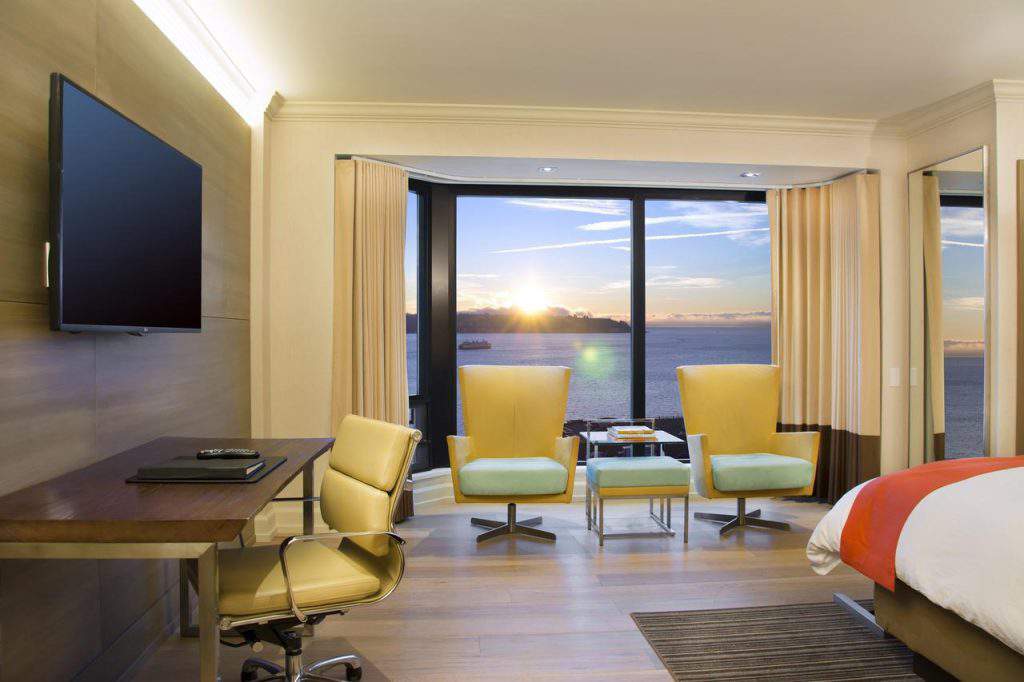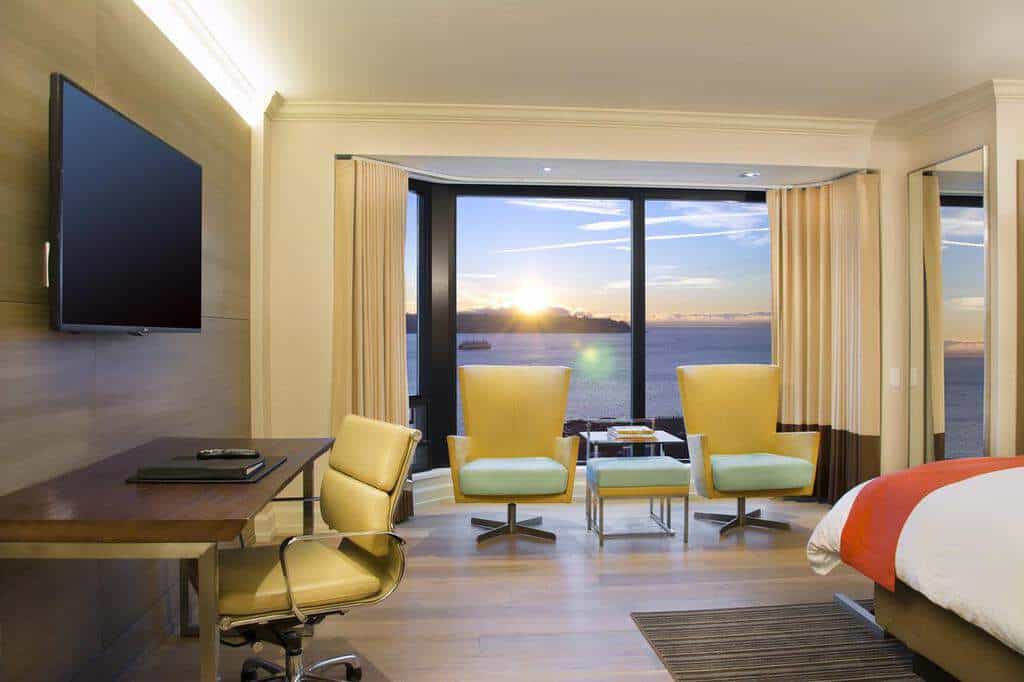 Price: Expensive
Close-by: Pike Place Market, Food, Mall
Parking fee: $39
Sights: Water and Cityscape
Swimming: Negative
Cooking: Available
Hot Tub: Negative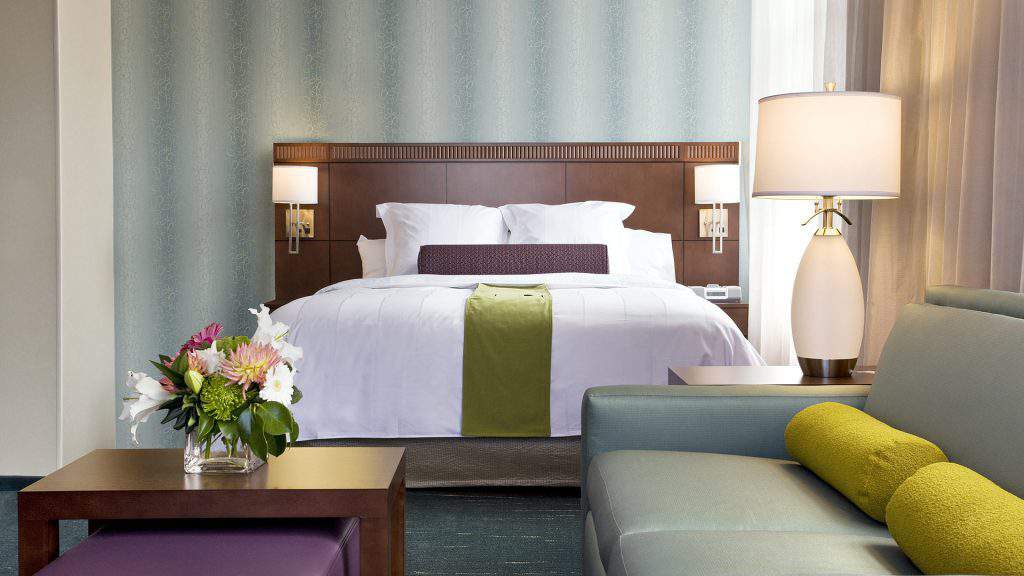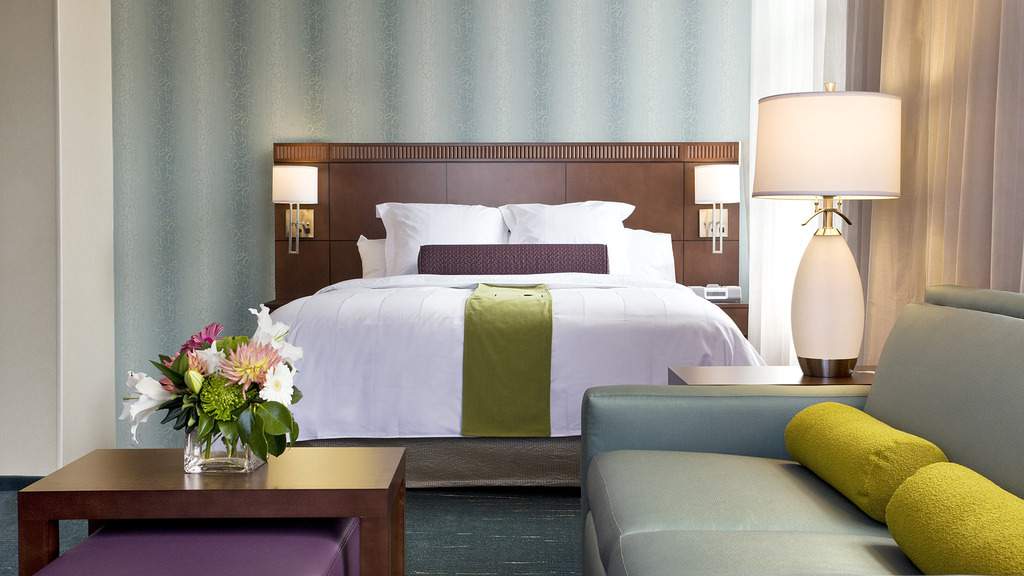 Price: Expensive
Close-by: Pioneer Square
Parking fee: $47
Sights: City and Waterscape
Swimming: Indoor pool
Cooking: Available
Hot Tub: Negative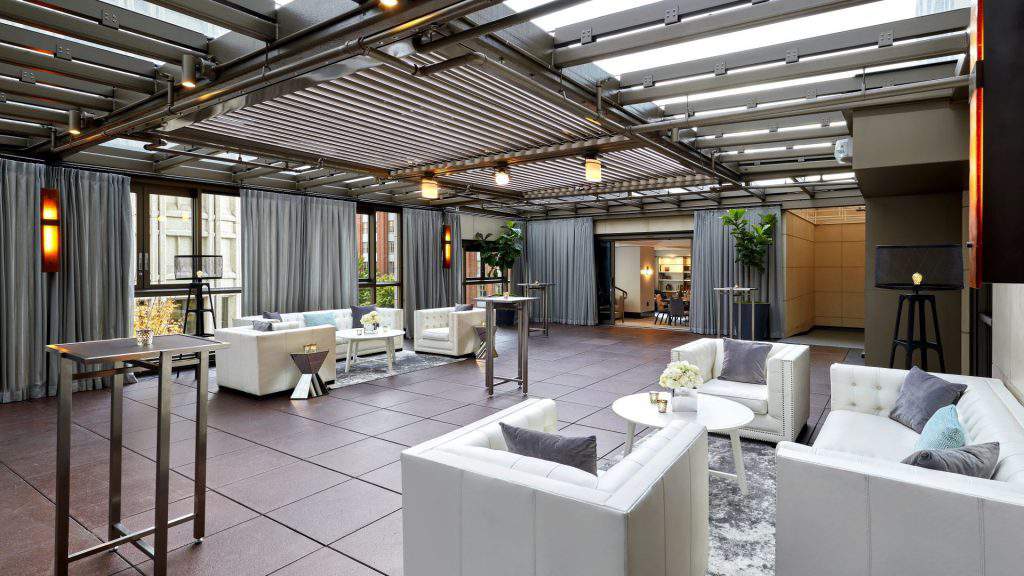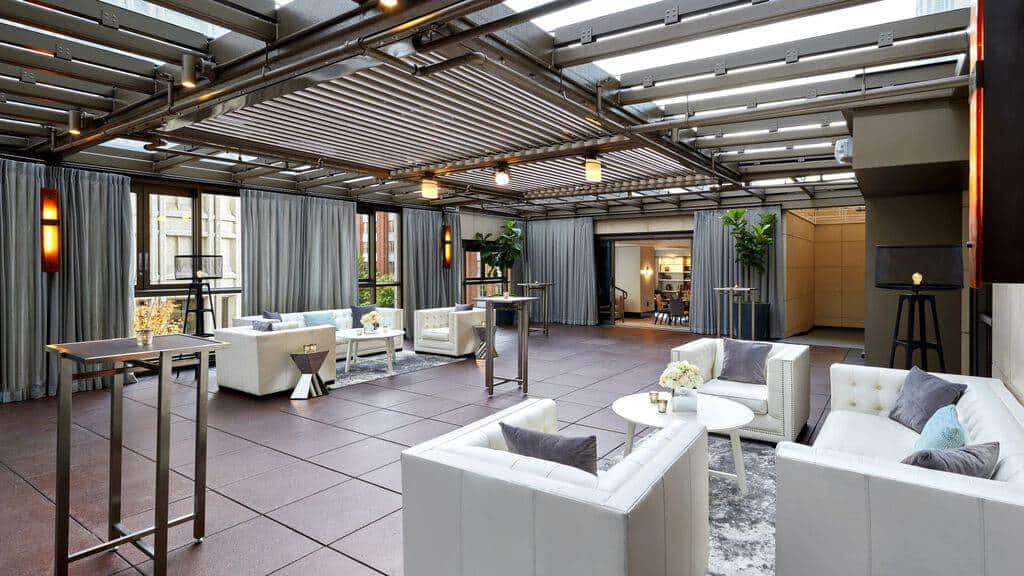 Price: Expensive
Close-by: Pioneer Square, Pike Place Market
Parking fee: $45
Sights: City and Waterscape
Swimming: Negative
Cooking: Negative
Hot Tub: Negative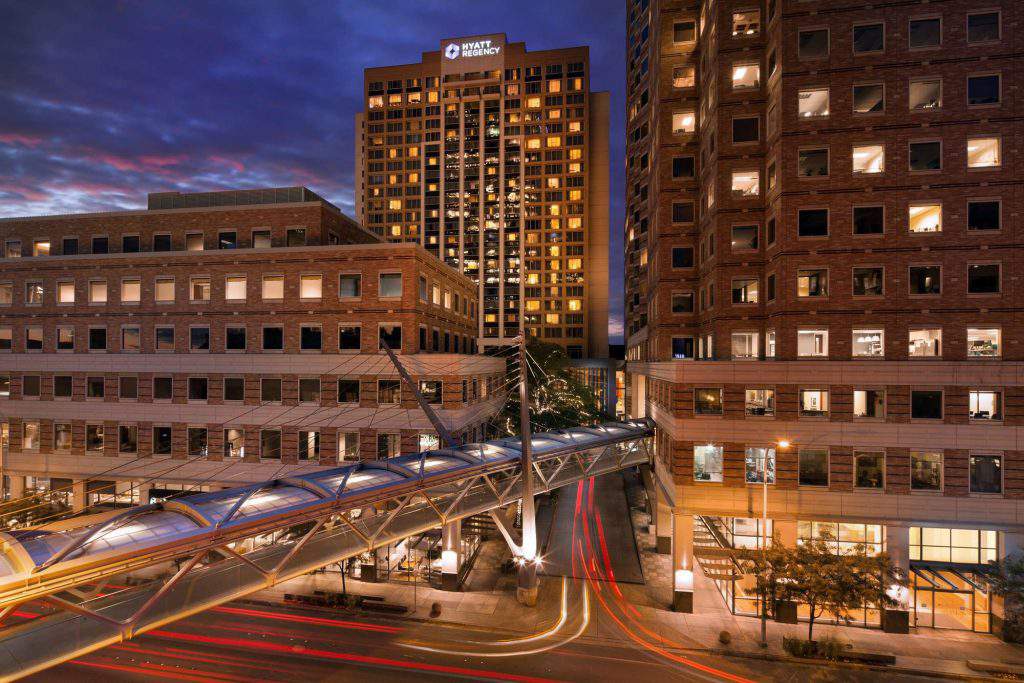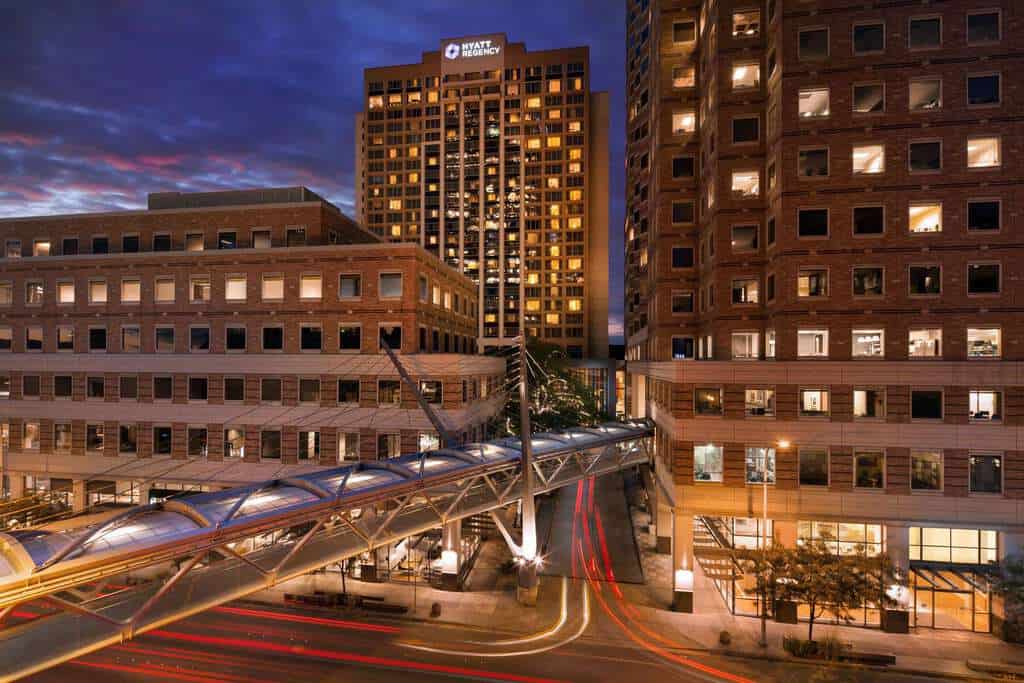 Price: Expensive
Close-by: Mall, Convention Center, Food
Parking fee: $55
Sights: Cityscape
Swimming: Indoor pool
Cooking: Negative
Hot Tub: Negative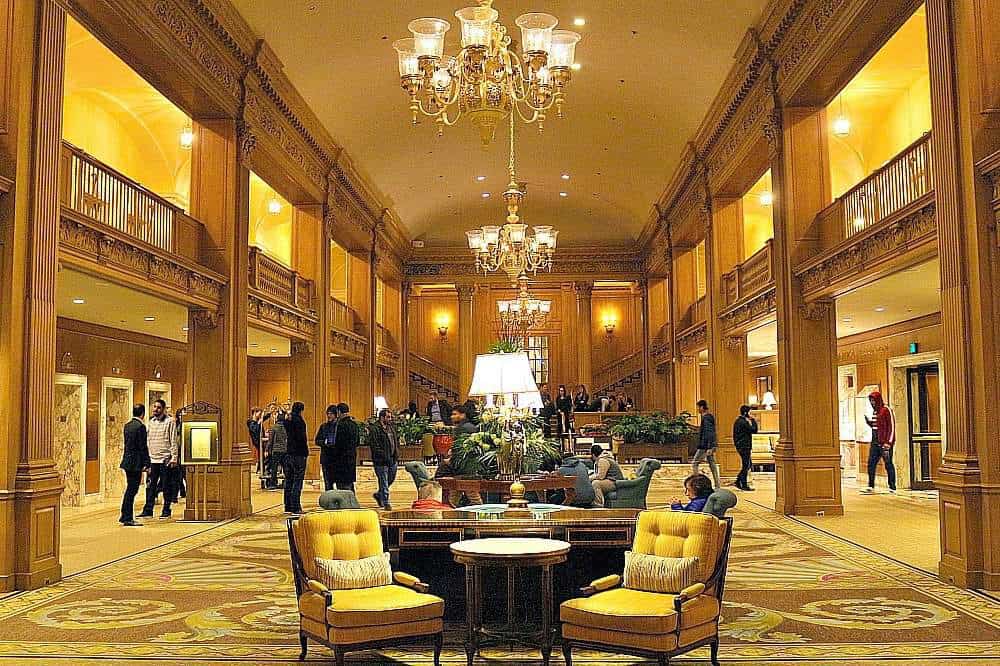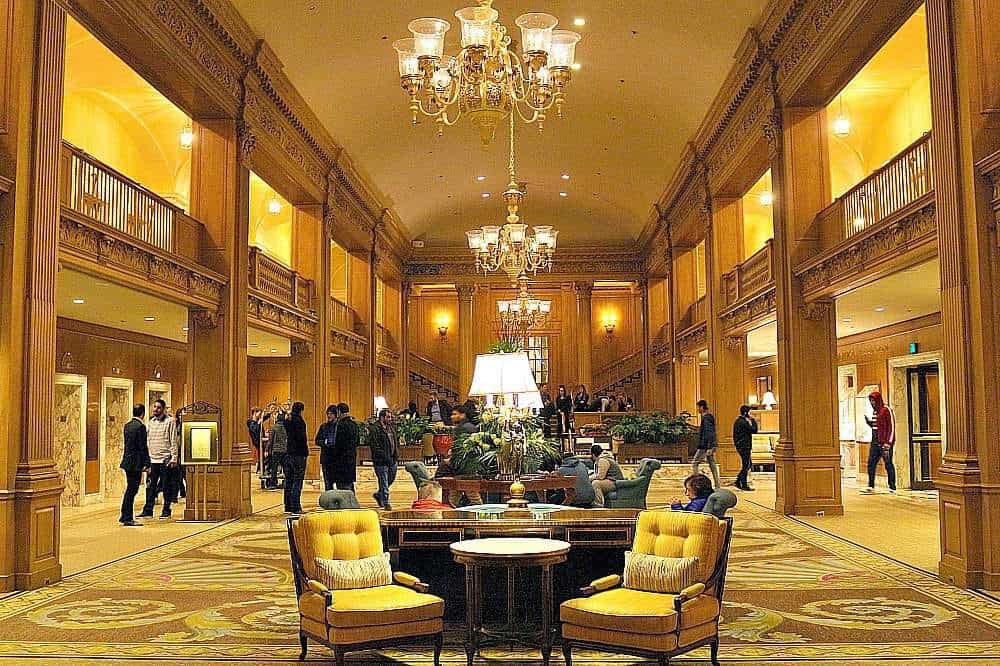 Price: Expensive
Close-by: Cinema, Mall
Parking fee: $55
Sights: Cityscape
Swimming: Indoor pool
Cooking: Negative
Hot Tub: Available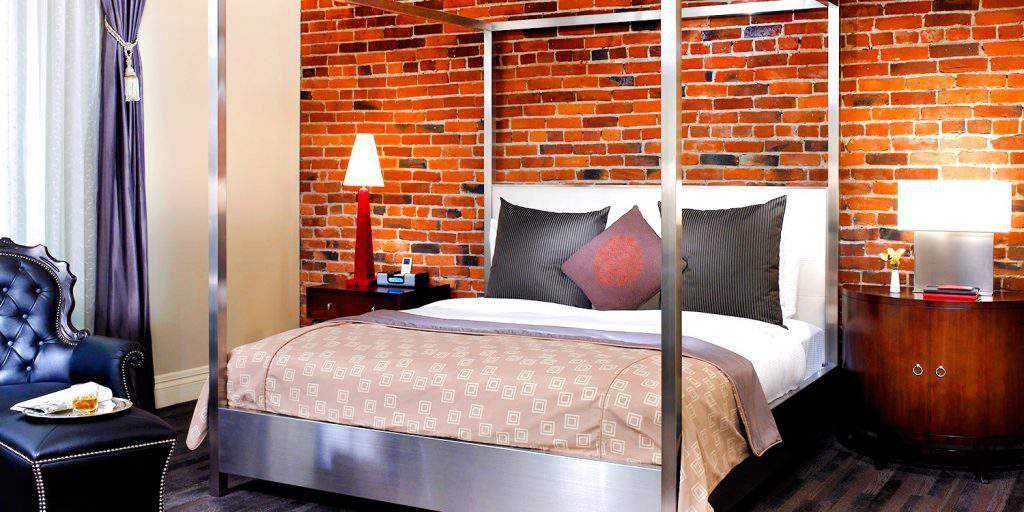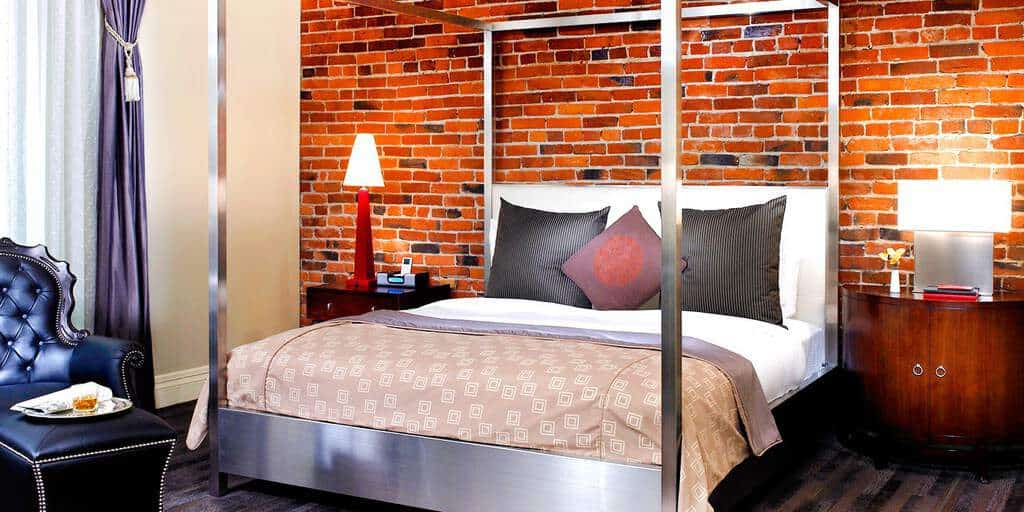 Price: Expensive
Close-by: Pioneer Square, Pike Place Market
Parking fee: $42
Sights: Water and Cityscape
Swimming: Negative
Cooking: Negative
Hot Tub: Available
The Palladian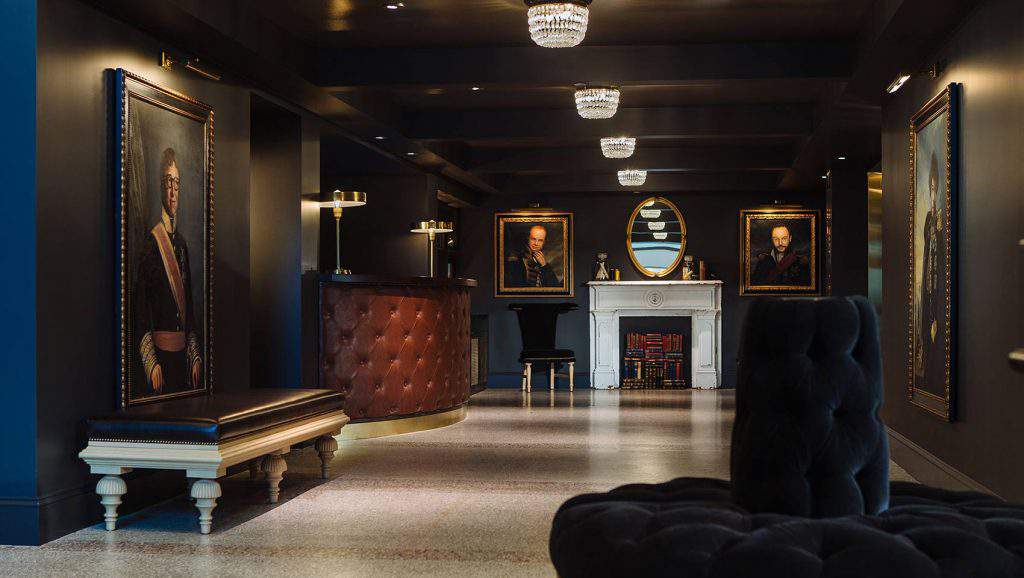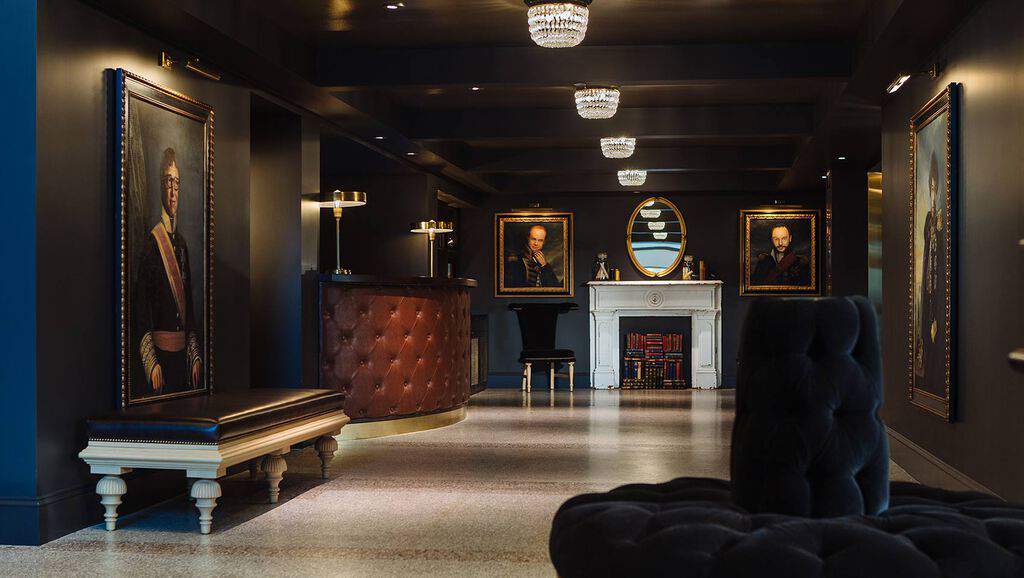 Price: Expensive
Close-by: Mall, Food, Pike Place Market
Parking fee: $39
Sights: Negative
Swimming: Negative
Cooking: Negative
Hot Tub: Negative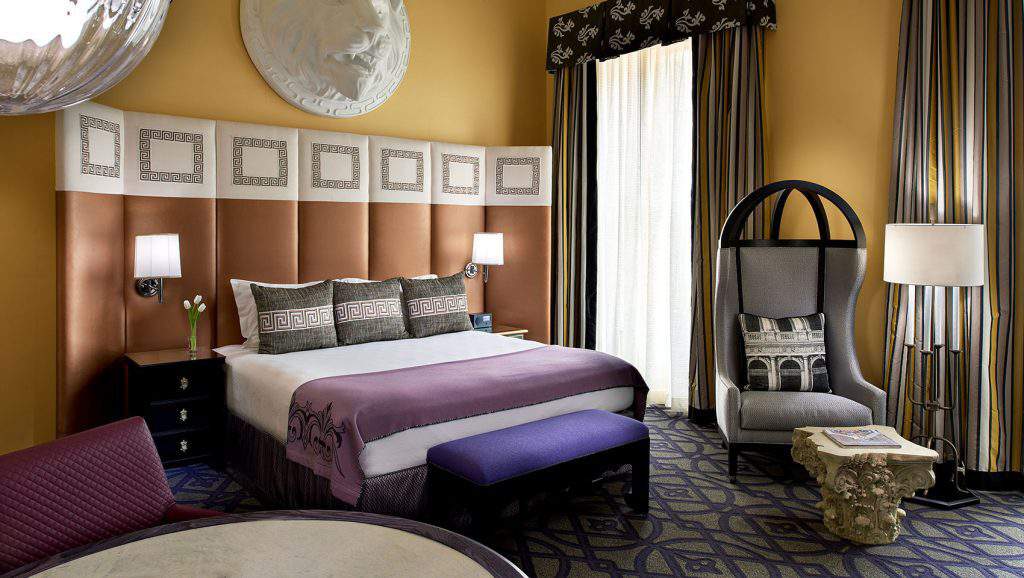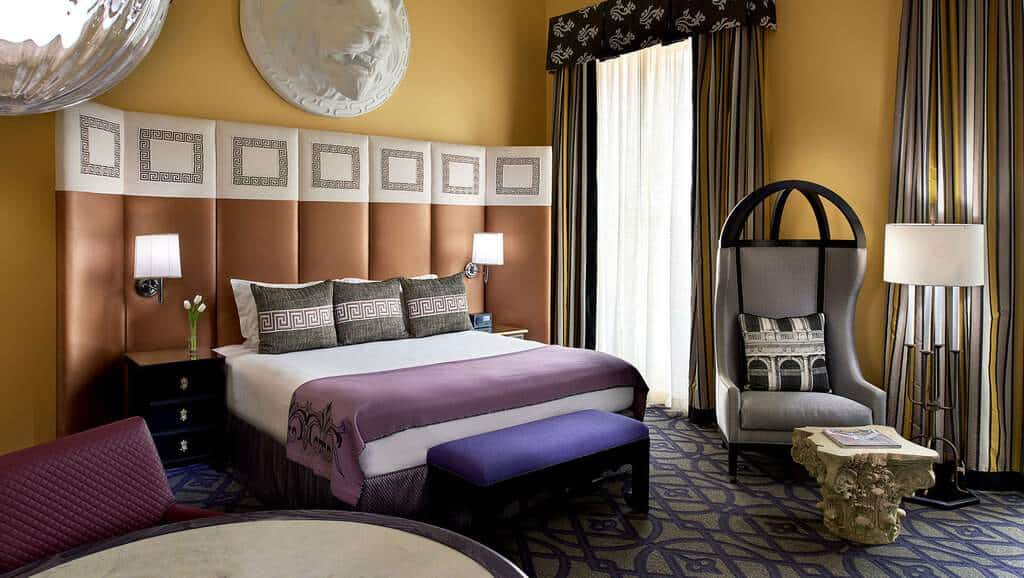 Price: Expensive
Close-by: Mall, Food
Parking fee: $42
Sights: Cityscape
Swimming: Negative
Cooking: Negative
Hot Tub: Negative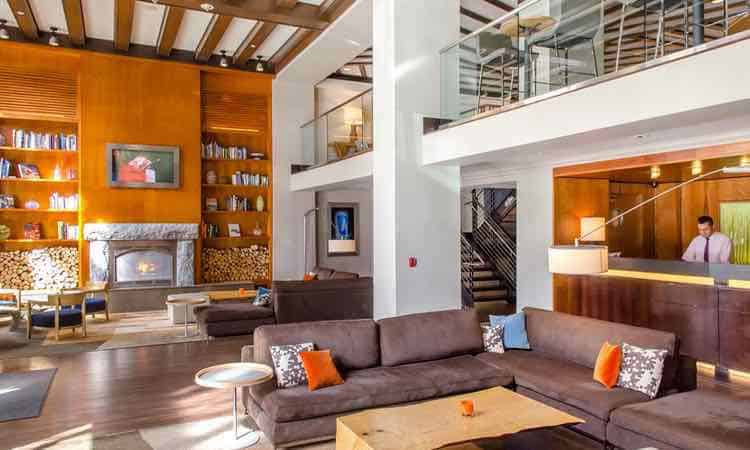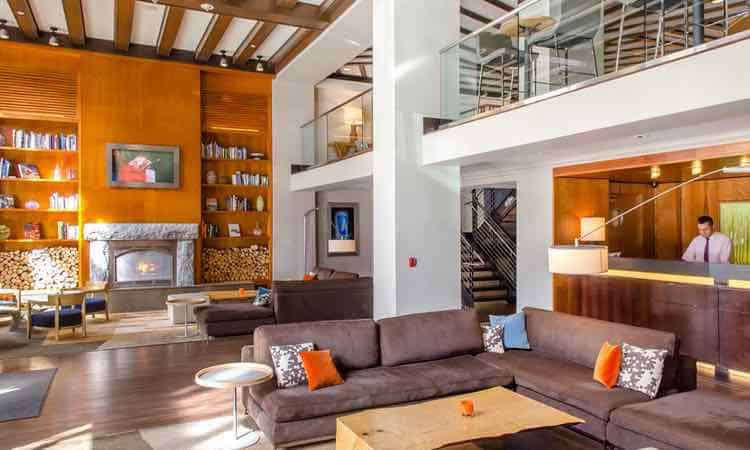 Price: Expensive
Close-by: Pike Place Market, Mall
Parking fee: $39
Sights: Cityscape
Swimming: Negative
Cooking: Negative
Hot Tub: Available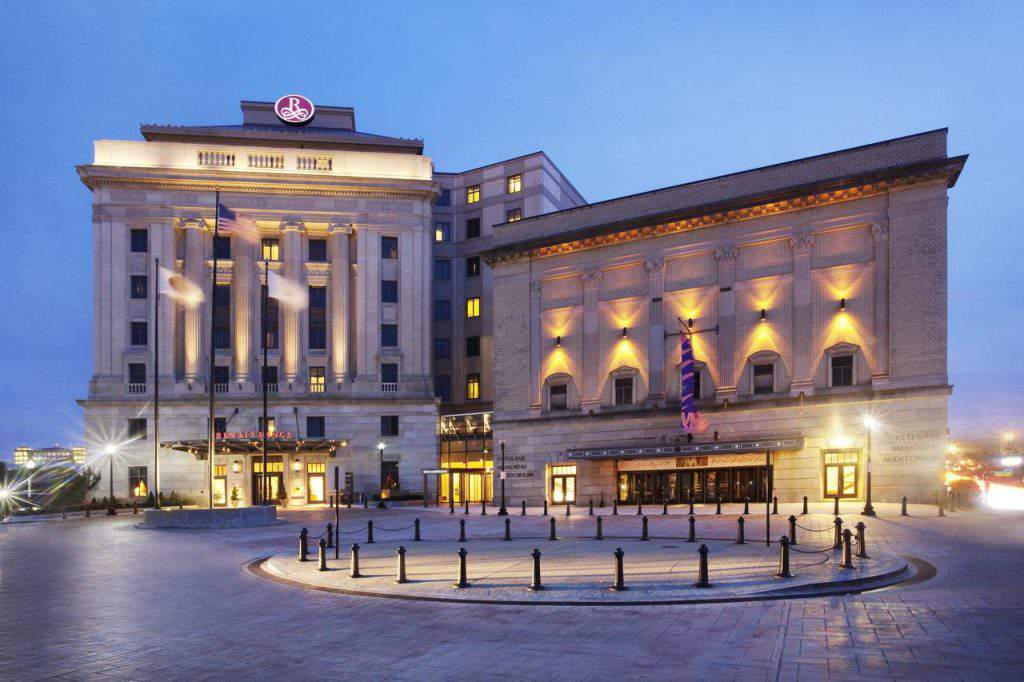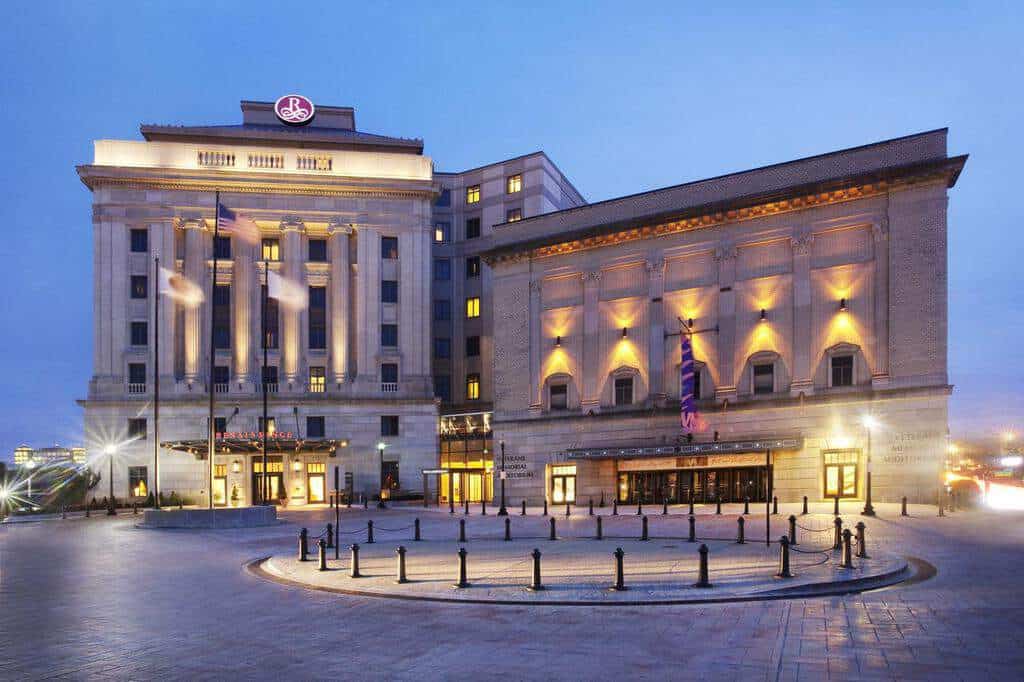 Price: Expensive
Close-by: Freeway
Parking fee: $43 Self-Park, $55 Valet
Sights: Cityscape
Swimming: Negative
Cooking: Negative
Hot Tub: Negative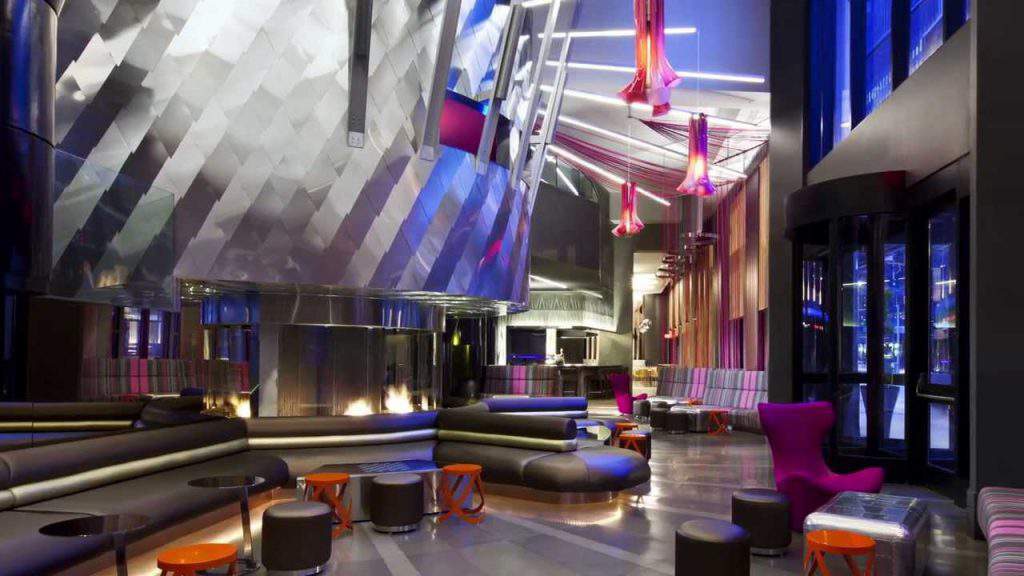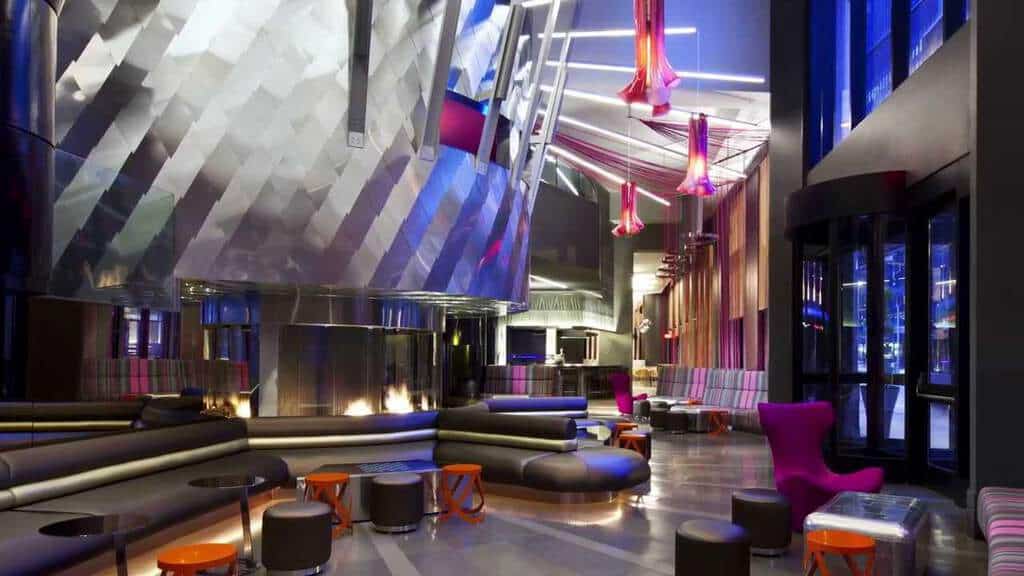 Price: Expensive
Close-by: Mall, Food
Parking fee: $68
Sights: Cityscape
Swimming: Negative
Cooking: Negative
Hot Tub: Available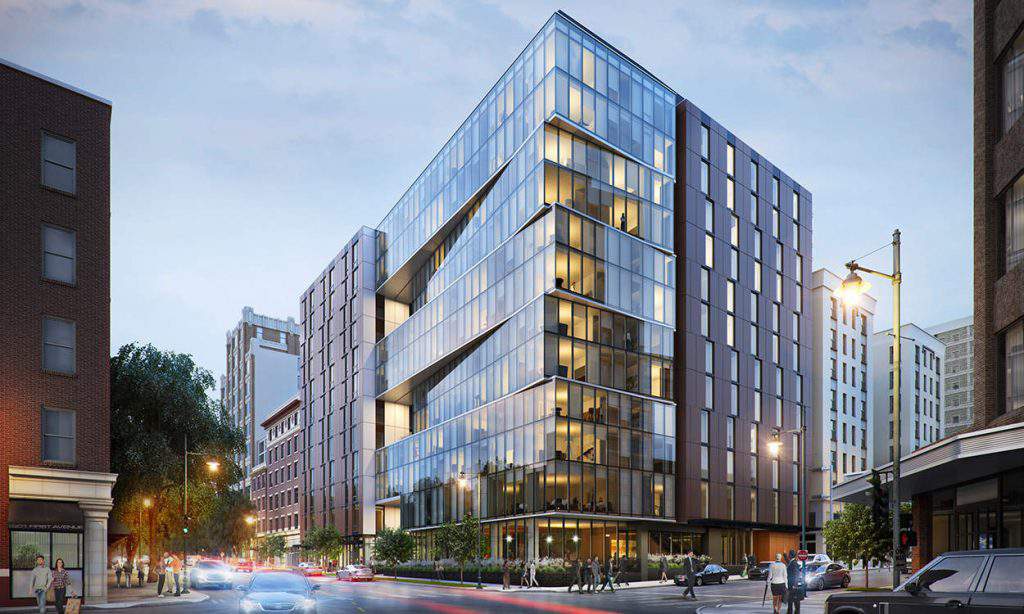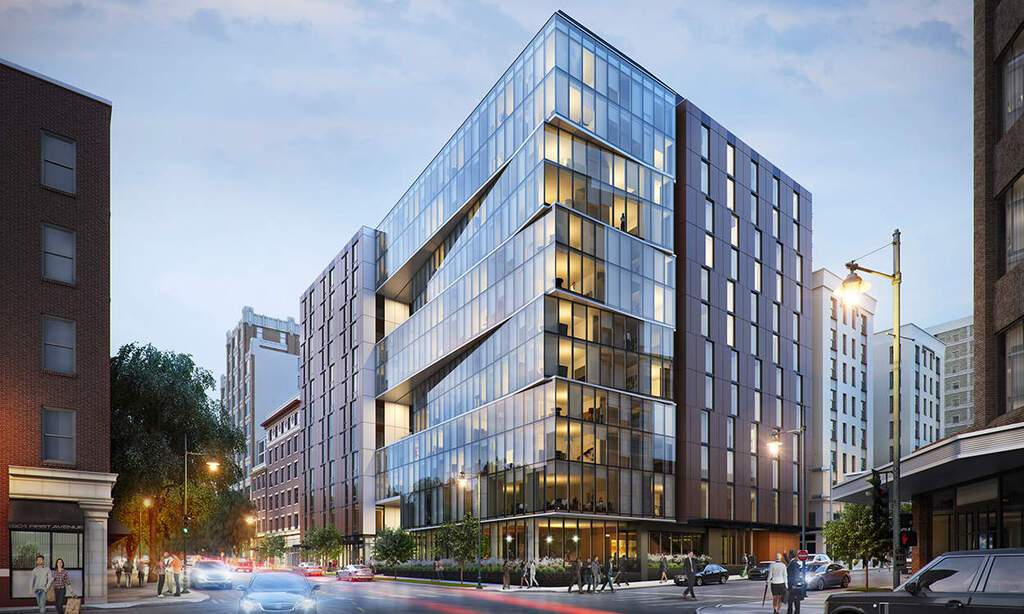 Price: Expensive
Close-by: Mall, Food, Pike Place Market
Parking fee: $42
Sights: Water and Cityscape
Swimming: Negative
Cooking: Negative
Hot Tub: Negative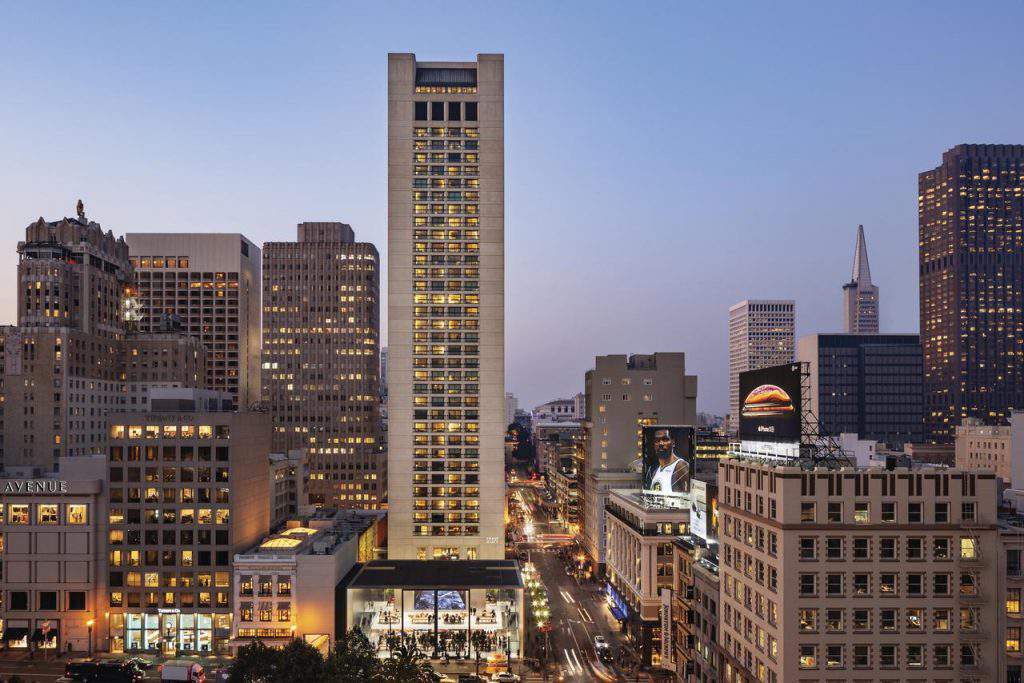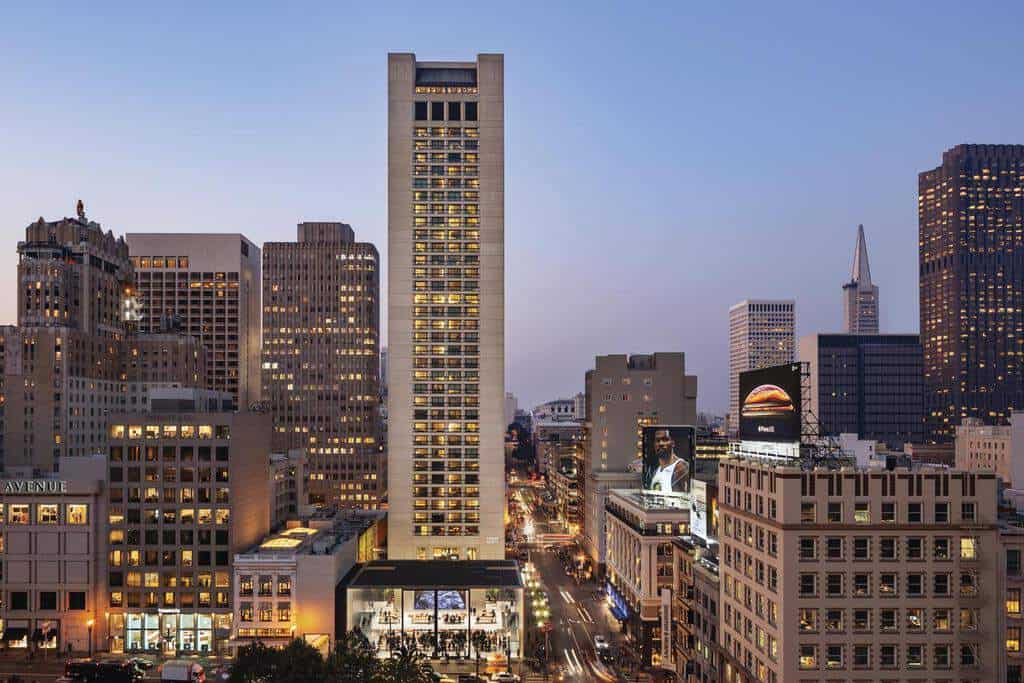 Price: Expensive
Close-by: Convention Center, Mall
Parking fee: $30 Self-park $55 Valet
Sights: Cityscape
Swimming: Negative
Cooking: Negative
Hot Tub: Available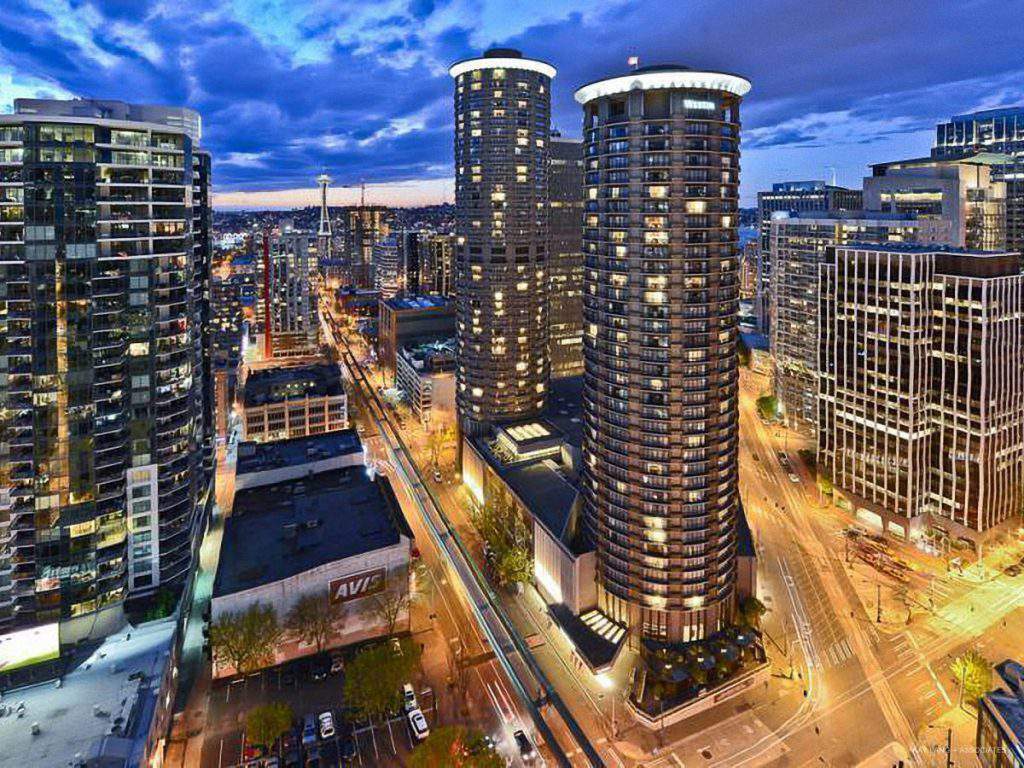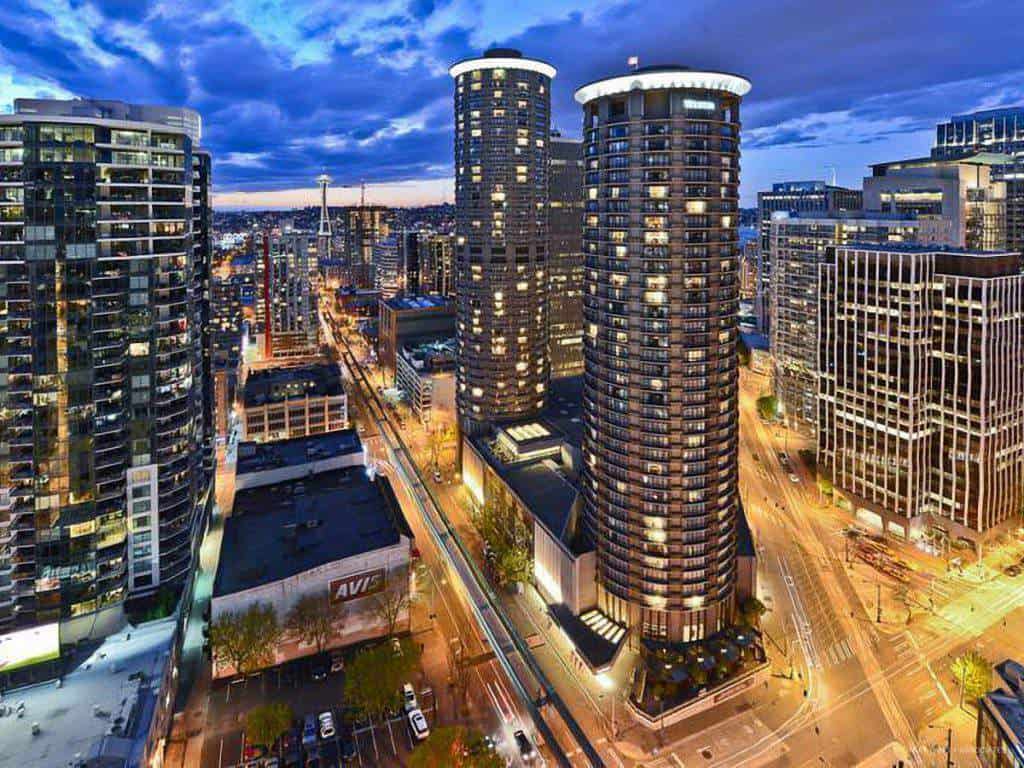 Price: Expensive
Close-by: Pike Place Market, Food, Mall
Parking fee: $30 Self-park, $57 Valet
Sights: Water and Cityscape
Swimming: Indoor Pool
Cooking: Negative
Hot Tub: Negative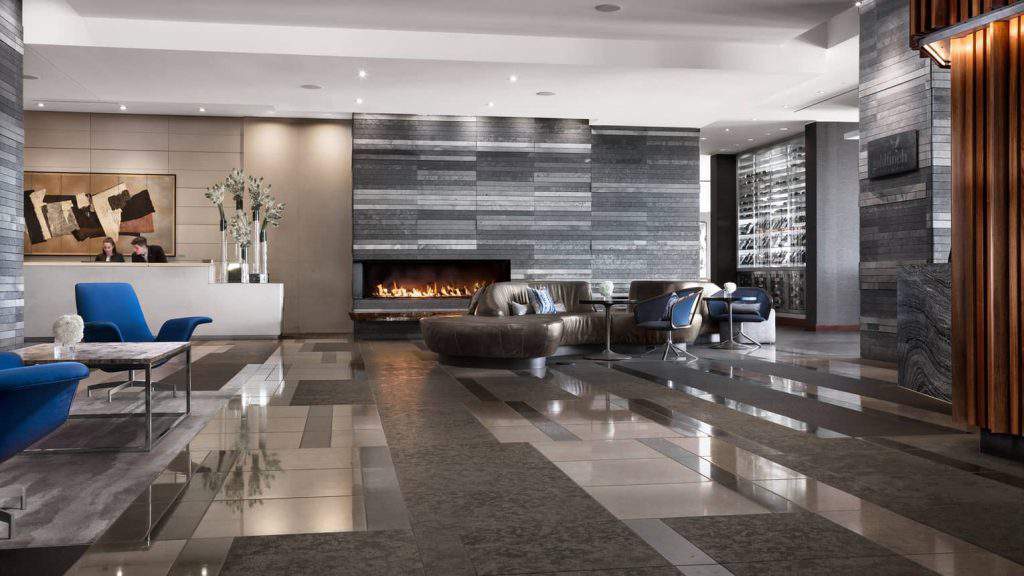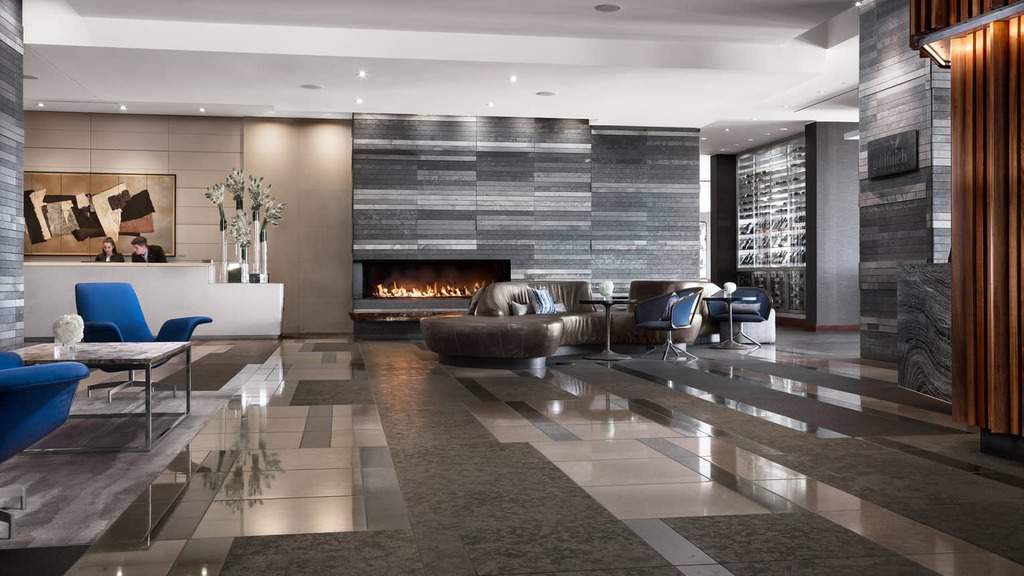 Price: Expensive
Close-by: Mall, Pike Place Market
Parking fee: $43
Sights: Water and Cityscape
Swimming: Outdoor Pool
Cooking: Negative
Hot Tub: Negative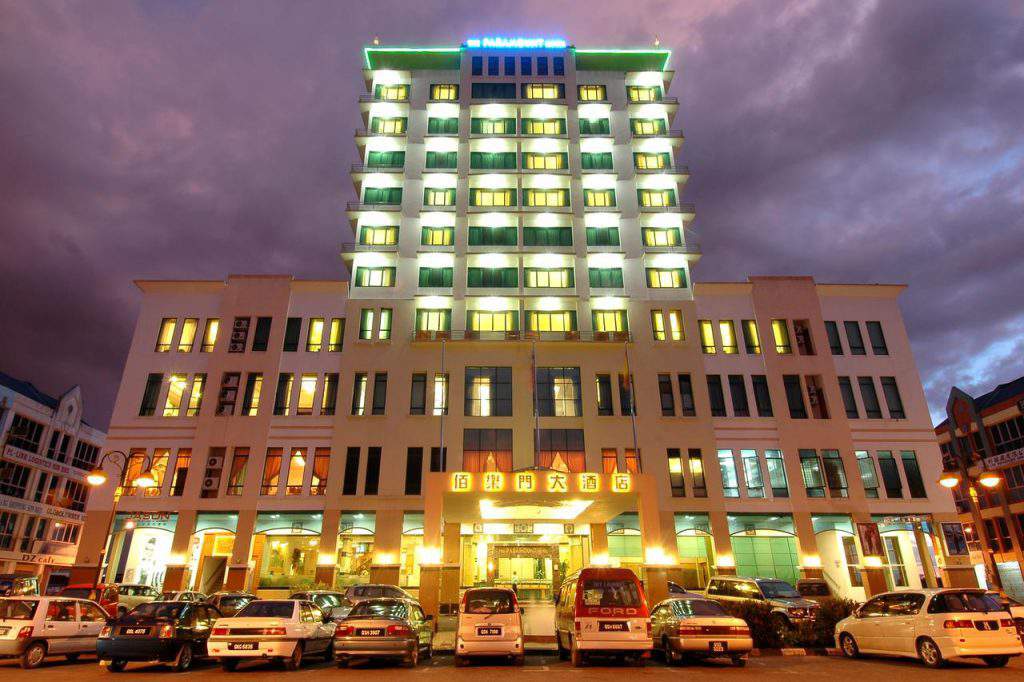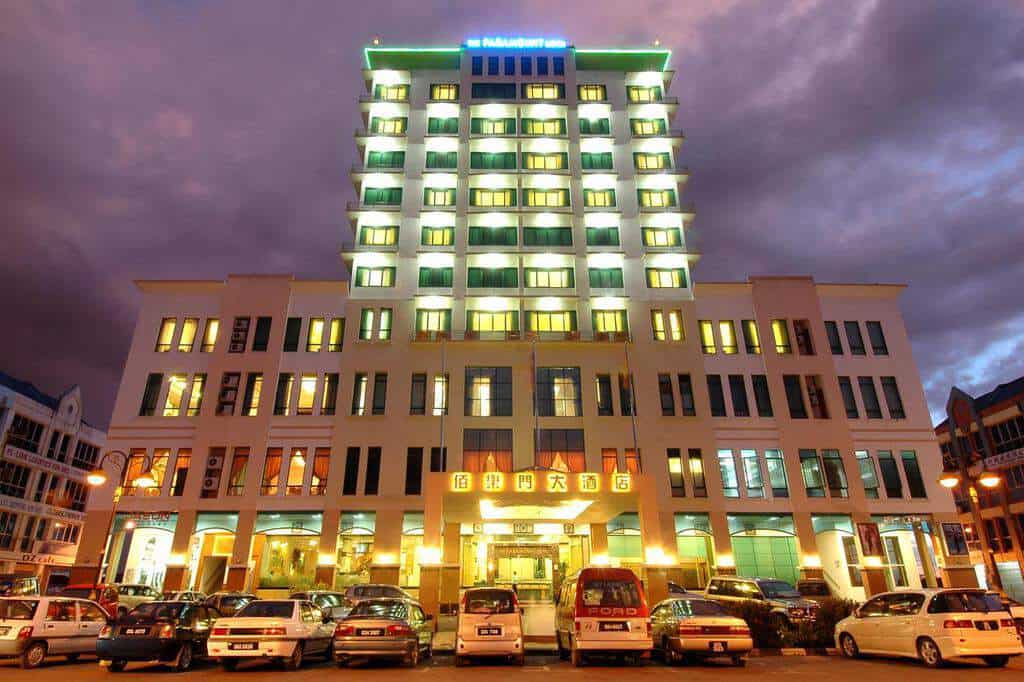 Price: Expensive
Close-by: Food, Mall, Convention Center
Parking fee: $39
Sights: Negative
Swimming: Negative
Cooking: Negative
Hot Tub: Negative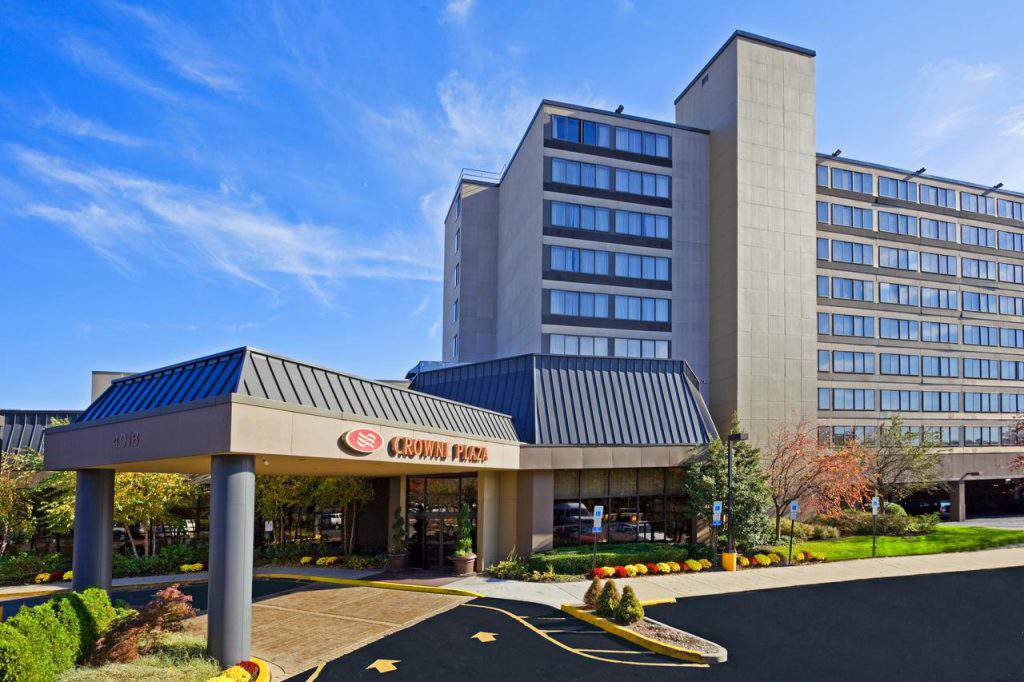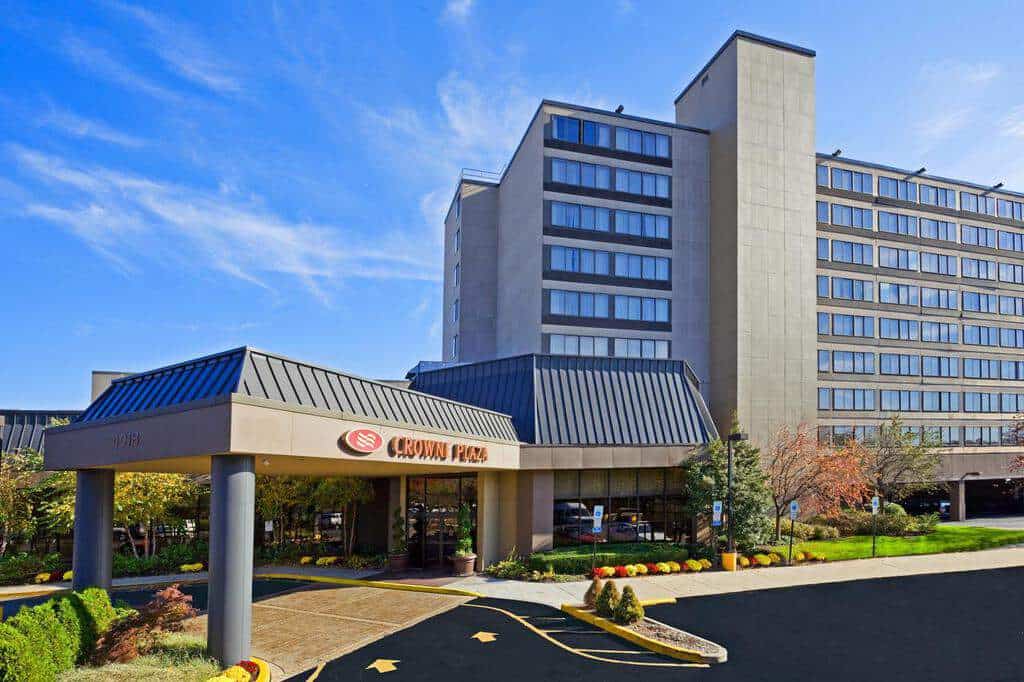 Price: Expensive
Close-by: Convention Center
Parking fee: $50
Sights: Water and Cityscape
Swimming: Negative
Cooking: Negative
Hot Tub: Negative