Where To Stay in Hong Kong
Staying in Hong Kong is not at all economical. To be specific, it is one of the most expensive cities in the world. For your reference, the average price per night is even higher than in New York. However, it is a city that is very worthwhile. In this post we tell you the best areas to stay in Hong Kong so you can find the one that best suits your needs.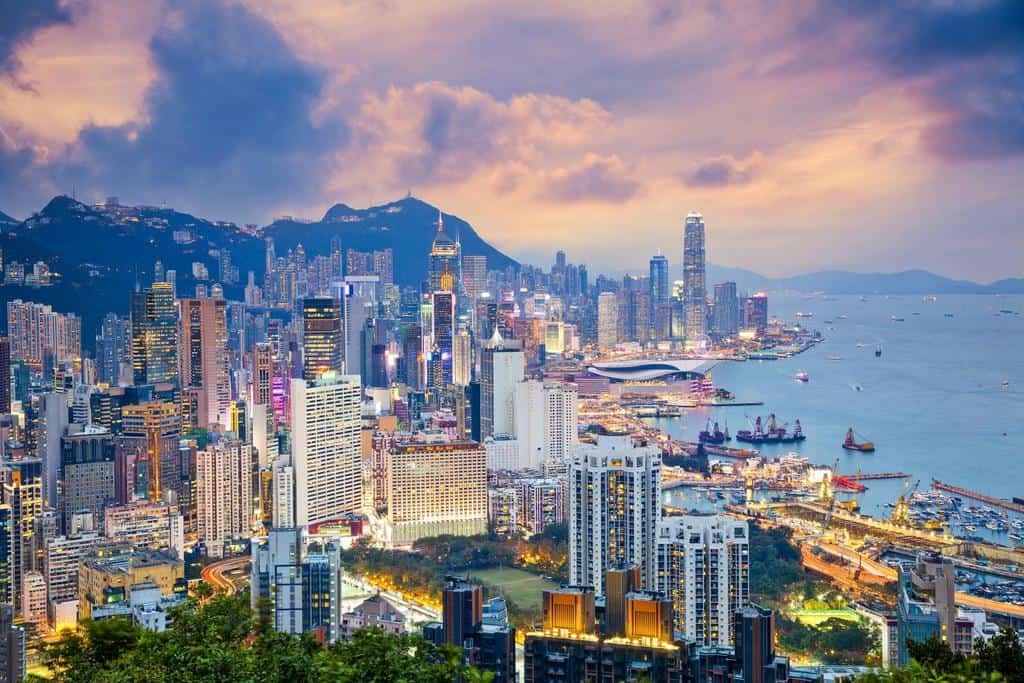 Here are some more posts about Hong Kong:
Hong Kong Travel Guide
Best Time To Visit Hongkong
Tips to get Vietnam Visa in Hong Kong
Is it better to stay in Hong Kong or Kowloon?
This is the question we all ask ourselves before booking accommodation. Like everything else, it depends on your preferences. However, we believe that staying in Kowloon is better than in Hong Kong for several reasons. Firstly, because there are many more attractions in Kowloon than in Hong Kong itself: from the main markets to the relaxing Tsim Sha Tsui Promenade.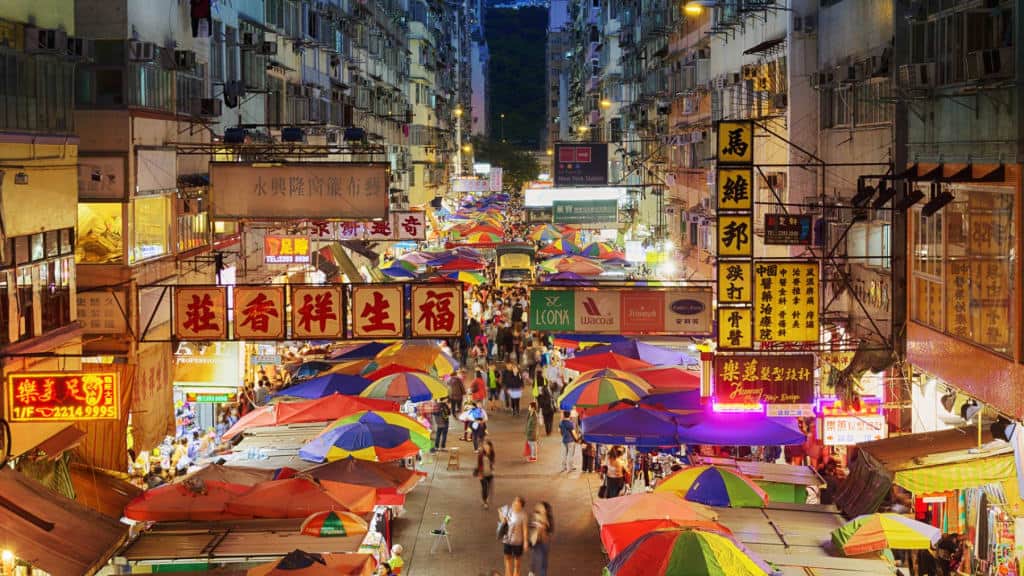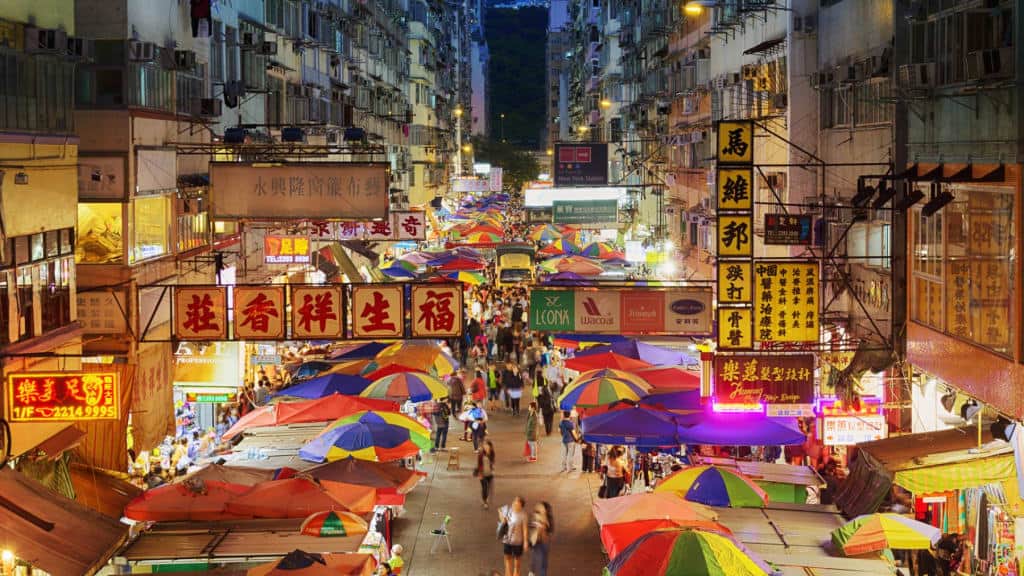 In addition, sleeping in Kowloon is much cheaper because there is a greater choice of hotels. It is also better communicated in general, both with the airport and with the main excursions to Lantau and Disneyland.
However, sleeping on Hong Kong Island is also great. Even though the city is very big, it's perfectly connected. So you don't have to worry. Still, sleeping in Kowloon is the best area to stay in Hong Kong.
Where To Stay In Hong Kong: Best Areas And Hotels
Tsim Sha Tsui, the most convenient area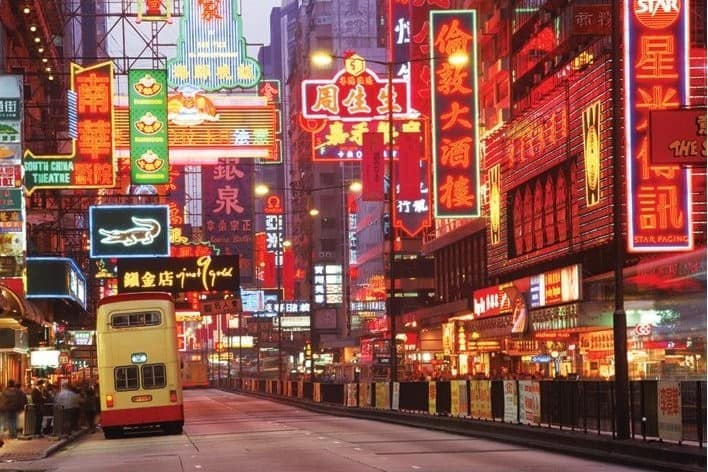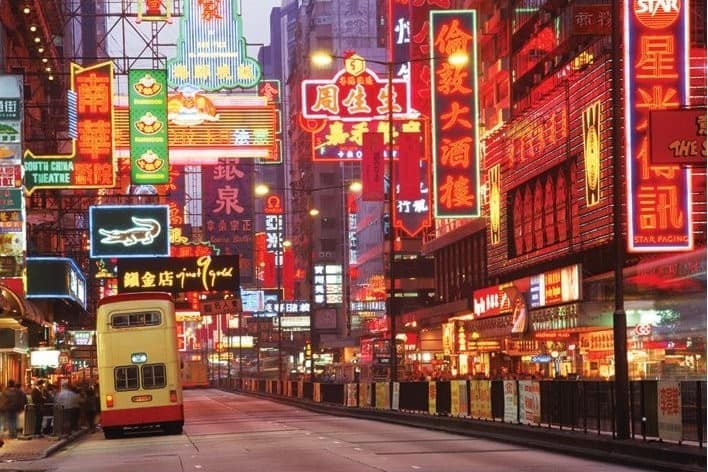 If you want comfort this is the best area to stay in Hong Kong. Located south of Kowloon, Tsim Sha Tsui is the area with the highest concentration of hotels in the city. This is partly because it has many of the city's tourist attractions. If you stay there you will be within walking distance of everything: even if you want to go to Hong Kong Island (it is perfectly connected by ferry and metro). In general Hong Kong is a very safe city, and Tsim Sha Tsui is no exception.
To give you a price reference, the average hotel is above 80 euros per night. However, you will find some options for even less than 50 Euro. However, you'll have to settle for sleeping in tiny rooms.
Some recommended hotels in Tsim Sha Tsui:
Butterfly on Prat
Harbour Bay Hotel
Shamrock Hotel
Yau Ma Tei or Mong Kok, the commercial heart of the city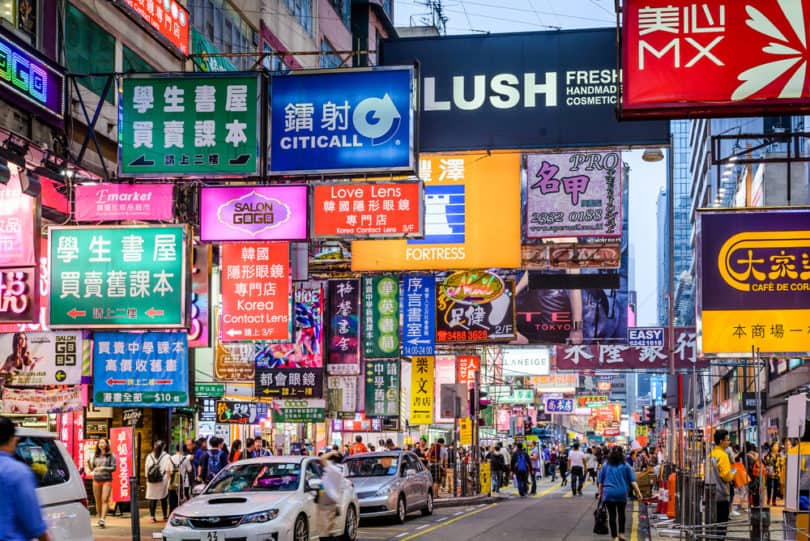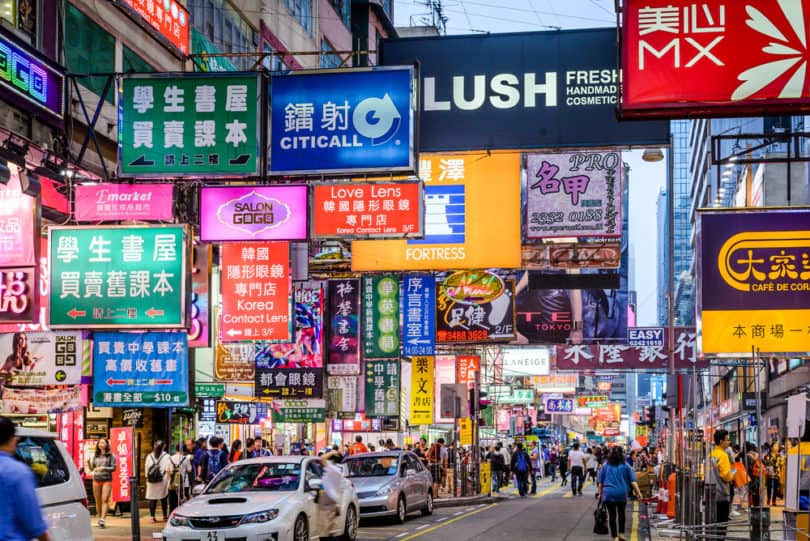 If you like the atmosphere, consider sleeping in one of these two areas. We put them in the same drawer because they are located in the heart of Kowloon and share many features. Hong Kong is known worldwide for its flea markets, and if you like them, they will be your favorite areas. Its streets are full of lights, restaurants and shops where you can haggle over everything!
However, in the hotels it will be more complicated. Mong Kok is an especially expensive area, mainly because there are few hotels and the demand is very high. Despite not being the most central, it is the most fun area of the city and everyone wants to be close to it. However, prices are lower than in Tsim Sha Tsui: if you look at it in advance, a good hotel will cost you about 85 euros per night. As in the previous case, if you settle for a little, you won't have to pay more than 50 Euro for a room.
Our recommendations in these areas:
Stanford Hotel Hong Kong
Inn Hotel Hong Kong
Stage Hotel
Central, one of the best areas to stay in Hong Kong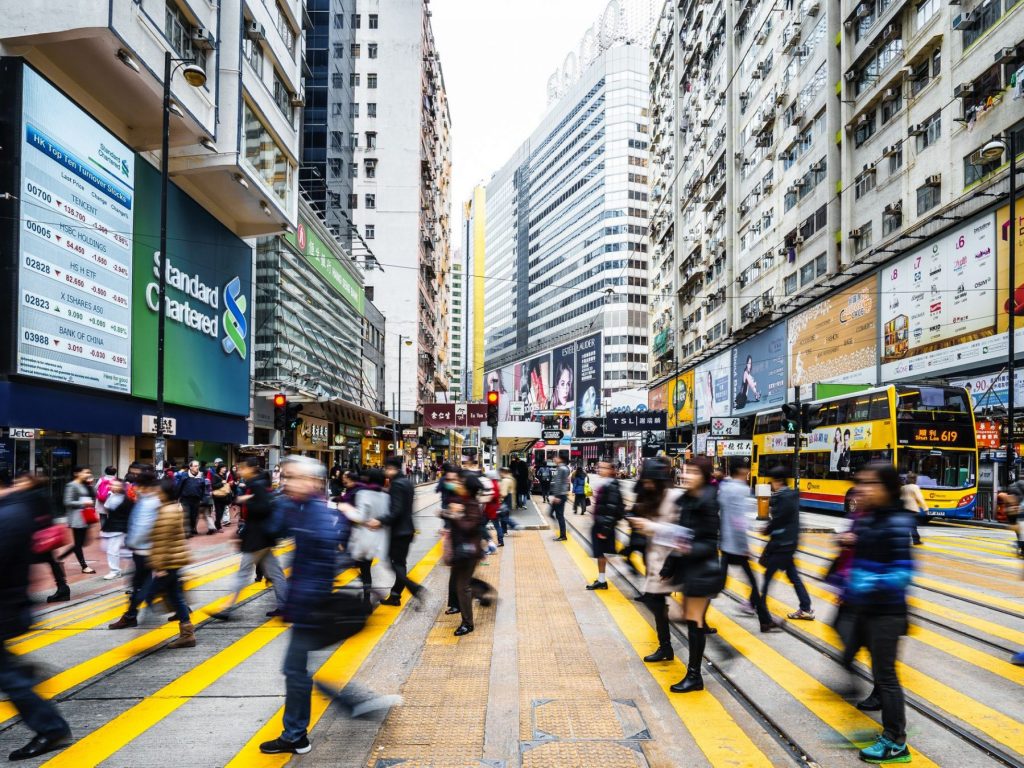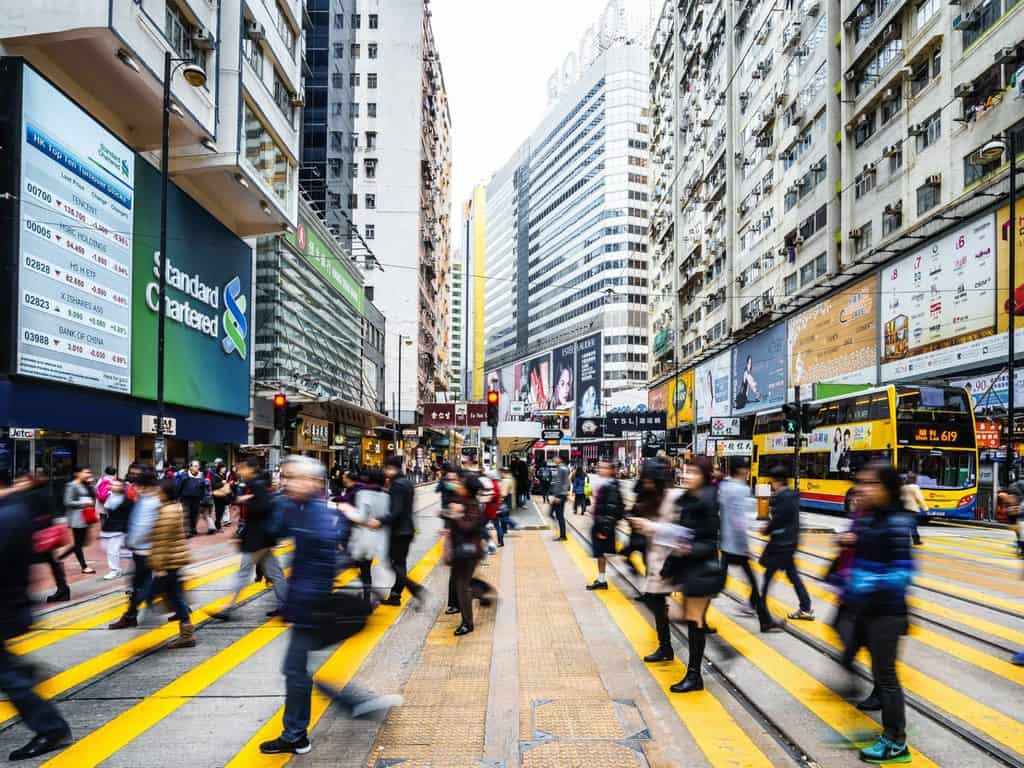 Central is the financial heart of Hong Kong Island. Sleeping on the island itself is far more expensive than in Kowloon. To give you a price reference, the average hotel in Kowloon is about 80 euros per night for the more than 100 euros in Hong Kong. However, one of the main advantages is that it has a large transport network (both metro and ferry). It also has the Peak Tram within walking distance. It is also a very quiet area to sleep in Hong Kong. Especially at night when the headquarters of the multinationals close and you can hardly see people on the street.
Luxury hotels of important chains abound. So if you can afford to sleep in a good hotel, you'll find the most modern ones here. That makes it a particularly expensive area. If you look in advance you can find hotels for less than 100 euros a night, although it's almost impossible. Mind you, what a piece of hotel!
Some hotels in Central:
Hotel LKF by Rhombus
Butterfly on Wellington Boutique Hotel
mini Hotel Central
Wan Chai, a good alternative on the island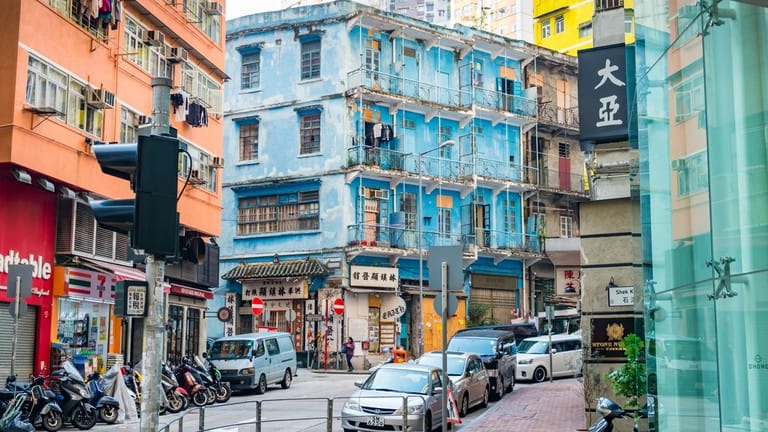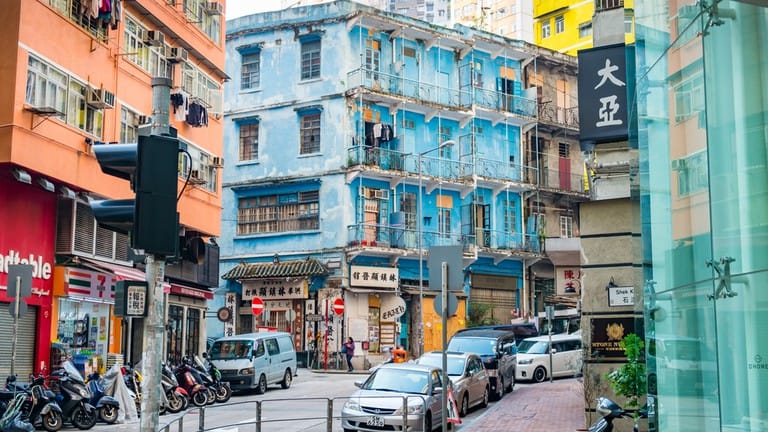 Another interesting area to stay in Hong Kong is Wan Chai. Located northeast of Central, it offers modern accommodation at a very good price. Wan Chai is a very important residential and commercial area on the island. In addition, in the last years it has responded to the great tourist demand of the city and the hotels have grown a lot. There you will find everything from luxury to simple rooms. So you will pay what you want to pay.
To give you a reference, the average price is over 100 euros. However, if you look in advance you will find hotels that are very good for a little more than 60 euros. The location is also good: in less than 20 minutes you will be in Kowloon.
Recommended hotels in Wan Chai
Burlington Hotel
Butterfly on Morrison Boutique Hotel
Check Inn Hotel
Causeway Bay, a good option in Hong Kong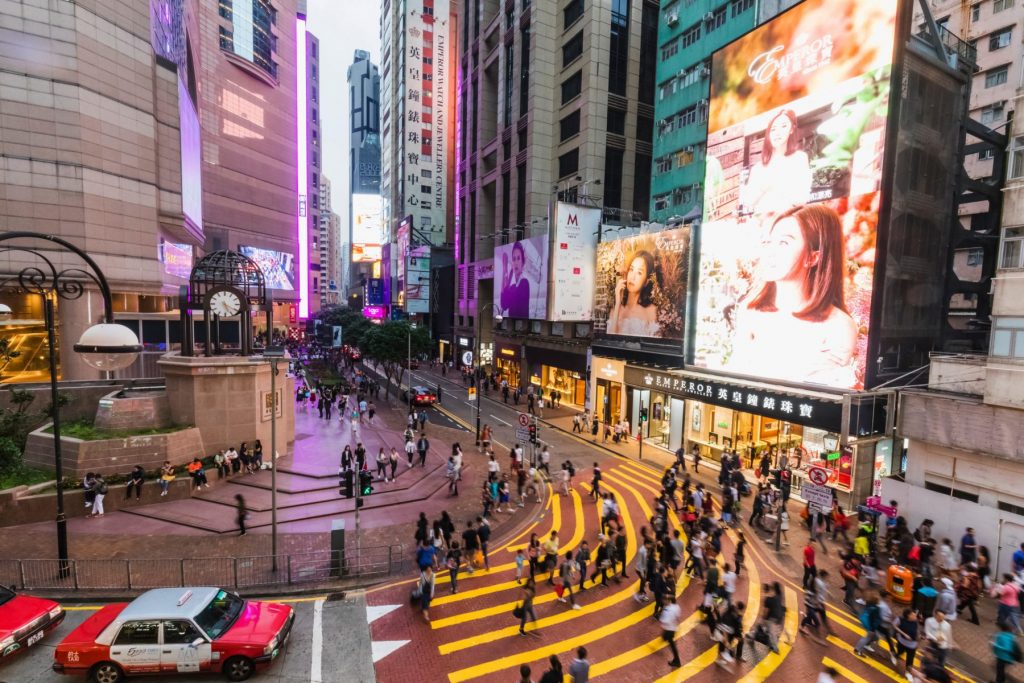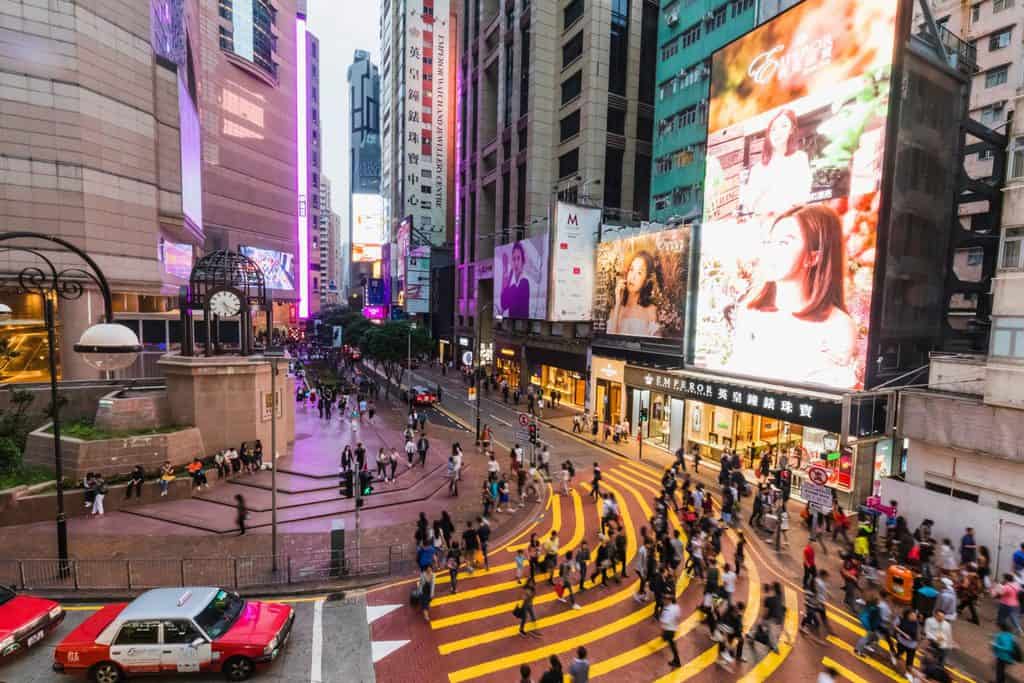 And another option on Hong Kong island is to stay at Causeway Bay. Even if it falls a little far from the main attractions of the city, you will not lack things to do. It's a shopping paradise: huge shopping malls and department stores abound.
One of the advantages of the area is that you'll find modern, simple hotels for just over £70 a night.
Some options in Causeway Bay:
Le Petit Rosedale Hotel Hong Kong
Somerset Victoria Park
MetroPark Hotel Causeway Bay
Kwun Tong, the cheap and smart option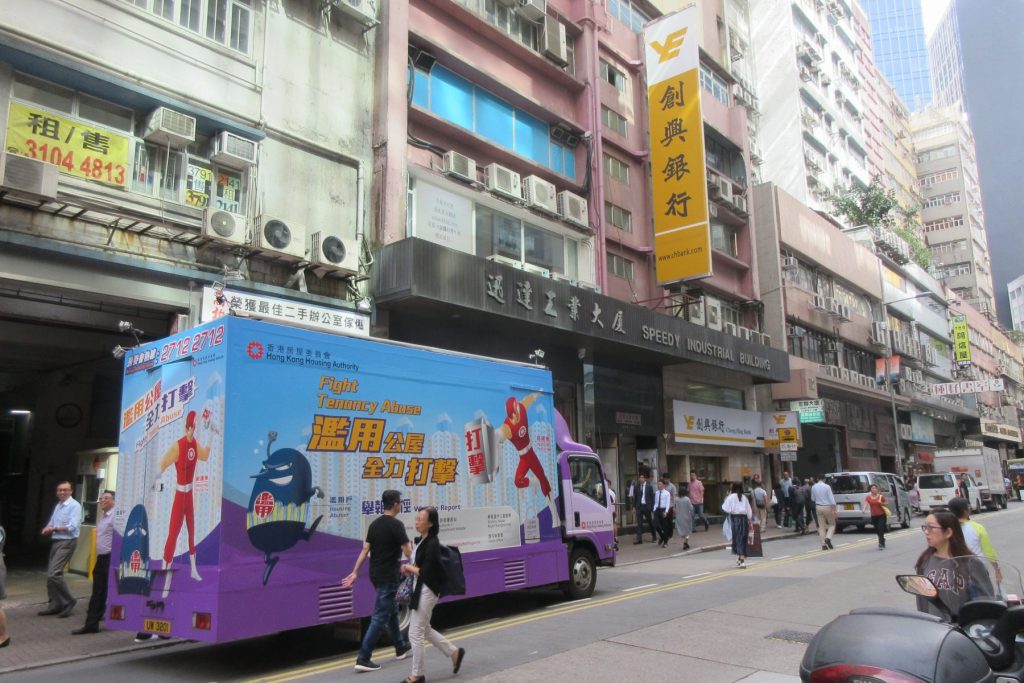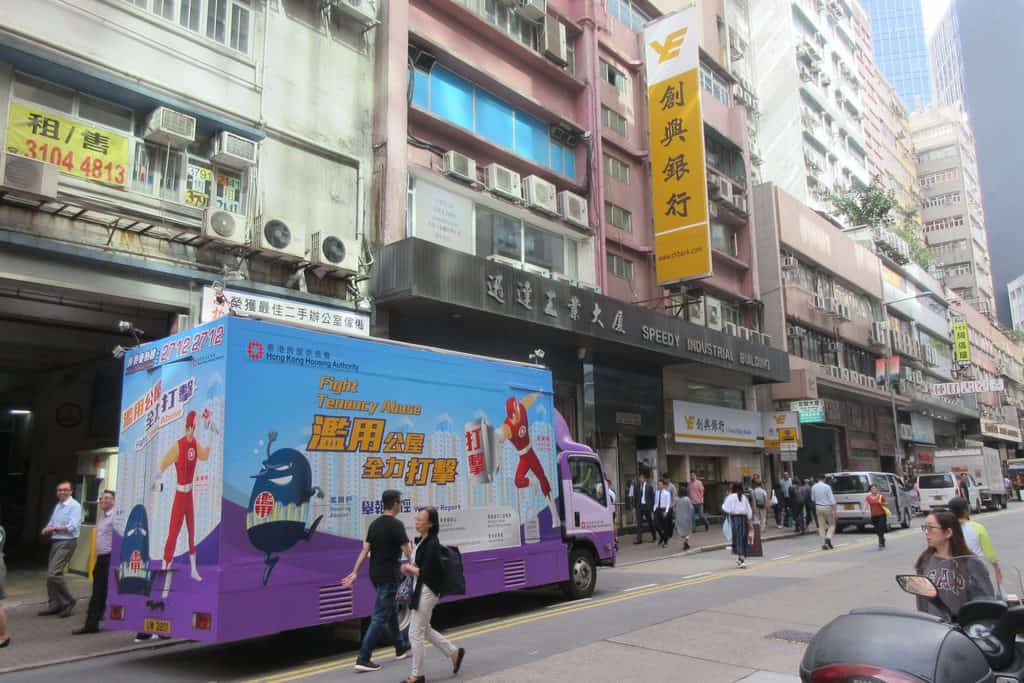 Finally, if you want a good hotel and you don't care too much about the location we advise you to sleep in Kwun Tong. We made this decision because the hotels remaining in Hong Kong for the end of the year were no less than 100 euros per night and were tiny rooms.
However, we saw a four-star hotel in this area that offered free shuttle service to and from the city and cost us about 80 euros per night. The price is usually much lower, but we chose some very popular dates. Kwun Tong falls east of Kowloon and it takes just 30 minutes from Tsim Sha Tsui. No doubt, an option to consider where to stay in Hong Kong.
Our recommendation in Kwun Tong: