What To Look For When Searching For An Apartment In San Francisco
If you are moving to, or looking for, an apartment in San Francisco, there are many factors to consider. The city boasts exciting places such as Golden Gate Park, the farmer's market at the Ferry Building, and the San Francisco Bay view, to mention just a few.
However, each neighborhood is different from the other in terms of weather, culture and price, and this explains why you need to evaluate your housing priorities before deciding on an apartment. Luckily for you, we created this post to guide on you a few key things to consider when renting the right apartment in San Francisco.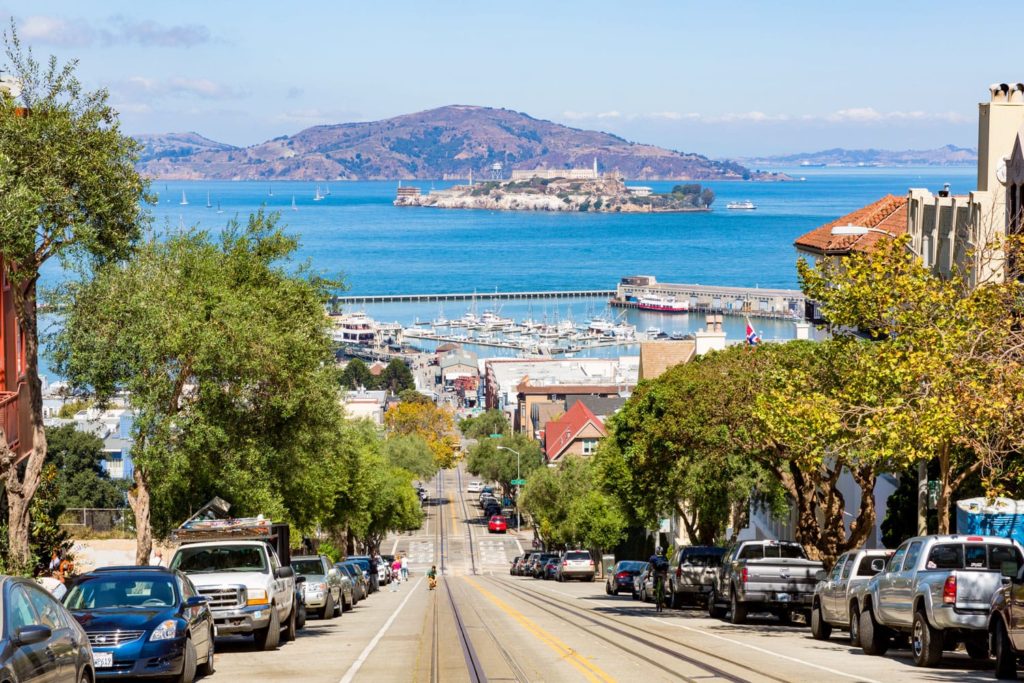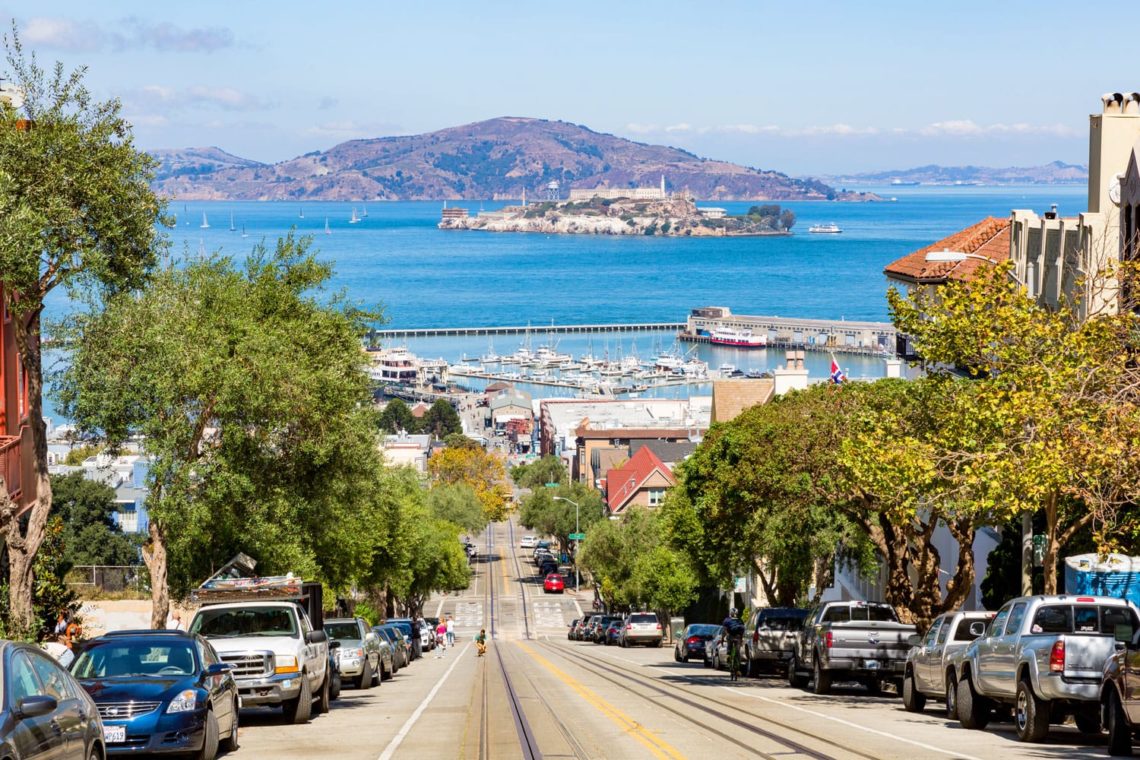 Ready? Let's dive straight in!
Watch your budget
The first thing to keep in mind when looking to settle in San Francisco is the cost of rent; it can be quite steep here and the reason you need to mind your budget.
According to the 2014 Lovely Rental Market Report, the median rental rate for a two-bedroom unfurnished house in the San Francisco Bay Area was approximately $3,285 per month. This is certainly not cheap. The reasons behind the high housing prices is due to the bidding wars caused by the limited accommodation facilities available in the city.
When planning your budget, it's important to evaluate what your household brings every month and factor in your monthly expenses. How much are you paying for, say, student loans, car payments and household expenses? Take this into consideration when searching for a house.
Have realistic expectations
There are three things to take into consideration when looking for furnished apartments in San Francisco  – price, location, and quality. Pick two of these as it's pretty hard to have all three. You can either decide to stay close to public transit or near Golden Gate Park for recreation.
How many rooms would you like and what amenities are you looking for? Being clear with your expectations from the beginning can help you stay realistic to avoid setting yourself up for disappointments when it comes to house hunting.
Know your neighborhood
The best part about San Francisco is the variety of neighborhoods. For example, if you want to live near a beach, you can look for an apartment in San Francisco. On the other hand, if you prefer to stay near downtown, you can live in Nob Hill.
To learn more about the best neighborhoods to live in San Francisco, try reading the reviews and scouring social media to find information on local amenities and features. You can then make a list of two or three San Francisco neighborhoods and narrow it down before beginning your house hunt.
Pick the off season
Hunting an apartment in different seasons can yield different results. For instance, you are likely to get a better deal in winter because many people are going for holidays. The summer season sees an influx of families when schools are closed, so the demand is high. It seems like a small detail but searching by season is an underrated tip when finding a furnished apartment in the Bay Area.
Consider homes that aren't staged
Another pro tip when searching for an apartment is to go for those whose photos are not necessarily professional-quality. Some good houses may not even appear appealing in those pictures, but that may not truly matter if the actual house is in great condition.
Who cares if it needs a little cleaning or paint if it's in a good location with enough storage and rental space? These things are easy to fix.
Ask for help
With limited houses in the San Francisco Bay Area, it may feel like an impossible task to look for a new place when you're super busy or have a day job to think about. If you can barely find time to scour through property listing sites, how about you consult a real estate savvy or friend for help?
Ask them to do some research for you or give you a buzz on where to get suitable houses. You can also hire a relocation consultant to do the legwork for you and give you a list of potential rentals within your budget.
Conclusion
There you have it! These are some of the simple strategies you can use when looking for a house in the Bay Area. We don't promise that the house-hunting will be easy, but knowing what to expect and do is sure to make things a bit easy for you.
After all, you will forget all the hassles when you're finally living in your cozy home, grabbing some coffee while enjoying the scenic views of the San Francisco Bay!