11 Zakynthos Family Hotels
Zakynthos attracts tourists with children with a lot of beautiful beaches and tourist hotels, but you can't limit the popular resort to just the beach. On the island, there is an original zoo Askos Stone Park. The main feature of this park is the abundance of natural stone formations. A striking contrast to the stone landscapes are the dense pine forests. In this park, there are beautiful deer and fallow deer that walk completely freely in their territory.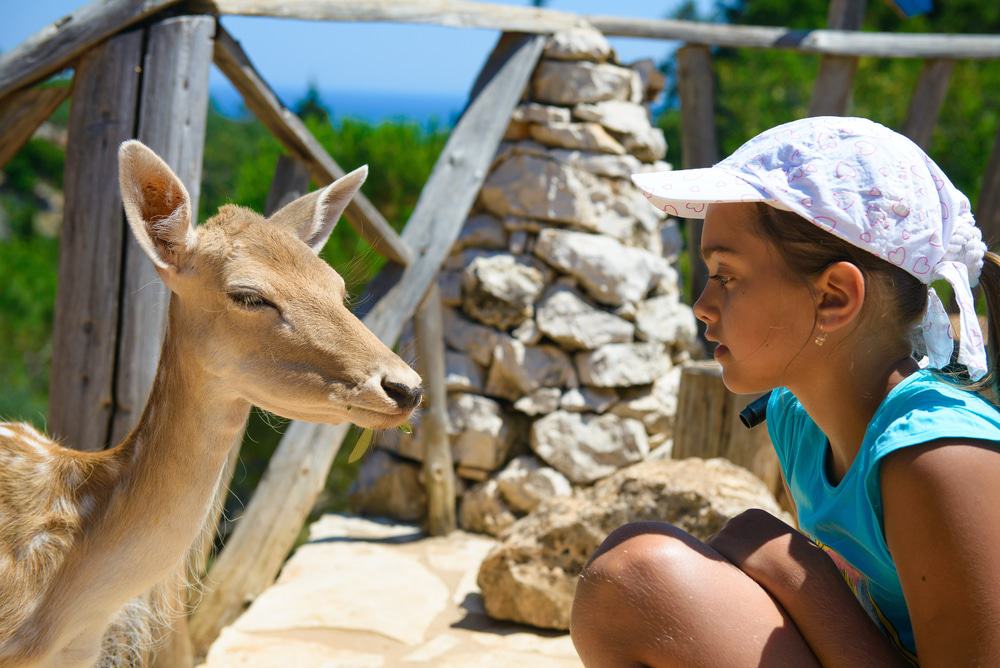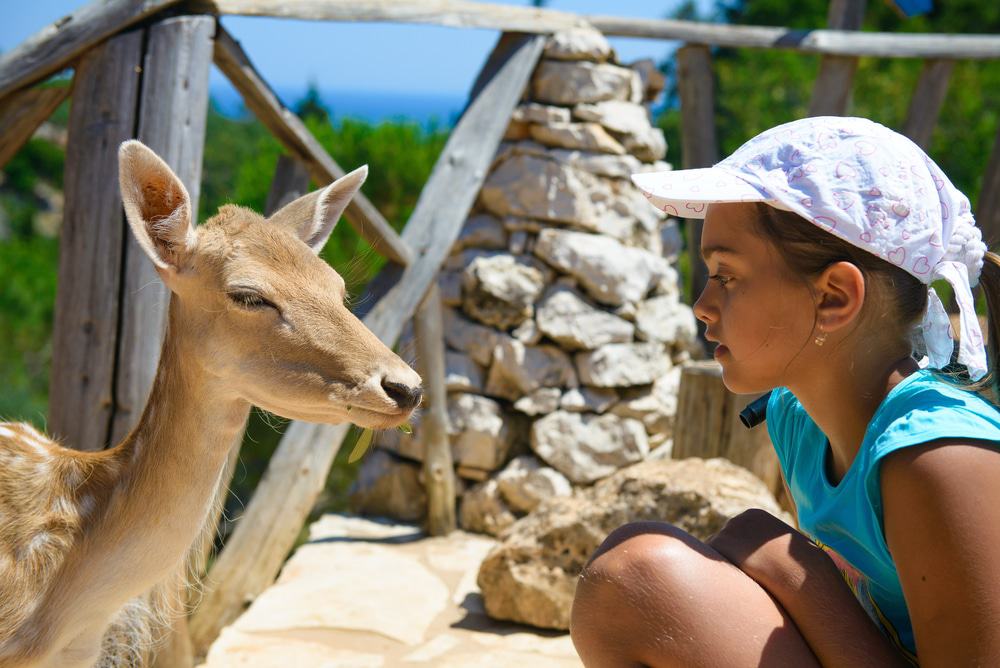 In addition, you can see beautiful peacocks, raccoons and other friendly animals that are willing to make contact with people.
Read more about Zakynthos:
Zakynthos Travel Guide
Things To Do in Zakynthos
Where To Stay in Zakynthos
Booking.com is the most reliable online site to book hotels. To grab the great deals and discounts, make sure to book rooms at least 6 months up to 9 months prior to your trip. Clicking the hotel names below will redirect you to booking.com.
Contact No.  +30 26950 49052 (Summer), +30 26950 27056 (Winter)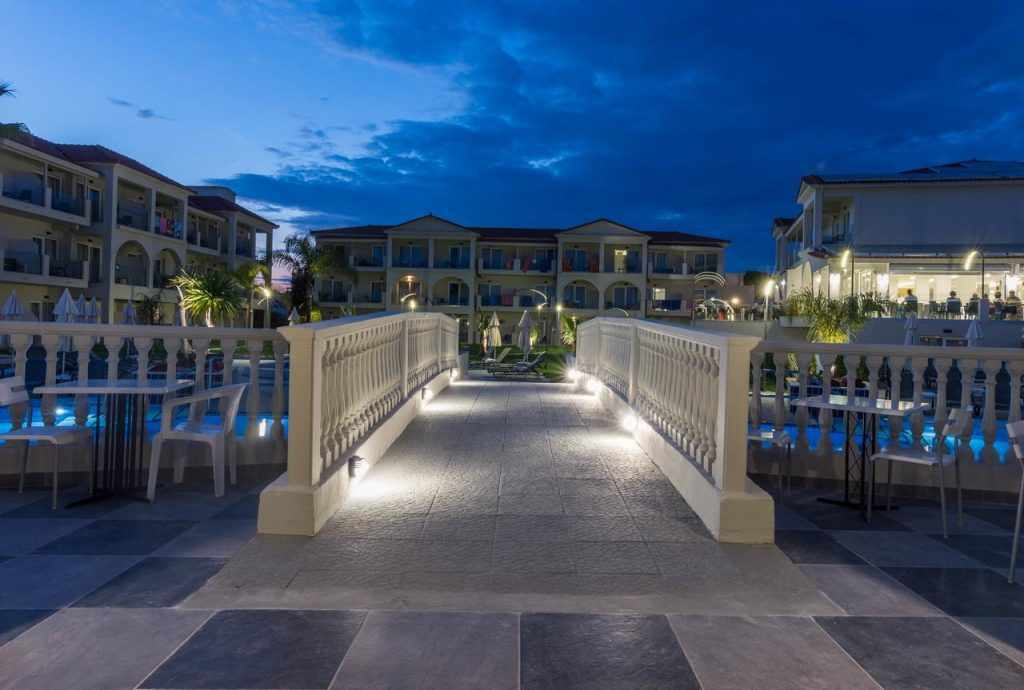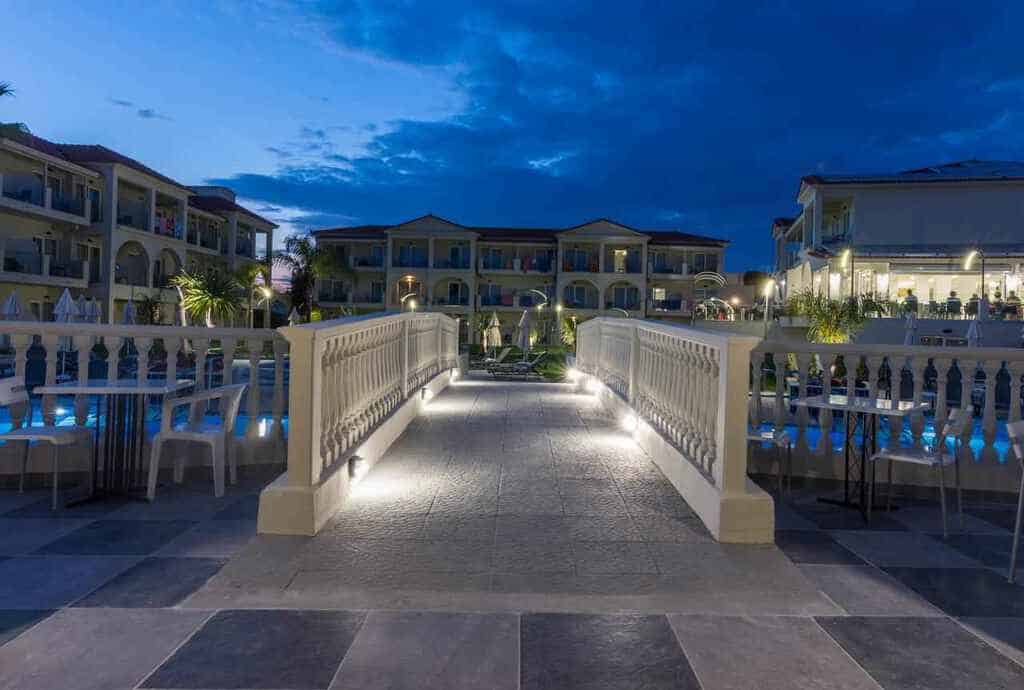 The airport is just 3 km away to this full-service hotel.  It is tucked peacefully near a nice beach, about just 5 minutes by walking. This 4-star rated hotel has modern interiors. The suites in the ground floor are clean and can accommodate a 4-member family. Inclusions are coffee/tea making facilities, huge balconies overlooking the garden/pool, and Jacuzzi outside. Amenities include a beauty salon, a spa, and a wellness center. The swimming pool is huge with lounge chairs at the side. There is also a pool for kids. Dining options include the buffet restaurant, the bar at the lobby, and the pool bar. There are also facilities for barbeque, evening entertainment (Greek and karaoke nights), wellness (dancing, aerobic classes) and sports (basketball, tennis). There is also an area where you can spot turtles.

Contact No.  +30 26950 25751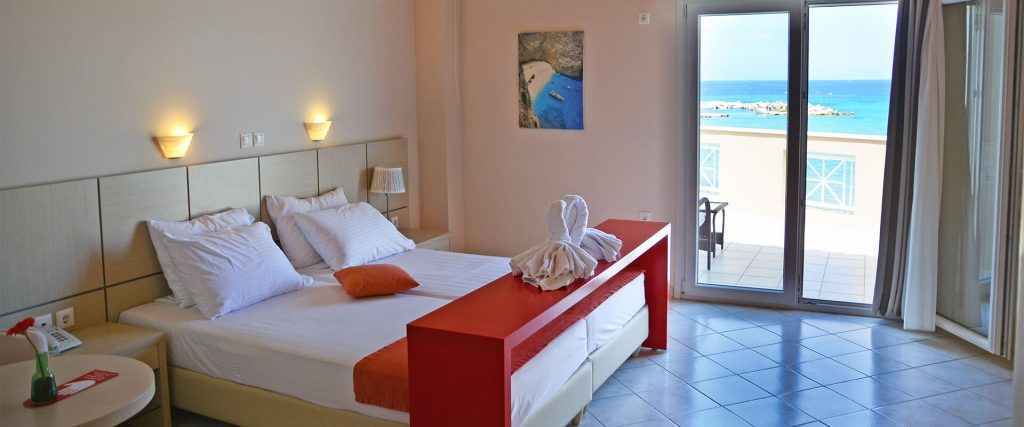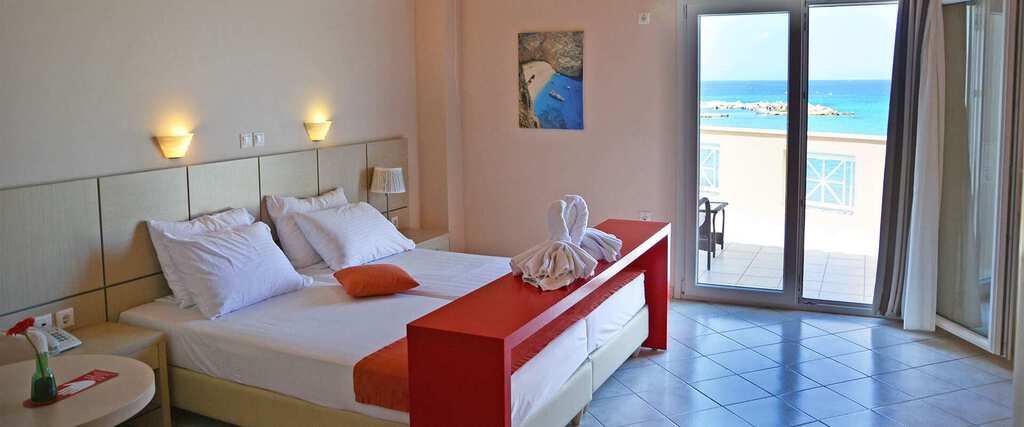 This hotel by the beach is also just walking distance to bars, restaurants, shops and supermarkets. Its interiors feature two types of accommodation-the suites at the ground floor and triple deluxe rooms. The suites can accommodate up to 5 guests and include balconies overlooking the garden. The triple deluxe rooms can accommodate up to 4 guests and include balconies overlooking the sea. There are bars and a restaurant inside. The hotel also serves complimentary breakfast. Guests can also access the private beach and the 2 pools. One of the pools is for kids. There is also a playground. You can also request transfer to and from the airport for free.
Contact No.  +30 26950 45114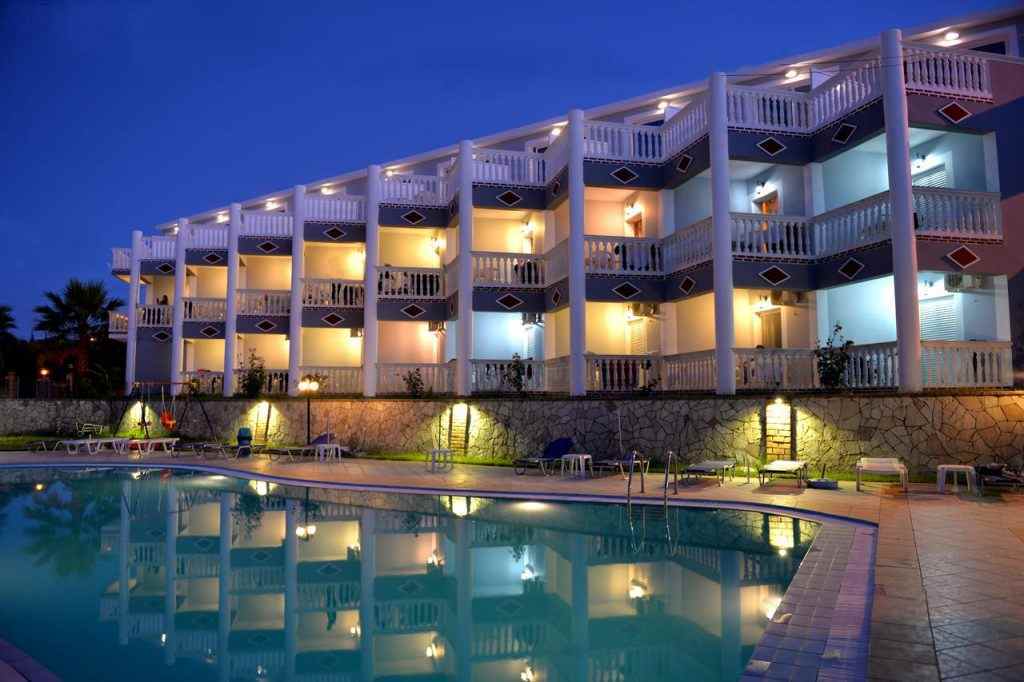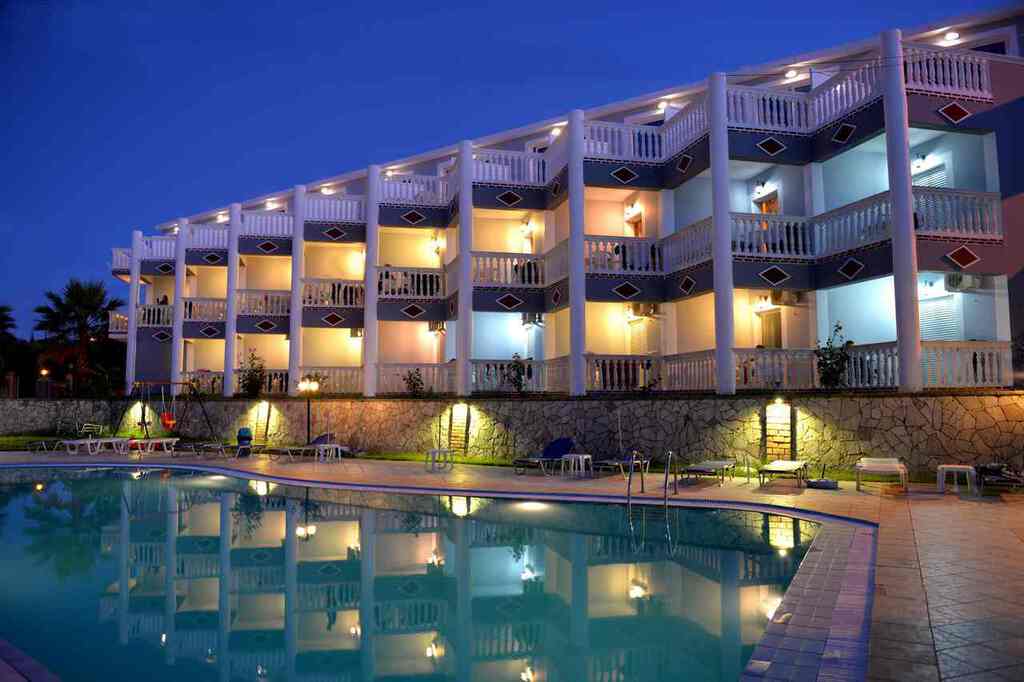 This budget-friendly hotel is just 10 to 15 minutes by walking to the center of Tsilivi or the Planos. It is close enough to the bars, clubs, restaurants, and partying. It is peacefully situated in front of the Tsilivi water park. Beyond 2pm, the water park gives discounted entries. The nearest beach can be reached by just 10 minutes of walking. Accommodation includes apartments that can accommodate up to 4 people and studios that are basic but clean. The hotel has a pool table, snack bar, entertainment activities. The pool also has a corner for the kids. Parking is free.
Contact No.  +30 26950 41302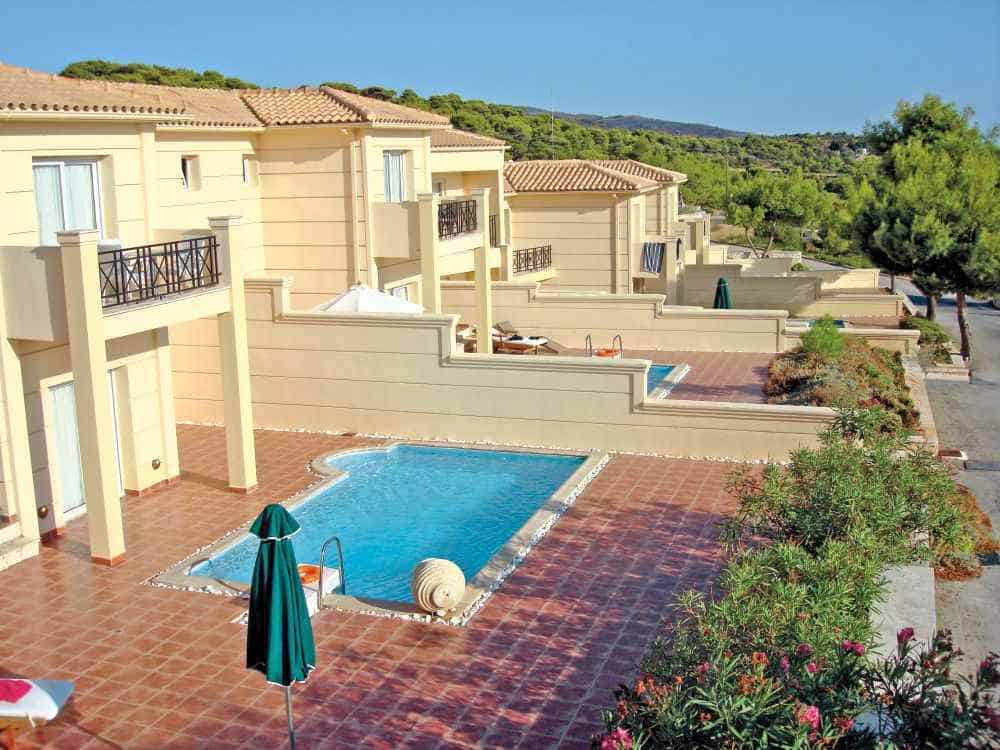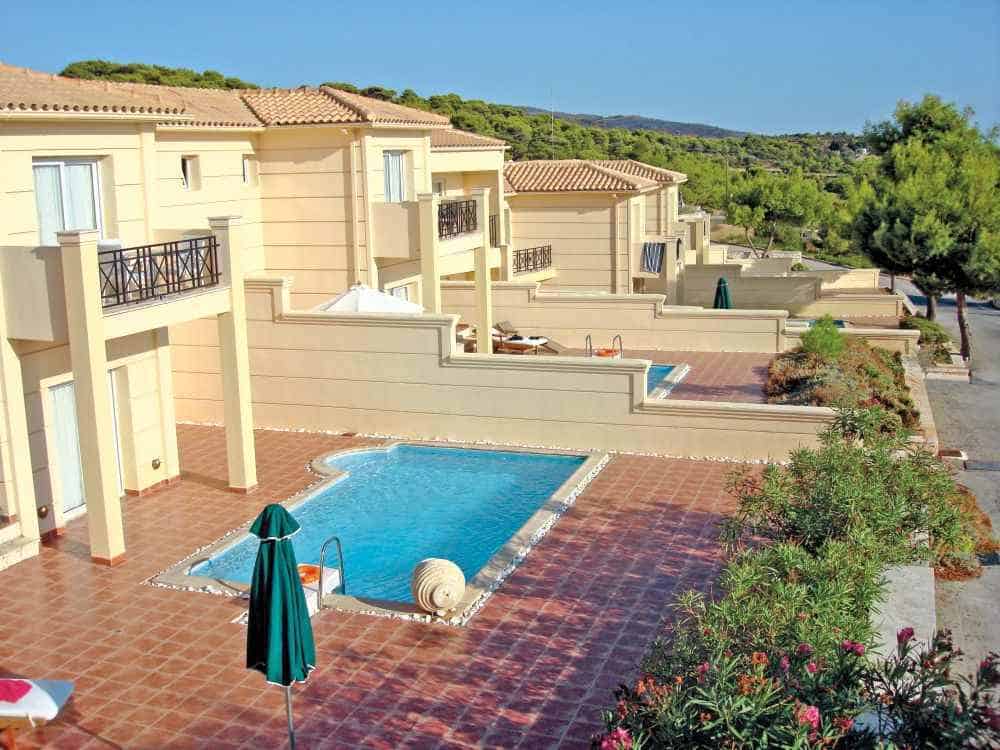 Its location is far. The hotel is 29 km from the airport, 30 km from the town and 15 km from the shipwreck beach by car. To avoid spending too much on taxis, it is highly suggested to rent a car instead. However, its well-designed executive suites and family suites make up for it. The hotel has 10 executive suites and can accommodate a maximum of 4 guests each. There is an exclusive pool with lounge chairs for each executive suite.  There is a lone presidential suite in the hotel that can accommodate a total of 5 guests. Other inclusions are buffet breakfast and a shuttle service to the beaches close to the hotel. There are evening performances, bars and restaurants inside. Two swimming pools are available outside. There are sport facilities for basketball, football and tennis. There is also a game room and a playground.  The hotel also has a private chapel and a library. Be ready for unstable wifi connection.
Contact No. +30 26950 48931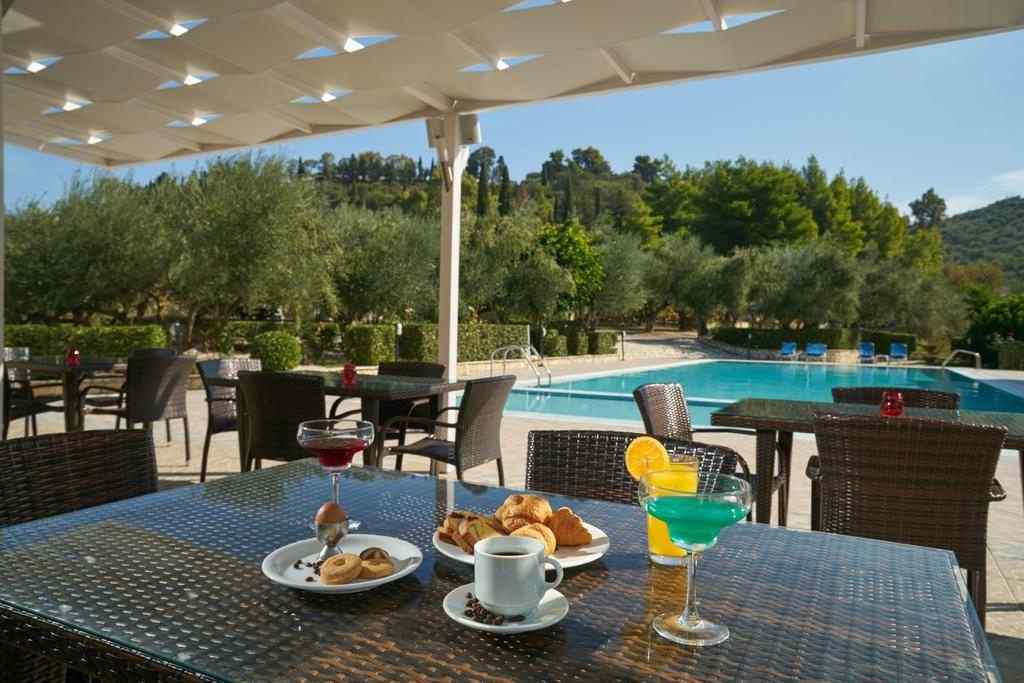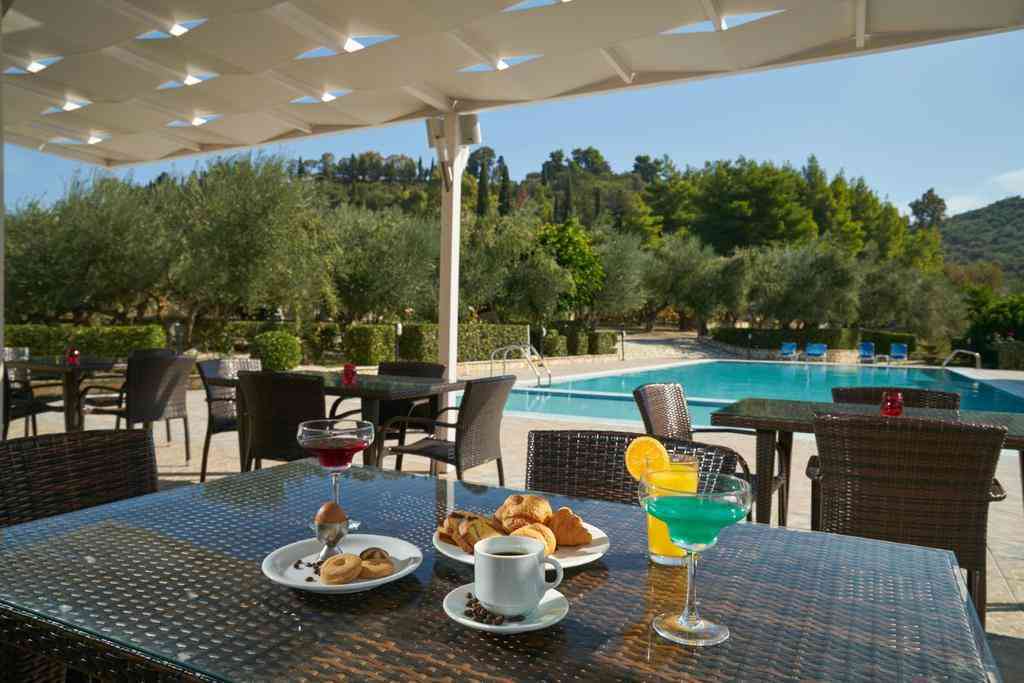 The hotel is just 2 km or about 20 minutes of walking to the bars, pubs, bakeries and stores in the town. However, the return can get difficult as you need to walk up to the hill where the hotel is located. Commuting options are limited and you are much better off with renting a car. Besides you can drive briefly to the nearest beach. The hotel features modern family rooms large enough to accommodate about 4 guests.  The family rooms also have individual balconies with stunning sceneries. Amenities include a playground outside, a pool for kids, a swimming pool, and facility for table tennis. Dining options include a restaurant and a snack bar by the pool.
Contact No. : +30 26950 49028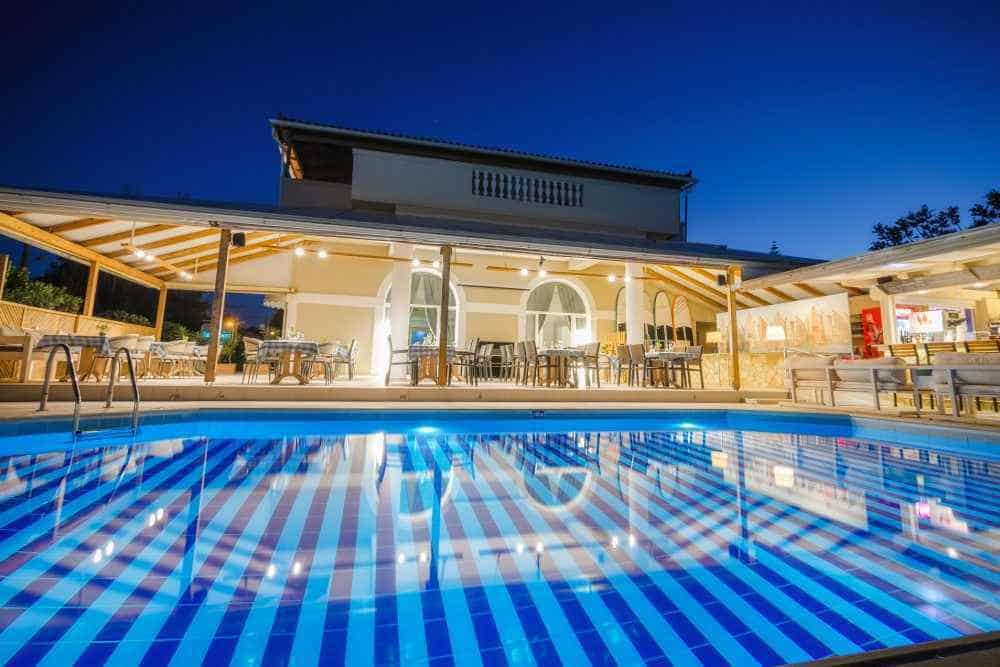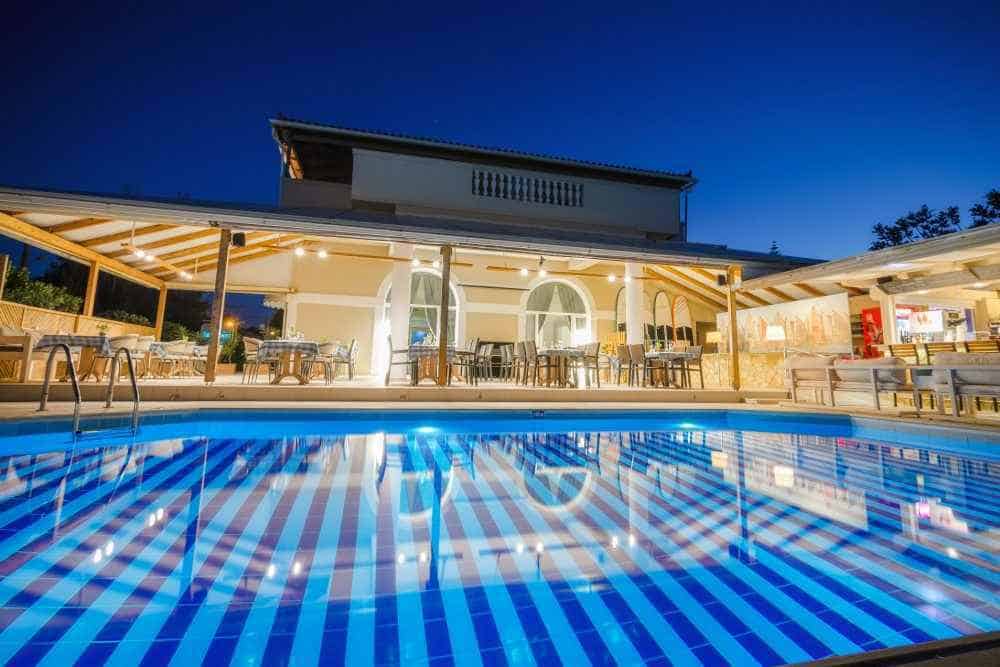 It is centrally located to reach the center of the village and its restaurants and stores by walking for 3 minutes.  It is 10 km from the airport. The2-storey hotel is set by the beach and run by a family. Its family rooms are well-lit and charming with beach designs. Each can accommodate a total of 4 guests and has a balcony, sofa beds and 2 bathrooms. There is a bar and a restaurant inside the property. Breakfast is served buffet style. The outdoor swimming pool is made of mineral water. Parking is free. They also offer half-board packages.
Contact No. +30 26950 26713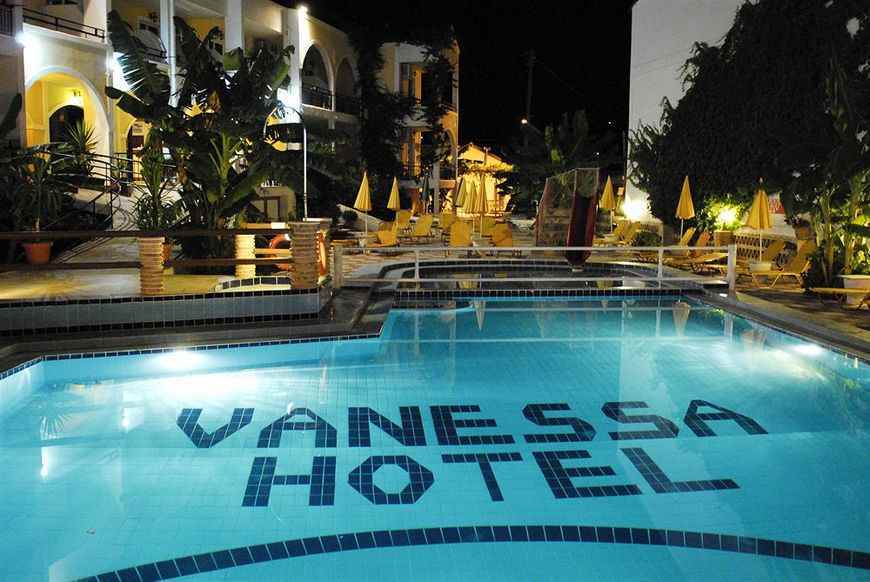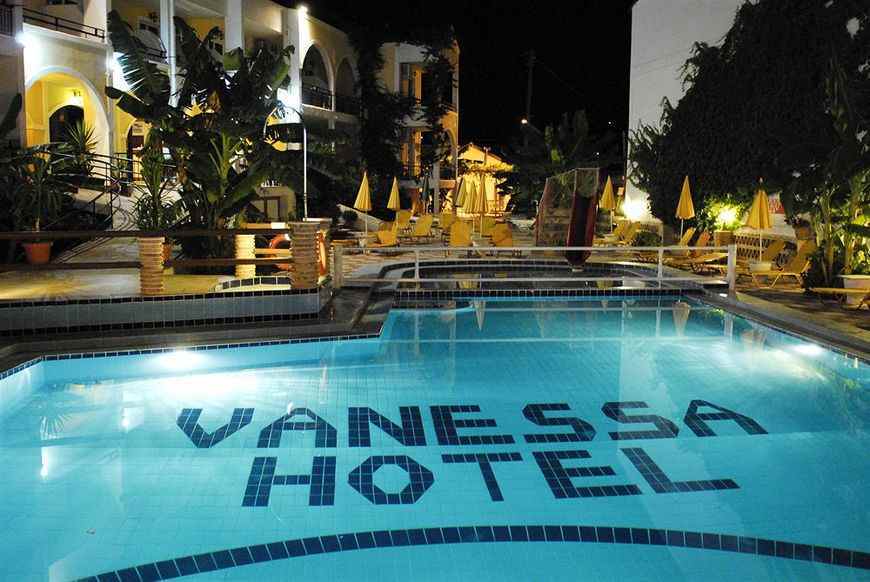 The hotel has a nice location.  It is near bars, restaurants, clubs and stores. The town of Zakynthos is 5 km away. The airport is in 3 km. The Kalamaki beach is just 10 minutes by walking. The hotel is 3-star rated with apartments that are tidy and spacious. Each apartment has a balcony, 2 bedrooms, and a little kitchenette.  The amenities are kid's pool, swimming pool, and garden. There is also a restaurant bar outside.
Contact No. (+30)26950 41330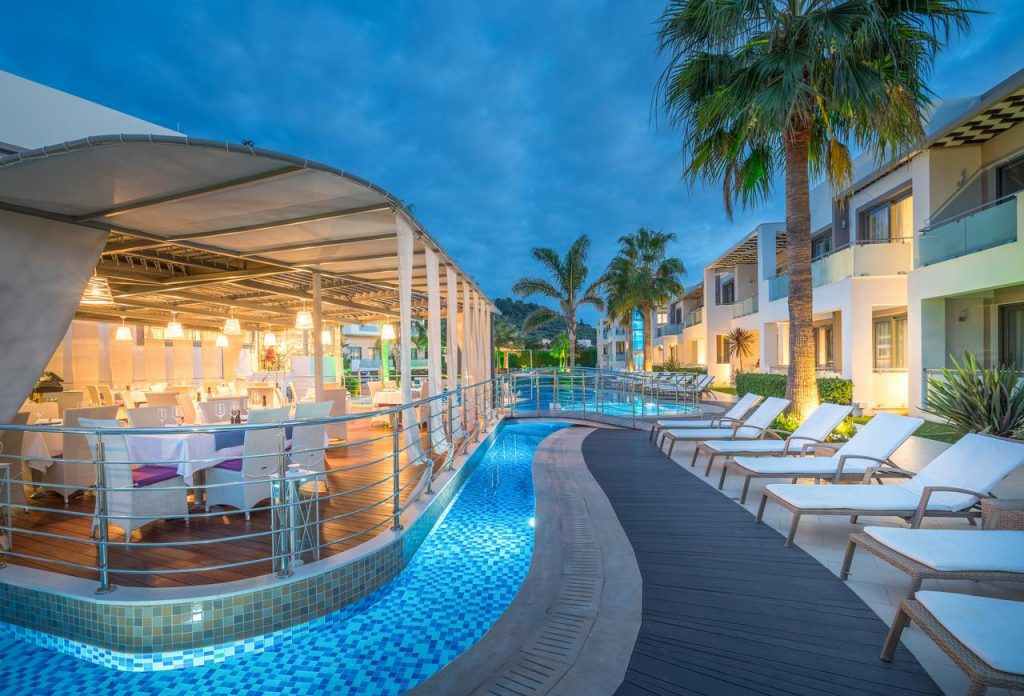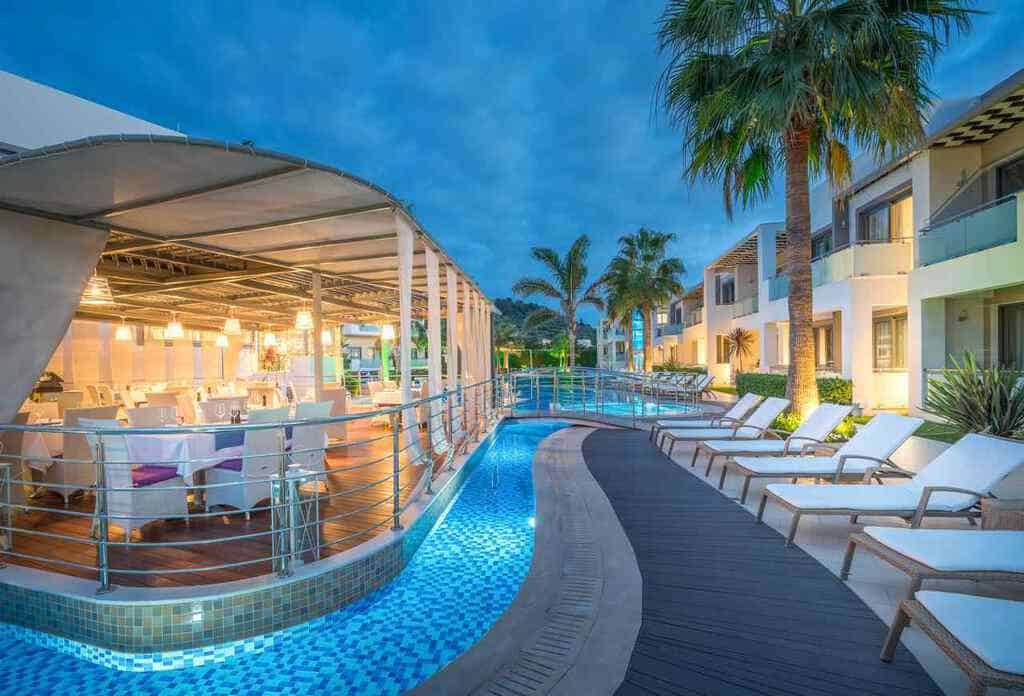 The hotel is 5-star rated and just walking distance to Tsivili beach. The clean and contemporary rooms it offers can be divided into 2 types- Grand Suites and Deluxe Family Rooms. The Grand Suites have bigger space that can accommodate a 5-member family. Other inclusions are a dining area with a Nespresso coffee machine, iphone/ipod charging stations, a living room, an exclusive outdoor jacuzzi and a huge balcony overlooking the sea. The Deluxe Family Rooms have 2 bedrooms interconnected to each other and sceneries of the pool or garden. The kids will also enjoy the play room and kid's pool. There are 2 other unheated swimming pools outdoors. The hotel also has a spa that includes an adventure shower, a hamam, sauna and an indoor heated pool.  Dining options inside the property include 2 bars and 2 restaurants.
Contact No. +30 2695 028899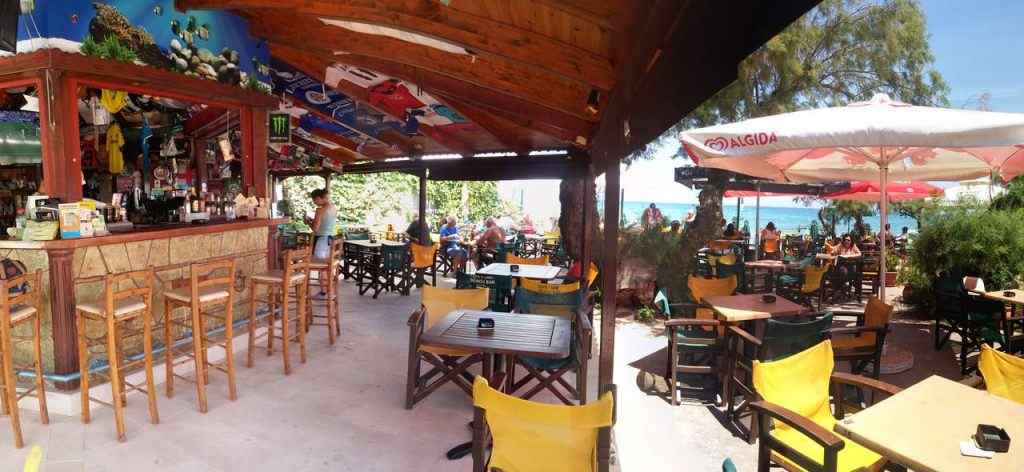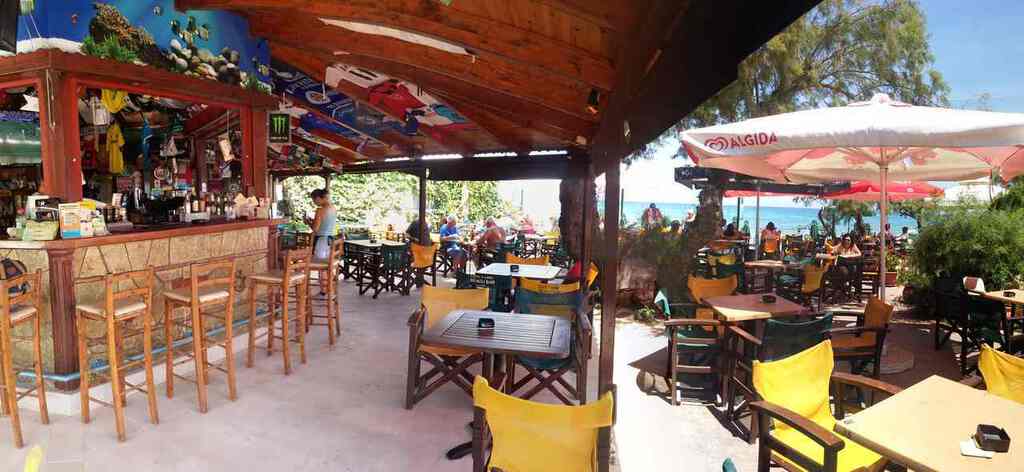 The hotel is set by the beach with shops, supermarkets, and restaurants reached by 3 minutes of walking. The town of Zakynthos is 4 km away. The airport is just a 15-minute drive.  The hotel is managed by a family and has a total of 12 rooms. The rooms are cozy with prices that are pocket-friendly.  Each room can accommodate a total of 4 guests and has a balcony overlooking the sea.
The kids will enjoy playing in the neat beach with fine sand and low level waters. Downside is the absence of an elevator and a pool.
Contact No. +30 2695 036028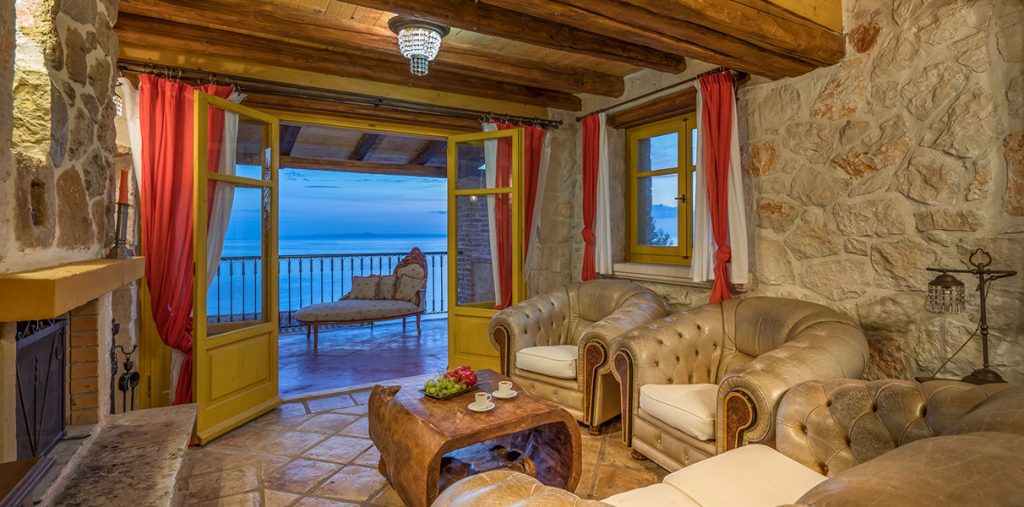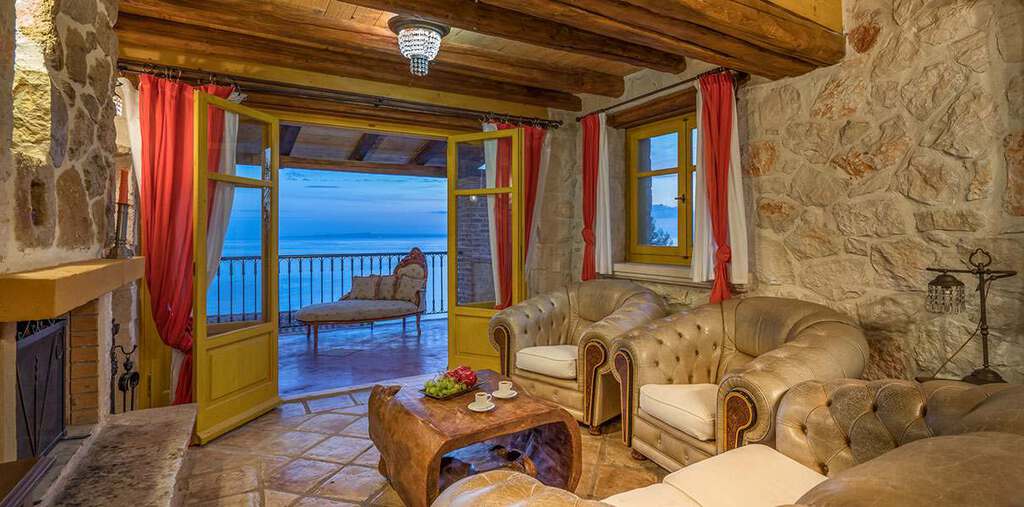 The accommodation is 10 km from the airport. It consists of unique, exquisite and opulent villas. The interiors are vivid and striking with handmade furniture, balconies overlooking the sea, furnished kitchens with dishwasher and washing machine, lush gardens, and exclusive jet-stream swimming pools.
The villas can vary from 2-storey with gym and playroom to 2-storey with 2 kitchens and 3 bedrooms.  Other amenities are barbeque equipment, wii consoles, lounge chairs and hammocks. They also deliver freshly cooked food to your room with a fee.
Contact No. +30 26950 45059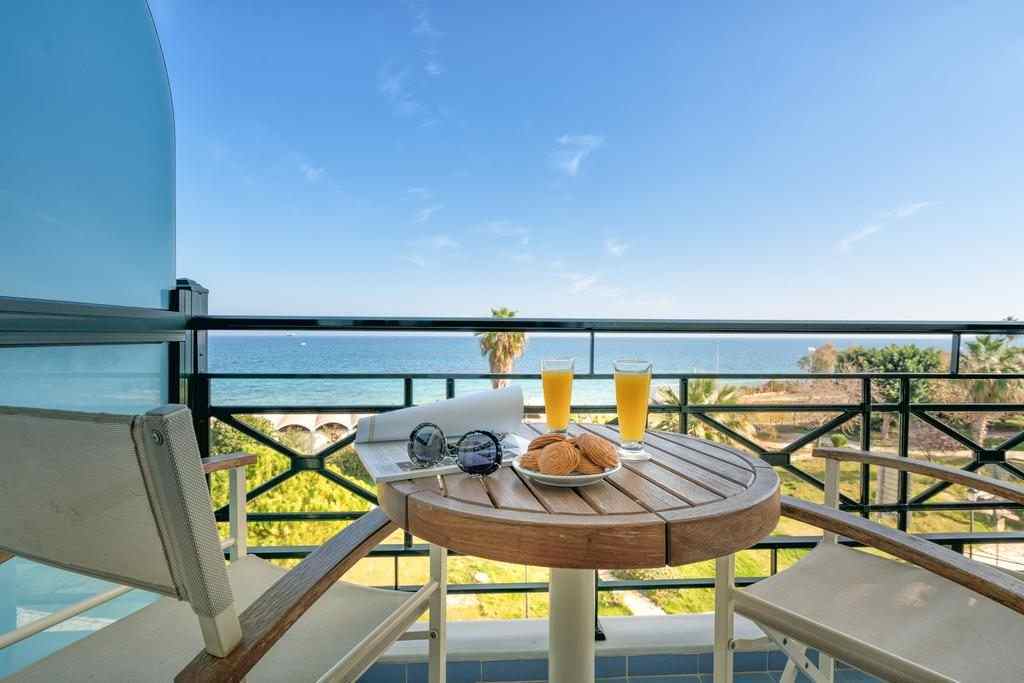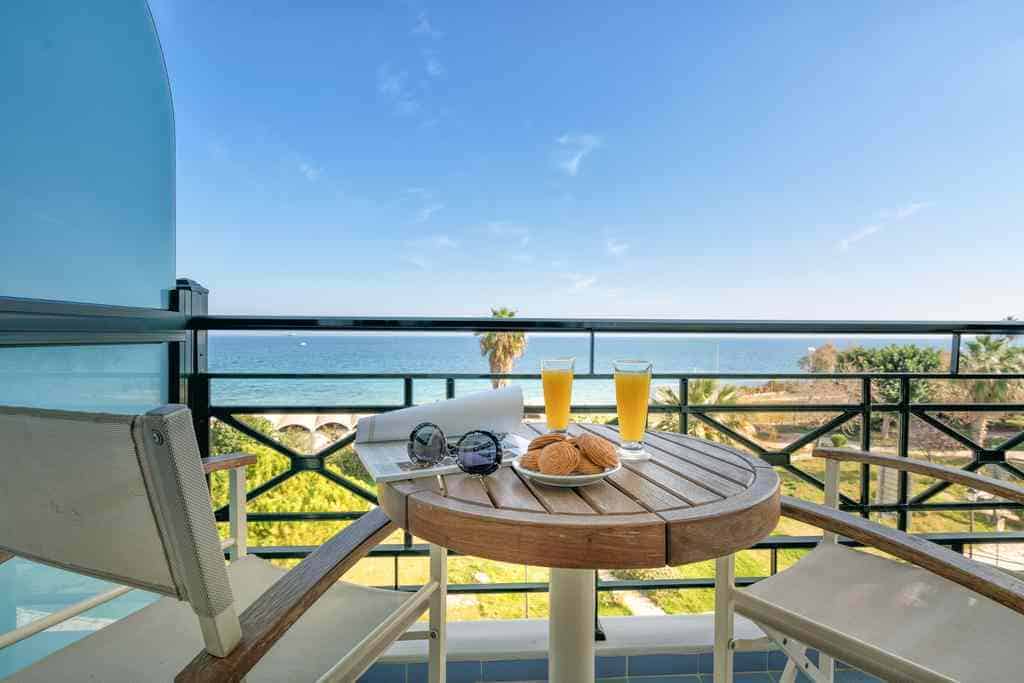 The beach is just across the street. The town of Zakynthos is just a 10-minute walk. The town center has a lot of activities, stores and dining places. The hotel has family rooms that can accommodate a maximum of 4 guests. Children below 12 years old sleeping with their parents are free. The family rooms are little but cozy with balconies overlooking the sea.