Where To Stay in Koh Samui
Koh Samui is one of Thailand's most popular tourist destinations, and as such its hotel offerings are among the largest in the country. It offers a wide range of accommodation options for all budgets. It is a relatively large island and when deciding where to sleep on Samui you should get good information about the best areas and beaches.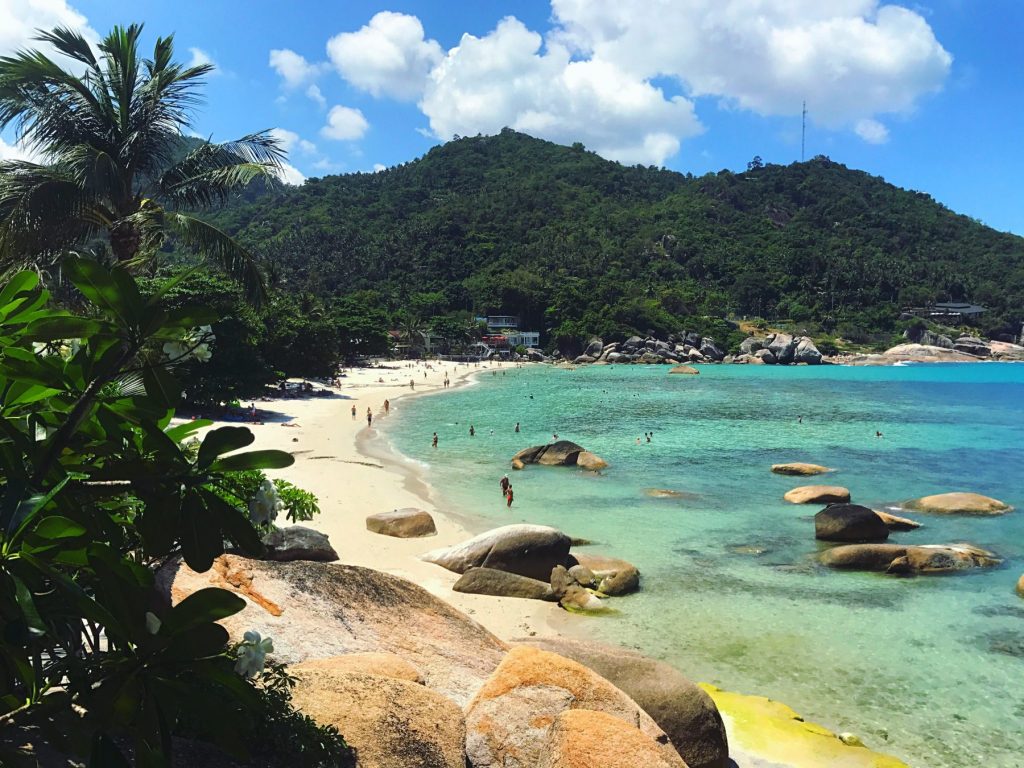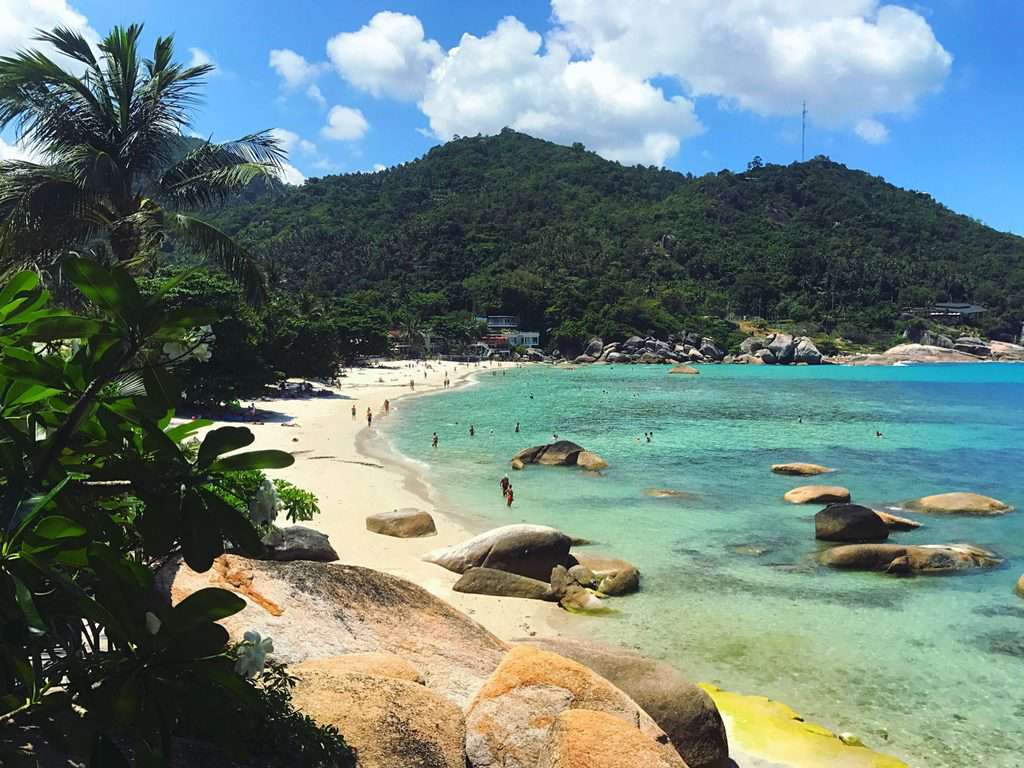 The best beaches on Samui are concentrated on the north and east coast of the island, on the strip from Mae Nam to Lamai. In this area you will find fantastic white sand beaches, with many coconut trees, and with waters that are usually crystal clear and fantastic for swimming.
Read more about Koh Samui:
Koh Samui Travel Guide
10 Things To Do in Koh Samui
Bangkok To Koh Samui
All the beaches in this area have good services to a greater or lesser extent. There are beaches like Chaweng or Lamai that are quite touristy, while others like Mae Nam or Choeng Mon are much quieter.
On the other hand, the beaches on the south and west coast are very un-touristic and are ideal for those seeking tranquility and isolation. However, they are not as good for bathing as many are quite rocky and their waters, especially in the rainy season, are usually a bit rough.
The best places to stay in Samui
Chaweng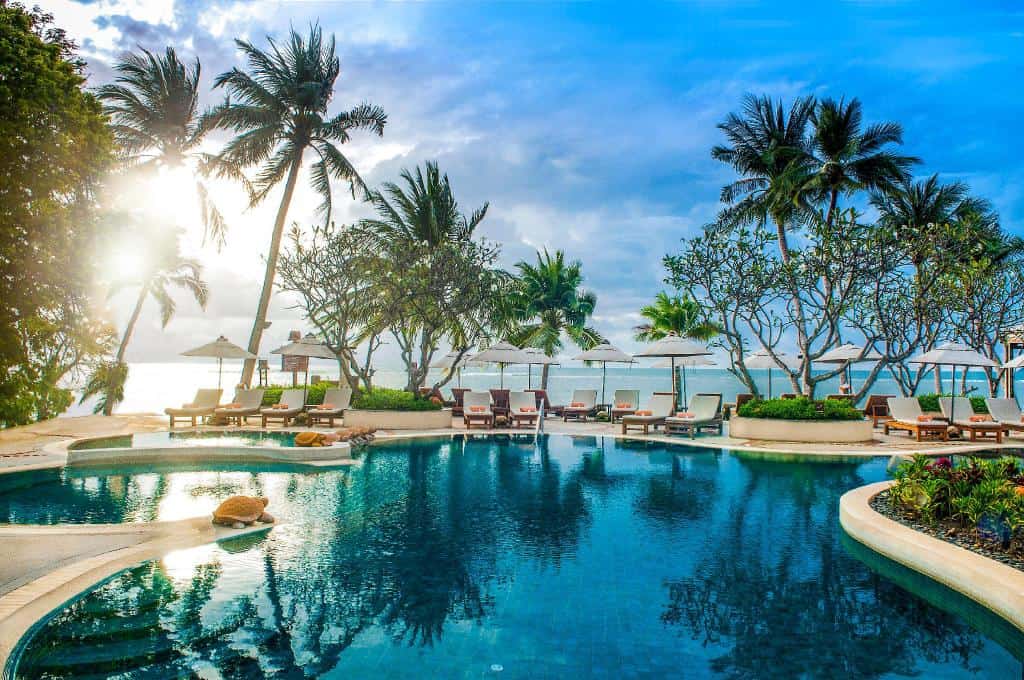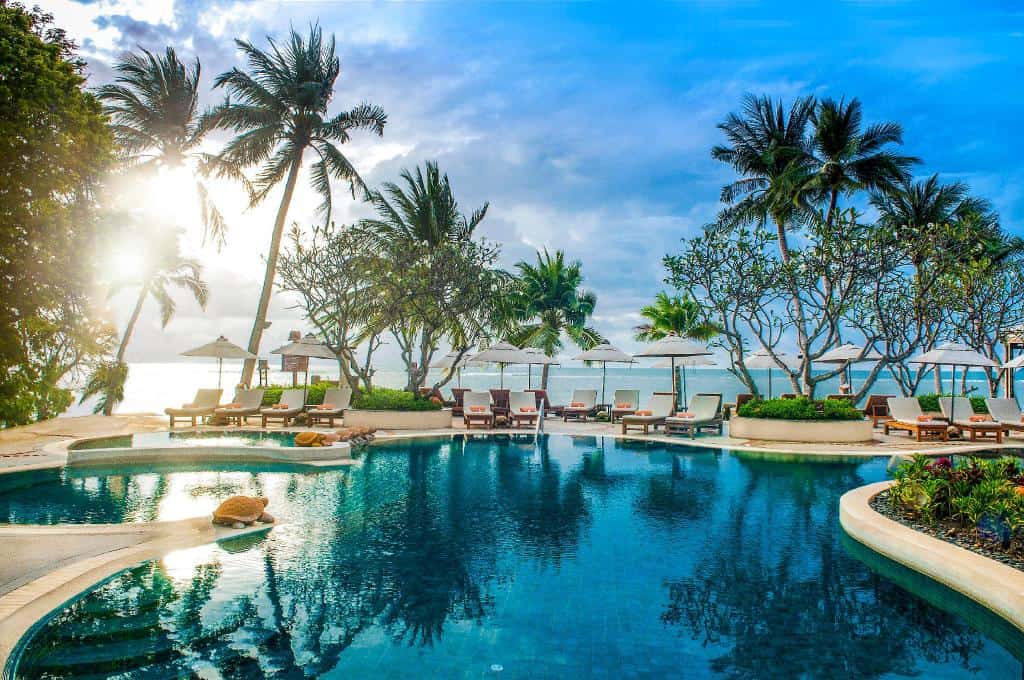 Chaweng Beach is Samui's most popular and touristy beach. It is a long beach of 7 km of very white and fine sand and turquoise waters. It is still a magnificent beach in spite of how touristy it is.
Fortunately the urban development on the seafront has not destroyed the landscape of this beach. The resorts that line the edge of the beach are ground floor and are camouflaged by tropical gardens, so that when you look down you see a line of palm trees.
This beach is the one that offers more services. In addition to the many water sports you can practice on the beach, there are a lot of restaurants, bars, shops, travel agencies, and everything you might need to enjoy your vacation. It is also the place with the most nightlife in Koh Samui.
You can find everything in terms of accommodation. From very cheap options for backpackers to a number of super luxury resorts for the more demanding. There is also a wide range of options for medium budgets.
Chaweng Noi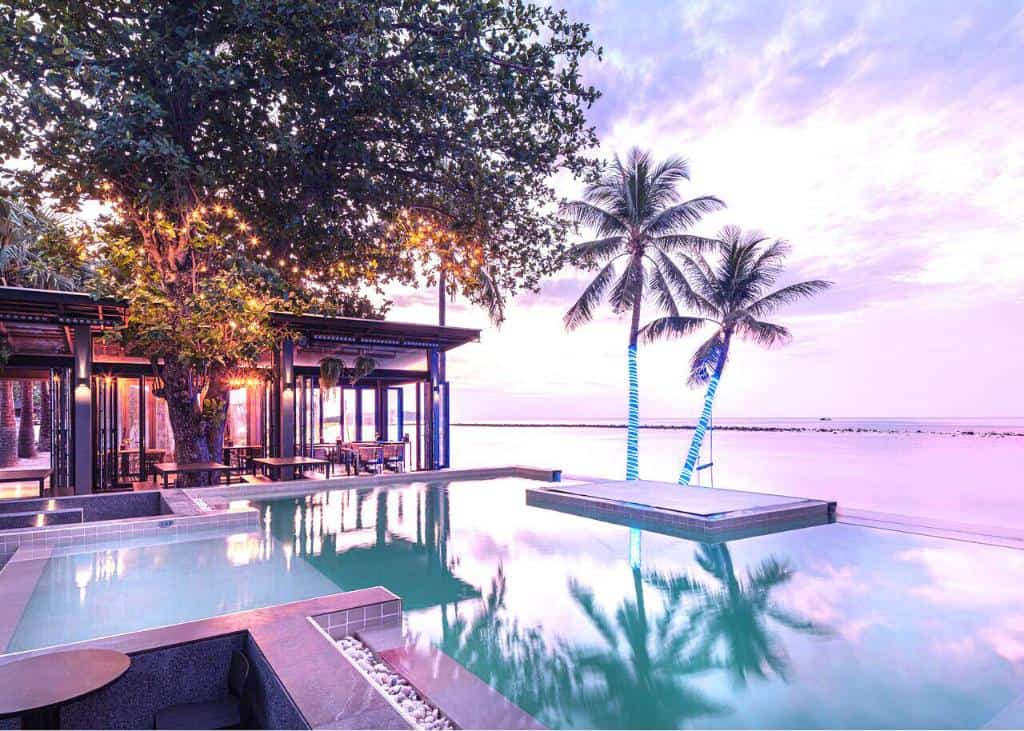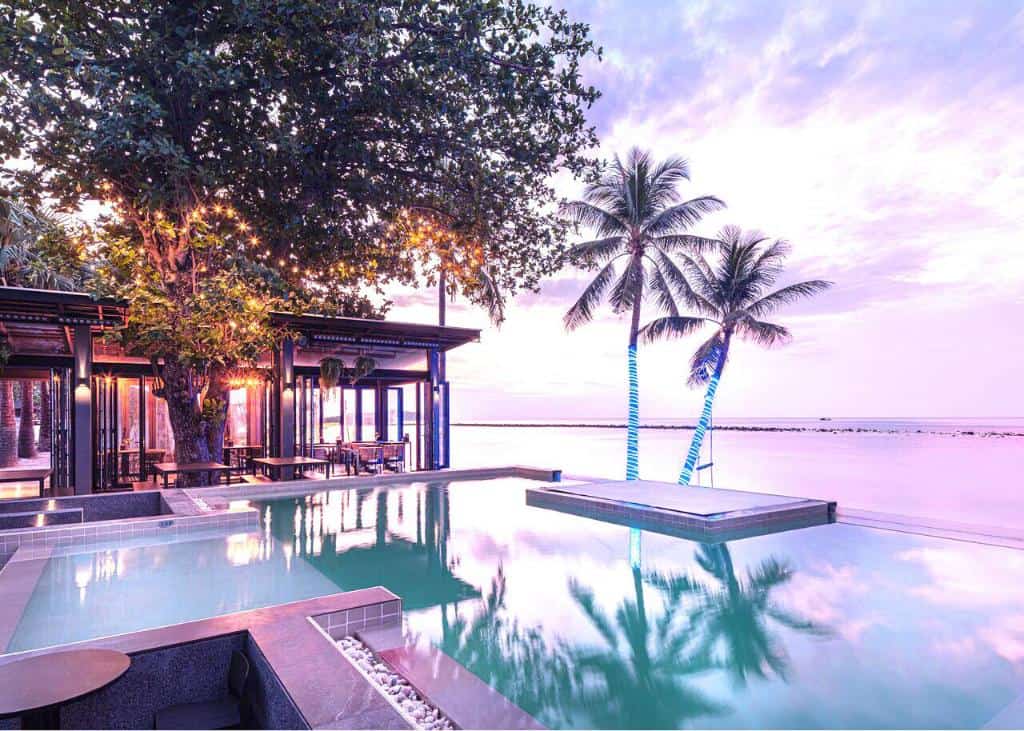 Chaweng Noi is the southern part of Chaweng beach. It's the most beautiful part of the beach, and also the quietest. It is one of the best areas to stay with children in Samui.
It's a good option if you want to sleep without noise, but without being really far from the busiest area of the island. From Chaweng Noi to the area of bars and clubs (Green Mambo) is about 15 minutes walk.
Lamai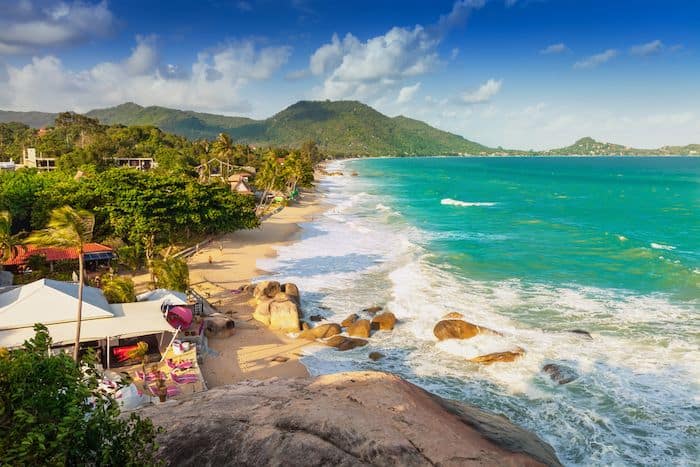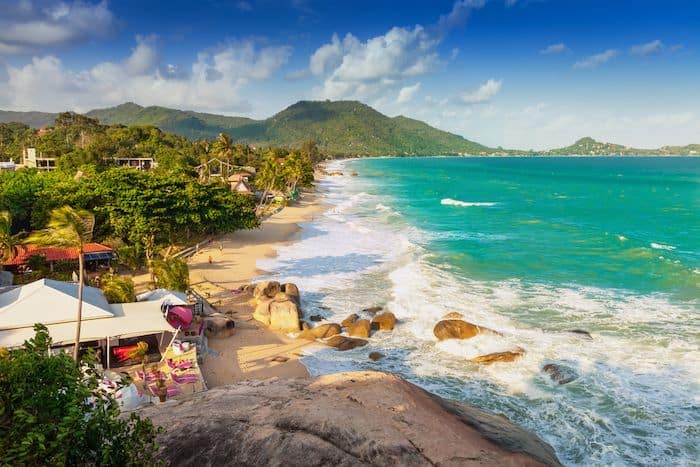 Lamai with its 4 km long is the second most popular beach on the island. Although there is also movement, it is much quieter than Chaweng. It is one of the favorite destinations for families and people who want to have all kinds of services while enjoying quieter beach days.
In this beach you will not get bored since you will find everything but in less measure than Chaweng. You will not lack options of all type to go out to have dinner, to take a drink in calm bars, and also there are some discotheques for those who look for to extend the night. There is also a huge choice of accommodation of all kinds here.
Choeng Mon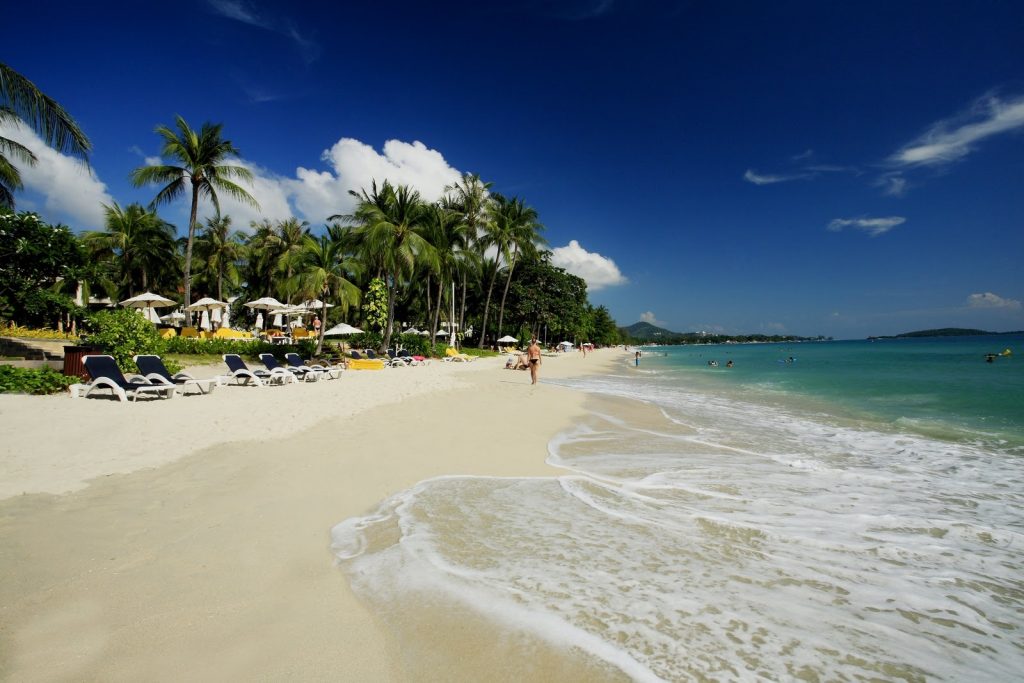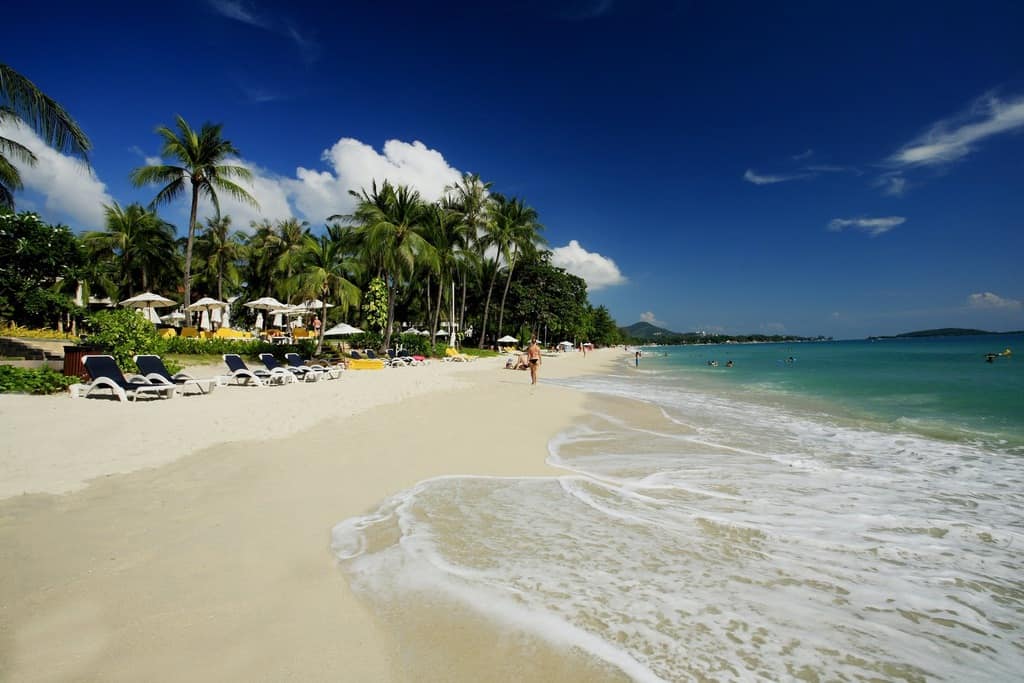 It's one of the most beautiful beaches in Samui. Choeng Mon is a small and quiet beach located in the northwest part of the island. It has a certain air of exclusivity since there are many high standing resorts. Some of them are among the most luxurious in Thailand.
Choeng Mon is one of the best beaches to stay in Samui if what you are looking for is a nice beach, tranquility, and you have a budget that can afford the prices of their fantastic hotels. You have several good restaurants on the beach, usually more expensive than the rest of the island, and you are relatively close (about 10 minutes by taxi) to Chaweng and the fishing village of Bohput.
Bophut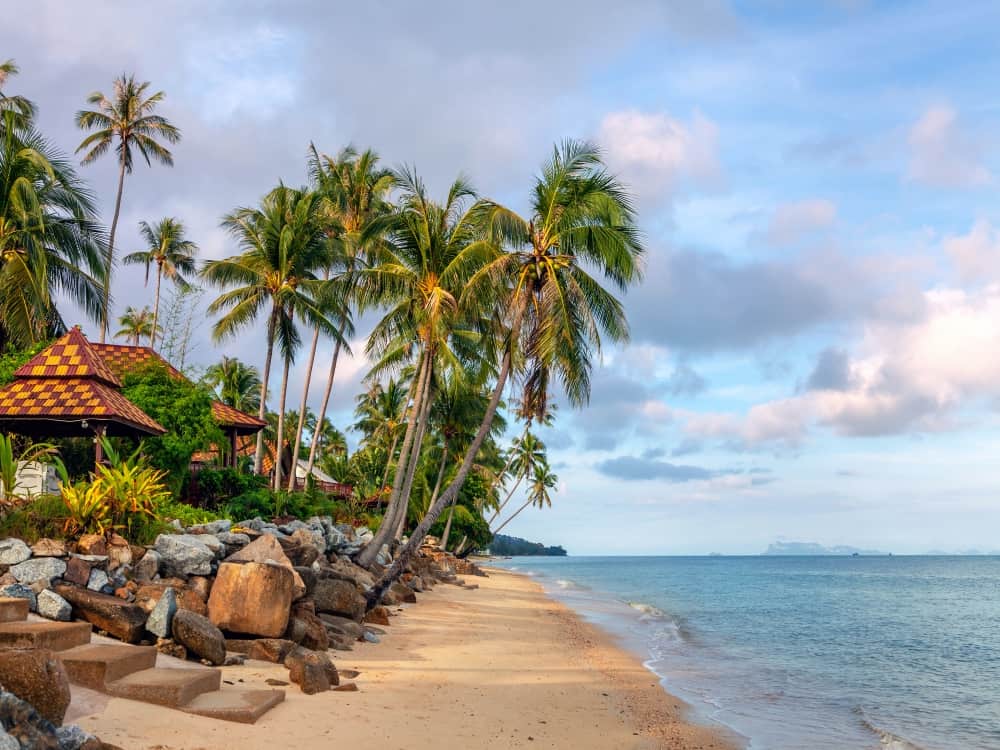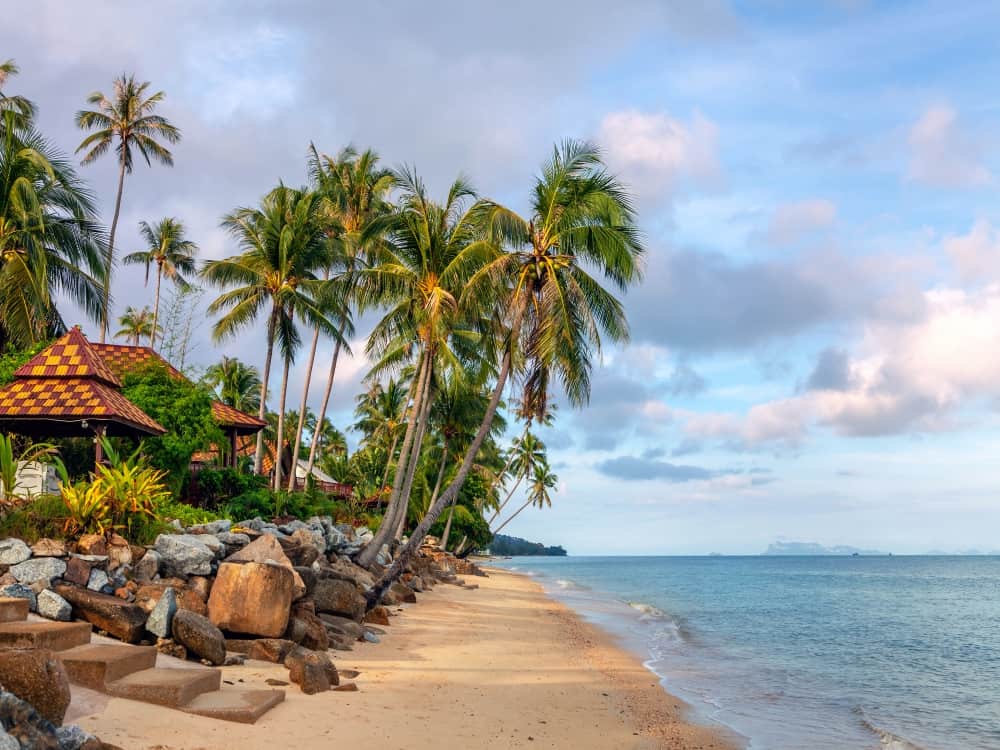 Bohput is a pleasant, quiet beach without the urban development of Chaweng or Lamai. It also stands out for its Fisherman's Village, a picturesque small fishing village converted into small shops, bars, and restaurants.
Its gastronomic offer is one of the best on the island. It is undoubtedly one of the best beaches to stay in Samui.
On this beach there is a good selection of seafront resorts, and boutique hotels that offer great quality for medium budgets. There are also some possibilities for modest budgets.
Mae Nam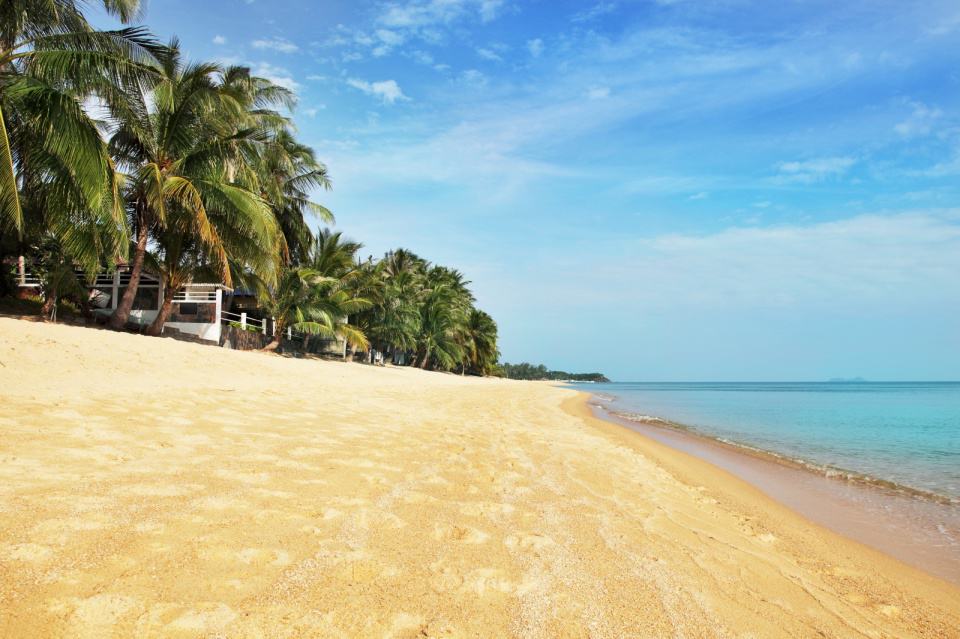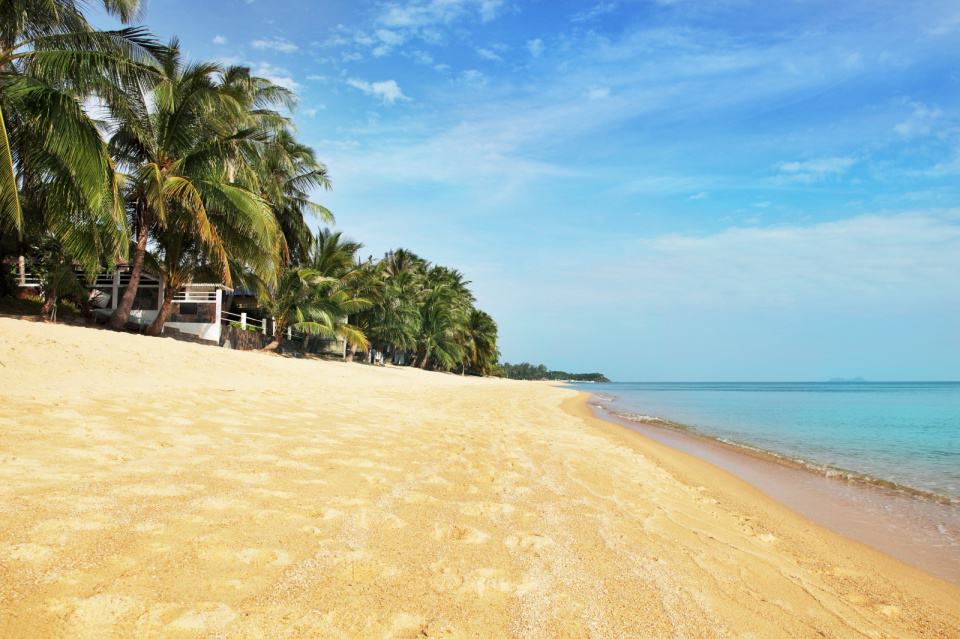 It's a favorite among budget travelers. It's a nice long beach located on the north coast of Samui with a very relaxed atmosphere. It is one of the best for a chill out holiday. It has one of the best value for money on the island, and there is an abundant supply of cheap accommodation.
Big Buddha Beach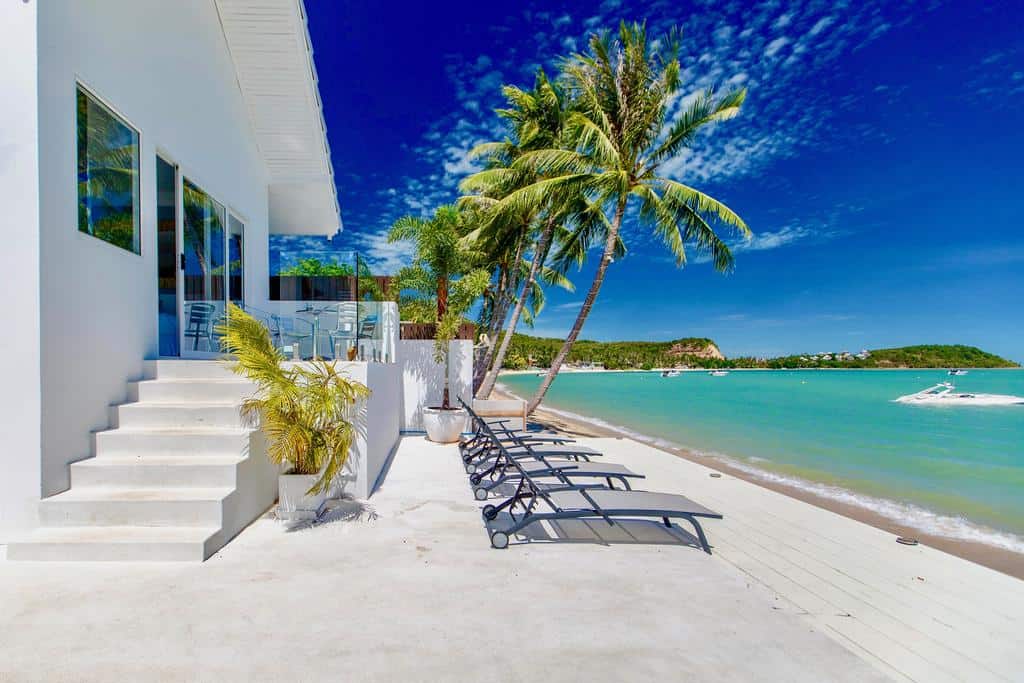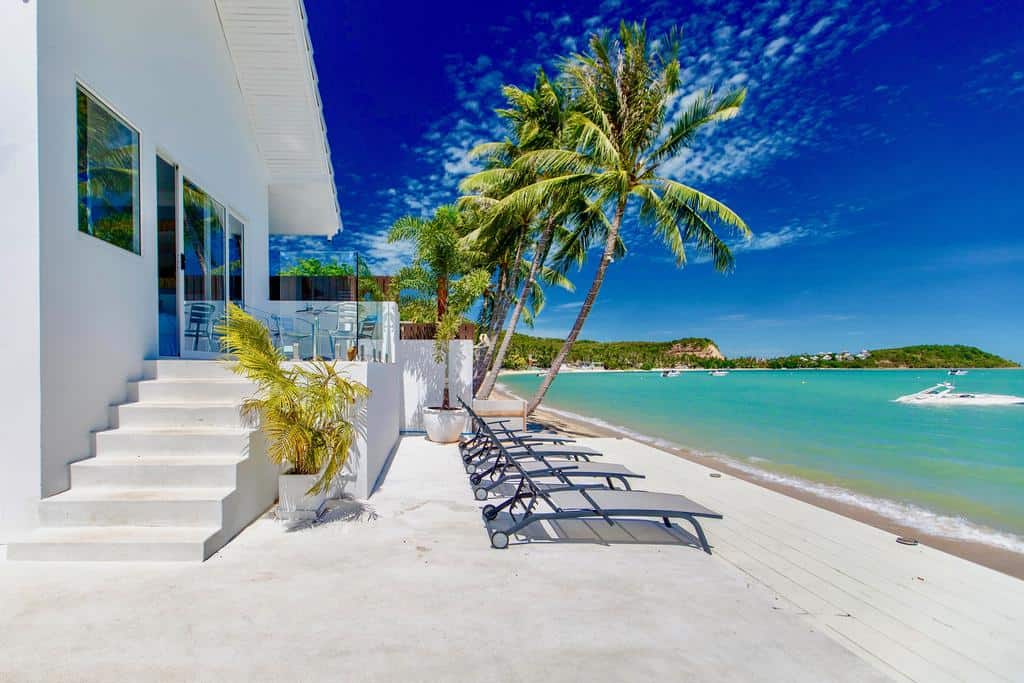 Bangrak Beach also known as Big Buddha Beach because of its proximity to the 27 meter Buddha that gives it its name. It is not one of the best beaches in Samui but it is not one of the worst either.
As advantages has that it is probably where you will find the best value for money on the island, plenty of options for cheap accommodation, proximity to the airport and nearby beaches like Bohput and Chaweng, and is the best place to catch a ferry or a boat to take you to the Full Moon Party in Koh Phangan.
Hotels in Koh Samui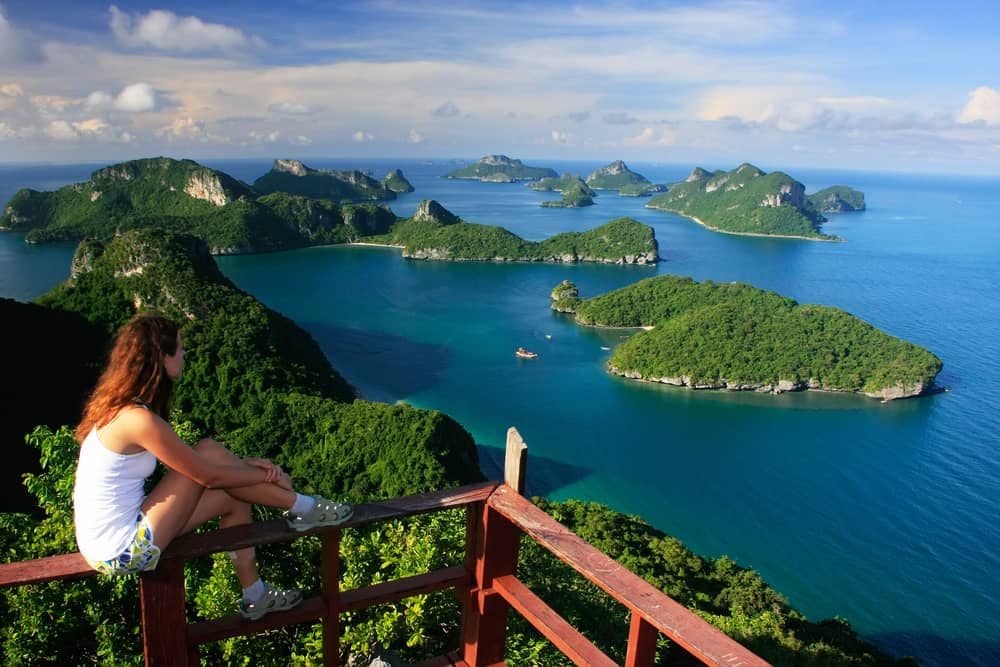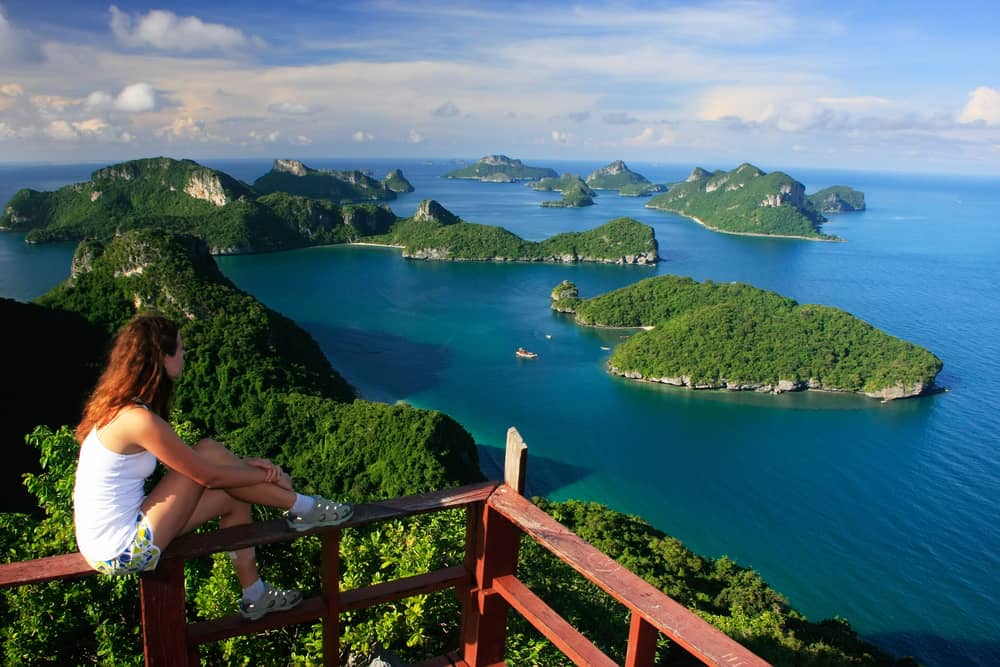 As one of Thailand's most popular tourist destinations, Samui offers a vast range of accommodation at all levels, from cheap accommodation to the most exclusive and luxurious resorts one can imagine. Double rooms with a minimum of quality and comfort are available from 600 baht. Around 1200 baht you can already find interesting offers in good resorts.
It is not the best value for money beach destination but it is not one of the worst in the country either. Its wide range of offers guarantees that you can find something to suit your needs and budget. It is usually not necessary to book too far in advance, except during the more difficult times of the high season.
Please note that unlike the rest of the country July and August are high season on Koh Samui as it is one of the beach locations where the weather is more benign during these months. You can find good offers in the following link:
Cheap accommodation in Koh Samui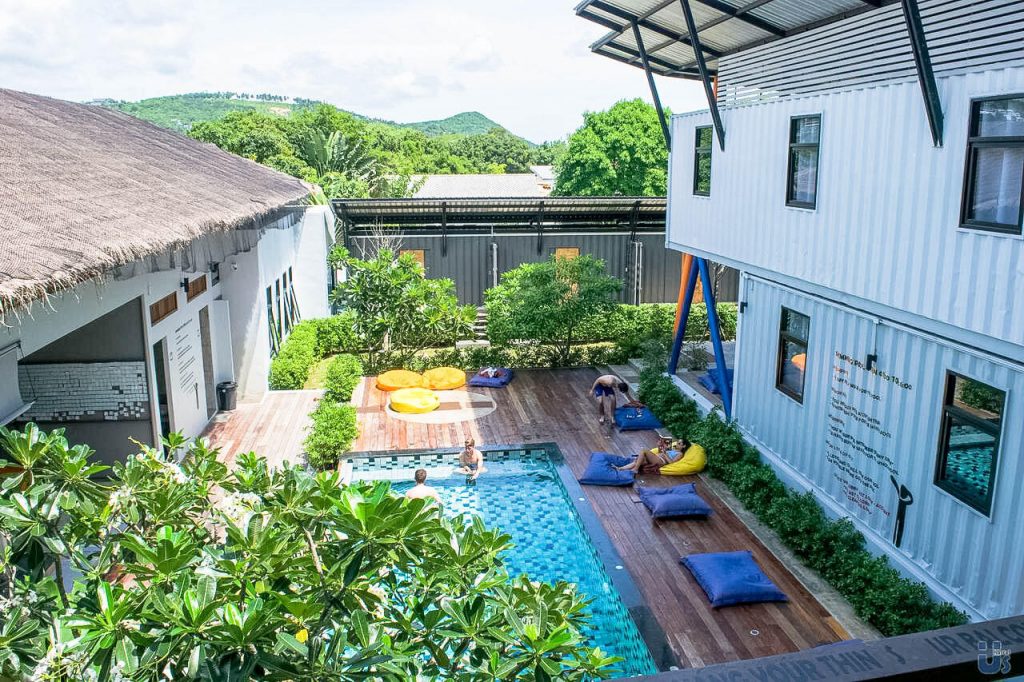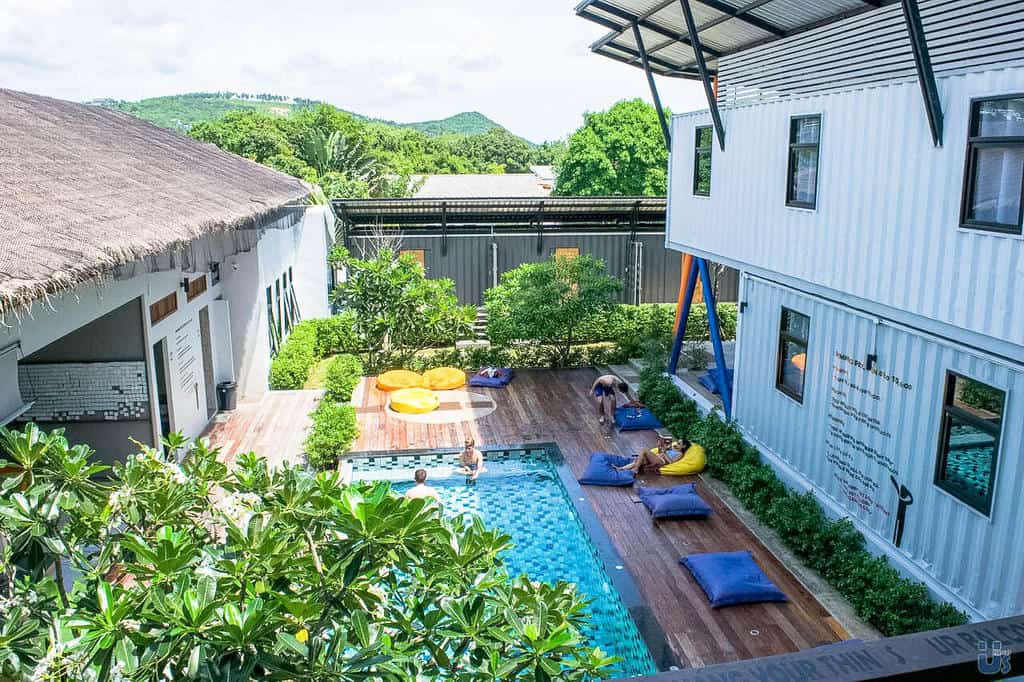 Koh Samui is gradually becoming a destination for tourists with medium and high purchasing power. Even so, there is cheap accommodation to spare, especially if you don't mind not staying at the seafront of the most popular beaches such as Chaweng or Lamai, or if you choose other less developed beaches such as Maem Nam.
Beds in shared dormitories start at 180 baht, and for 350 or 400 baht you can get a double room without air conditioning and with the basics. You can find backpacker accommodation on Koh Samui at the following link:
Cheap accommodation on Koh Samui