Family Friendly Hotels in Mykonos
Families who have children in tow generally prefer to stay in Platys Gialos or Ornos. These beaches have plenty of restaurants and hotels aside from being ideal for swimming and fine sand. But I like the town of Mykonos better. There are many coffee shops, restaurants, stores, and bars. Despite the presence of clubs, partying begins so the families can avoid the noise and the crowd. So here are the best family friendly hotels in Mykonos.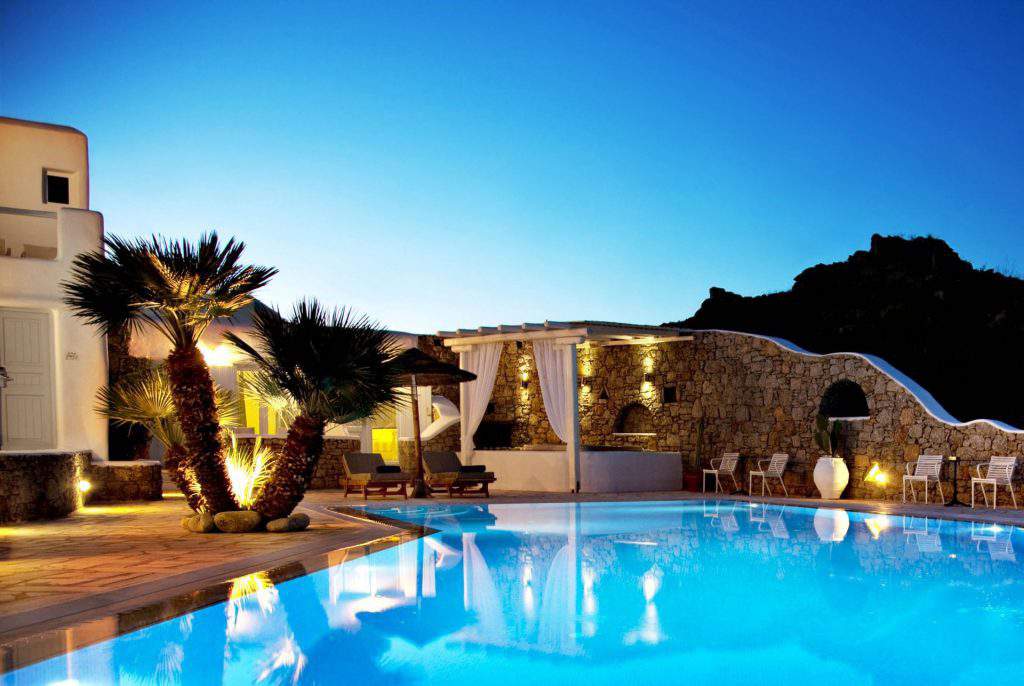 Mykonos' most kid-friendly hotel: Petinos Beach Hotel
To grab great room deals and prices, make sure to reserve your hotels at least 6 months until 9 months prior to your trip. The online site booking.com comes in handy for this. Clicking the names of the hotels below will redirect you to booking.com.
Contact No. : +30 2289 022913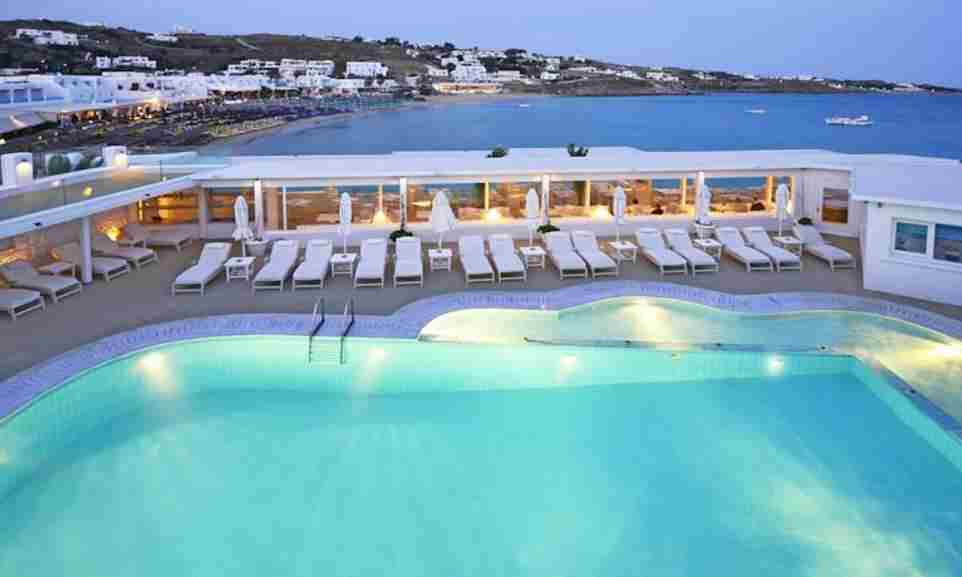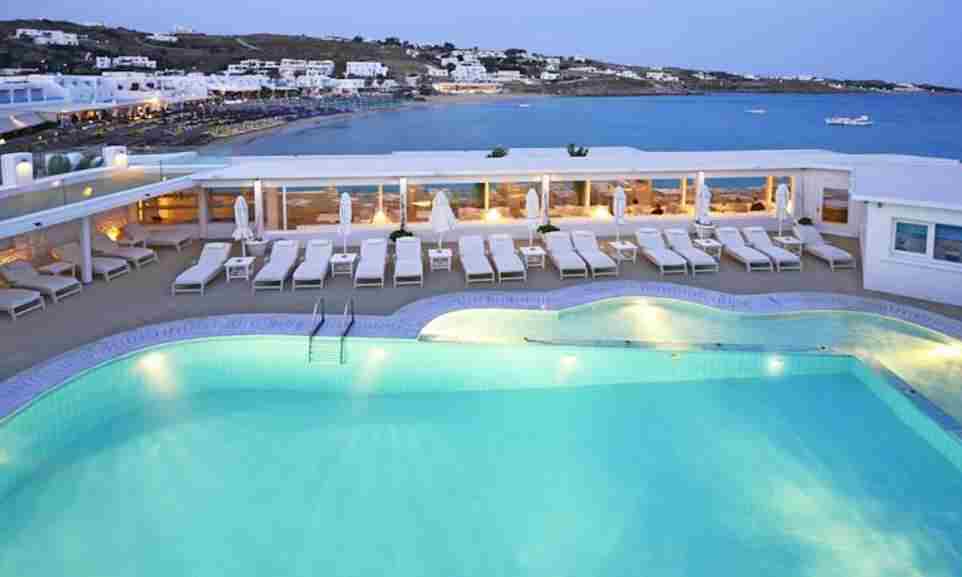 This pretty hotel is situated exactly on the beach of Platys Gialos. Included in the family suites are 2 sofa beds and 1 double bed. There is also an amazing pool within the property. Its beach restaurant serves breakfast. 
Mykonos Town
Contact No. +30 2289 027466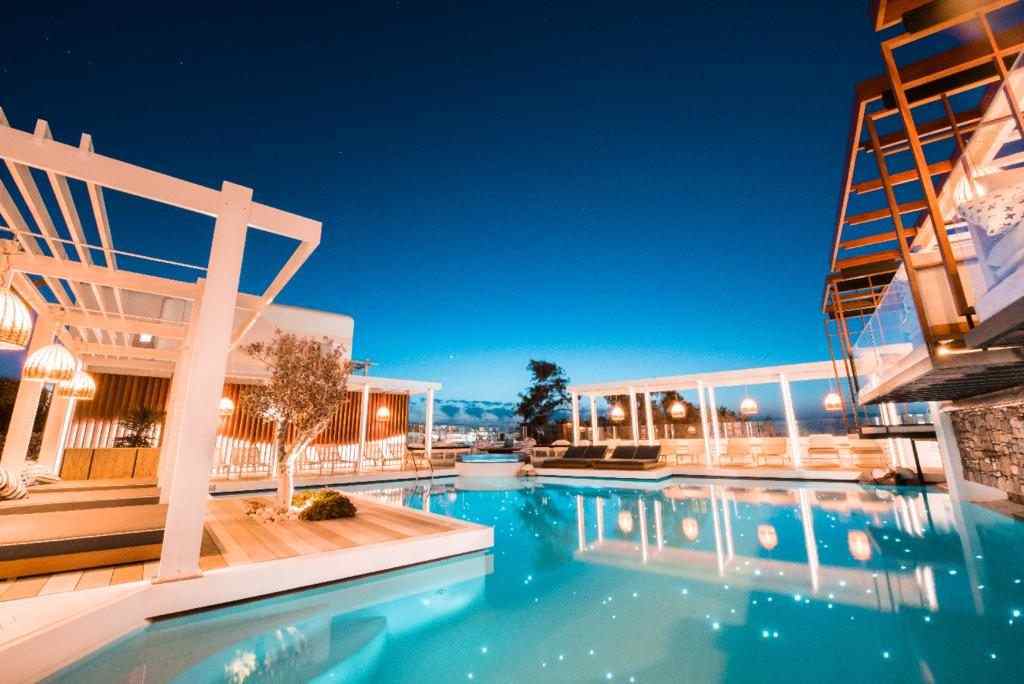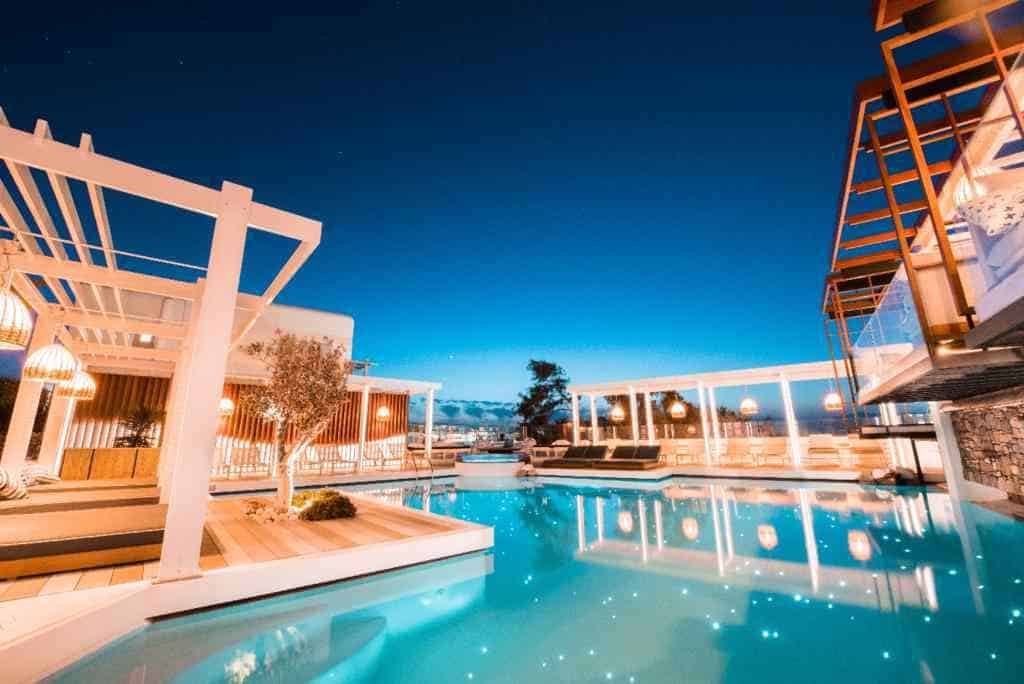 The hotel is fantastically located in Mykonos Town that can reach the stores and dining places by just 2 minutes of walking. The road to the hotel is safe as it is situated in a pedestrian zone. It offers huge and elegant, family-friendly executive suites. 
Contact No. +30 2289 024045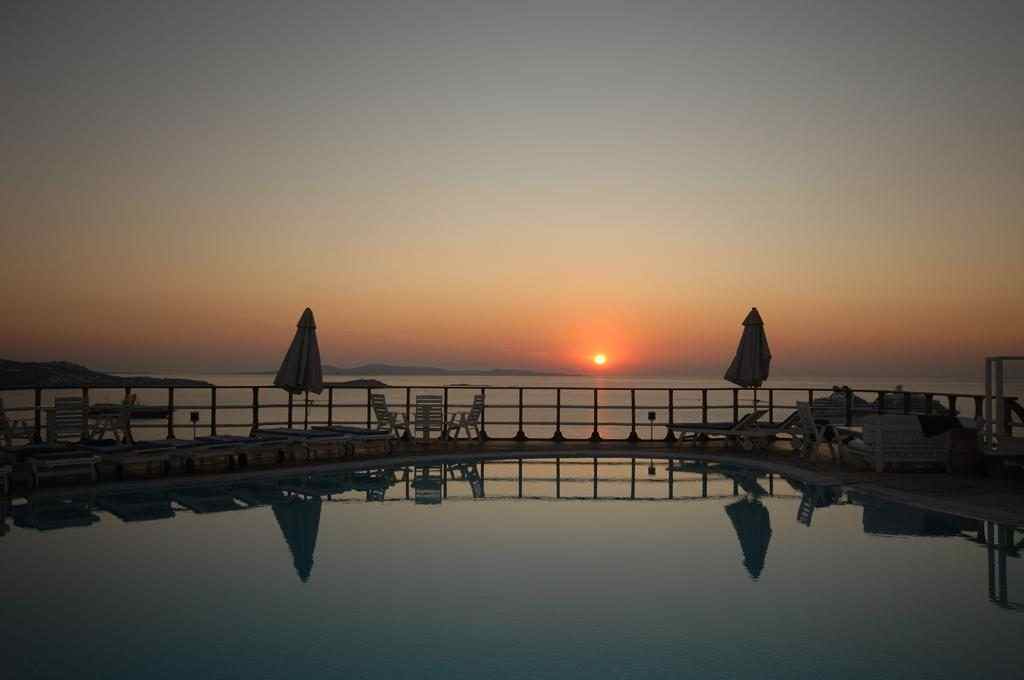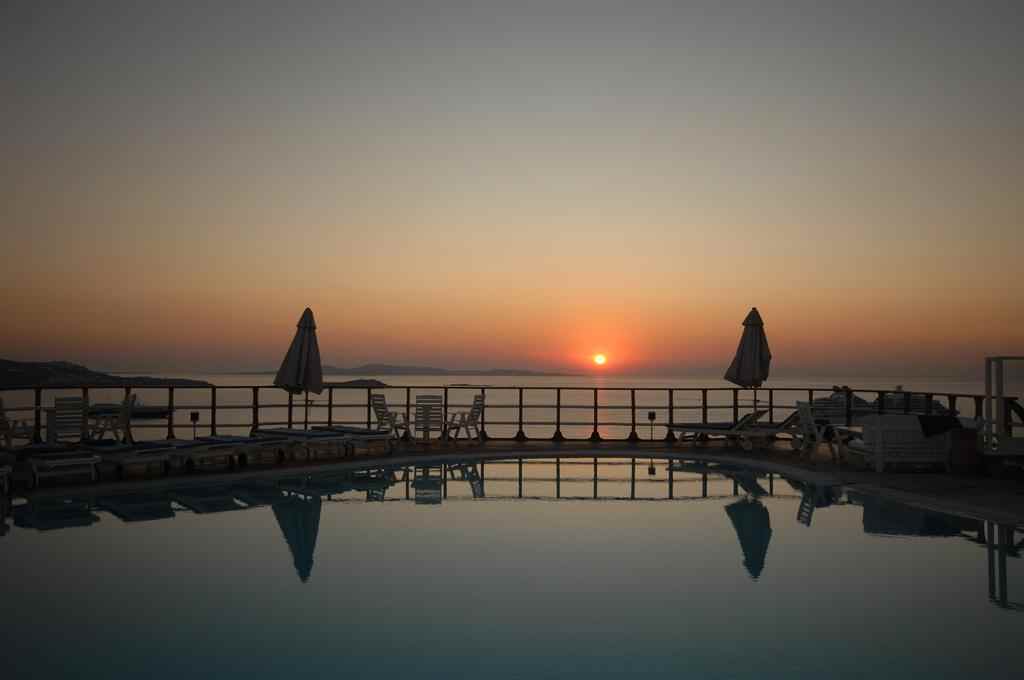 It is very near the town but you need to climb up to return. The apartments have decks with stunning scenery. Inclusions are 2 bedrooms and a little kitchen. The apartments can accommodate up to 4 guests. 
Contact No. +30 2289 022461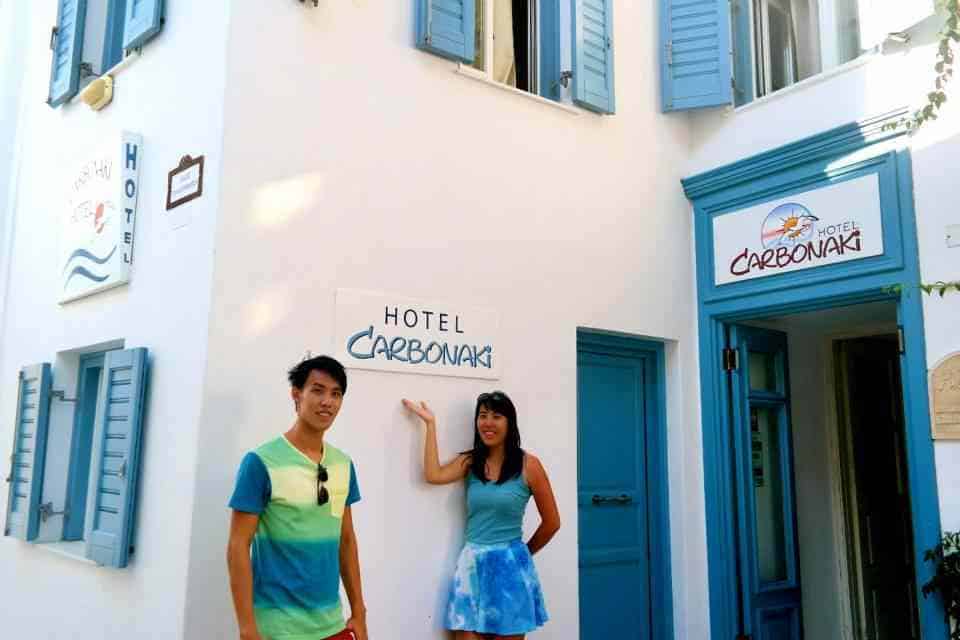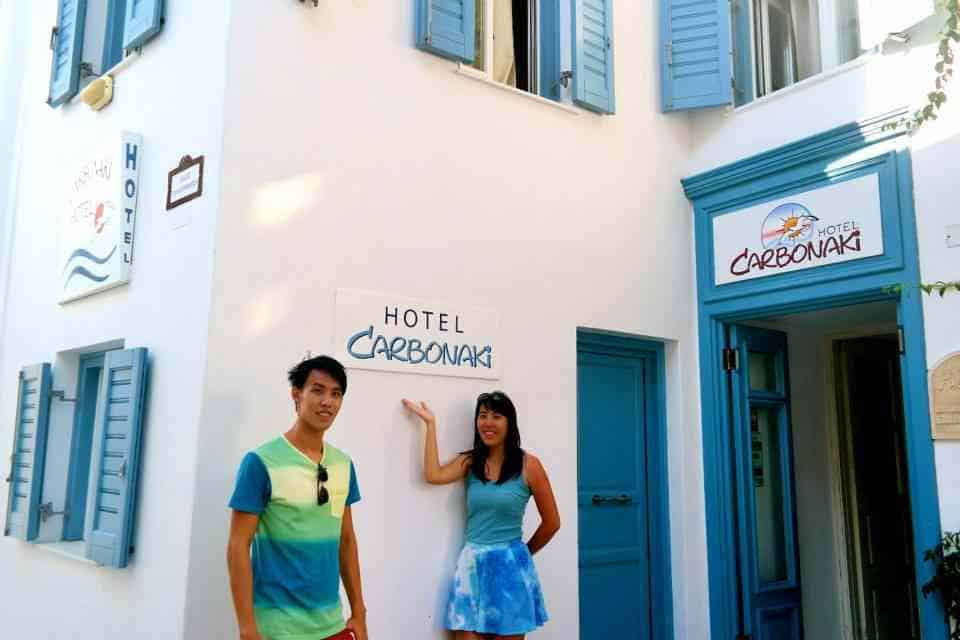 You can find it fascinating or busy, either way it is situated at the center of the town. It offers good deal. There are 4 beds in a quadruple room.

Contact No. +30 2289 020100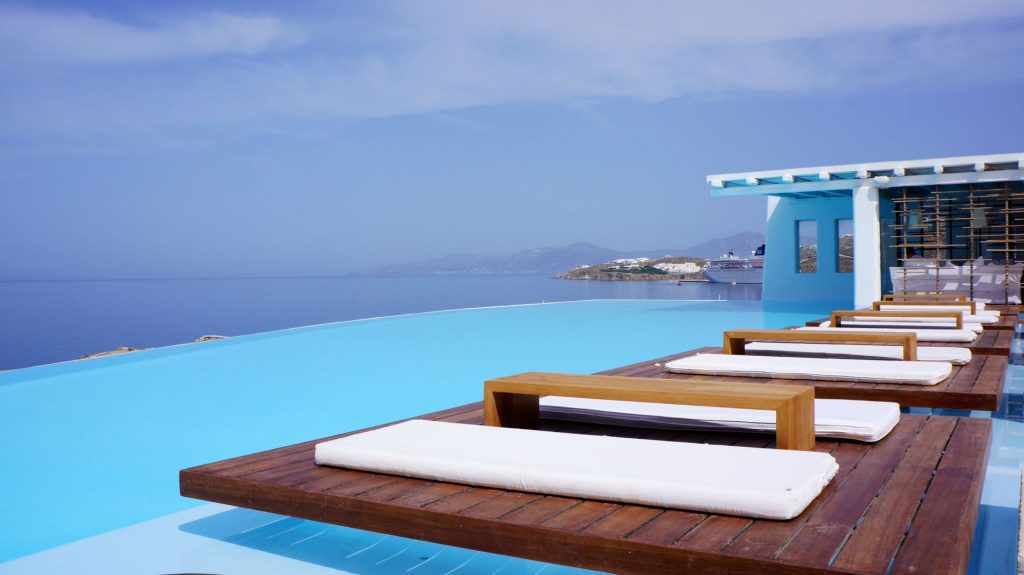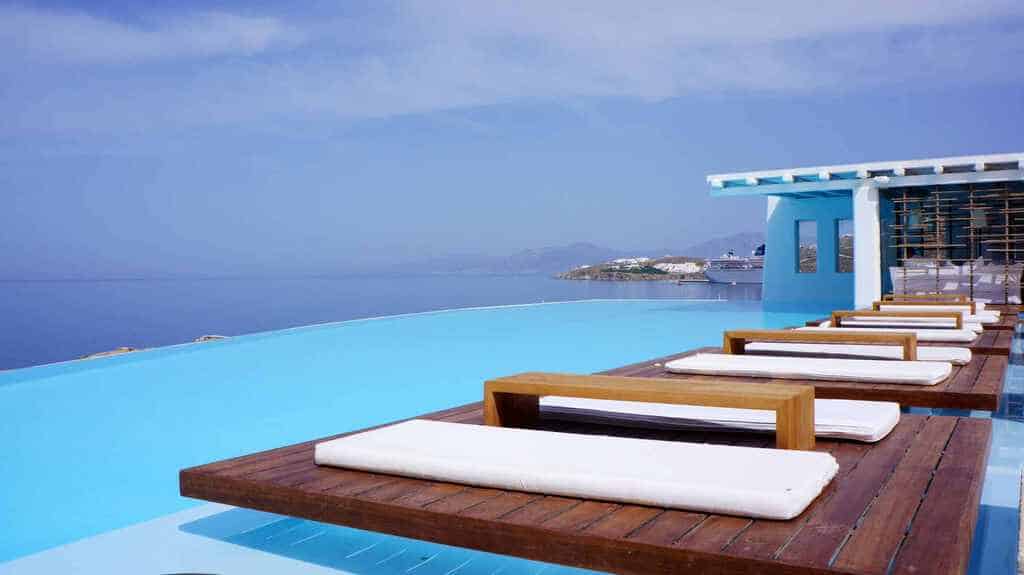 It is a chic and picture-worthy hotel close to the town of Mykonos. The opulent villas have 1 or 2 bedrooms plus an exclusive pool. However, the depth of the pool prevents children to do cannonballs or diving. 
Contact No. +30 2289 022454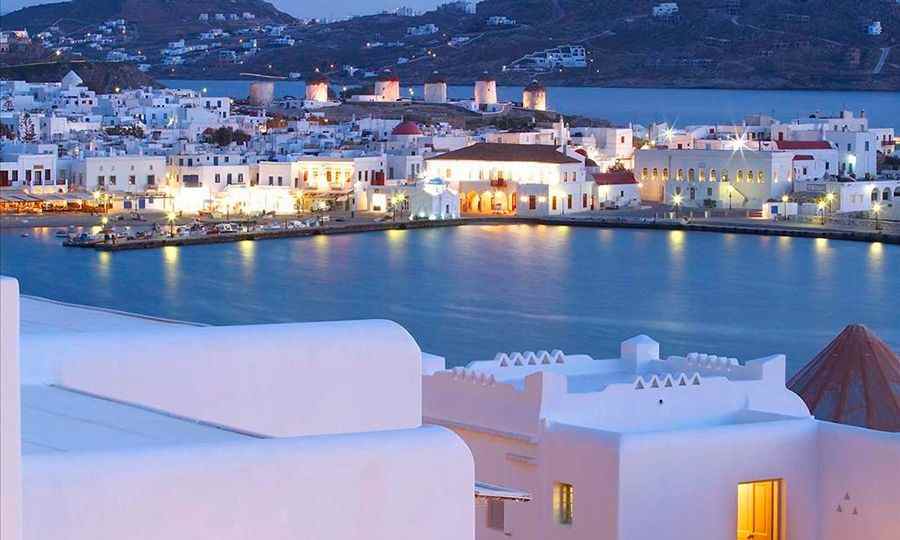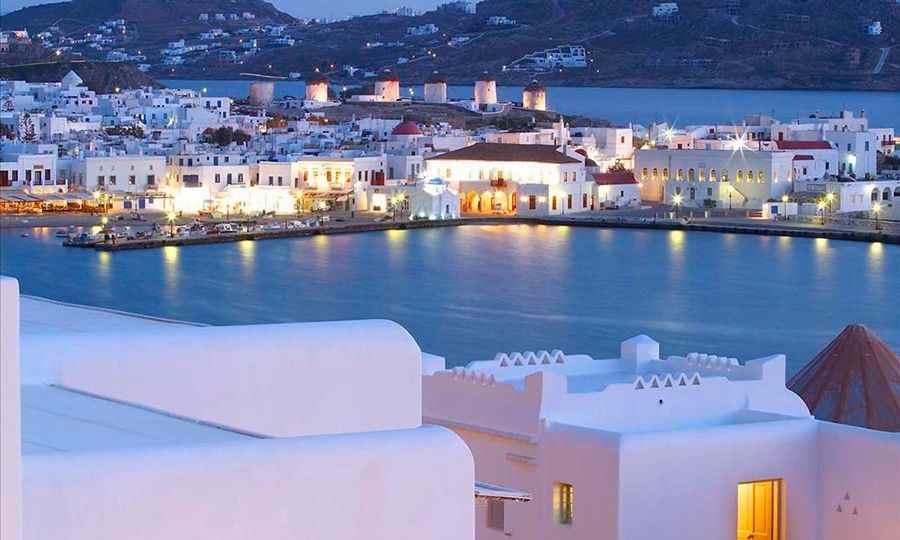 If your ferry is SeaJet, this is an ideal hotel for you as the Old Port is just across the street. If you want a one of a kind experience for your kids, you can book their Windmill suite which is previously a real windmill. It has 3 levels. Its steps are steep. The bedrooms are located on the top 2 floors. 
Contact No. +30 2289 022572)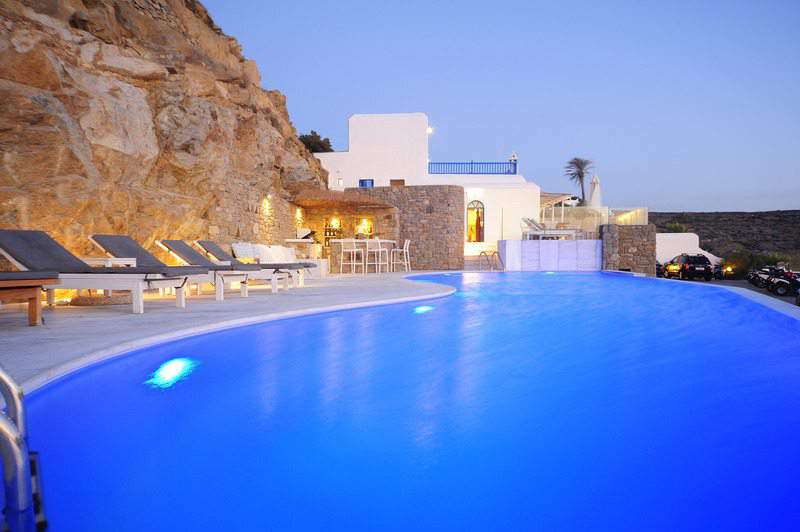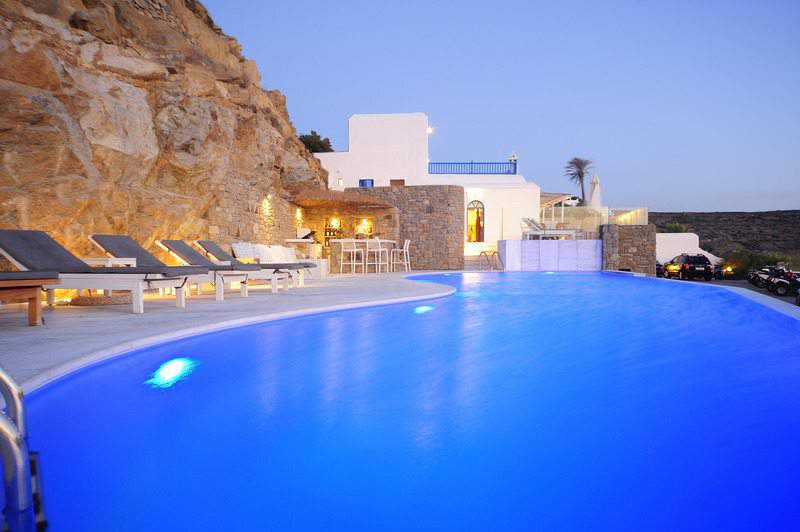 Walking distance to the town of Mykonos and a decent beach, you definitely get your money's worth here. There are 2 single beds and 1 double bed in the quadruple room. Outside the hotel, there is a traditional pub. Be careful when crossing the street as the hotel is situated in the busy part of the road. 
Contact No. +30 2289 022127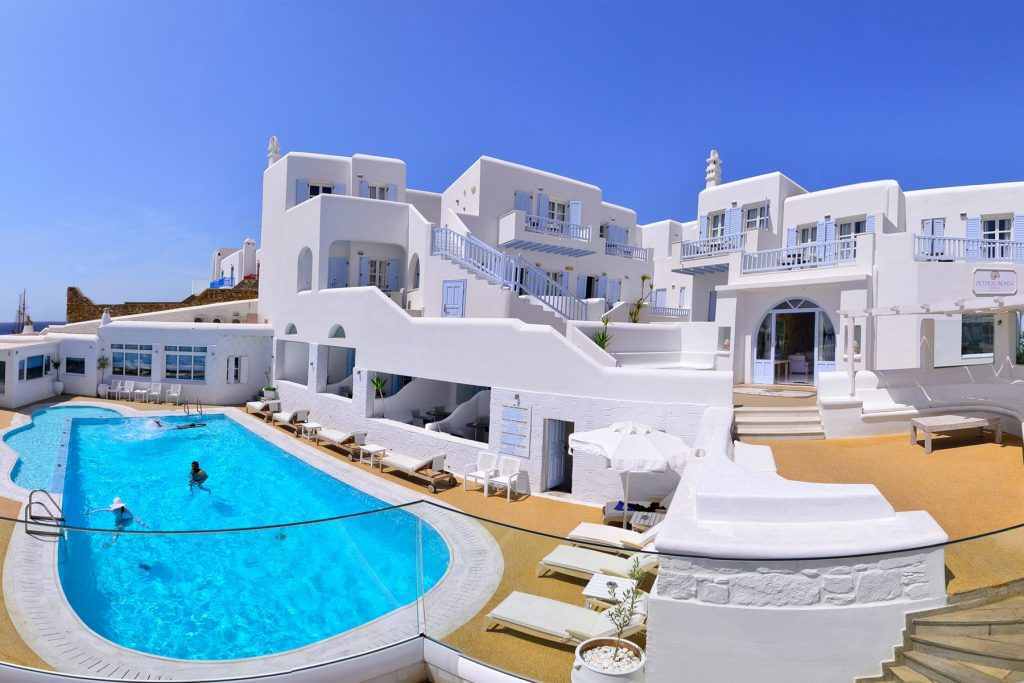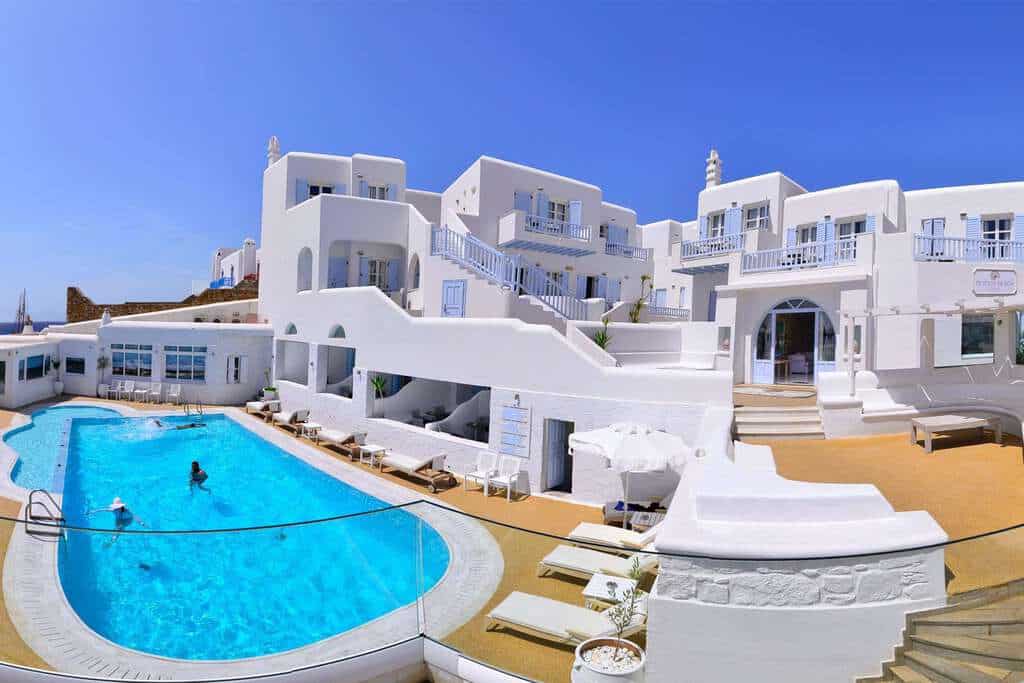 The suites and apartments are good deal given its location. The majority of the rooms are just a walking distance opposite the beach. They have apartments that include 2 bedrooms and a kitchen set in the town of Mykonos. Guests can also access the pool of Petinos Beach for free. 
Contact No. +30 2289 025926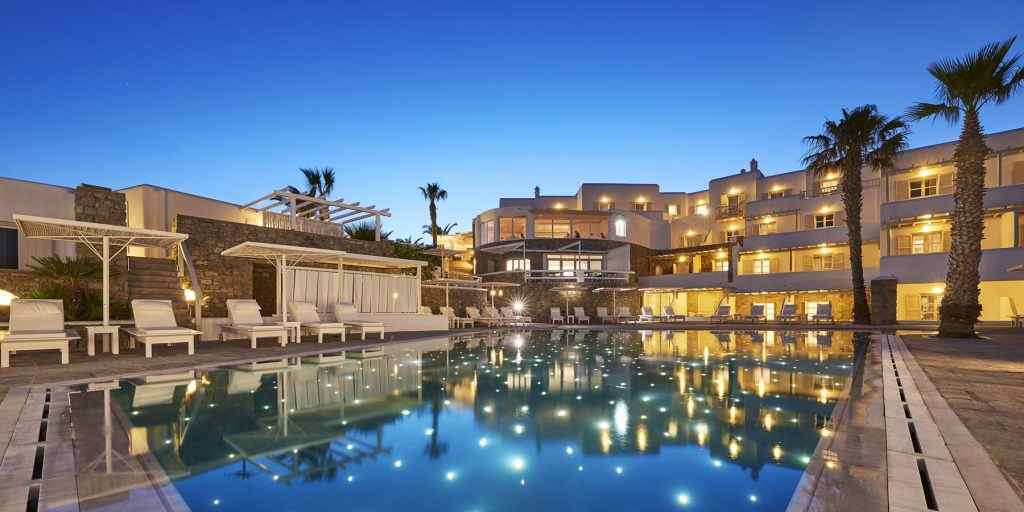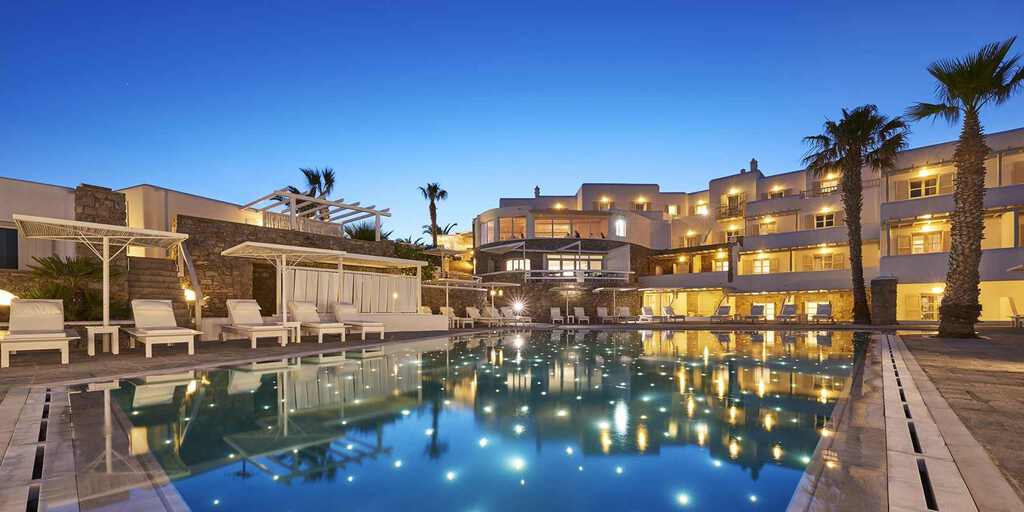 Platys Gialos beach is just 5 until 8 minutes by walking. The suites and family rooms can accommodate families. The hotel has pretty interiors and amazing pool.
Contact No. +30 2289 027666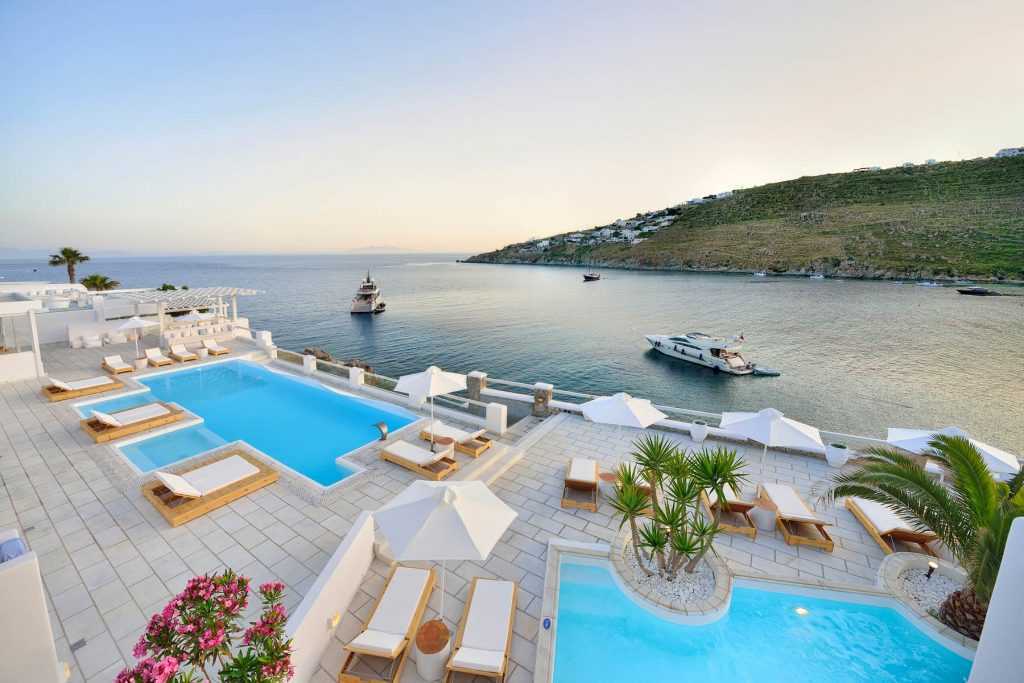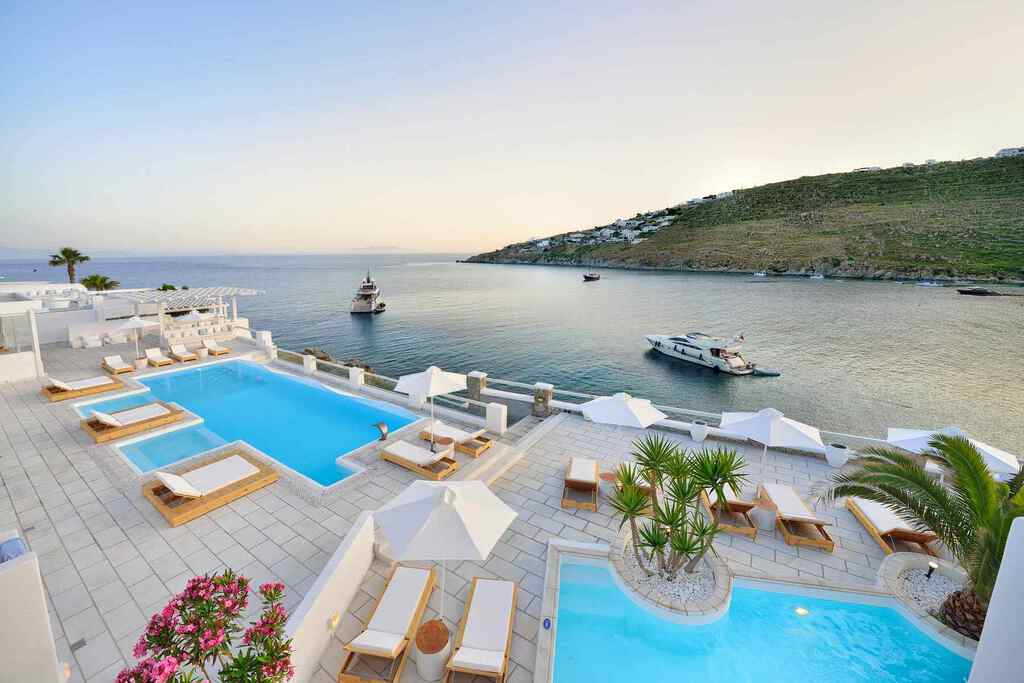 The villas are categorized into 3-bedroom (up to 6 guests) and 2-bedroom (up to 4 guests). From the hotel you can see the Psarou beach.
Contact No. +30 2289 023424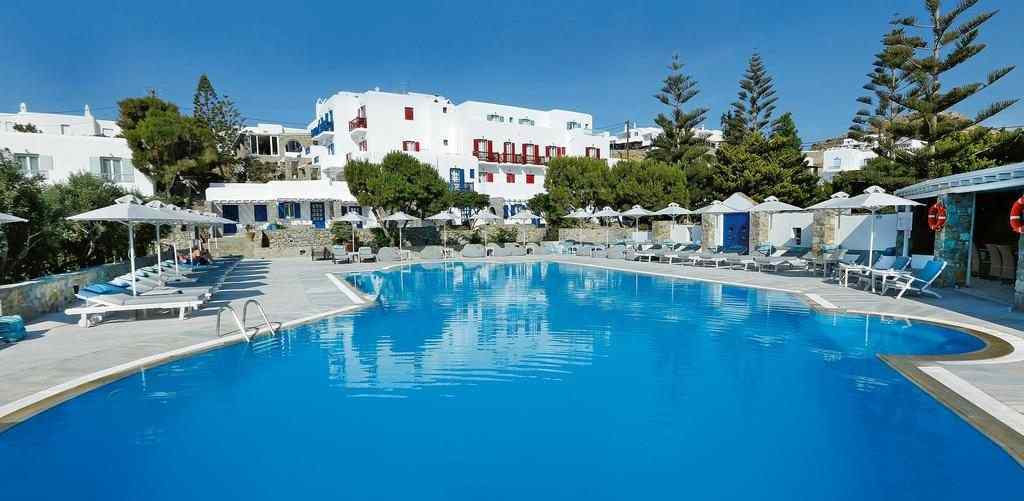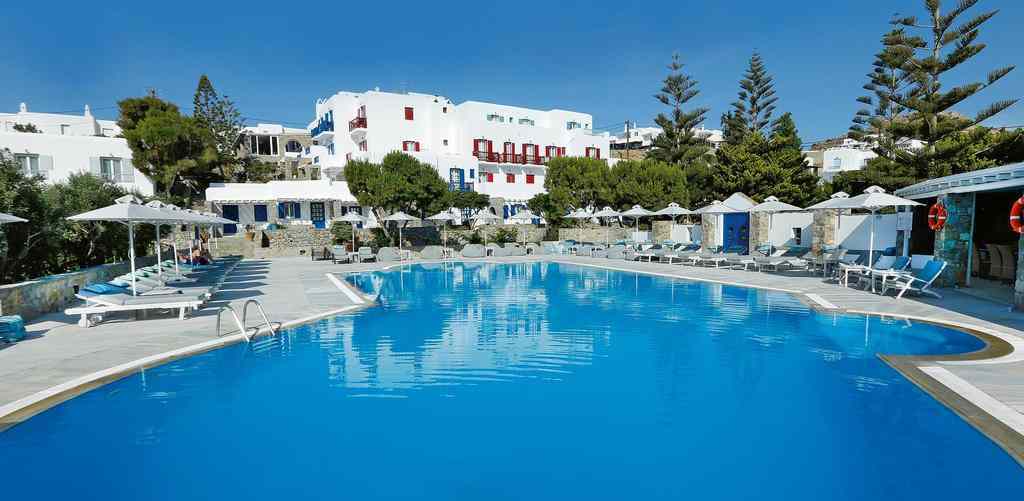 Despite that you can easily reach the beach by walking for 3 minutes, the rates are very affordable. The family rooms are spacious as well. It also has an amazing pool.
Contact No. +30 2289 023220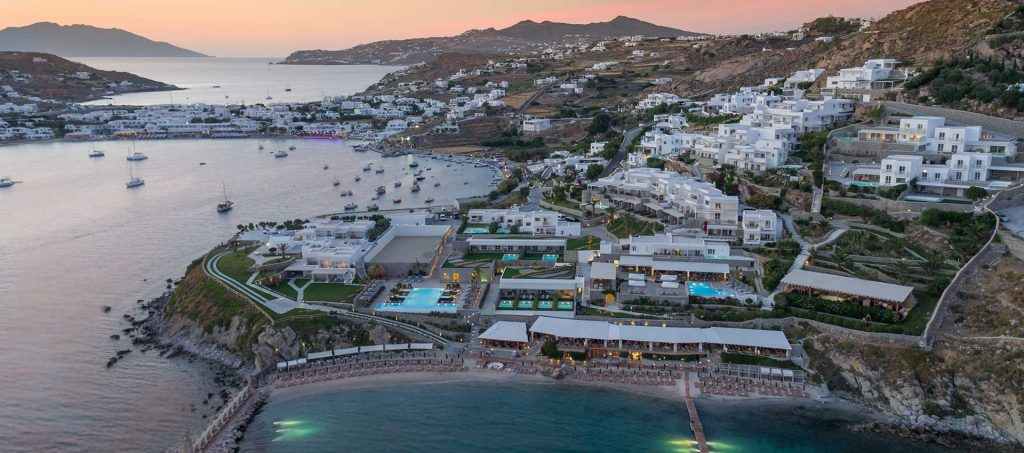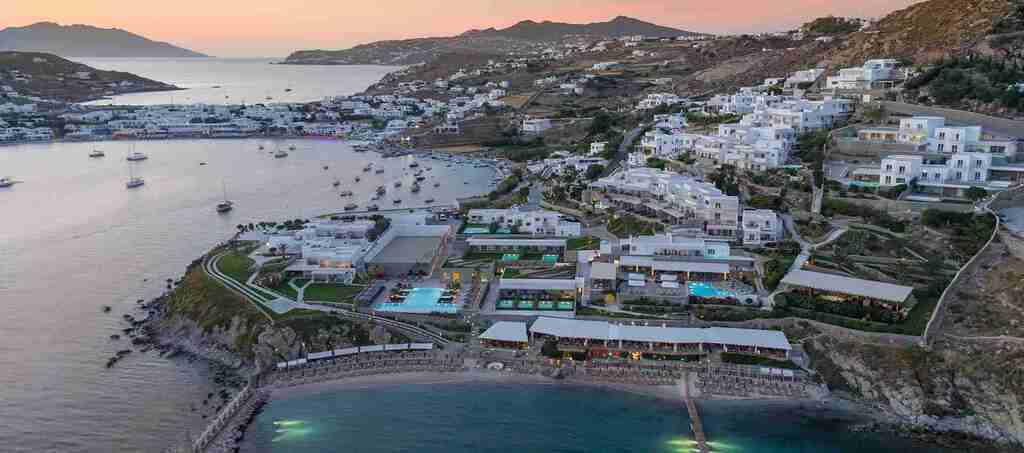 Among Mykonos' most elegant villas. Inclusions are individual infinity pools and 1 until 3 bedrooms. It also has an exclusive beach-like cove. Just book ahead of time as the villas get easily filled up.

Contact No. +30 2289 026726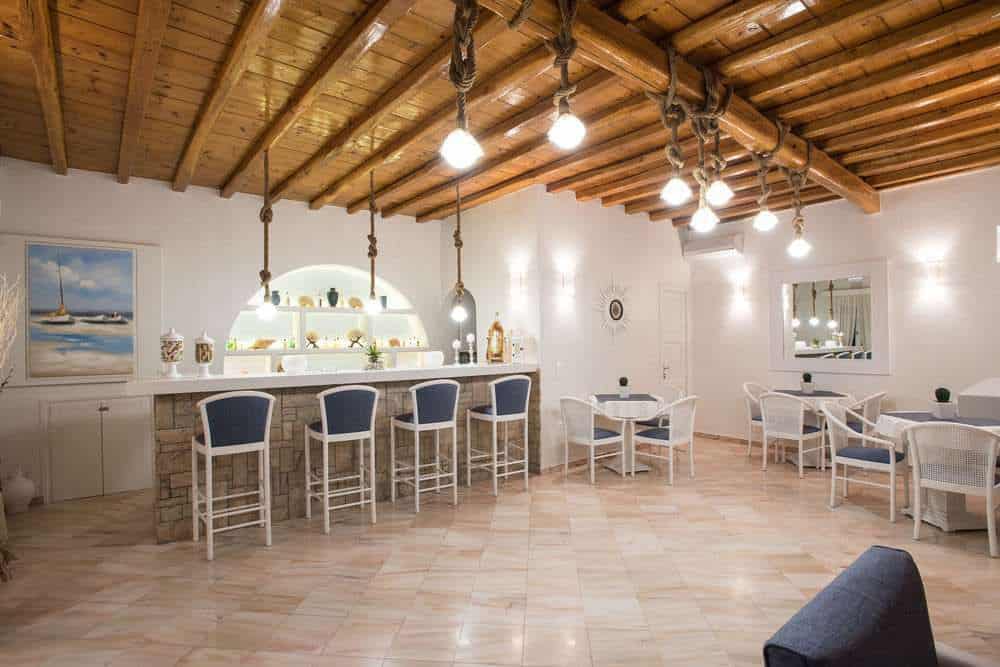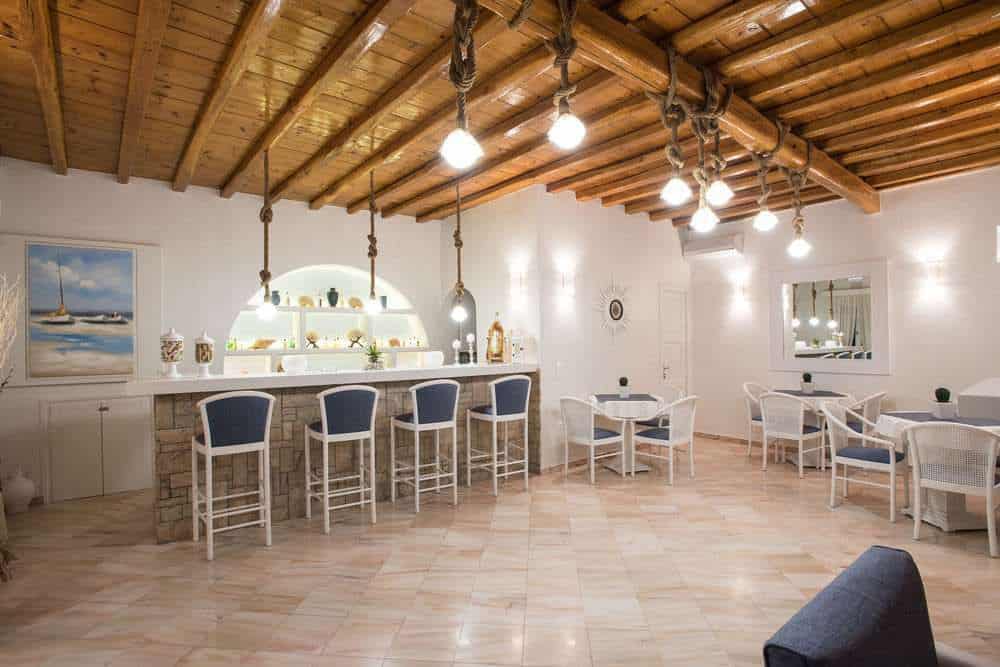 The affordable and tidy apartments have 1 bedroom and 4 cozy beds. Ornos beach is just a few steps away.
Contact No. +30 2289 028752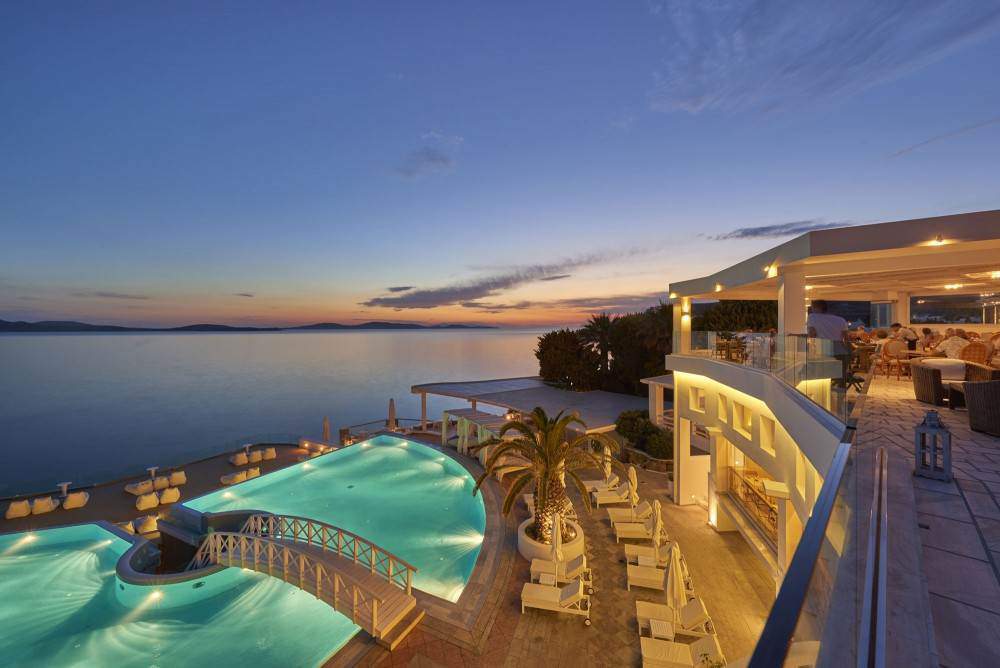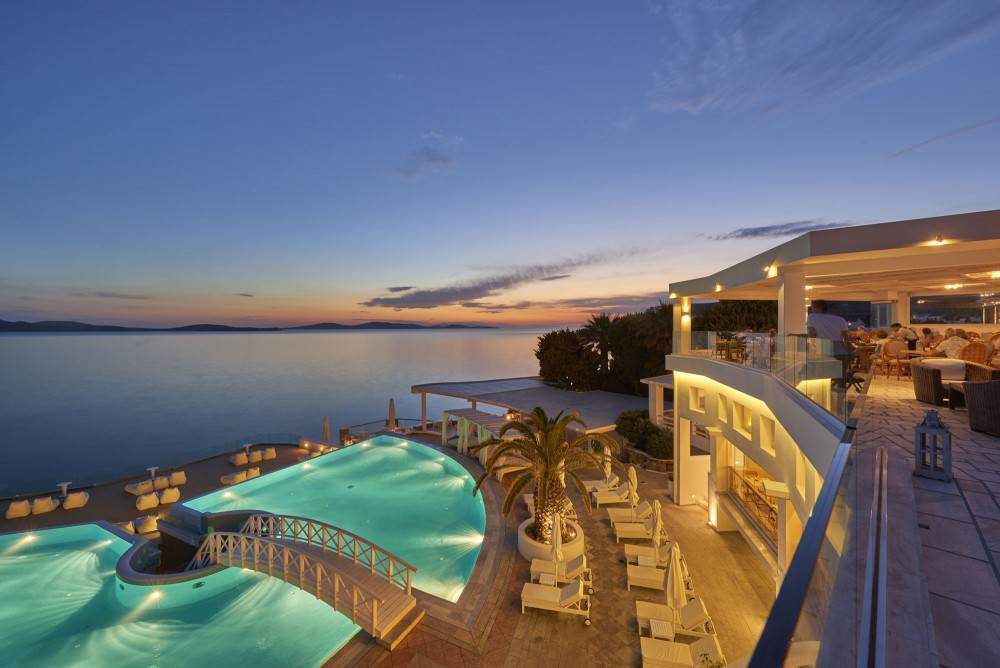 Rated 4-stars, this resort includes villas that have 1 bedroom and can accommodate up to 6 guests. There are also villas that can accommodate up to 12 guests. There is also a pretty swimming pool that guests can use. The villas are ideal for large families traveling together. 
Contact No. +30 2289 072002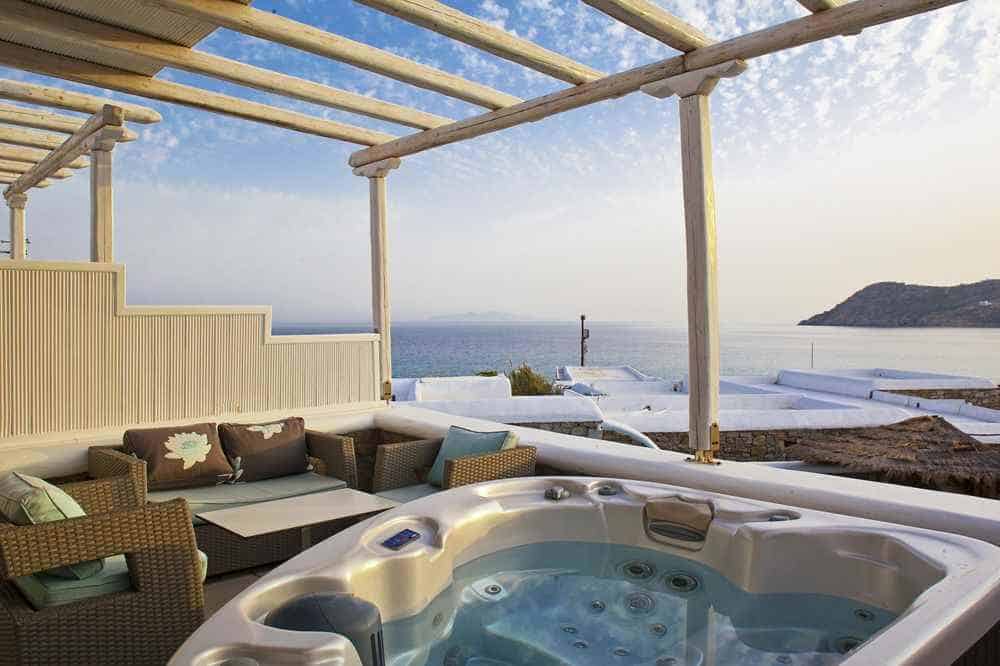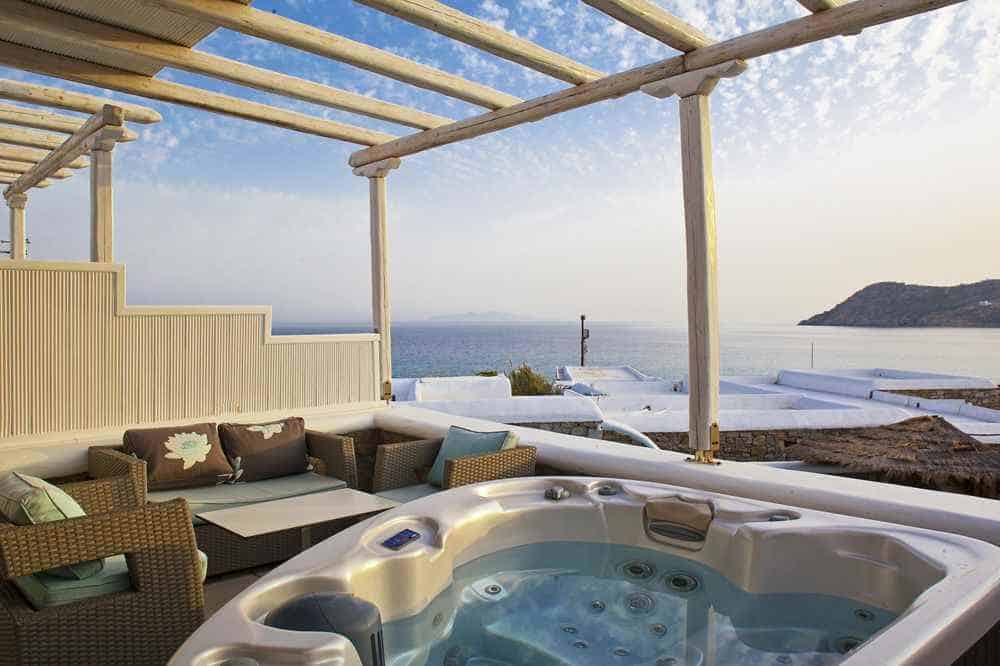 The hotel has quite a distance from the town of Mykonos. It is situated in the peaceful beach of Elia. It is very ideal for a holiday away from the sights and sounds of Mykonos. The nice family suites can accommodate up to 6 people.
Read more:
Best Hotels In Mykonos
Best Restaurants In Mykonos
Mykonos Or Santorini?
Athens To Mykonos
Best Places To Stay In Mykonos
Mykonos Nightlife
Renting A Car In Mykonos
Cheap Hotels In Mykonos
Best Beach Hotels In Mykonos
Best Time To Visit Mykonos
Family Friendly Hotels In Mykonos
The Best Honeymoon Hotels In Mykonos
The Best Tours In Mykonos
Mykonos To Delos Tour