Top Family and Kid-friendly Hotels in Paros
Here is a list of hotels in Paros that include spacious family rooms. Most of them also have swimming pools, clothes washer/dryer facilities and kitchens. As in other Greek islands, family rooms in Paros are limited. Make sure to book way ahead of time.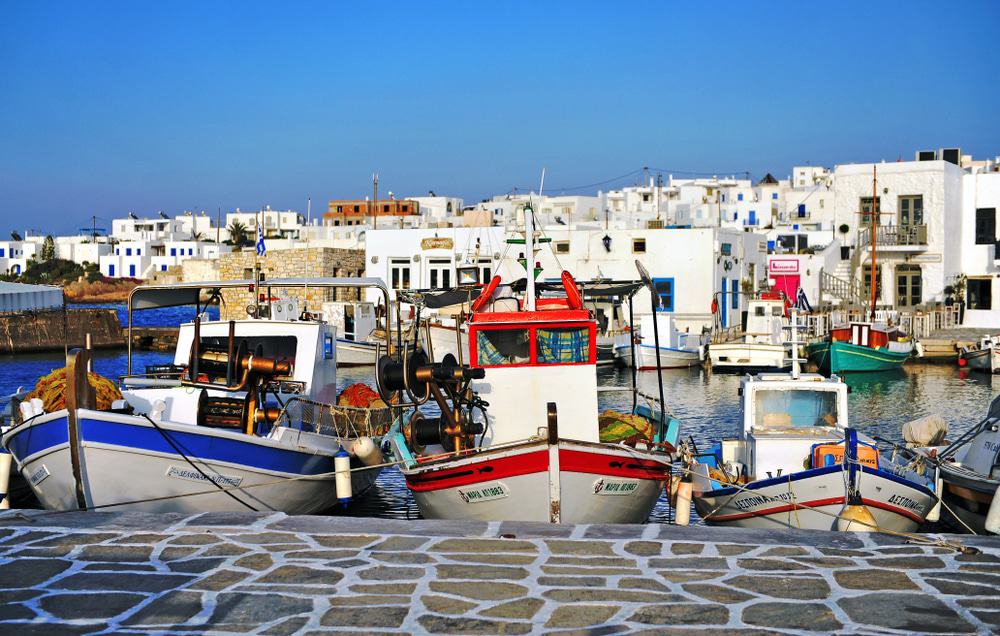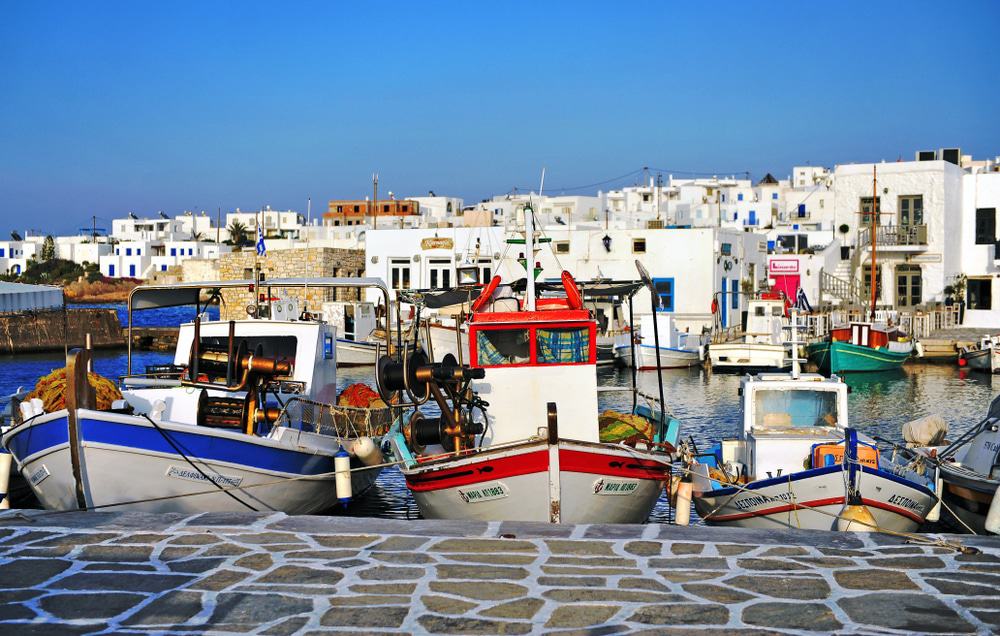 Paros' top two most vibrant islands are Parikia and Naoussa. Parikia has the port and gets more busy. Naoussa has a younger vibe and nicer dining places. 
To grab great room deals and prices, make sure to reserve your hotels at least 6 months until 9 months prior to your trip. The online site booking.com comes in handy for this. Clicking the names of the hotels below will redirect you to booking.com.
Also read:
Paros Travel Guide
Best Hotels in Paros
Things To Do in Paros
Where To Eat in Paros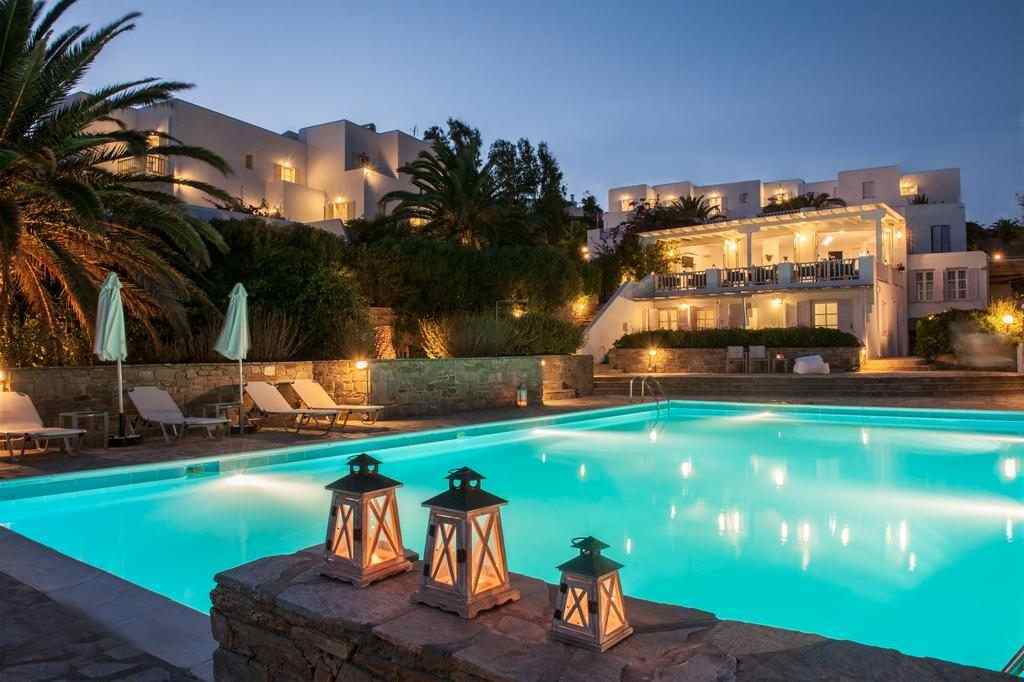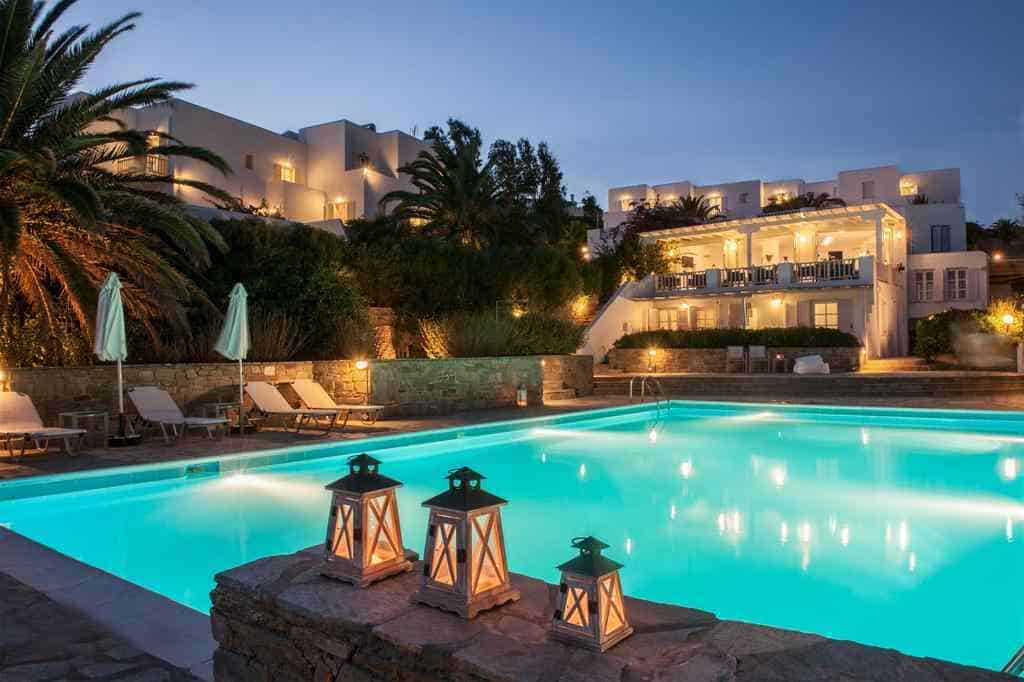 It has an amazing pool and stunning scenery. There are two rooms interconnected to each other within the family room. One room has 2 single beds and the other room has 1 double bed.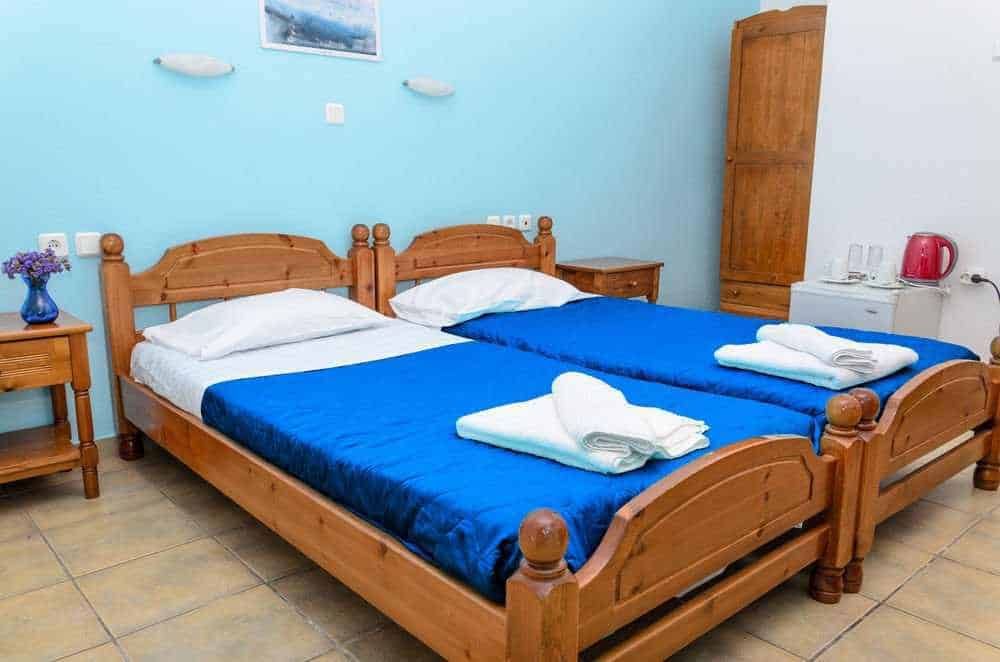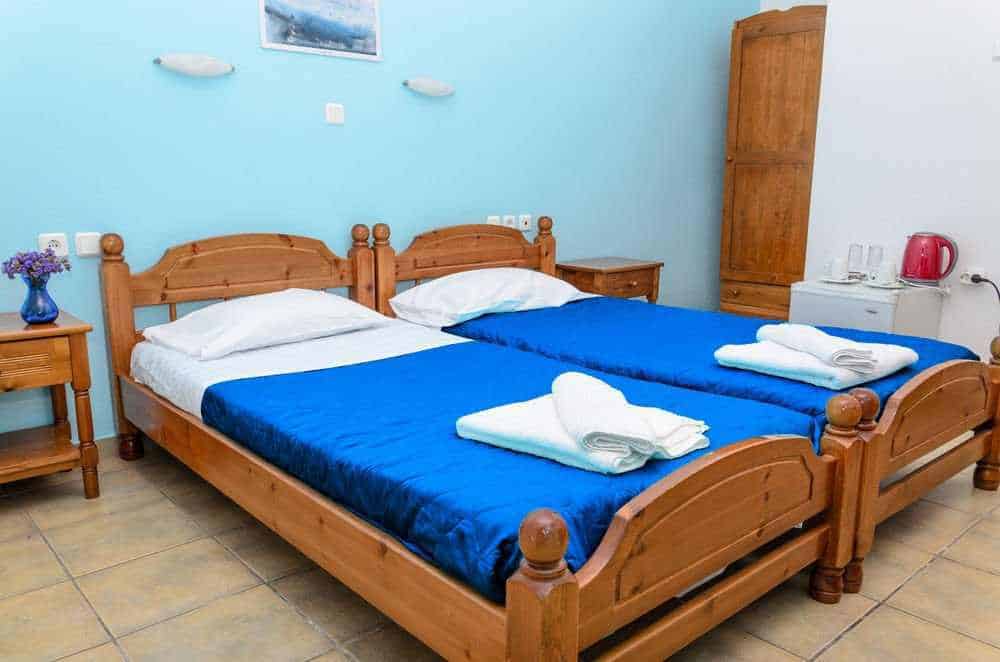 It is Parikia's most budget-friendly hotel. This beachfront hotel has apartments that can accommodate up to 4 guests and triple rooms that can accommodate up to 3 guests.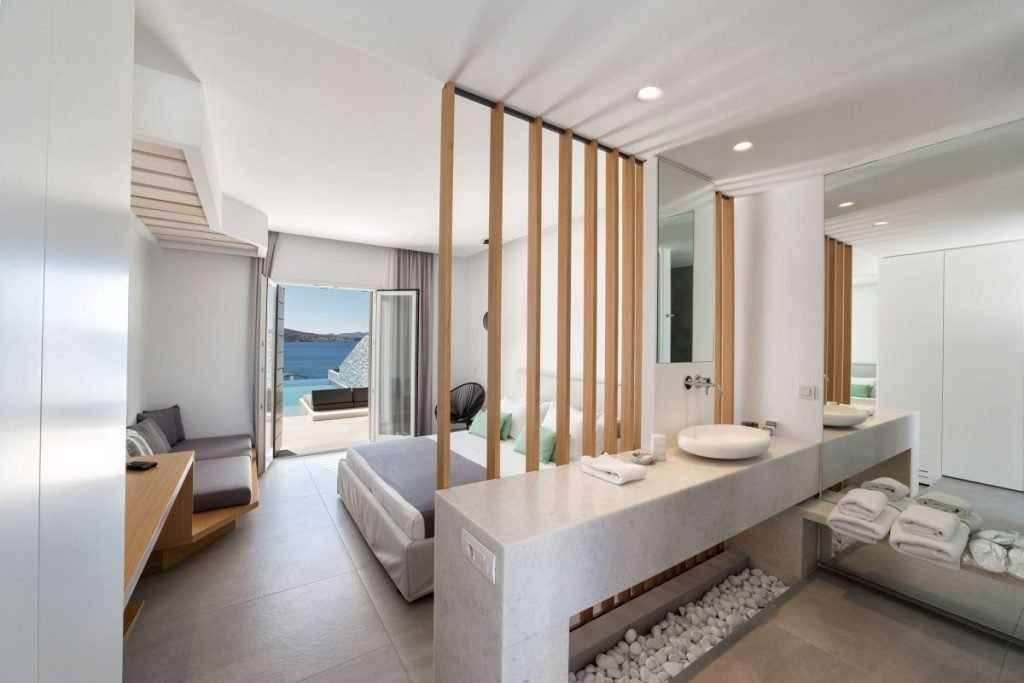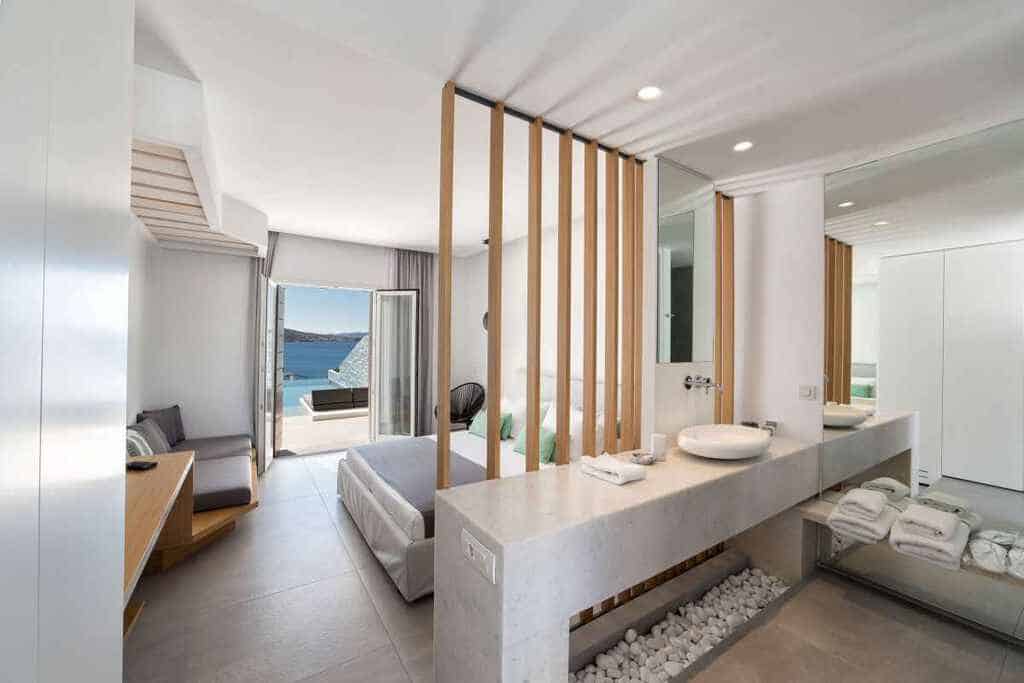 Has a bit of a distance from the town but close to a beach. The beds are 1 double and 2 singles for its superior family rooms overlooking the sea.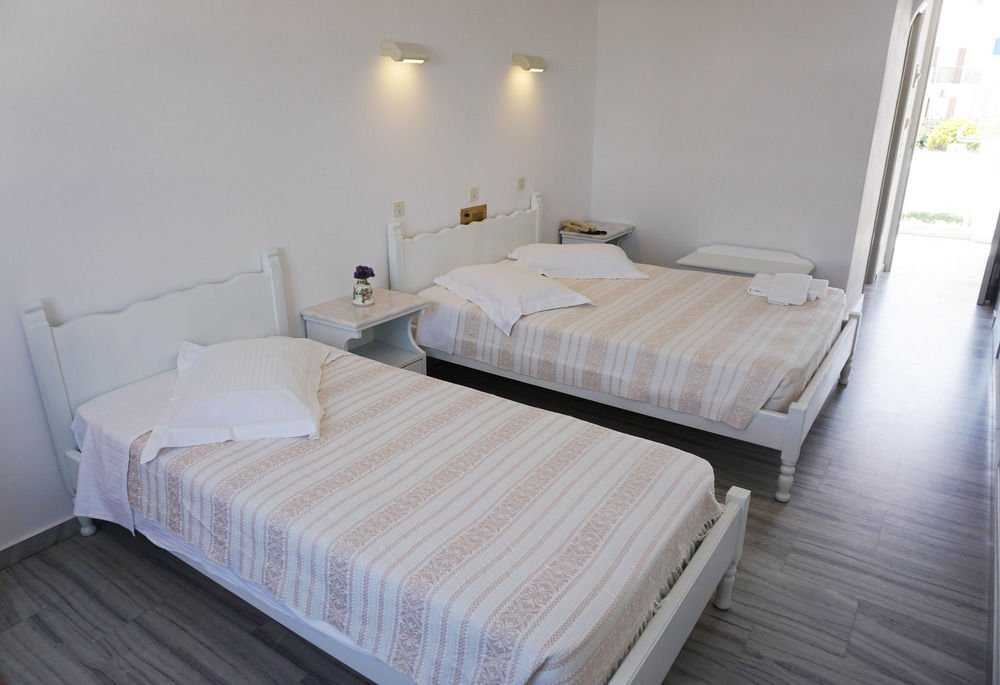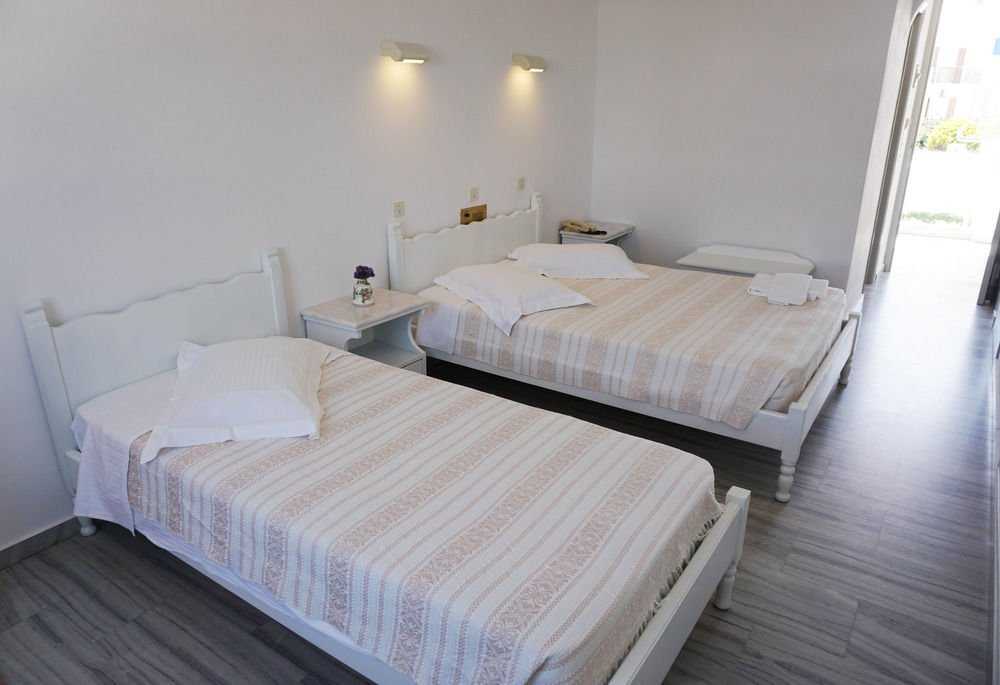 It is just walking distance to Parikia's center. The hotel has a big nice swimming pool. The rooms are quadruple in type with two separate sleeping spaces that have 2 single beds in one room and 1 double bed in another.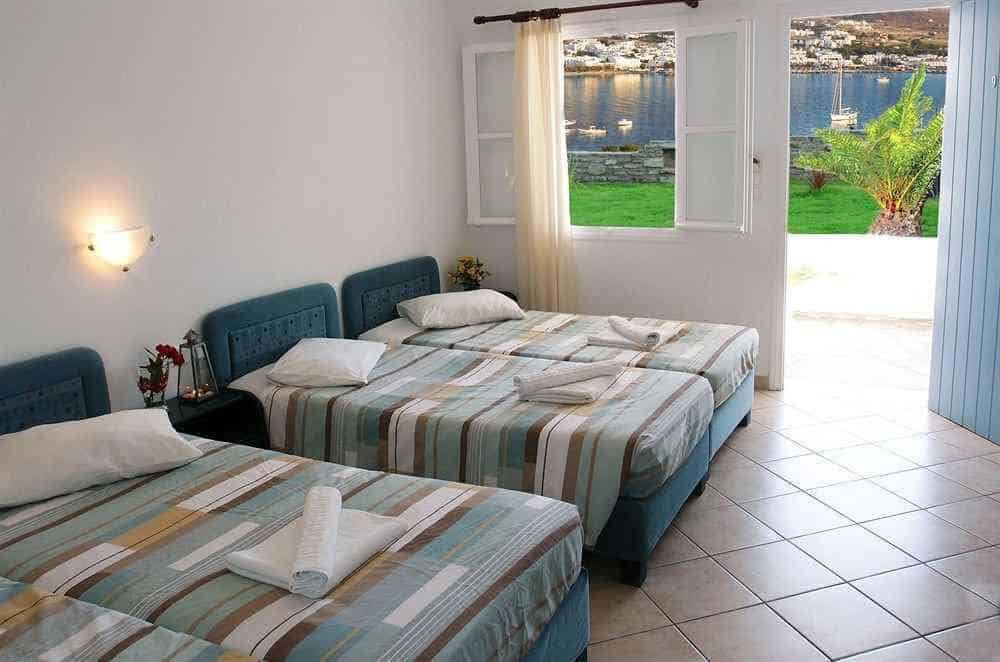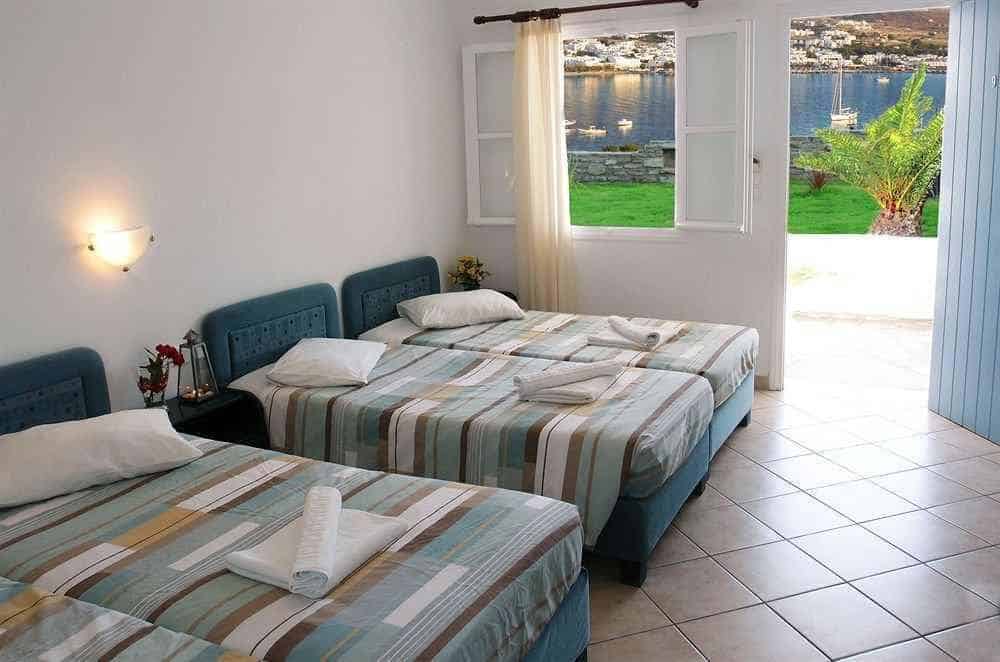 It has stunning sceneries and near the beach. Type of rooms include family rooms that can accommodate up to 7 people and quadruple suites that have 4 single beds.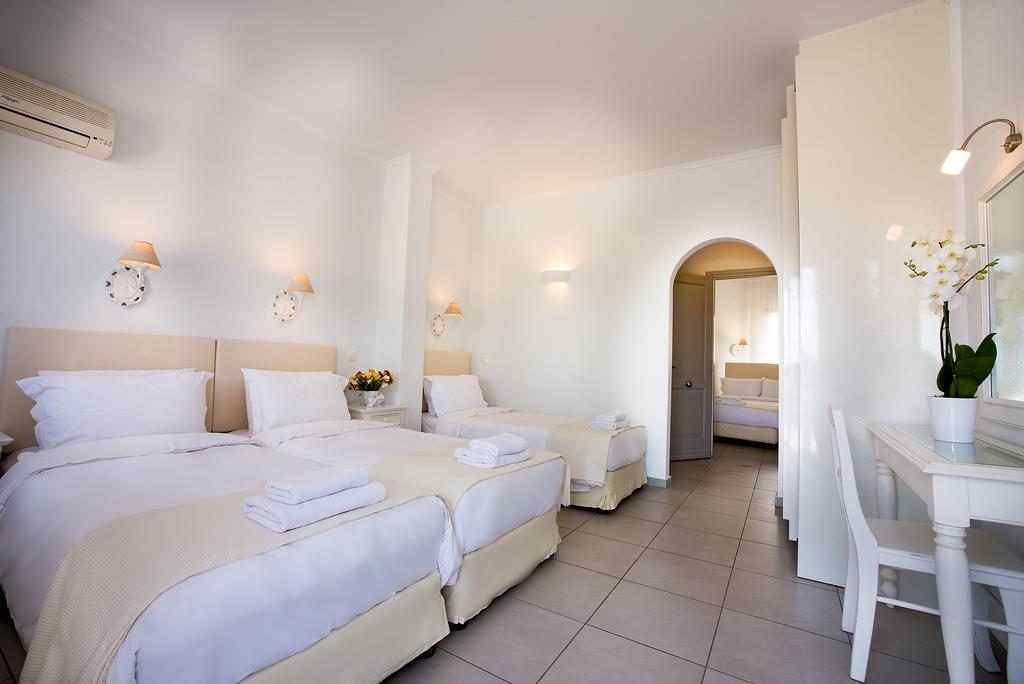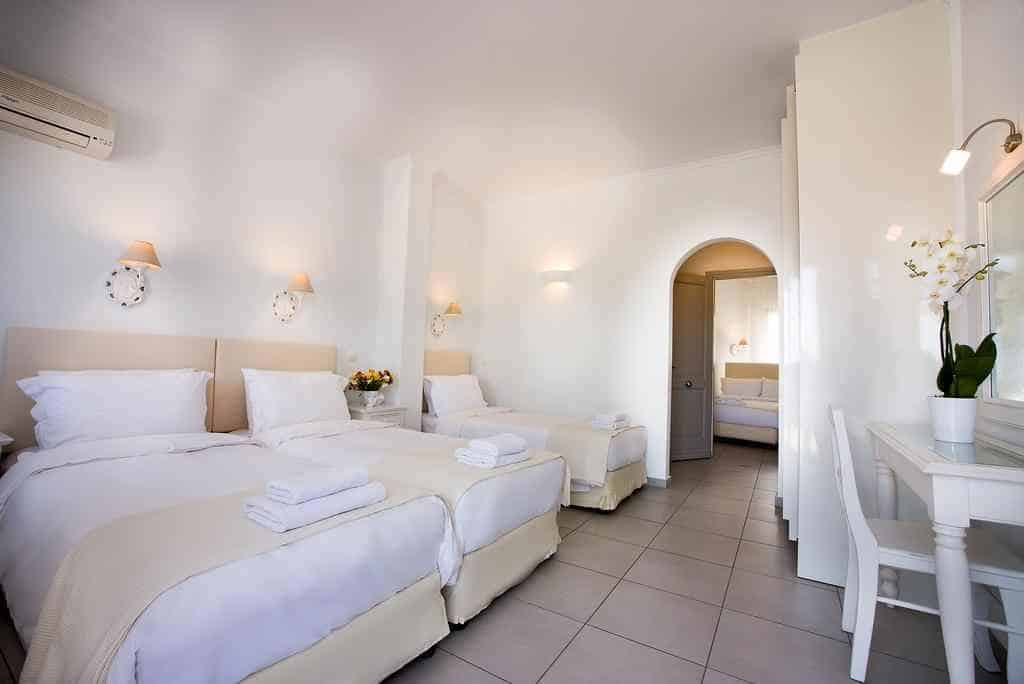 Aside from having good location, it also has an amazing swimming pool. 
The apartments' living rooms have 2 single beds and the bedroom has 1 double bed.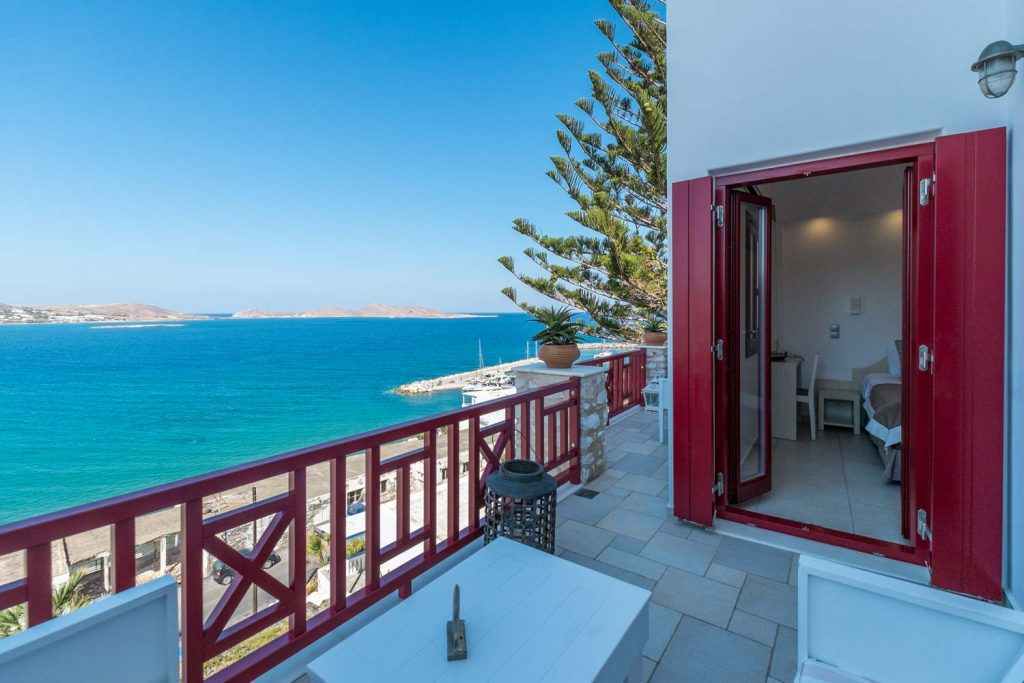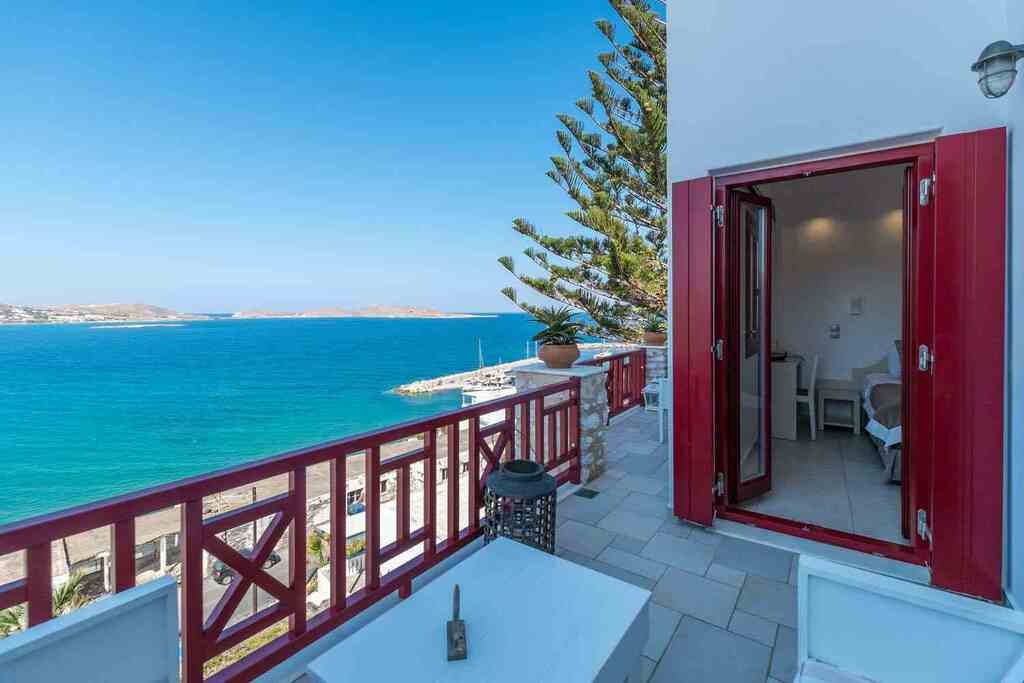 The apartments have 2 spacious bedrooms that can accommodate a 5-member family. While there are individual balconies and kitchens in the suites. Katerina Mare is also centrally located.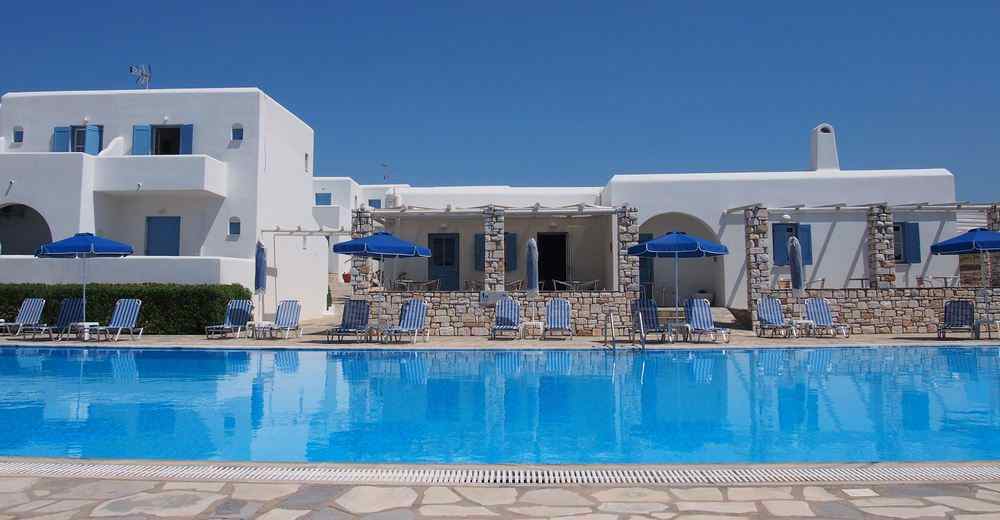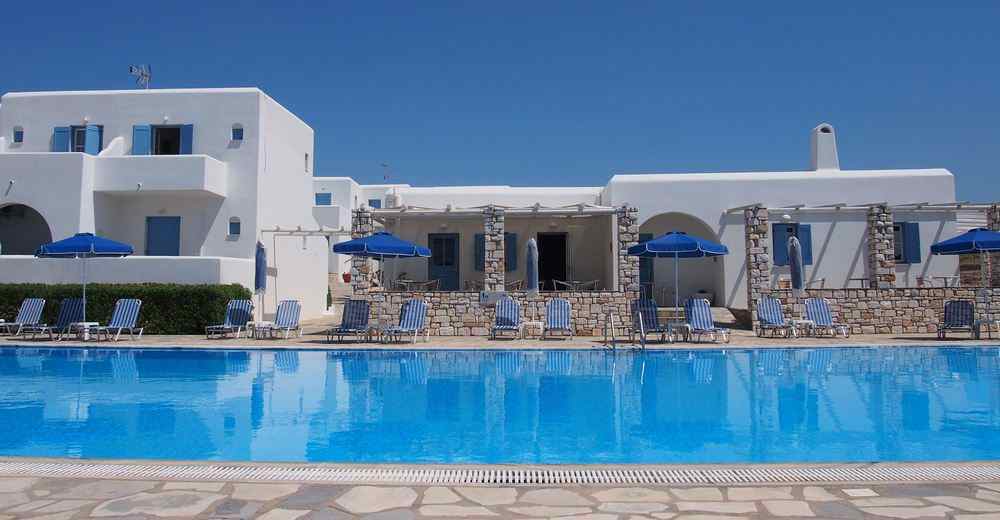 It is just 10 minutes away from Naoussa's center by walking. There is also a big pool in the beach a few steps away from the hotel. Up to 4 people can be accommodated in the family rooms.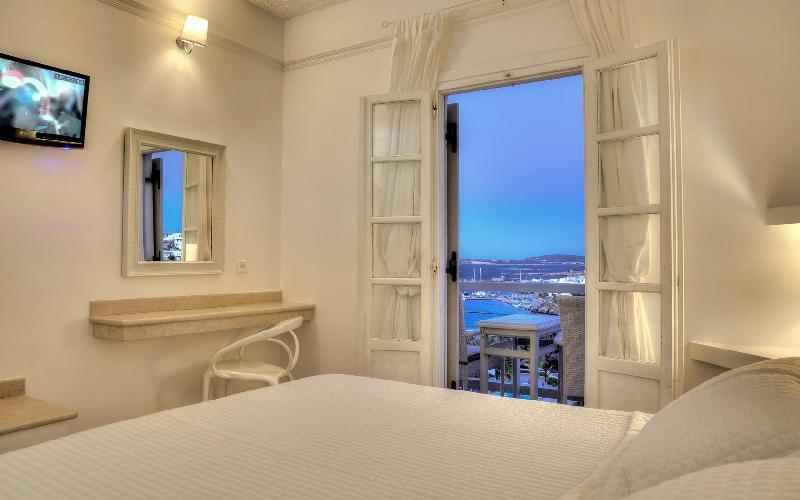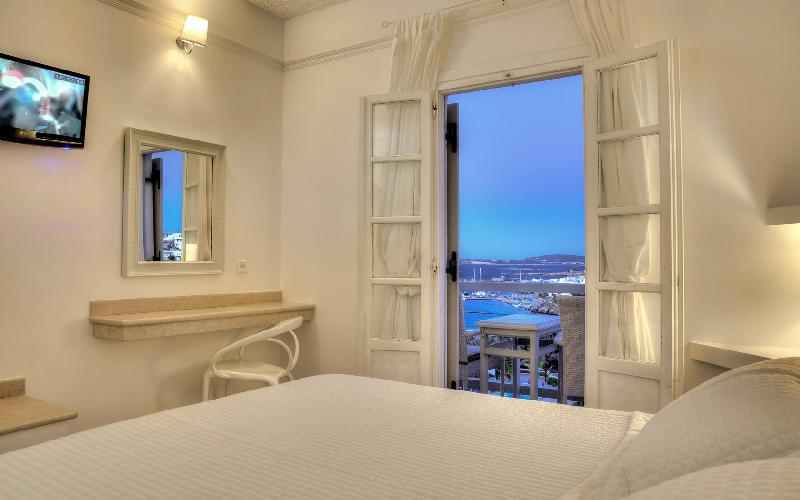 An amazing hotel with equally good swimming pool, Paliomylos has spacious 2-bedroom and family suites.

Drios Beach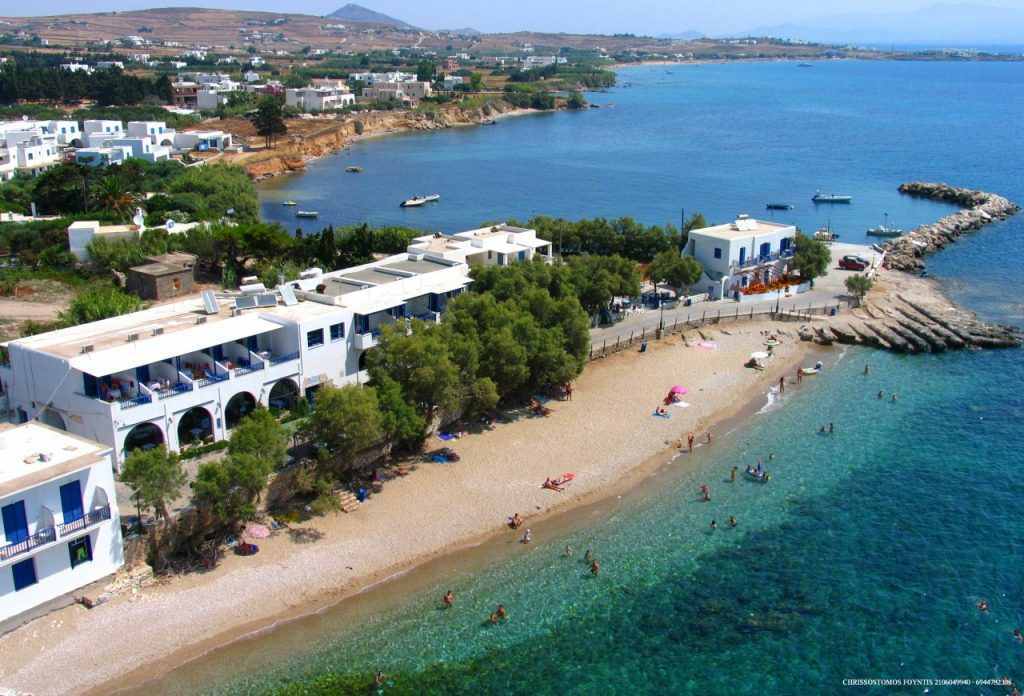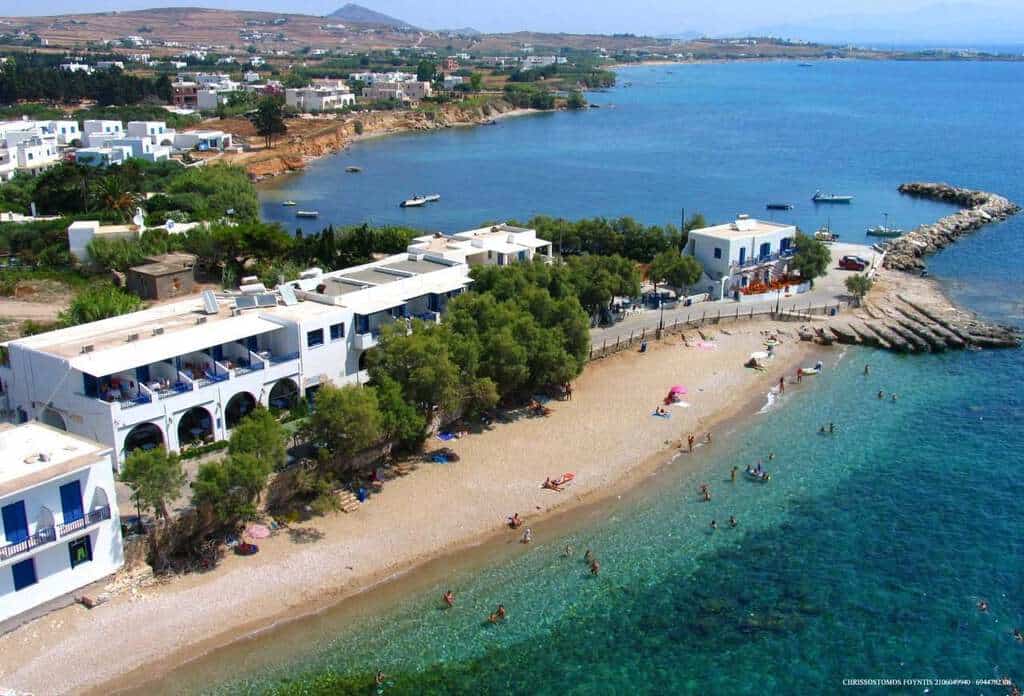 It is located in a sleepy town, exactly on the beach and reached by a rented car. The apartments have two bedrooms that can accommodate a 6-member family.
Kolymbithres Beach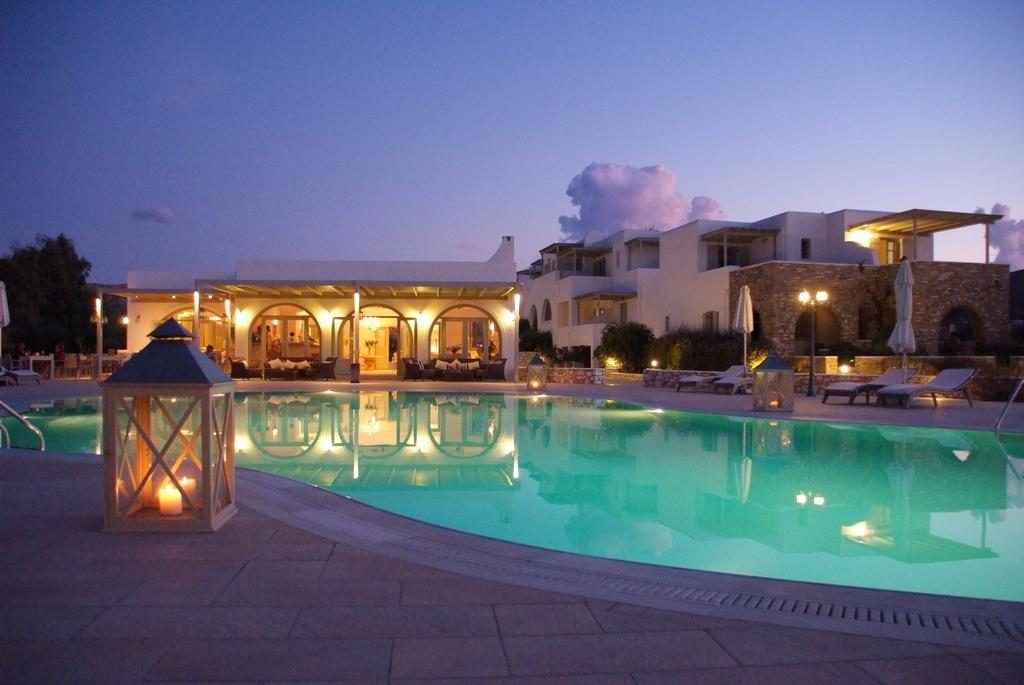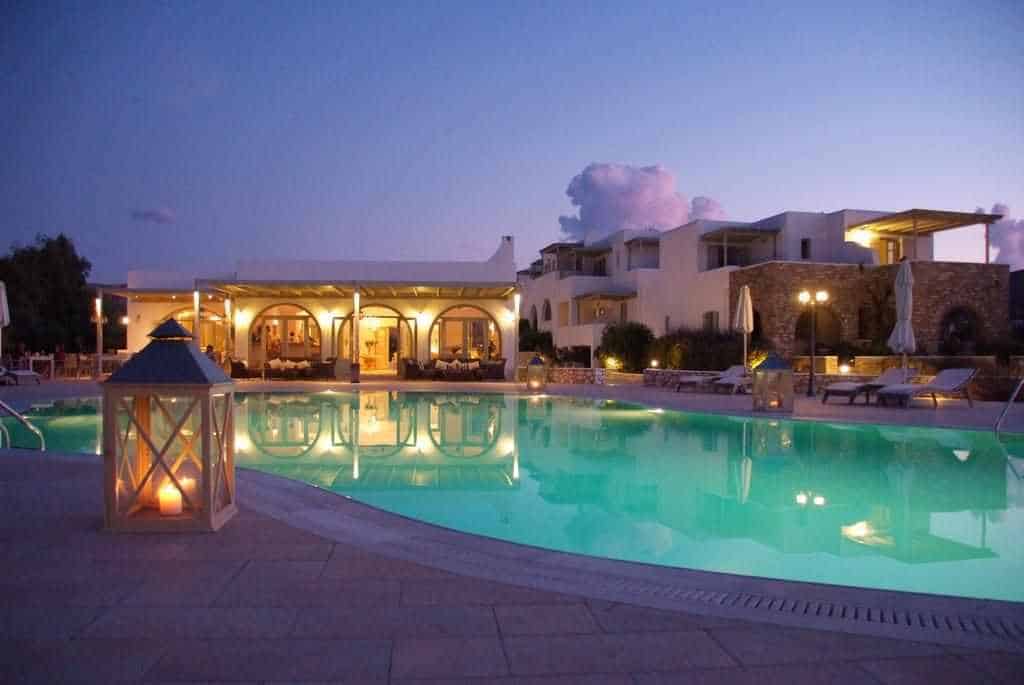 An elegant and opulent hotel despite a bit distant from the center, accommodation are divided into spacious family and junior suites. 
Chrissi Akti Beach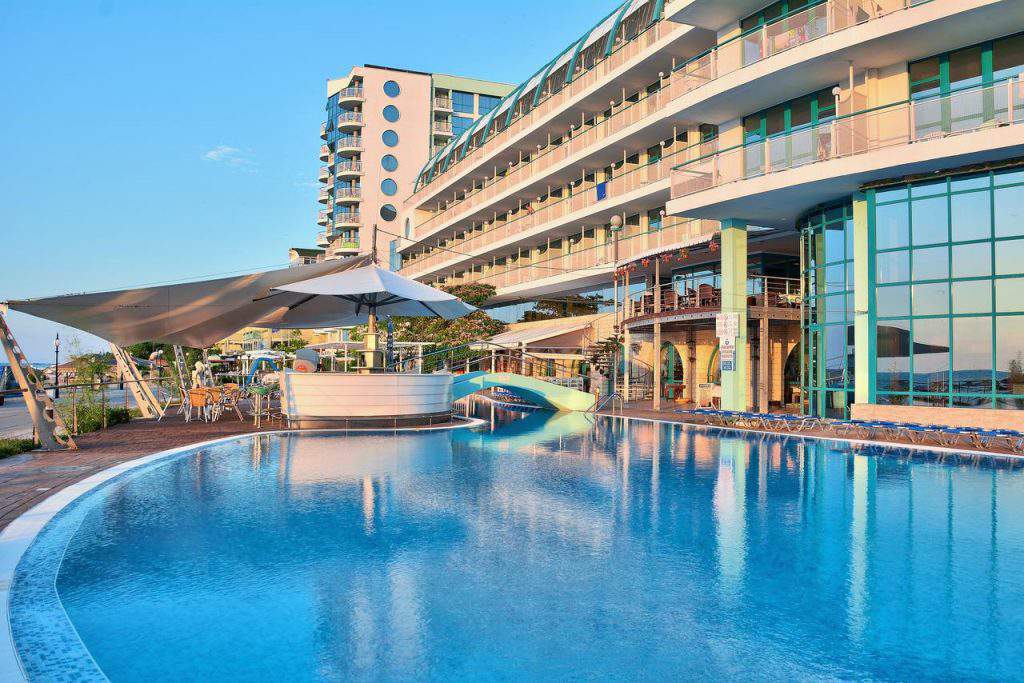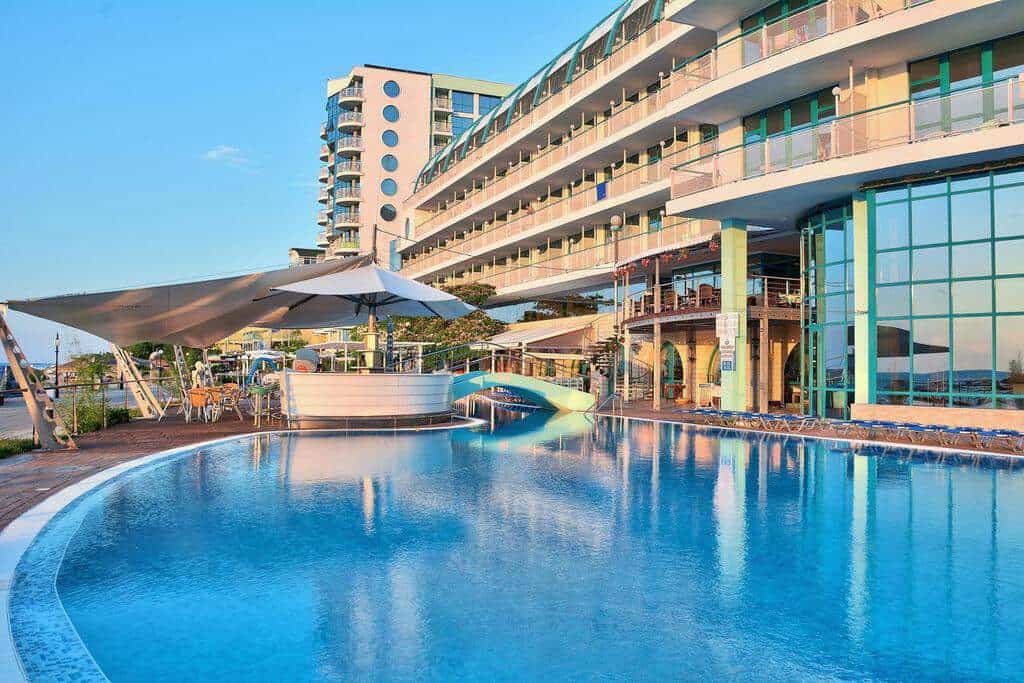 The superior apartments can accommodate 5-member families while the family rooms can accommodate 4-member families. The hotel is located exactly on the nice beach.
More about Paros:
Antiparos is definitely a must-see. You can have a day tour from Parikia via small boats that depart each hour. Travel rime is around 20 minutes. 
More than for beach lovers, Kolymbithres Beach is for the adventure seekers. The cove has moon-like rock formations that tourists can explore.