Where To Stay in Thessaloniki
If you want to visit Thessaloniki, in this post we will talk about the best areas to stay in Thessaloniki, the best hotels and apartments to sleep in.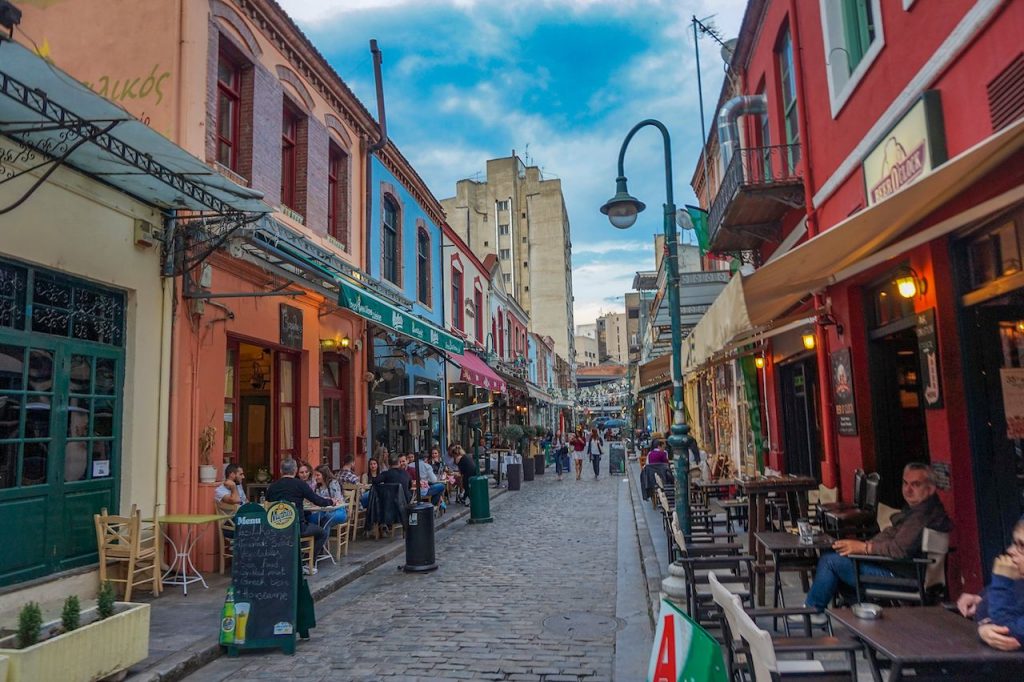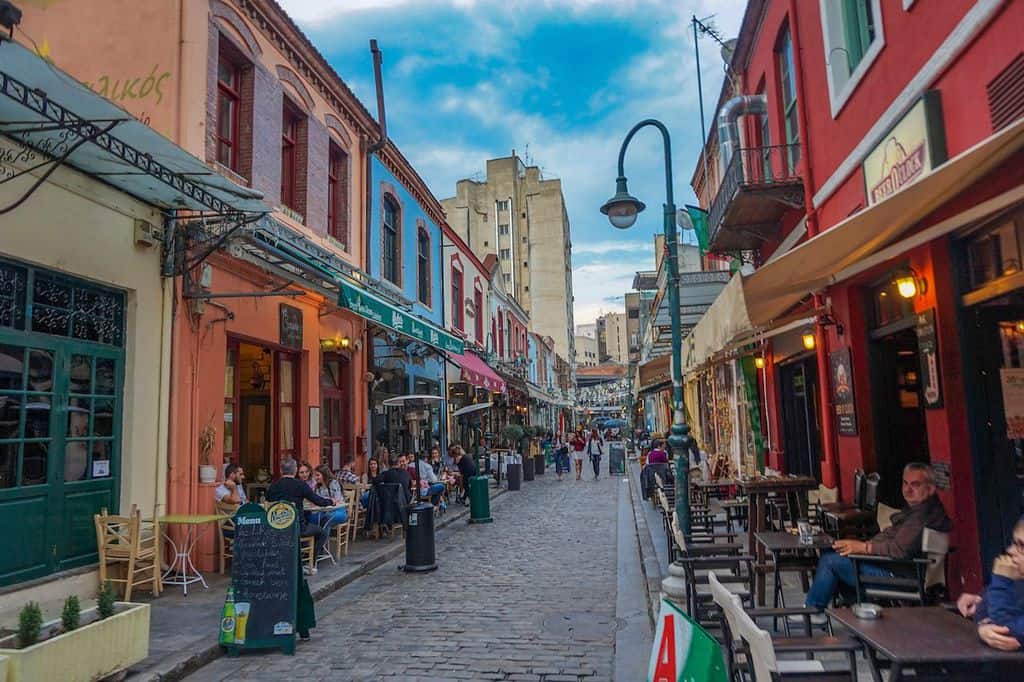 If you are planning a visit to this beautiful city, don't forget to read our dedicated post: What to see and do in Thessaloniki and Where To Eat in Thessaloniki.
What are the best areas to stay in Thessaloniki?
Accommodation in the centre of Thessaloniki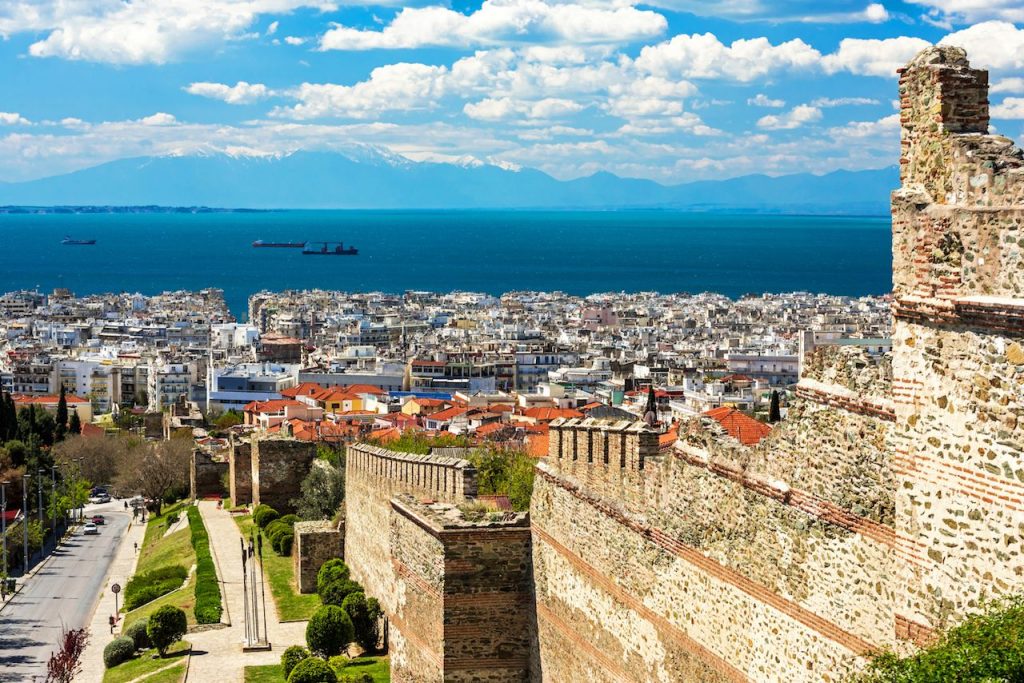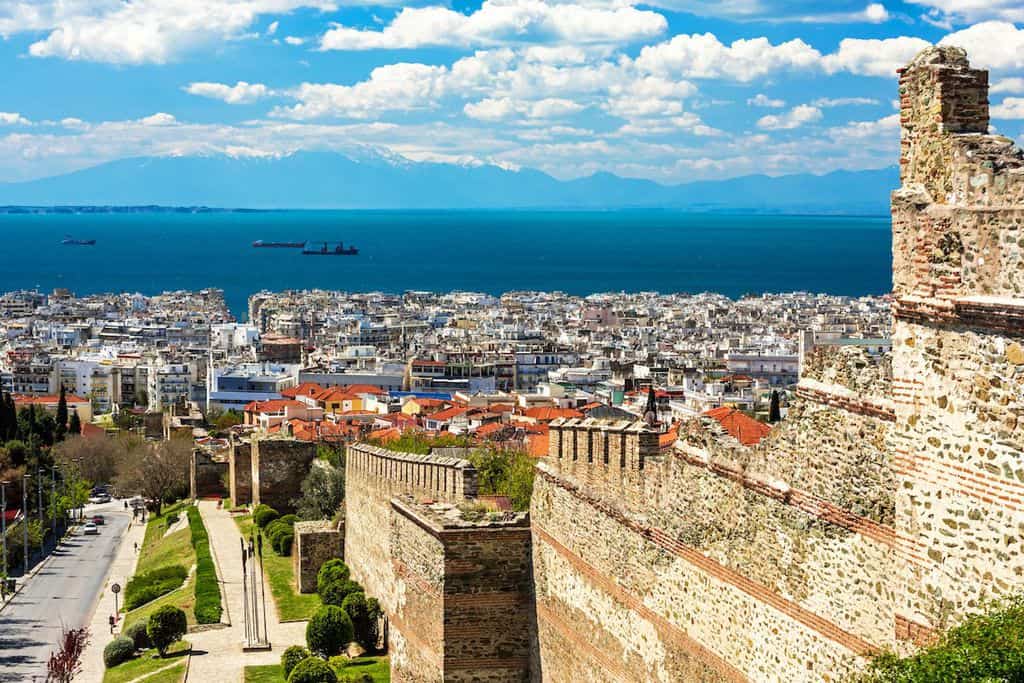 Thessaloniki (Thessaliníki in Greek) is a large city, longer than wide, which revolves around its port and beaches. Its historical center is concentrated between the districts of Vardaris, Ladadika, and the area of the Archaeological and Contemporary Art Museums.
As you can see in the image at the beginning of the post. Also the surroundings to the main attractions like Aritóteles Square, the White Tower, the Galerio Arch and the museums already mentioned are excellent.
Every neighborhood in Thessaloniki is special: Aristotle Square is famous for its cafes, bars and restaurants, Ladadika is known as a nightlife spot. However, the most popular part of Thessaloniki is the seafront, ideal for finding good accommodation, taking boat trips and visiting the best of the city.
Book hotels and apartments in Thessaloniki.
Best hotels to stay in Thessaloniki (historic centre):
Daios Luxury Living
City Hotel Thessaloniki
Hotel Olympia
Grey Studios
Trilogy Experimental
Mini Central Studio
Stay Hybrid Hostel
Thessaloniki offers very good accommodation prices compared to other big European cities. Especially if you travel in low season I recommend you to check the prices of 4 and 5 star hotels, you might find very good offers.
Accommodation outside the historical centre of Thessaloniki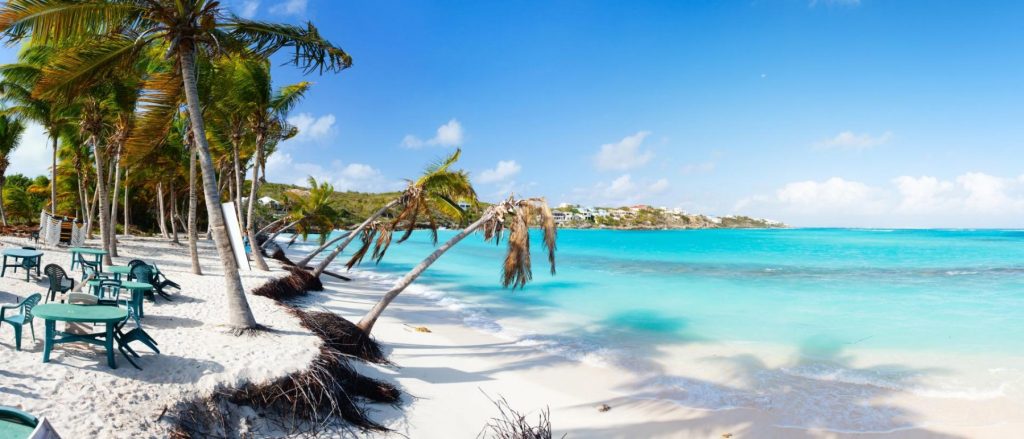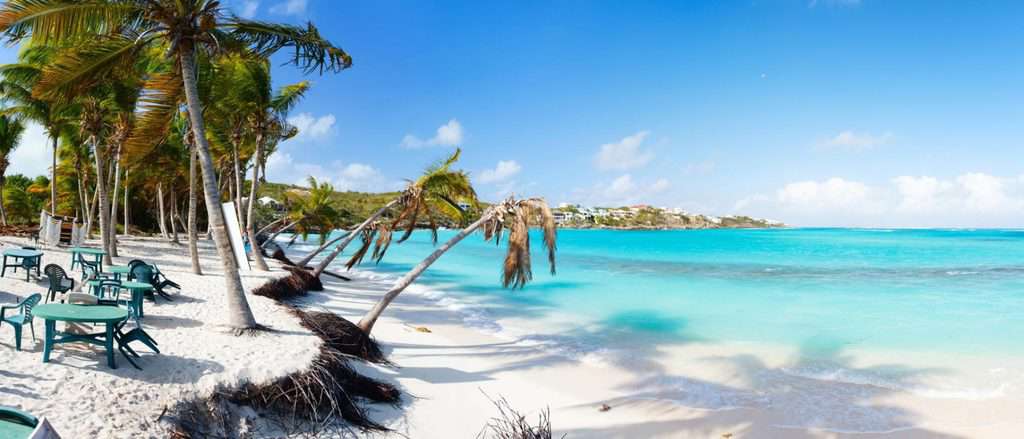 If you want to find even cheaper accommodation you can look outside the historical centre, I recommend it if you travel by car, although prices in Thessaloniki are usually quite convenient, at least compared to other European and Greek cities.
Among the nearest cities and areas to stay in to visit Thessaloniki (only if you are travelling by car or not in a hurry) is Kalamaria a city 7 kms from the centre of Thessaloniki which is part of the Greater Thessaloniki Metropolitan Area, it is excellent if you are travelling by plane as it is just a few kms from Macedonia International Airport.
Book hotels and apartments in Kalamaria.
Accommodation near the Macedonian International Airport
Recommended hotels if you want to sleep one night near the airport before your flight or if you arrive very late at night.
Hyatt Regency Thessaloniki
Athina Airport Hotel
Iris Hotel
Accommodation in the Chalkidiki Peninsula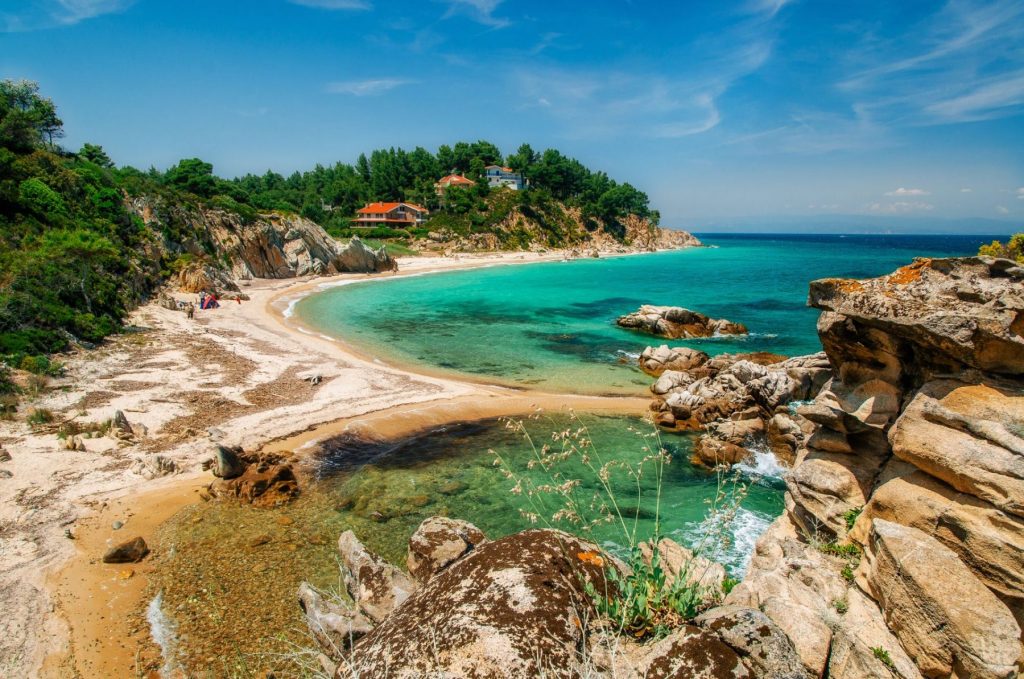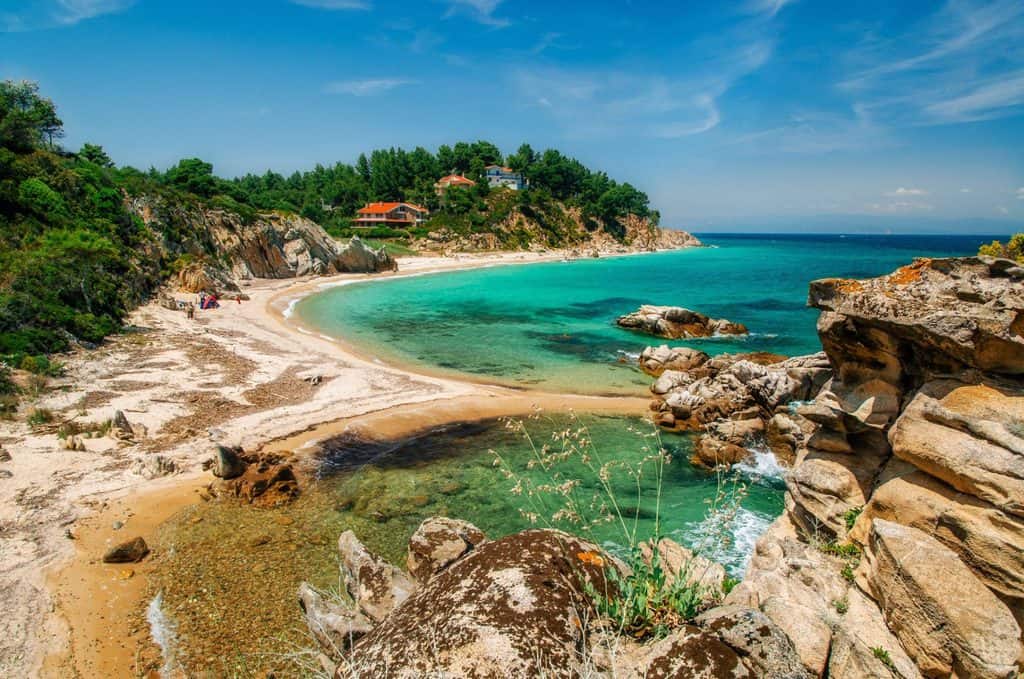 The Chalkidiki Peninsula or Halkidiki is an excellent option where to stay if you want to visit your "three fingers", enjoy the beaches, nature, make boat trips. Of the three peninsulas you can stay only in the first two: in Cassandra, popular for its night clubs and hotels, as well as spa establishments that organize many events.
The second Sitonia is the best option for lovers of natural beauty, as it is surrounded by a particularly impressive sea. It offers less hotels and nightlife, making it an ideal place for lovers of tranquility.
If you visit Greece don't miss our best posts:
Where to stay in Santorini
Where to stay in Athens
Where to stay in Crete
Where to stay in Rhodes
Where to stay in Corfu