Two Perfect Bali Spa Destinations For Your Next Vacation
Would you like to get several relaxed days out of your busy schedule? Then, try to heal and treat yourself in Bali, a country filled with beautiful spas and resorts.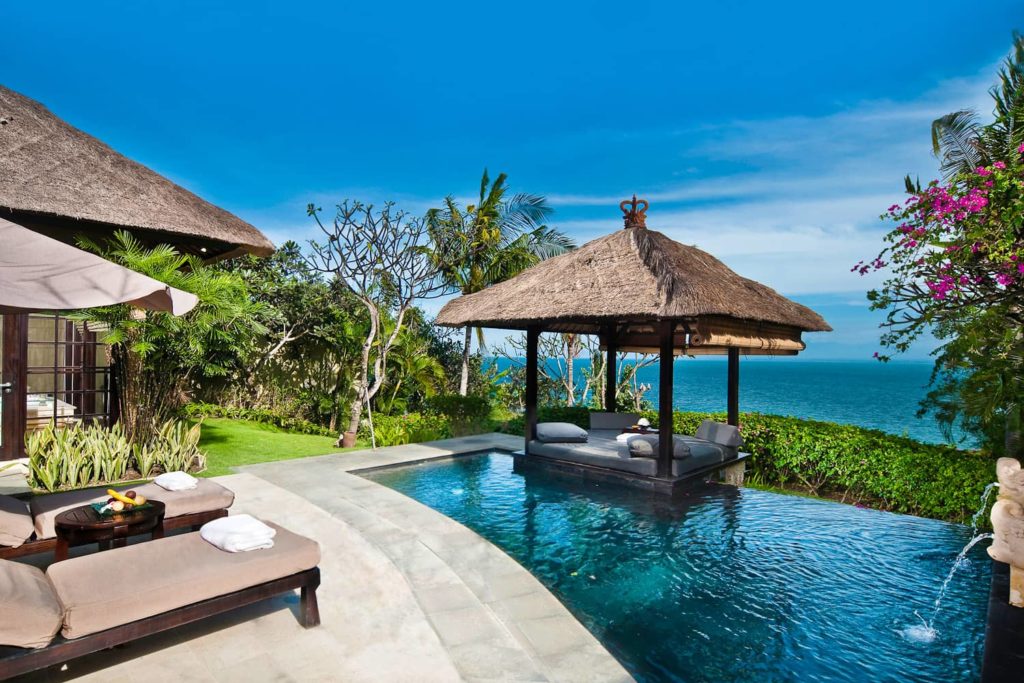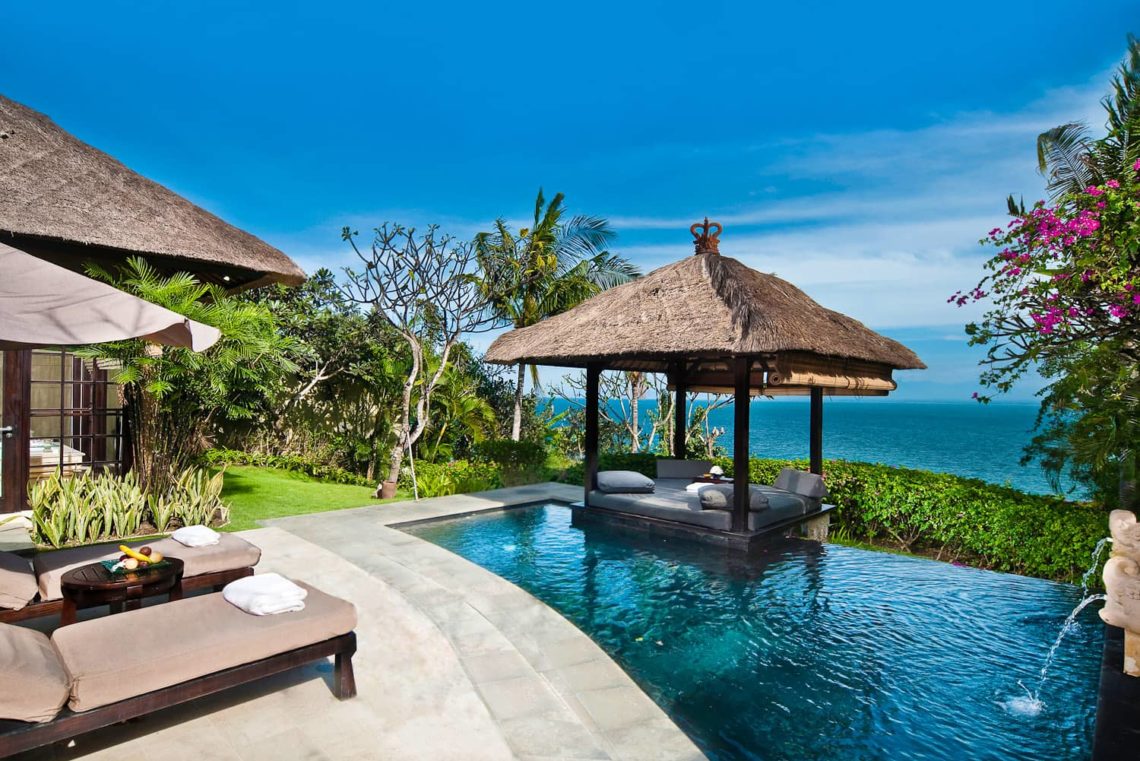 Continue reading to find out more about my two favorite spas, which you should definitely consider for you next vacation: 
1.   AYANA Spa and Resort
Located above the Jimbaran Bay, Ayana is a place of tranquility and healing, aspects that make it the Best Bali spa on this list. It offers majestic oceanic-front and sunset views that no other Bali spa claims. This adventure spa is the most acclaimed and spacious Bali Spa filled with luxury resorts. The spa spreads out along a 1.5 kilometer coastline, consists of 282 suites with private pool villas.   
The spa provides 80 different spa treatments that one can choose from. This definitely gives you the urge to try out the best Bali Spa different from the conventional ones. Ayana is a health spa and you can work out some exercises then later complement it with a body detoxing treatment or yoga, which contribute to a sense of well-being. 
Personally, my favorite part is organic food spa foods that are prepared from the gardens. Other activities include: hydro-biking, boat riding, and surfing. 
Some of the best treatments offered by Ayana are: 
Massage: Initially, I was afraid of visiting the spa because of spa etiquette. The biggest concern was taking clothes off for the massage. However, I learned that the best spa in Bali had strict protocols for draping while on massage. Trust me, a 40 minutes aromatic petal massage and signature facial give you a natural touch. The massage is inspired by the holistic beauty and wellness of the spa. 
Ayana Prana: Ayana's herbal blend of healing gingers is designed to release seated tensions from deep tissues and energize the entire body. Steamed herbal pouches have herbal blend of three healing gingers well known for rejuvenating properties. They are used to relax the tight muscles. The final bit of the process, gentle stretching techniques is the most interesting because you can feel all the pain and deep seated tensions disappear from your muscle tissues.
Ayana's De-stress Treatment: The process of de-stress starts with relaxing oil, therapeutic deep tissue massage and a perfect deep scalp massage. From my experience, this is just the best antidote so far in Bali to rejuvenate your mind and body.
Lava stone reflexology: The lave stone reflexology treatment starts with a ceremonial footbath, skin brushing and an energizing leg massage with special customized lava stones to release the tension and work on the essential energy points on the body. After this, the soothing massage of the scalp takes away all your tension around the body. 
Detox Body Treatment: The detox body treatment showcases exotic ingredients of Bali's island lifestyle. The body exfoliation gives you a sense of well-being throughout the gentle detoxification process.
Seven Chakra Dhara 
This one-of-a-kind treatment is what makes Ayana the best spa in Bali, and is a must do! It is drawn from the massage traditions of Ayurveda mixed with synergistic blends to relax the muscles and renew the spirit. The treatment experience leaves you in a perfectly optimum well-being state. 
2.   The Roya Kirana Spa
This is the only Bali Spa that is closer to the royal Pita Maha in Ubud. It is made of beautiful gardens, showers, pools and saunas for your treat. 
You will get a complete spa experience at this location filled with onsite yoga pavilion, dry saunas and Jacuzzi baths. 
The spa offers:
Awesome massages, 
Body treatment
Facials
Meditation
Traditional martial arts 
Balinese body and Foot Massages
A light spa meal at the lounge
Conclusion 
These best Bali spa destinations provide the most calming activities that I personally consider beneficial to our whole well-being and health. The highly ranked Bali Spa on this list is Ayana. From my personal experience, Ayana's world class treatments will help you relax and kick-start a more healthy life.