The 2019 Greece Travel Guide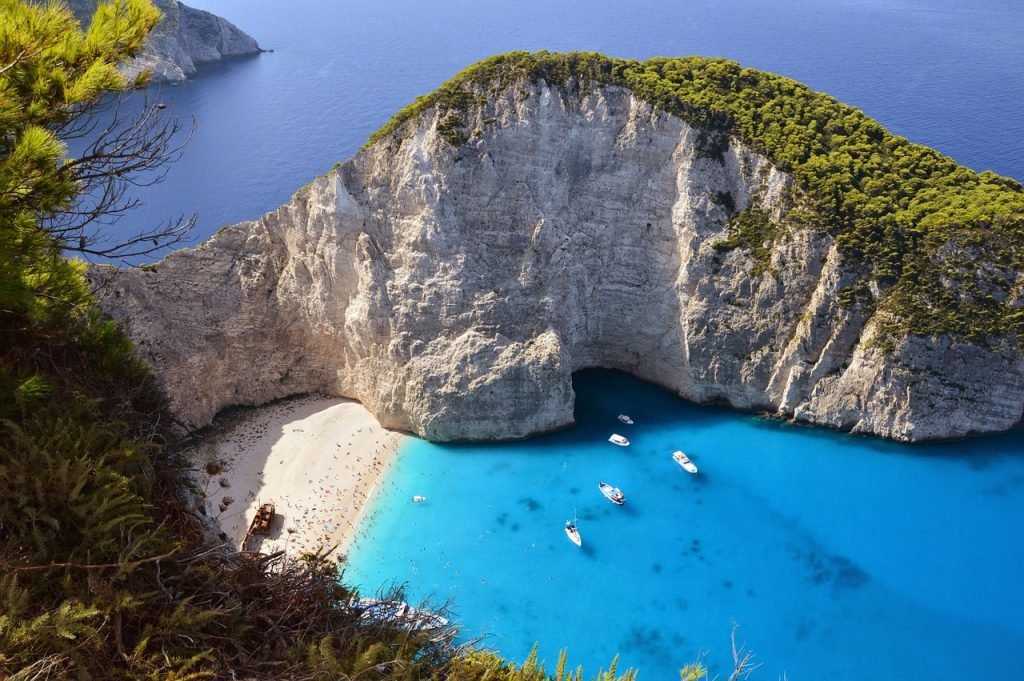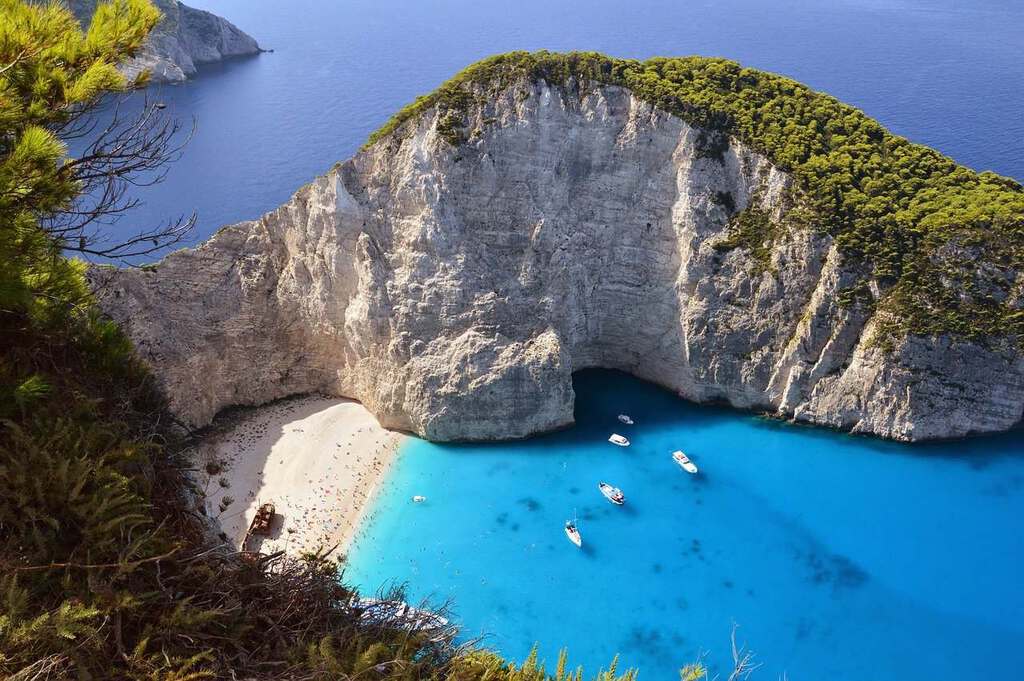 The Best Time to Visit Greece and the Greek Islands
Greek Ferries – A Guide
Crete-Santorini Ferry & Flight Information
Mykonos-Santorini Ferry & Flight Information
Athens-Santorini Ferry & Flight Information
Athens-Mykonos Ferry & Flight Information
The Best Luxury Hotels in Greece
Heraklion Airport – Rental Cars
Best Website For Booking Hotels In Greece
Greece Travel Agencies in the US, Canada, and UK
Hotels in Greece for Families


FAQ when you want to Travel to Greece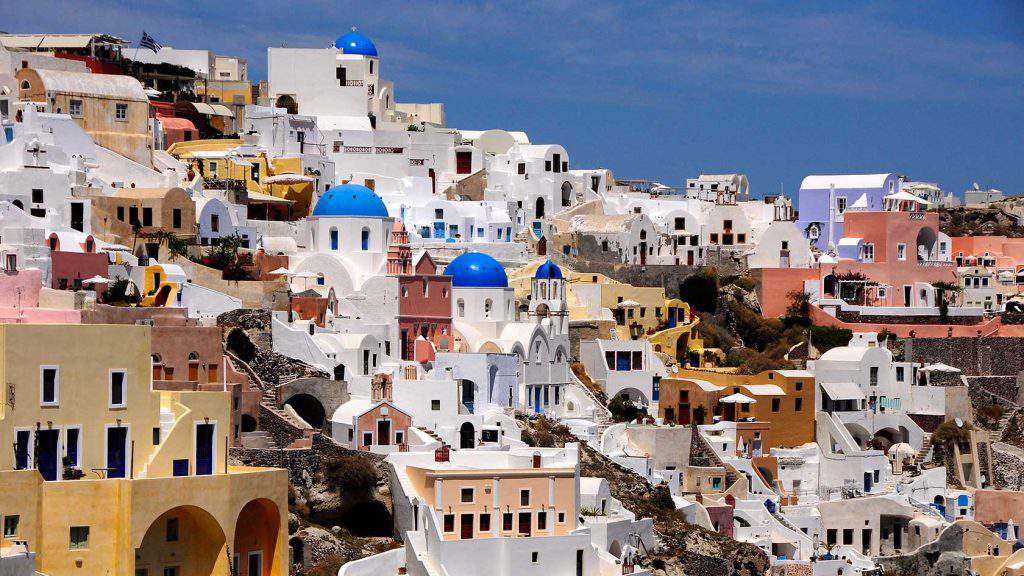 I want to Go to Greece, when's the best time?
If you are fond of beaches and prefer hot weather, then June till September is the best time to visit. Late weeks of March until the early weeks of June, then from late weeks of September until early weeks of November is the most favorable time if you like sightseeing, touring, hiking and exploring around Greece.
Greeks islands, what's the best choice?
Greece is one of the most exquisite places to visit, especially its many islands that never fail to leave everyone awestruck who are lucky enough to see its grandeur!
Out of all the people I've met, not one who visited Greece ever went home slumped, and disappointed.
In fact, many can't get over its beauty. With each of its island offerings, you'll find some form of perfection.
So the better question would be, where do I start? And with that you can start with Paros, Santorini, Naxos, Milos, and Mykonos.
You can also visit Crete but due to its vastness it would be better to allocate a special time in order to explore and experience the place in its entirety. You can also include Santorini but any more of that is not recommended as you wouldn't be able to maximize your time and enjoy the place to the fullest if you add more.
How do you travel to Greece?
Usually, people fly from any central cities like Amsterdam, London, Paris, Berlin, Rome, Venice or Frankfurt to reach either Crete, Athens,Mykonos, Santorini, Corfu, or Kos Rhodes.
But my best advice would be to travel and make use of the many different airports to get to your destination.
That way, you can save yourself from the hassle of going back and forth, and needless spending. Example, you can maximize your time and visit many places by flying to Athens from London, then ride a ferry going to the Mykonos, continue to ferry going to Paros, then to Santorini and lastly from Santorini going to London.
With this, you needn't to fly to Athens to go back home. Even if they are one-way, 2 tickets may cost more instead of when you book a ticket going back. And the savings that you get from the ferry and the accommodations will greatly make up for it.
Greek island hopping, what's best way to get to them?
If you want to visit the many islands of Greece, you will be riding a lot of ferries- most especially if you plan on visiting the Aegean Islands like the, Mykonos, Santorini, Rhodes, and Crete.
There may also be some available flights to the islands from Athensbut it will more expensive and impractical because of the inconsistent schedules. That's why riding a ferry is the most reasonable choice.
I like beaches, what's the best of the best in Greece?
Mykonos, Naxos, Paros,Rhodes,Crete, and Ios are some of my personal all-time choices because of their beautiful beaches.

But aside from the above mentioned, there are a lot of hidden gems waiting to be discovered.