Milan is not a city that is famous for being a "TOP" destination for children. Even so, when we started looking for information about Milan, we realized that it did offer many options to spend a few pleasant days with the family. So if you travel to Milan with children, check out this list of family friendly hotels.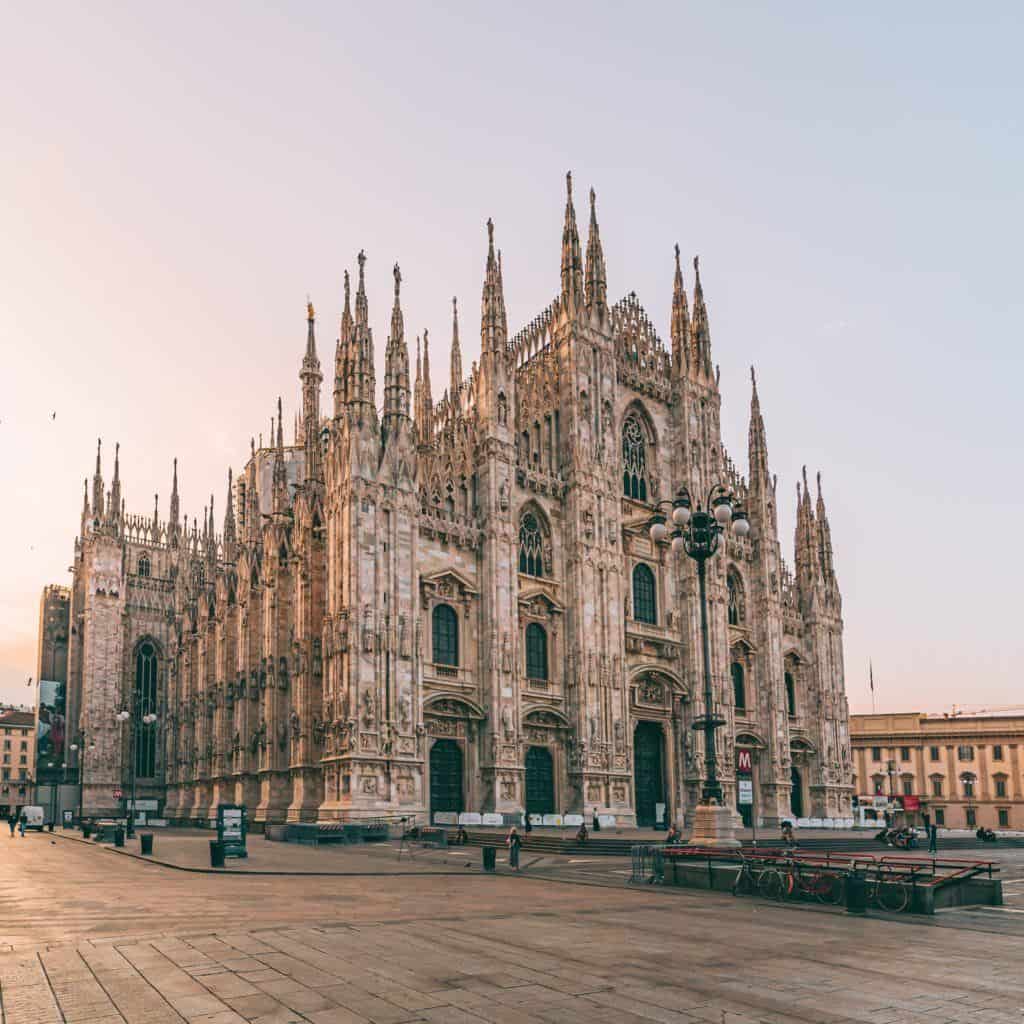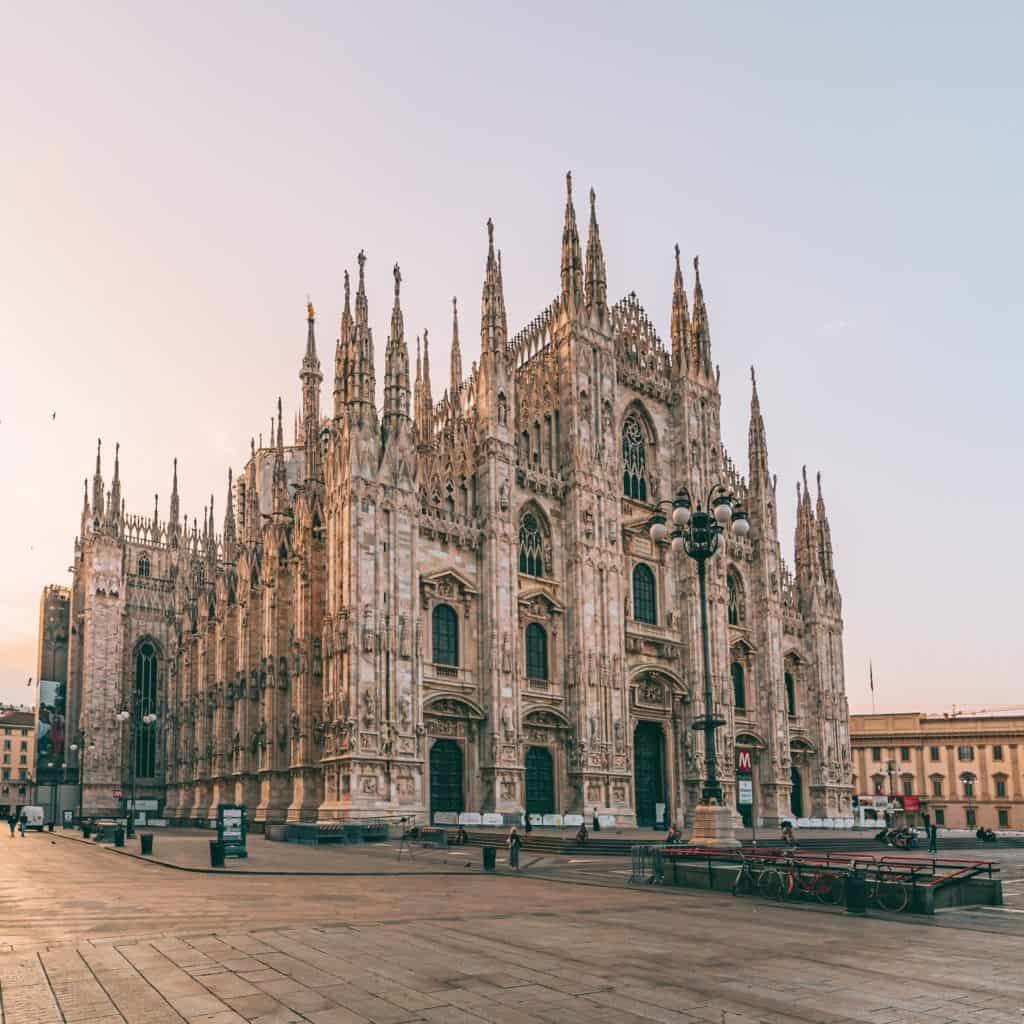 Read more about Milan:
Milan Travel Guide
Top Milan Family Hotels
Where To Eat in Milan
Where To Stay in Milan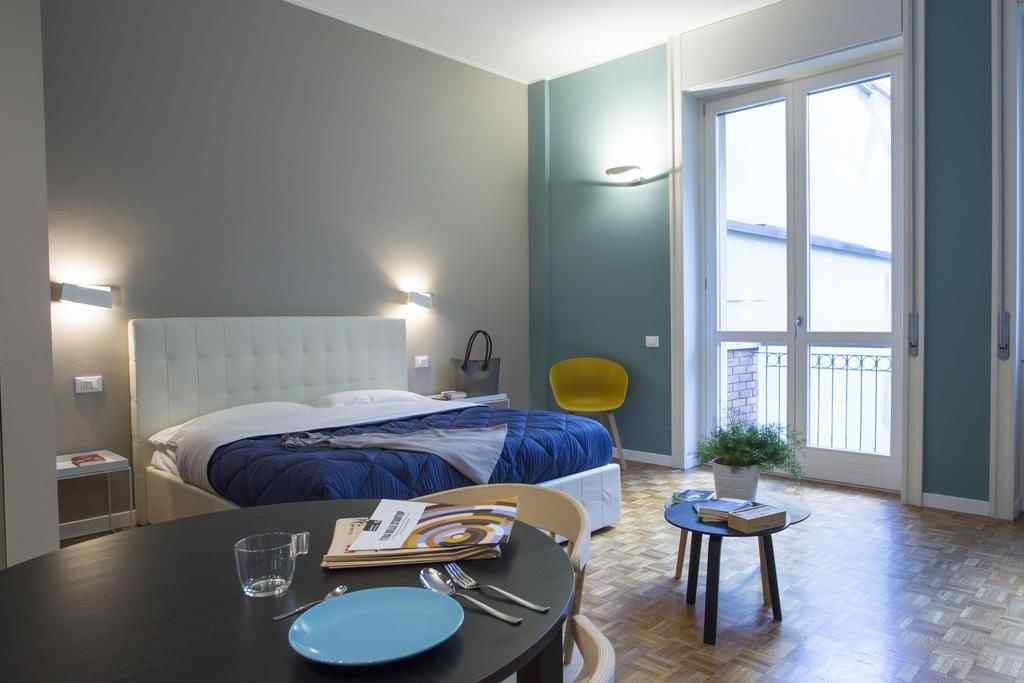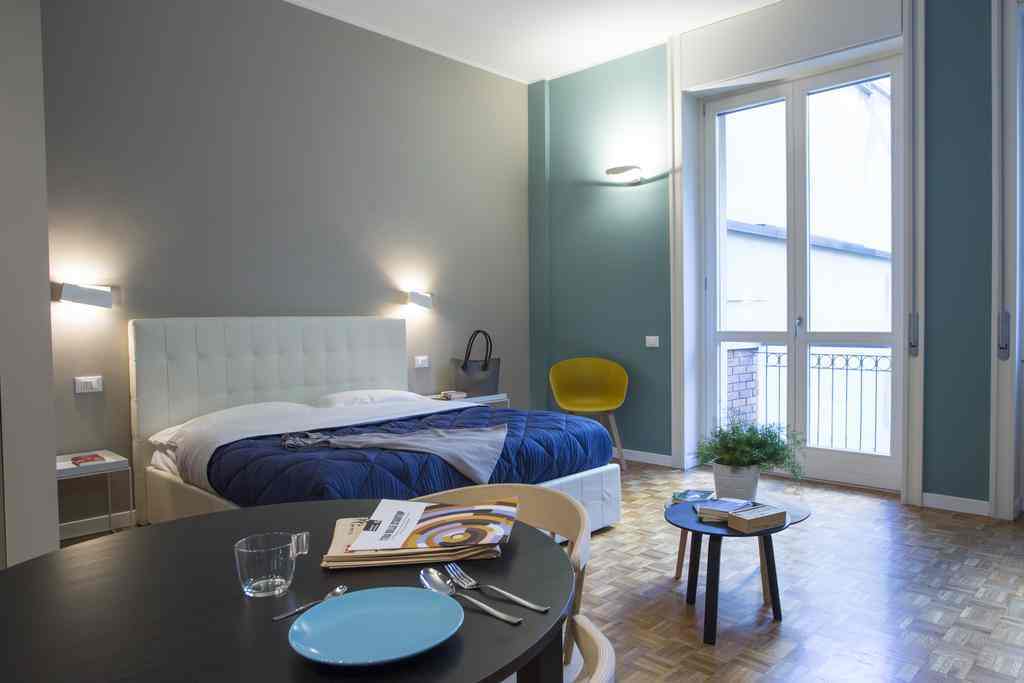 The families can choose a four, two or one bedroom apartment, according to their size. Phone number: +39026432037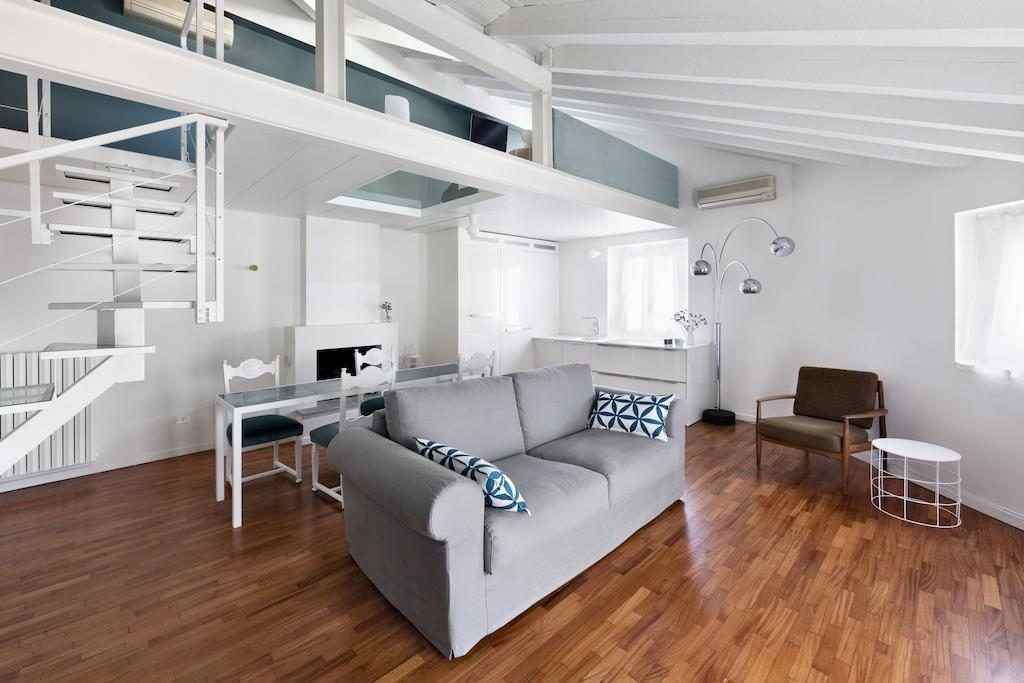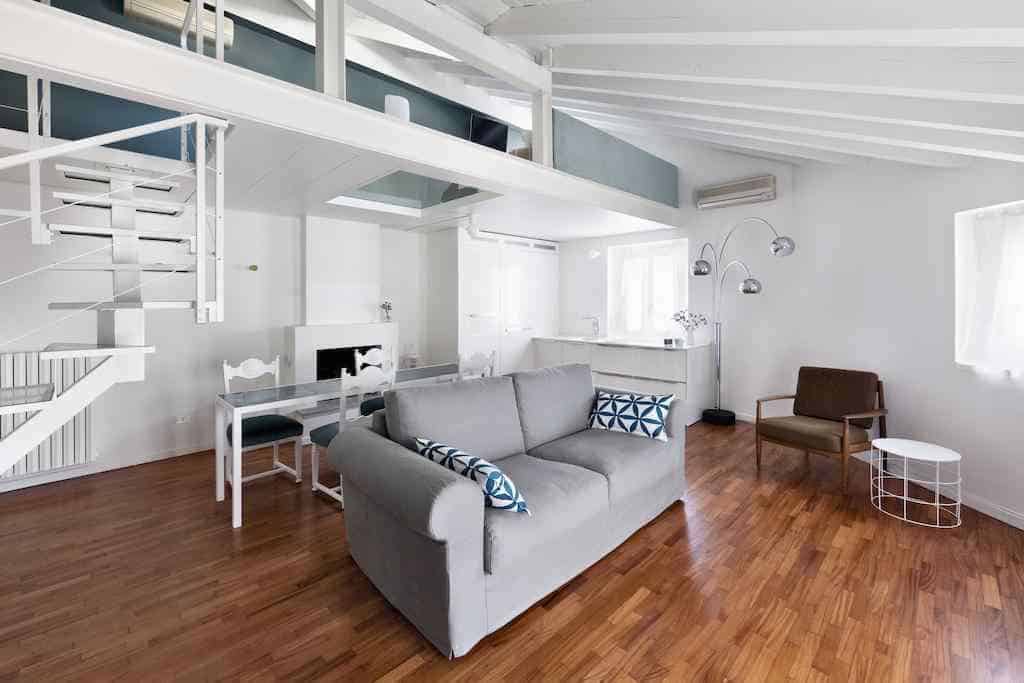 The apartment has two bedrooms for a family of six. Phone number: +390236556284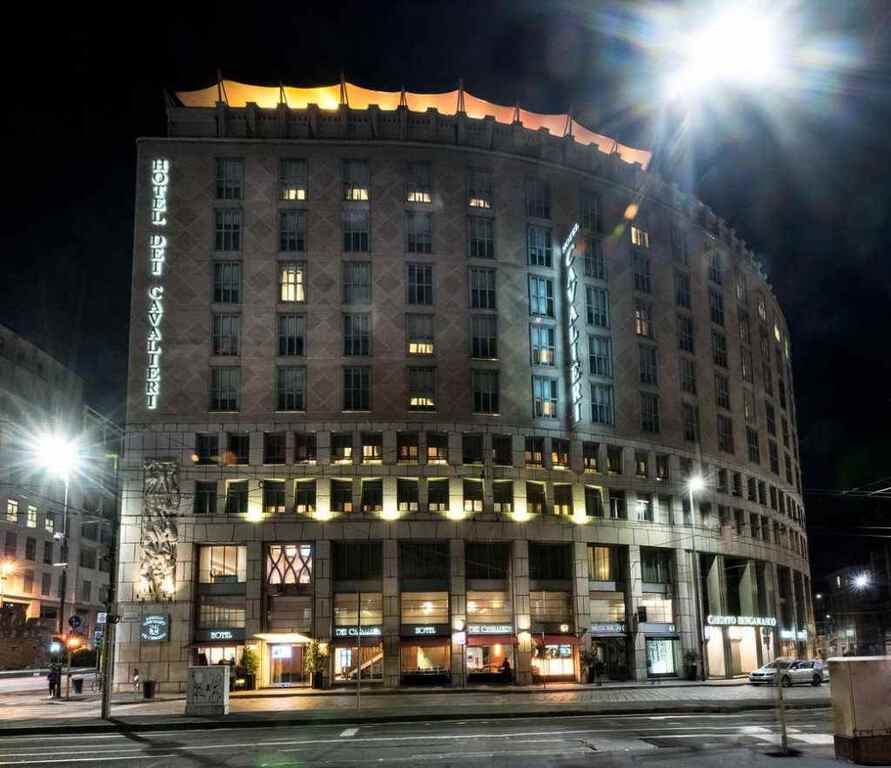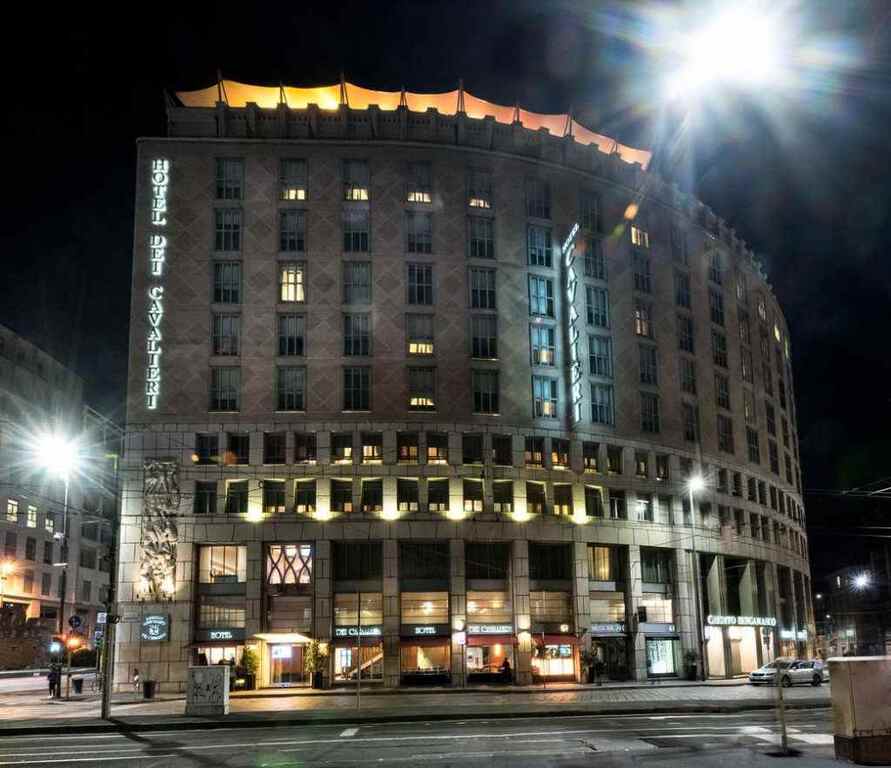 Family with 4 members can stay in the quadruple rooms. Quintuple room for 5 is also available. Phone number: +390288571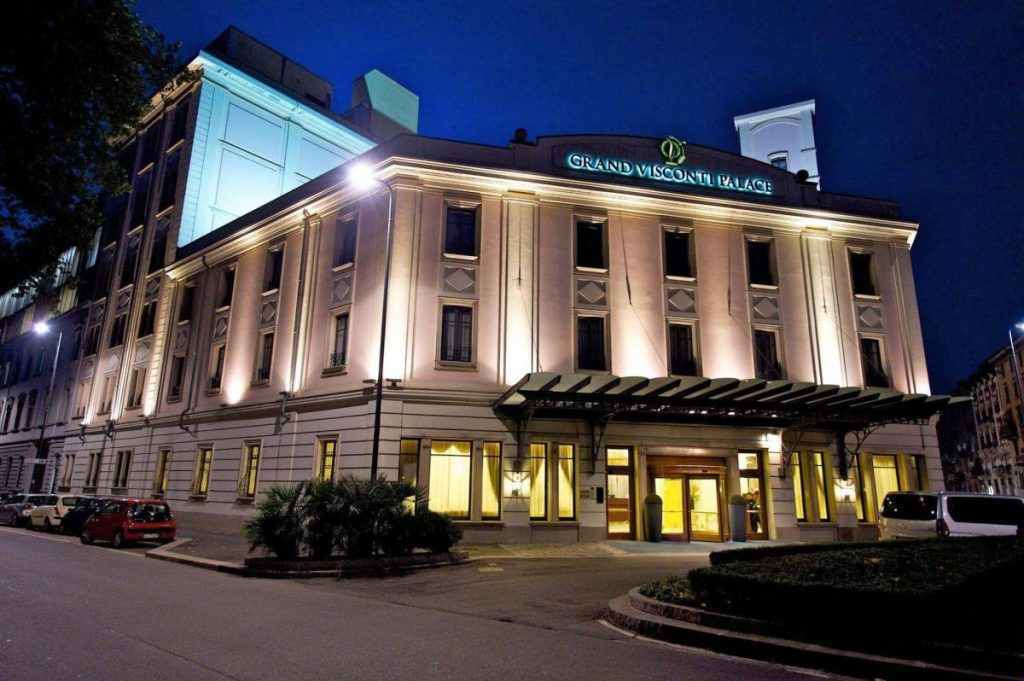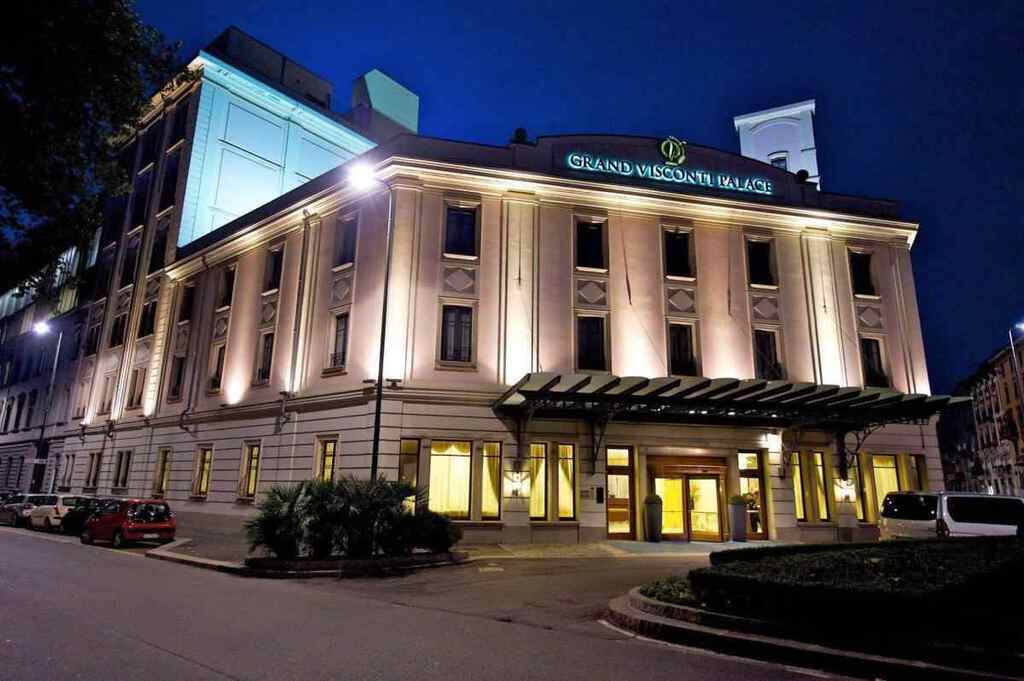 The hotel with 2 bedroom suites for a group of 5. Phone number: +3902540341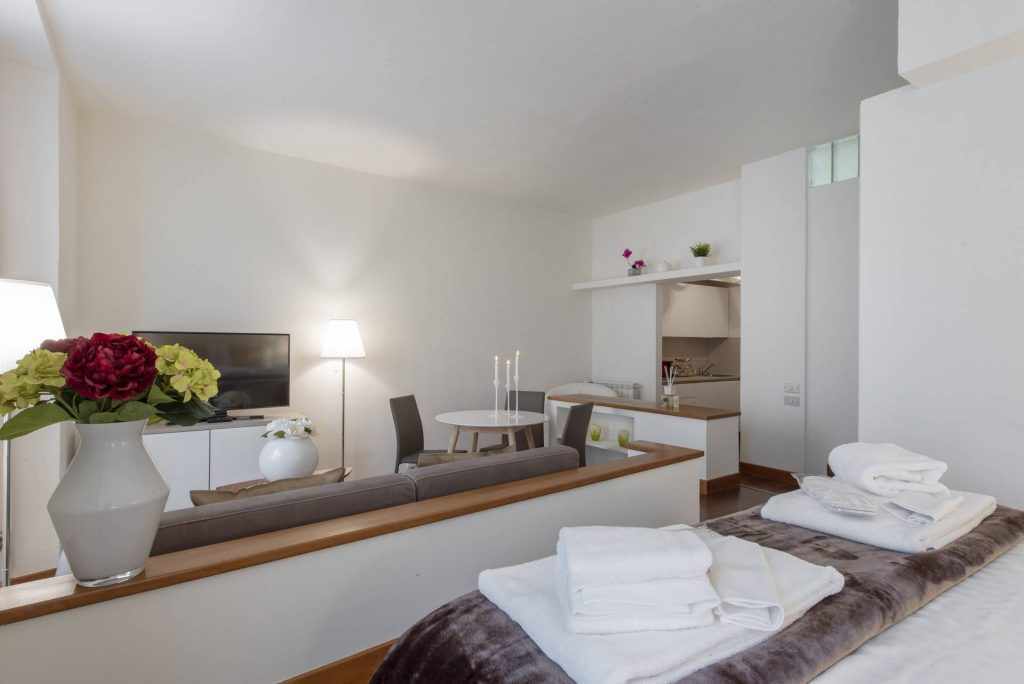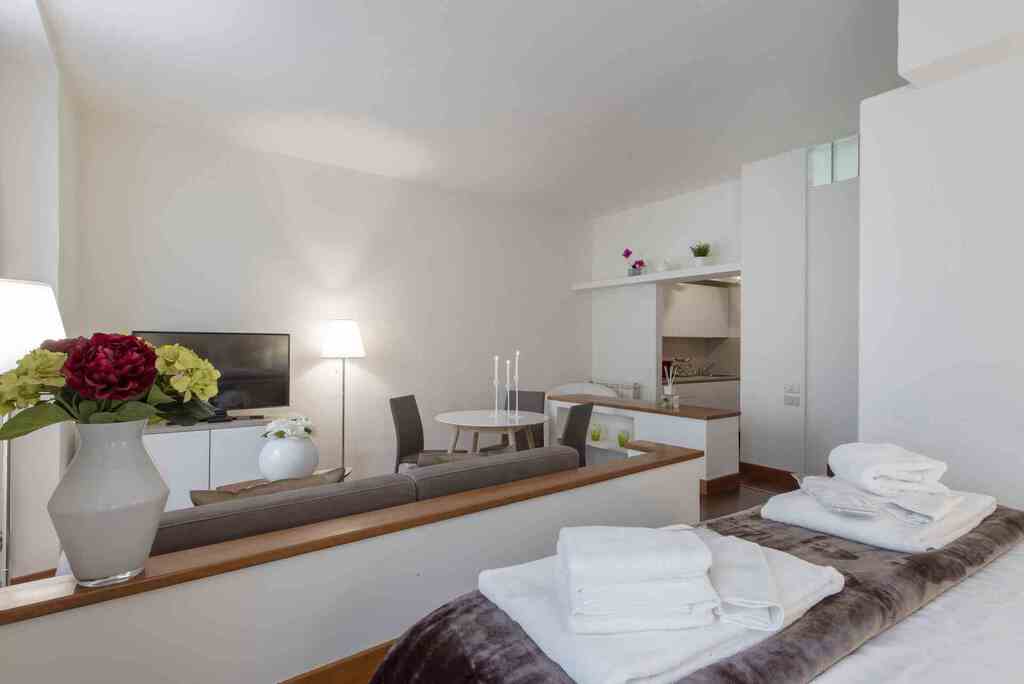 Family with 4 members can stay in this one-bedroom apartment. Phone number: +390263151 
Some other family friendly hotels in Milan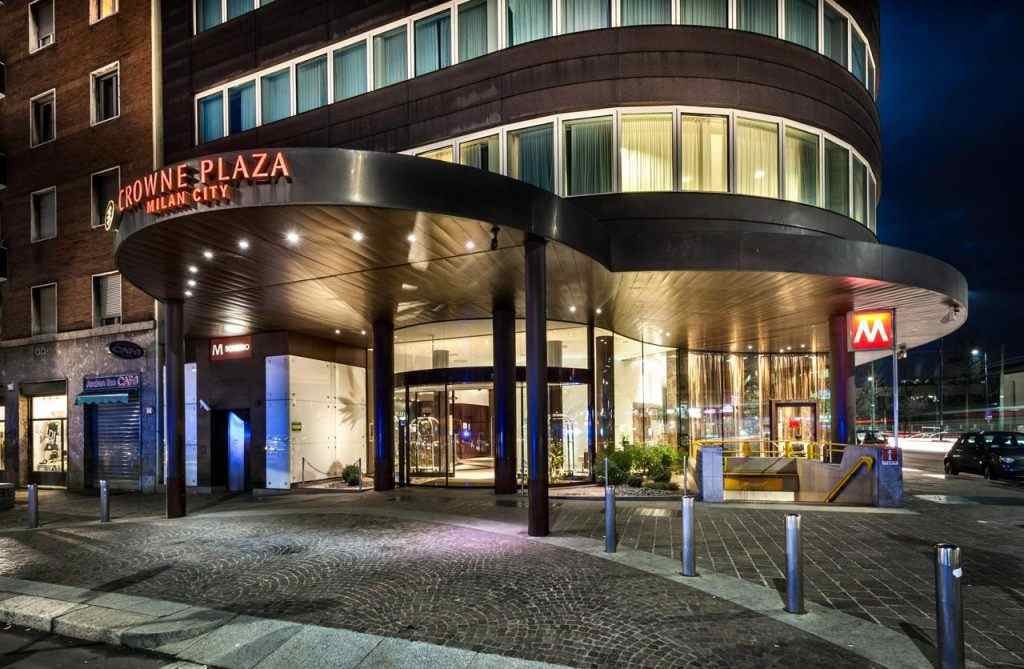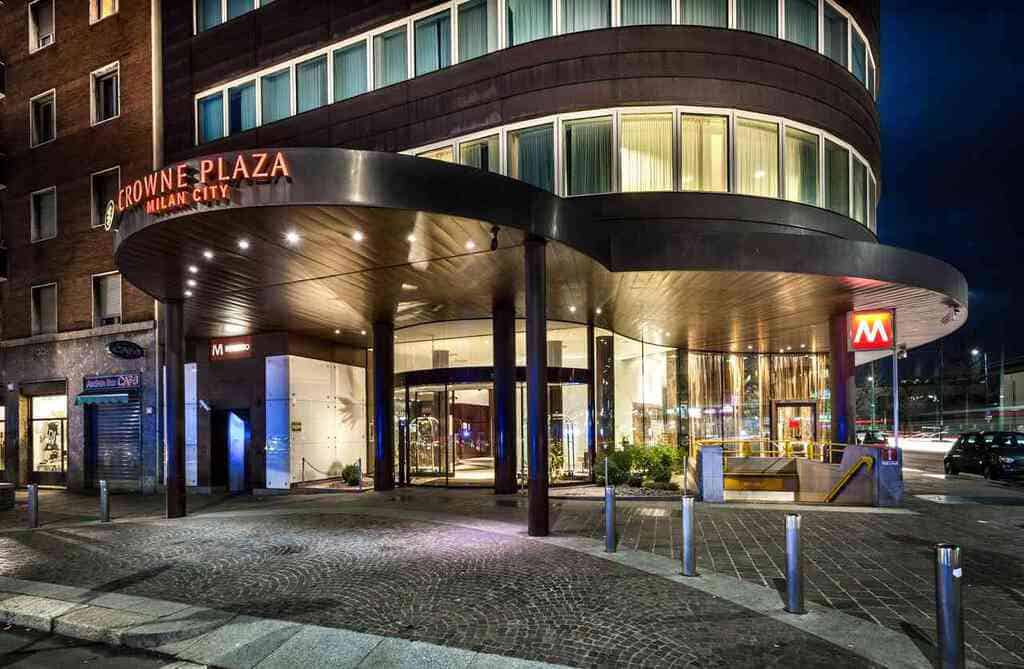 The hotel with free Wi-Fi, quadruple rooms with one queen bed and two twin or four twin beds.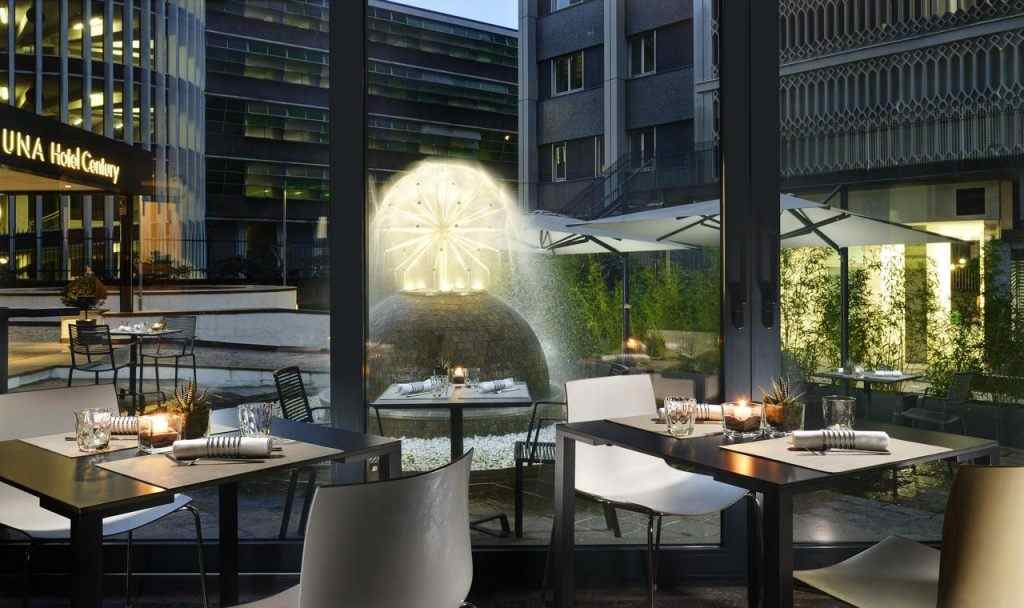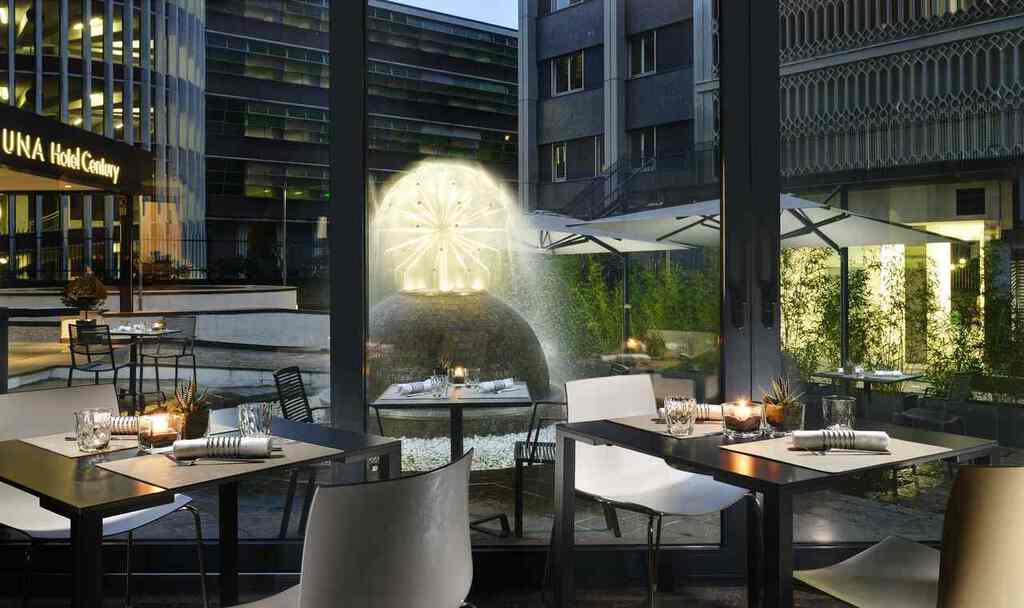 The junior family suite with a sofa bed and one king-sized.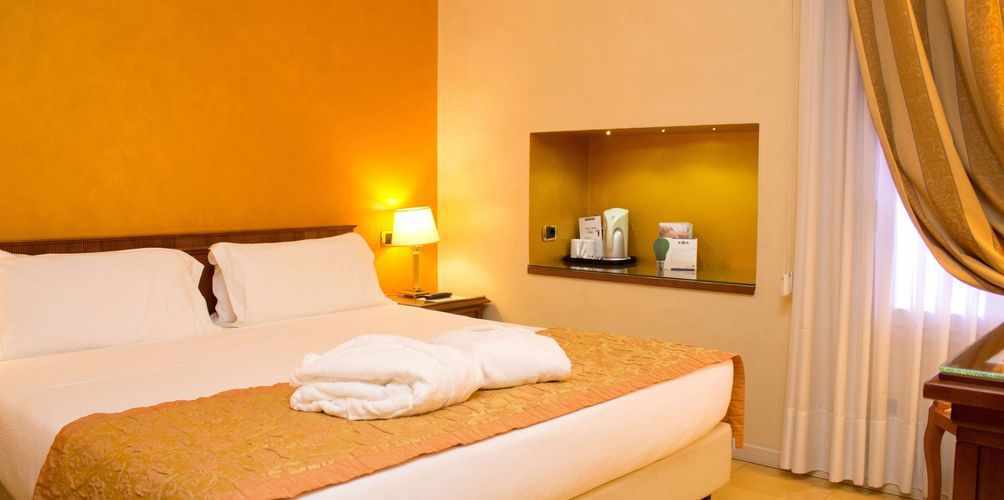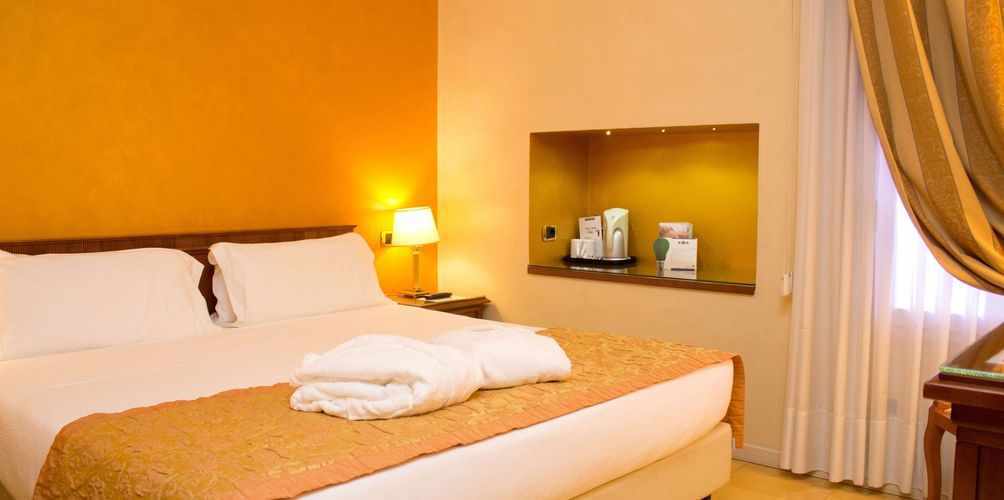 The hotel has a family Suite with a sofa bed and one queen size bed. Has a small swimming pool.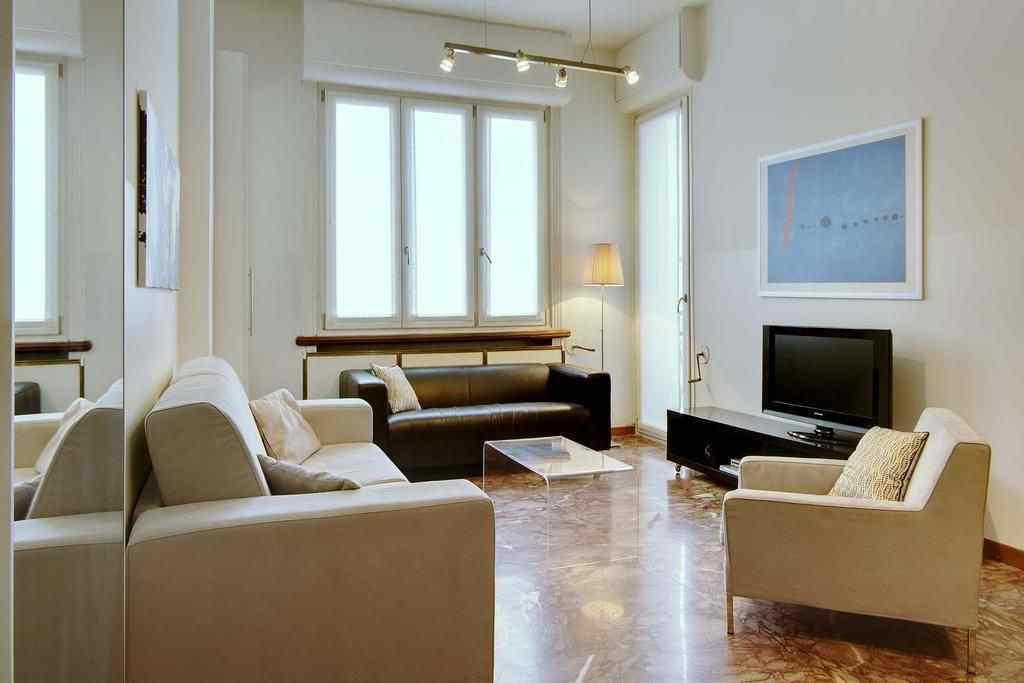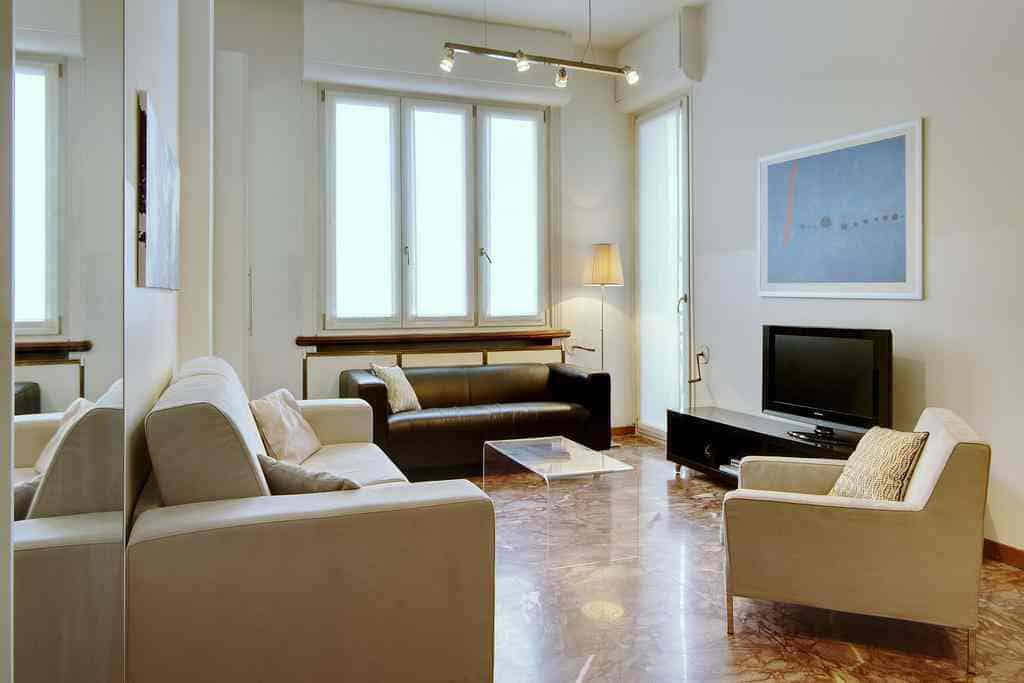 The hotel has huge bedroom apartments with one or two bedrooms which fit more than 6 people. It also has a washing machine, free Wi-Fi and a kitchen.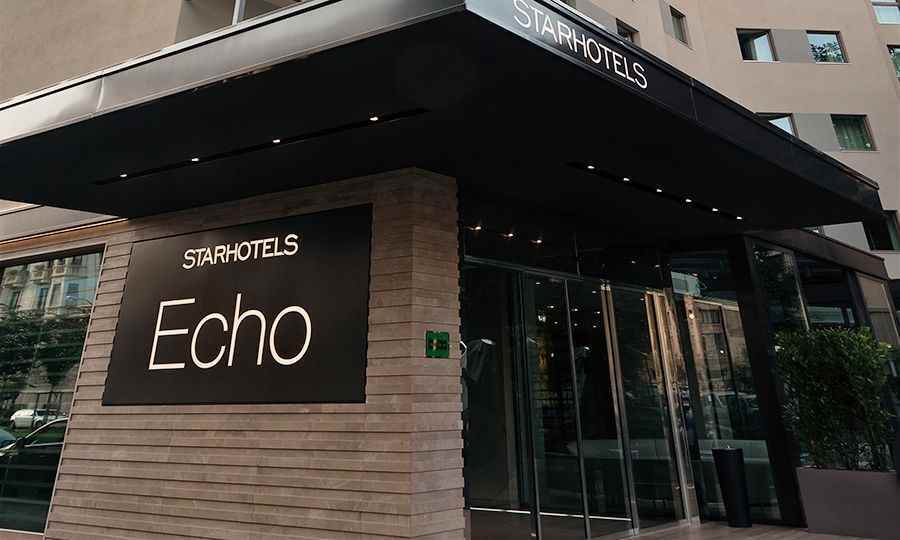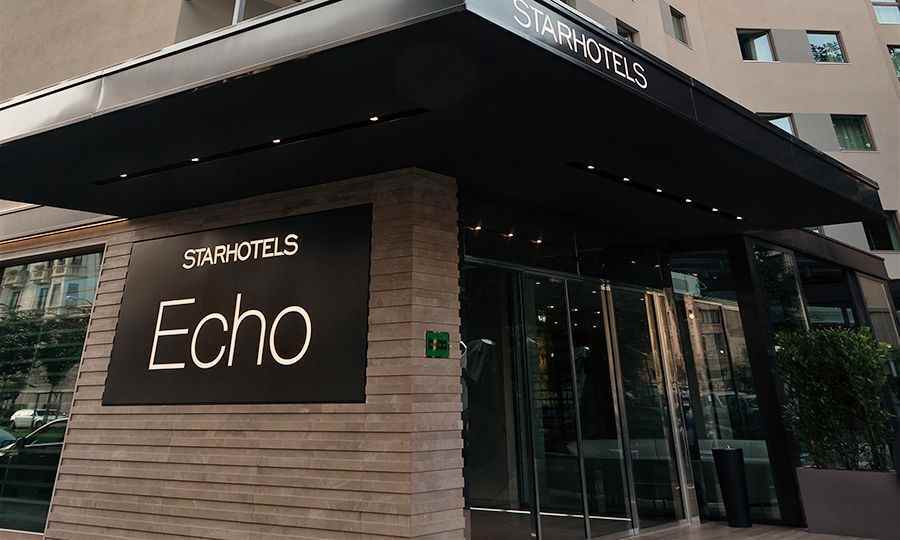 Family hotel with rooms having talking size bed and two twin beds.