On a family trip? Looking for the best place to stay in Naples, Italy? We've done the searching for you. Check out the 5 best family hotels we've found for you.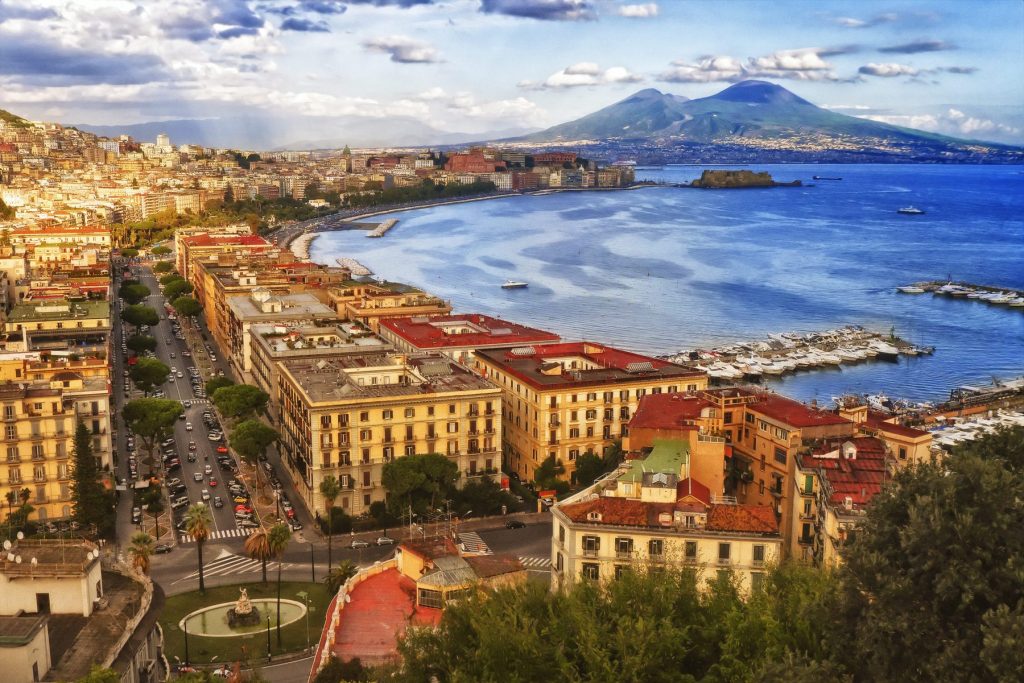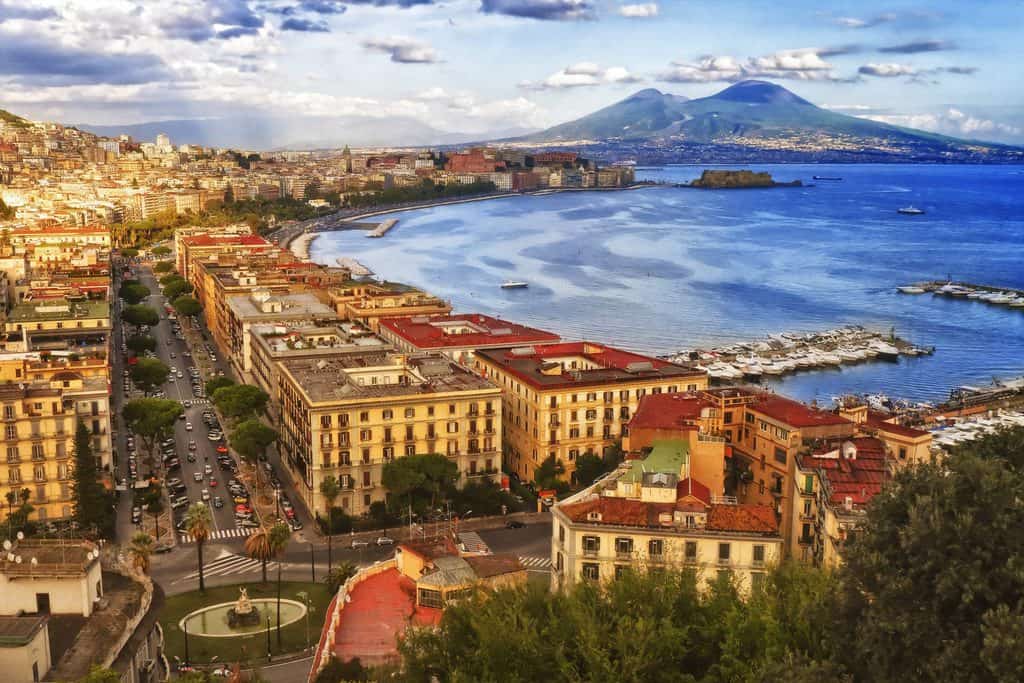 Best Time To Visit Naples
Naples Travel Guide
Best Things To Do in Naples
Best Hotels in Naples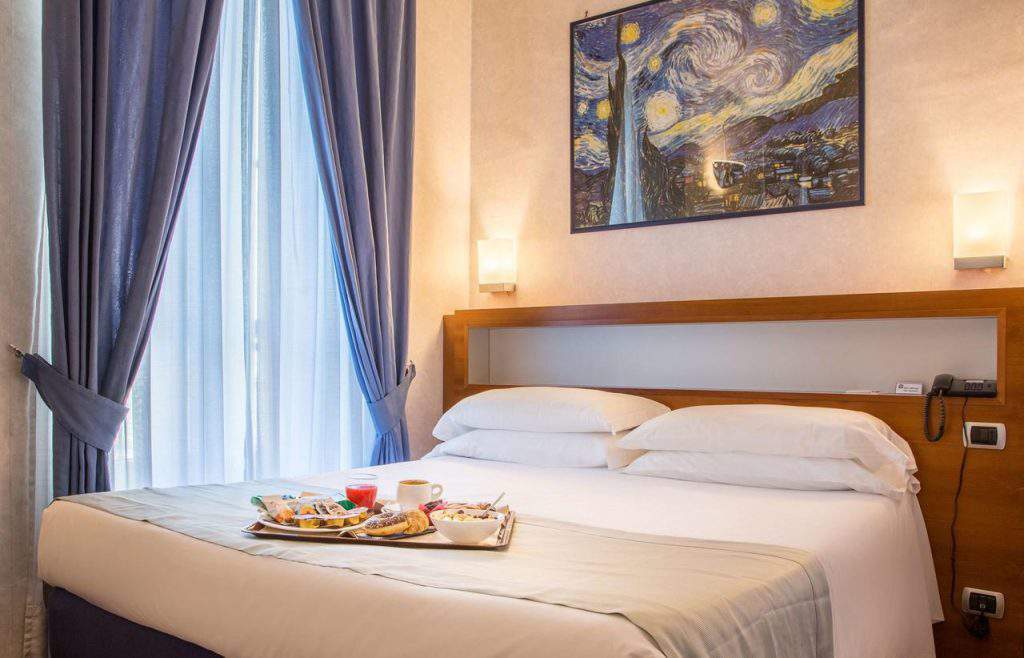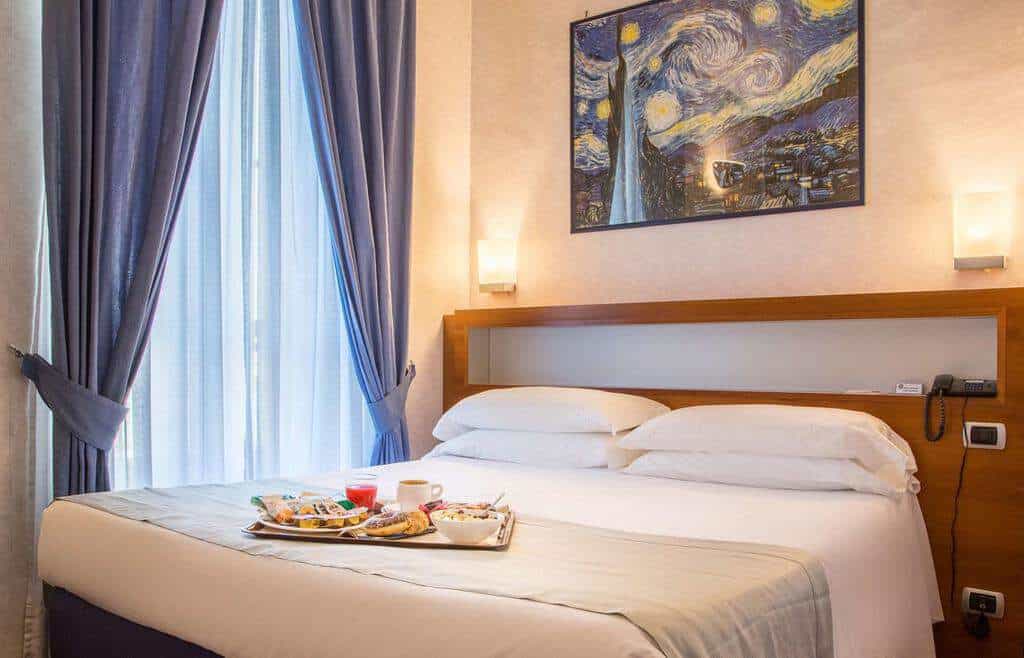 Located close to the Central Train Station (distance of only 200 meters), and offers modern accommodations at an affordable price. 
Families can enjoy the view of the city while eating a hearty breakfast on the rooftop garden terrace. 
The fully restructured 19th century building is a bit shabby with not so big rooms, but it is neat, family friendly, comfortable and modestly priced. 
Hotel address: Piazza Principe Umberto 23, Central Station, Naples 
Hotel phone: +39 081 5636168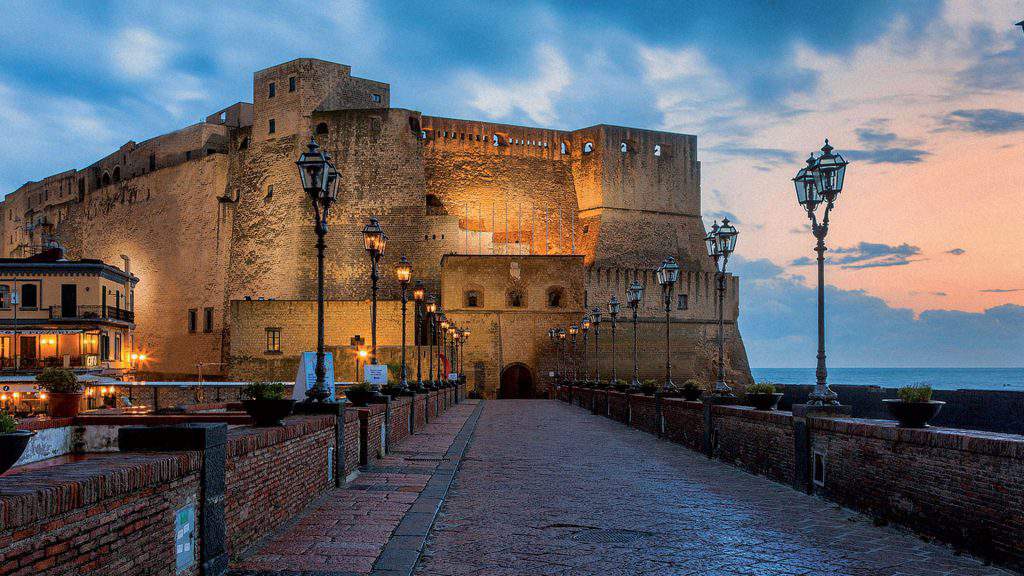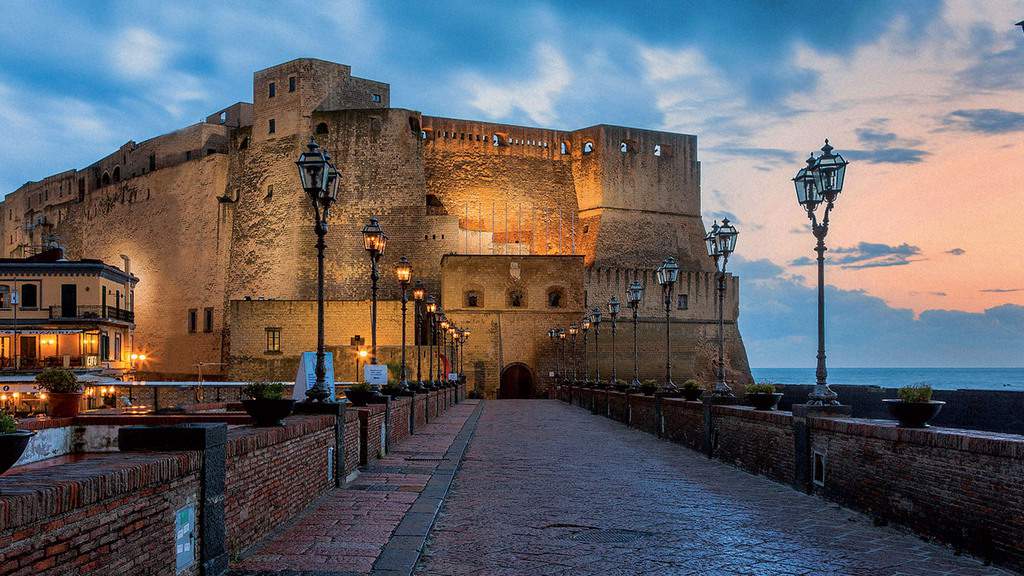 Conveniently located right beside the Napoli Piazza Garibaldi Train Station and offers clean and spacious accommodations. 
Choose from bi-level suites, connecting rooms, quadruple rooms and even a family room with extra bunk beds. 
The area surrounding it looks old and poor but its location is good for going on trips during the day. 
Hotel address: Corso Meridionale 14, Central Station, Naples 
Hotel phone: +39 081 267511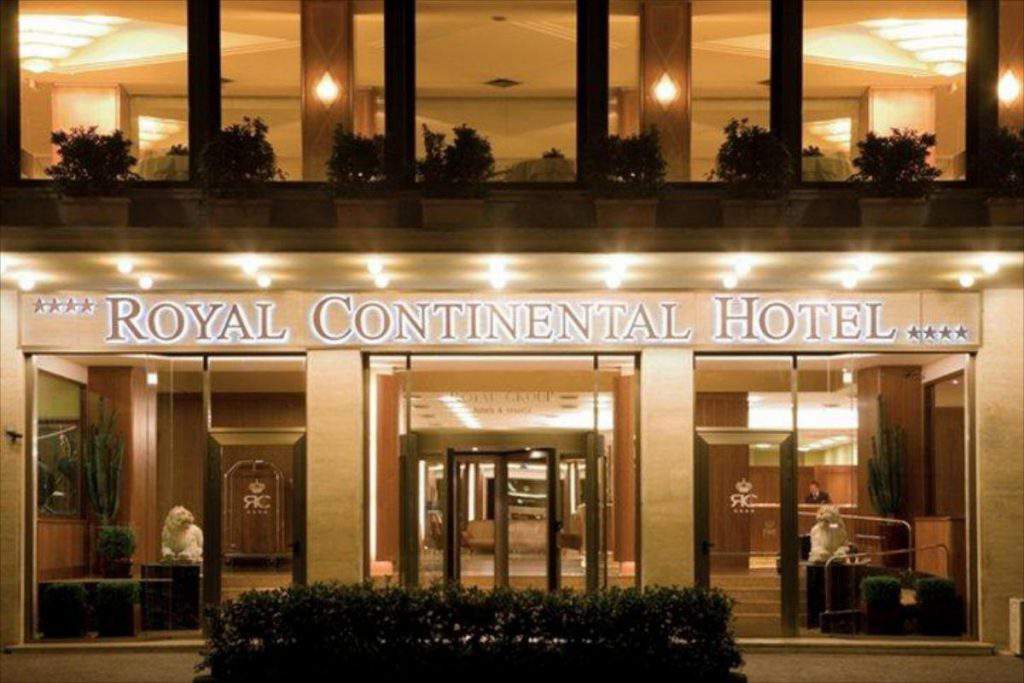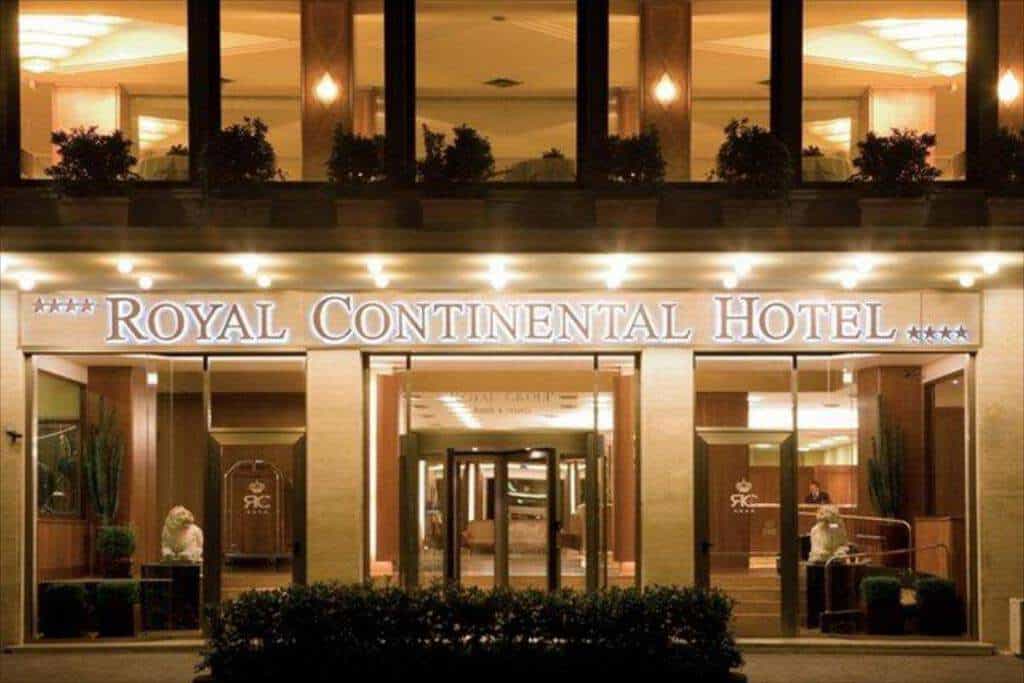 Located right on the seafront promenade of Naples. It has a stunning rooftop pool (requires a swim cap) with sun deck with panoramic views of the Bay of Naples and the castle. 
A contemporary-styled hotel that offers triple rooms and spacious suites. This hotel is kid friendly and best for families. 
Hotel address: Via Partenope 38/44, Lungomare Caracciolo, Naples 
Hotel phone: +39 081 2452068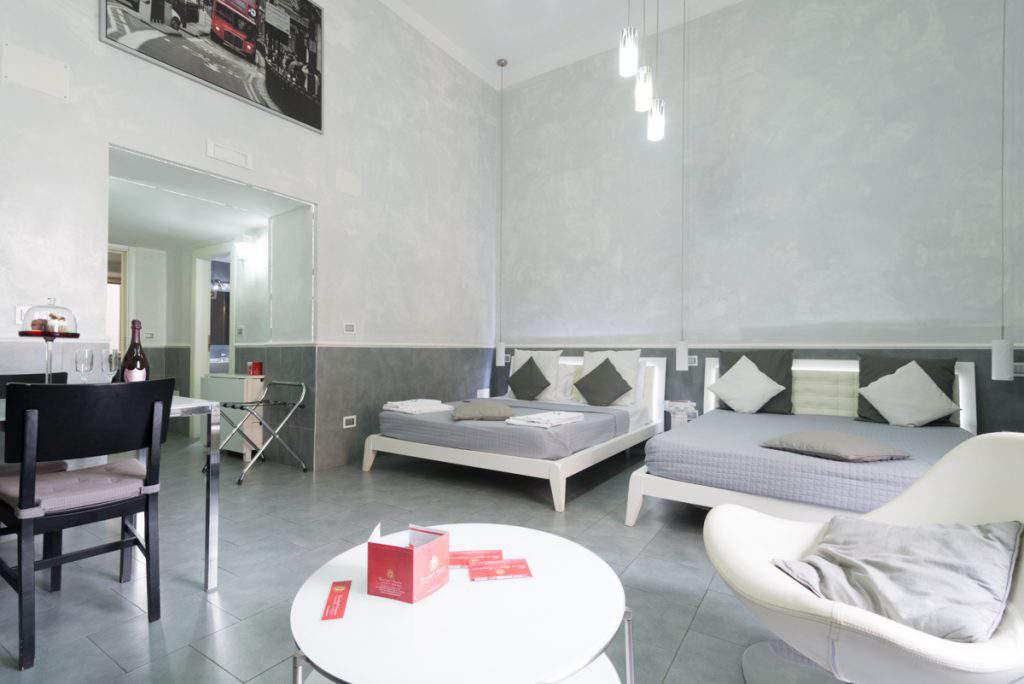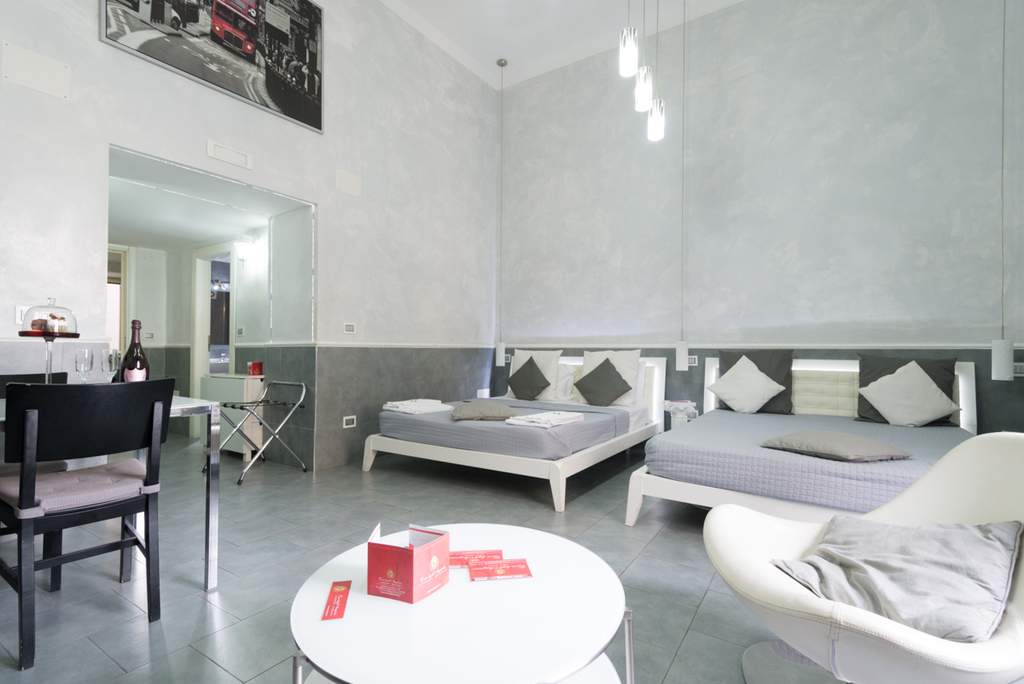 Is set right in the center of Naples near the castle and the harbor. 
Offers self-catered luxury accommodations with a fully equipped kitchen, spa baths and modern decorations and LCD TVs at the living area. 
The apartments are air-conditioned and are good for not more than eight persons. 
Hotel address: Via Melisurgo, 44, Port of Naples, Naples 
Hotel phone: +39 081 2452068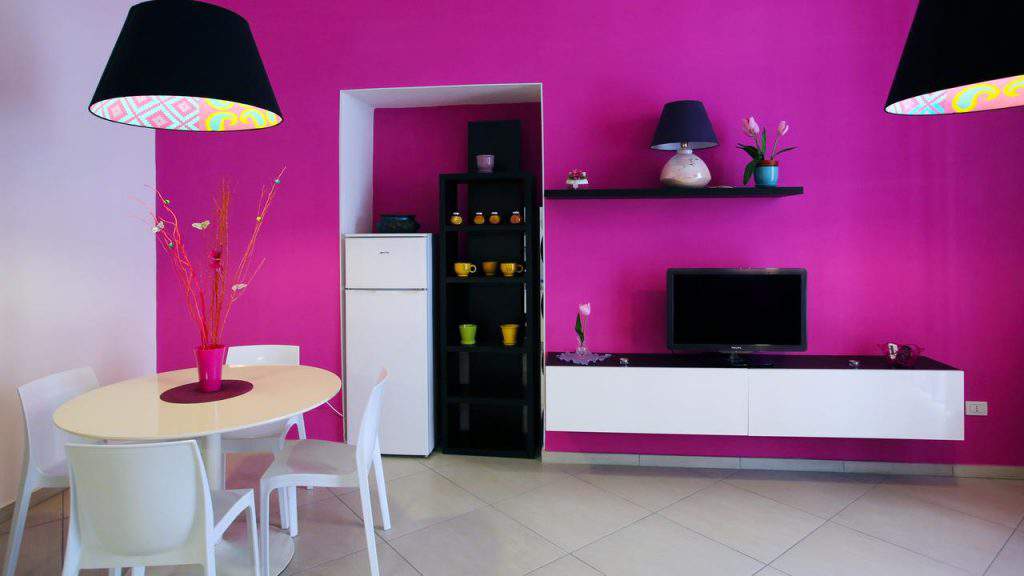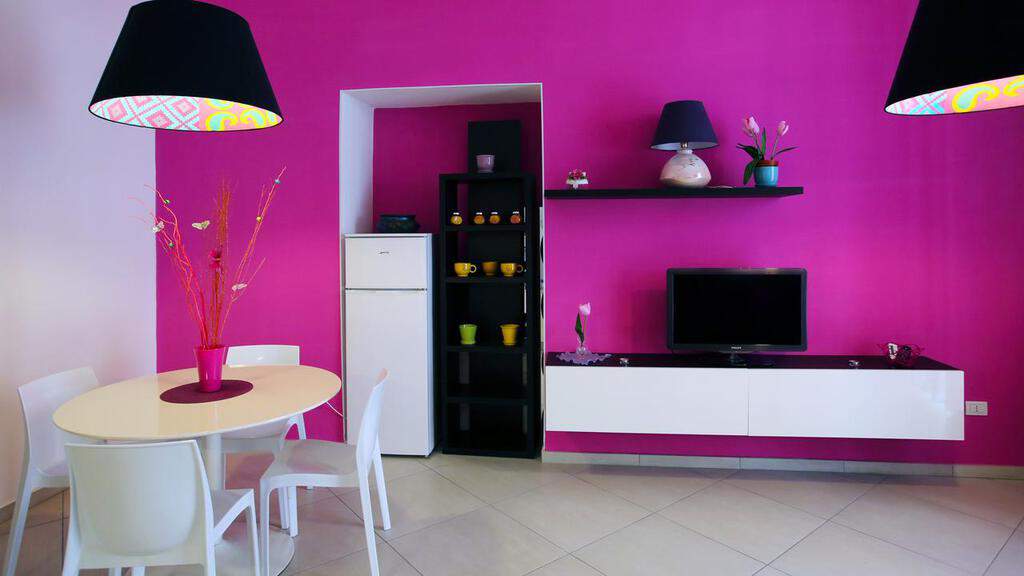 Self-catering, spacious and cozy modern apartments near Naples' commercial main street, Corso Umberto I. 
Available in one or two separate bedrooms family suites that are air conditioned. Each apartment has a fully equipped kitchen, washing machine and a private balcony that gives a view of the rooftops of the town's houses. 
Hotel address: Via Ludovico Bianchini 26, Port of Naples, Naples 
Hotel phone: +39 081 2452068
Read more:
Plan your visit to Italy 
Top Hotels in Matera