Where To Stay in Singapore
In this post we tell you the best places to stay in Singapore so you can choose the one that suits you best. Staying in Singapore is not entirely cheap. The smallest country in Southeast Asia is also the most expensive. However, it has some of the world's most famous hotels such as the Marina Bay Sands.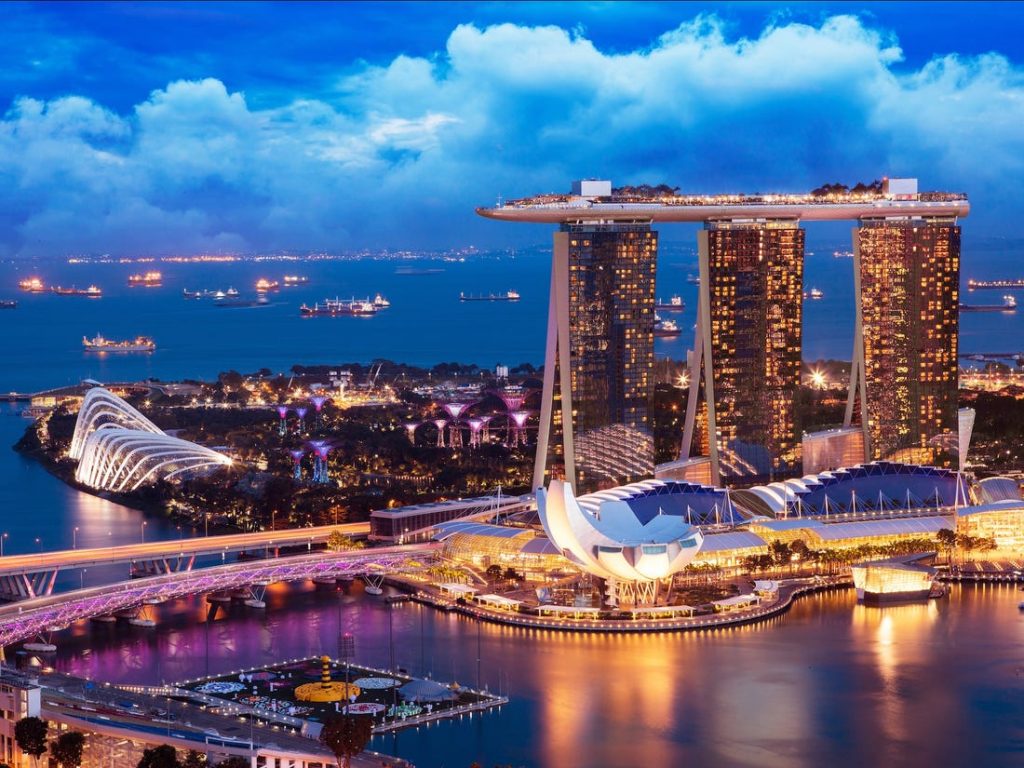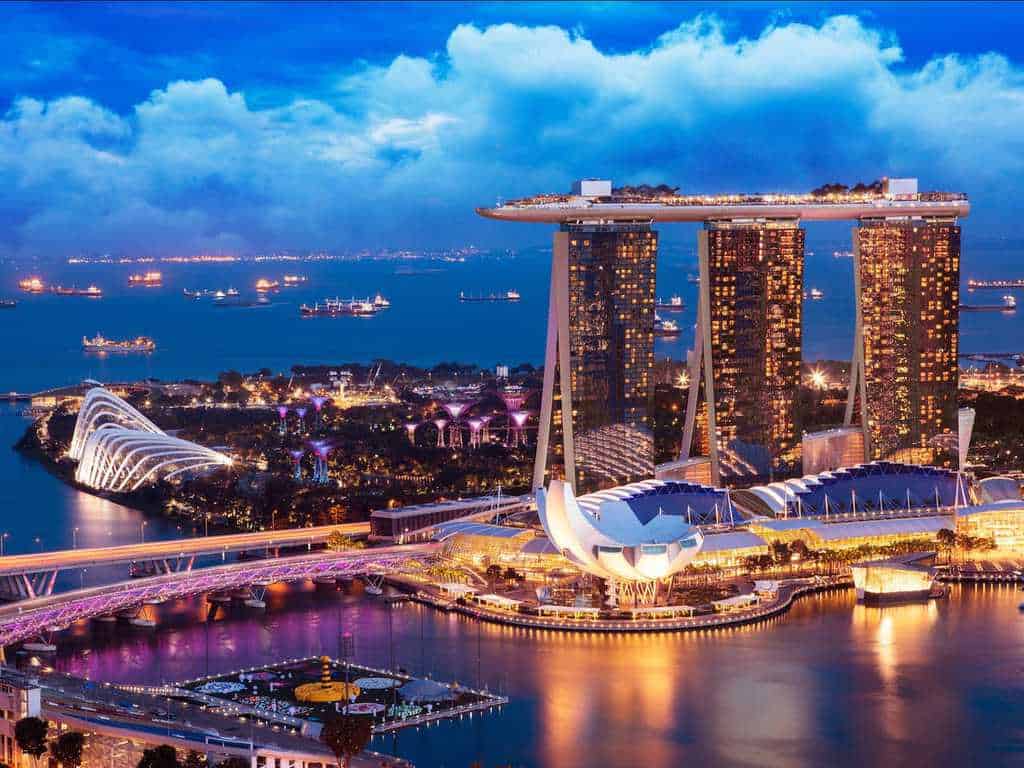 However, if you want to sleep cheaply, just like in any other city, you'll also find simple rooms for very little.
Read more about Singapore:
Singapore Travel Guide
Things To Do in Singapore
Singapore Family Hotels
Where To Stay In Singapore: Best Areas And Hotels
Staying in the centre of Singapore, the most comfortable option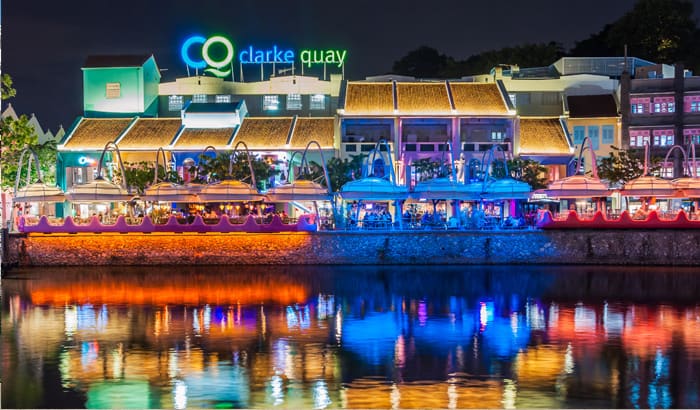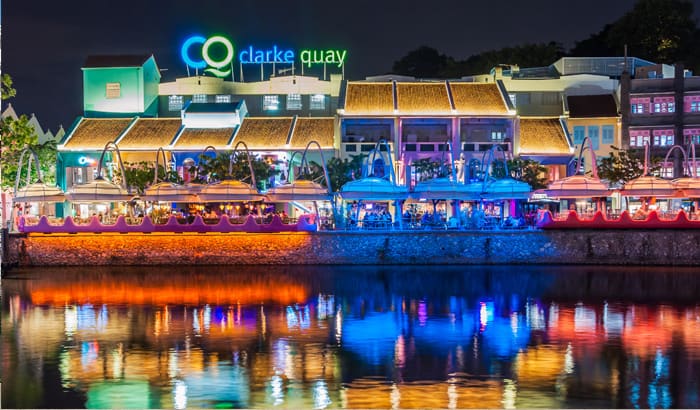 As in any city, most of Singapore's tourist attractions are concentrated in the city centre. There you will find most of the shopping malls, museums and also the government buildings. The center of Singapore is the best area of the city in terms of public transport. Furthermore, you can get everywhere on foot, as the main attractions are relatively close by.
It is a very safe area both day and night which makes it a great choice for a stay in Singapore. However, comfort comes at a price. Although there are hotels for all budgets, it is an expensive option.
Our recommendations in the center of Singapore:
Bencoolen Hotel @ Hong Kong Street
Holiday Inn Express Singapore Clarke Quay
Hotel Clover The Arts
Staying in Marina Bay, looking for an unforgettable stay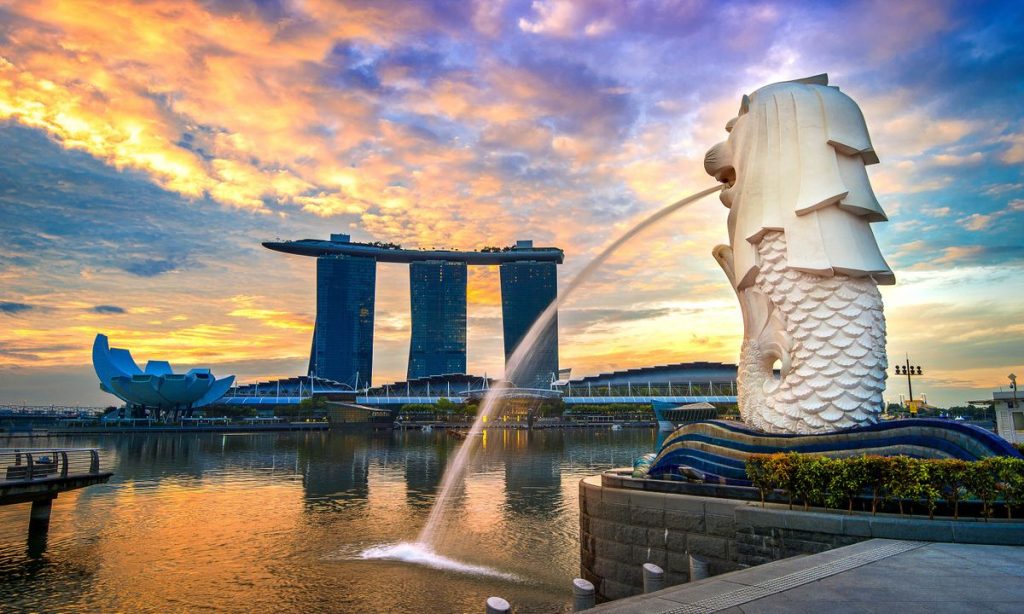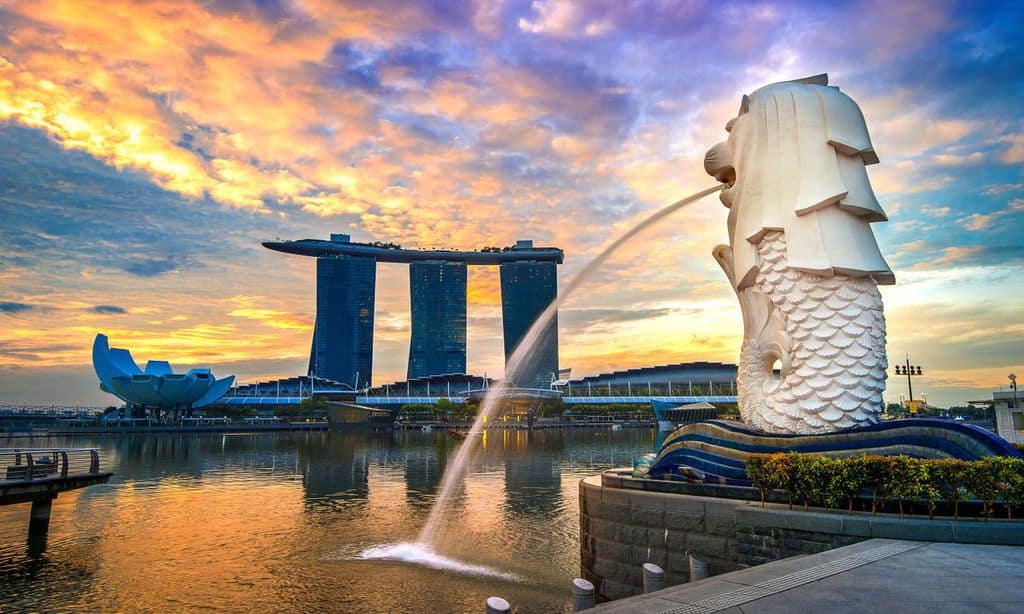 If you want to stay in the most exclusive and famous area of the city you will have to pay for it. This area is known worldwide for hosting the Formula 1 street circuit and for having one of the most famous hotels in the world, the Marina Bay Sands. All the hotels in this area are luxury hotels, so it will be quite difficult to find a good budget hotel to stay in Singapore.
However, if you can afford it, we advise you to sleep at the Marina Bay Sands. Within the luxury, it is not at all expensive. However, it's the only way to swim in its famous pool and you won't have to pay to go up to the SkyPark's viewpoint. Without a doubt, one of the best options to stay in Singapore.
Some options in the Marina Bay area:
Marina Bay Sands
The Fullerton Hotel
Pan Pacific Singapore
Bugis and Singapore's Arab Quarter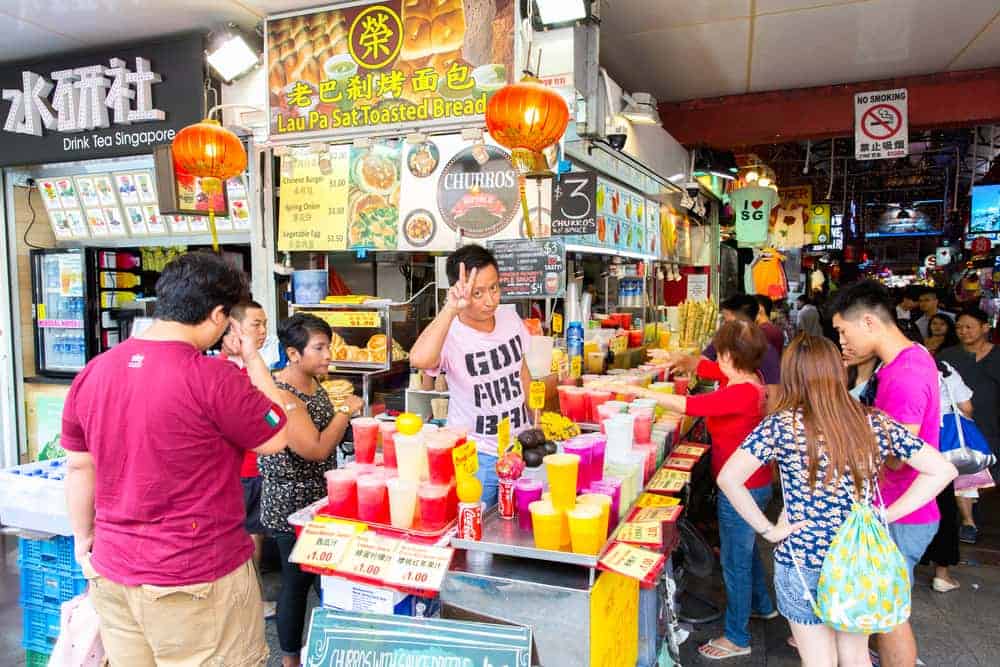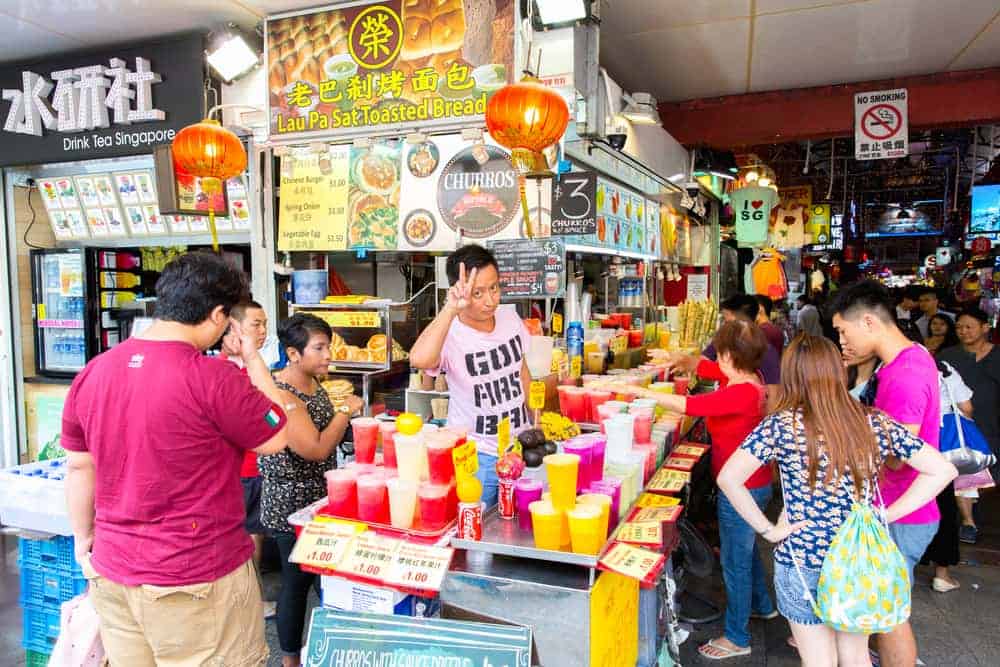 If you're looking for something more affordable without giving up your central location, these two options are great. The Bugis area is known to be one of the best shopping and leisure areas in the city.
Singapore's Arab Quarter is also a good option: it is a very colorful area crowned by the beautiful Sultan's Mosque. You will be close to everything and well connected to public transport thanks to the Bugis Junction stop. This is a much cheaper area and you will be able to find things from 70 Euros. Both areas are very safe so they are two perfect options to stay in Singapore.
The best hotels in the area:
PARKROYAL on Beach Road
NuVe Heritage Hotel
Naumi Hotel
Chinatown, for the more traditional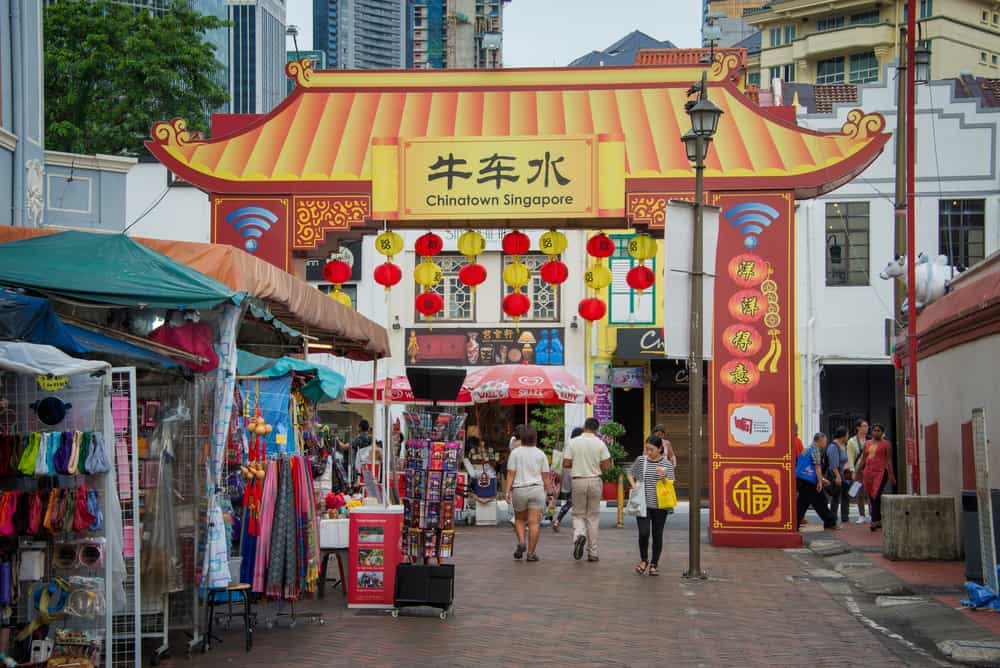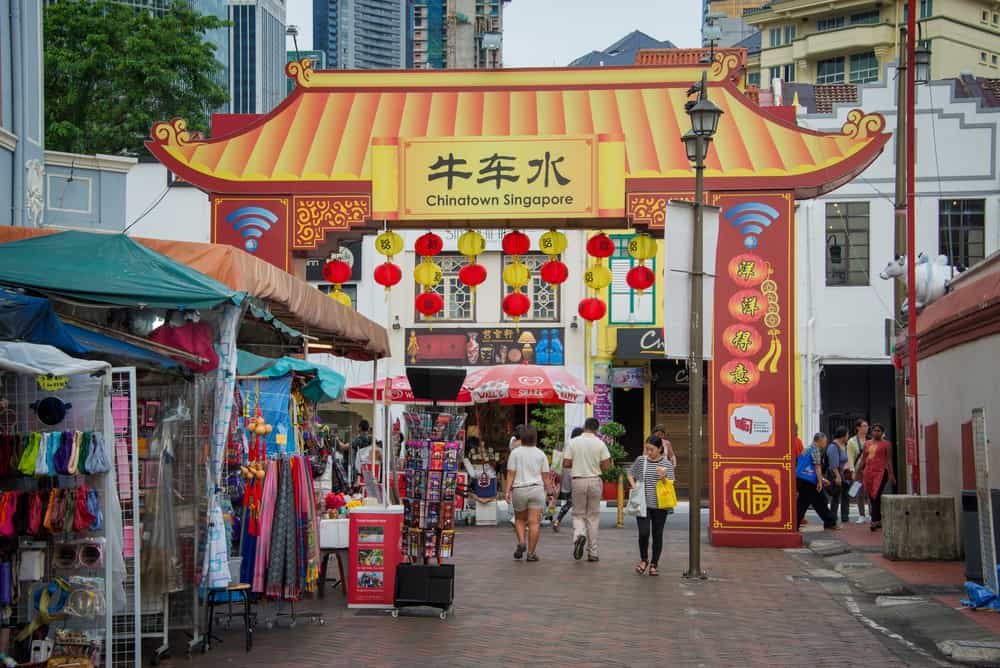 If you love the Eastern world, Singapore's Chinatown is very special. The Chinese community in the country is very large and most of it is grouped here. Even if it's not the cheapest area, you can find decent accommodation for just over 60 euros a night. You have to take into account that Chinatown is very central, so you will have many advantages when choosing this area to stay in Singapore.
Good hotels in Chinatown:
Hotel 1887 The New Opera House
Bliss Hotel Singapore
Porcelain Hotel by JL Asia
Little India, cheap accommodation in Singapore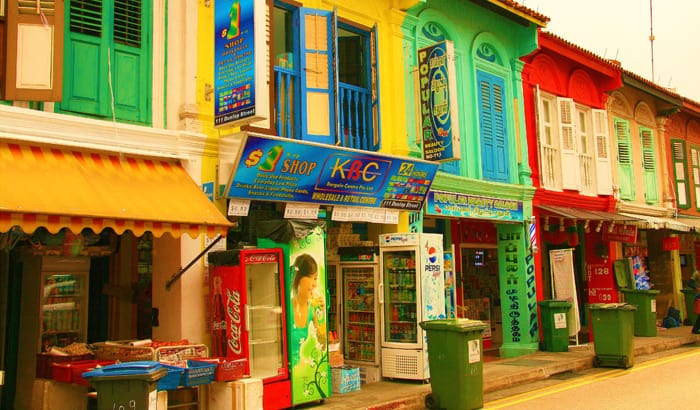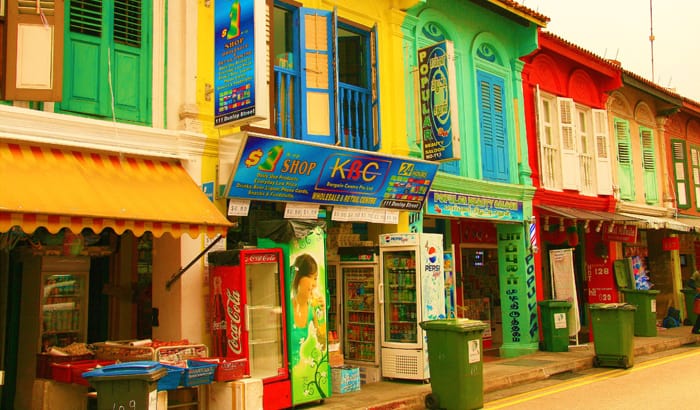 If your budget is tighter, you can find basic accommodation in Little India. The neighborhood has opened up to tourism in recent years and modern hotels have been created. However, you have to take into account that some areas of the neighborhood are quite unsafe at night. So if you plan on coming back to the hotel late, it may not be the best option to stay in Singapore.
Our recommendations in Little India:
Geylang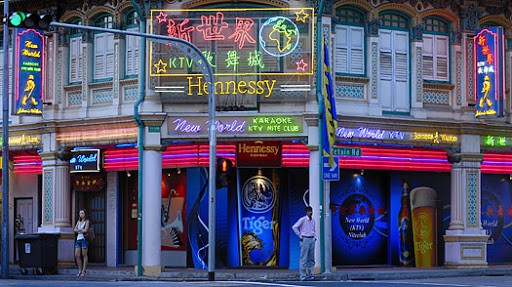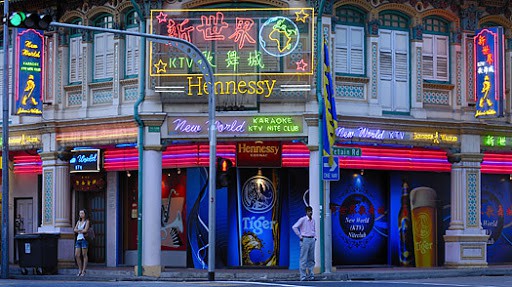 Finally, if you have a lot of time in the city and location is not a priority, Geylang is also a good choice for a stay in Singapore. Next to Little India is where the cheapest hotels in Singapore are concentrated. The distances are not too bad either: it takes less than 40 minutes to get to the city center by public transport.
In addition, the Singapore underground is very fast and efficient, so it's sure not to be a problem. If you look for it well in advance, you will find better hotels than in Little India or Chinatown for about 60 Euros per night.
Information
Geylang is a residential area and is a safe zone, although it has a part of the red light district that we advise you to avoid at night. This area includes 12th, 14th, 16th, 18th, 20th and 22nd streets.
Recommended accommodation in Geylang:
Hotel 81 Premier Star
Hotel 81 Orchid
Hotel 81 Gold