Why Is Sandals Jamaica Adults Only?
Travelling to Sandals Jamaica is the ultimate adults only experience. Couples looking for a romantic getaway or travelers seeking supreme rest and relaxation are in luck, as Sandals has designed their resorts to make your vacation perfect.
With adults-only access, couples are free to create unforgettable memories while enjoying the unparalleled luxury of Sandals Jamaica.
But why is Sandals Jamaica adults only? Sandals Jamaica is an adults-only resort due to its commitment to providing a romantic, relaxing atmosphere for couples. Sandals' policy of only allowing couples to stay on its premises ensures that the resort remains a peaceful and tranquil environment. As a result, the resort has become a popular destination for those looking for a romantic getaway.
Whether it's lounging on the beach or kayaking through the crystal waters, you can enjoy this exclusive destination knowing that you won't be disturbed by families or children.
If you're looking for the best Sandals resorts in Jamaica to experience the ultimate adults-only getaway, you can find out more here.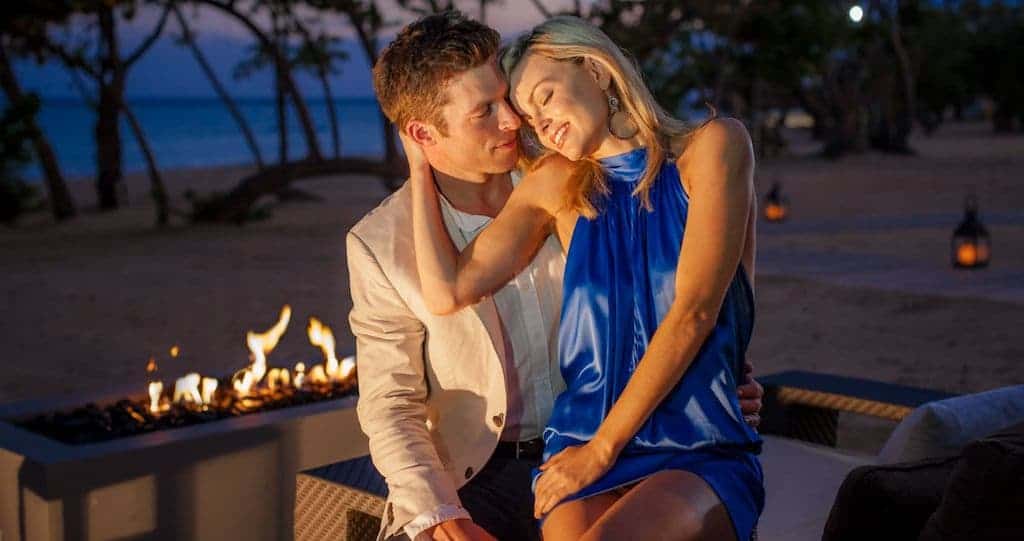 Sandals Jamaica is an adults only resort, meaning that there are no children allowed. This policy ensures couples can enjoy a romantic and relaxing atmosphere without interruption from kids running around or making noise.
Sandals also allows for more exclusive services and amenities with the promise of providing complete privacy to those who have traveled here for a romantic getaway.
From private balcony pools to swim-up suites, this all-inclusive destination offers plenty of options for adult entertainment and activities. All restaurants are reserved exclusively for guests 18 years old and up so that you can truly savor your evening dining experience in peace.