Here's our list of the 8 Best Sifnos Hotels you can book online today! Whether you're looking for budget accommodation or luxury, we've selected the 8 best hotels to make the most of your stay.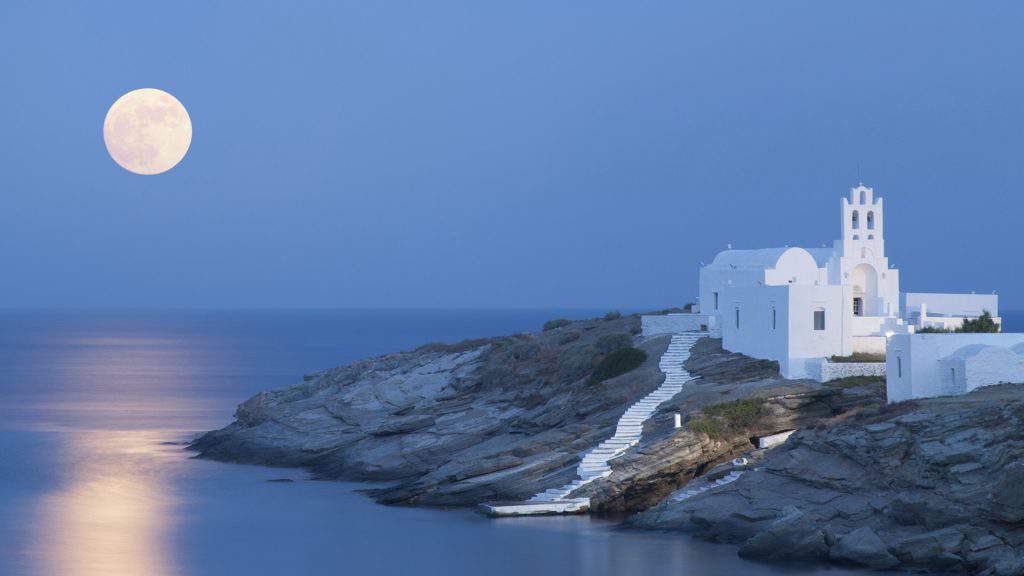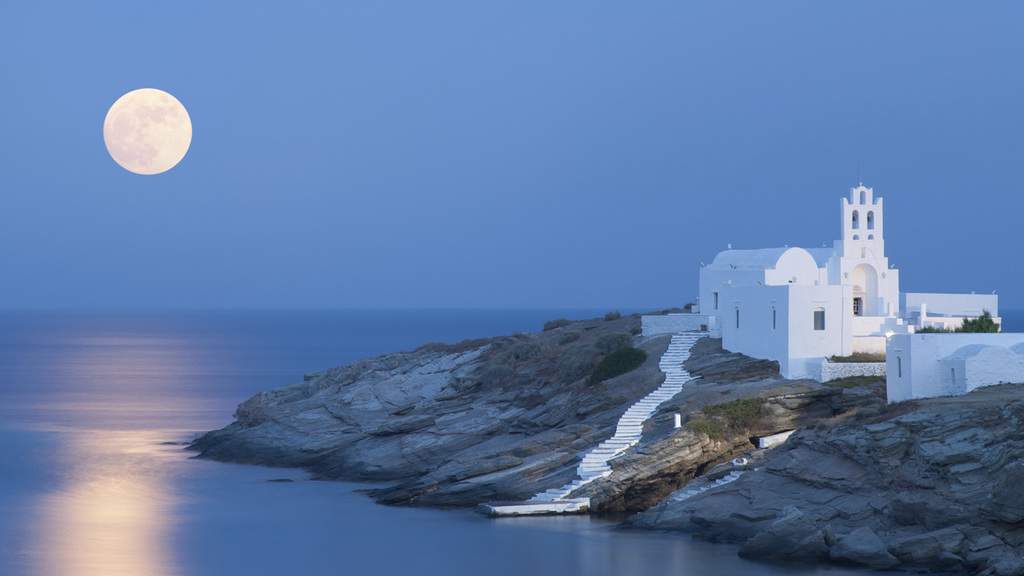 Read more:
The Top Beach Destinations in Greece
Crete Travel Guide
Santorini Travel Guide
Mykonos Travel Guide
Milos Travel Guide
Kos Travel Guide
Ios Travel Guide
Rhodes Travel Guide
Naxos Travel Guide
Paros Travel Guide
Skiathos Travel Guide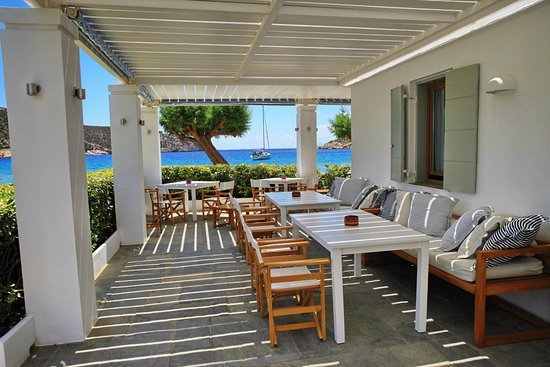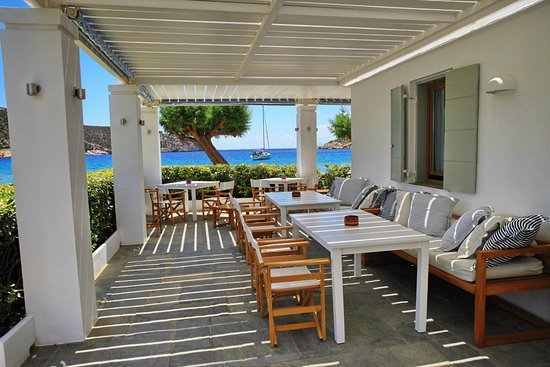 (Phone Number: +302109698100)
Admired for the village-style rooms and suites found nearby the seashore, provided with bath-tubs, balcony, pool highlighting villas with kitchenettes, etc. Private pools and ice machines attract many people. The guests here can use electric car inside its ground.
If you get 'Senior' villas with pool or more exclusive rooms, you get your own butler room. Beach, pool bar, tennis court, restaurants and art shops are present here.


(Phone number: + 3022840713002)
This warm and decorated hotel has beautiful rooms with many bars, balconies and sofa beds along with the pool and Gardens. Find yourself: a Snack Bar on the side of the pool, fine dining for the breakfast and also the beaches within the distance that you can walk to, with very beautiful restaurants. 
The hotel is known for romance. Antique hotel run by a family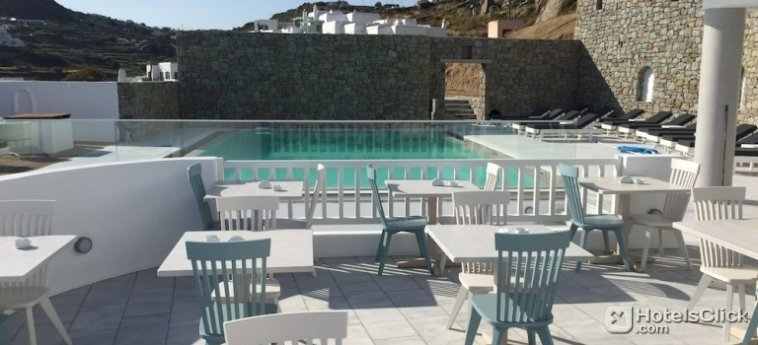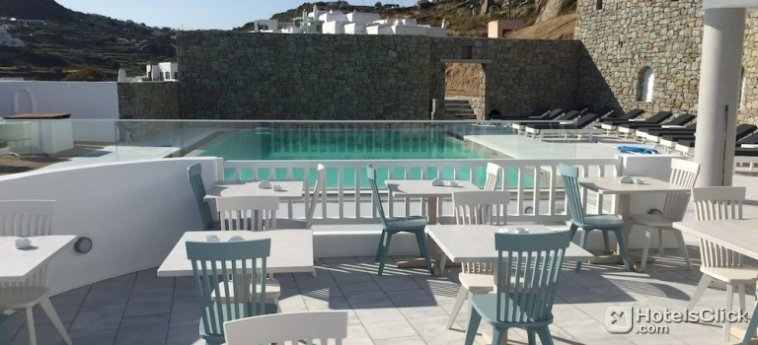 (Phone number: +306976867641)
This is a Villa of Sifnos having a private patio. A hillside hotel with beautifully decorated suites and rooms that are decorated with stories and artwork with the facilities including coffee, iPod docks, private but large terraces.
You will find a beach within a small walk.   If you require kitchens, sofa beds and mini-bars, you can always upgrade.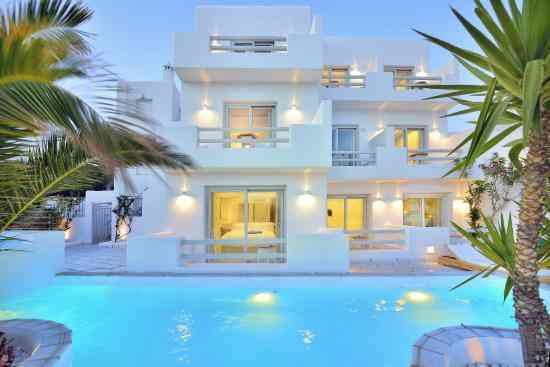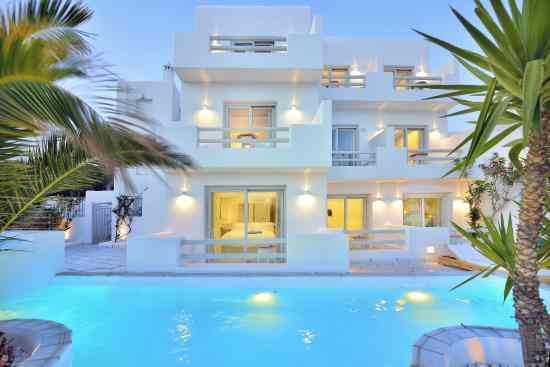 (Phone number: +302284071530)
The 'Superior', 'Standard', 'VIP' suites with custom made furniture, minibars, kitchen, and a beautiful view of the sea. Other hotels attractions include Jacuzzi, fireplace at the lobby and the gallery of art. The superior suites also include bathtub and sofa beds, the VIP ones highlighting sofa bed and balcony with the paranomic view of the bay.
Small, delightful hotel with the boutique ambiance. Located on the beach.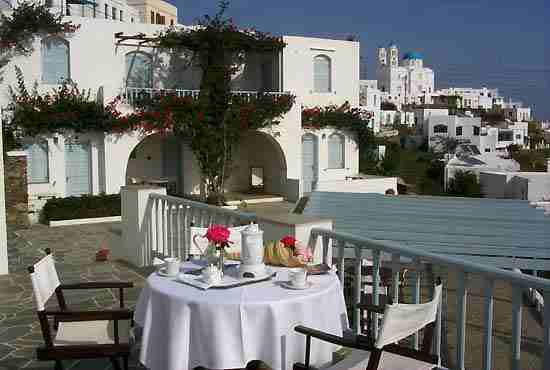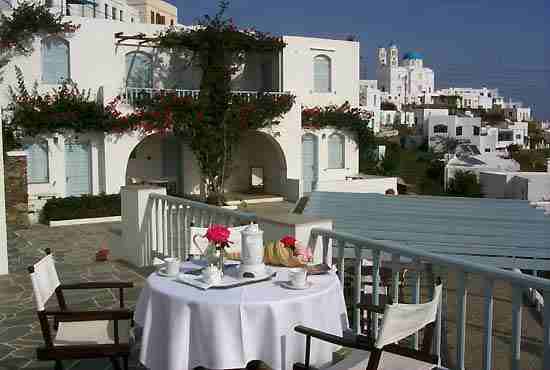 (Phone number: +302284071324)
Beautiful hotel at lower range with amazing view of the ocean can be enjoyed from the balconies of the rooms. This family-friendly hotel in Sifnos run by a family, and has beautiful suites and rooms highlighting mini-fridges.  Have considerably large pools, private beach and snack bar. Kayaks and paddle boards can be used for free.
Amazing restaurants, cafes are found nearby. Suites are bigger in size and consist of larger areas with seating places and beds.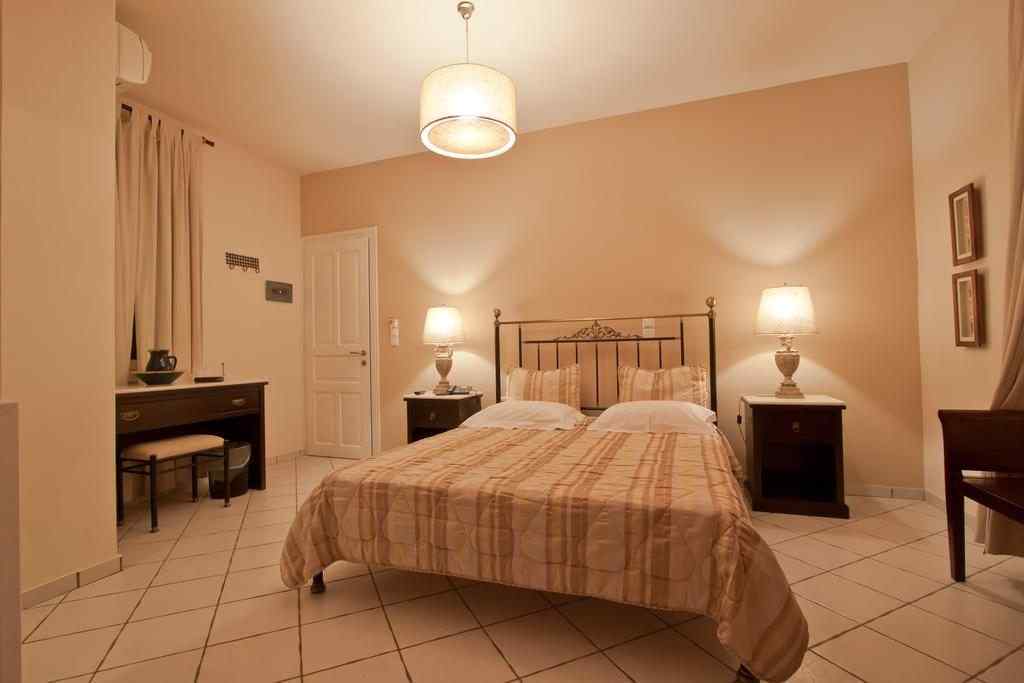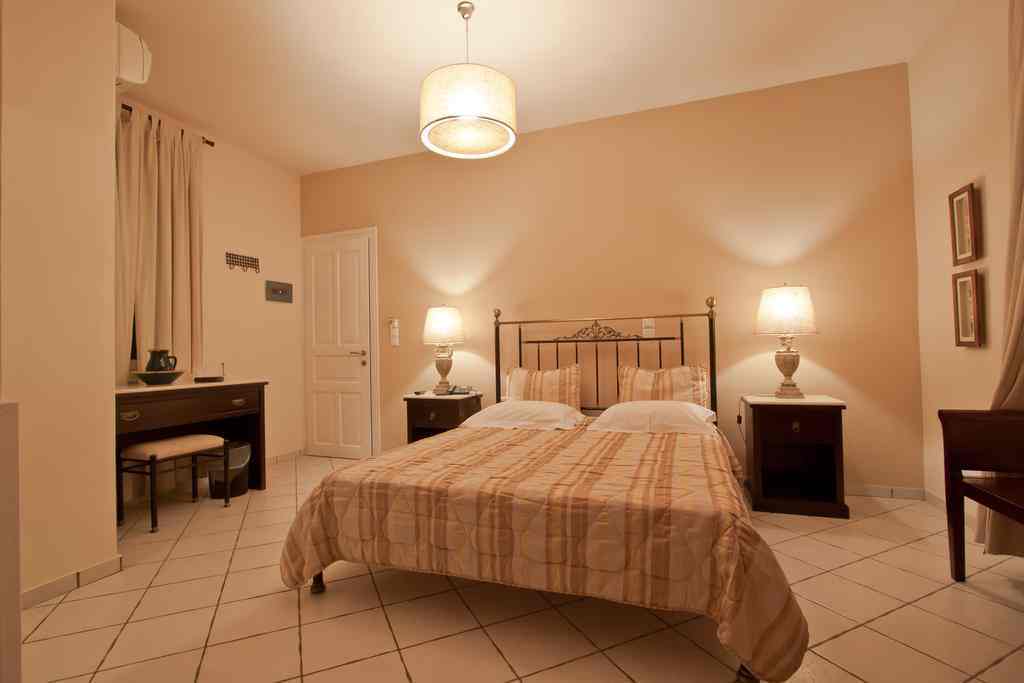 (Phone number: +302284033024)
The amazing and gorgeous hotel located in Sifnos. Also, apartments along with sofa bed, kitchen, and sitting room. Breakfast and buffet on the rooftop and also a pool (heated) along with hot tub. Electric bikes can be hired.
Located on the Hillside and is a few minutes' walk from the centre of Appollinia. Hotel with best sea view featuring rooms in Island style.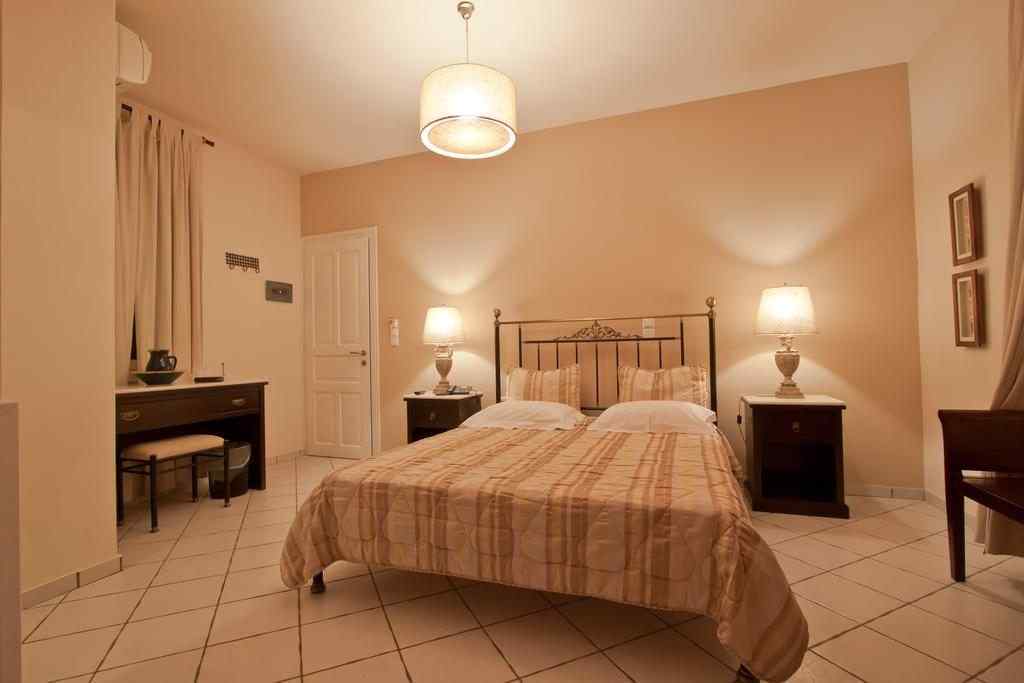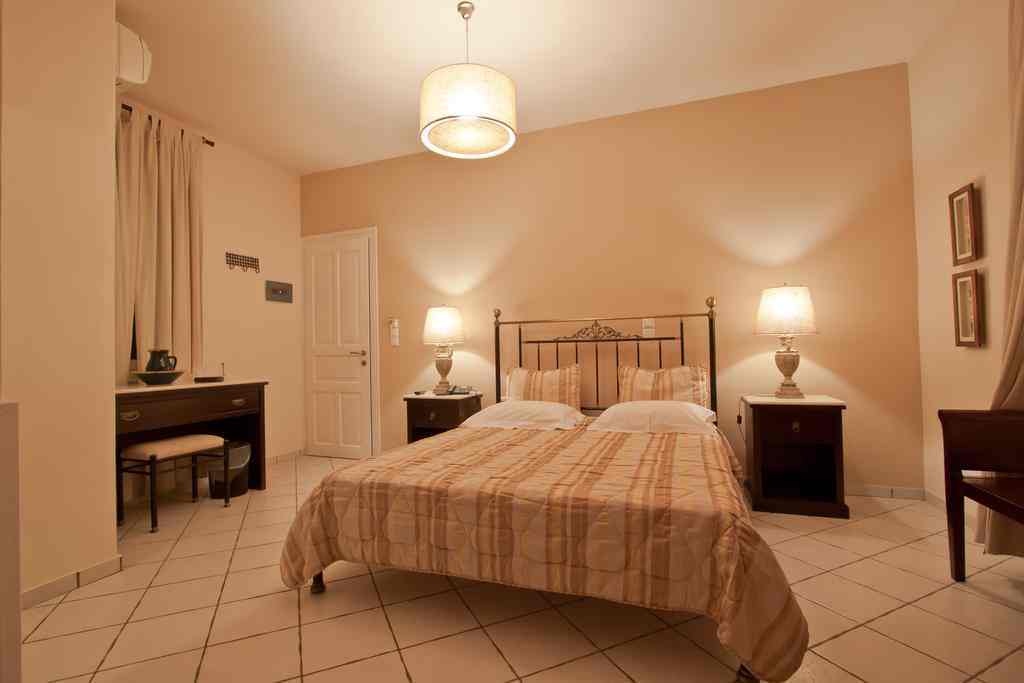 (Phone number: +302284033740)
The hotel comes with a private pool and boutique vibes. 
Best place to stay in Sifnos (Kamarai) 
The big double rooms include hydro-massage tubs, suites are constructed with sitting places, and the family room promoting terraces with plunge pools that are very private. You get complimentary breakfast. The eatery here is excellent with the views of the sea, and is a few minutes' walk from the port of Kamares. Has friendly, family environment and is located near the port. Amazing suites and rooms are available with balconies and mini fridge. They also have infinity Pool just a few steps away.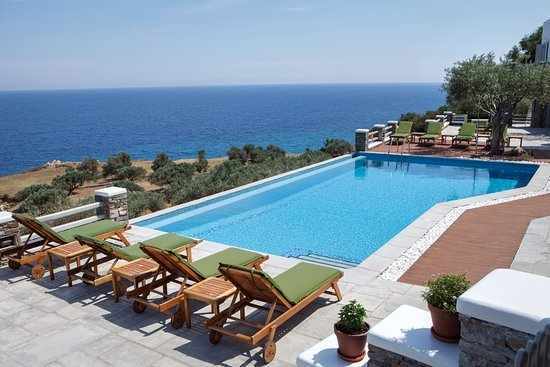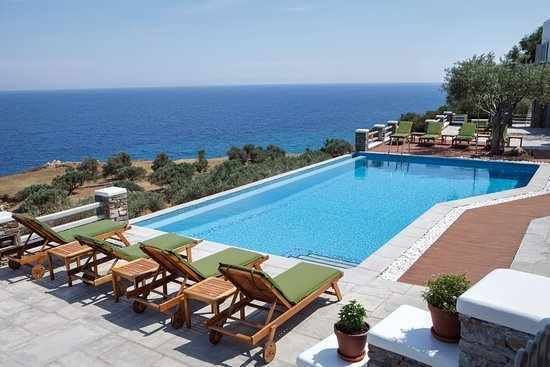 (Phone number: +30 2284071217)
The suites here have balcony and mini-fridge. Updating for better rooms will lead you to get sofa beds. The VIP suite highlights bath-tubs and bigger balconies. Huge Infinity Pool is also its attraction. You will find monastery nearby and also beach. 
Amazing luxurious hotel with the beautiful pool, hotel with boutique vibes having rooms that is all white
If you have any questions, feel free to email us at [email protected]