California has so many wonderful destinations that one must see. If you're with your kid or little sibling, you must choose the right spot for them to have fun. Here are the top 17 awesome places you can visit and enjoy with your little one.
1. Golden Gate Bridge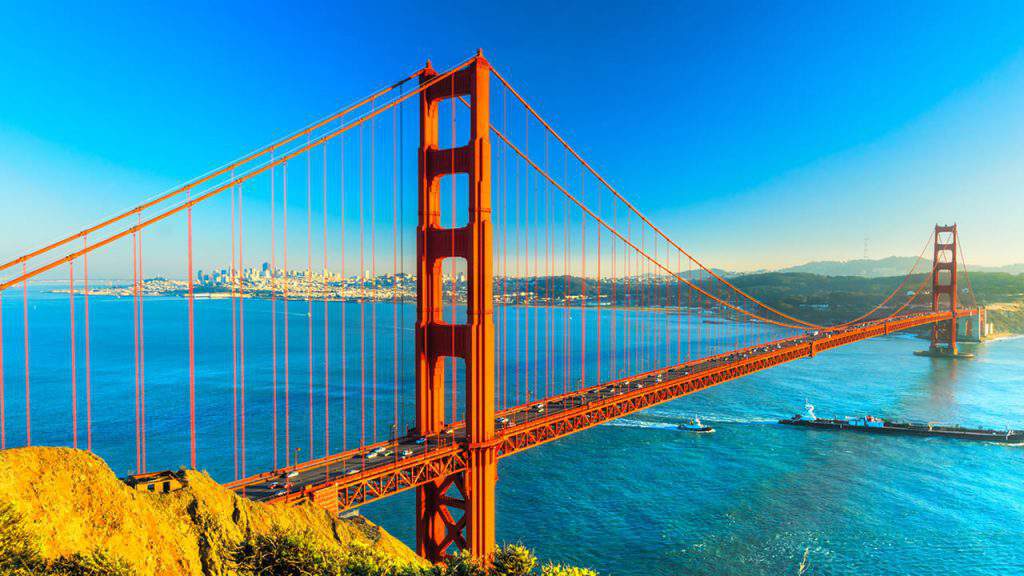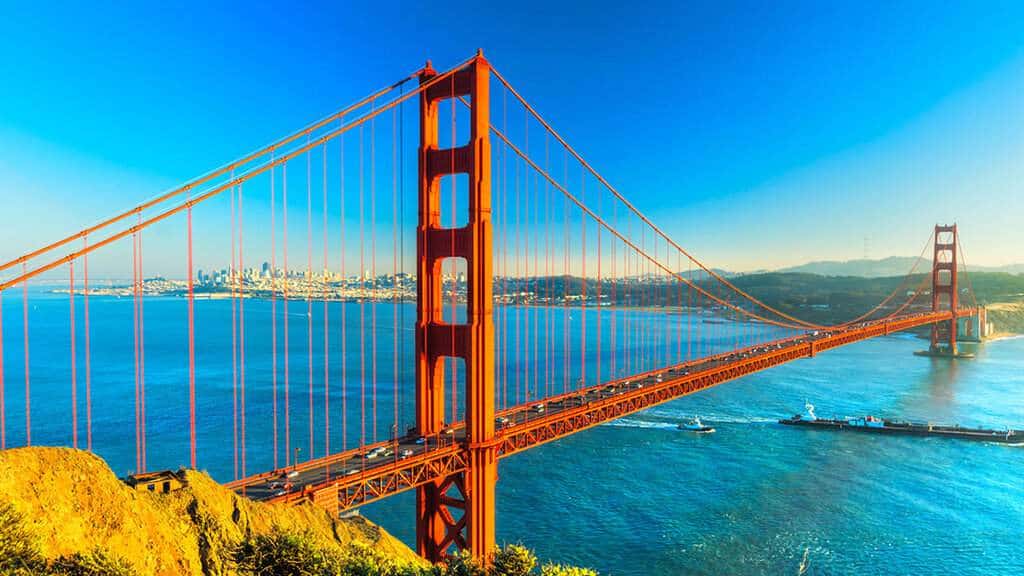 The Golden Gate Bridge is one of the most well-known places in California. Its structure can leave the faces of everyone in awe. It is most beautiful when it lights up at night partnered with the fast-moving vehicles. Enjoy and take a photo of the view with your kid. The area is open 24/7 for people who love walking or riding bikes.
2. Cable Car Museum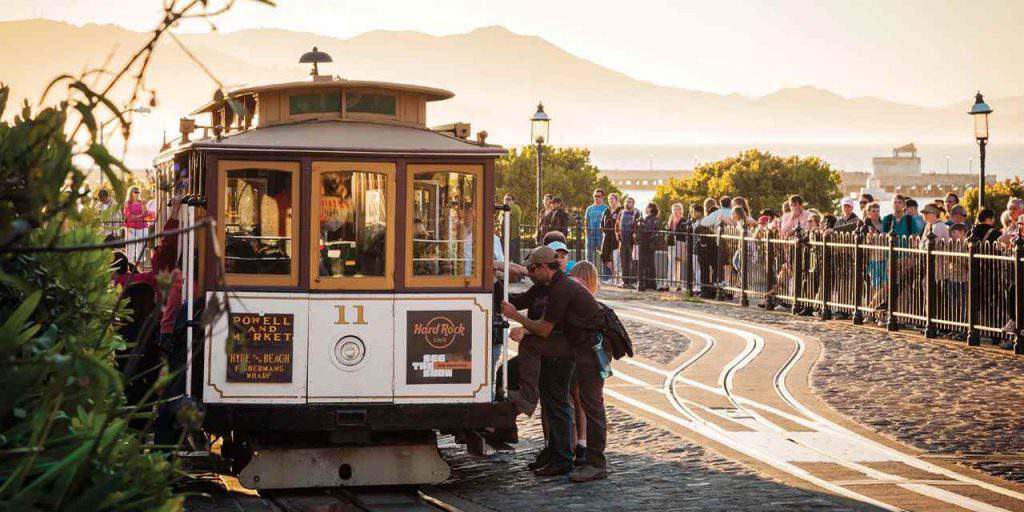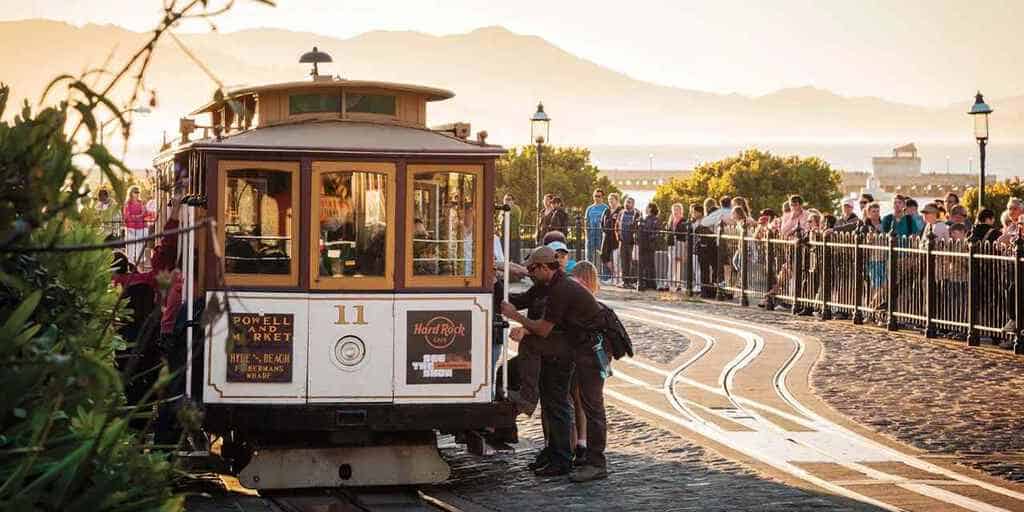 Composition of antique cable cars is what makes up the Cable Car Museum. It will amaze the children since it is powered by a cable car powerhouse that drives the cable car. The mechanics and movement of the cables will not let the kids get bored. The downside of this spot is that it is not always open to the public. It includes the following schedule of allowed visitation: From April 1 to September 30 10:00 am to 6:00 pm. From October 1 to March 31: 10:00am to 5:00pm.
Read more about the best time to visit California.
3. California Academy of Sciences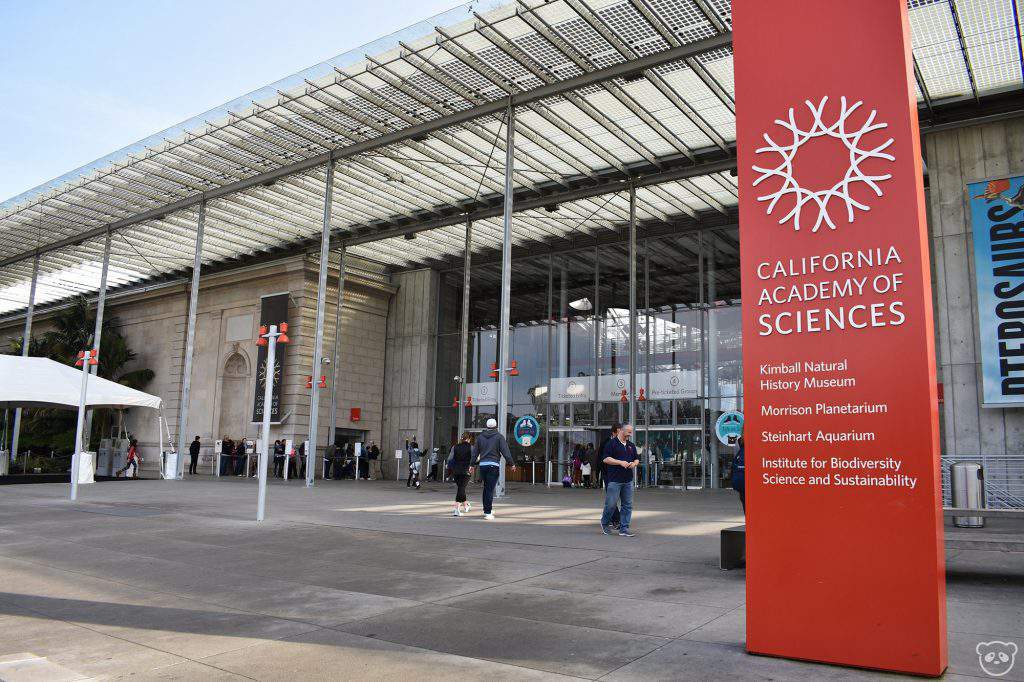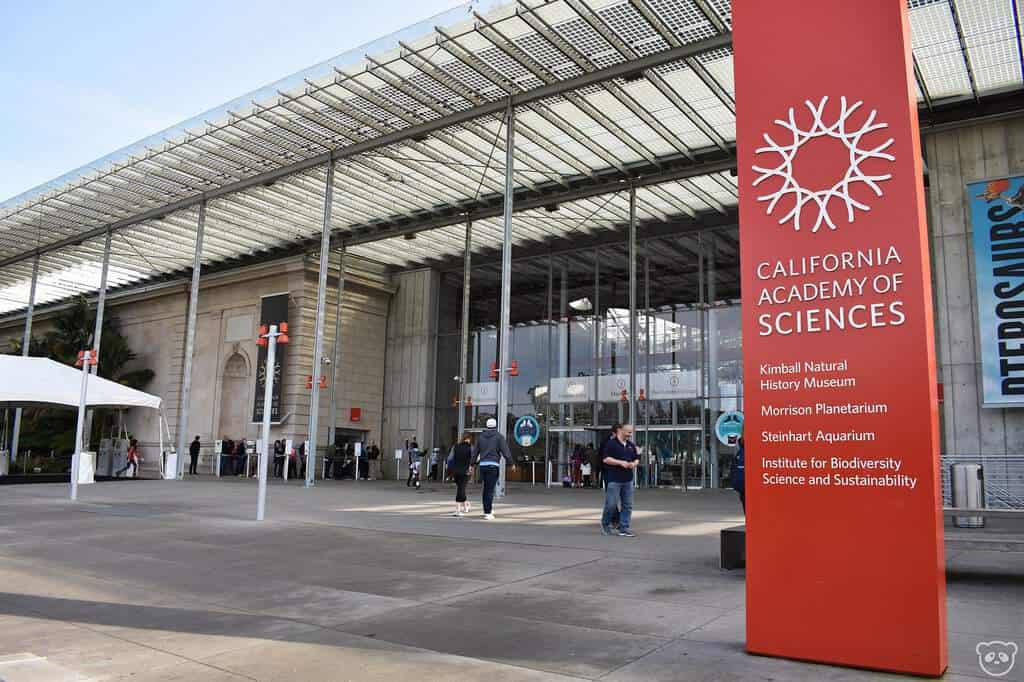 From the deepest parts of the ocean to the four corners of the world, everything is found inside the California Academy of Sciences. It is a scientific and educational museum that houses over 46 million specimens. There is no doubt that kids will surely spend their whole day gazing at the incredible animals. The museum is open every day from 9:30 am to 5:00 pm. On Sundays, they are open from 11:00 am to 5:00 pm.
4. Exploratorium Museum of Science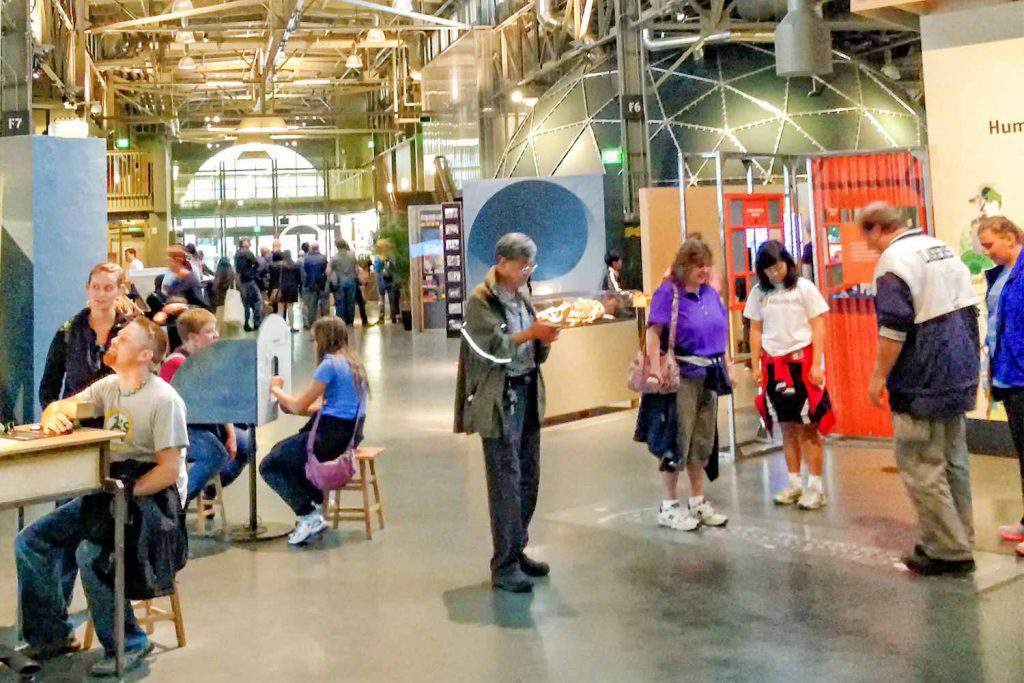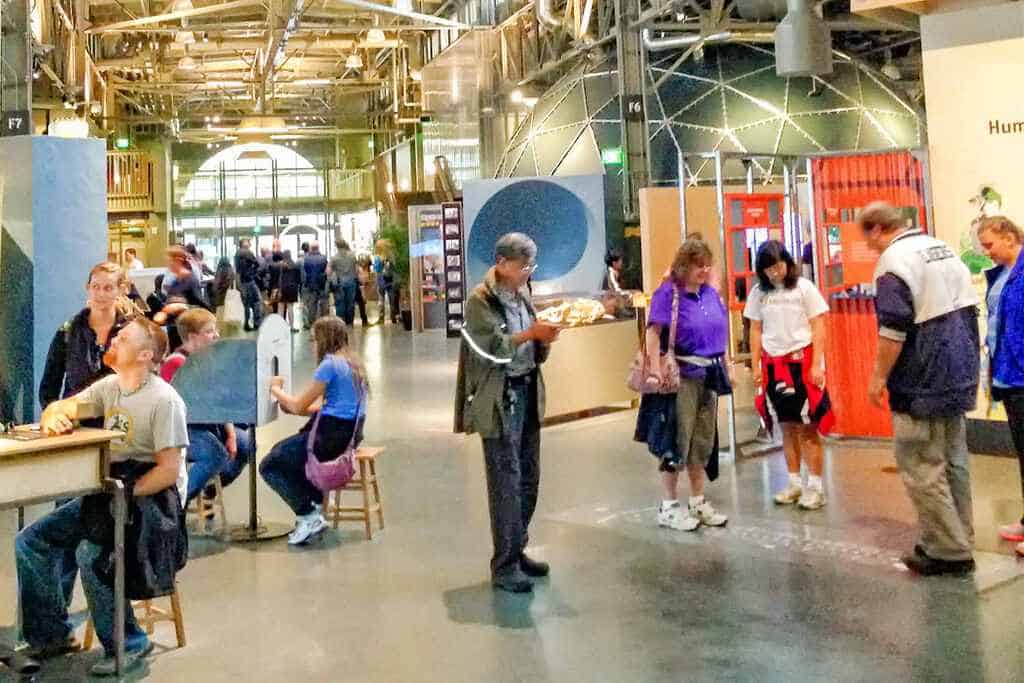 The Exploratorium Museum is an exciting spot for the little ones. Let your children feed their curiosity and discover many ways how to have fun. It has at least 650 exhibits that use the sense of touch. The Tactile Dome is one of their featured exhibits. It can let the children interact using the sense of touch in total darkness. If you're planning to go to this place, you must reserve a spot for the Tactile Dome. It opens from Tuesday to Sunday from 10:00 am to 5:00 pm. Every Monday, the museum is closed. For Thursday evenings, only 18 years old and above are allowed from 6:00 pm to 10:00 pm.
5. Muir Woods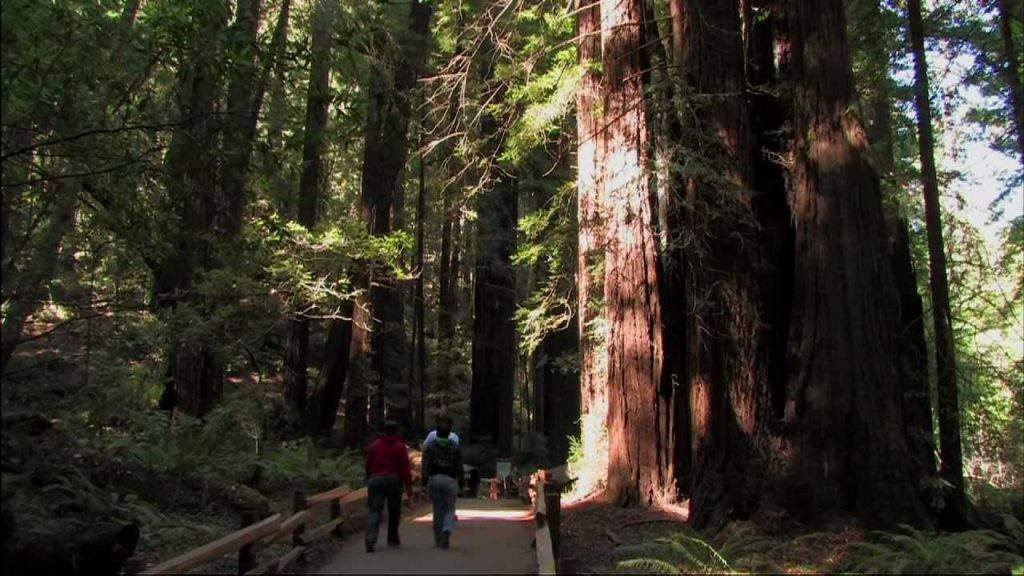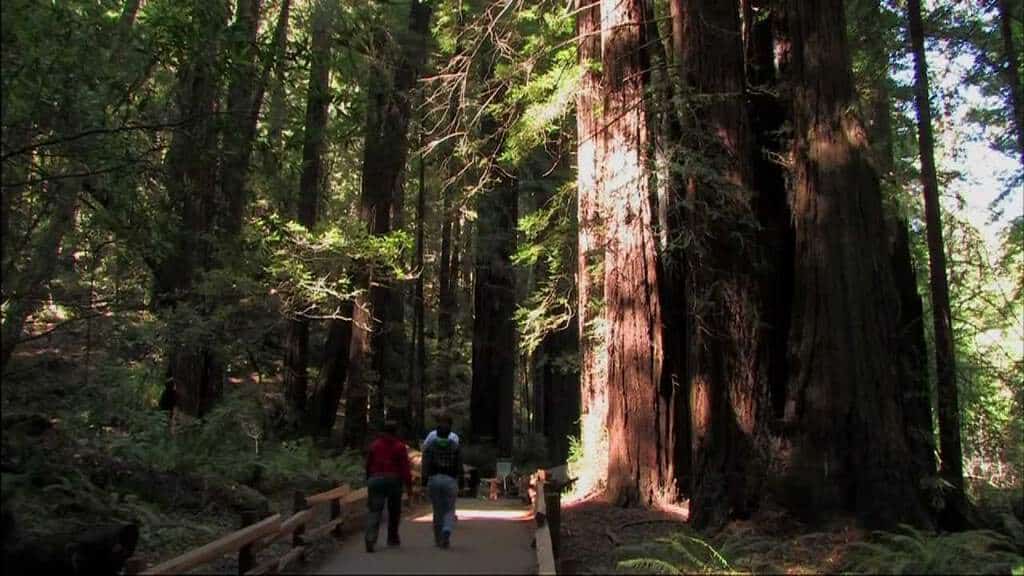 Known for the skyscraper-like height of old-growth redwood trees, Muir Woods National Monument is a place where kids can enjoy the sight of nature. They can unwind and just spend time with how breathtaking nature looks like, far from the concrete jungles and busy street noises. It draws more than a million visitors every year with its glorious scenic views and majestic textures of the redwood trees. Hiking with your kid who is a tree hugger can let them be more active in going green. The park opens every day at 8:00 am.
6. California State Railroad Museum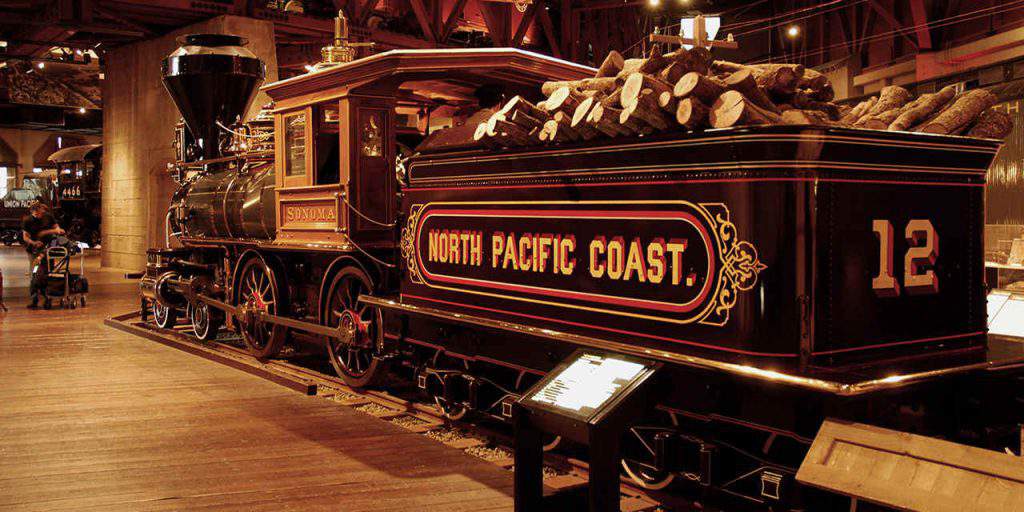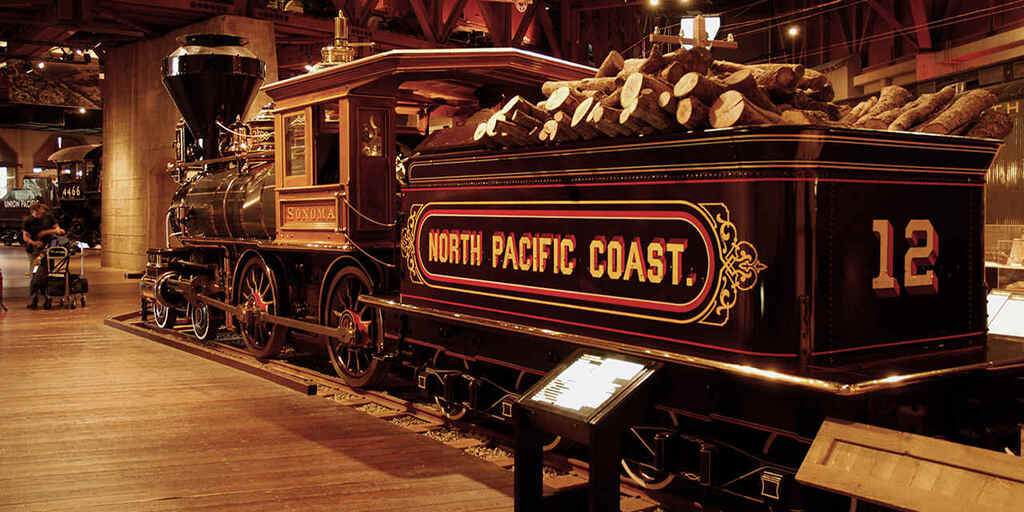 Journey back to the railway and enjoy train collections that date back to 1862. Your child will get jolly seeing the railroad trains from several decades ago. In this museum, you can be able to witness the structure inside the train. This place opens every day from 10:00 am to 5:00 pm.
7. Santa Cruz Beach Boardwalk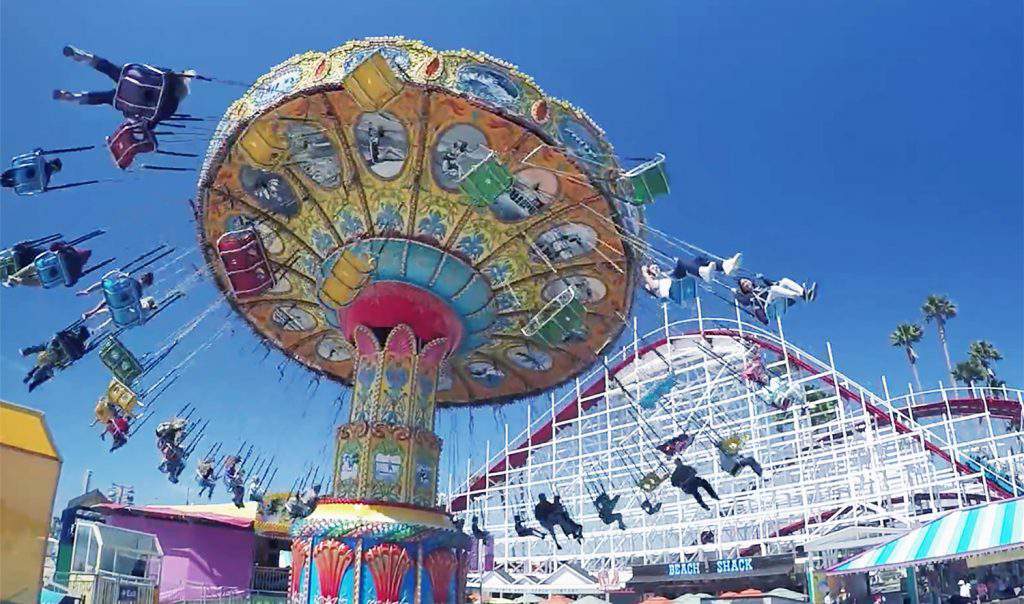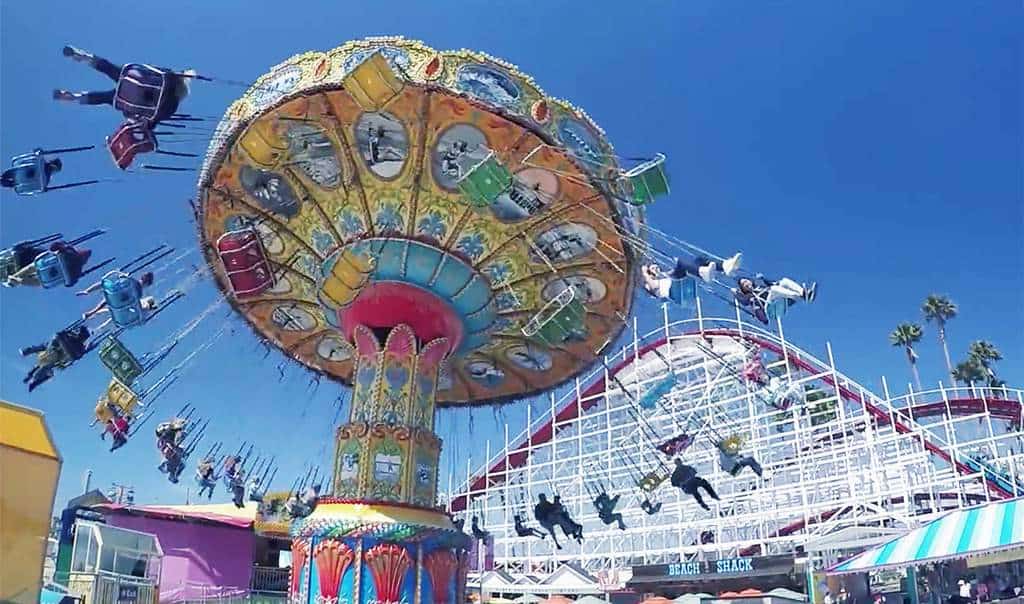 This amusement park by the beach is popular for all ages young and old, big and small. During entrance to the park, there is no fee and you can see the thrilling and fun rides. Purchase ride tickets and the experience will be worth it. In summer, it is open from 11:00 am to 11:00 pm. Schedules will vary for most other months so it is advisable to visit their site.
8. Monterey Bay Aquarium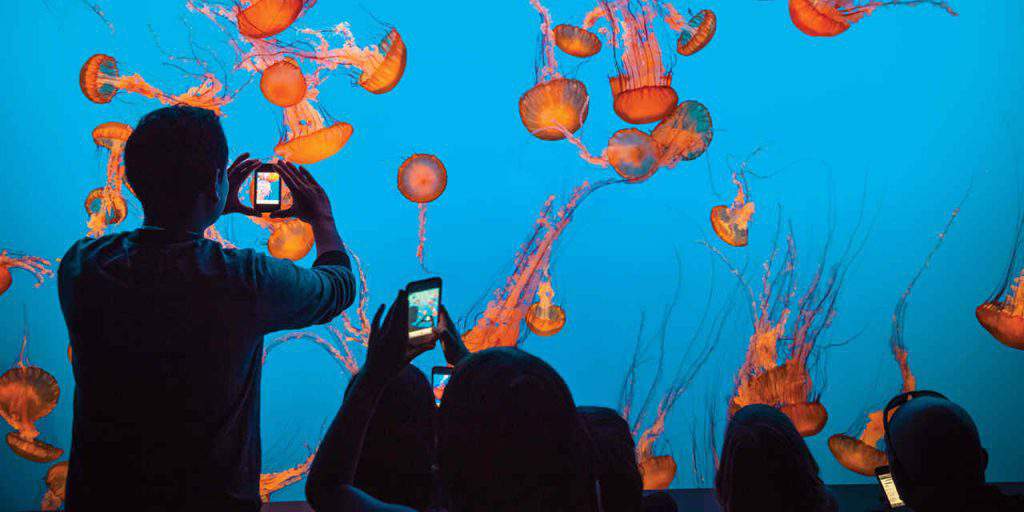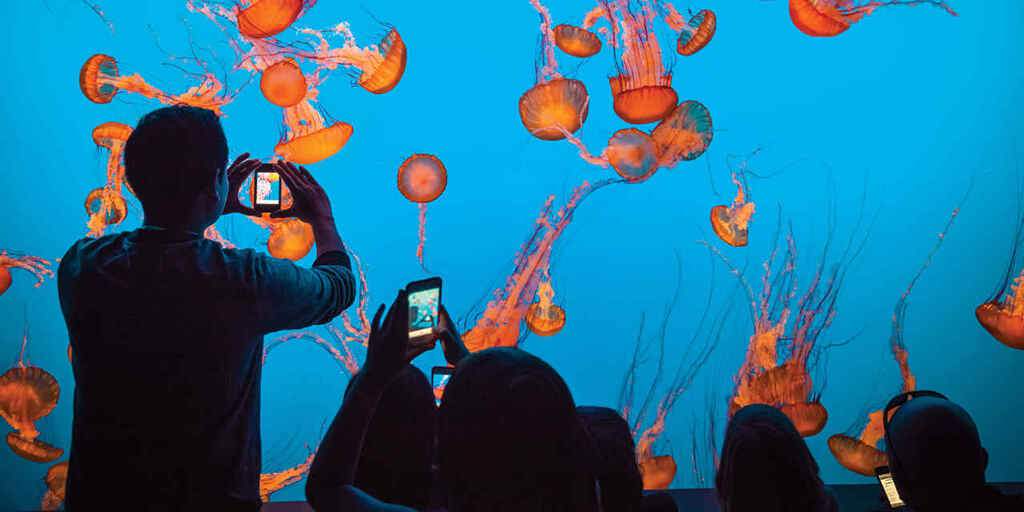 The Monterey Bay Aquarium focuses on conservation and improvement of marine life. It has been successful in making efforts to take care of sea animals from the smallest fish to the largest great white shark. Children will love to visit this place and experience how amazing the ocean is. During the summer or holidays, it is open from 9:30 am to 6:00 pm. During weekends, it is open from 9:30 am to 8:00 pm. During wintertime, it is open from 10:00 am to 5:00 pm.
9. National History Museum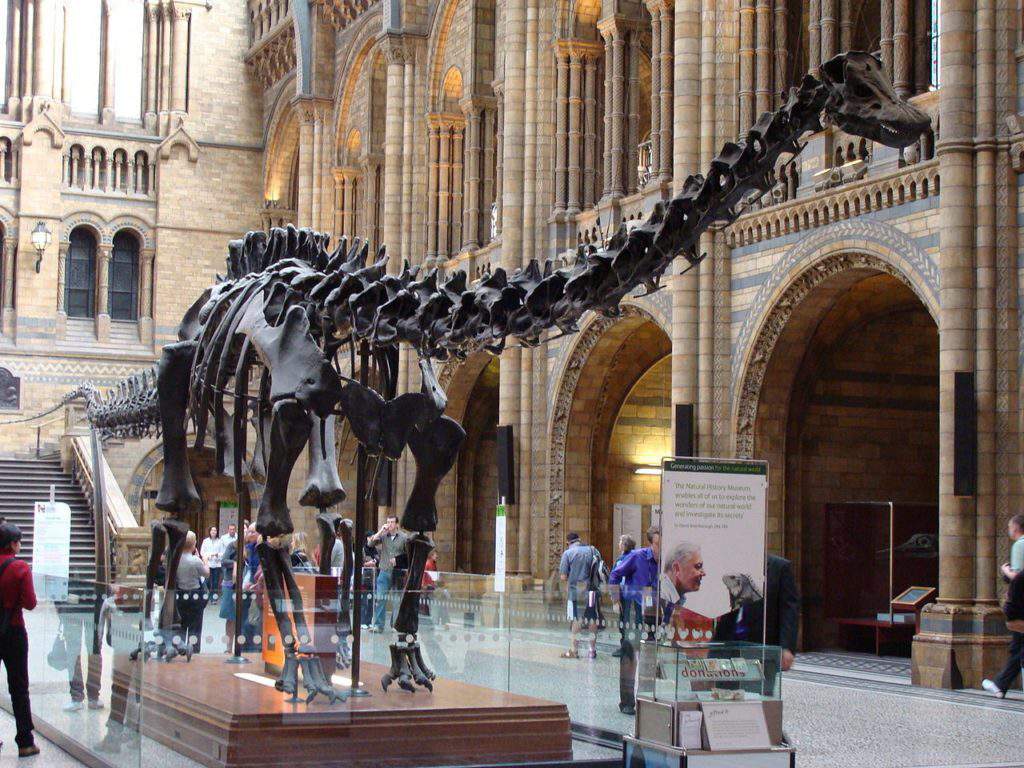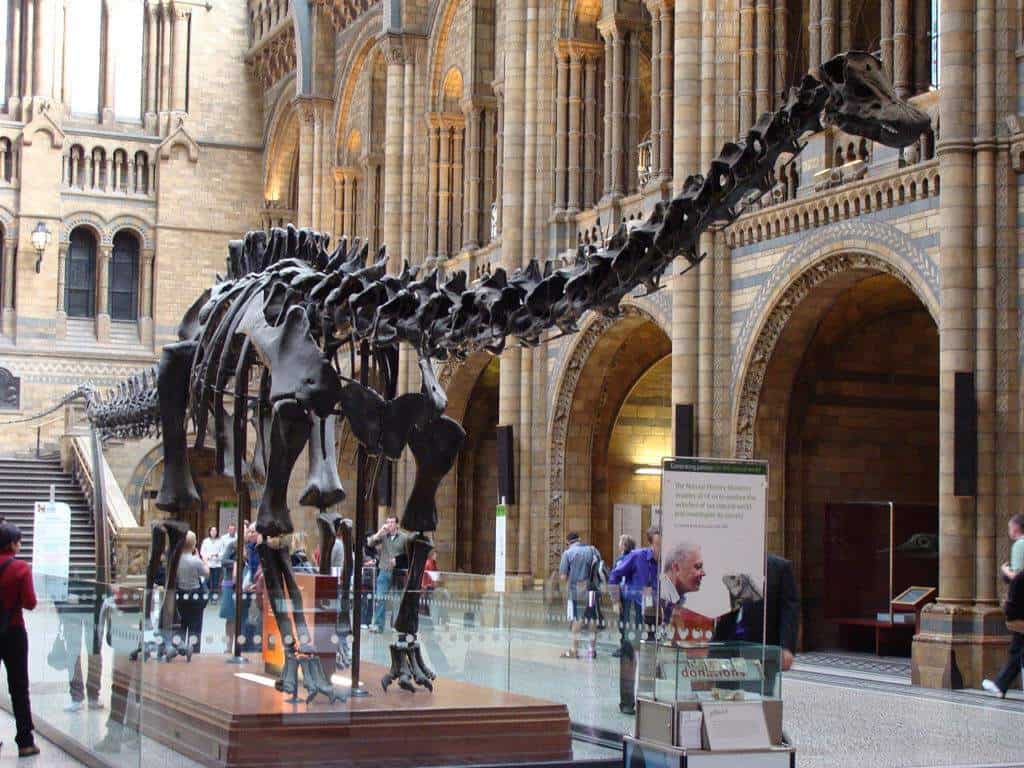 Travel back to the past and learn your history. Let your kid discover the extensive collection of antiques ranging from the smallest fossils to the largest Tyrannosaurus rex. Kids who are into their history can have a stroll in this museum discovering artifacts that date back up to 4.5 billion years ago. The museum opens daily from 9:30 am to 5:00 pm.
10. Disneyland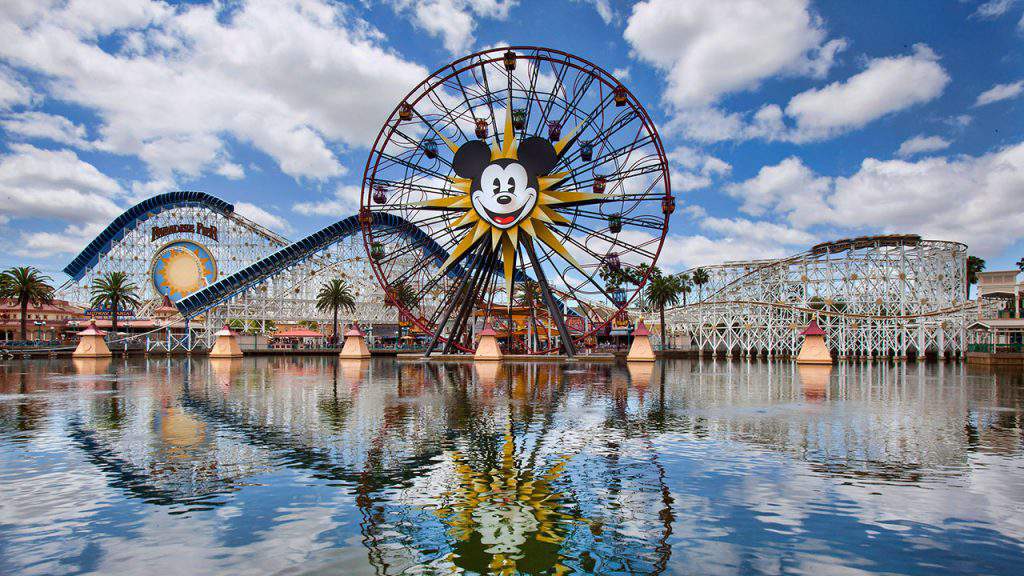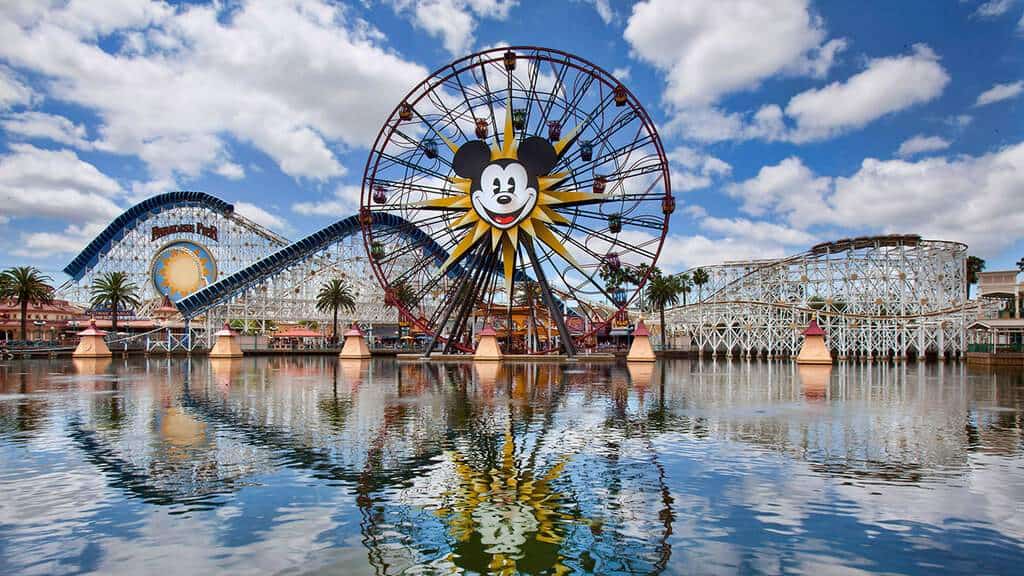 It is every child's dream to experience the wonderful world of Disneyland. It is not only for kids but for the young at heart! Even the grown-ups would want to go to a place like this. A day in Disneyland is not enough and you might want to extend the visit a little more. Create memorable moments and lasting memories with your child that you will surely treasure forever. The park opens daily and hours vary by month so be sure to visit their website for their schedule.
11. Knott's Berry Farm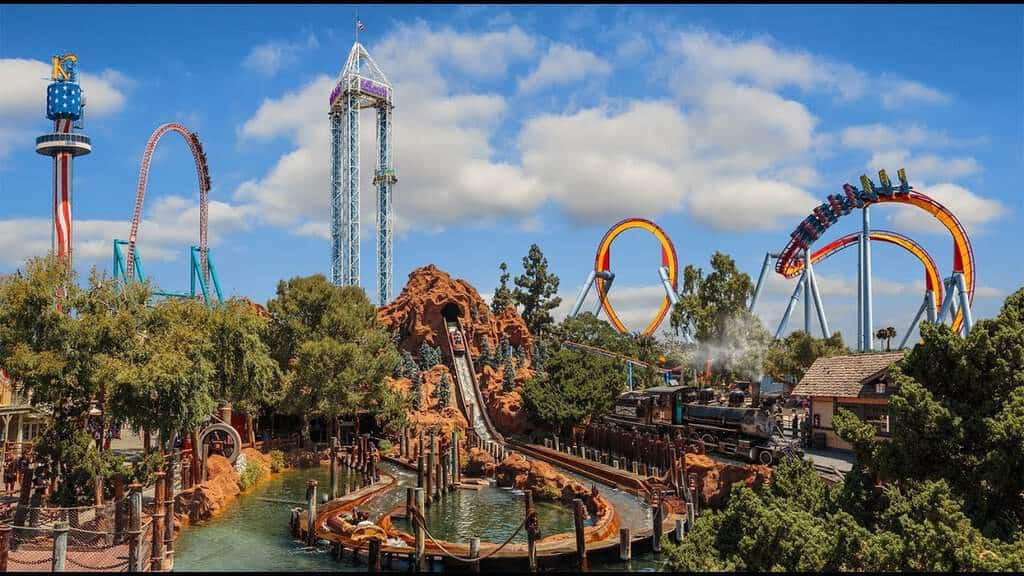 This fun-filled theme park was once a working berry farm, but it now harvests joy and fun With their variety of rides, children will surely enjoy each ride the Knott's Berry Farm has to offer. This park opens every day and their hours vary by day and month.
12. La Brea Tar Pits' Page Museum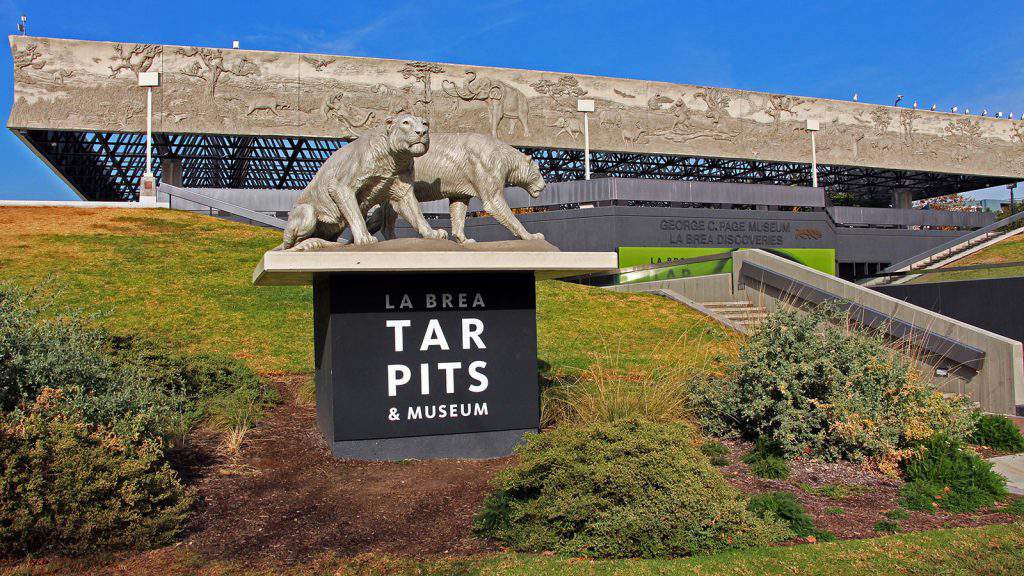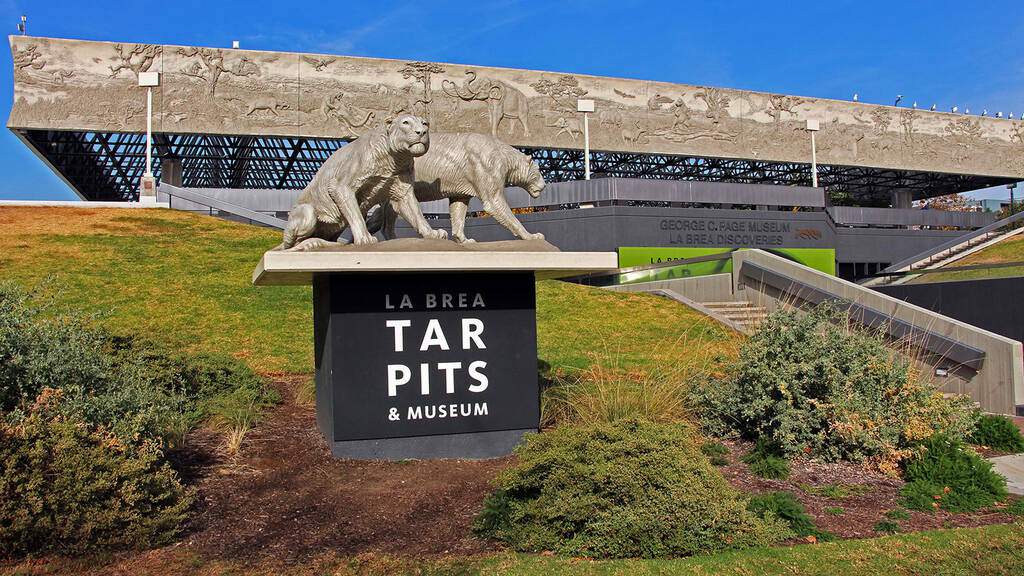 Page Museum caters the best of the best exhibits. The museum has a collection of animals and Ice Age fossils including mammoths and saber-toothed tigers. Let your child witness the excavation sites where active fossils were found. The museum opens daily from 9:30 am to 5:00 pm.
13. Petersen Automotive Museum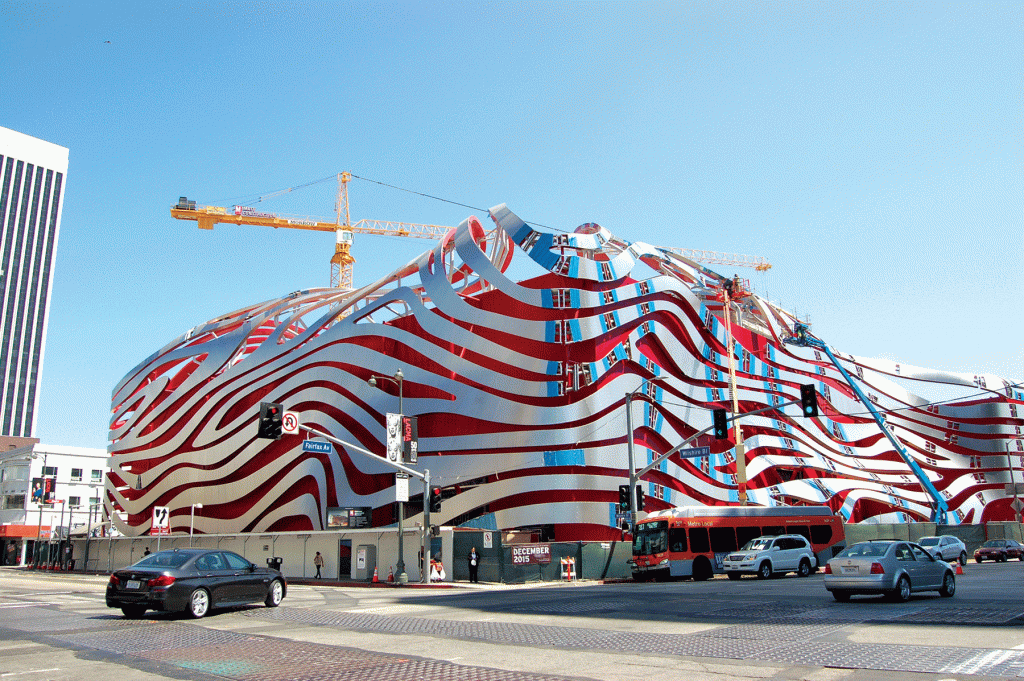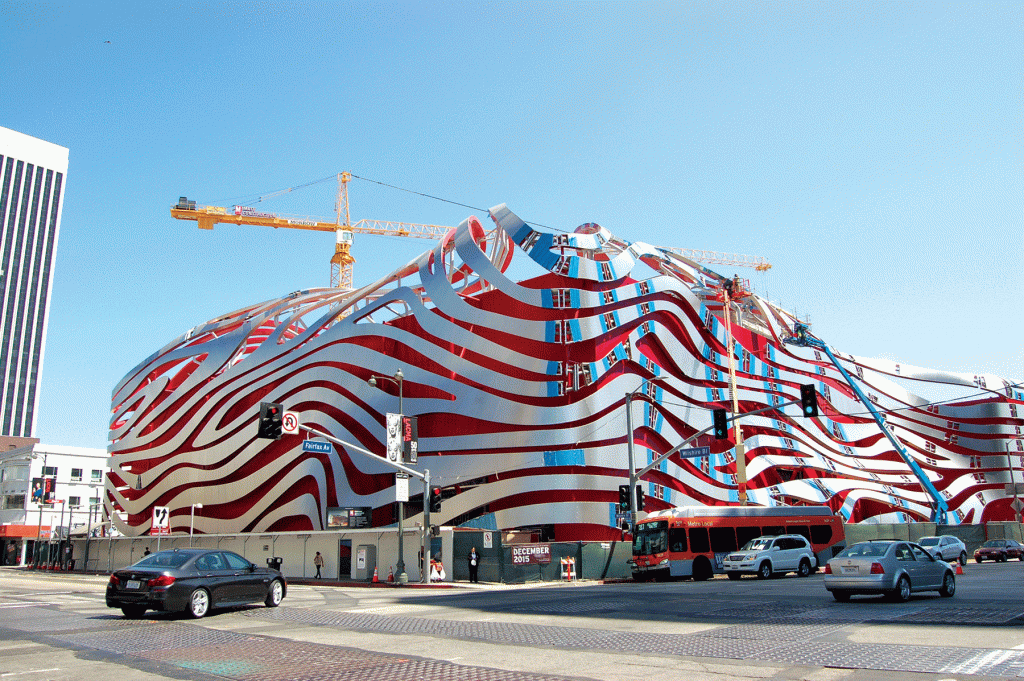 Is your child into scooters, motorcycles and other automobiles? This museum is the right place to let them explore at least 350 exhibits. This display museum provides interactive vehicles through touch and educational videos. Let your child have a learning and memorable experience. It opens from Tuesday to Sunday from 10:00 am to 6:00 pm. Every Monday, the museum is closed.
14. California Science Center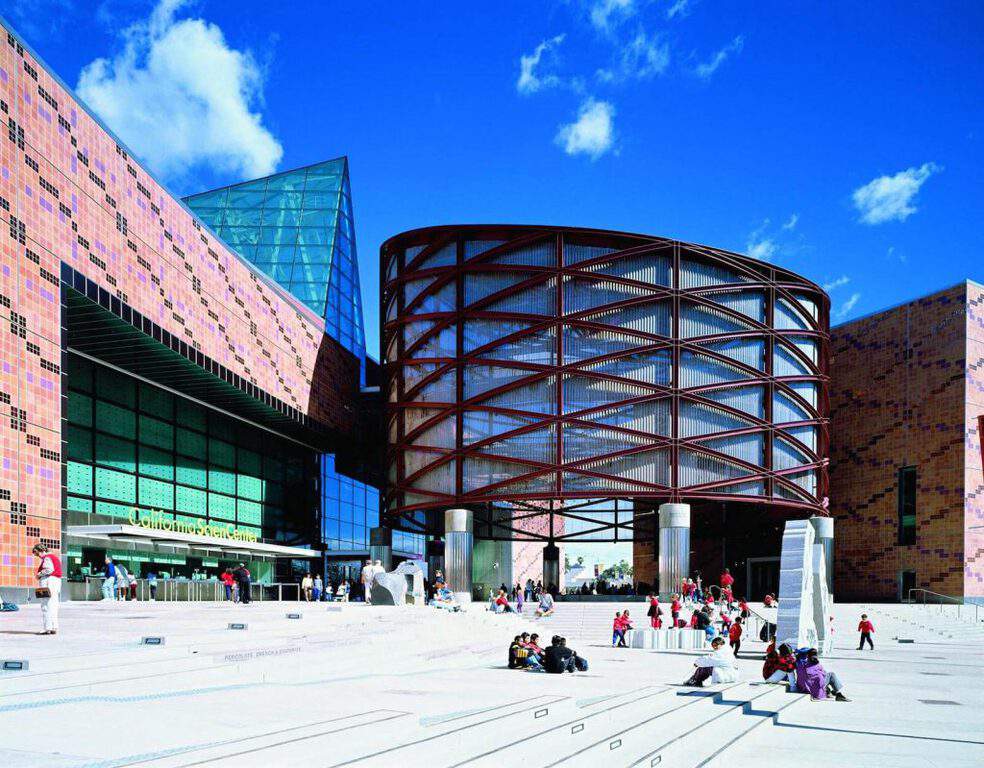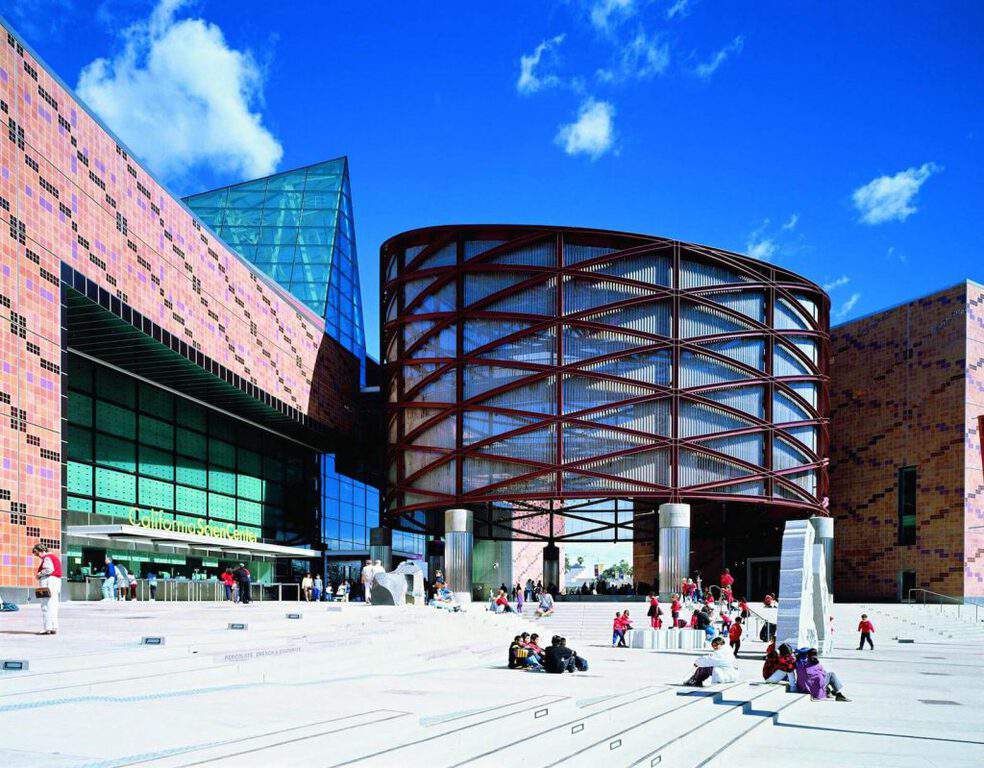 Introduce your child to explore the different wonders of science. California Science Center has a wide collection of exhibits including interactive galleries. It allows them to have fun-filled experience both giving them joy and education at the same time. The California Science Center opens daily from 10:00 am to 5:00 pm.
15. Legoland California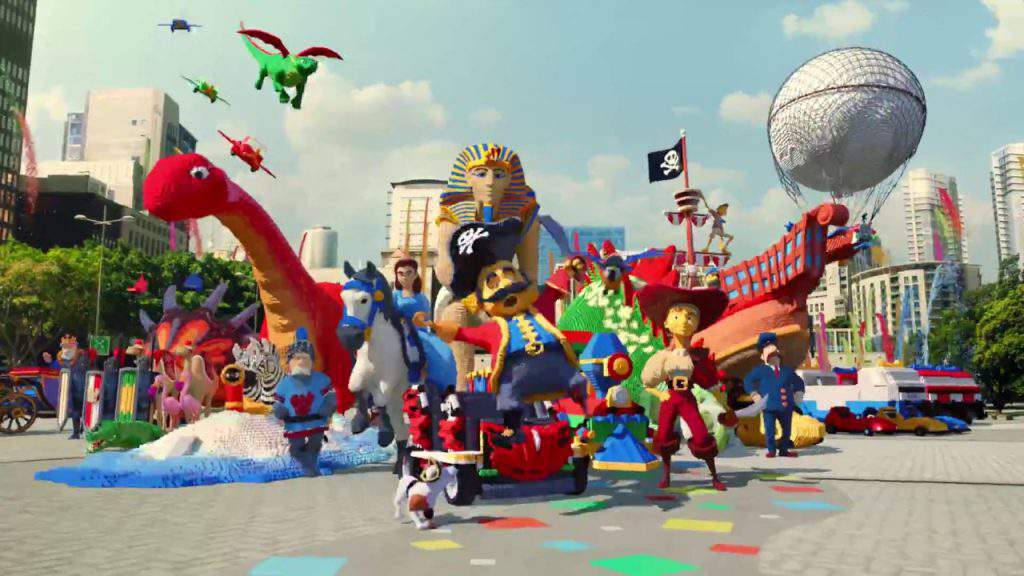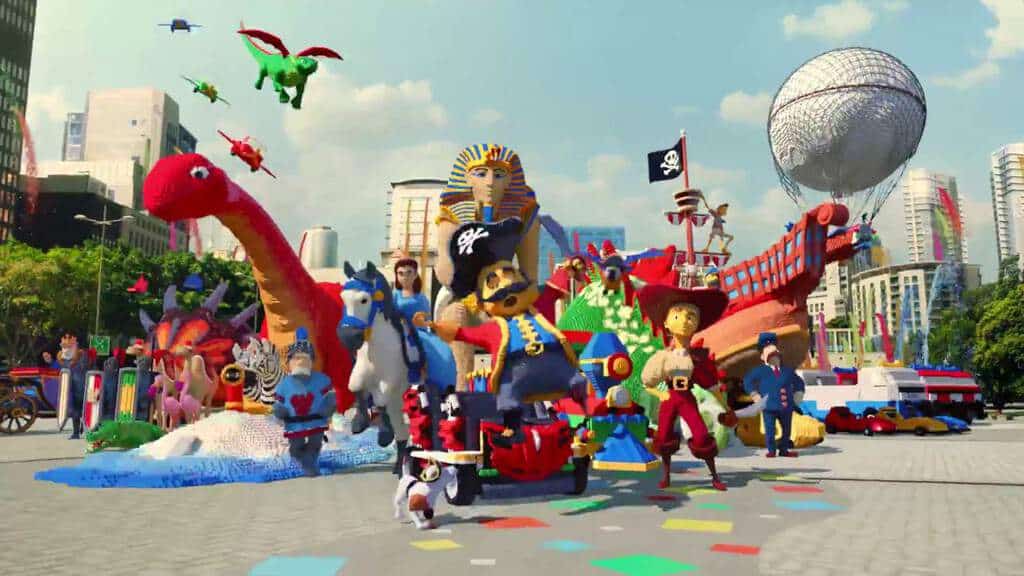 This entire amusement park is surrounded by colorful LEGO blocks that attract attention to your child. Enjoy the different attractions with its stimulating interactive exhibits to the wonderful rides that are suitable for kids. Let your child construct memories with one brick at a time. Hours and schedules of this park vary and you may visit their website.
16. San Diego Zoo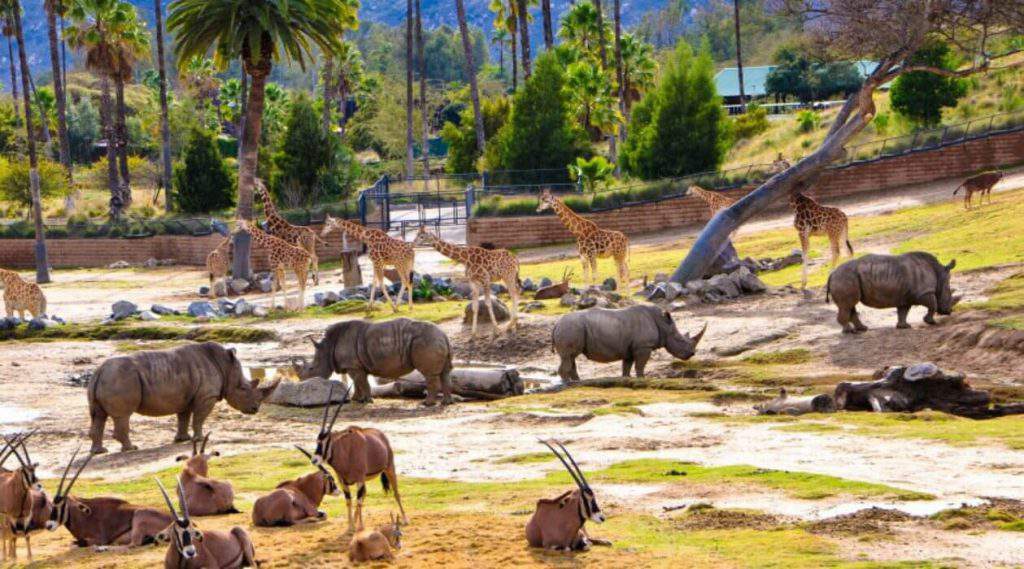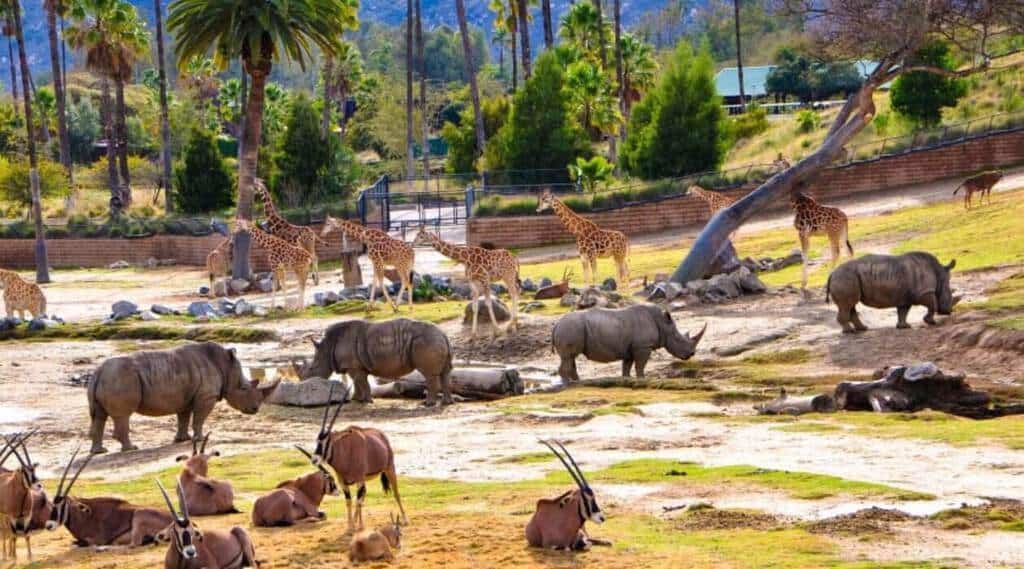 Take a walk through the wildlife in San Diego Zoo! You can choose your roaming habitat with different animals in their environment. Allow your child to witness more than 3,500 animals. Discover the beautiful wildlife all in one place with your little kid. The zoo is open every day.
17. San Diego Beaches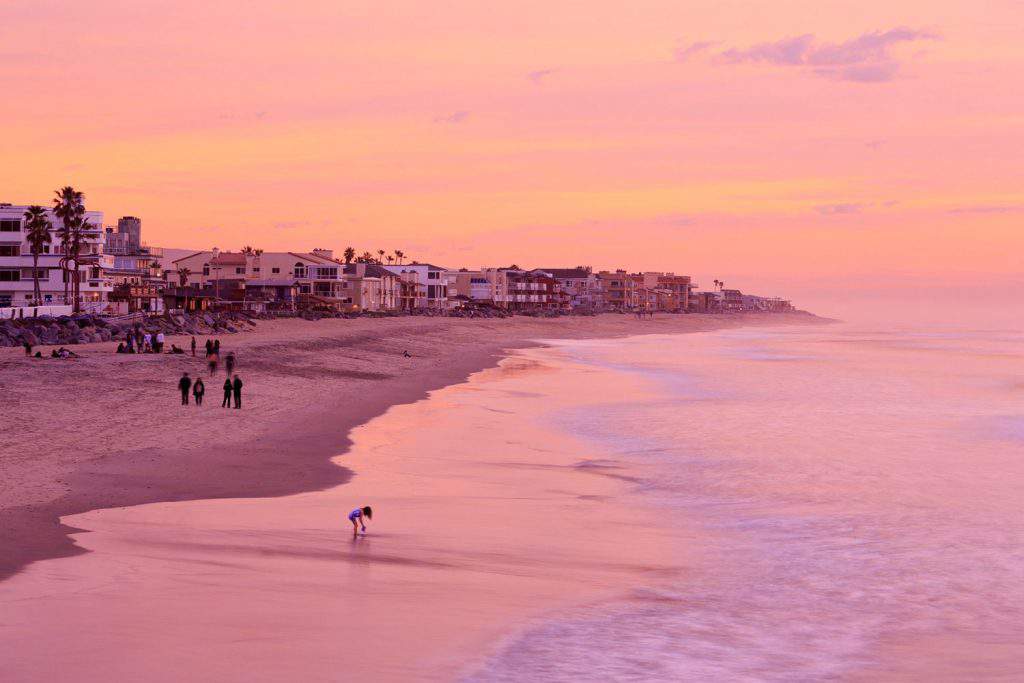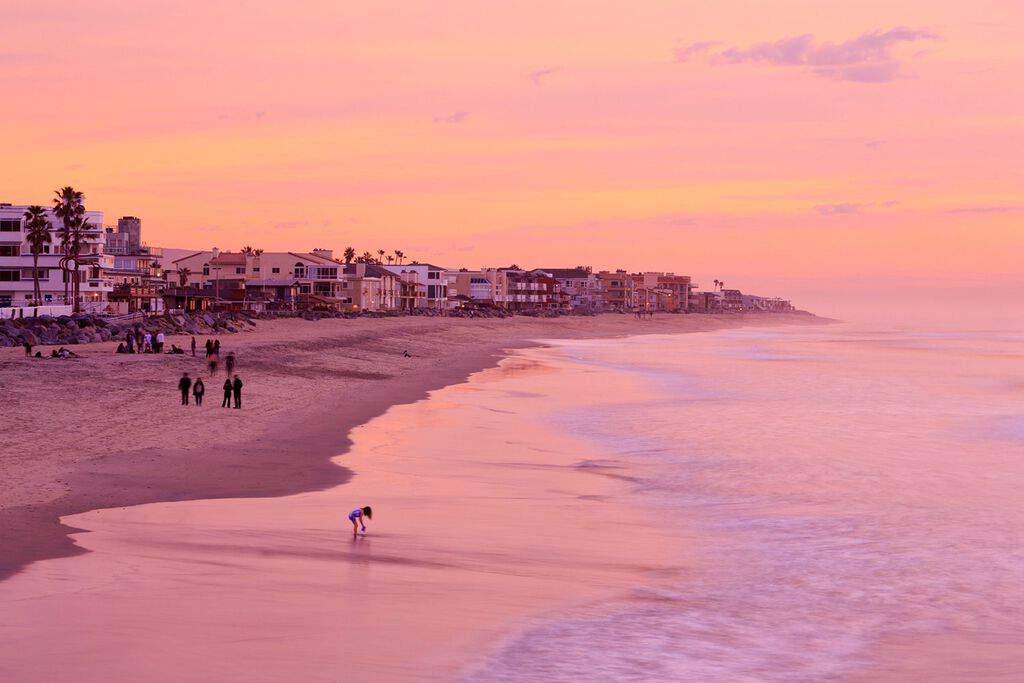 Have a sun-kissed skin at one of the San Diego Beaches. Bring your child with you and can enjoy the warm day with the nice sea breeze. Let your child build sandcastles under the bright beach weather. The salty air will relax your senses and take your problems along with the waves.
Read more:
Palm Springs Family Hotels
Best Time To Visit California