Most of the luxurious hotels are located in Athens, Santorini and Mykonos. However, the other islands also have excellent hotels that will make your holidays equally satisfying.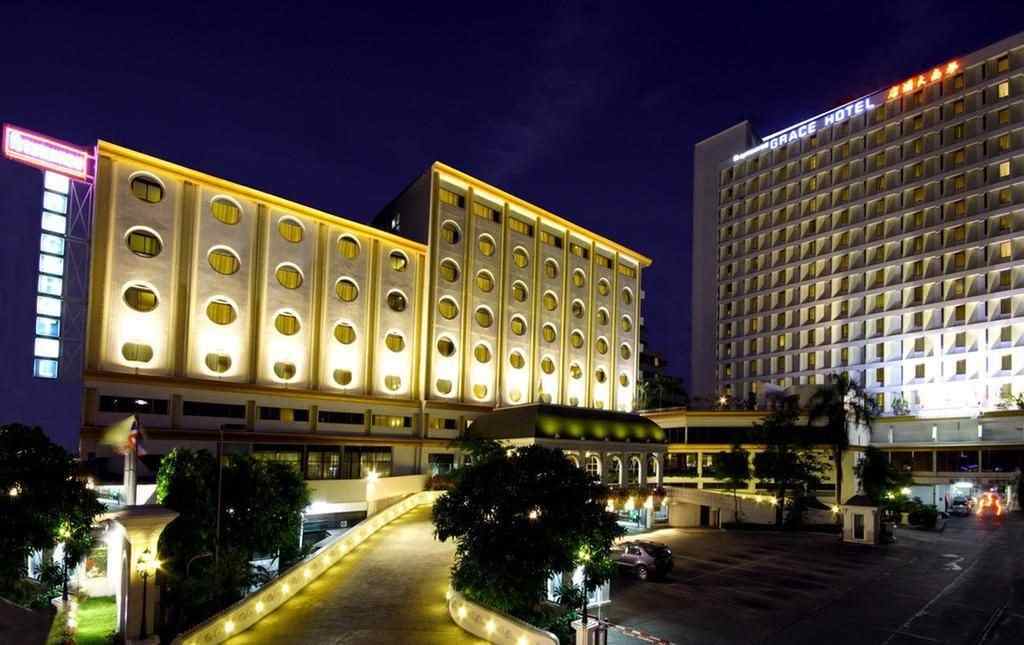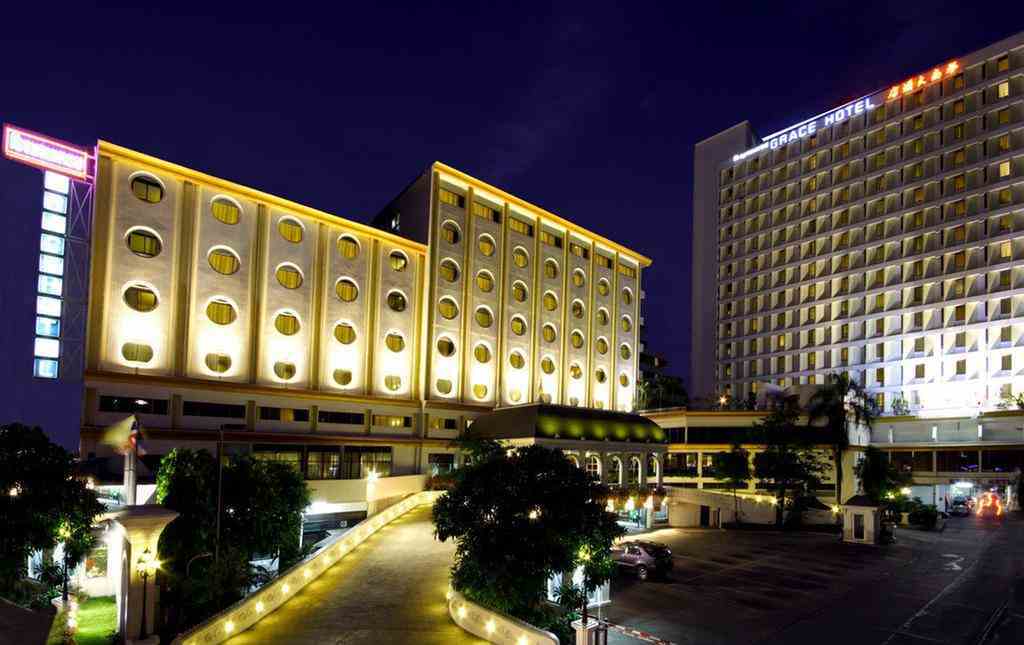 ☎️+30 2286 021300

This is Greece's top hotel and a personal favorite. Efficiently located in Santorini, Grace Hotel offers opulent amenities consisting of picture-perfect pools overlooking the sea. And the staff's hospitality is impeccable.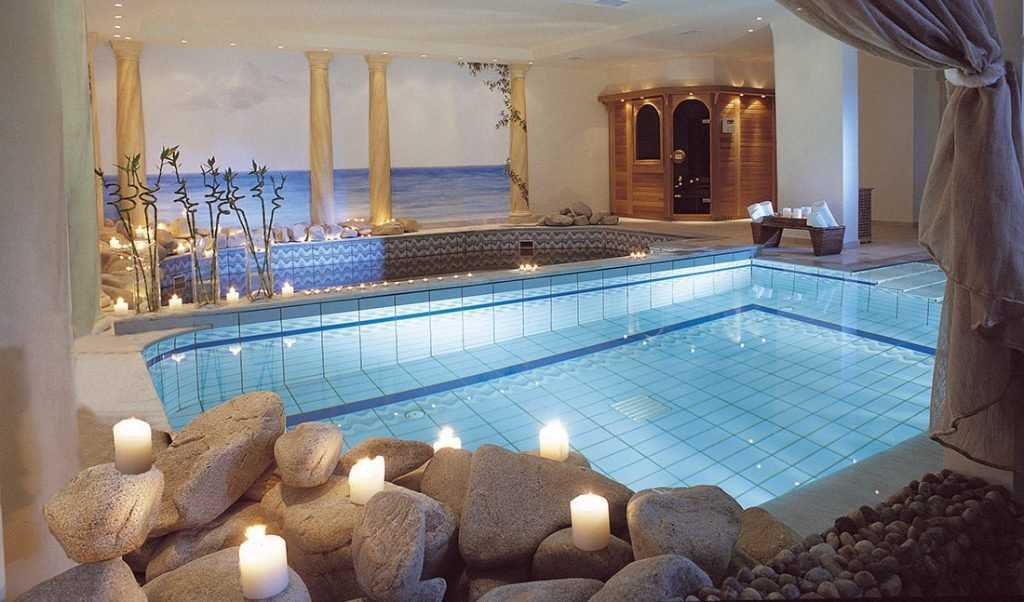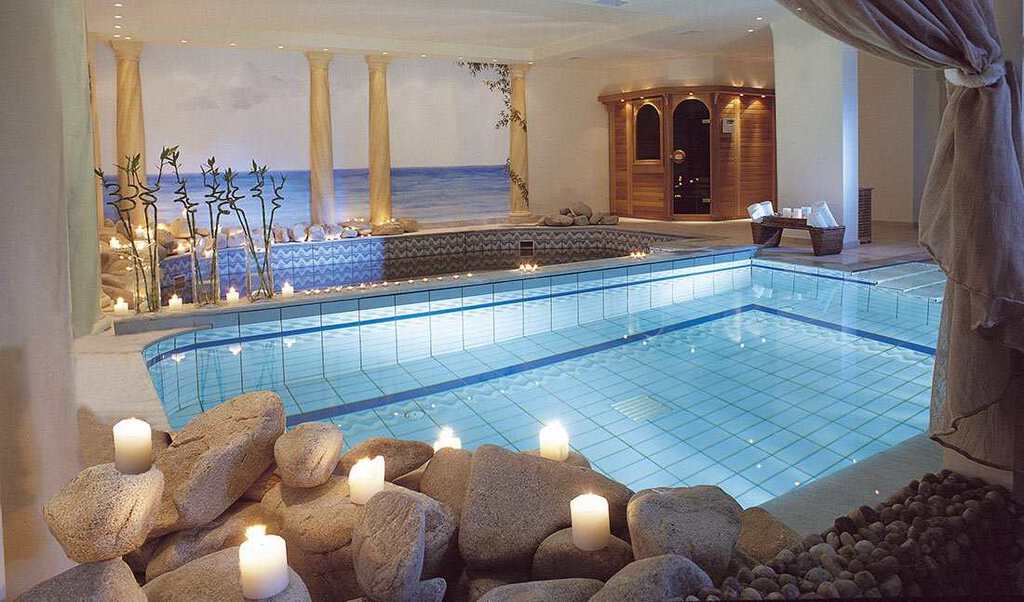 ☎️: +30 2289 024166
This hotel is just a walking distance to one of Mykonos' nicest beaches. It also features spectacular sceneries of the sea.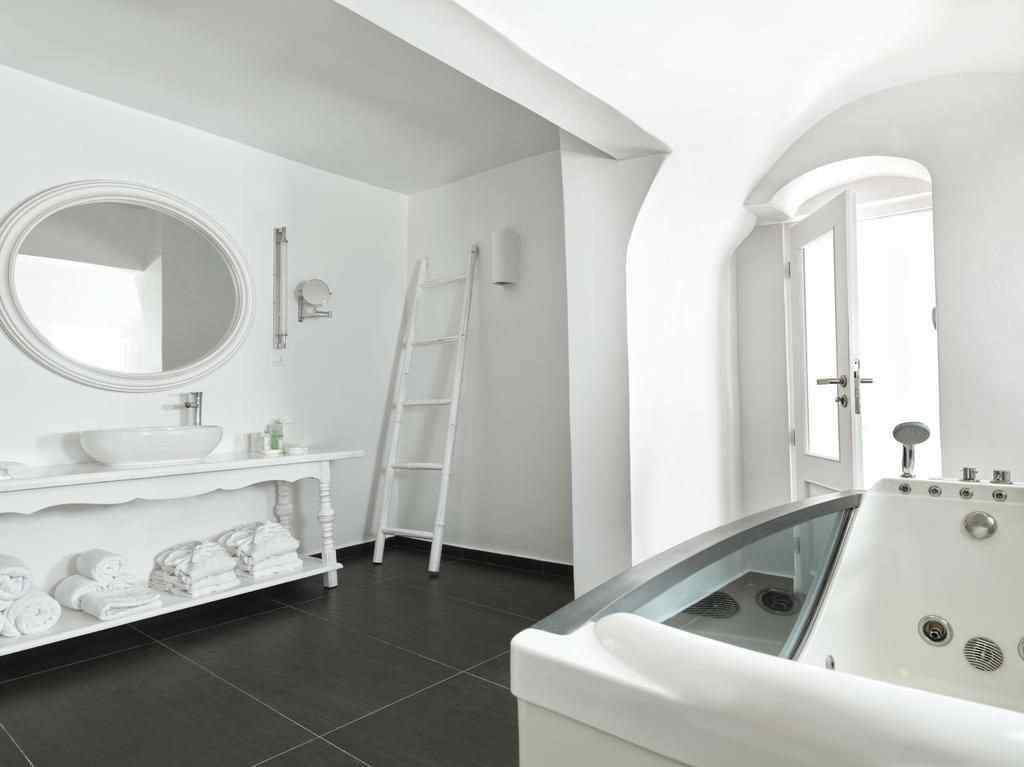 ☎️(Hotel phone: +30 2286 07140
The high-end hotel is located in the equally fabulous town of Oia. It has three photograph-worthy infinity pools. Shopping and food places are just a short distance stroll along the caldera path.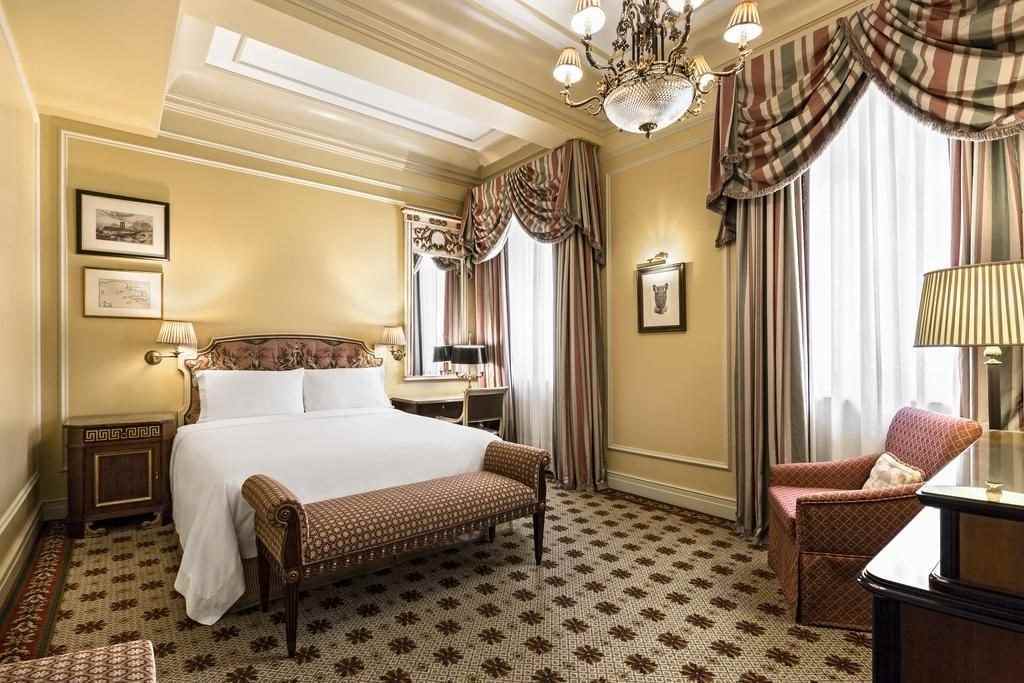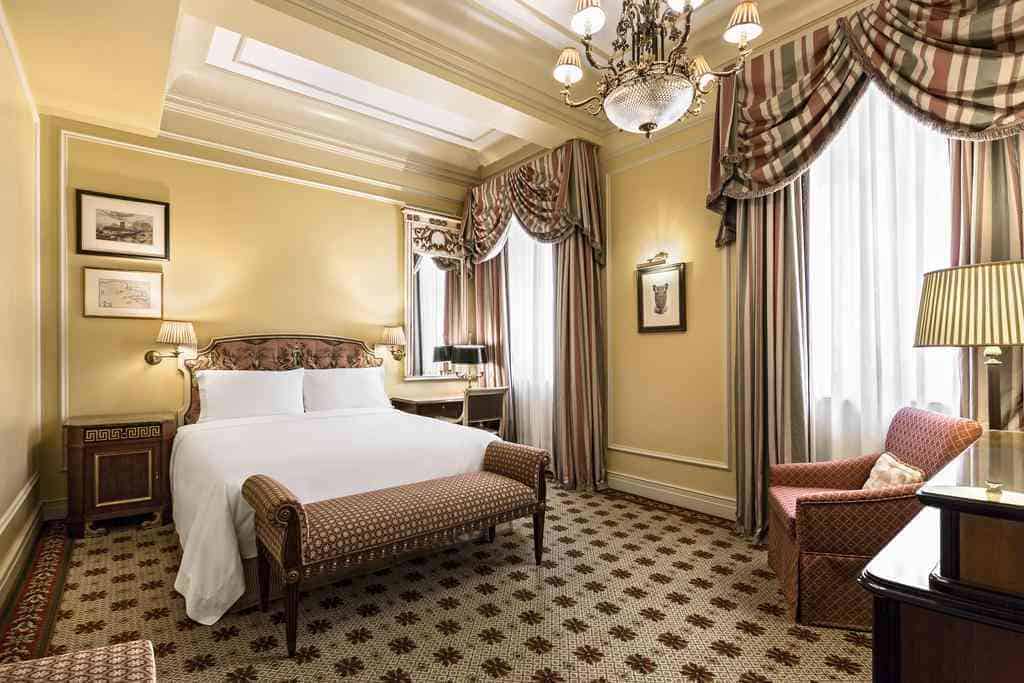 ☎️+30 21 0333 0000
I feel like an old soul whenever I check in to this hotel in Athens. If it is just up to me, I'll stay here forever.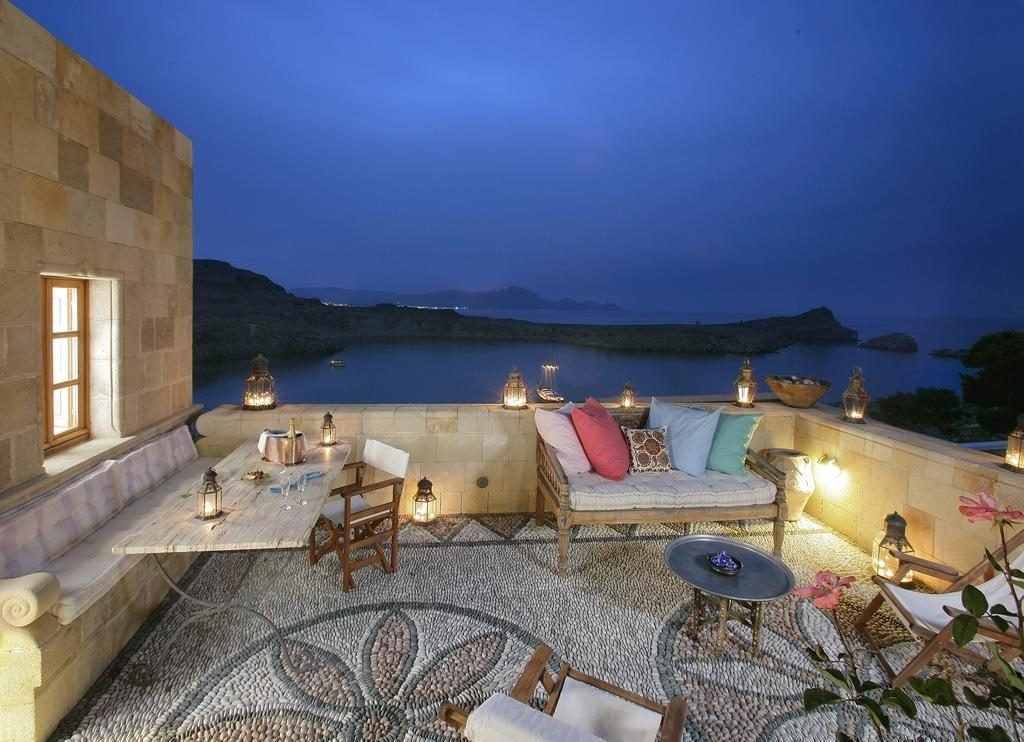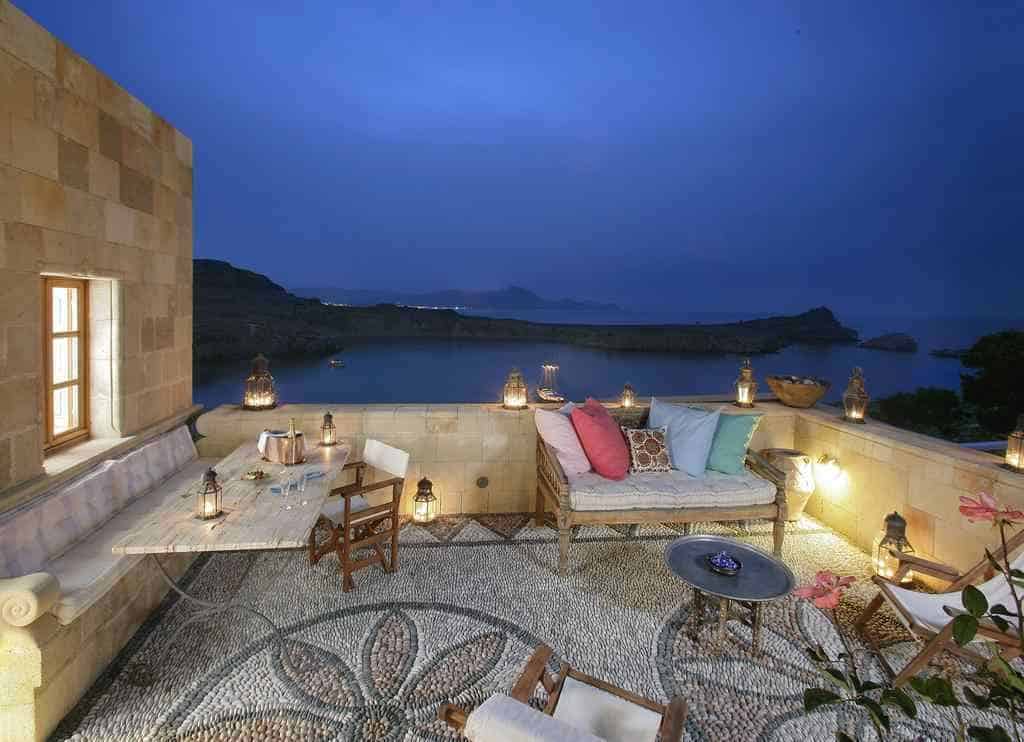 ☎️+302244032222
This beautiful hotel is located in Rhodes. It is surrounded by fascinating beaches with stunning coastlines.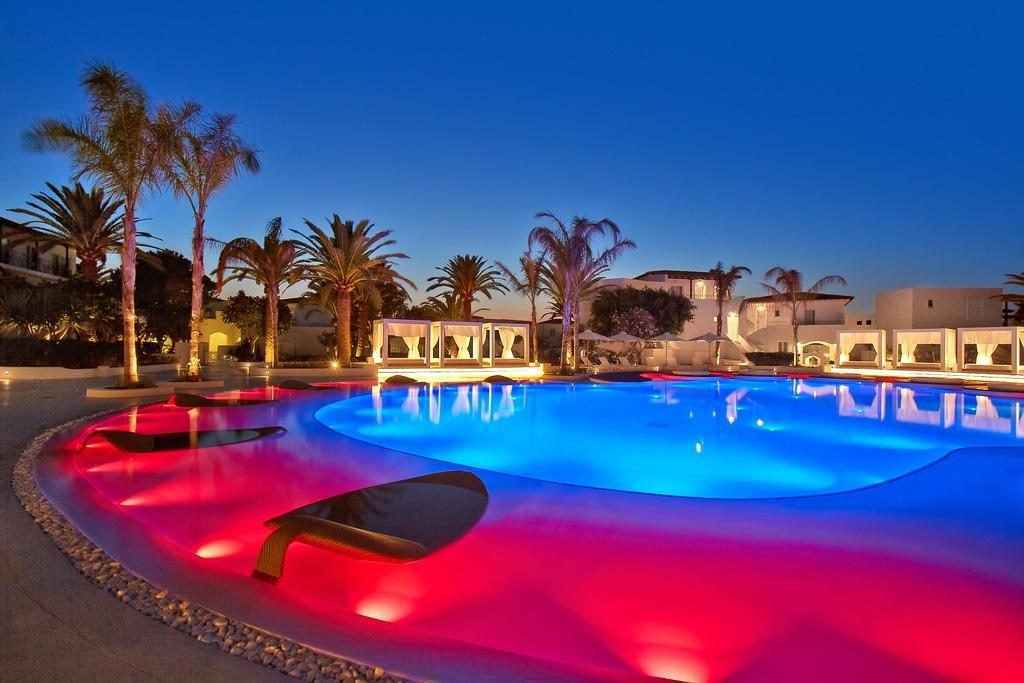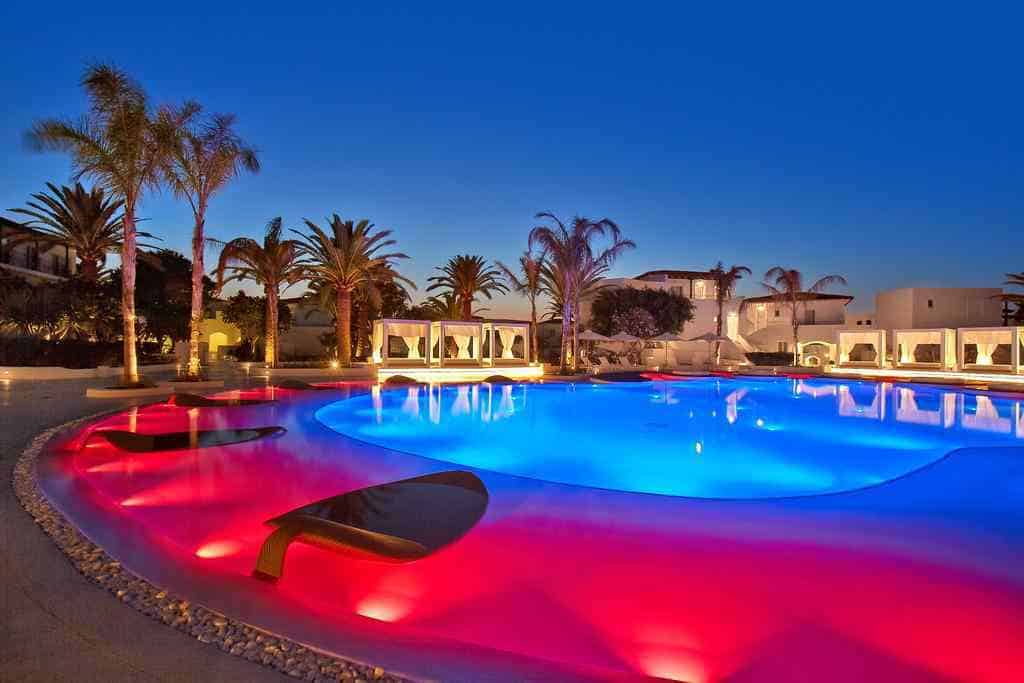 ☎️(Hotel phone: +30 2831 071803)
This is arguably the most unpretentious beach hotel in all of Greece. The chic town of Rethymnon is just nearby.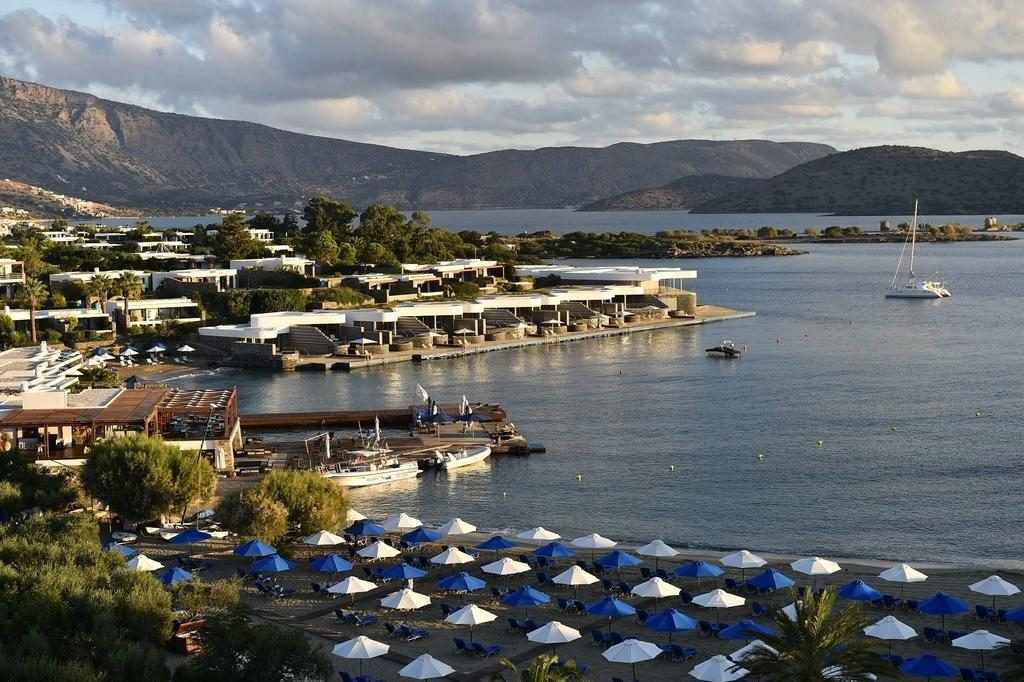 ☎️+30 2841 063000
Elounda is an interesting beach community that is home to this stunning high-end resort.  You are surely going to be bewitched by this gem.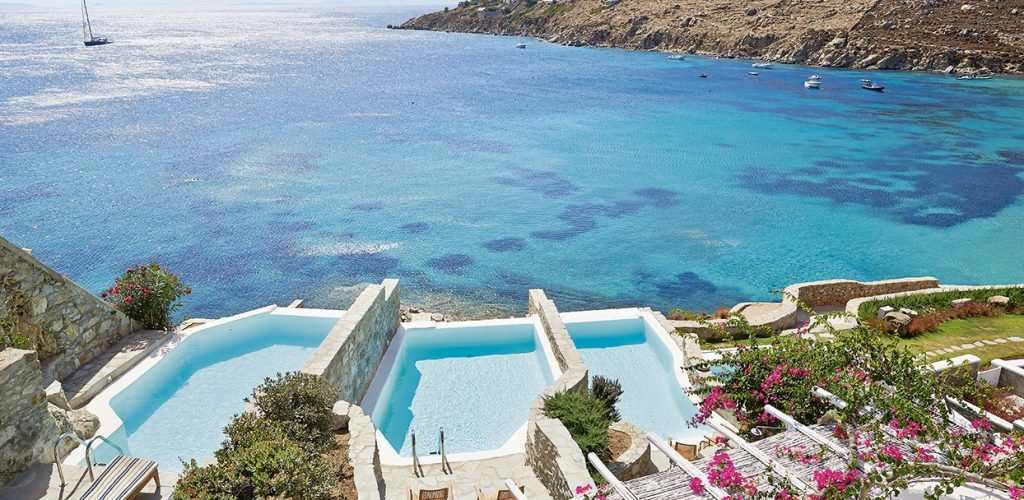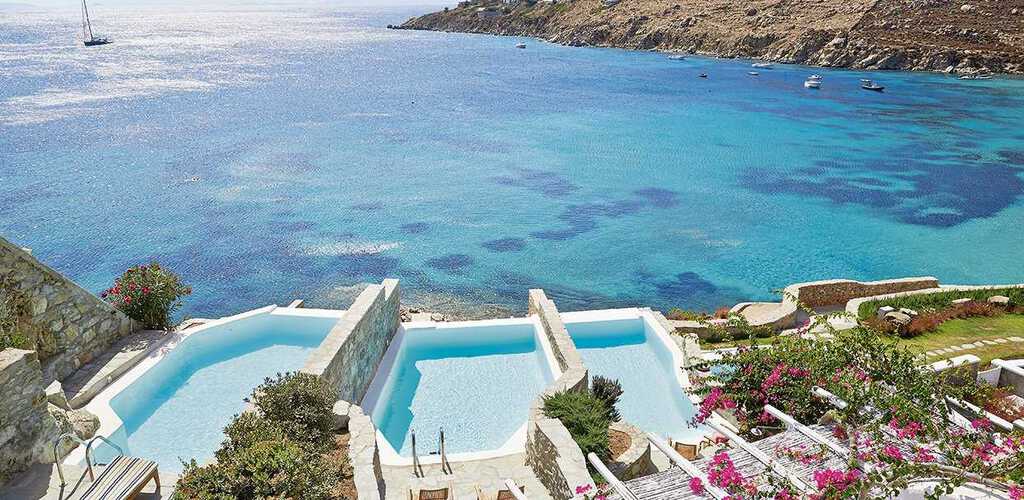 ☎️+30 2289 027900
The Blu provides high quality service, spectacular views and a magnificent ambience. Not to mention that it is in the middle of the two most magnificent beaches of Mykonos. They have great service, great views, and a great vibe.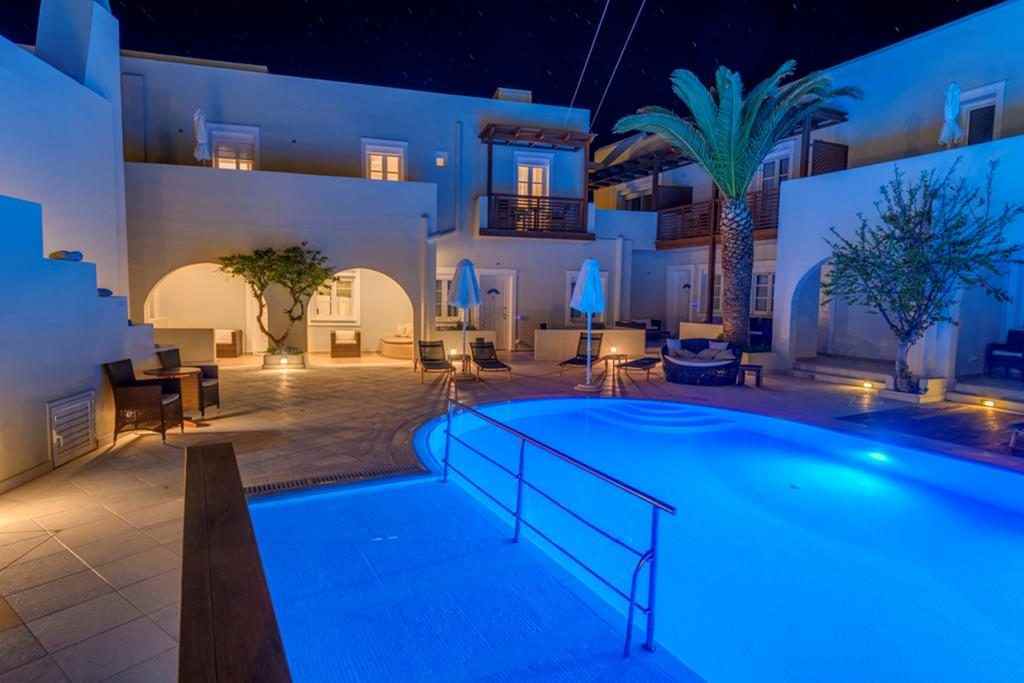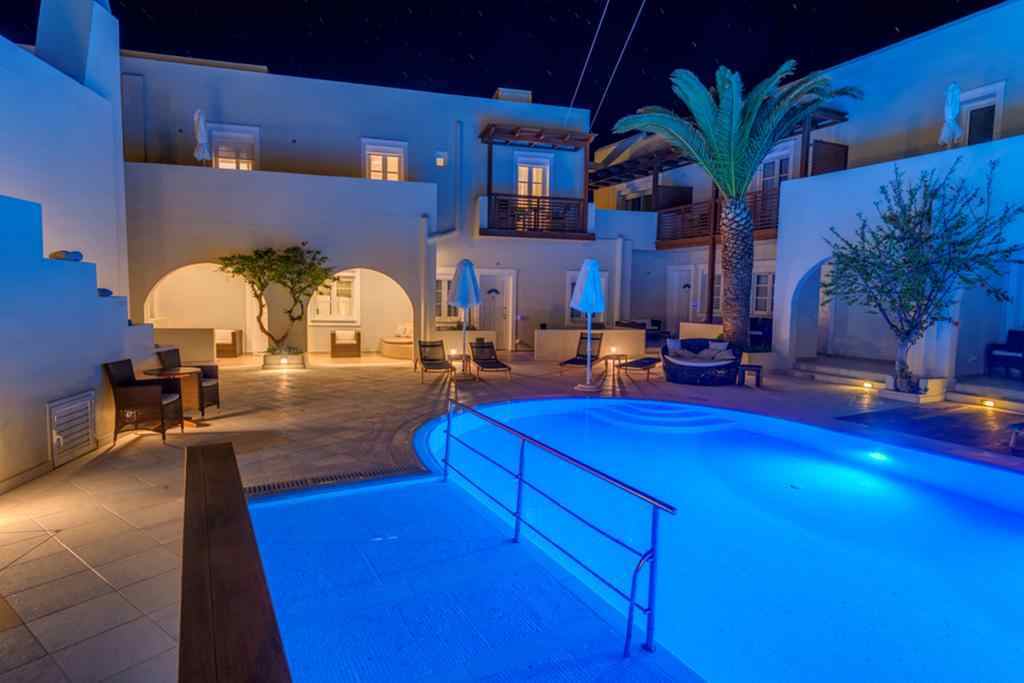 ☎️+30 2285 025710
Luxurious but family-friendly at the same time, this hotel is walking distance to the town center of Naxos. It is also conveniently located very close to a nice beach and a few minutes' walk to the wonderful village of Naxos Town.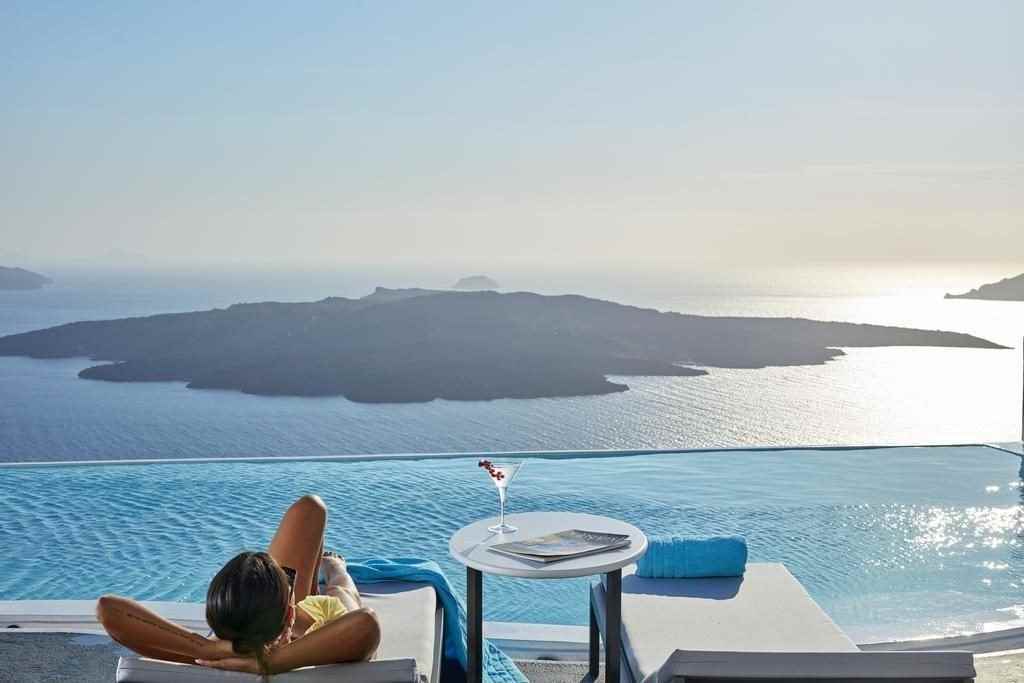 ☎️(Hotel phone: +30 2286 025632)
This chic and fab hotel in Santorini not only has infinity pools with stunning sceneries of the volcano, it is also a gateway to a vibrant nightlife and satisfying dining experience. 
Read more:
Santorini – All Hotels
Mykonos – Best Hotels
Athens – Best Hotels
Naxos – Best Hotels