Hawaii Family Hotels – Is Hawaii Family Friendly?
Its dreamy beaches, its technicolor coral reefs and its volcanoes, a real temptation for adventurous souls, explain why Hawaii is synonymous with paradise. The spectacular sunrises and sunsets are a cause for celebration in themselves.
But is Hawaii family friendly? Yes, Hawaii is definitely a family-friendly destination. In fact, there are many different types of accommodations and activities available to cater to families with kids of all ages.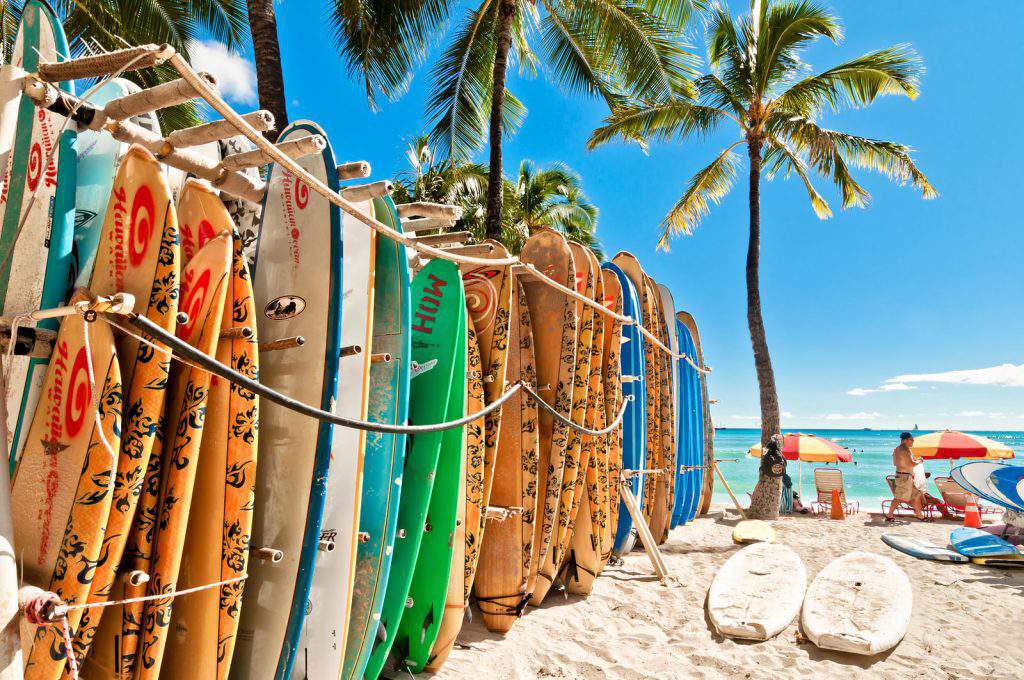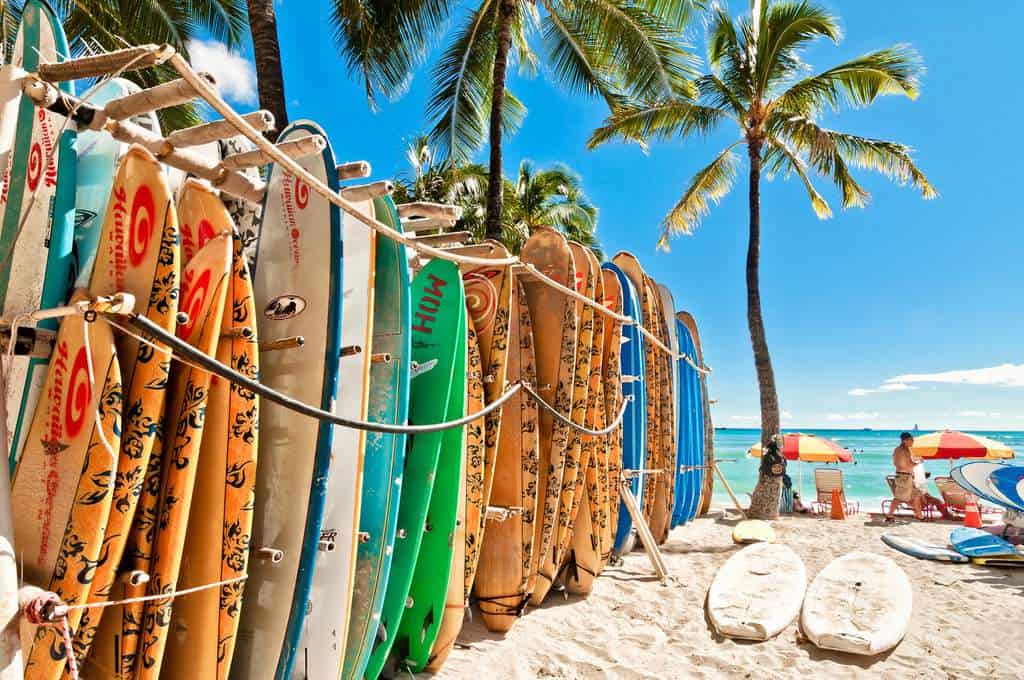 Some of the best family-friendly hotels in Hawaii include the Aston Waikiki Beach Hotel, the Outrigger Waikiki Beach Resort, and the Hilton Hawaiian Village Waikiki Beach Resort.
All three of these properties offer great on-site amenities like pools, beaches, and children's programs. They're also located in prime locations right near world-famous Waikiki Beach.
If you're looking for something a little more adventurous, consider booking a condo or house rental instead. There are many great options available that can accommodate large groups and
So, pack your bags and prepare yourself for a memorable Hawaiian trip because here are the 15 Hotels and Resorts in Hawaii that are the best for a family vacation.
Most Popular Family Friendly Islands in Hawaii
Maui
They say it's the most suitable island for families. Everything on your checklist is here. White sand beaches, yummy food and amazing views makes this place the most visited one. Well, that also makes it crowded. If you are planning anytime soon to go to Maui then you must book in advance to get the best hotel in town.

Oahu
This one is a great example of a big city and direct access to the North Shore. Many travelers, especially surfers go to this city to find the best surfing spot. Food lovers can stay here forever as many food options are available. They also offer different activities to show their culture and history. The not so great part is that with a lot people around it causes traffic and noise pollution.
Kauai
For couples or solo trippers who wants a serene vacation, then here is the best place for them. It is less crowded and rich in natural resources such as rain forests and waterfalls. Lots of activities to do, but expect frequent rainy days. Prepare yourself for few conveniences, so make sure to get all important things you need. This place is for people who literally wants an experience away from the city life.
The Big Island
If you want to take on adventure on your vacation then the Big Island is for you. Knowing that it's an active volcano, the fumes can be harmful for babies and pregnant women. However, there are still a lot of things to do here. You can try snorkeling with manta ray and other water creatures. Wander to its wide rainforests and discover the breathtaking views of the island. Maybe try their famous food like lava rock deserts.
June up to November are considered Hurricane season. If you are planning to visit Hawaii on those months then you must prepare for rainy days. Just in case that the weather does not go with your plan, there are still other activities to try. You can visit museums, aquariums and other cultural and historical places. That actually gives you time to explore Hawaii in a different way.
We know that you prepare your bod for this summer. Sure you have your bikinis and other sunny outfits but just pack an extra pants or jackets. Especially when you plan to go to Kilauea Volcano or Haleakala Crater. The temperature in those attractions are cooler than the rest of the area. Rainy days can be just around the corner so it's nice to be prepared.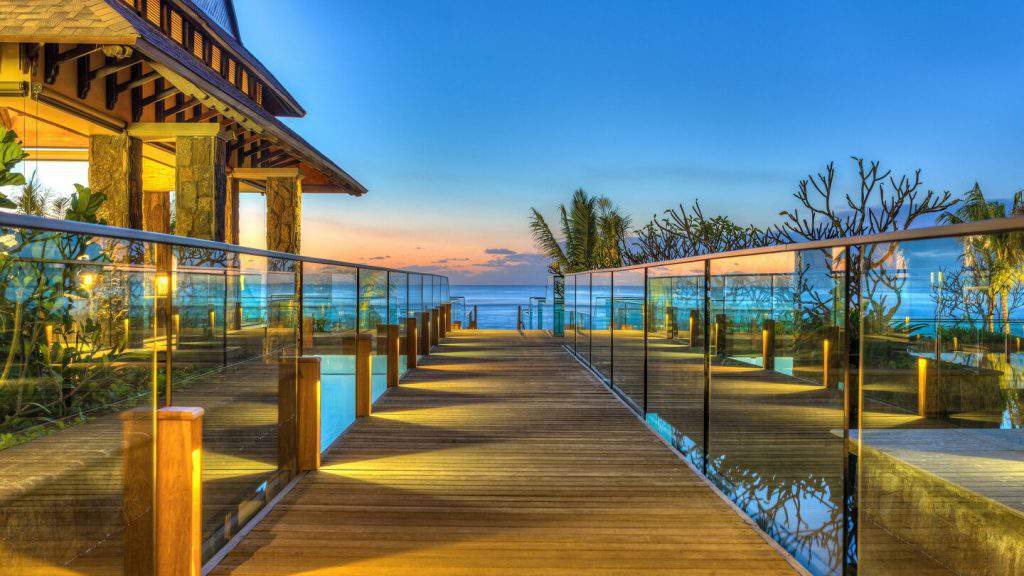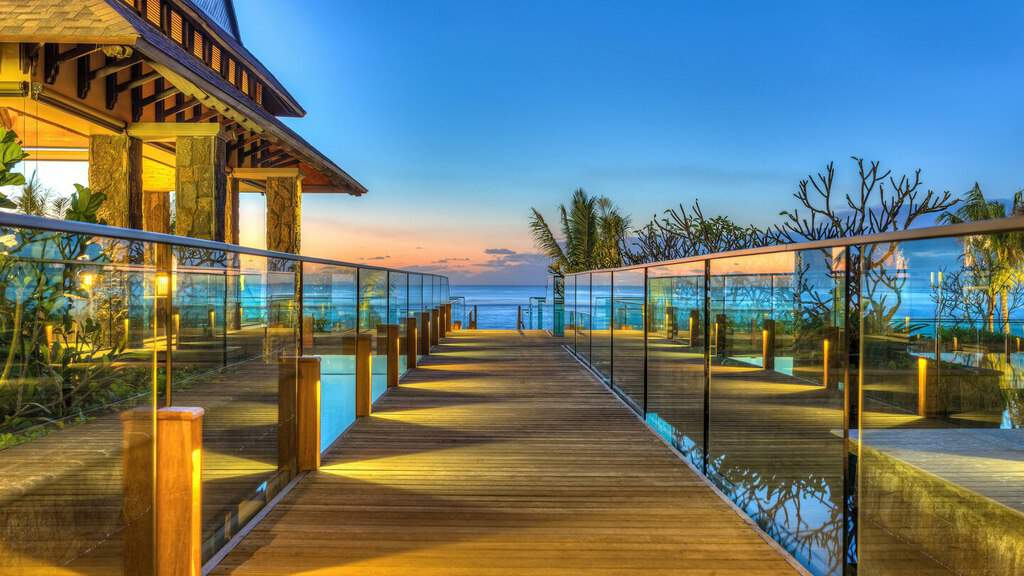 You can find Turtle Bay Resort in the north coast villages of Hawaii. Spacious beach cottages with front row seats on the ocean. Rooms made for style and comfort with modern décor. Activities like surfing lesson, snorkeling and biking is open for everyone. They make sure that family will have a blast on their stay at the resort.
Hotel Phone Number: 808-674-6200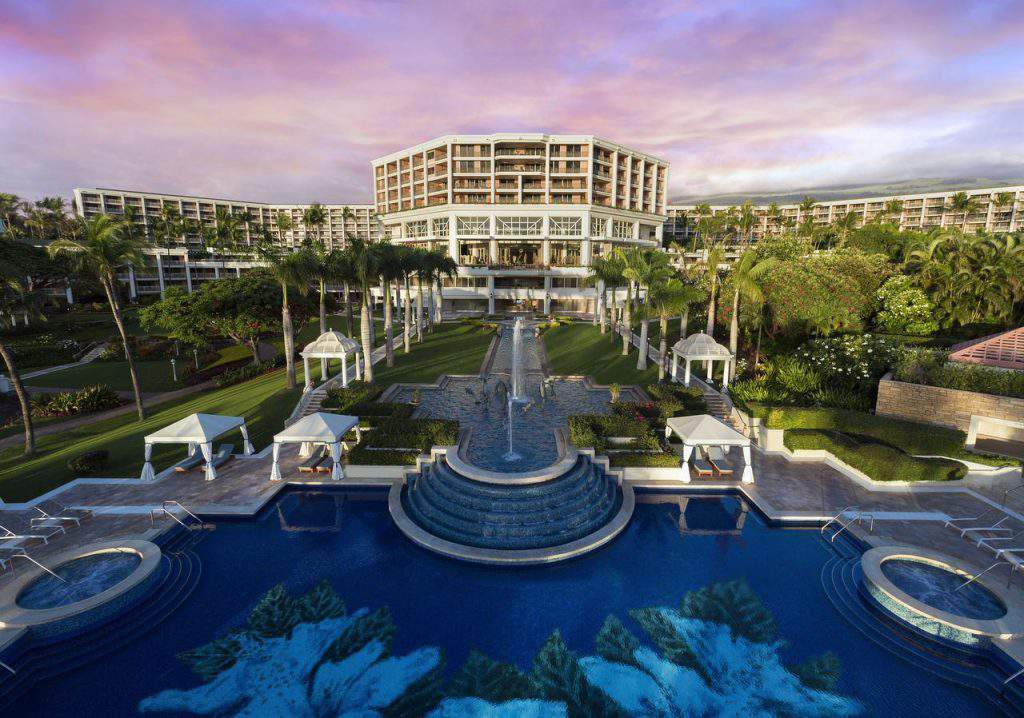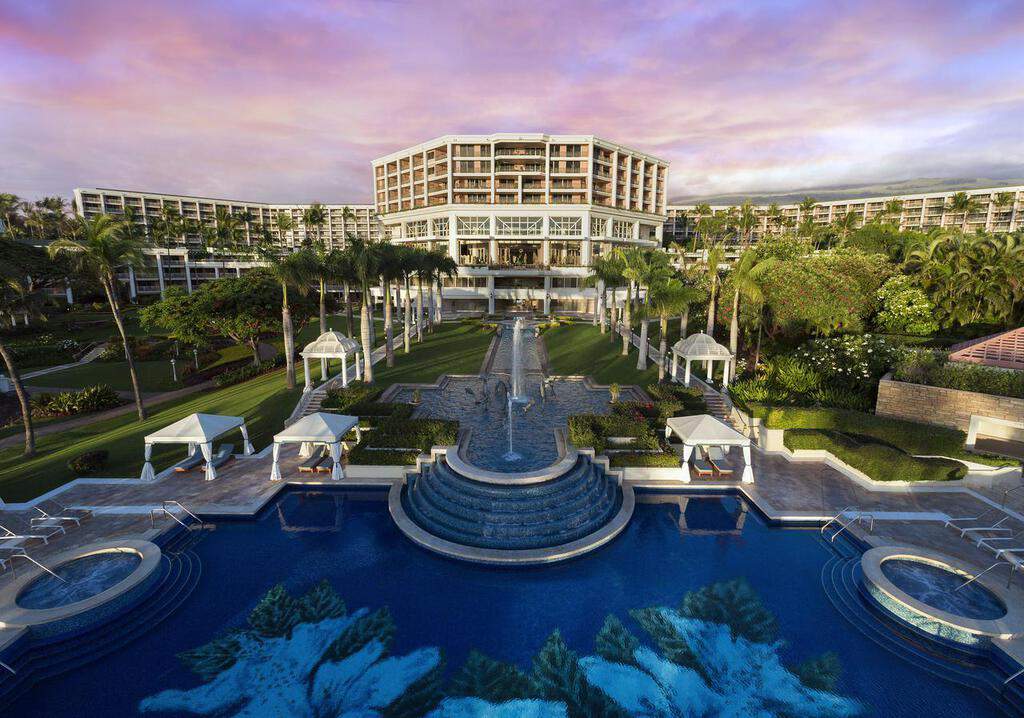 Dreaming of a luxurious oceanfront resort, why not choose Grand Wailea Resort. Perfect for families who loves getting in the water and have a relaxing moment after. It has nine pools with water slides, water elevator and rope swing making it more adventurous. Offers a camp for children with mini cinema, arcade and other seasonal programs. This classic and luxury resort embodies the tropical feature of Hawaii.
Hotel Phone Number: 808-875-1234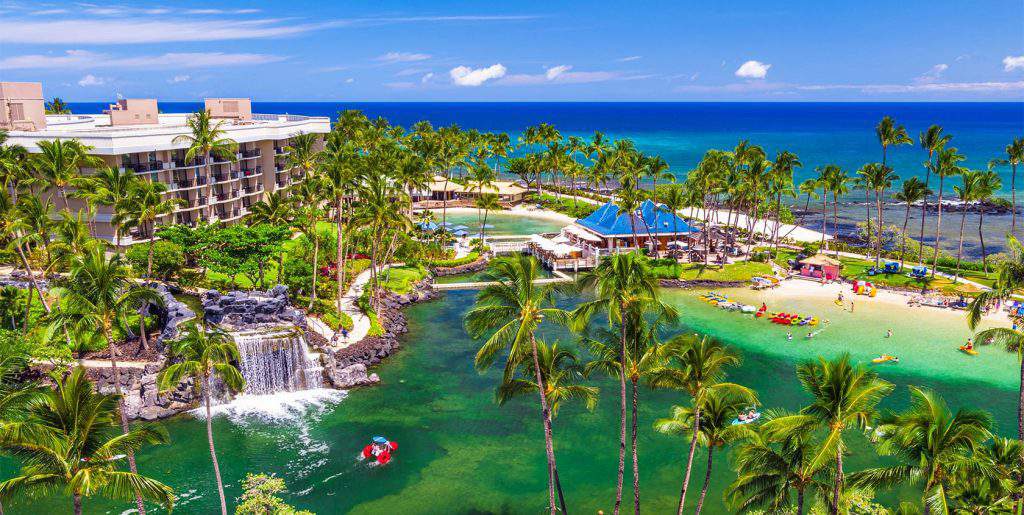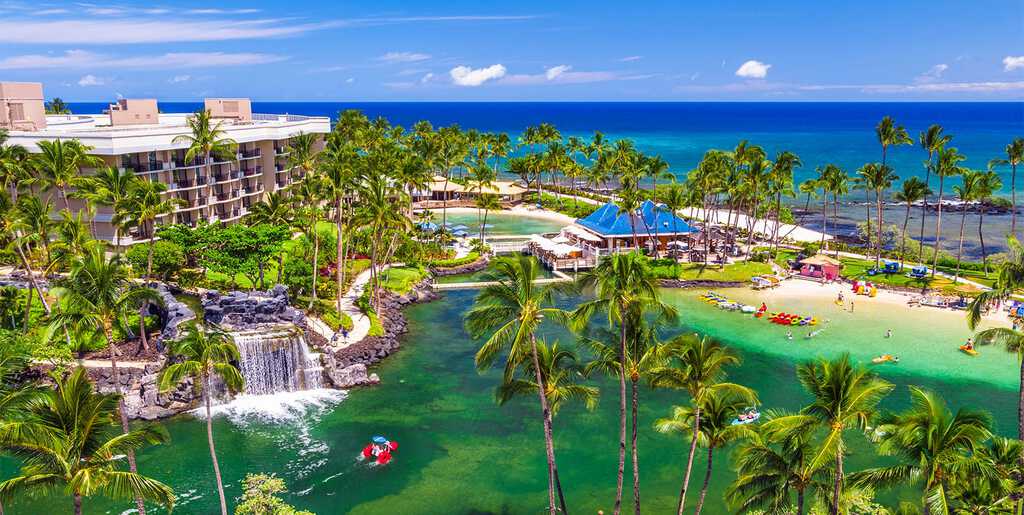 This luxury hotel gives you big island, big fun and big memories. Great for family and friends gathering who likes to get together. The large beachfront hotel, waterfall swimming pools, waterslide and river create fun memories. Stay at your own isolated beach for some quality time with your love ones. Feel free to swim with the dolphins anytime.
Hotel Phone Number: 808-886-1234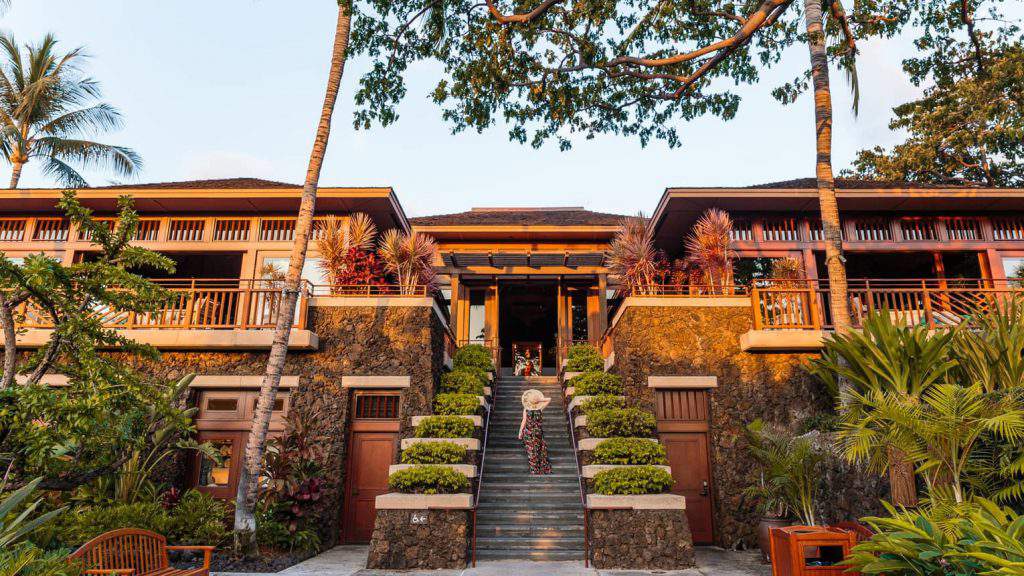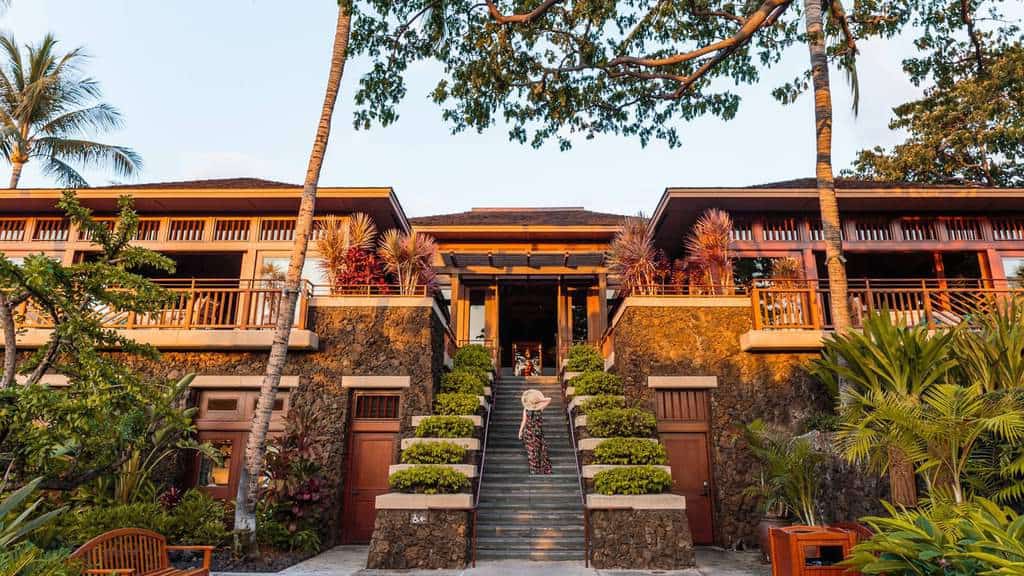 Found on the Kona coast of Hawaii, Four Seasons Resort offers a great escape for busy people out there. Families can stay in a huge bungalow-styled rooms. Kids are treated with milk and cookies as a warm welcome. They also get to enjoy amenities made for them. Exciting activities and programs are happening all throughout the day.
Hotel Phone Number: 808-325-8000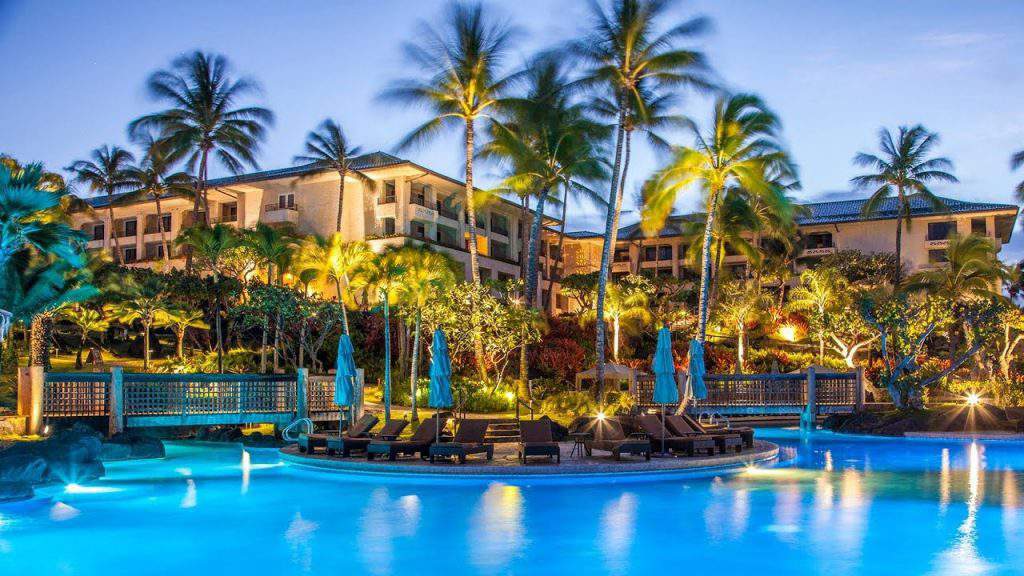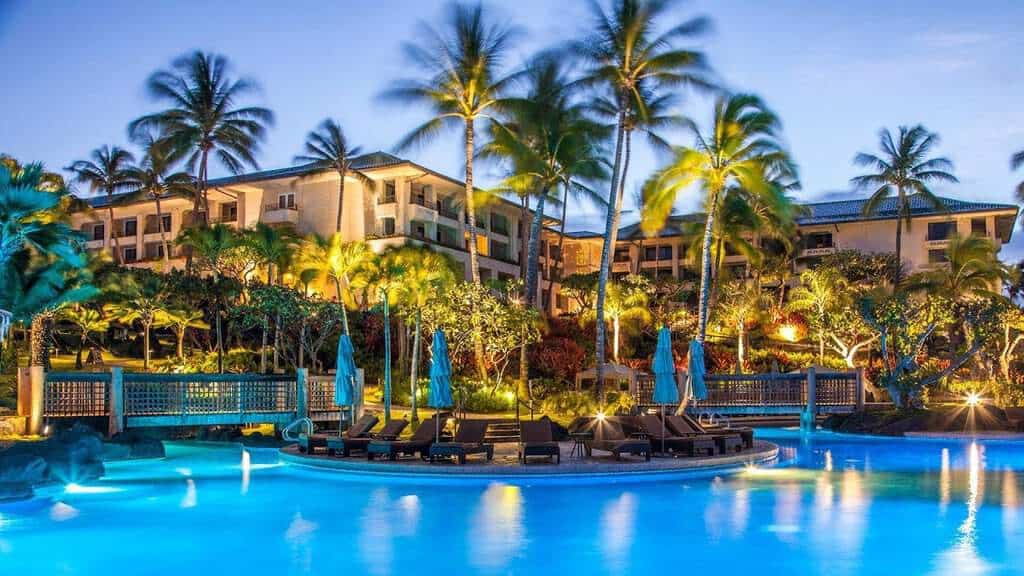 Experience a luxury spa, amazing ocean views and great food with this kid-friendly resort. Their swimming pools have grottos and a waterslide. Saltwater lagoon is best for people who wants to learn kayaking, scuba diving and other water activities. Kids can enjoy programs such as arts, cultural events and interaction with animals. They will have a chance to talk to parrots or take a dog for a walk.
Hotel Phone Number: 808-742-1234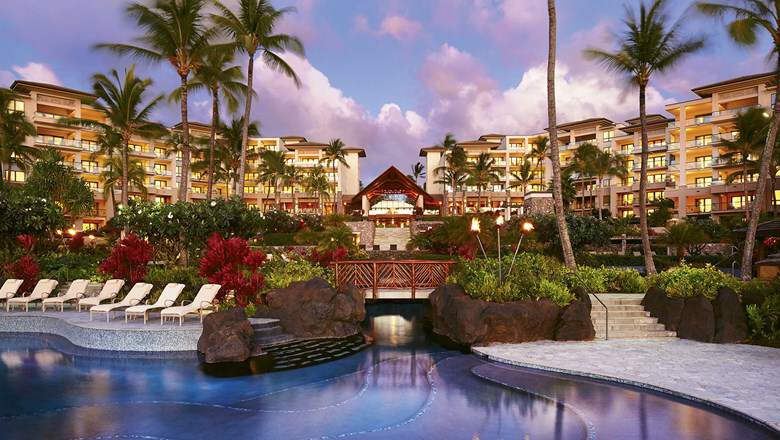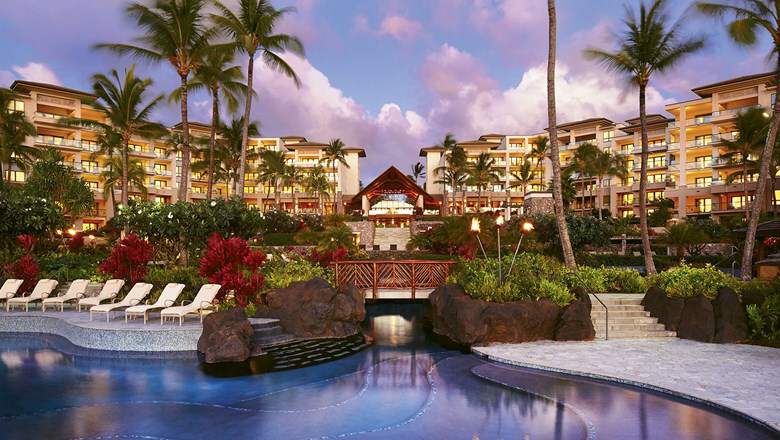 This 24-acre resort beachfront resort have large suites with full kitchens. It can fit large family ideal for reunion, birthday or wedding celebrations. They have a kids club called Paintbox, where they can spend all day doing fun activities. It has a different theme every day, which makes it more exciting for younger generations. You can try horseback riding, ziplining and hiking when you don't feel like getting into the water.
Hotel Phone Number: 808-662-6600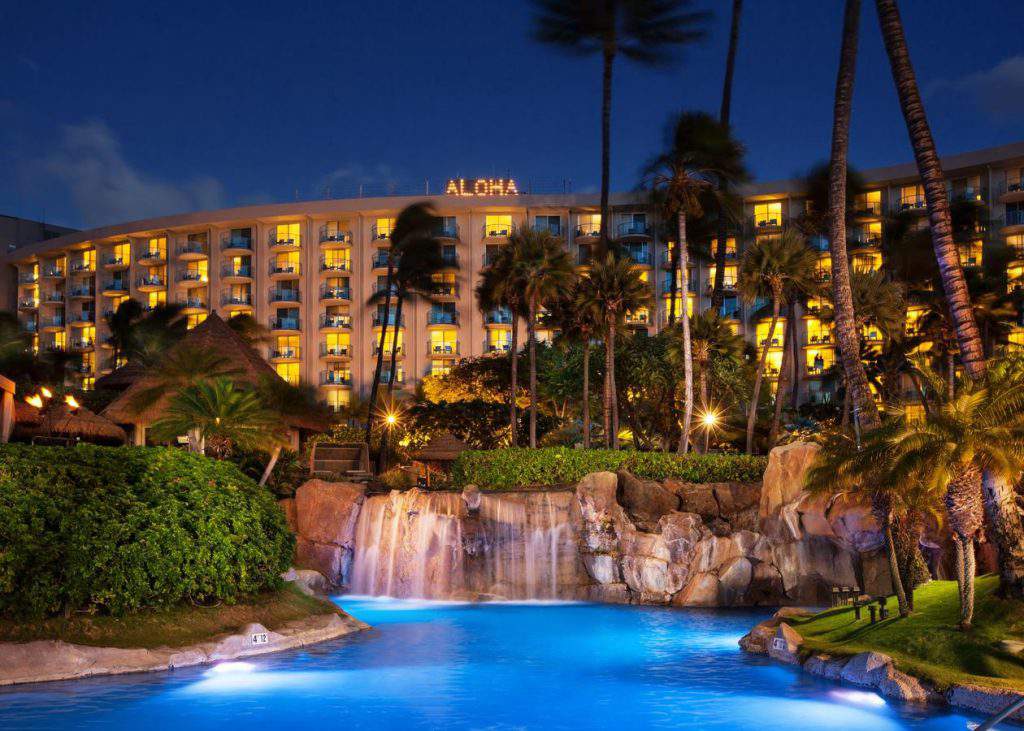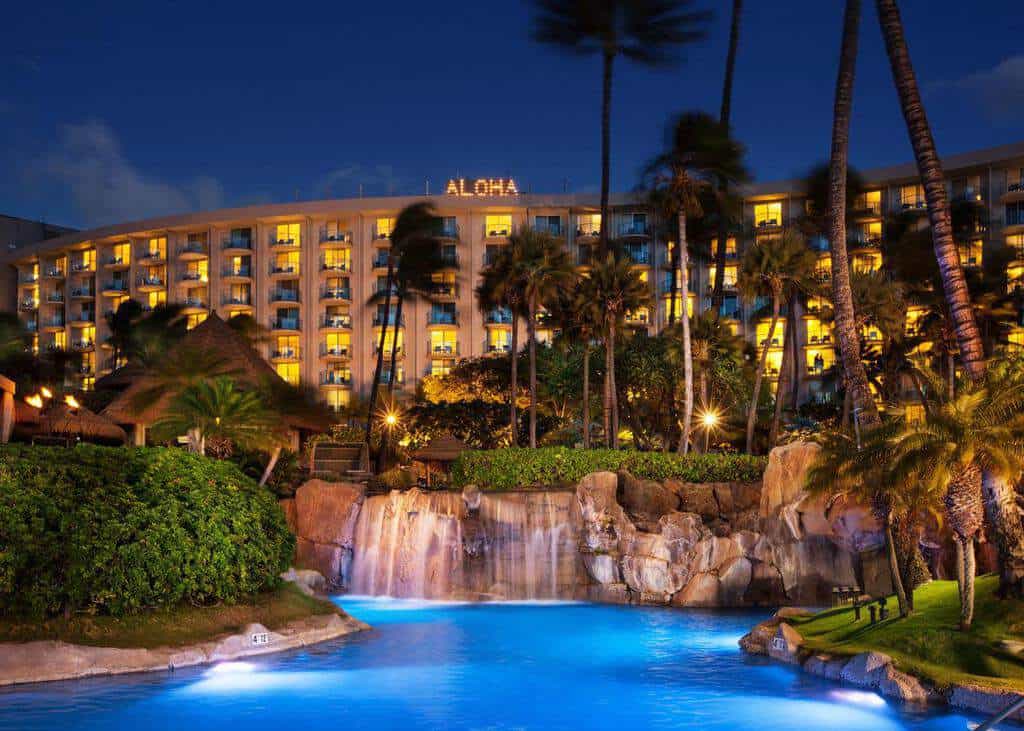 Another luxury hotel in Maui is the Westin Resort and Spa. You will be surprised that they accommodate not only humans but also animals. They even provide animals their own bed, cool right? Enjoy your stay at a nice resort on Ka'anapali while bonding with your pet. Learn the famous Hawaiian dance or just splash into their mini water park with five interconnecting pools.
Hotel Phone Number: 808-667-2525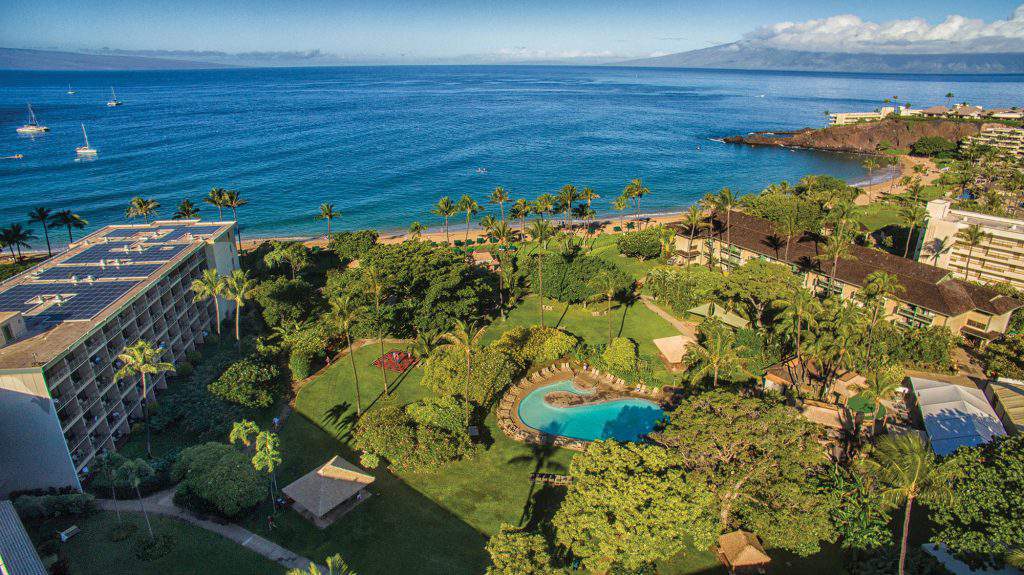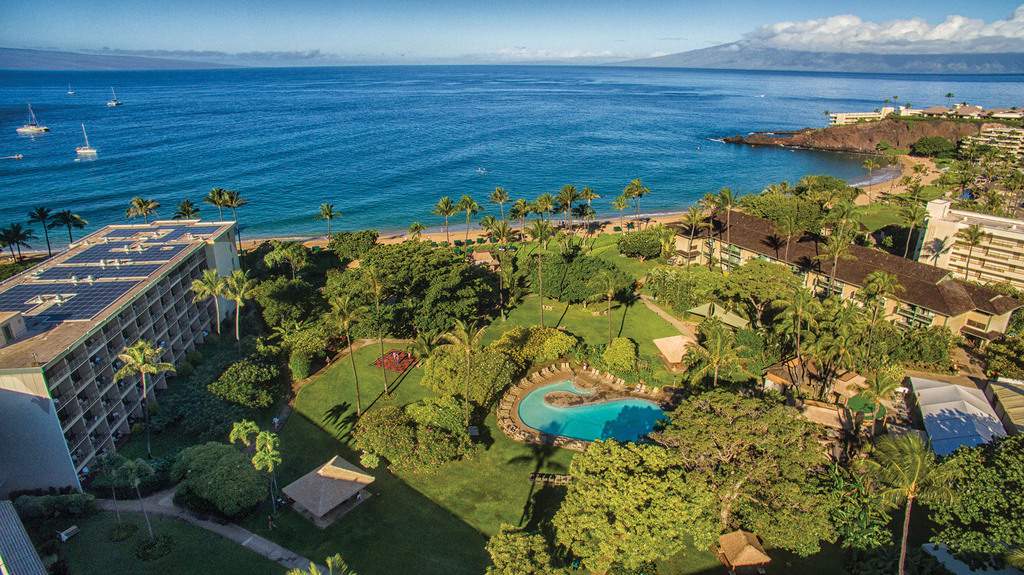 Represents what a hotel in Hawaii should be, Ka'anapali Beach Hotel let you experience their culture at its finest. They promote Hawaiian culture through alokai or beach leaders that can emphasize the history of the place. See magic shows at night, have a hula and ukulele lesson or just have a nice walk in their cultural garden. The safety of their guest is a top priority at this hotel. No need to worry about the kids because the whole property is monitored every time.
Hotel Phone Number: 808-661-0011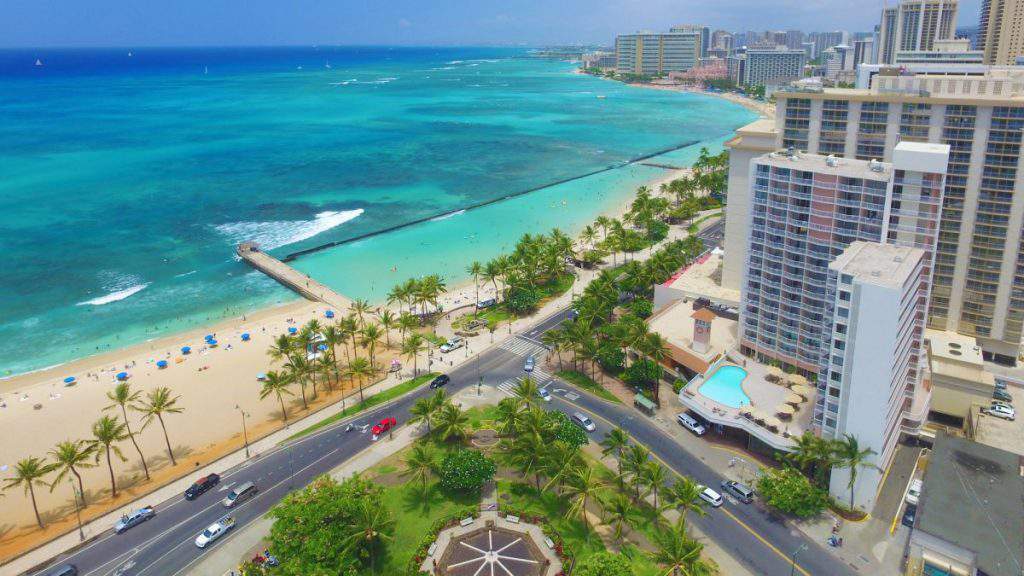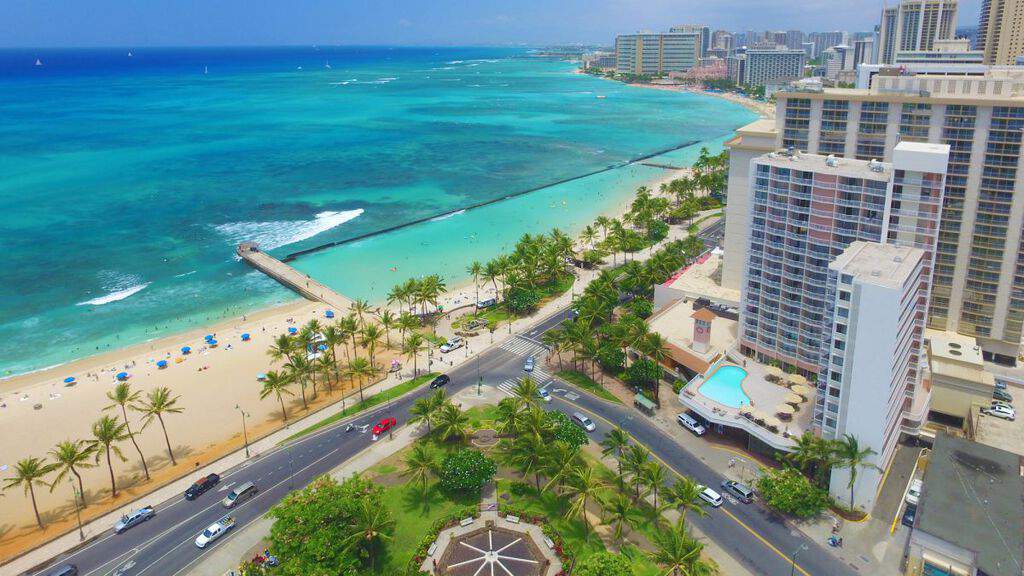 Enjoy your vacation in Waikiki as this modern Hotel gives you the relaxing time you need. A lot of must-visit places like Honolulu Zoo is just around the corner of the hotel. Popular for their poolside lanai room where the family can bond together while taking a dip into the pool. They made the beach area safe for kids by putting a barrier to avoid accidents. Views of the Diamond Head and the ocean awaits you at this hotel.
Hotel Phone Number: 808-954-7426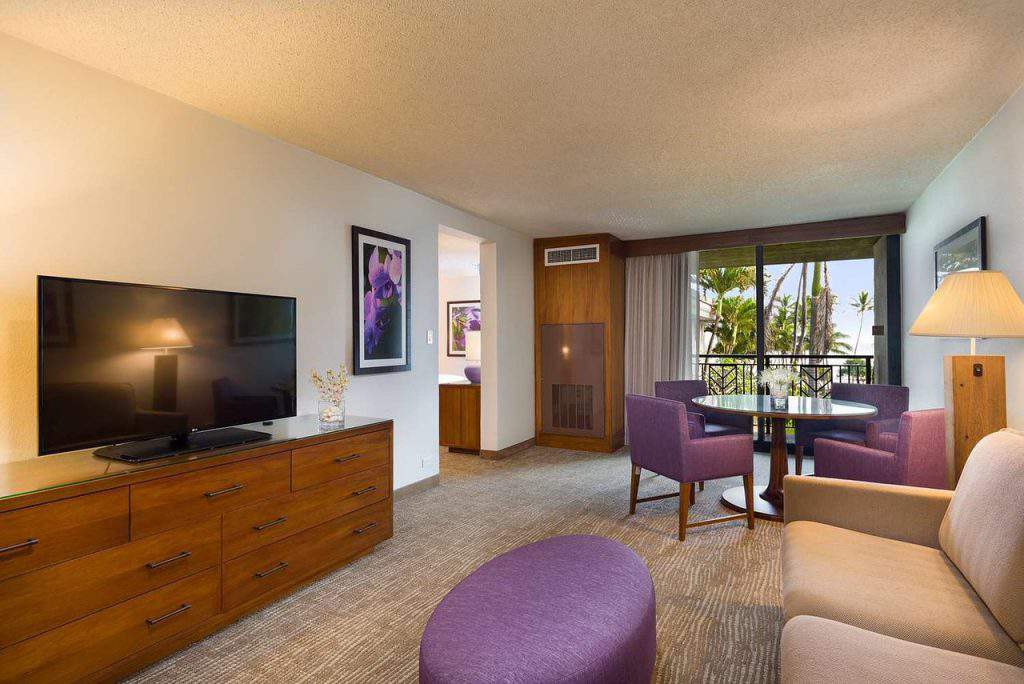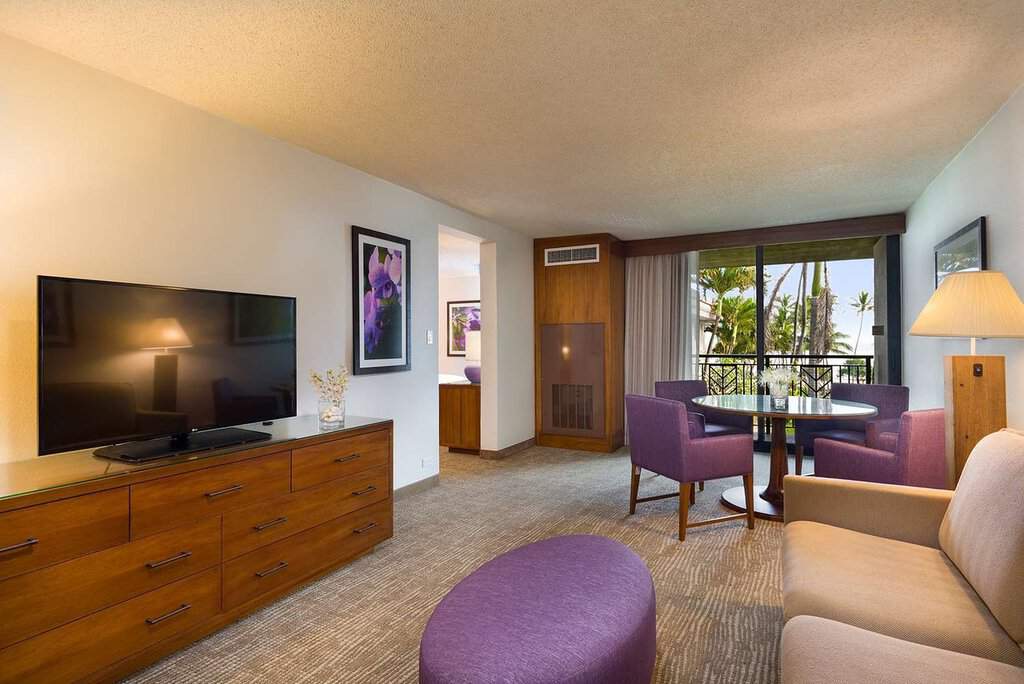 A modern-styled hotel located on the Bay of Wailua. It has a direct access to the ocean next to the river. Guests can book for rooms, but they highly recommend cottages for families as it is more private and near Lydgate Beach Park. The said park also has a bike path and wide playground open for everyone. Experience kayaking in the river to Fern Grotto or swim under Secret Falls.
Hotel Phone Number: 808-823-6000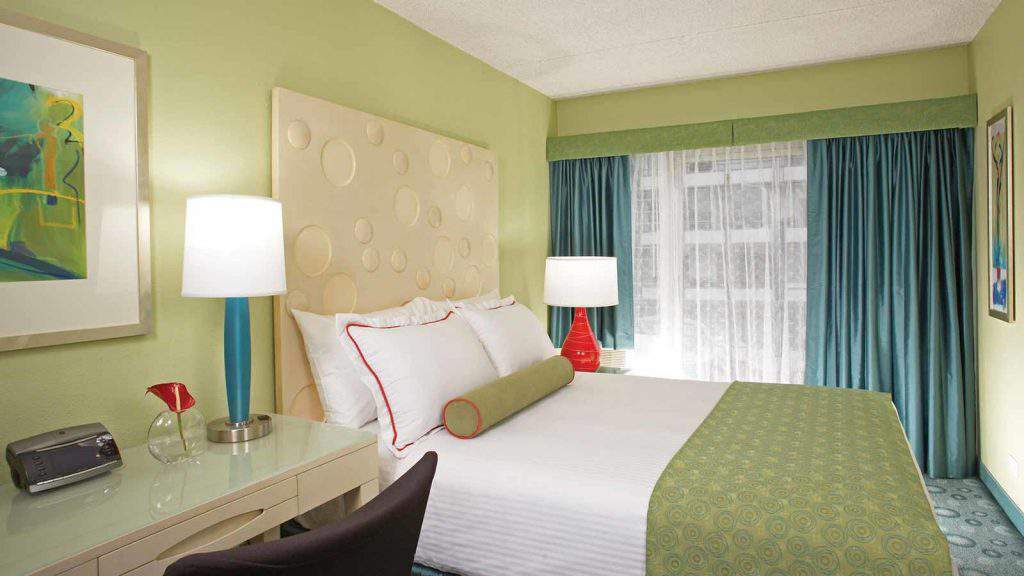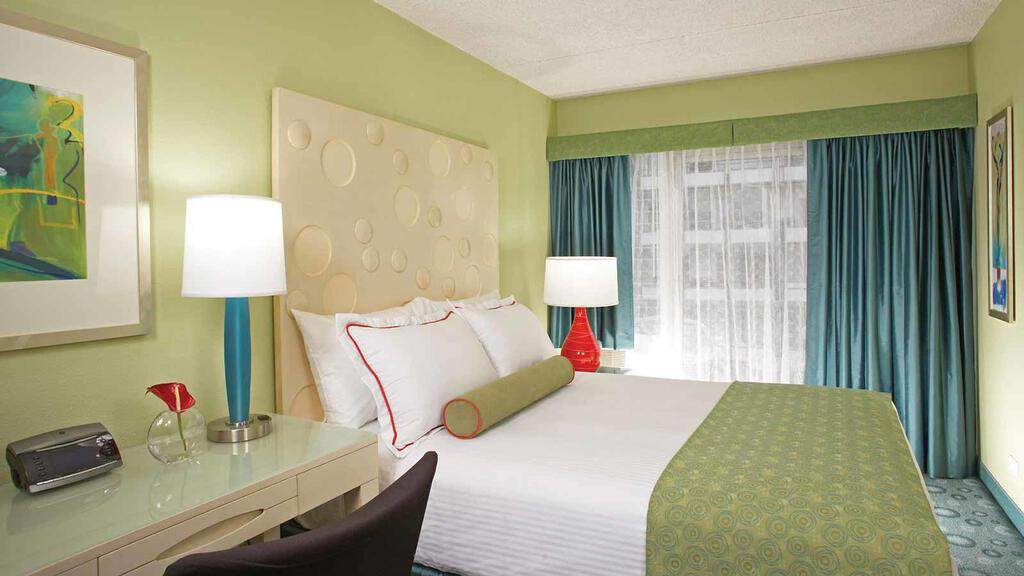 Hawaii magazine has named Coconut Waikiki Hotel as the best family hotel in Oahu. You can see the Ala Wai Canal and just three blocks away from Waikiki beach. Have a wonderful evening while eating a delicious authentic dishes and listening to a live music. Every room has its own kitchen and near the heated outside pool. Kids can make their own vacation package known as Kids Rule, which is on available in spring and summer.
Hotel Phone Number: 808-219-0728
12. North Country Farms – Kauai
Discover this organic family farm and learn about planting. The farm produces a variety of fruits and vegetables such as lime, mango, grapes, banana and even tropical flowers. Everyone is encouraged to pick whatever they want to eat. Room with living room and kitchen for families who want to stay. Close to beaches in Hanalei and Princeville, shopping center and restaurants.
Hotel Phone Number: 808-828-1513
13. Lotus Garden – Big Island
Just minutes away from the Hawaii Volcanoes National Park and Villa, Lotus Garden are set in the downtown Hilo. This 1890's building comes with a Zen Garden. The cottages include kitchen and can accommodate a big family with more than 5 members. You can go to beaches, restaurants or markets just by walking. Don't be shy to request anything to the owners as they can provide items for your little ones.
Hotel Phone Number: 808-936-5212
14. Garden Island Inn – Kauai
Walking inside the hotel you can see the colorful boutiques that signify the Hawaiian arts. Set in downtown Lihue, Garden Island Inn offers different murals of surfboards, mermaids and tropical landscapes. The garden is a glimpse of heaven with its crafts and water features. You can bet for a charming and clean room. The hotel is just across the street from Kalapaki beach so you can hop on your surfing board anytime.
Hotel Phone Number: 808-245-7227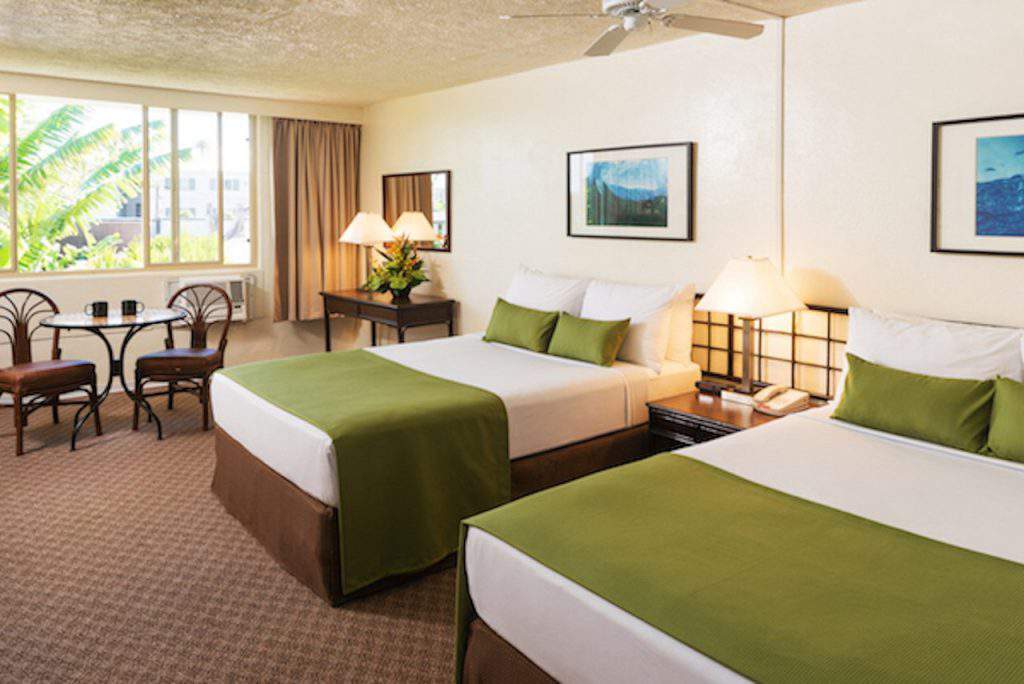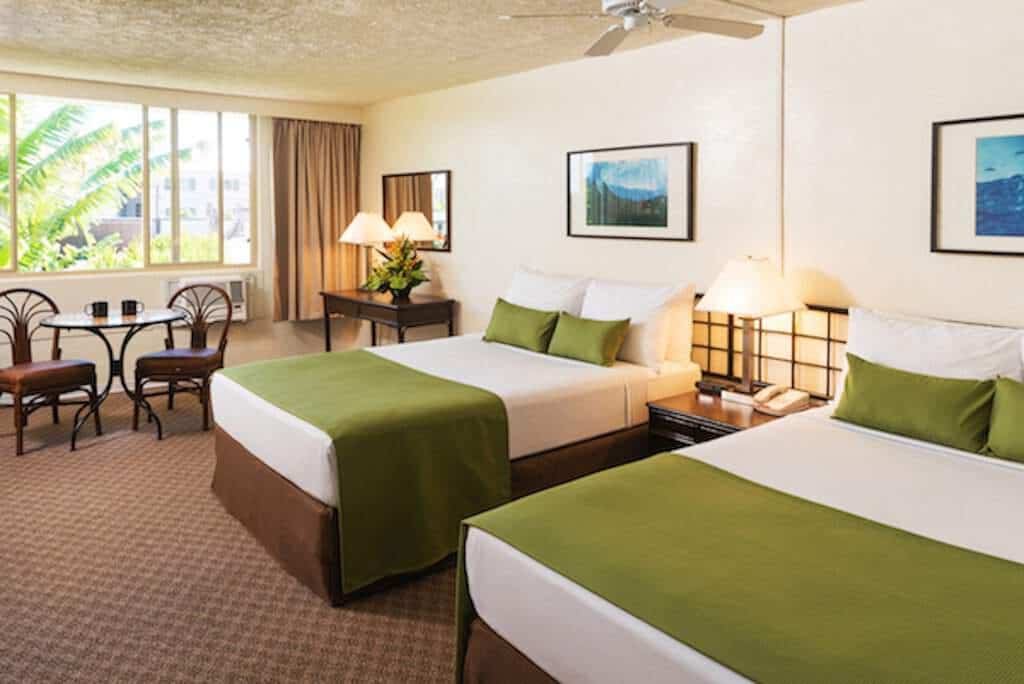 Indulge to this family-owned paradise hotel that combines fun and relaxing time in one. Super approachable and accommodating staff treating their guests with Hawaiian spirit. Bright, colorful and clean rooms and lobby. The white sand beach is a picture-perfect scene for everyone. Expect amazing dishes all day.
Hotel Phone Number: 808-877-3311
These are some recommended apartment rentals for families in Hawaii. All units have thei own kitchens and swimming pools. Most have washer/dryer and a free-wifi.
Apartments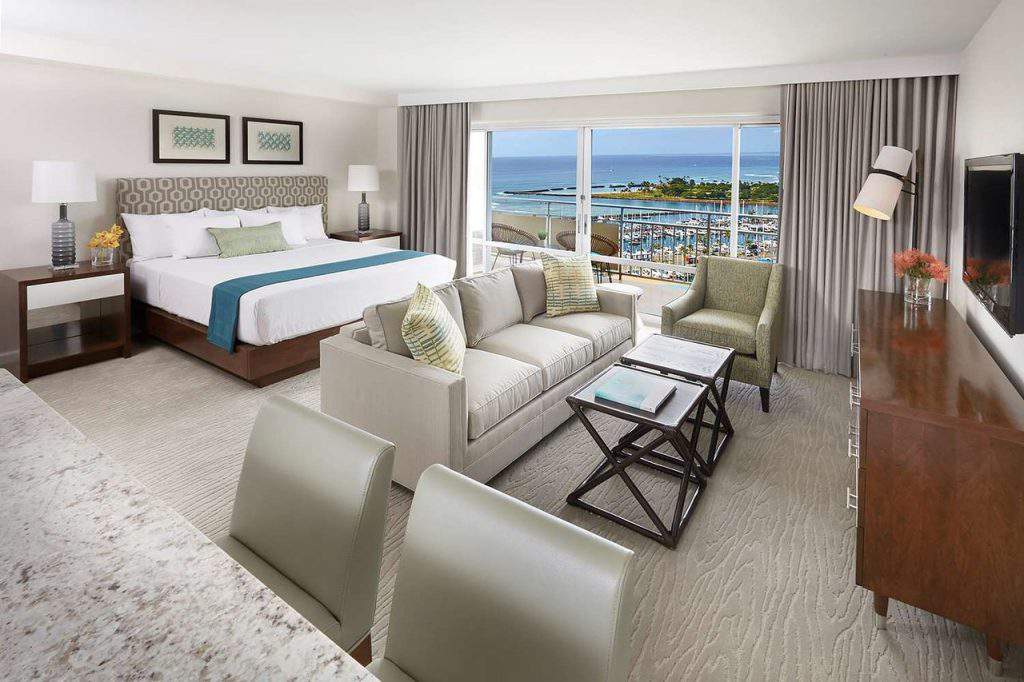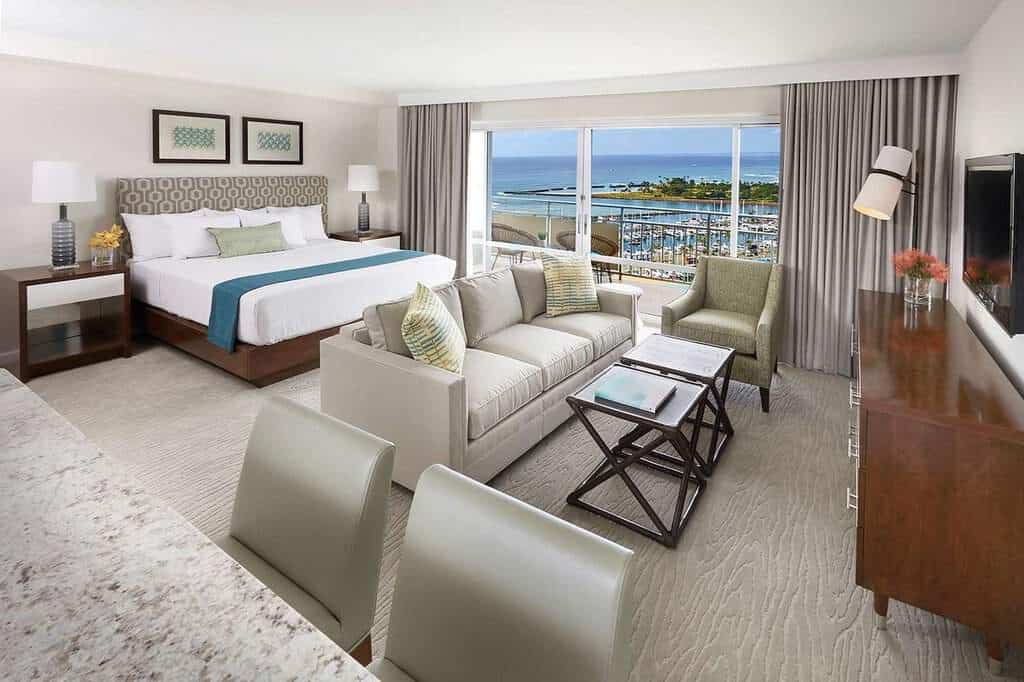 This apartment have 2 bedrooms, 2 bathrooms and includes a full kitchen.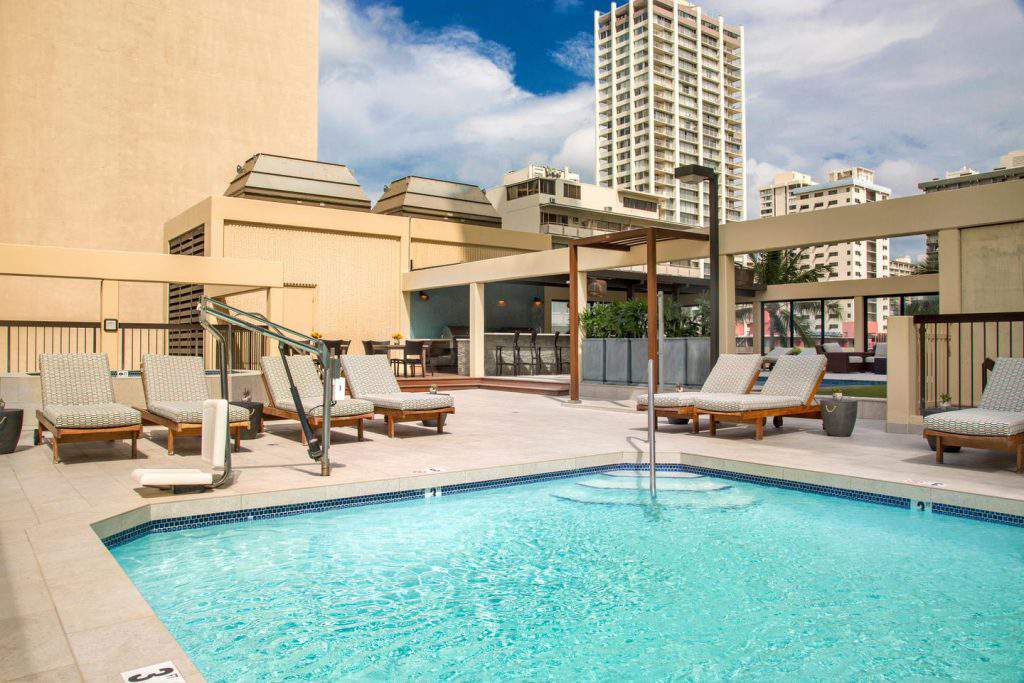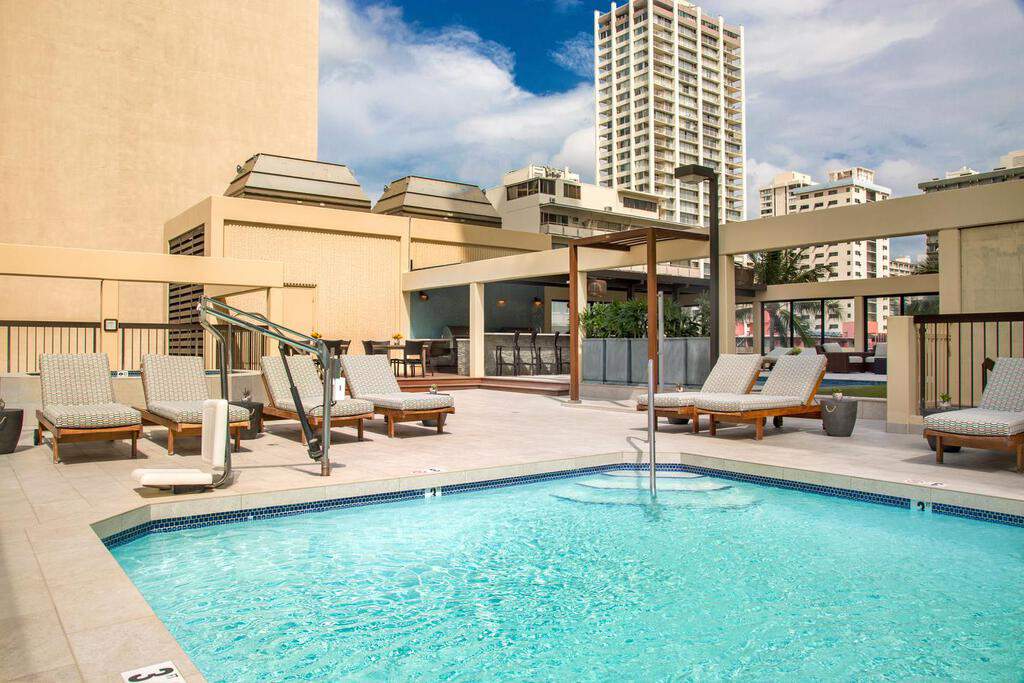 This apartment has 1 bedroom for four family members and 2 bedrooms for six family members.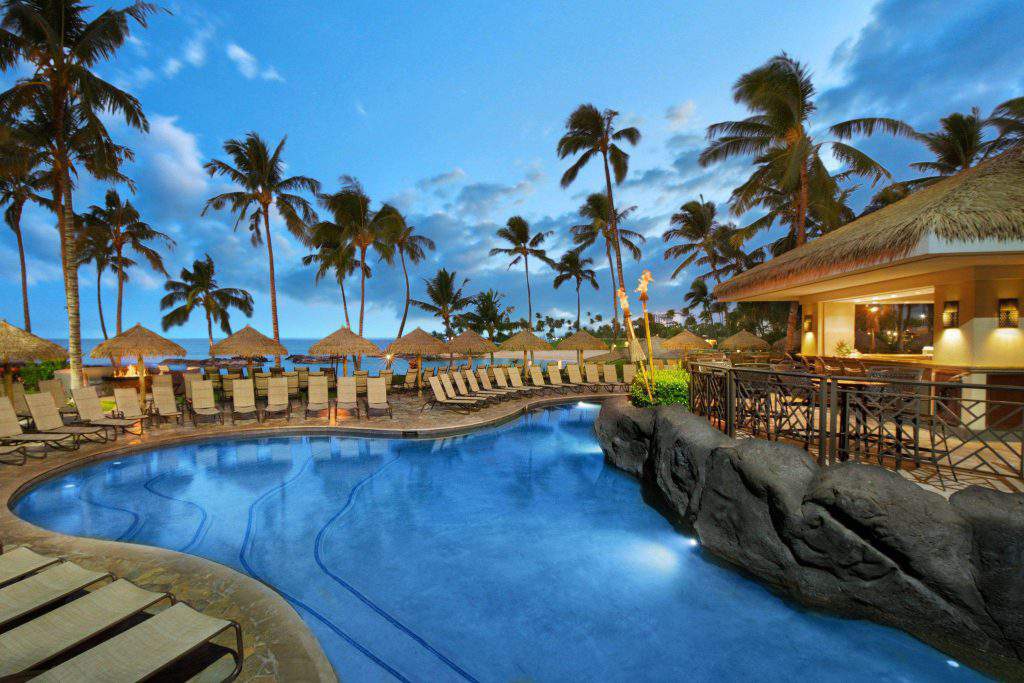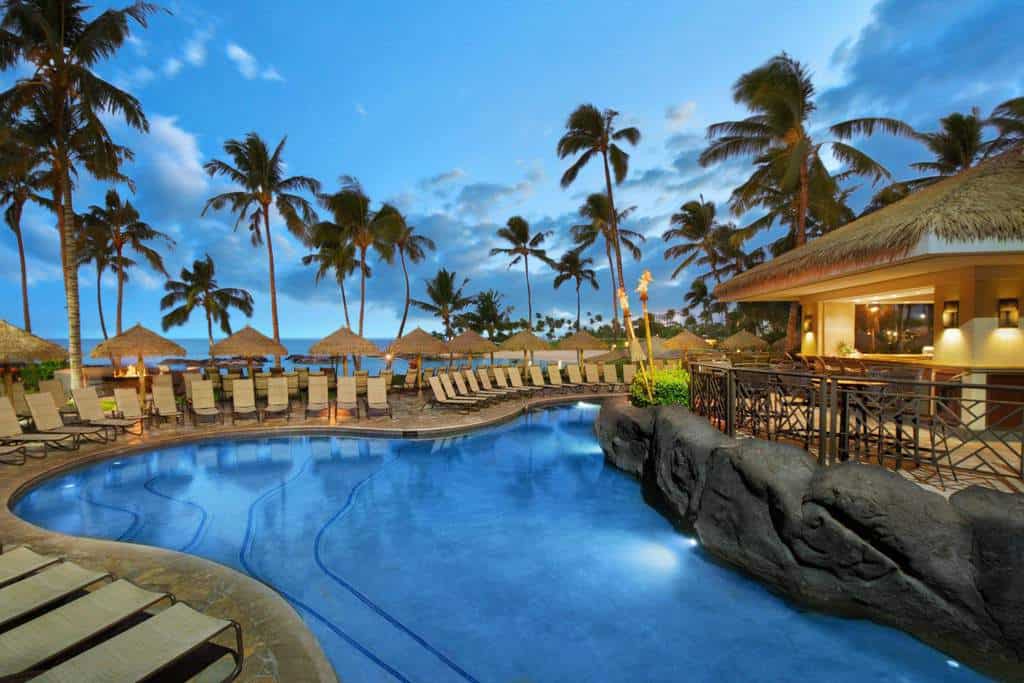 This apartment has 1 bedroom for four family members and 2 bedrooms for six family members.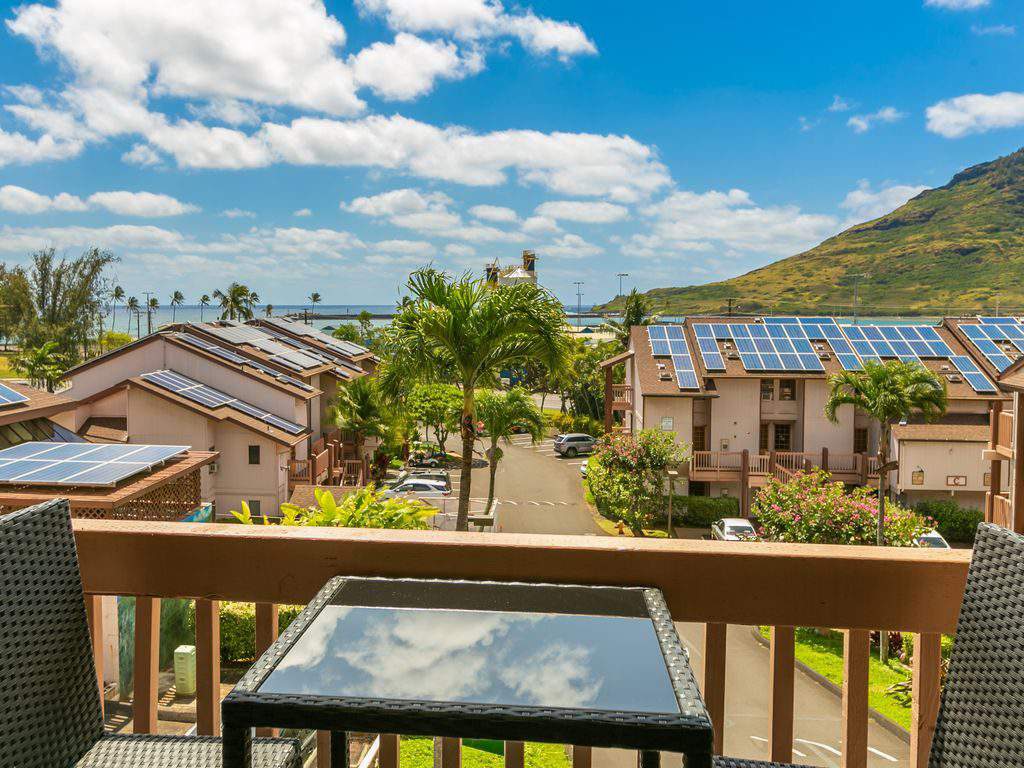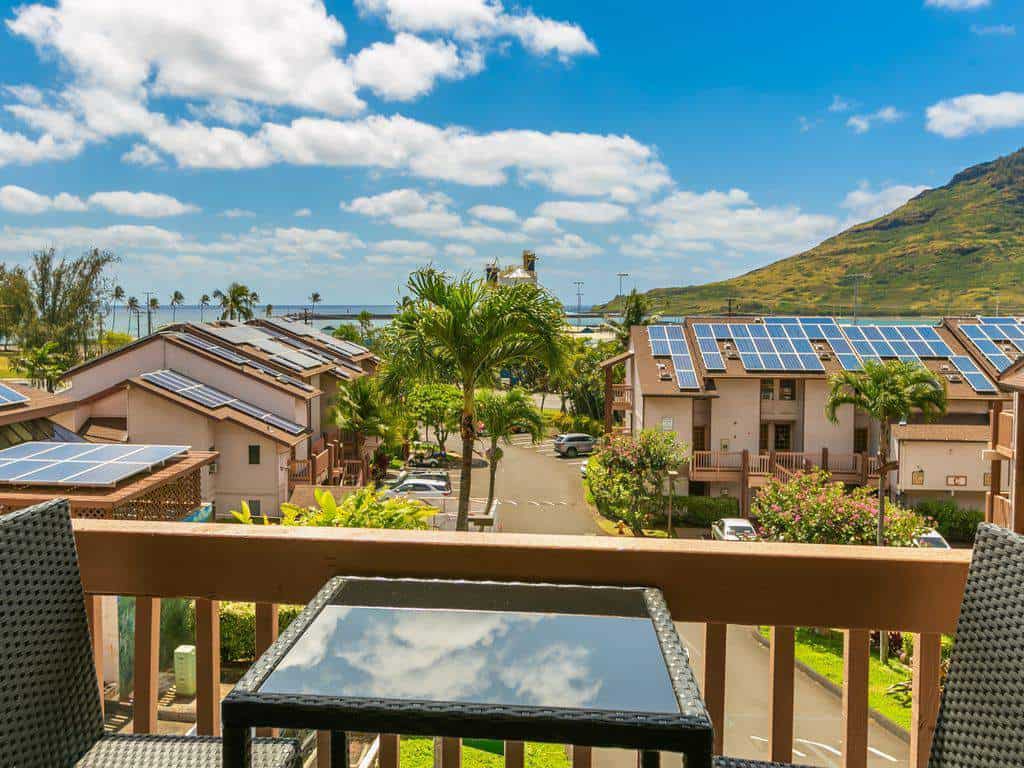 This apartment has 1 bedroom for four family members and 2 bedrooms for six family members.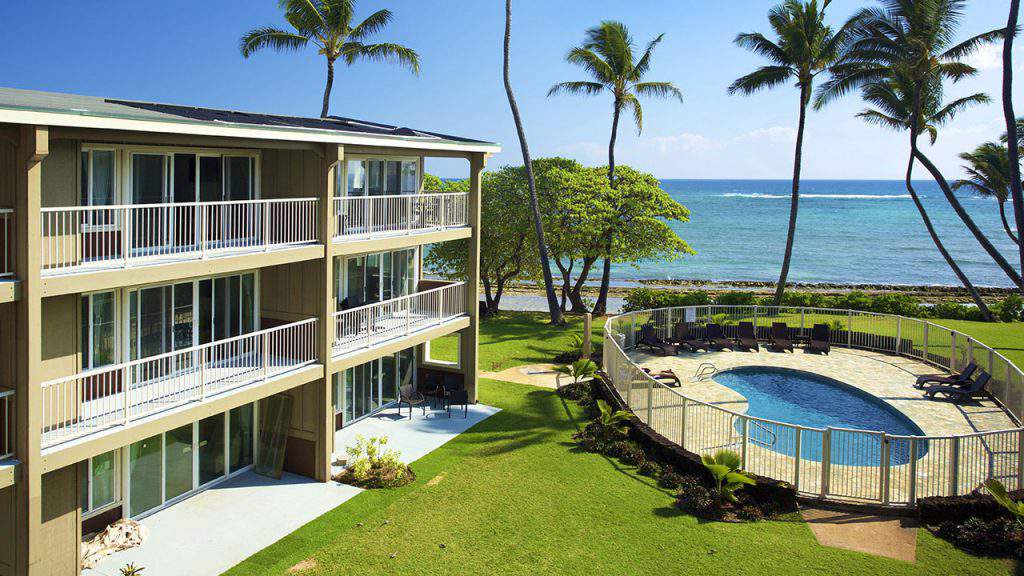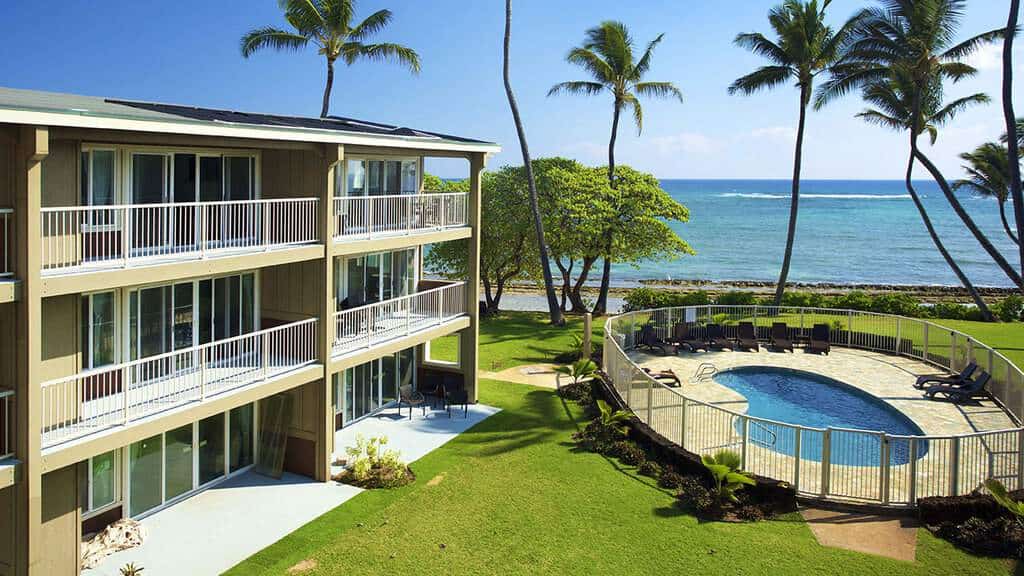 This apartment has 1 bedroom with double bed and sofa bed for four family members.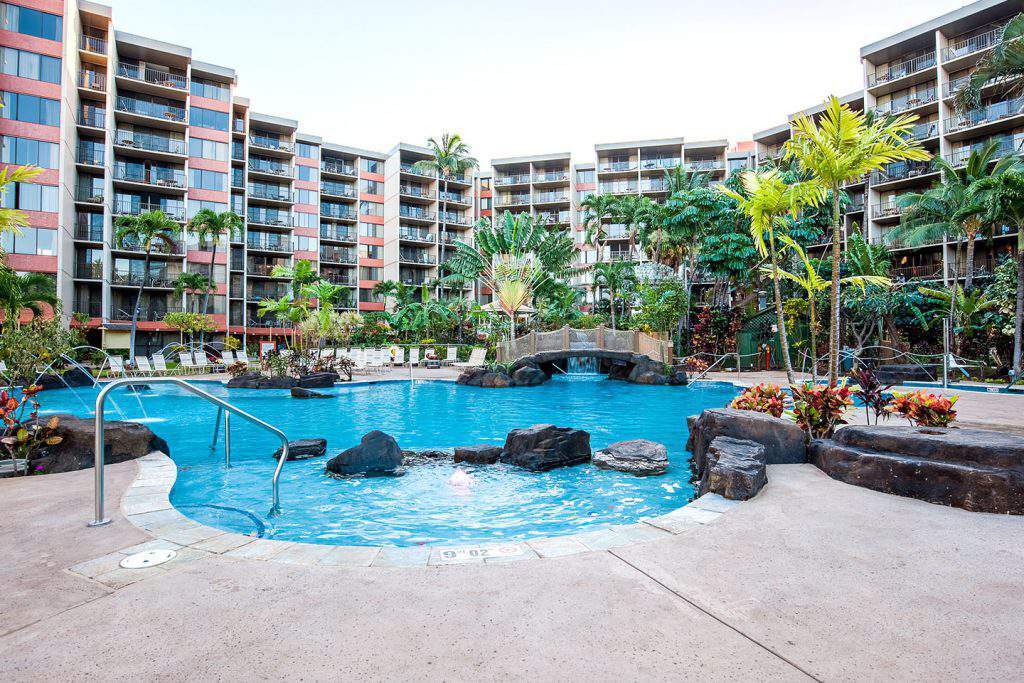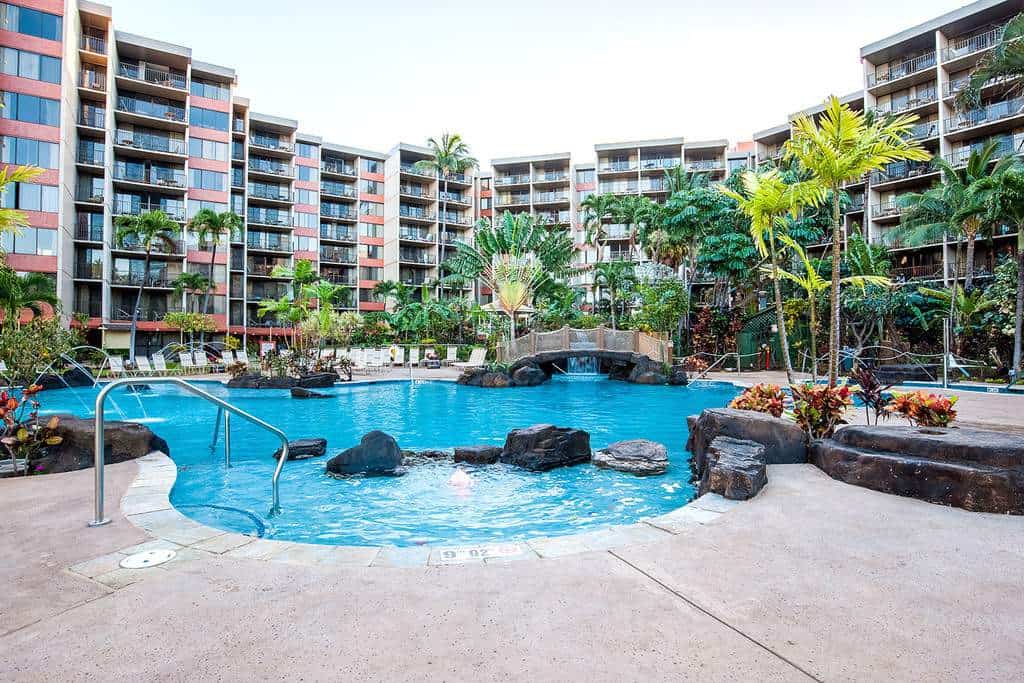 This apartment has 1 bedroom 2 bedrooms suites for 5 family members.
This villa has 1 bedroom with double bed and sofa bed for four family members.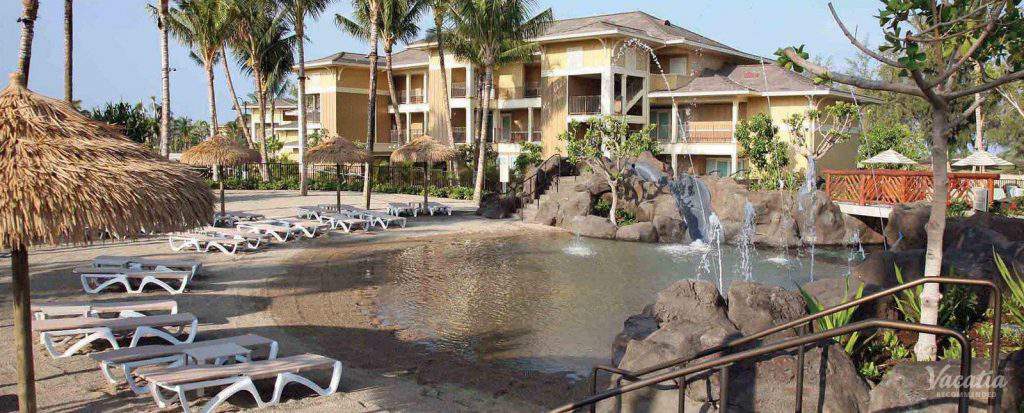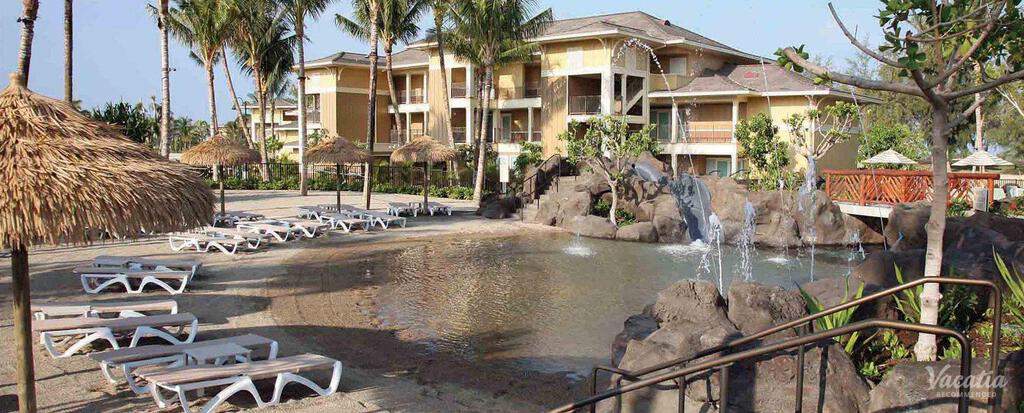 This apartment has 1 bedroom for four family members and 3 bedrooms for eight family members.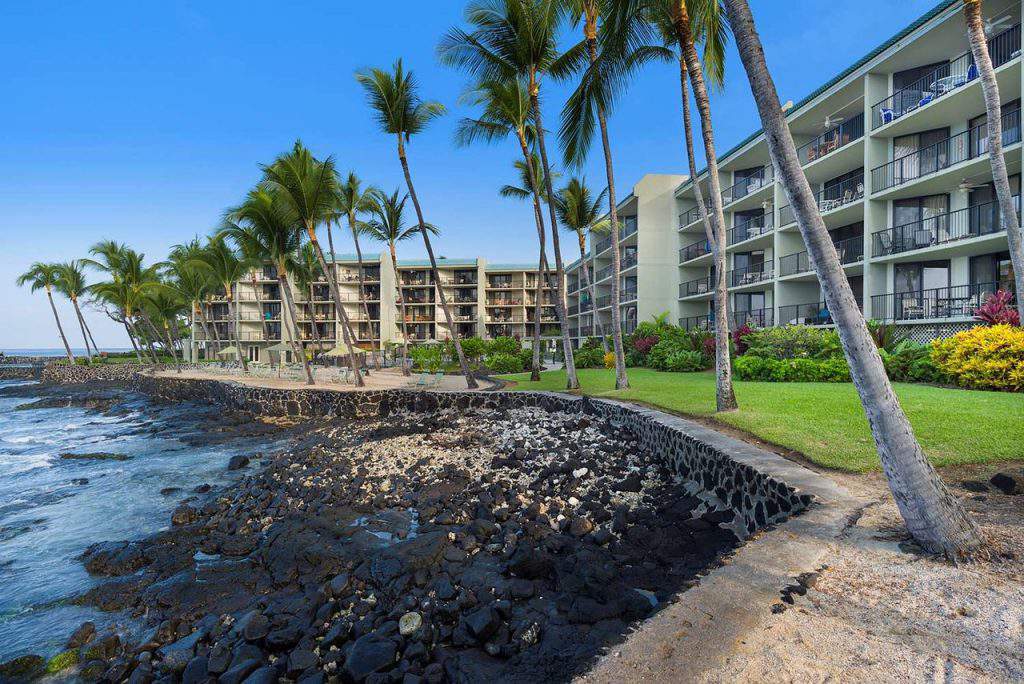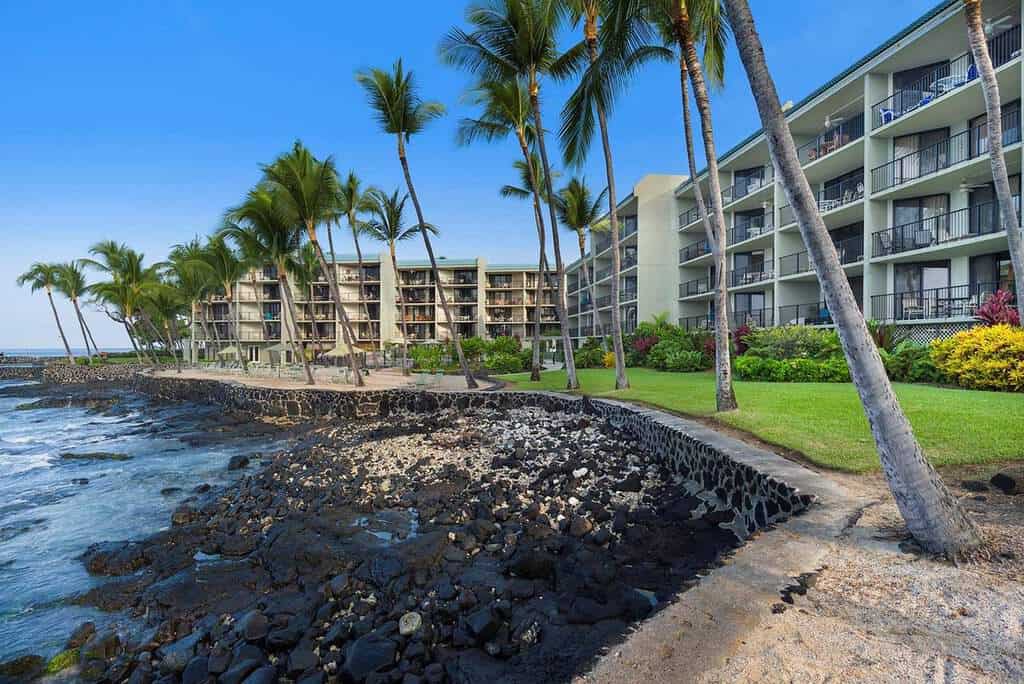 This apartment has 1 bedroom for four family members and 2 bedrooms for six family members.