Palm Springs Family Hotels
If you're planning a trip with the kids to Palm Springs and need a place to start, you've come to the right place. Check out our best options for families in Palm Springs, and get inspired!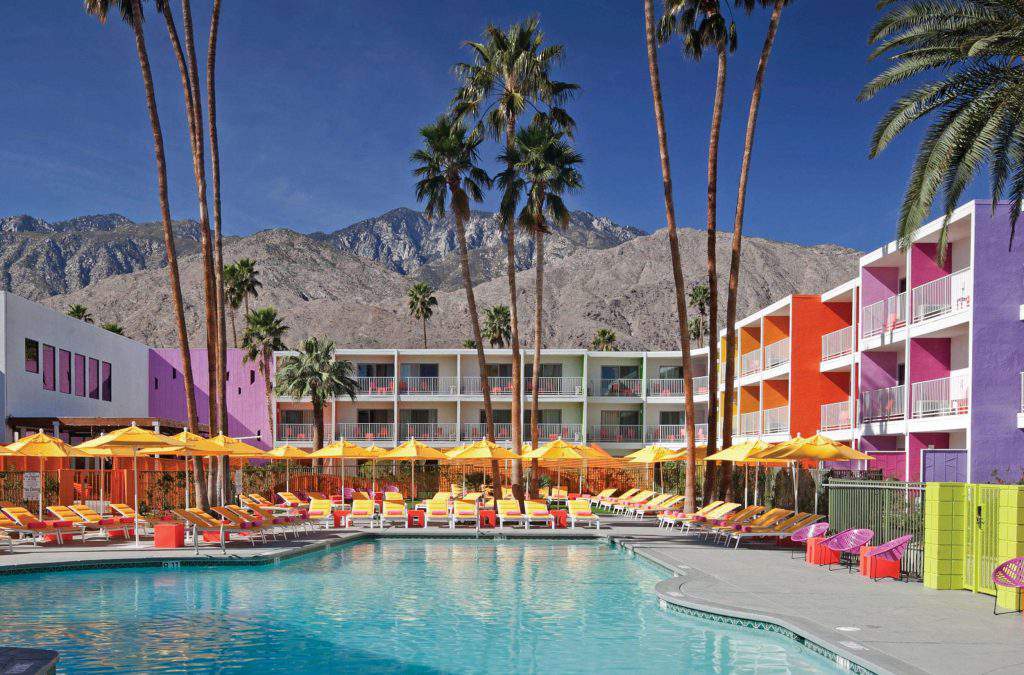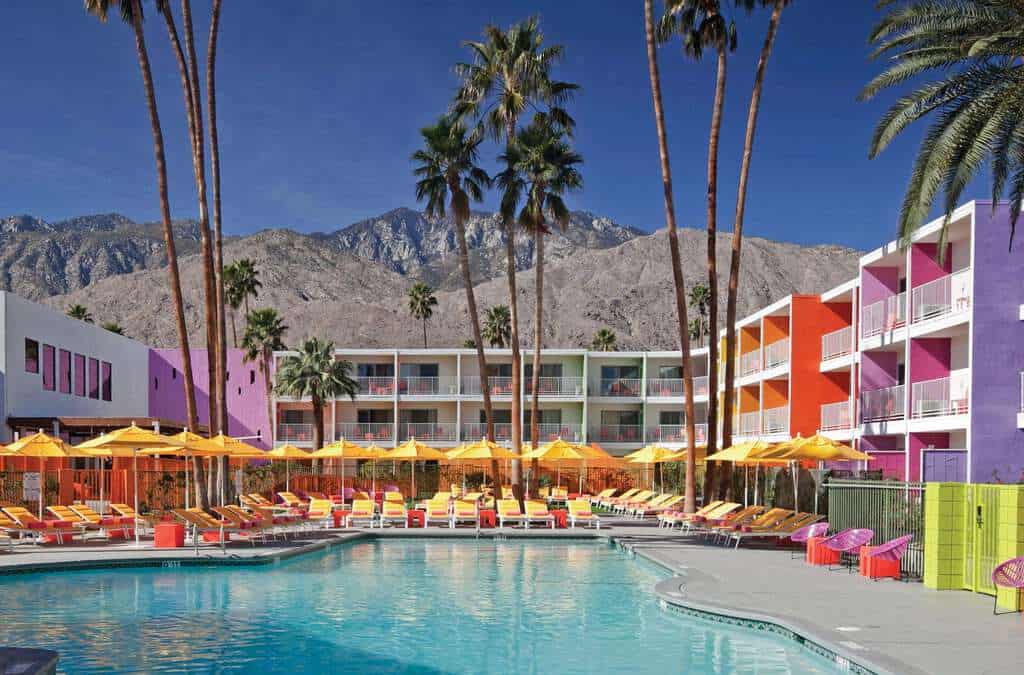 Palm Springs is a city located in the Colorado Desert and surrounded by the famous Santa Rosa Mountain Range, but the most attractive feature of the Palm Springs landscape is that it sits at the foot of the famous San Jacinto peak, a beautiful mountain known throughout the region.
Because of its location, the climate in Palm Springs is much warmer and more temperate than in other parts of California.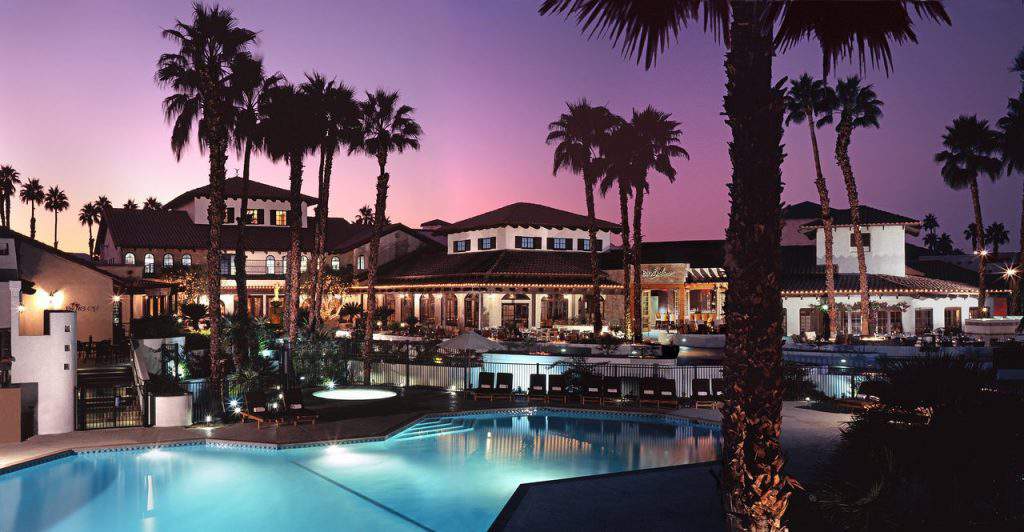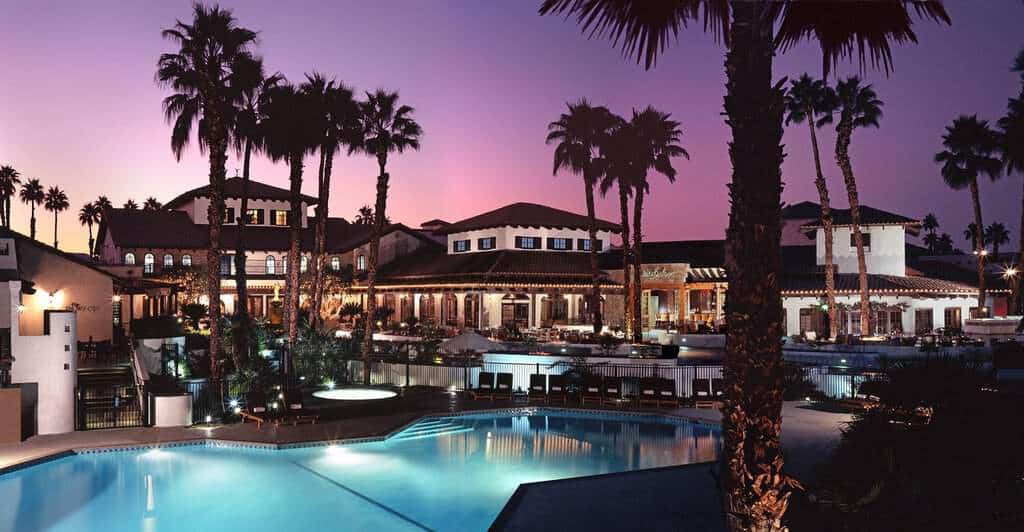 Set on a sprawling 240-acre property with backdrops of the mountains, the resort offers the ultimate luxury and comfort. Geared as a family-friendly resort, it comes with amenities that children and adults can enjoy. There is a 2-acre water playground with water slides, sandy beach, lazy river, fountains, and a Jacuzzi. It also features a 27-hole golf course, a spa, and 4 in-house restaurants to cater to everyone's cravings. Rooms can comfortably accommodate a family of 4 or 5.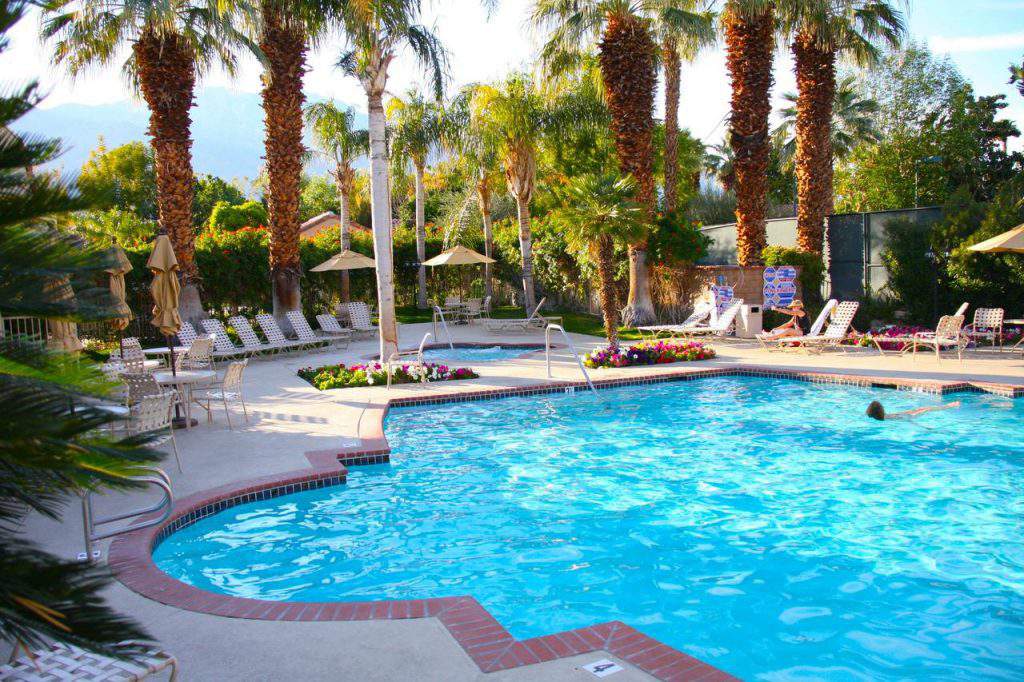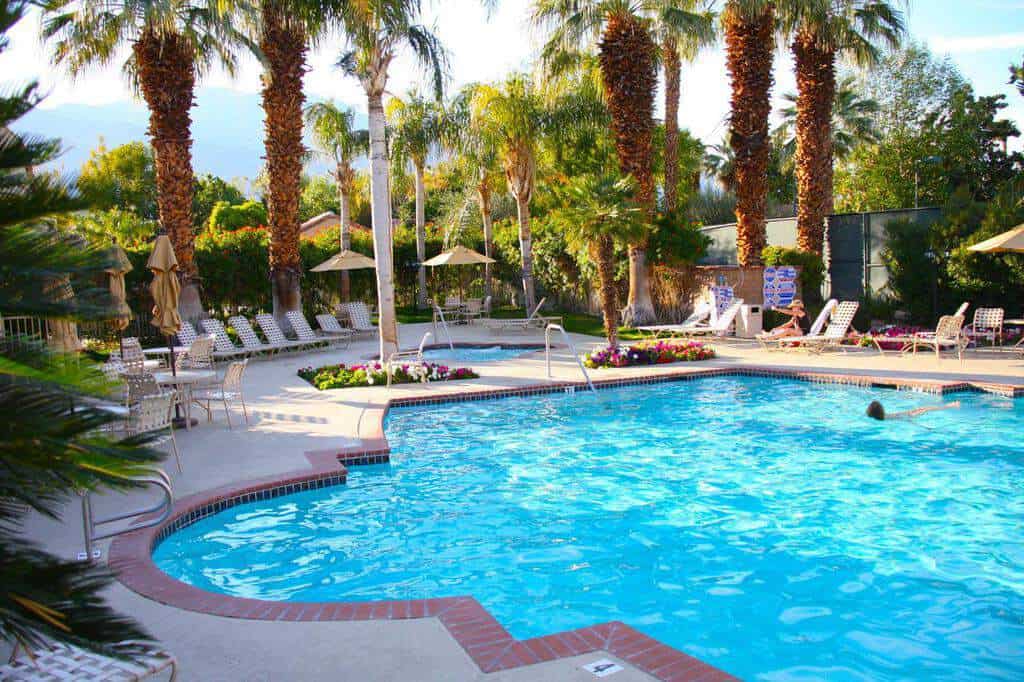 Boasting a Spanish-inspired architecture and lush surroundings, the resort is conveniently located just a few minutes' drive away from the airport and close to attractions like the Air Museum. It is also near the city center, shopping areas, and golf courses. Rooms are equipped with the basic amenities including a kitchenette and can accommodate a family of 4 or 6. Some rooms even come with a patio with a barbeque. Facilities include a total of 8 swimming pools, sauna, spa, gym, mini club, and other sports facilities like tennis courts and billiard tables.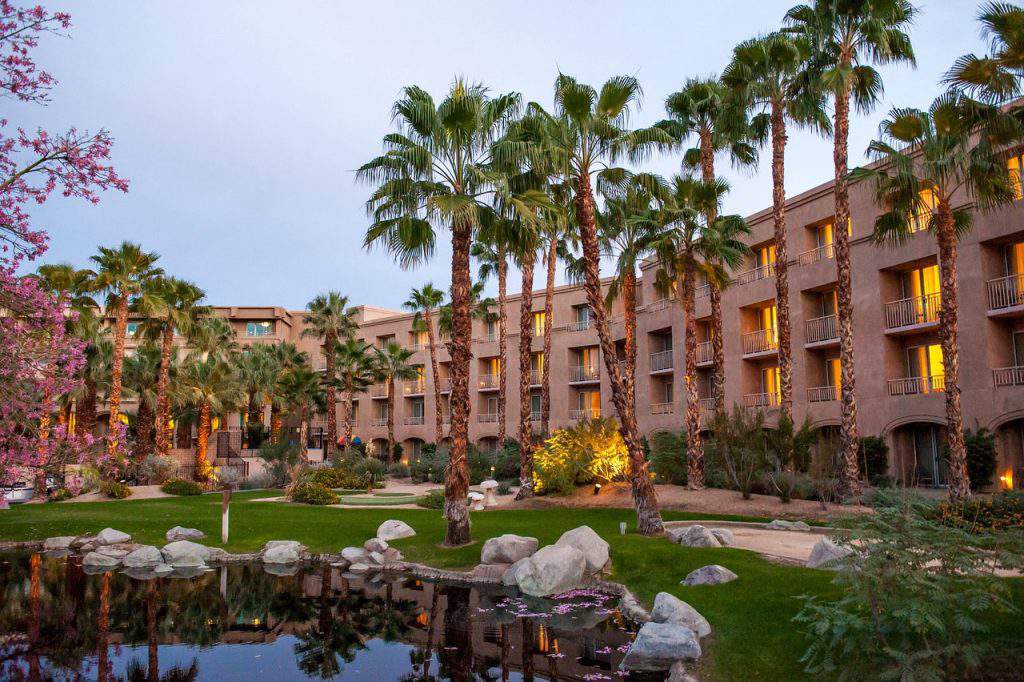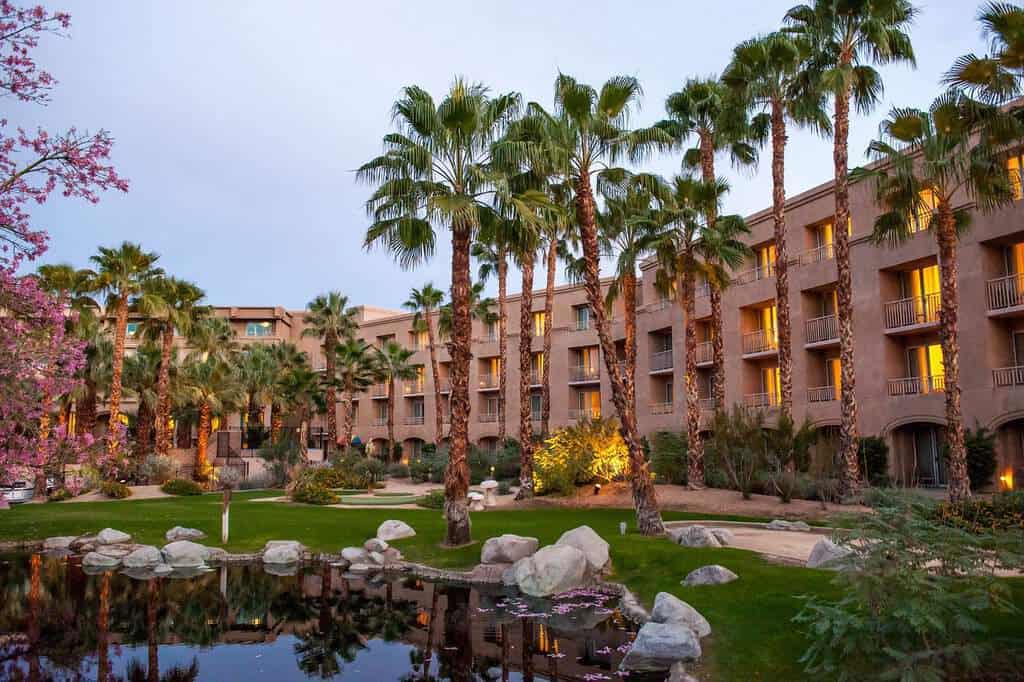 Located near excellent golf courses and shopping destinations, this contemporary and lavish resort features over 500 rooms, 5 in-house restaurants, several pools with water rides, tennis courts, spa, and other top-notch facilities. The property is pet-friendly and kid-friendly, offering a brilliant program for children. They also offer free bicycle rentals for those who want to tour around on pedals.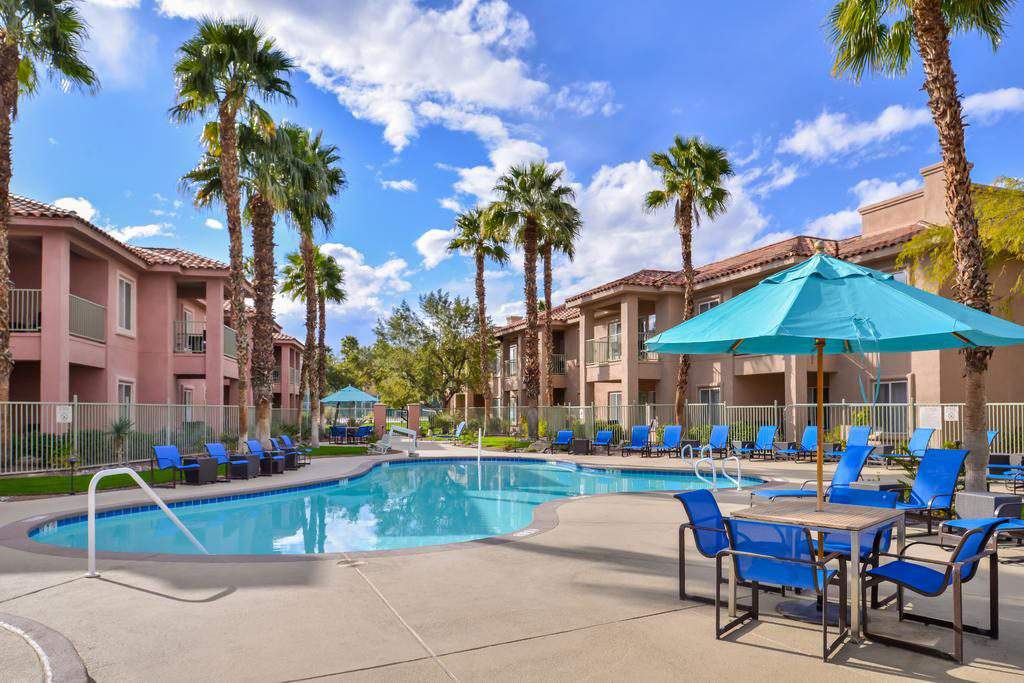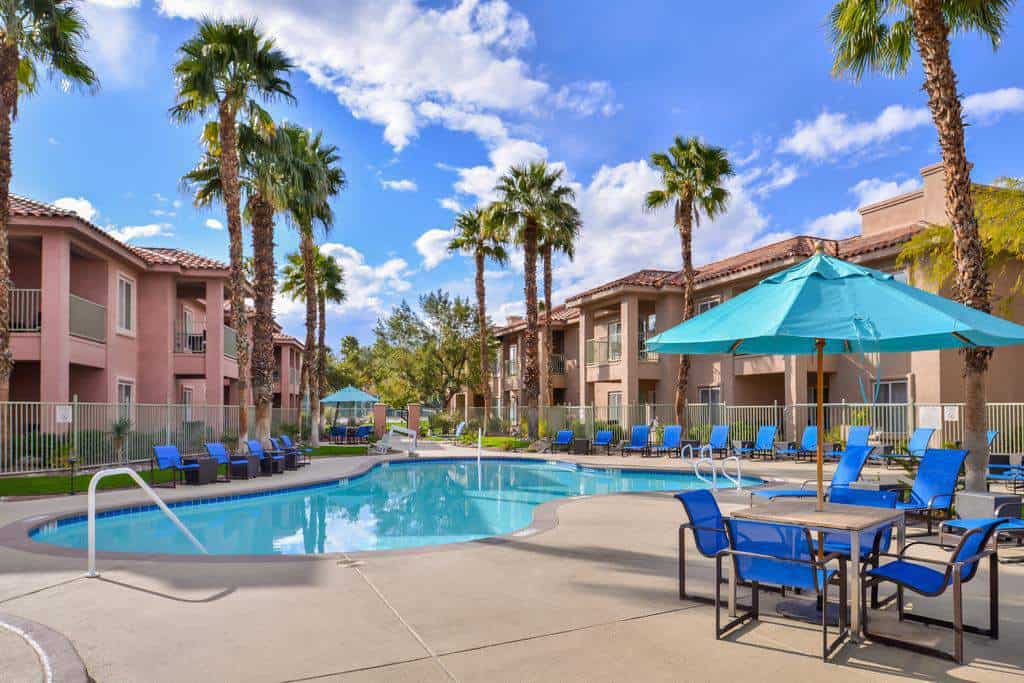 Owned and managed by the hotel chain Marriott, Residence Inn offers the same luxury resort accommodation without the hefty price tag. The hotel is situated adjacent to the famed Desert Willow Golf course and near other attractions like the Living Desert Zoo, Agua Caliente Casino, and shopping district. Suites are fitted with all the basic amenities, and guests can enjoy a number of facilities like grocery delivery, Wi-Fi connectivity, tennis courts, outdoor pool, and spa.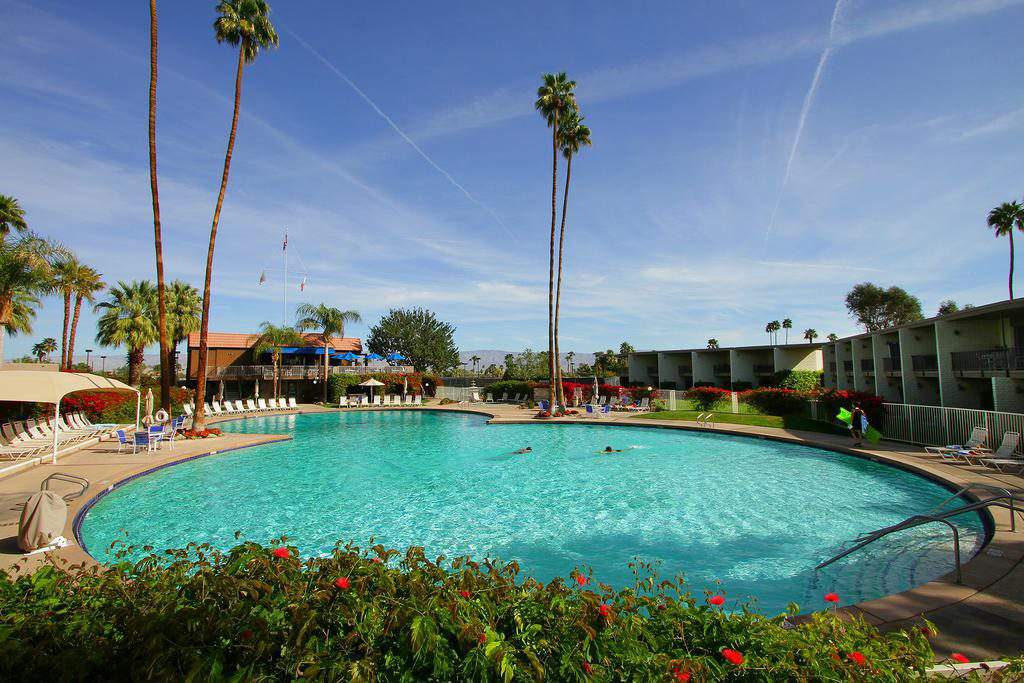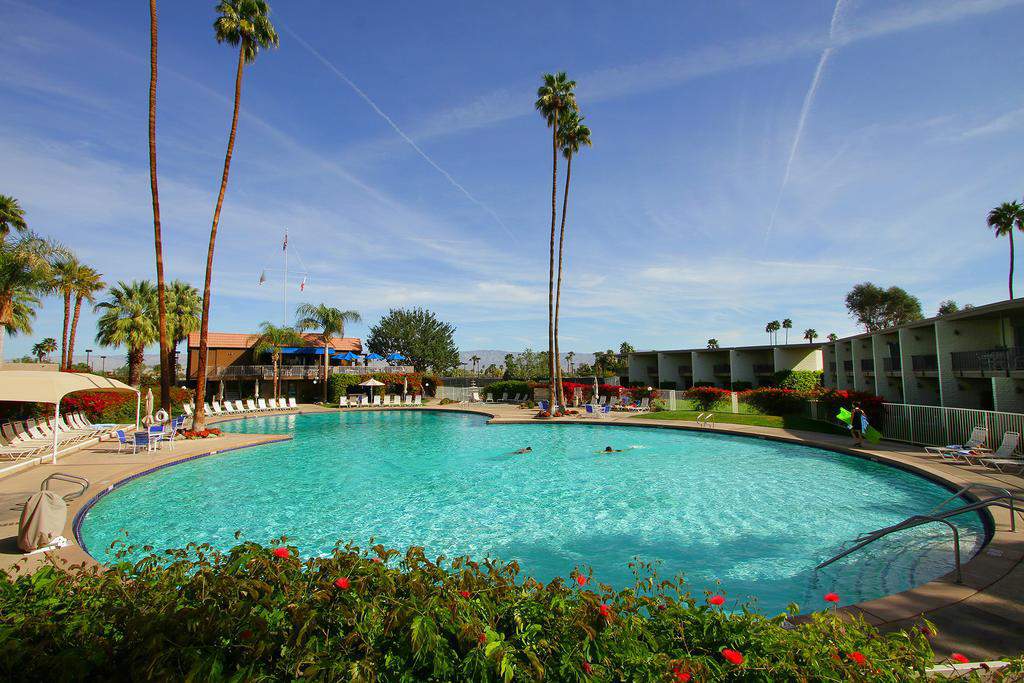 This historic resort traces its roots back in 1946, it features 16 tennis courts, 2 on-site restaurant, hot tubs, and the famous figure 8 pool. The El Paseo Galleries, Shadow Mountain Golf Course, as well as the shopping district are just a few minutes away.