Contact No.: +39 081 764 0044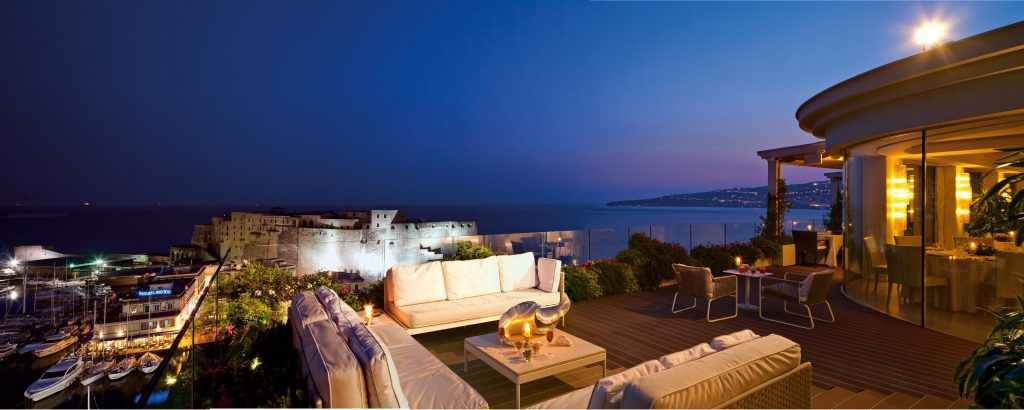 Top deluxe hotel close to the port of Naples.
Bill Clinton, Woody Allen, and Humphrey Bogart are just few of the famous people who have stayed on this iconic hotel before. The sea is just across Vesuvio. It exudes traditional elegance. The staff is uniformed. The décor is opulent with refined wood, antique furniture and magnificent chandeliers. There is a restaurant in the rooftop overlooking the sea. 

Contact No. +39 081 451732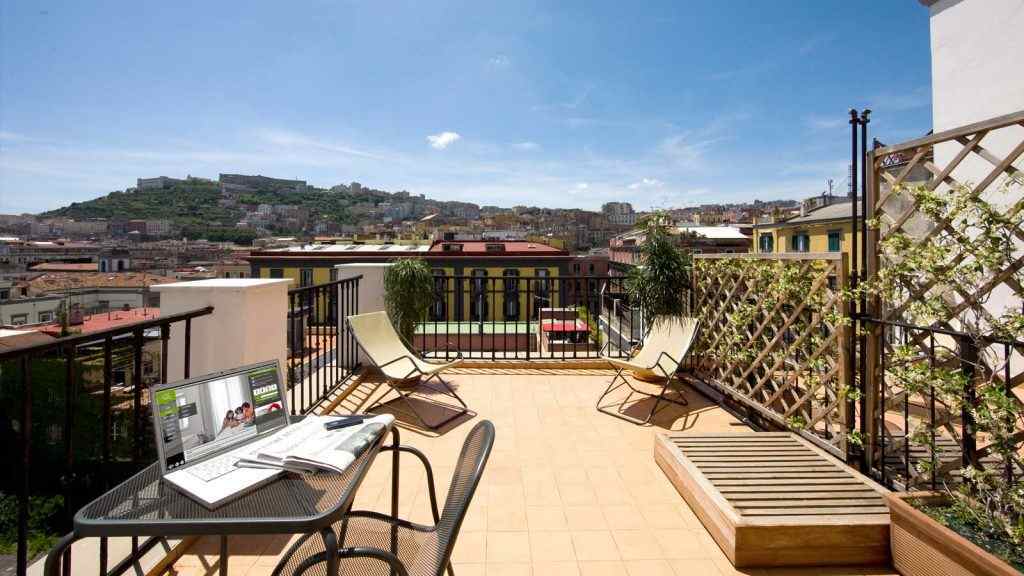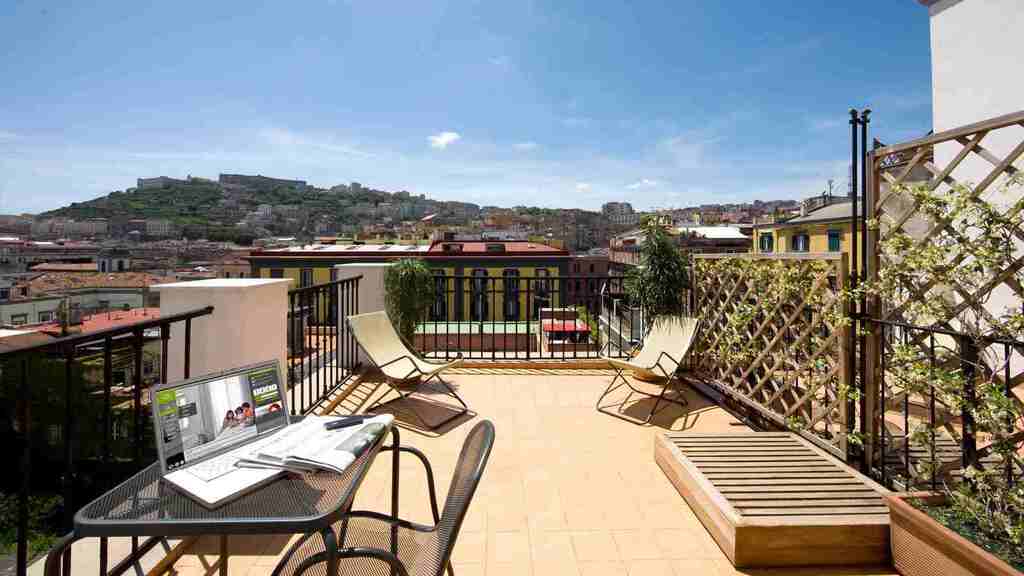 Naples' top boutique hotel.
Previously a palazzo from the 16thcentury, Bellini welcomes you with its modern and hospitable ambience. It is set at the heart of a renowned piazza and close to the key attractions of the city. Its rooms have minimalist but smart interiors.
Contact No.: +39 081 604 1580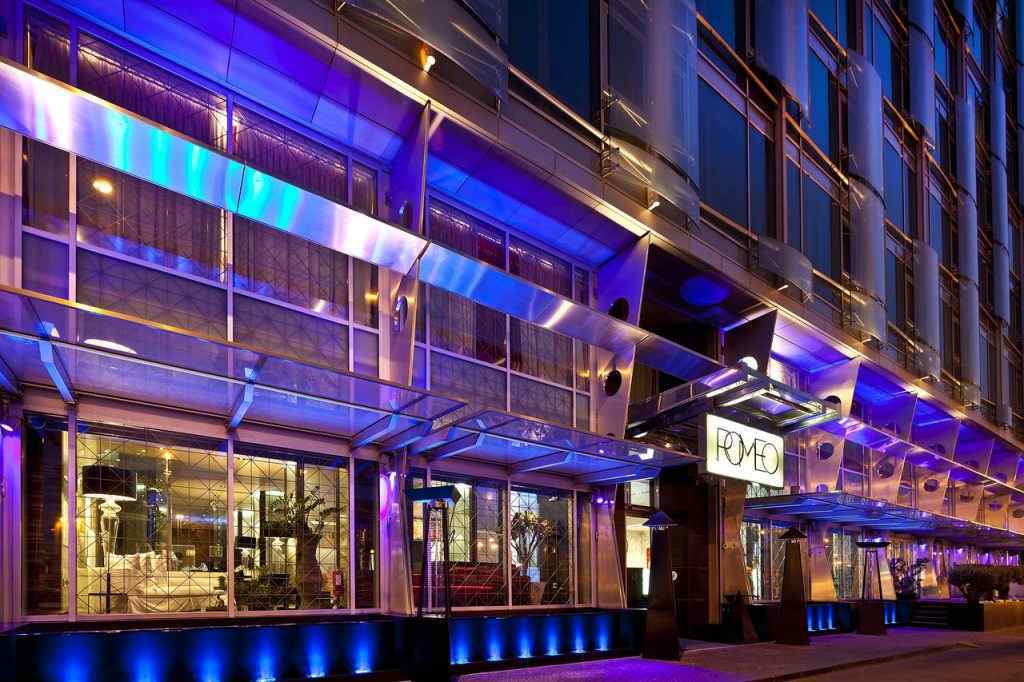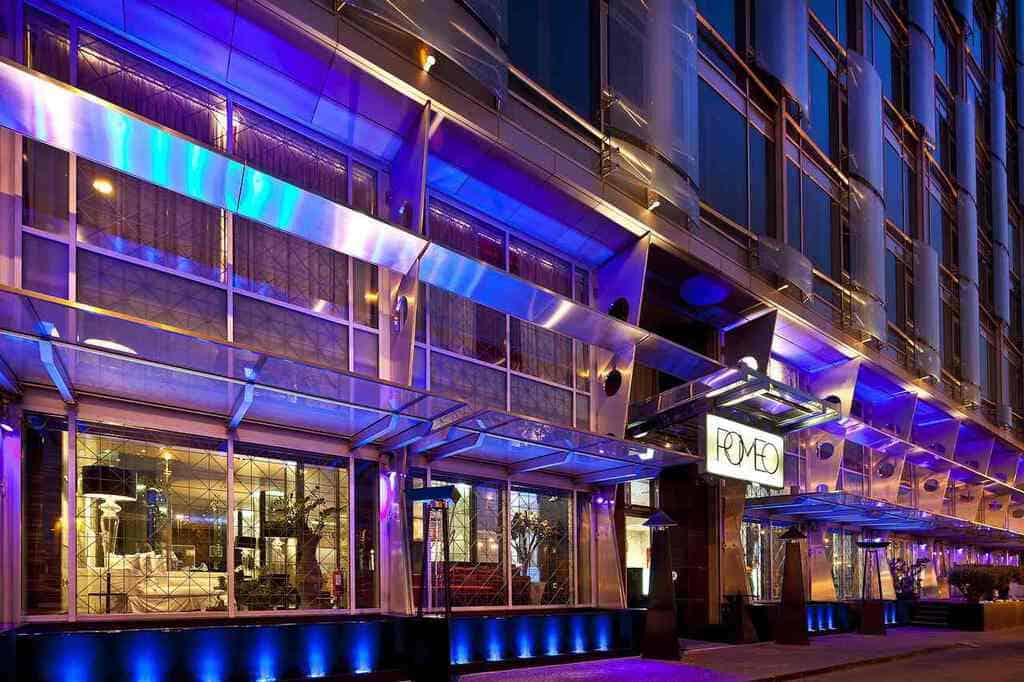 Naples' top deluxe hotel
Romeo Hotel has a 5-star rating. It is situated along the waterfront close to the port. On its 10thlevel, you can find a restaurant with a Michelin-star. The rooftop has a spa and a little pool. It is striking with façade of steel and glass. Its interiors are modern. The rooms have edgy designs with some overlooking the bay.

Contact No.: +39 081 1971 8800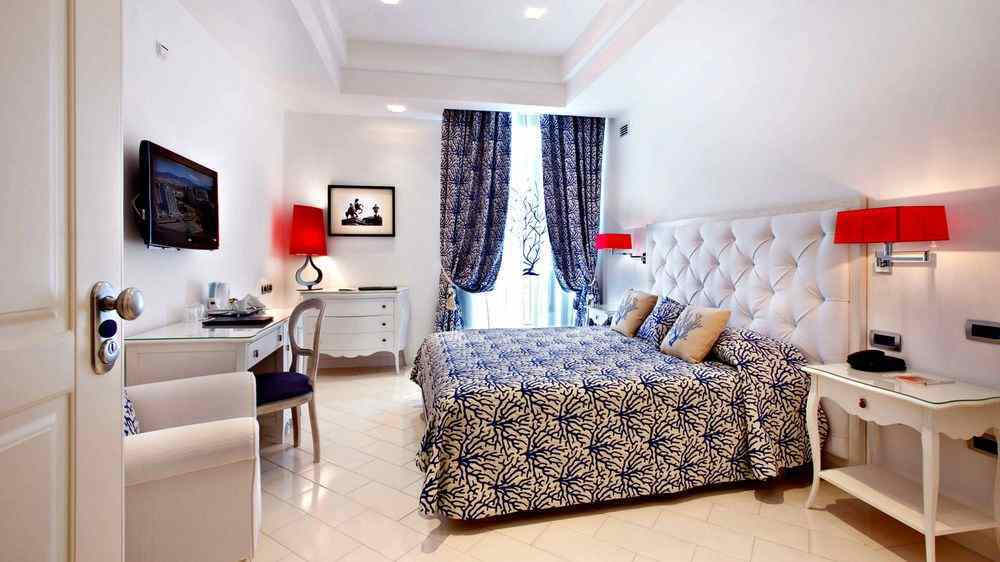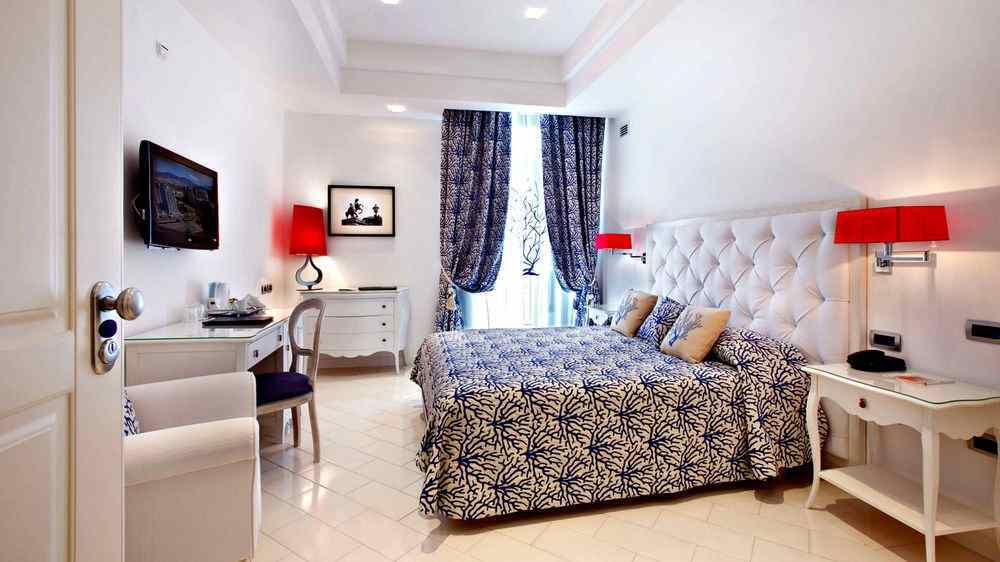 Naples' top deluxe boutique hotel.
This new but stylish boutique hotel is centrally located near the terminal for hydrofoils. It has a total of 14 Mediterranean-style rooms that have touches of color, white walls and tiled floors. There is a terrace in the rooftop overlooking Vesuvius with lounge seats and hot bathtub. As it is near the hydrofoil port, Capri is just an easy day trip.

Contact No.: +39 081 761 2474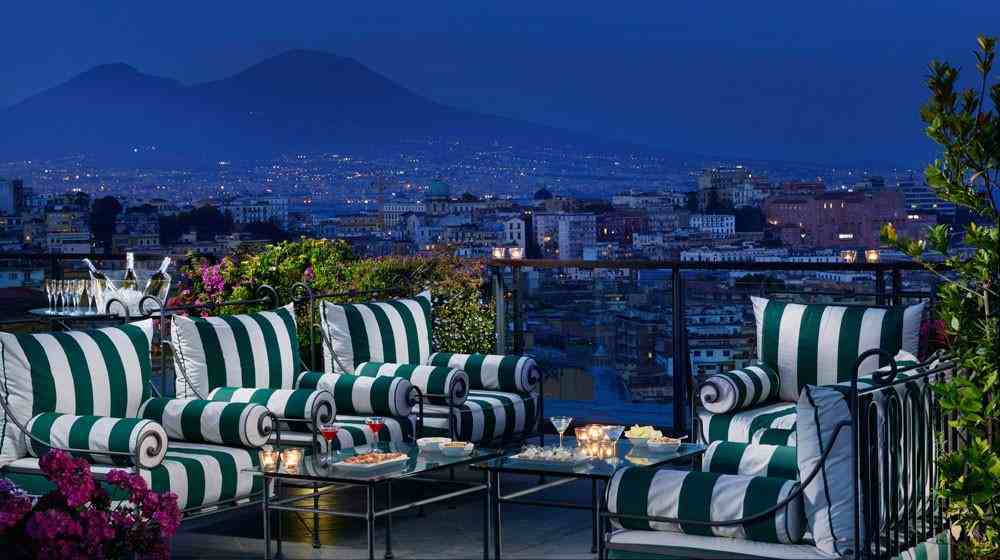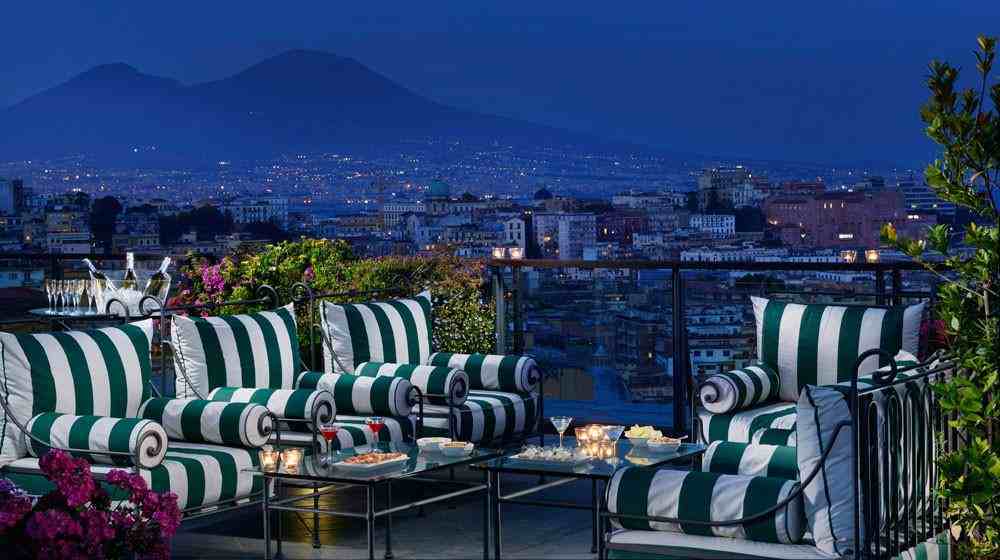 Naples' top deluxe hotel that has amazing scenery.

Established in 1870, Grand Hotel Parker is an impressive hotel with a 5-star rating. It is superiorly located over the historic center of Naples. It has a restaurant and bar on its scenic rooftop. The stylish rooms have crystal and marble décor. They are also furnished with lustrous antique and high ceilings.