Staying in Naples is not very expensive, although we do advise you to choose a good location. In this post we tell you the best areas and hotels to stay in Naples and which areas are best to avoid.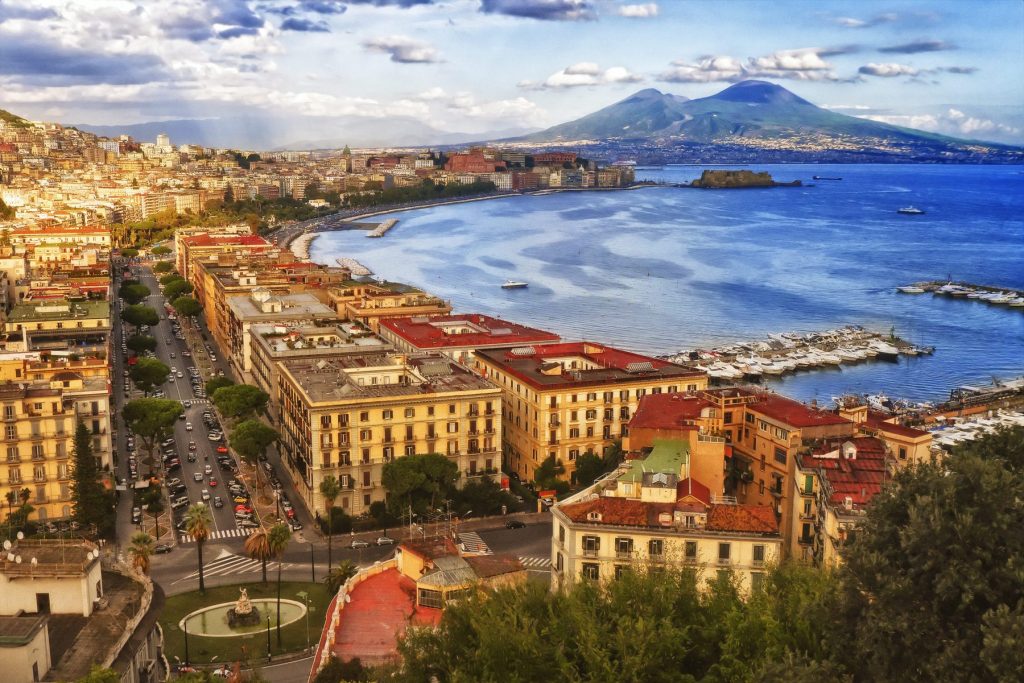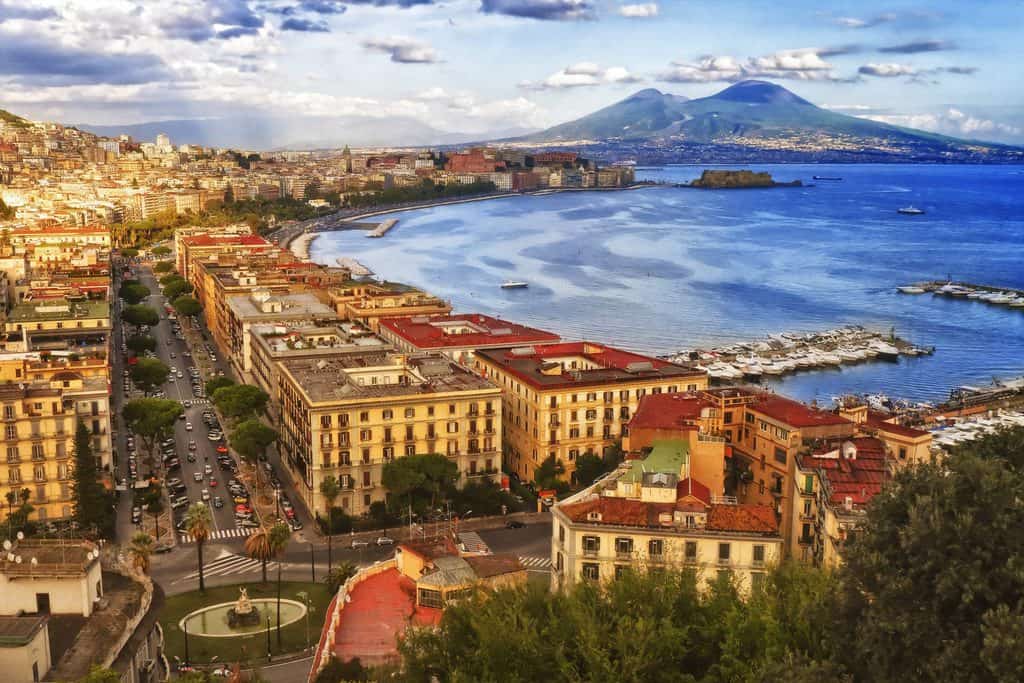 Naples has many attractions. For example its historical centre was declared a World Heritage Site by UNESCO. Just to taste its excellent cuisine and visit Pompeii, Vesuvius and Sorrento, it is worthwhile going to Naples.
Read more:
Best Time To Visit Naples
Best Things To Do in Naples
Naples Family Hotels
Best Areas And Hotels
Plebiscito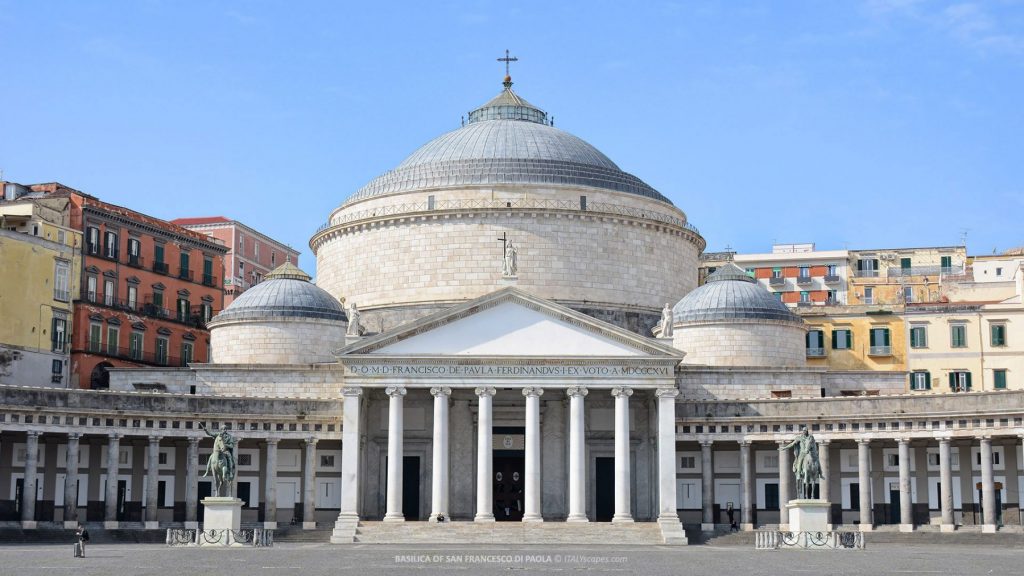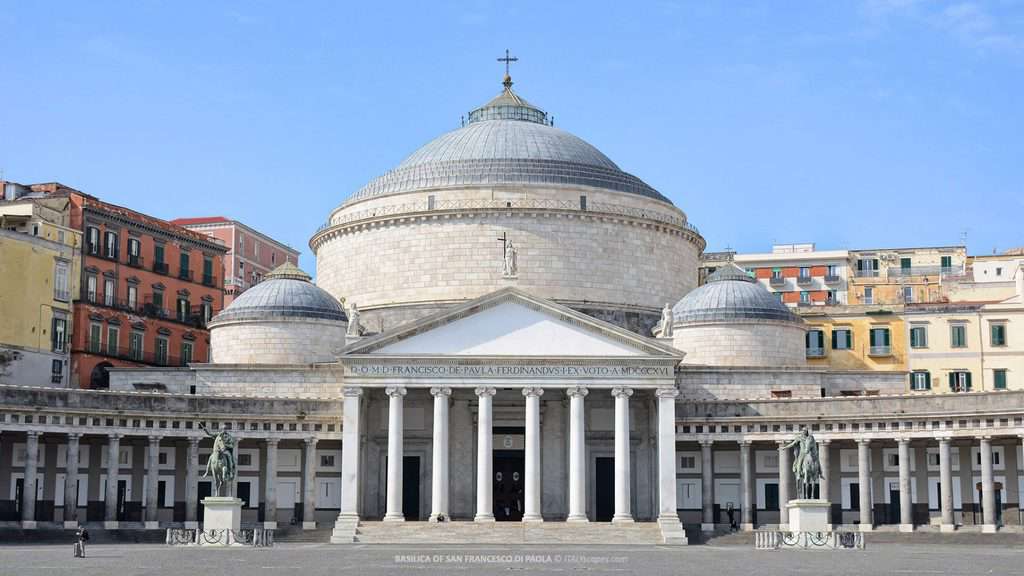 Staying around Plebiscite Square is the best option. That means you will be staying in the heart of the city, just a few steps away from most of Naples' tourist attractions. In this huge square of 25,000 square metres you will find some of the most important buildings in the city, such as the Royal Palace. You'll also be close to the promenade and Castel dell'Ovo.
In general it is one of the safest areas to stay in Naples because of its great tourist impact. To give you a price reference you can find nice B&B's for about 60 ? per night. If you're visiting things all day long, you won't need any more. This type of accommodation (which includes breakfast) is very popular in Italy and is very good. It is certainly the best area to stay in Naples.
Some hotels recommended in Plebiscito:
B&B Monaciello
Nice Napoli
Terrazza Partenopea
Molo Beverello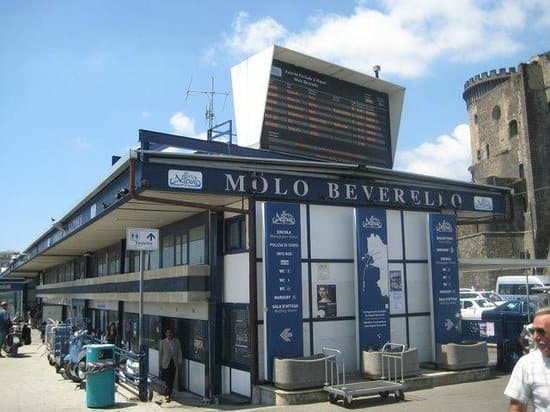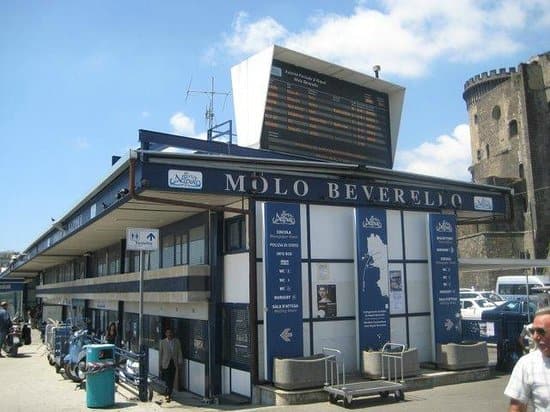 If one of your preferences is to escape to Capri, you should consider sleeping near the port of Molo Beverello. Ships leave from the ferry terminal to Capri, so you won't have to get up early to get there. As in the Plebiscite, it is a fairly touristy area so it is quite safe. It's very central, close to the main attractions of Naples.
In terms of price, it's the third largest hotel area in the city. Although most of them are over 60 euros, if you look at it in advance you can find good accommodation even for less than 50 euros.
Recommended hotels in Molo Beverello
Skyhouse Beverello
B&B La Terrazza
iBed Napoli B&B
Here we tell you the best things to see and do in Naples.
Chiaia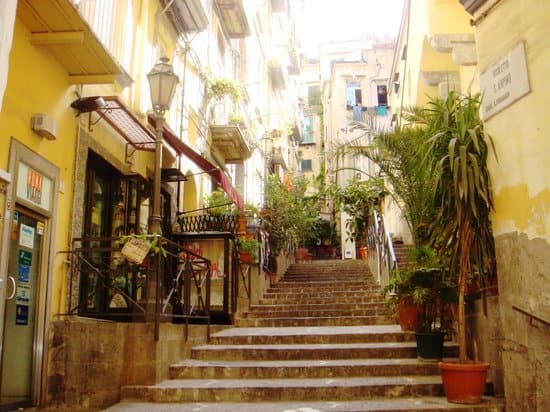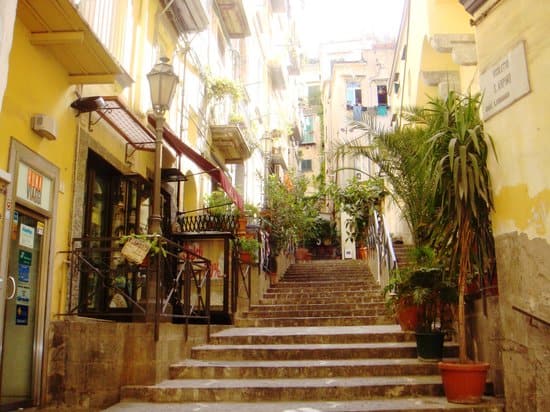 Naples is a very chaotic city, typical of southern Italy. If you want tranquility, staying in Chiaia will be your favorite option. This ancient village, which dates back to the 16th century, grew up outside the city walls. However, it has now become a totally different thing. Thanks to the brands that have established their shops there, the economy has grown tremendously In fact, it's one of the most upscale shopping areas in the country.
Although it may seem far from the center, you'll be a 20-minute walk from Plebiscite Square. For us it's one of the best areas to stay in Naples. However, it is a little more expensive than the previous areas, although you can find good accommodation for around 65 Euros per night.
Good hotels to sleep in Chiaia:
B&B La Torretta
LHP Suite Napoli Parco Margherita
Chiaia Skyhouse
Vomero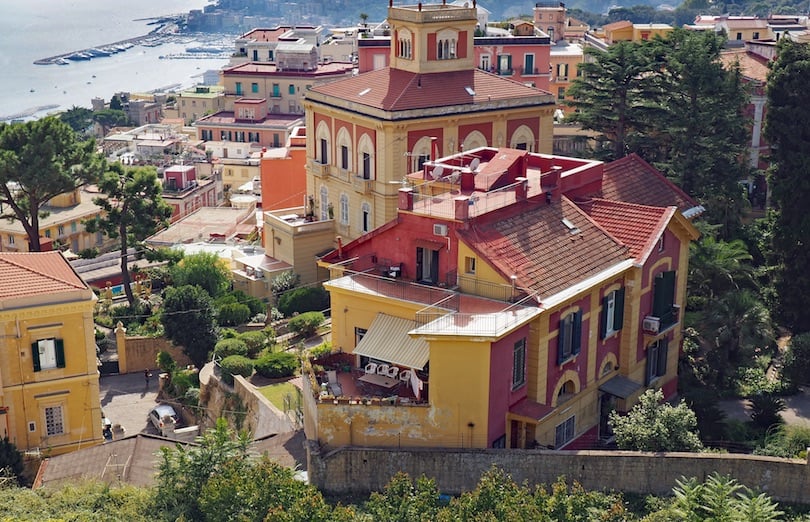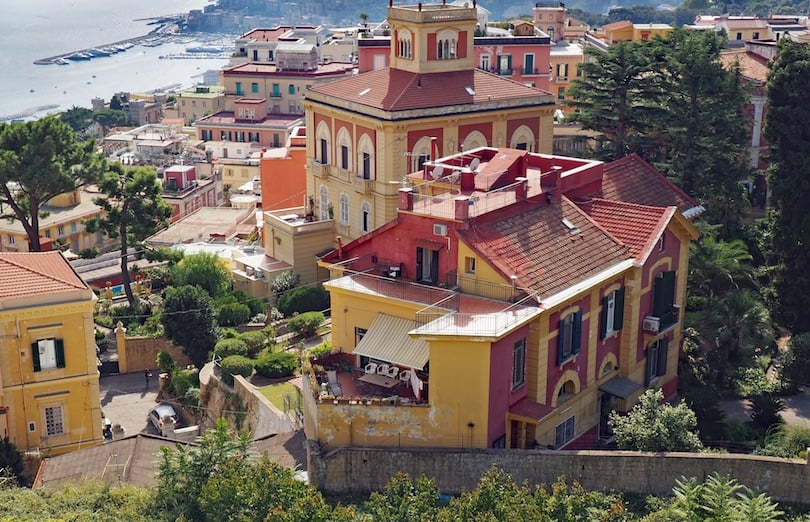 If Chiaia doesn't satisfy you or you haven't found a good offer, Vomero is another good alternative. It is located in one of the hills of Naples, just north of Chiaia. It also grew up outside the city of Naples. In this case, until the end of the 19th century when urbanization began. Vomero has always been a residential area for the upper class. There they built their villas and palaces away from the hustle and bustle of the city.
However, with the improvement of transport and the greater purchasing power of the Neapolitans, Vomero grew a lot during the 20th century and ceased to be for the rich. Today you can see this contrast: the old villas and the new blocks. So if you are looking for a place to relax, come up to Vomero!
As far as the price is concerned, the hotel offer is less, so you won't find such good deals for staying in Naples. You can find accommodation for about 70 euros per night. However, if you want to afford a luxury, you'll find hotels with beautiful views of the city and Vesuvius.
Recommended accommodation in Vomero:
Villa San Martino
B&B Margarita
Areas Where Not To Stay In Naples
Around Naples Central Station
In most cities it is not advisable to stay in the surroundings as there is usually quite a lot of crime. Naples is no exception. As soon as we arrived we saw about 10 military with guns guarding it. There are problems with drug trafficking, tourist robberies and prostitution in the surrounding area. In addition the area is dirty and has no attractions.
However, there are very expensive hotels and if you sleep there you will be perfectly connected to go to Pompeii, Vesuvius or Sorrento. We think it is worth paying a little more and going somewhere else to avoid walking around that area at night.
Outlying districts (Secondigliano, La Scampia)
Although the hotel offer is almost non-existent, we do not advise you to stay in Secondigliano, the most dangerous neighbourhood in Naples. To give you an idea, it is controlled by the Camorra and for many years it broke the record for the number of murders per inhabitant.
Nor do we advise you to do so in La Scampia, where drug trafficking and organised crime are a reality. These two areas lack tourist interest, you're not going to miss anything. The police don't seem to want to know too much about these areas, so you shouldn't either!
Top 5 Hotels
Contact No.: +39 081 764 0044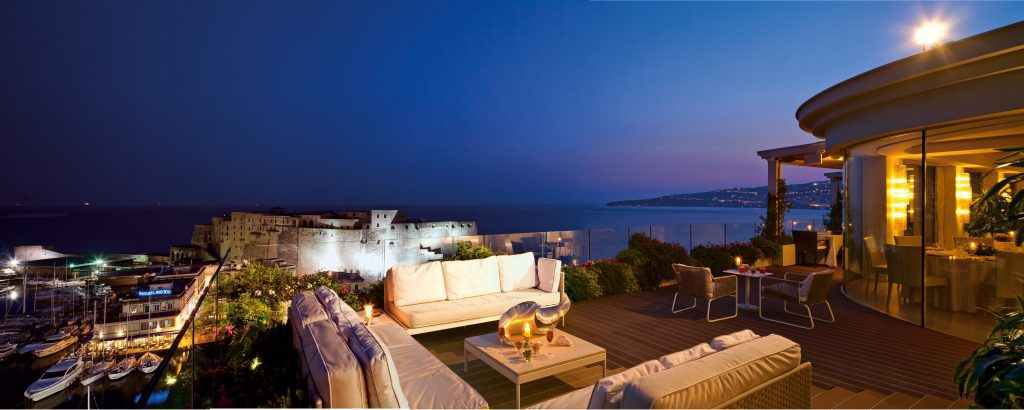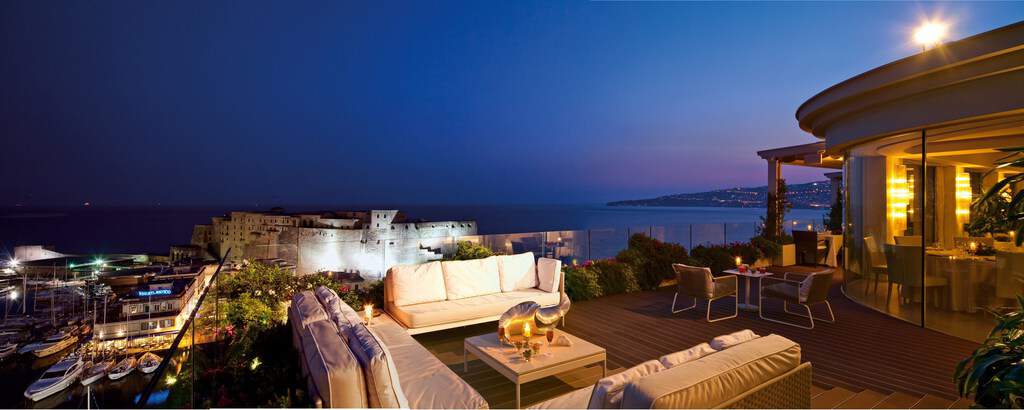 Top deluxe hotel close to the port of Naples. 
Bill Clinton, Woody Allen, and Humphrey Bogart are just few of the famous people who have stayed on this iconic hotel before. The sea is just across Vesuvio. It exudes traditional elegance. The staff is uniformed. The décor is opulent with refined wood, antique furniture and magnificent chandeliers. There is a restaurant in the rooftop overlooking the sea. 

Contact No. +39 081 451732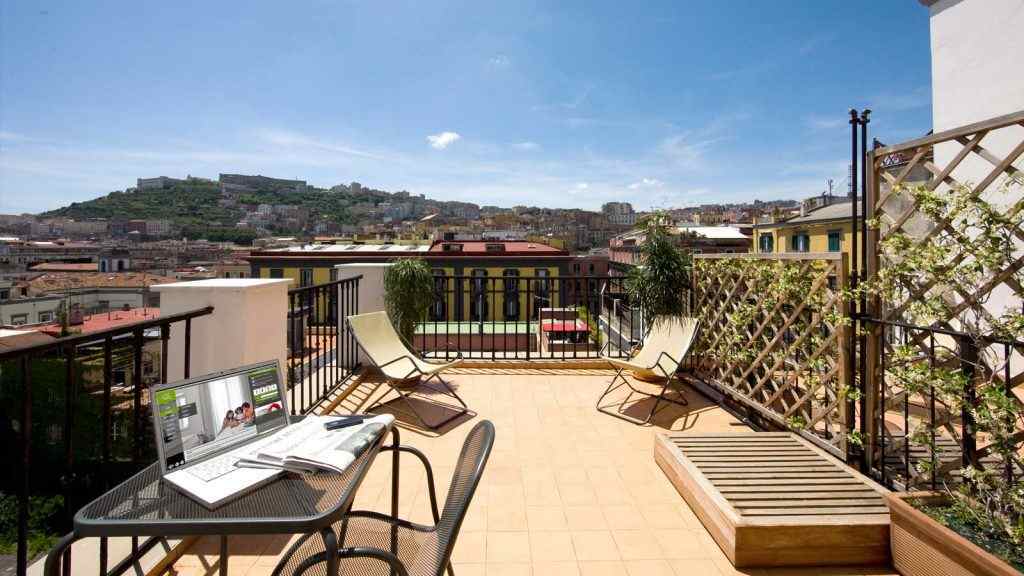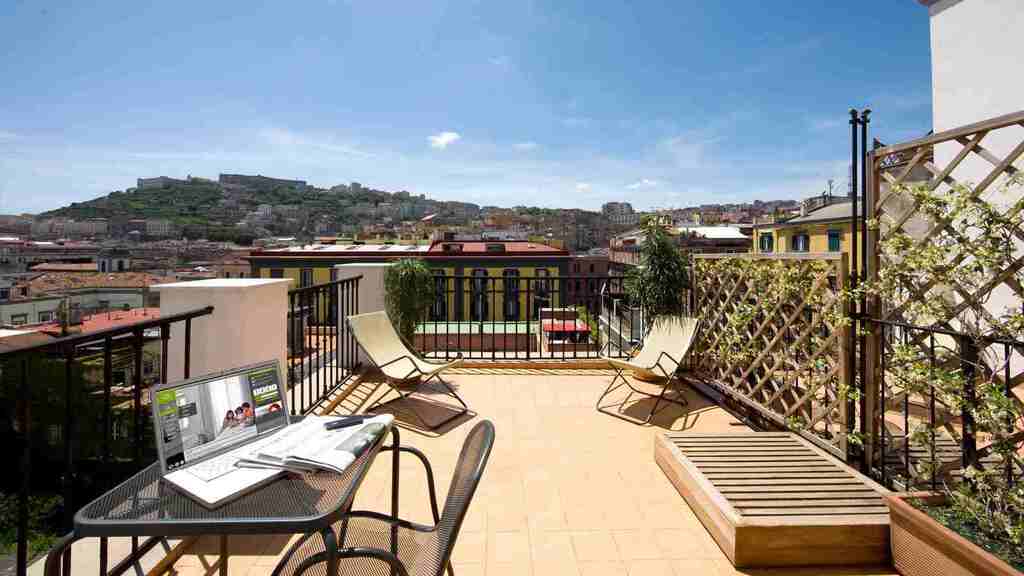 Naples' top boutique hotel.
Previously a palazzo from the 16thcentury, Bellini welcomes you with its modern and hospitable ambience. It is set at the heart of a renowned piazza and close to the key attractions of the city. Its rooms have minimalist but smart interiors. 
Contact No.: +39 081 604 1580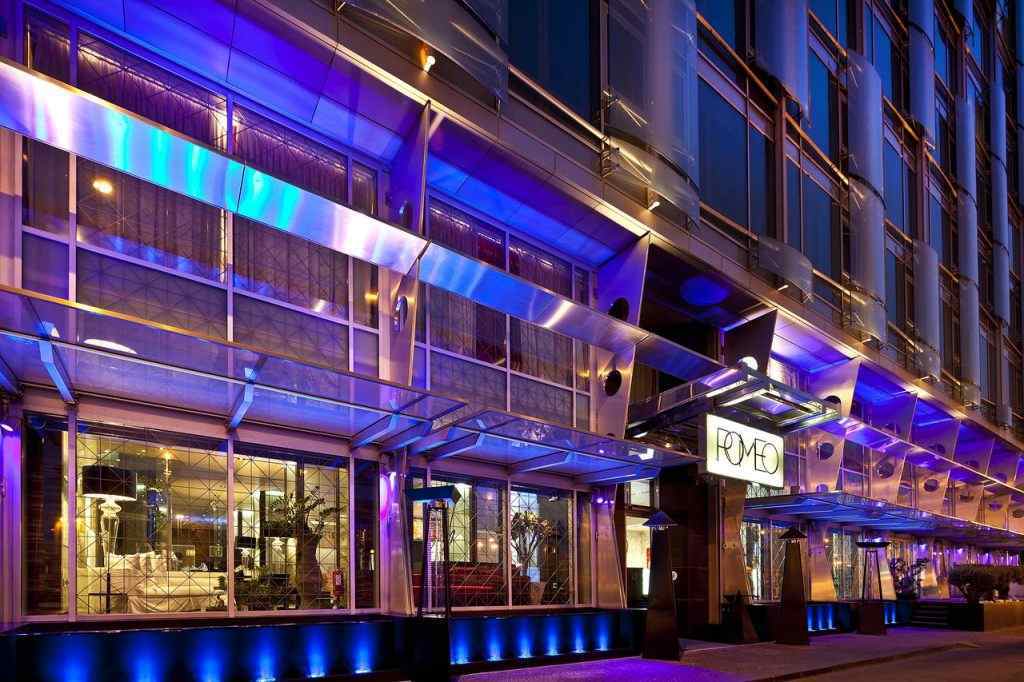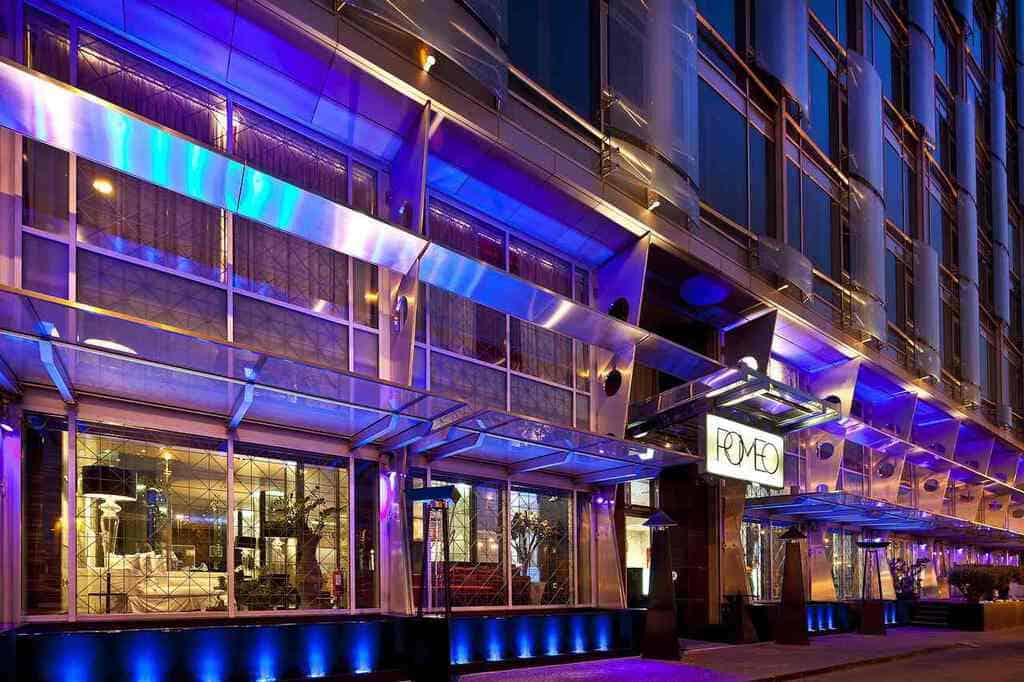 Naples' top deluxe hotel
Romeo Hotel has a 5-star rating. It is situated along the waterfront close to the port. On its 10thlevel, you can find a restaurant with a Michelin-star. The rooftop has a spa and a little pool. It is striking with façade of steel and glass. Its interiors are modern. The rooms have edgy designs with some overlooking the bay.

Contact No.: +39 081 1971 8800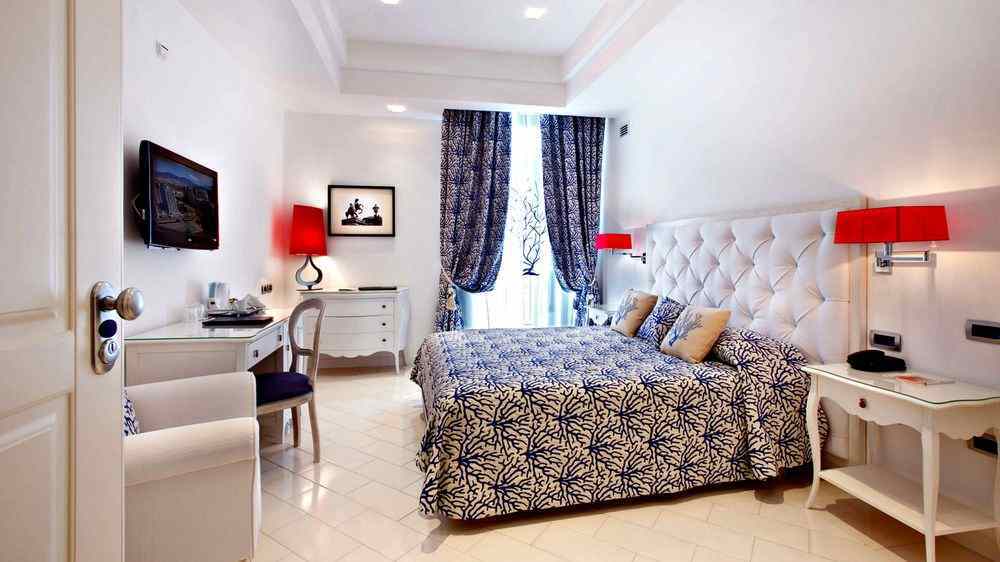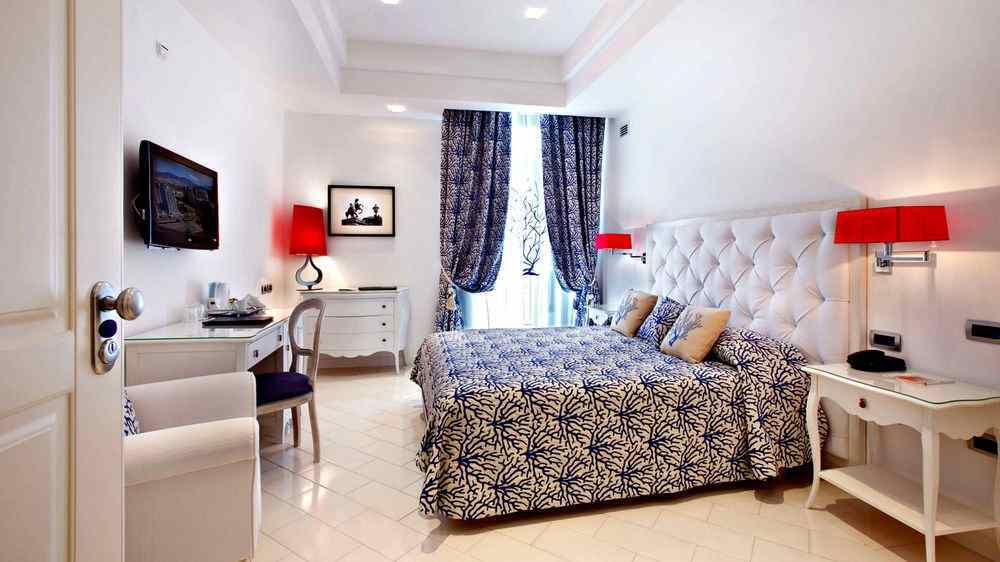 Naples' top deluxe boutique hotel.
This new but stylish boutique hotel is centrally located near the terminal for hydrofoils. It has a total of 14 Mediterranean-style rooms that have touches of color, white walls and tiled floors. There is a terrace in the rooftop overlooking Vesuvius with lounge seats and hot bathtub. As it is near the hydrofoil port, Capri is just an easy day trip.

Contact No.: +39 081 761 2474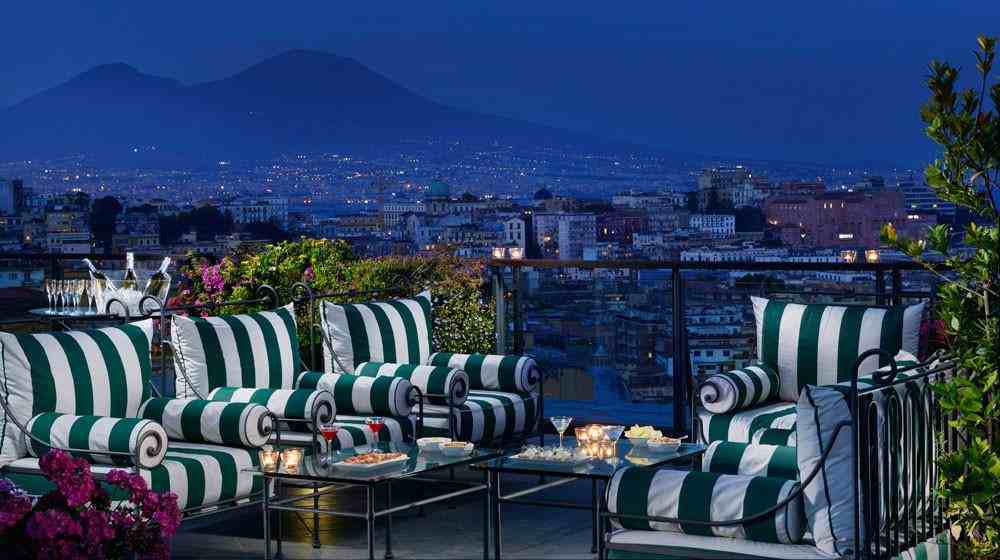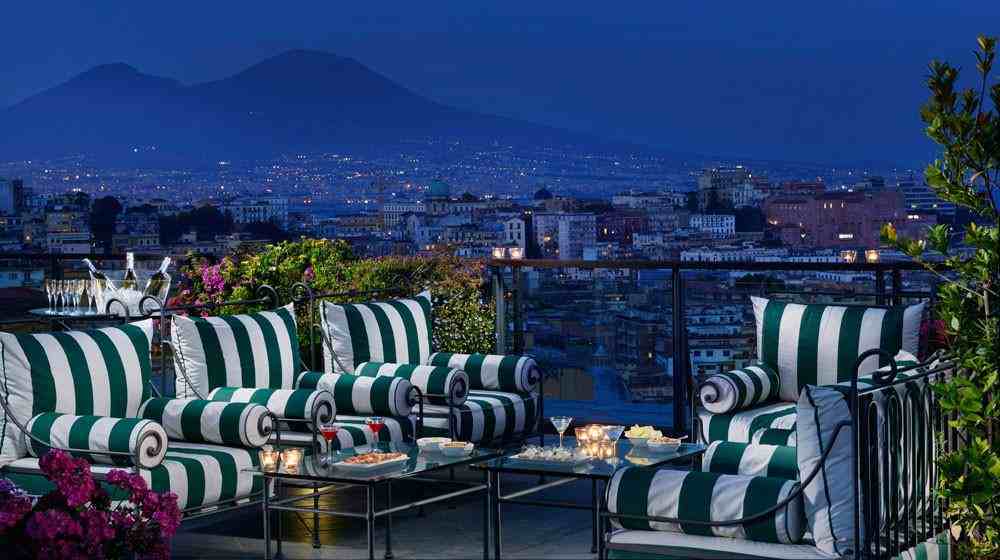 Naples' top deluxe hotel that has amazing scenery. 
Established in 1870, Grand Hotel Parker is an impressive hotel with a 5-star rating. It is superiorly located over the historic center of Naples. It has a restaurant and bar on its scenic rooftop. The stylish rooms have crystal and marble décor. They are also furnished with lustrous antique and high ceilings.
Read more:
Top Hotels in Matera