Culture, art, customs, are intermingled with an unforgettable landscape of infinite blue and crystalline waters that remain in the memory of those who come to know them. Each Greek island has its own unique architecture, mythology and friendly hospitality. Each island is a dream, or better, a wish come true. So it makes sense to visit a few different islands if you have a few days to spend in Greece.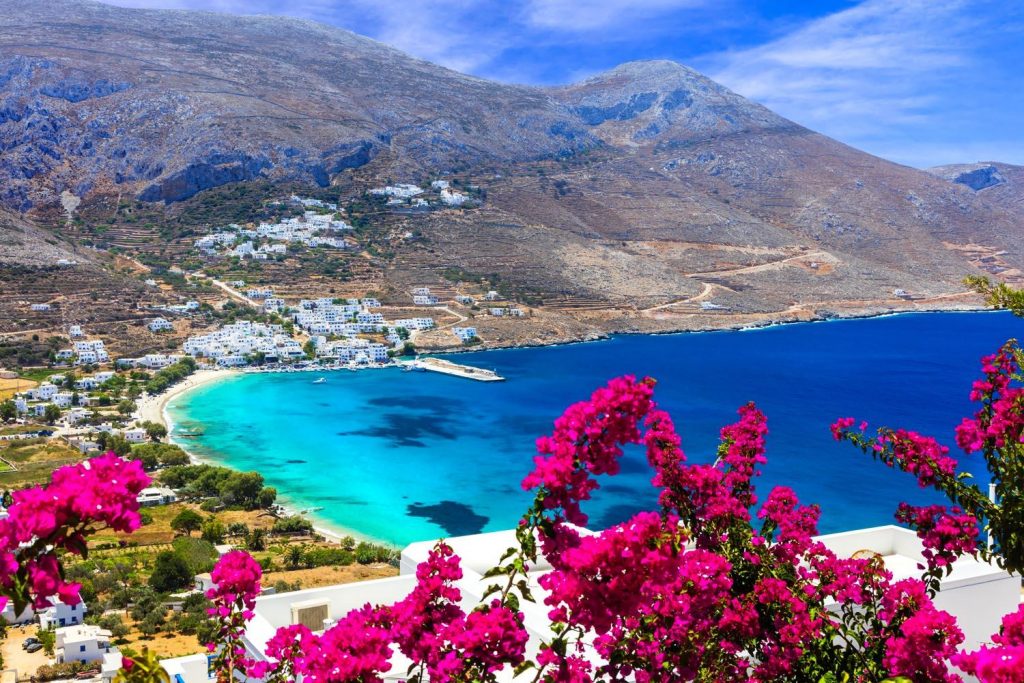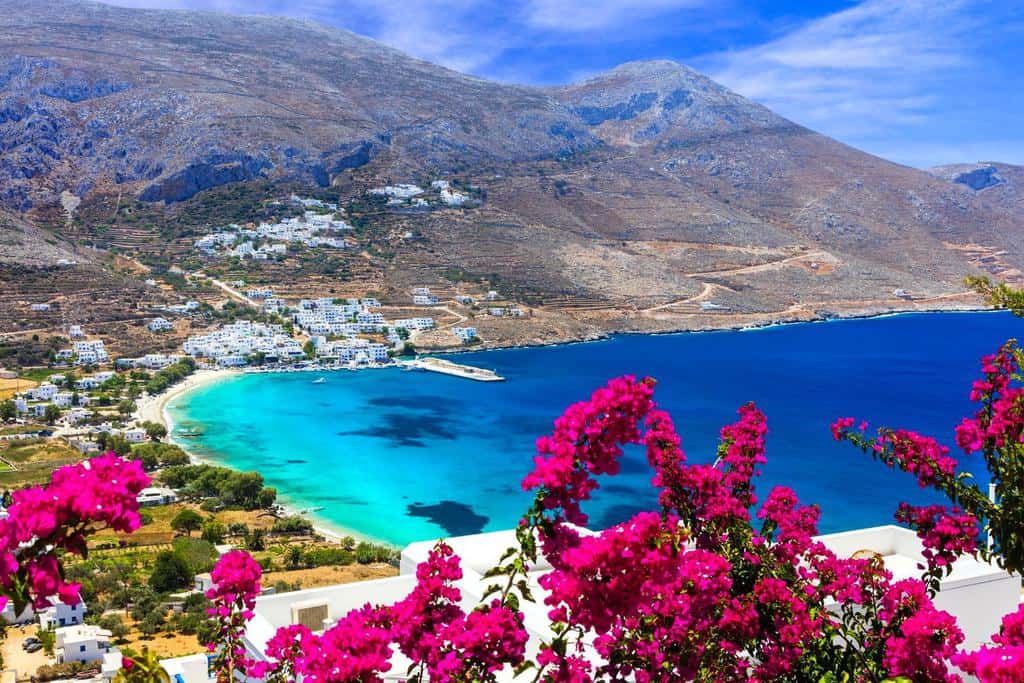 The Greek islands, with 1,300,000 inhabitants, are divided into several archipelagos: Cyclades, Dodecanese, Ionian, Sporades, North Aegean islands and those in the Saronic Gulf.
The Greek islands form a beautiful mosaic of more than 2,000 islands, of which only about 200 are inhabited. A Greek island means a paradise for the traveller who wishes to experience the essence of Western civilisation.
Some Ideas To Plan Your Holiday
The Best Beaches in Greece
The Best Greek Islands
Where To Go in Greece
Flights to Greece
Greek Ferries
Crete-Santorini Ferry & Flight Information
Mykonos-Santorini Ferry & Flight Information
Athens-Santorini Ferry & Flight Information
Athens-Mykonos Ferry & Flight Information
The Greek Islands with Kids
Crete – Best Hotels
Crete – Tours & Things To Do
Crete – Best Time To Visit
Naxos – Best Hotels
Paros – Best Hotels
Ios – Best Hotels
Milos – Best Hotels
Folegandros – Best Hotels
Sifnos – Best Hotels
Rhodes – Best Hotels
Kos – Best Hotels
Skiathos – Best Hotels
Skopelos – Best Hotels
Paros or Naxos?
Crete or Santorini?
Mykonos or Santorini?
Athens Airport Rental Car
Greece Travel Agencies

Should You Book a Cruise?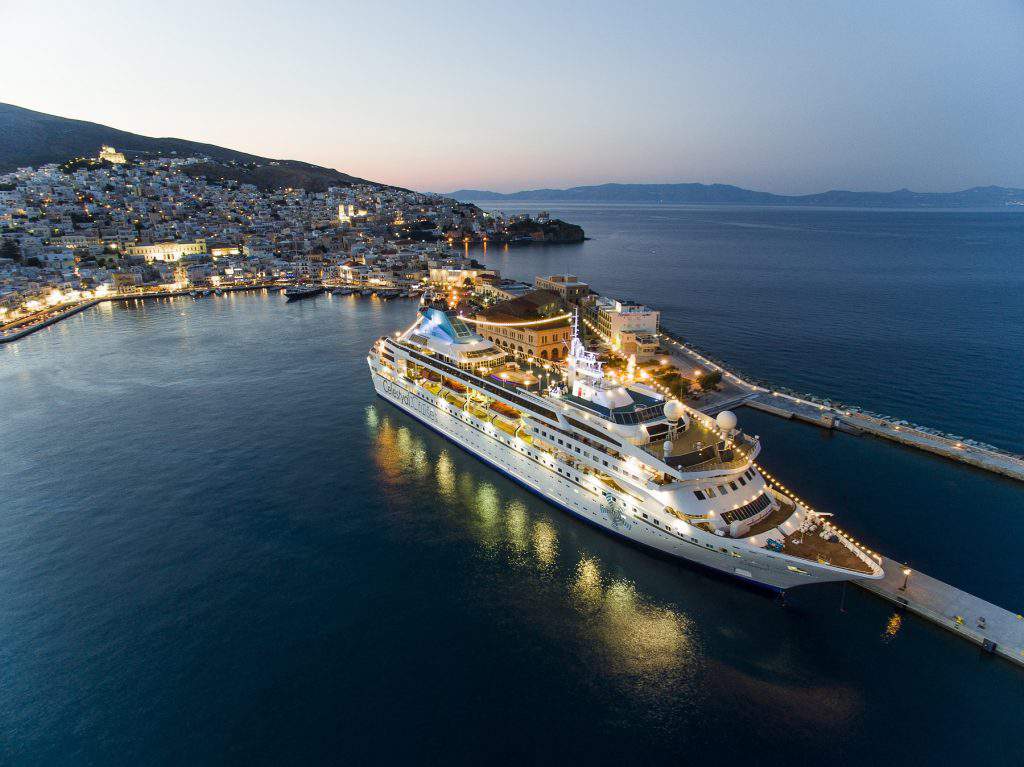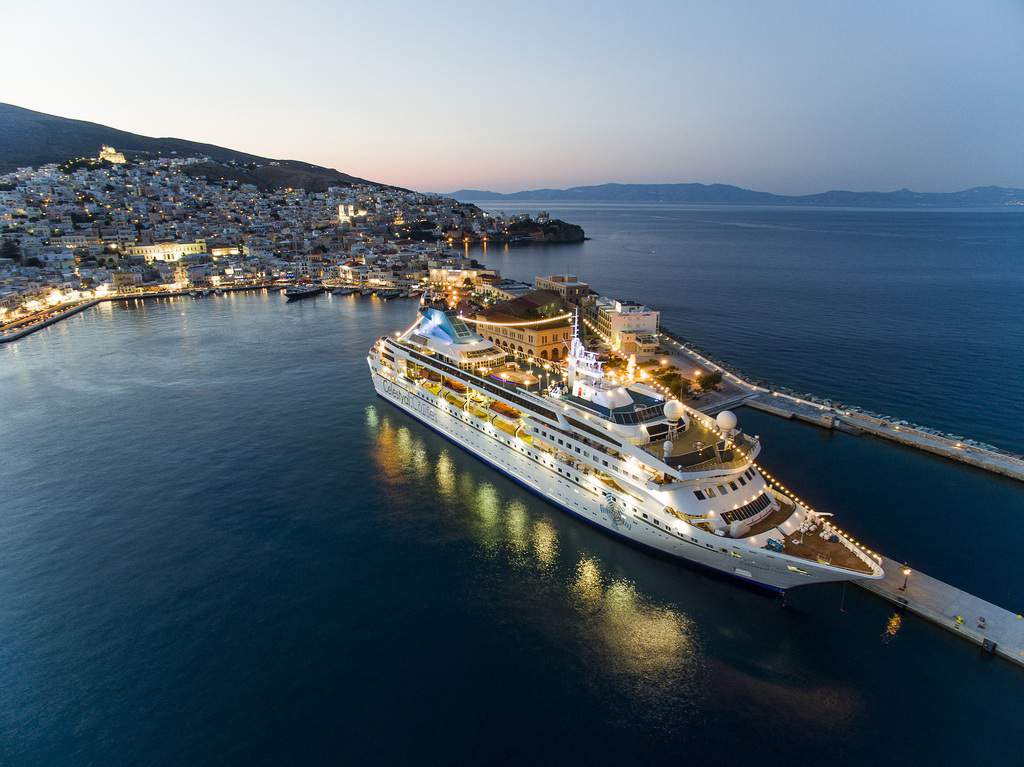 Cruises from Greece are disappointing. Not worth the hassle. Instead, it's better to have an itinerary of your own. If you're looking for the best, Booking.com is the ultimate go-to for hotels, Kayak.com (flight bookings), Ferryhopper.com (ferry rides). You get to enjoy the thrill and fun of planning your most awaited trip.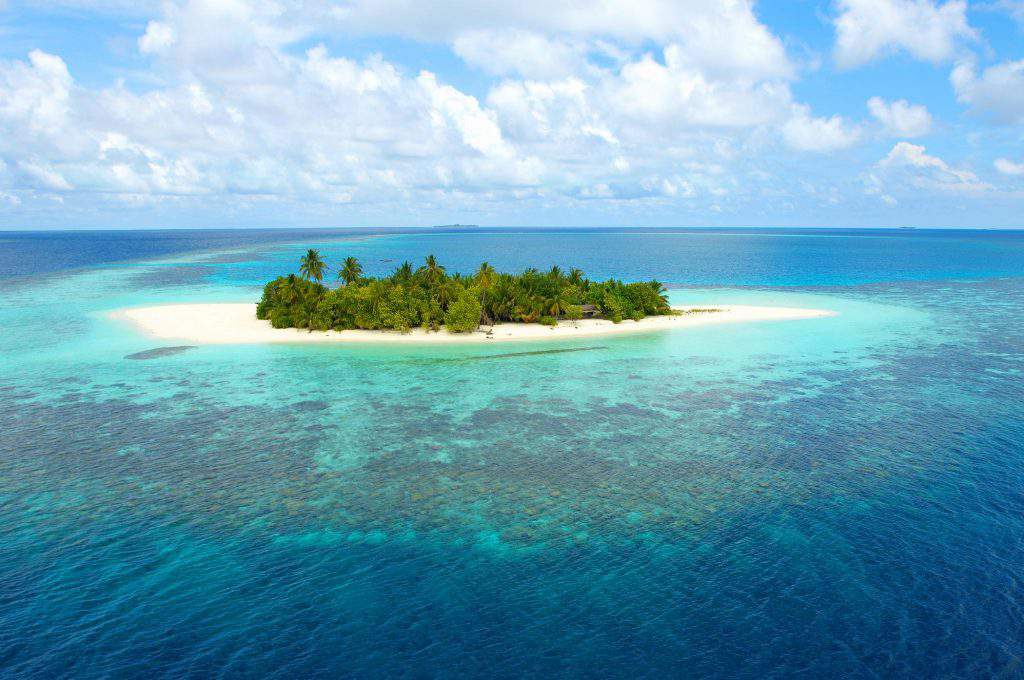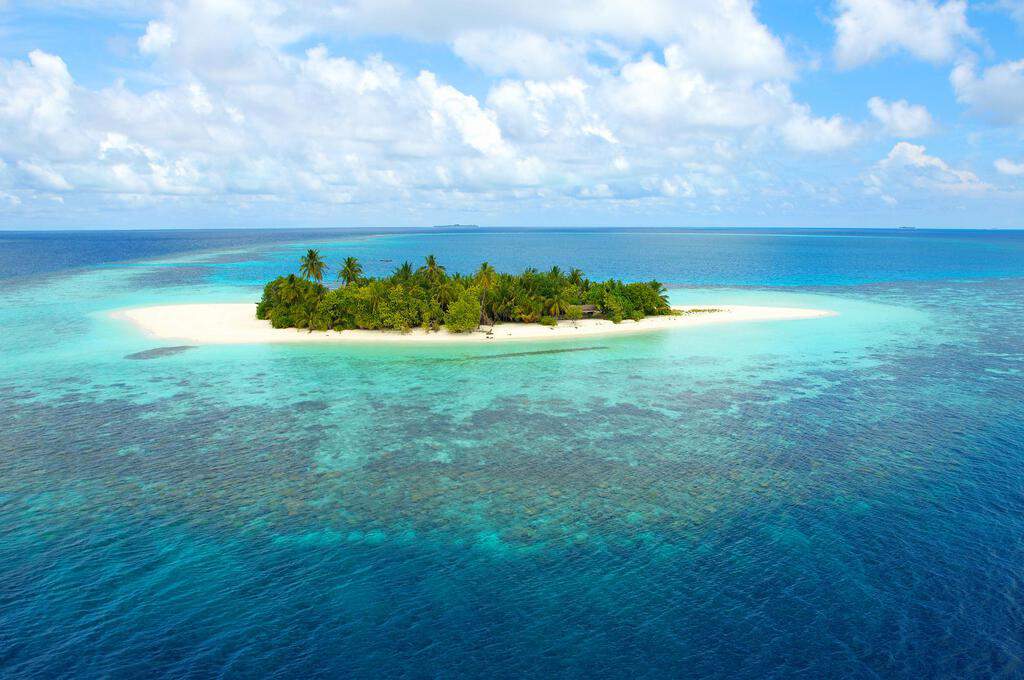 If you want to have the best experience, hands-on planning is recommended. 
You have the freedom to choose the best hotel, flights, and ferry rides that works the best for you. Ferry passes are not common in Greece (Eurail does have ferry passes but can be availed only on the European trains). 
Discounts can't be applied to return or even multiple-stop tickets, furthermore, ferry tickets, for every part of the itinerary tickets need booking each time.
Island Hopping Tours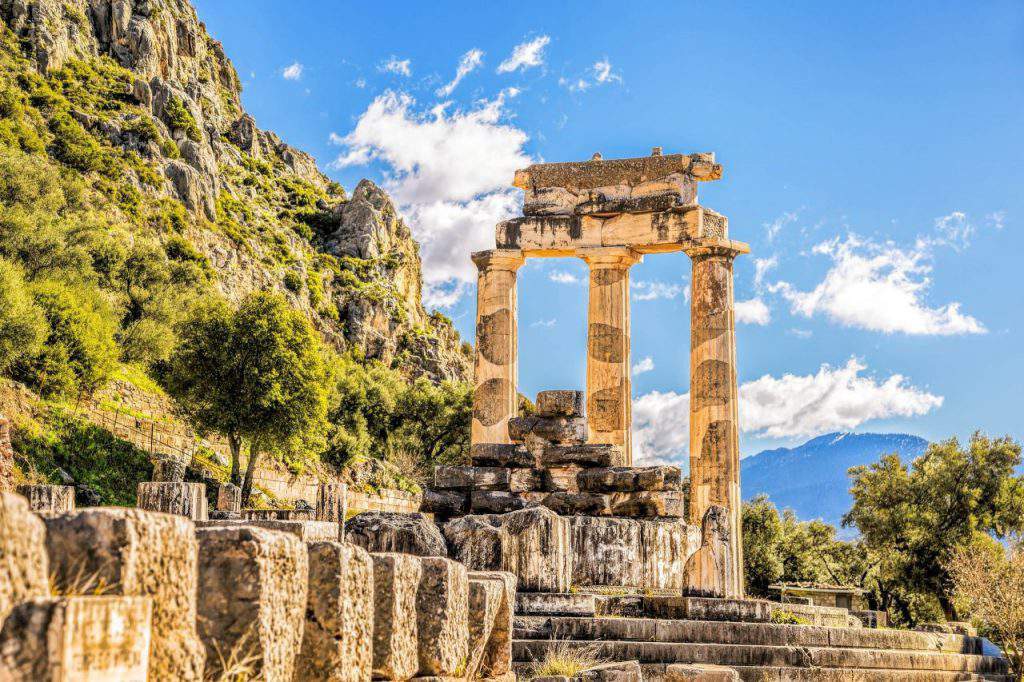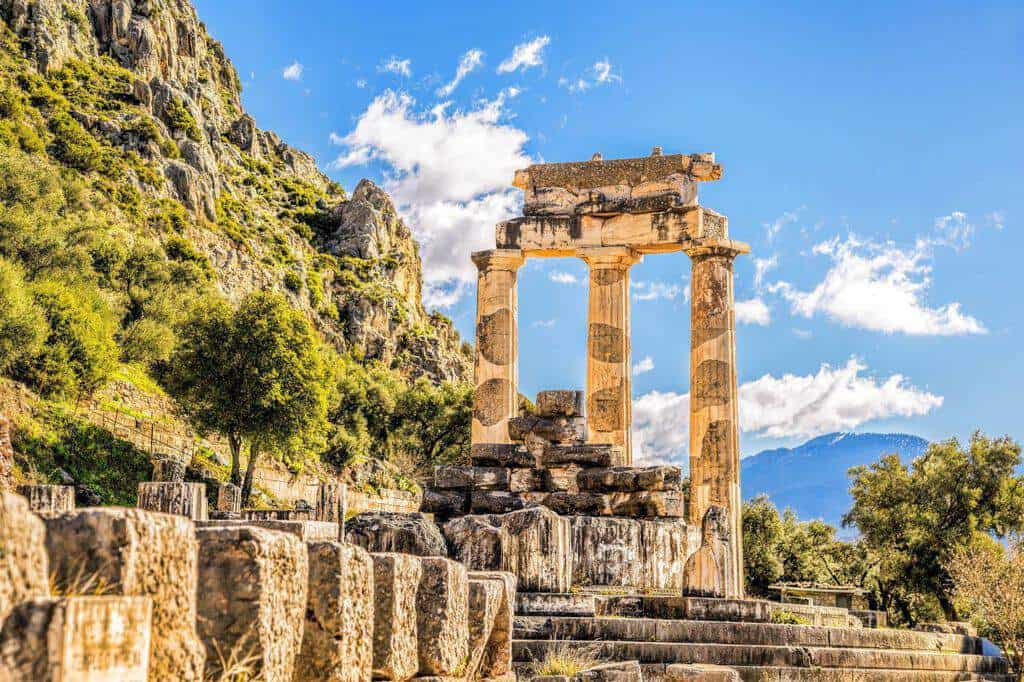 Tours for Santorini, tours for Crete, or tours for Mykonos are the ones I would personally recommend. Tours around these islands are morning trips. If you want to discover and experience the smaller islands, booking after you arrive is the best choice. 
But for Crete, Santorini, and Mykonos, advance booking proves to be more hassle-free.
Island Hopping Itineraries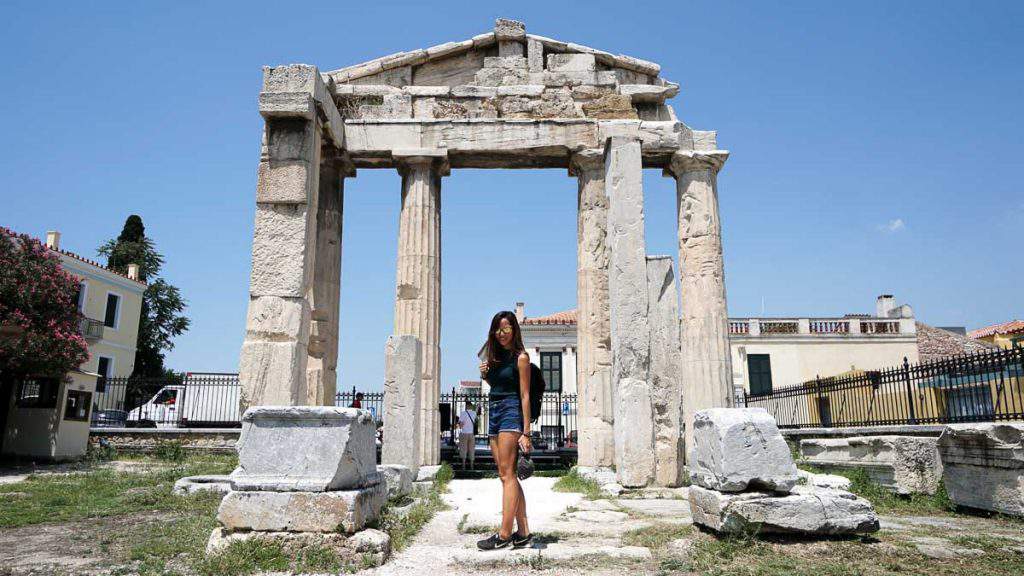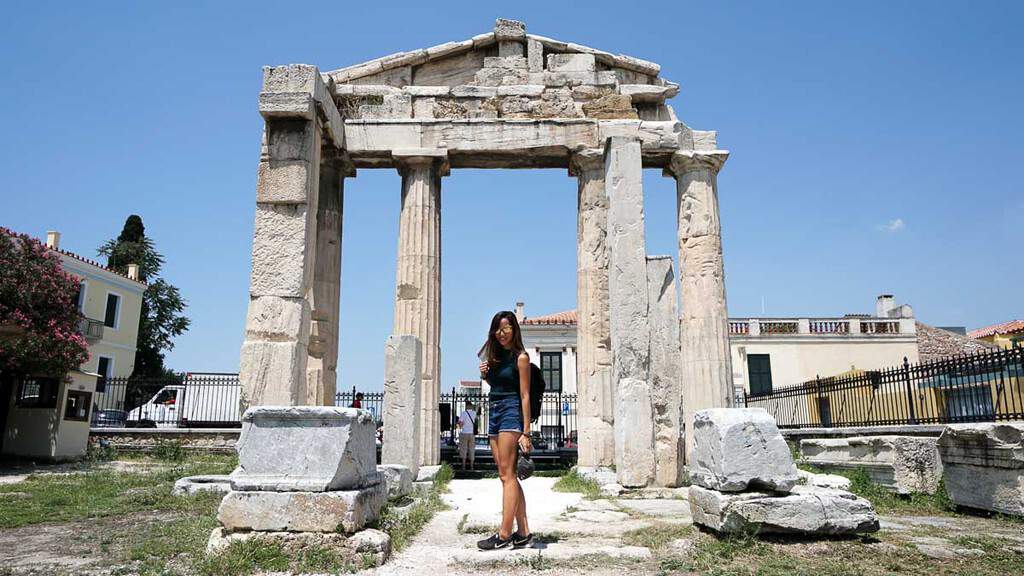 Ferries are the only thing that can limit your schedule to a certain extent. Most of the islands in the island group – the Dodecanese, the Cyclades, the Ionian , the Saronic islands, the Sporades islands and going to Cyclades from Crete – all have inter island ferry rides from late May up to early weeks of October. 
But sadly, there's no available ferry rides for the Greek islands. If you want to get to Rhodes from Santorini, you will have to pass by Mykonos, then go to Rhodes from there. 
But this is where the excitement starts.  The short, frequent and connected inter island route around the Cyclades will surely make everyone's first island hopping an experience priceless and a journey to remember.
Booking Hotels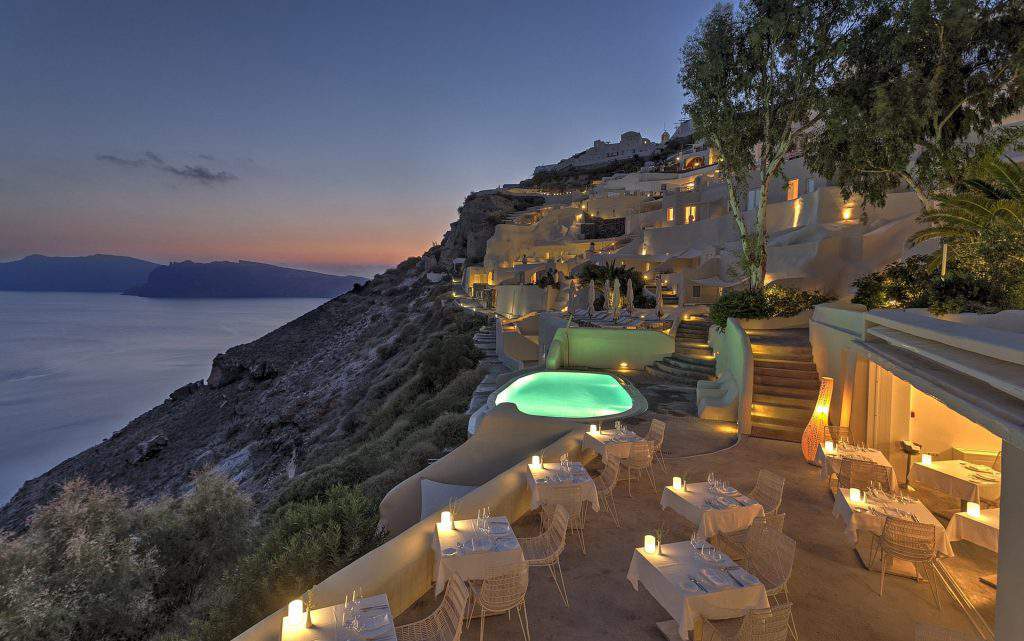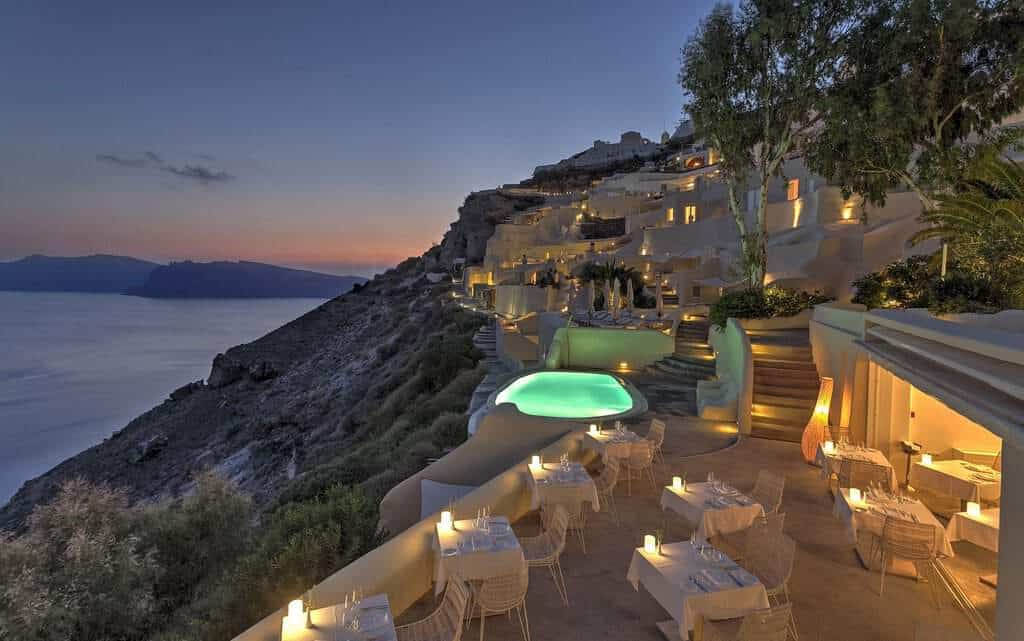 Advanced planning is necessary to avoid hassle in terms of accommodation for hotels such as in Santorini, hotels in Mykonos, hotels in Crete,  hotels in Paros, and hotels in Athens, as they usually get packed 4-8 months before the peak season. 
But if you want to save and are a bit more flexible, there are many cheap hotels and hostels you can book at the last minute.  
Island Hopping For Your Honeymoon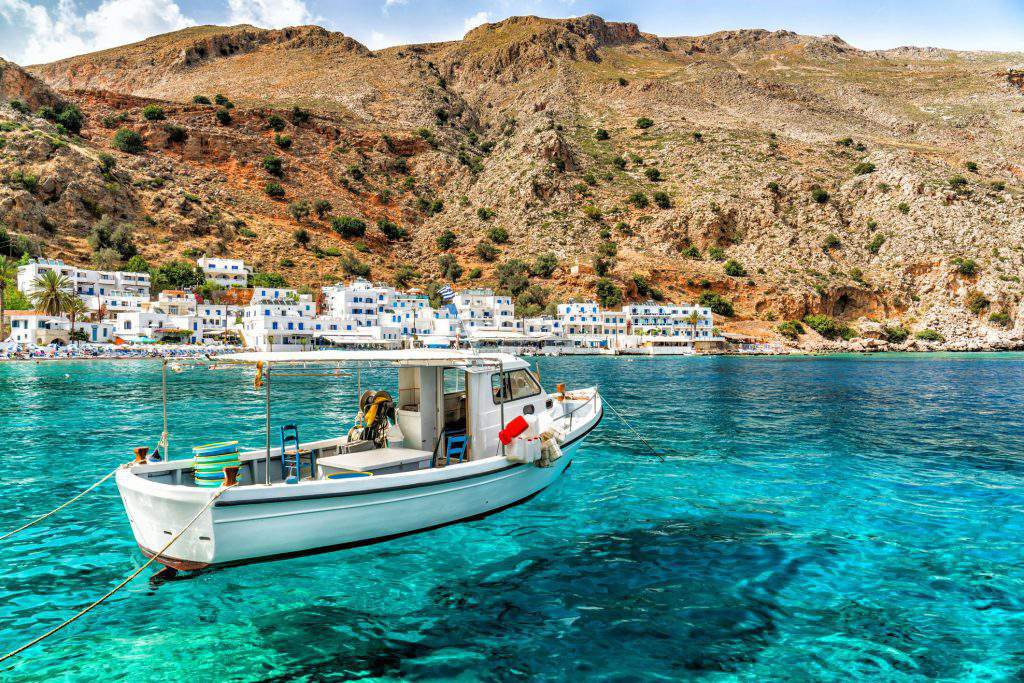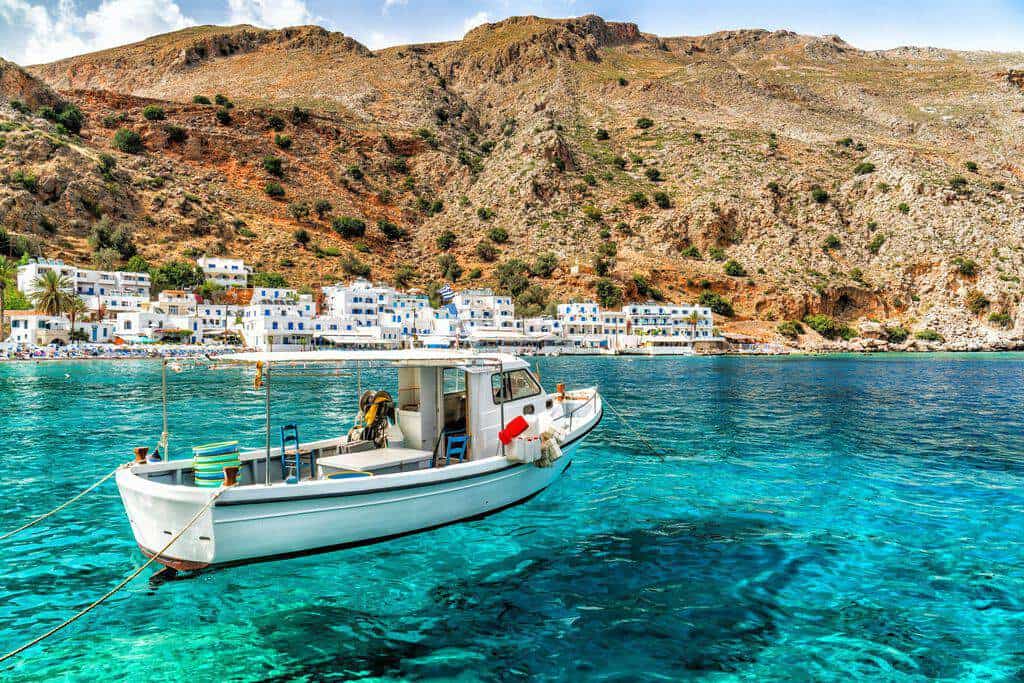 Want fun, excitement and romance all rolled into one? Then, Naxos for its great beaches; Mykonos for the never-ending partying; and Santorini for its peaceful and exquisite scenery. It's the perfect choice in starting a new chapter while reliving the romance. 
Starting From Athens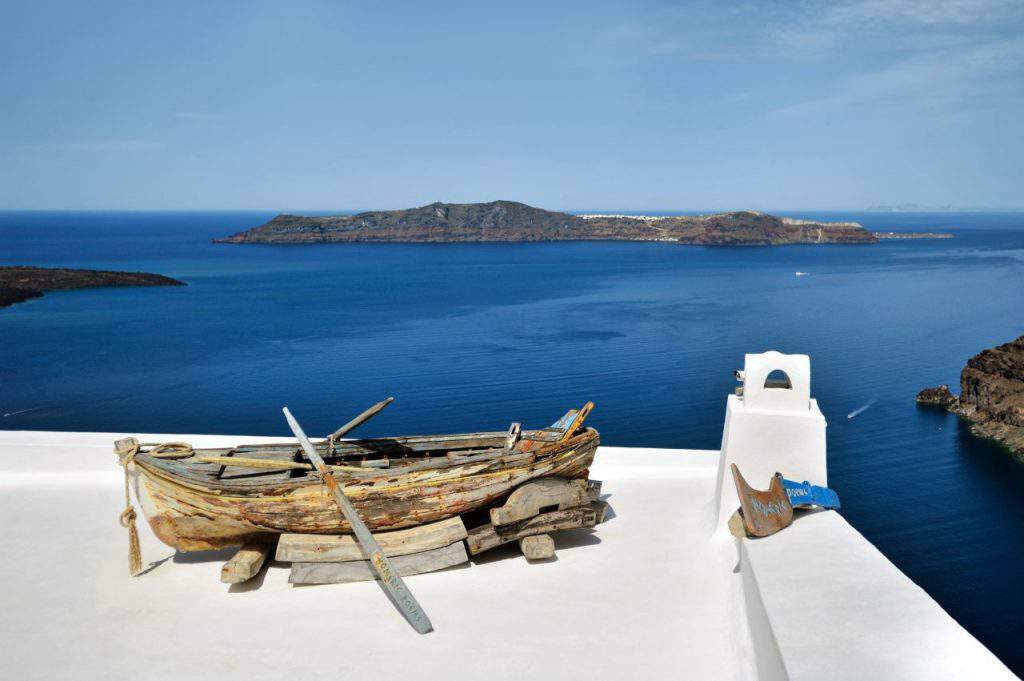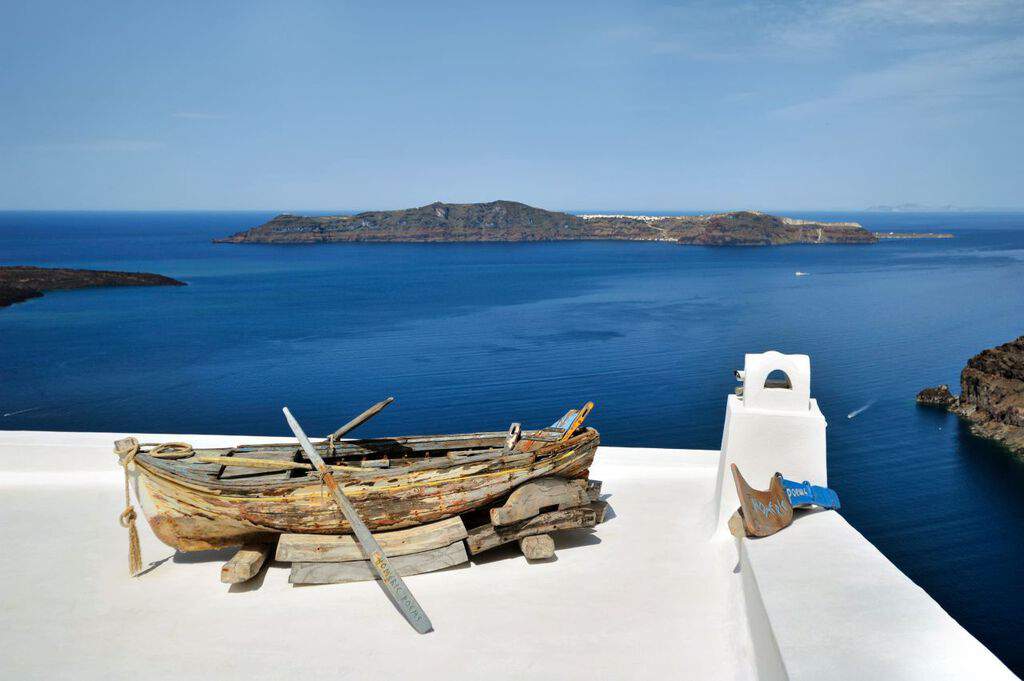 The city Athens, being the capital, makes a good starting point or last stop for your Greek Island escapades. 
With the Cycladic Island being the closest to Athens being a 3-4 hours ferry ride away, you can immediately start making unforgettable memories. 
To avoid needless hassle while still being able to experience the magic in Greece, you can make use of their different airports. 
You can catch a plane to Athens, ride a ferry going to the beautiful Crete from the island of Cyclades and from there fly to western Europe till its time for you to go home instead of going into the hassle of going back and forth to catch a flight home. 
Crete, Santorini, Mykonos (both airports in Chania and the ones in Heraklion) Kos, Corfu, and Rhodes are some of the island with many flights in the Greek Island. 
Cheap Island Hopping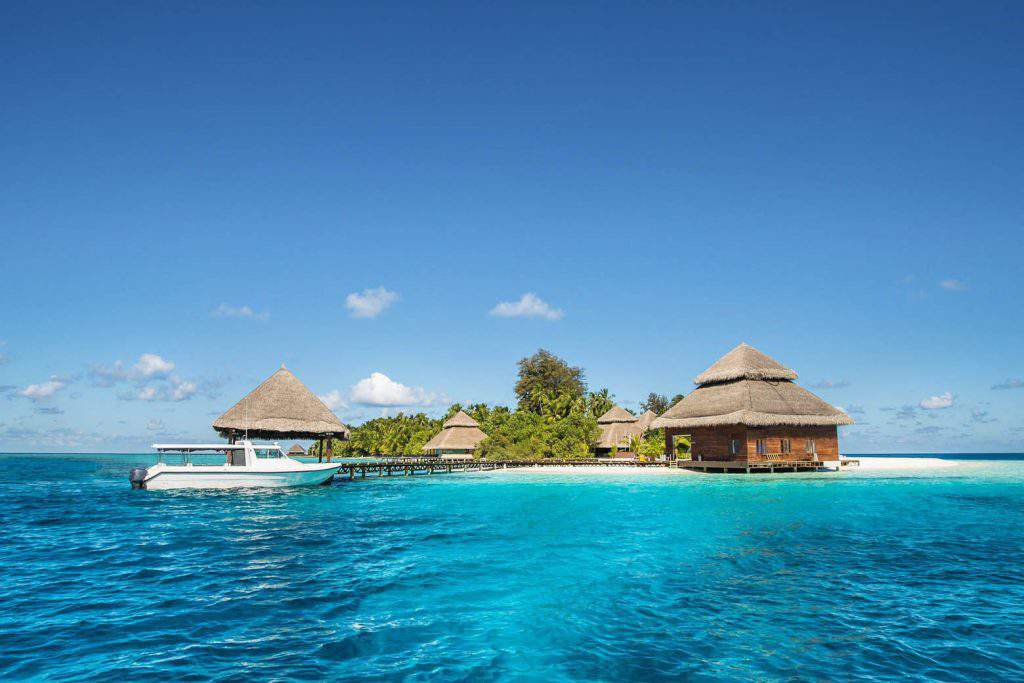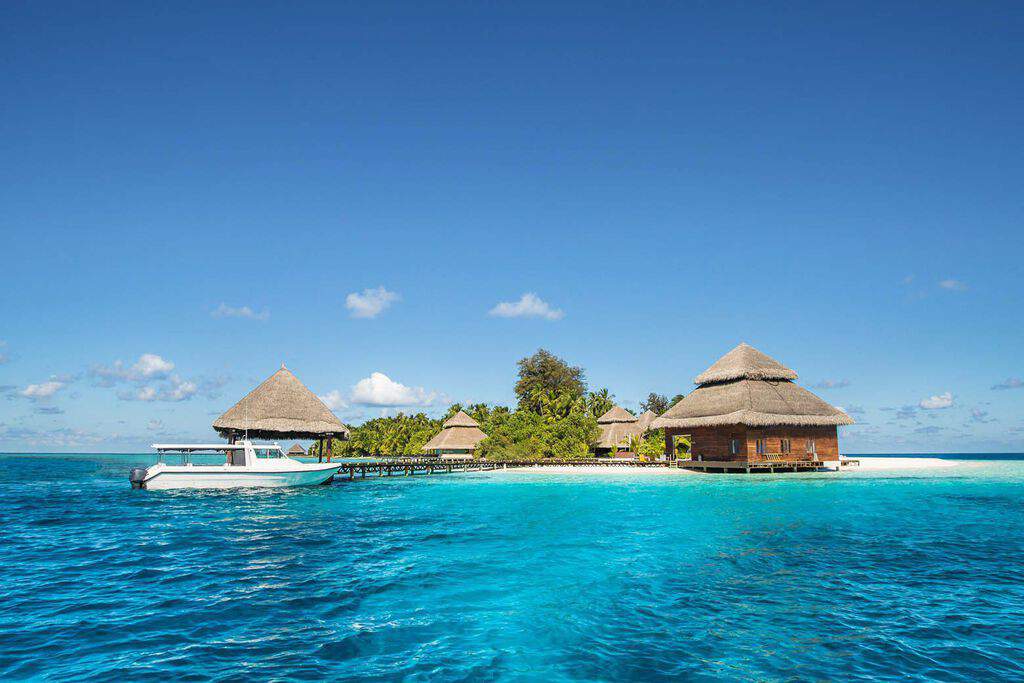 Greece is one of the budget-friendly places to visit now, despite it being an expensive destination in the past.  
The most efficient way to make the most out of your vacation while still saving is to plan and choose at least 2-3 islands and delve into every nook and cranny instead of visiting many but only manage to see half of its beauty. 
Usually, during peak seasons, many budget-friendly hotels open and meet tourists to entice them with sweet deals of cheap but hospitable accommodations. 
Though most of these are usually nice and legit places, be wary of the location. Most of them of say that it is nearby only to realize you are going further from the beaches. 
To avoid this, you can ask the owner to walk with you to the hotel just to make sure (but on some islands, it's usually not advisable for you to do that).
Read more:
Read more:
Santorini Cave Hotels
Santorini Cruises
Where Is Santorini?
Santorini Travel Agency
Atlantis Bookstore, Santorini
Getting a rental car in Santorini