The best hotels in Hydra are:
1. Bratsera Traditional Hotel
2. Douskos Guesthouse
3. Leto Hotel
4. Hydroussa Hotel Hydra
5. Cotommatae Hydra 1810
6. Angelica Traditional Boutique Hotel
7. Four Seasons Hydra Luxury Suites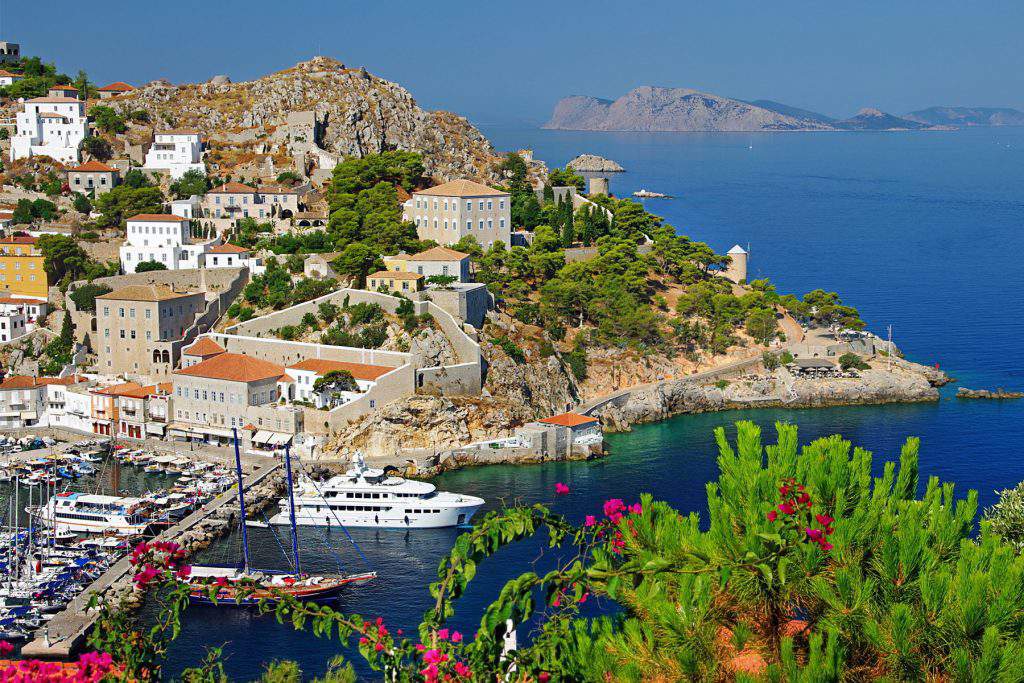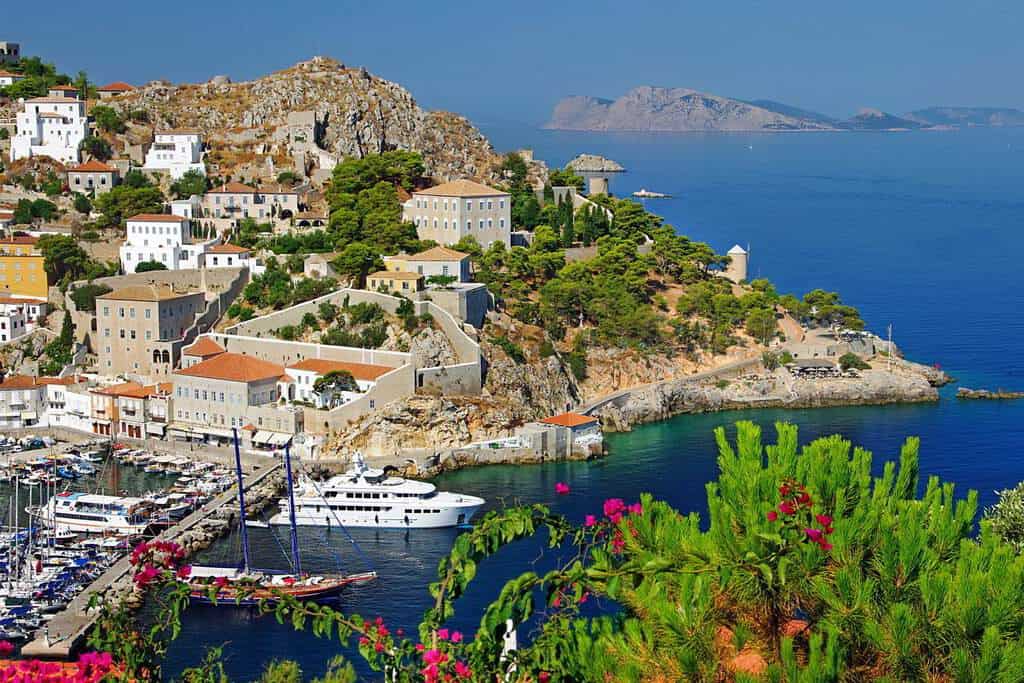 Booking.com is the most reliable online site to book hotels. To grab the great deals and discounts, make sure to book rooms at least 4 months up to 6 months prior to your trip.
Also read:
The 20 Most Beautiful Greek Islands
Best Time To Visit Greece And The Greek Islands
Greece With Kids