Staying in Paris without spending much is complicated. The capital of France is the second most visited city in Europe after London. But even if it is not a particularly cheap city, you can find accommodation for all tastes and pockets. In this post we tell you the best areas and hotels to stay in Paris to make your stay as comfortable as possible.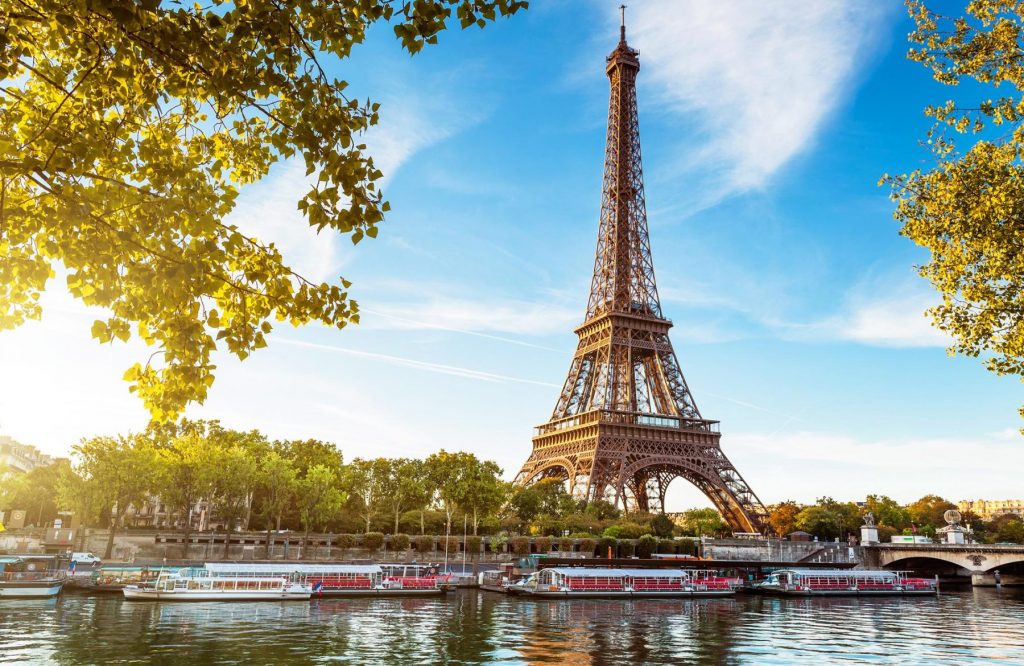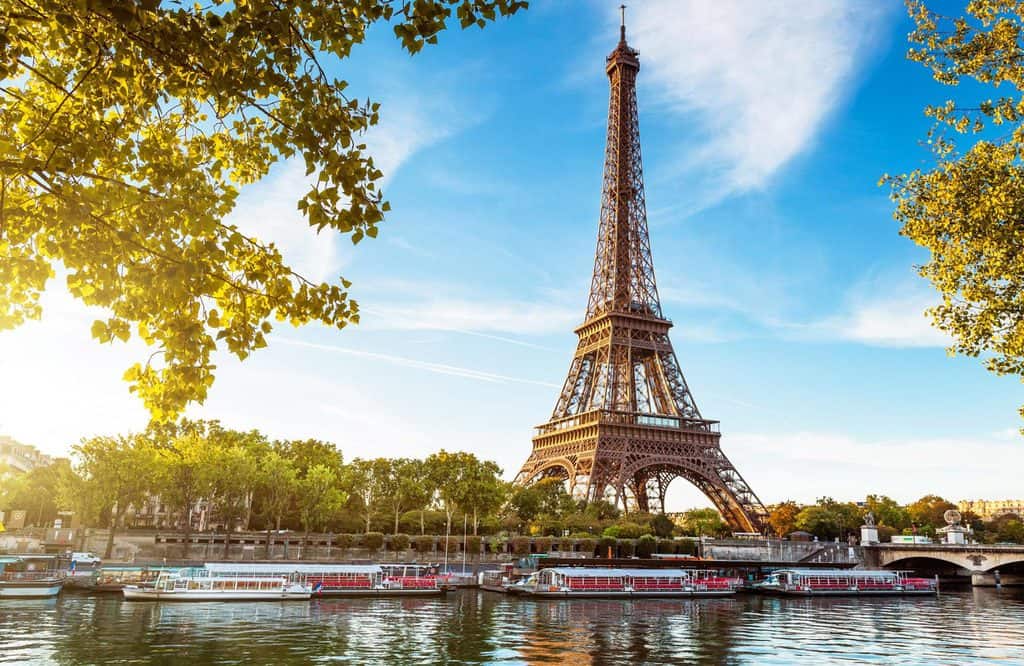 As we said, there are a lot of hotels to stay in Paris. If you want to give yourself a treat during your stay we leave you a list with the 15 best hotels overlooking the Eiffel Tower.
Read more about Paris:
Paris Travel Guide
Paris For Kids
Things To Do in Paris
BLC Design, right next to the Bastille is great if you are looking to save money and want to be well connected.
If you want a room overlooking the Eiffel Tower, stay at the Pullman Paris Tour Eiffel. Without a doubt, the best hotel to stay in Paris overlooking the Eiffel Tower.
Where To Stay In Paris: Best Areas And Hotels
Centre of Paris, the most expensive but also the most comfortable option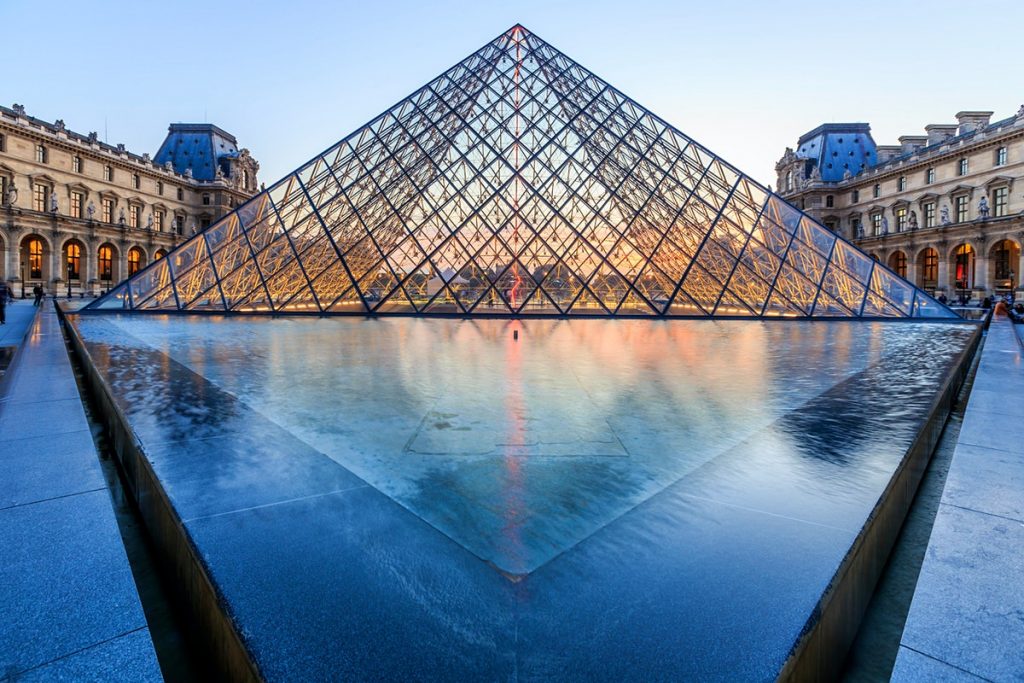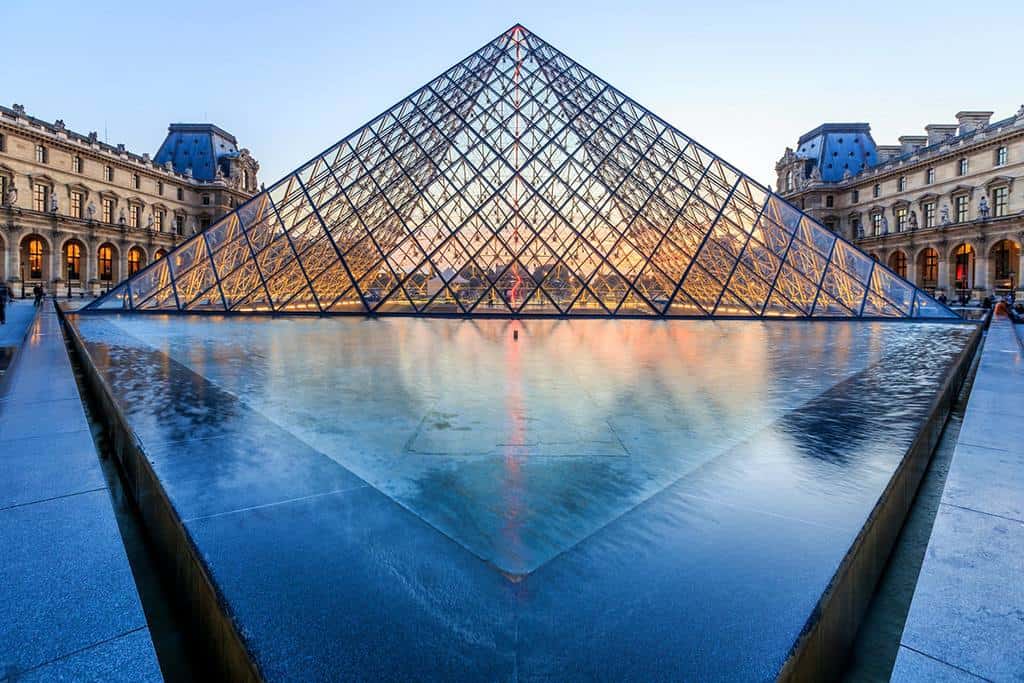 As in every city, there's nothing better than having a hotel downtown. In Paris, a city where there are many things to see, this is especially appreciated. However, as you can imagine it is also the most expensive option. So if you have a budget below 120 euros per night, you will have to discard this area.
In the 1st district of Paris you will find some of the main monuments of the French capital: the Louvre, the romantic Pont des Arts… but above all you will be in the most central area where you can sleep in Paris.
Most of the hotels in this city are old renovated mansions. This is the most exclusive area of the city, where most celebrities stay when they visit, and we hope you have more luck than Kim Kardashian! Without a doubt, the most comfortable option where to stay in Paris.
Our recommendations in the center of Paris:
Hotel Opéra Richepanse
Novotel Paris Les Halles
Drawing Hotel
District IX: Opera, a very smart area to sleep in Paris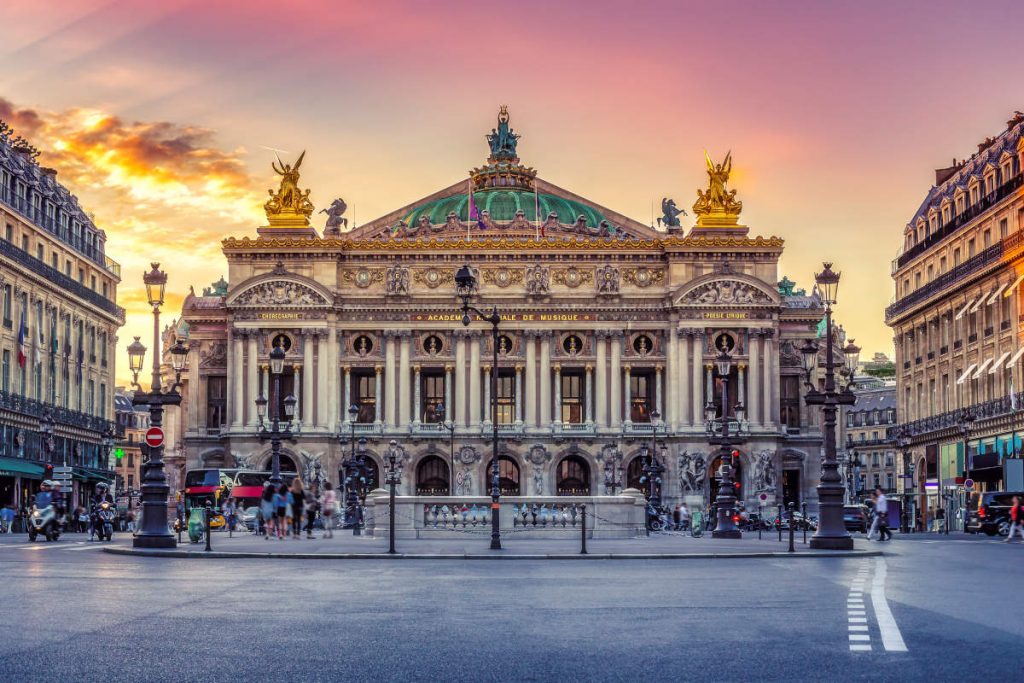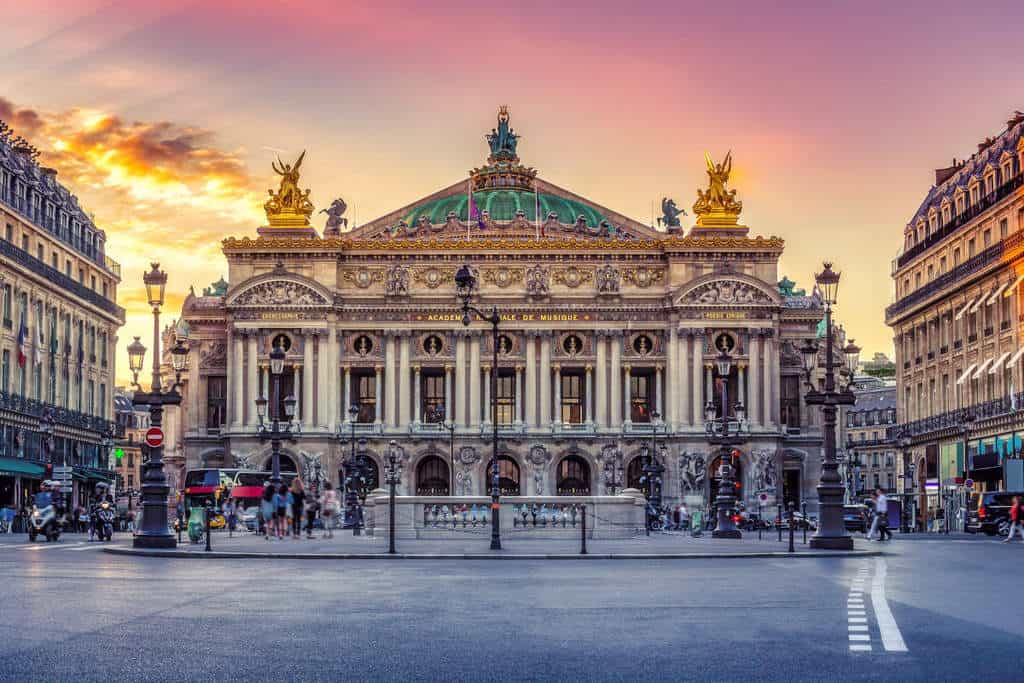 This is one of the best areas to stay in Paris if you want to find a hotel with good value for money. The location is difficult to improve. You'll be just a few steps away from the city's main monuments. Besides, if you like to party a lot, it is an area with many night clubs.
However, what makes this district stand out is that it is the main commercial area of the city. Both the well-known Printemps and Galeries Lafayette are located in this district. So it is perfect for shopping.
Most of the establishments are modern and adapt to all the needs of the traveller. It is one of our favourite areas to stay in Paris!
Fun fact
There is one characteristic that perfectly defines 80% of the hotels in Paris: small rooms. Don't worry, it's not that they want to make the most of the space, but that it's part of the city's architecture. The houses also have very small rooms.
Some hotels are recommended near Opéra:
Hotel Joke – Astotel
Hotel Pax Opera
Hotel 34B – Astotel
District XI: Bastille and surroundings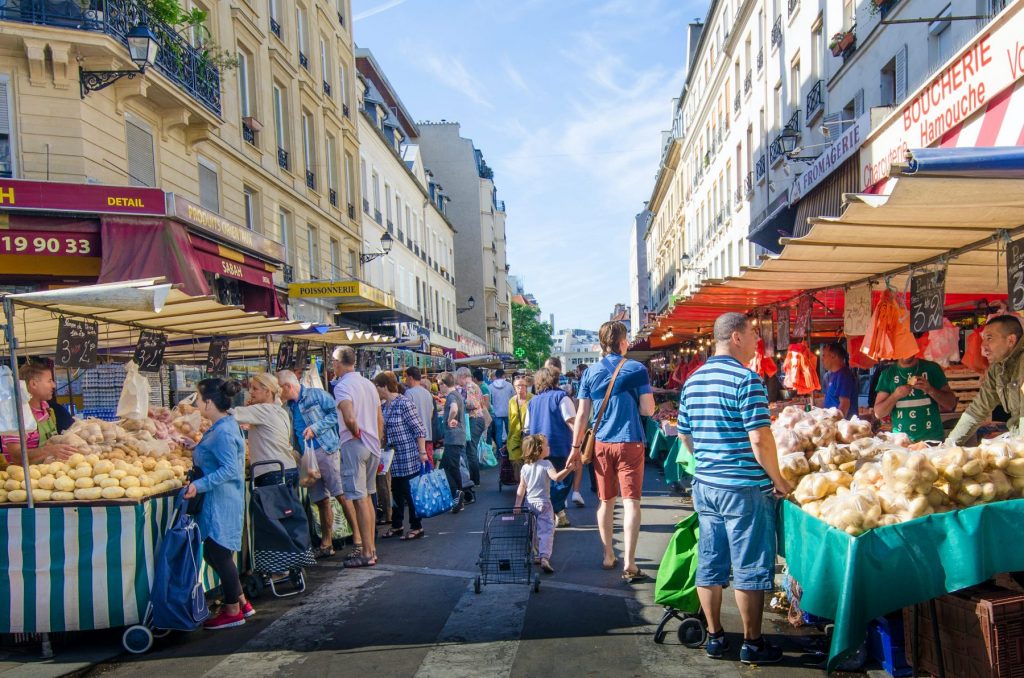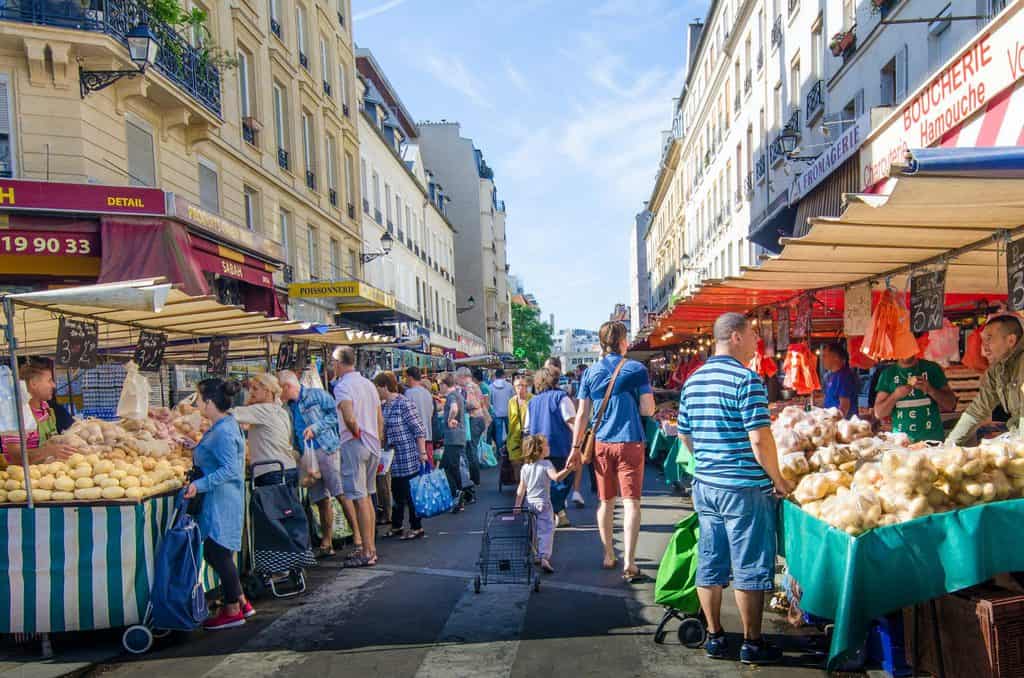 This is the area where we like to sleep most in Paris. The 11th arrondissement is located in the east of the city, and although it may seem far from the main attractions, it takes less than 30 minutes to walk to the city centre.
Paris, like most cities, must be known on foot. It is also an area which is very well connected by public transport, especially via the Bastille stop, which links up with all the main attractions in the city.
In the past it was a working class neighbourhood. Now it is a tailor-made area for tourists with many bars and leisure areas, especially the famous Rue de la Roquette. It is undoubtedly one of the best areas to stay in Paris if you are looking for affordable accommodation.
Our recommendations in Bastille:
Hotel La Nouvelle Republique
Bastille de Launay
Le Géneral Hotel
District V: Latin Quarter, a perfect choice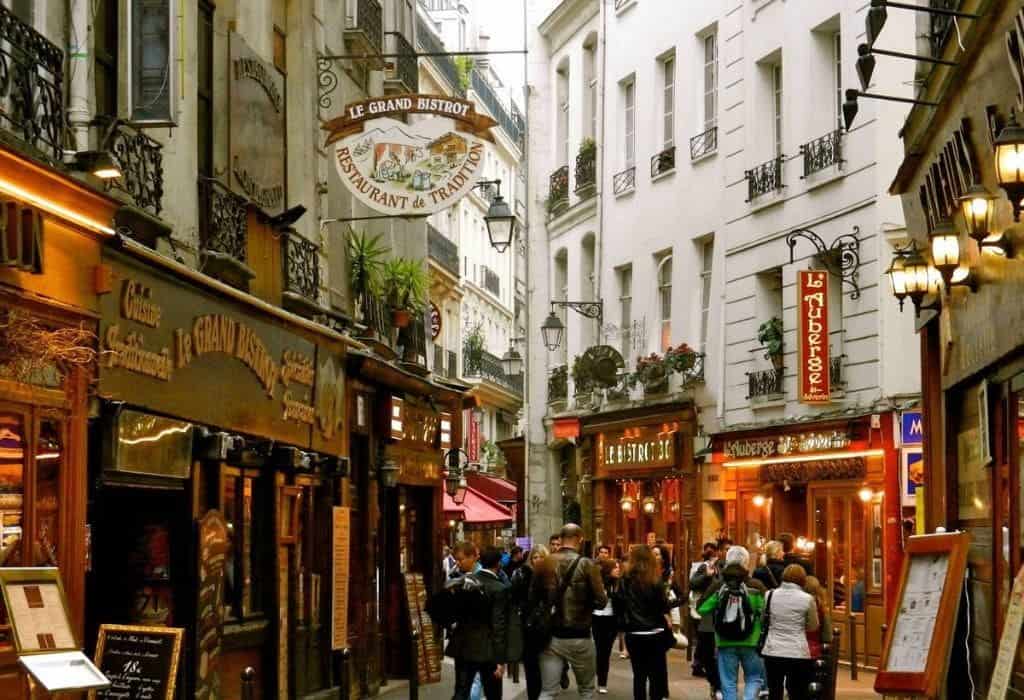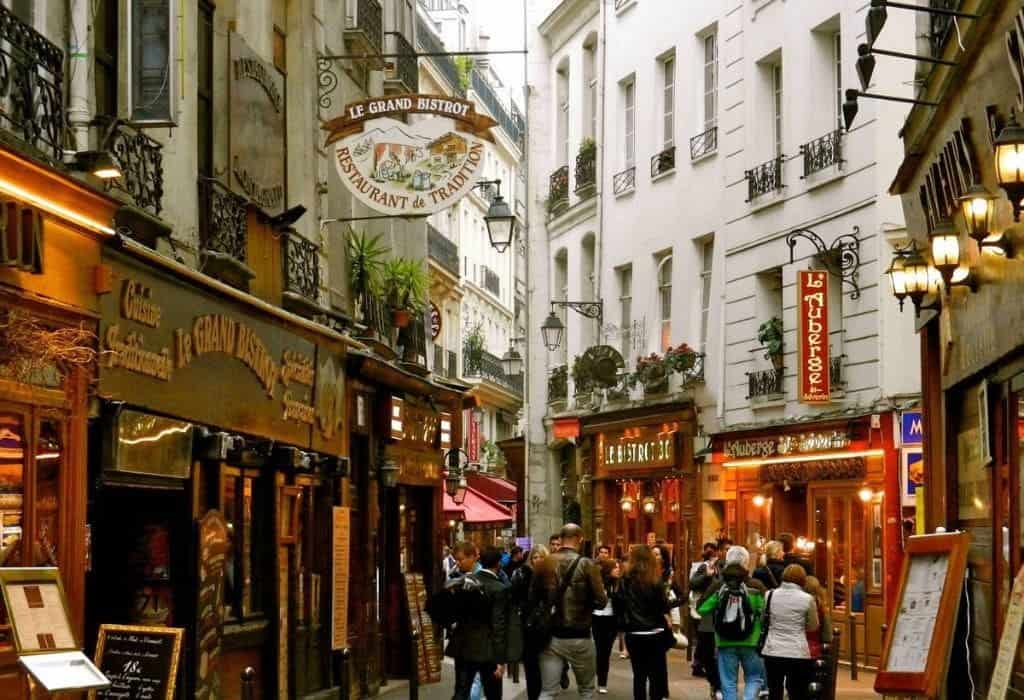 The Latin Quarter of Paris is one of the city's tourist areas par excellence. It is also the oldest quarter of the city, since it was built in the Roman period. However, its youthful character is what best defines it. It has several universities, including the Sorbonne, the most famous in the country where geniuses like René Descartes graduated. You will be just a few steps away from Notre Dame Cathedral, the Pantheon and the Luxembourg Gardens, among other attractions.
However, it is an area with little hotel offer. Even so, you can find very well priced hotels. Another great option to stay in Paris. Especially if you want to have many options to eat cheaply in Paris.
Some recommended hotels in the Latin Quarter:
Hôtel Oratio (Ex Hôtel Agora Saint Germain)
Select Hotel
Hotel André Latin
Montparnasse and District XIV, one of the cheapest areas to stay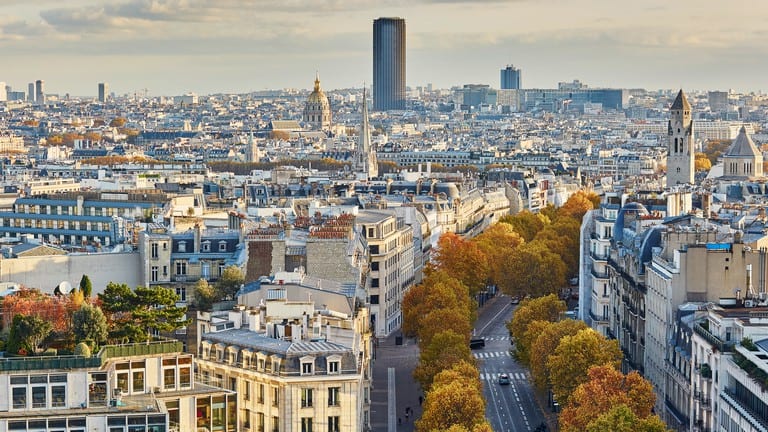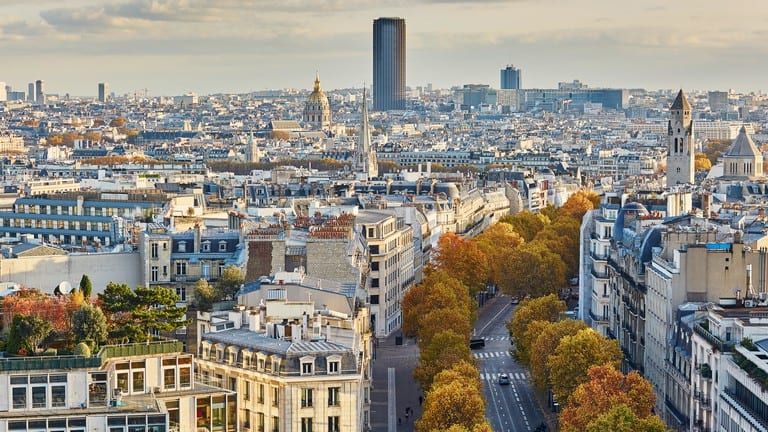 Montparnasse is a great option for staying in Paris. This bohemian neighborhood is becoming more and more fashionable. It is located on the Rive Drôite and is very well connected to the city centre by public transport. For a reference, it takes only 20 minutes by public transport to the heart of the capital.
And best of all, you'll save a lot of money by sleeping there. It is a very quiet area, full of artists and very safe. Without a doubt, a great area to stay in Paris.
The best hotels in Montparnasse:
Virgina
Hôtel Le Fabe
Hotel Aiglon
Grenelle: near the Eiffel Tower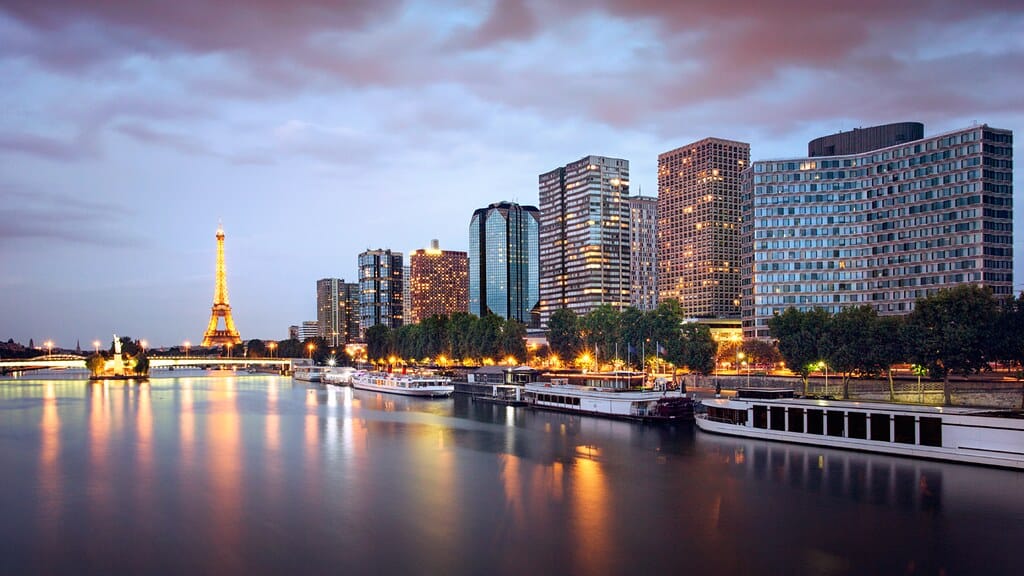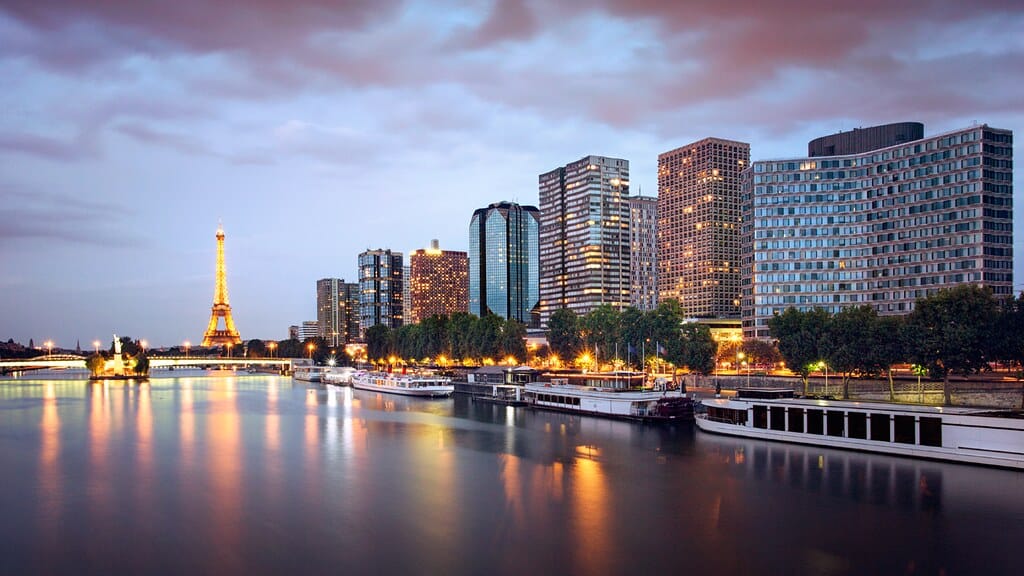 If you want to have a privileged view of the Eiffel Tower, this is the best area to stay in Paris. However, we don't think it's a too smart choice, as there aren't many interesting things around the city's most famous monument. Even so, you have to admit that having a balcony overlooking the Tower is an experience you will not forget. We tell you about the best hotels overlooking the Eiffel Tower.
Low-cost hotels and many apartments abound in the area. However, if you want to have a spectacular view you have to pay for it. If you don't care about the views, there are better and much cheaper areas. To enjoy the views you don't need a good room. We leave you this post with the best views of Paris.
Some recommended hotels overlooking the Eiffel Tower:
Citadines Tour Eiffel Paris
Hotel Pullman Paris Tour Eiffel
Europe Hotel Paris Eiffel
XIX District of Paris: La Villette and Belleville, if you are looking for a cheap hotel in Paris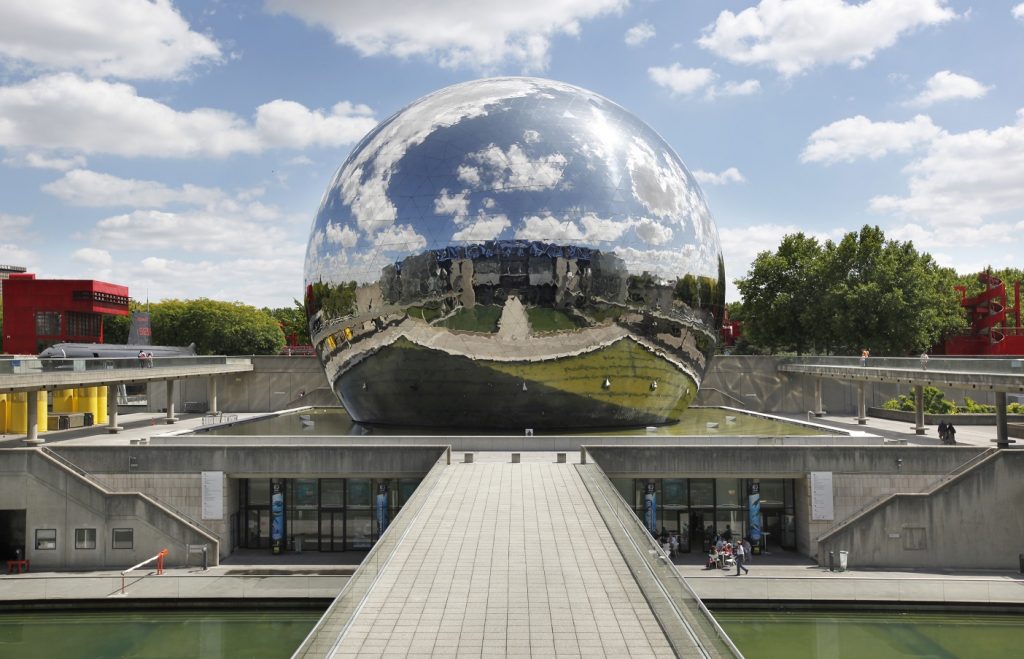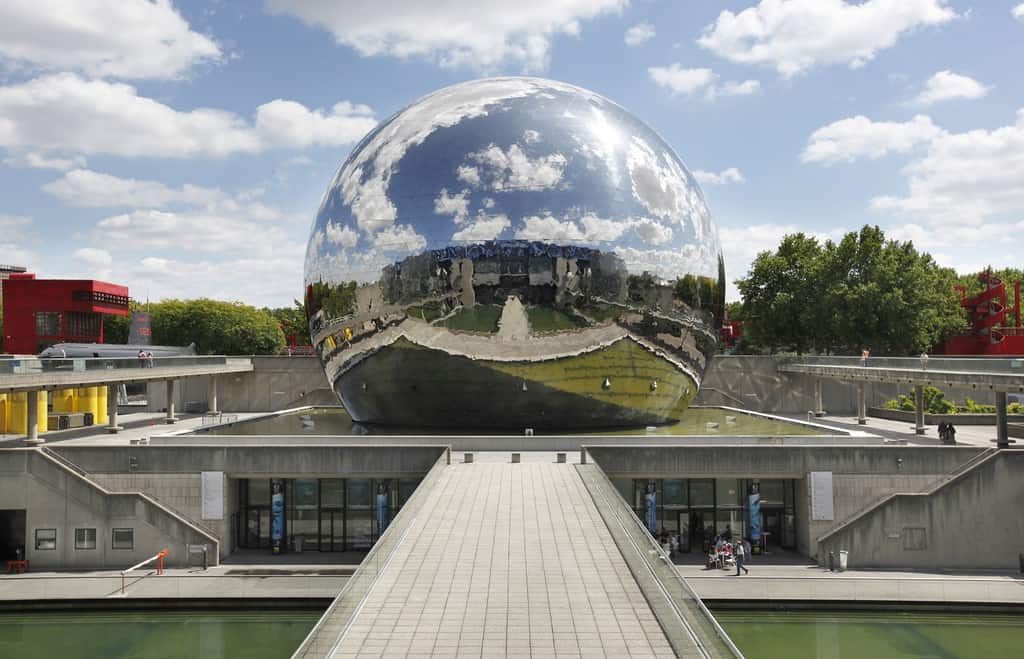 If you don't mind the location, this is where you'll find the cheapest hotels to stay in Paris. The district is located in the northeast of the capital. It is generally quiet, but has no attractions nearby. However, in 20 minutes by metro you will be in the heart of Paris. If you want to save money, this is a good area to stay in Paris. We stayed there once and we were not so bad.
Good and cheap hotels in the 19th district:
Campanile Paris XIX – La Villette
Libertel Canal Saint Martin
Montmartre, at night it's another world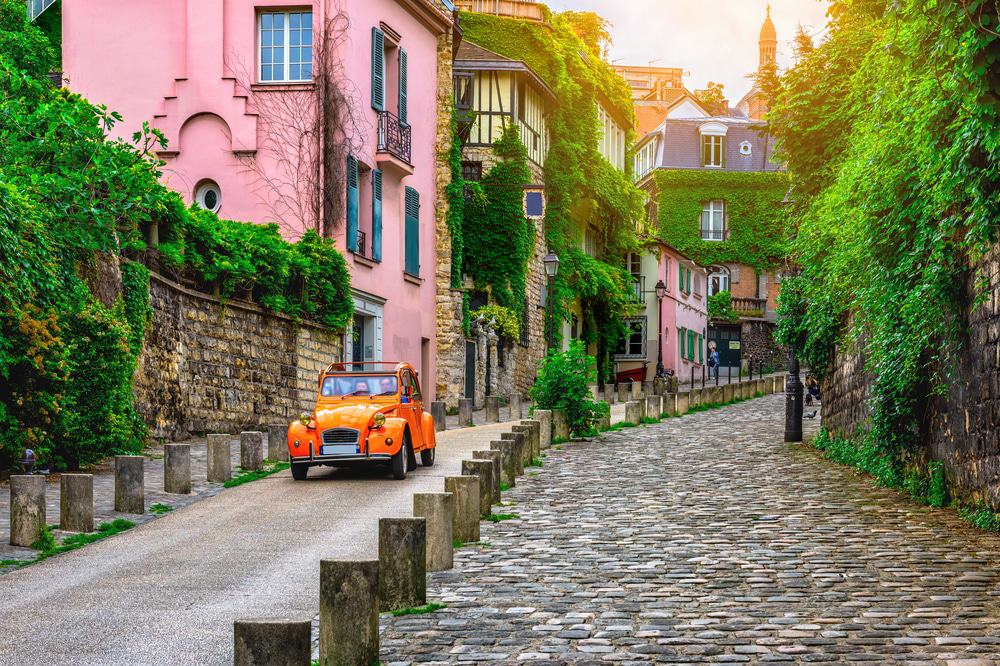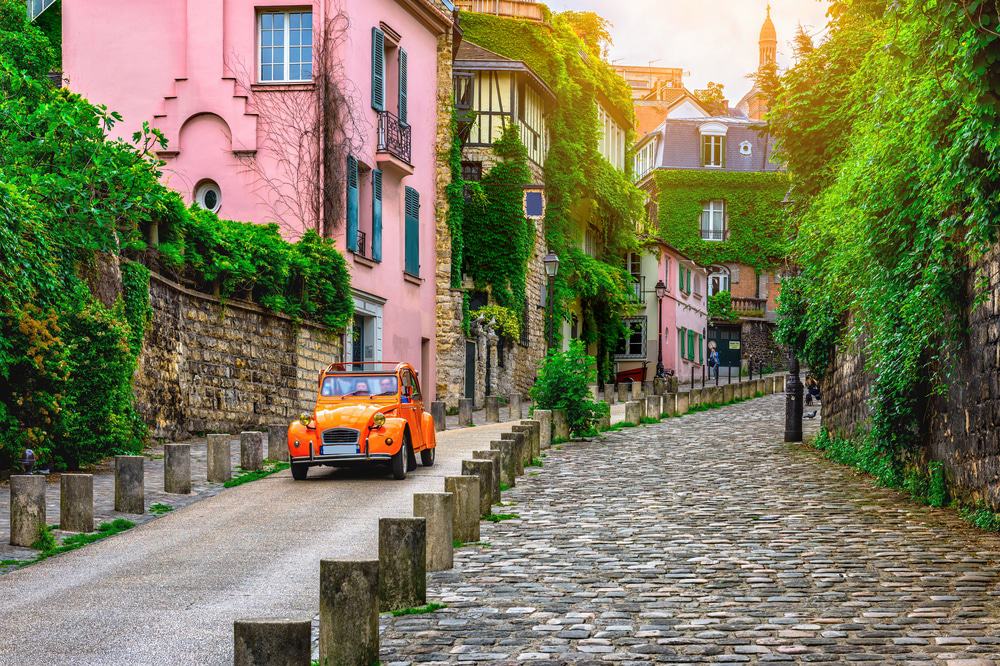 Montmartre is one of the most charming neighborhoods in the world. However, at night the panorama changes quite a bit. Although it cannot be considered a dangerous area to stay in Paris, it is true that insecurity increases, especially due to the presence of tourists.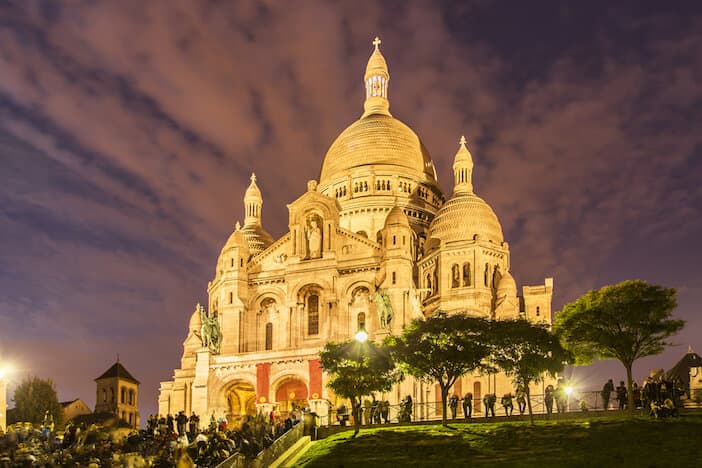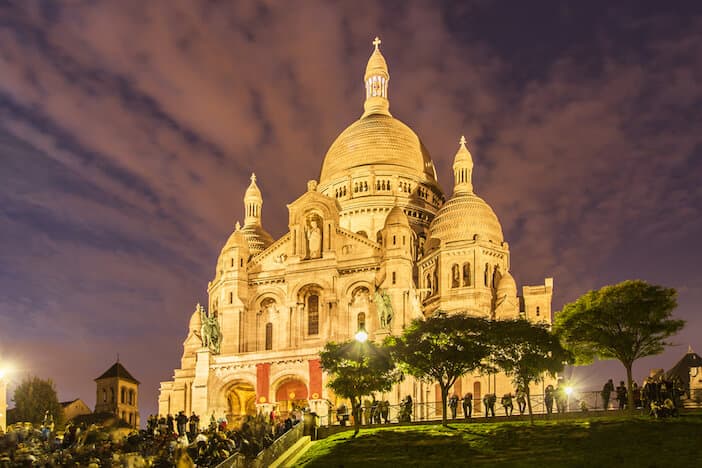 Unfortunately it is one of the areas of the city with more robberies and drug trafficking and prostitution are common in the area of Pigalle, the red-light district of Paris. So it may seem like a romantic option where to stay in Paris but we believe there are better areas.
Recommendations in Montmartre:
Mercure Paris Montmartre
Timhotel Montmartre
Hotel de Flore
AREAS NOT TO STAY IN PARIS
Saint-Denis, the most dangerous neighbourhood in Paris
It is a peripheral suburb located in the north of the city. It has no tourist interest, so we do not consider it a good place to stay in Paris. Even if you find cheaper hotels, it's worth sleeping somewhere else.
Saint-Denis has the highest crime rate in the city, related to high rates of theft, illegal businesses and drug trafficking. On the Spanish Government's Foreign Affairs website, it is rated as one of the medium-risk areas in the whole country.
Beabourg, getting better but still somewhat problematic
In the past this neighborhood was a real torment. Prostitution, murder, drug trafficking were commonplace. However, the French government decided to build the Pompidou Centre in this area to reduce its crime rate and erase its dark past. Although it is improving, it is still a dangerous area, especially at night.
Read more:
Paris Travel Guide
Paris For Kids
Things To Do in Paris
Relais Christine Hotel, Paris
Best Time To Visit France