Staying in Turin without spending much is easy. The capital of the Piedmont region is one of the most beautiful cities in Italy, so we think your visit is worthwhile. In this post we present you the best areas and hotels to stay in Turin.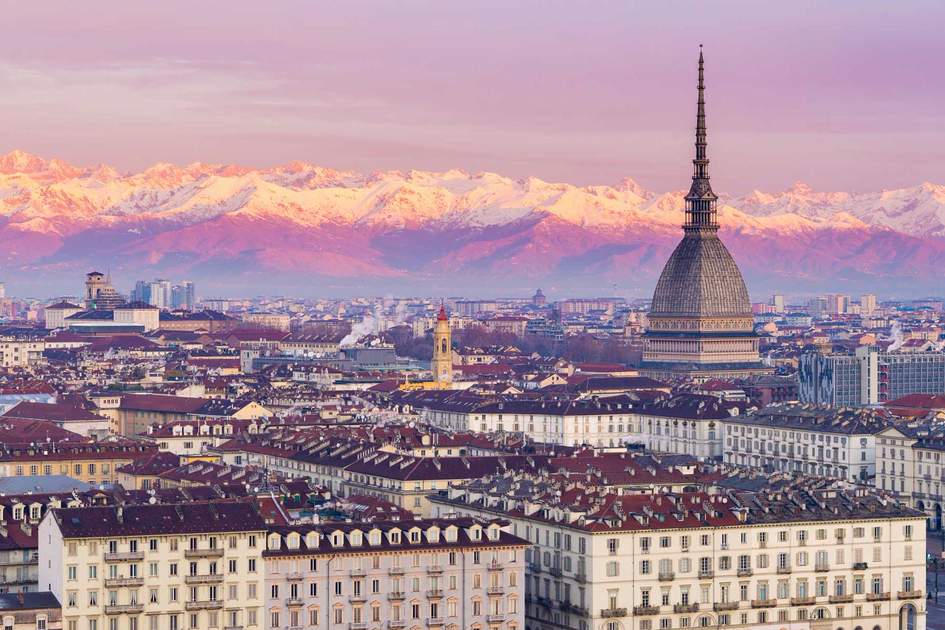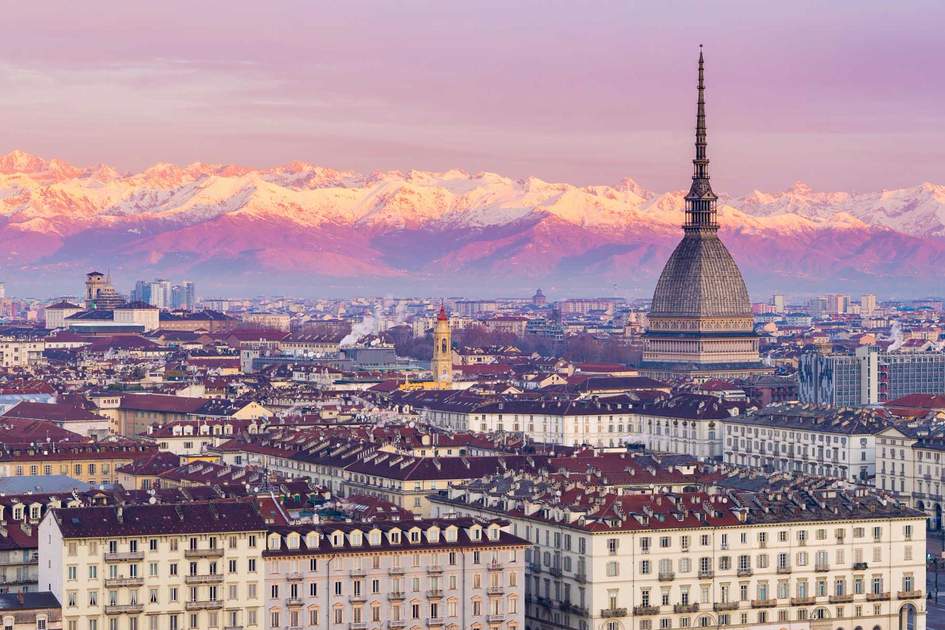 Why do we love Turin? Because it is not a crowded city, it is surrounded by the Alps and the atmosphere is beautiful.
Here are some other posts about Turin:
Turin Travel Guide
Things To Do in Turin
Where To Stay In Turin: Best Areas And Hotels
Historical center, the best area to stay in Turin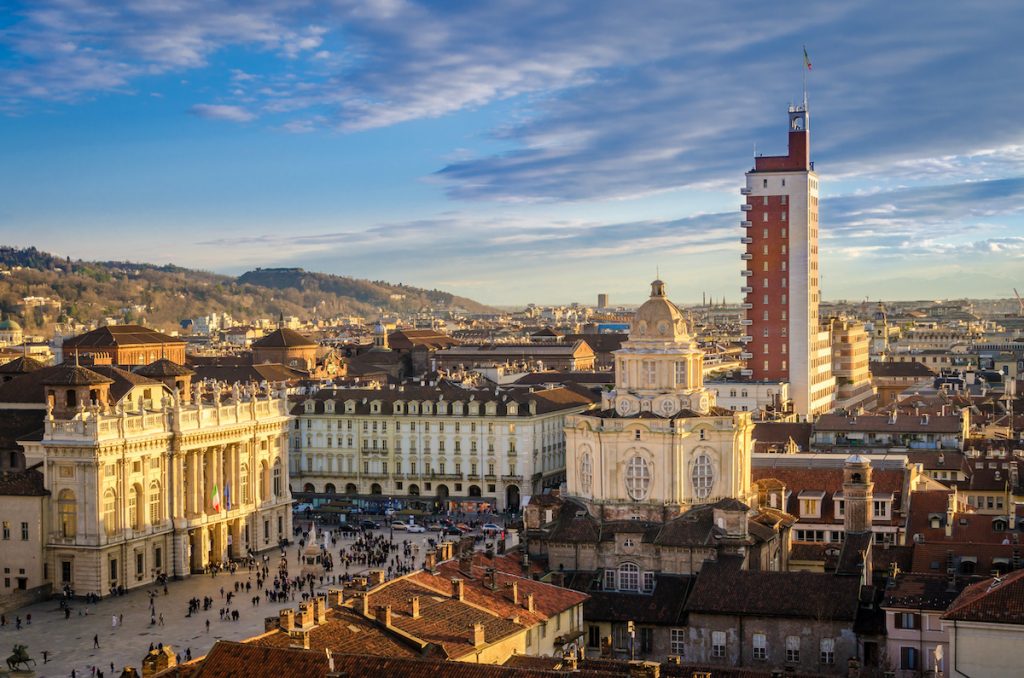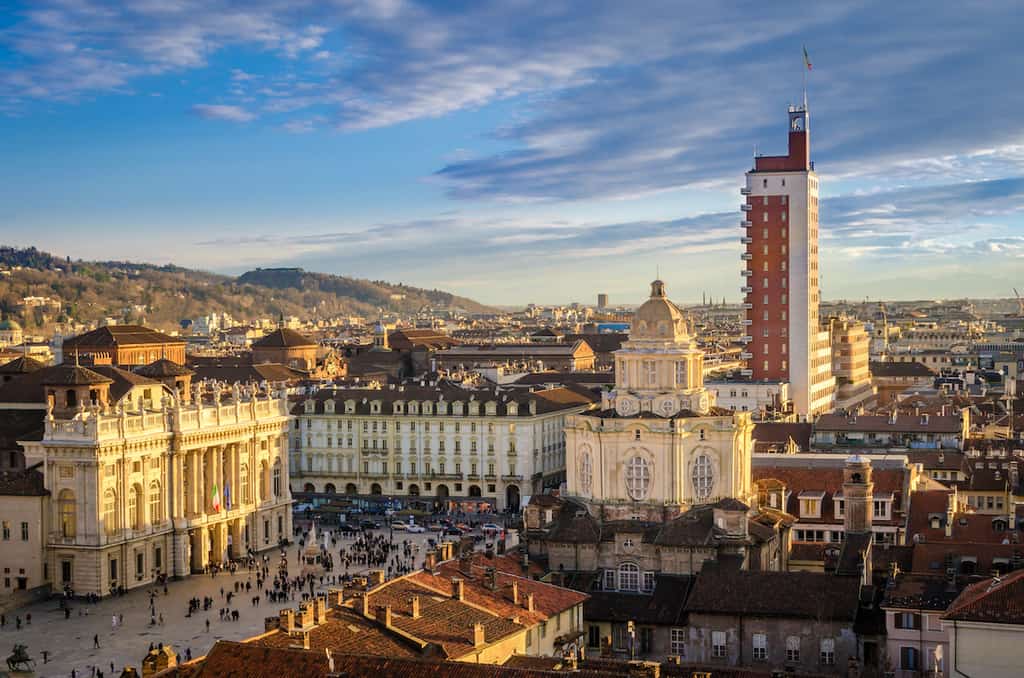 Most of the tourist attractions in Turin are in its historic centre. The heart of the city is Piazza Castello, a huge square surrounded by historical buildings such as the Royal Palace or Palazzo Madama. You will also be able to touch the symbol of Turin, the Mole Antonelliana. As well as having almost all the attractions of the city close by, it is the most beautiful and atmospheric area.
There are many good and cheap restaurants to choose from, our favourite being TreDeTre. You will also find most of the shops, especially on the busy Via Roma, famous for its arches.
Prices for hotels and apartments in the heart of Turin's historic centre are around 100 euros per night. Still, if you look in advance you can find good hostels for about 50 Euro.
We believe that the centre is a good choice to stay in Turin if you find something you like and it fits your budget. If not, read on, that there are cheaper and equally practical areas!
The best accommodations in the historical center of Turin:
Concord Hotel
Piazza Vittorio Suites
Turin Hostel 1854 Affitacamere
Around Torino Porta Nuova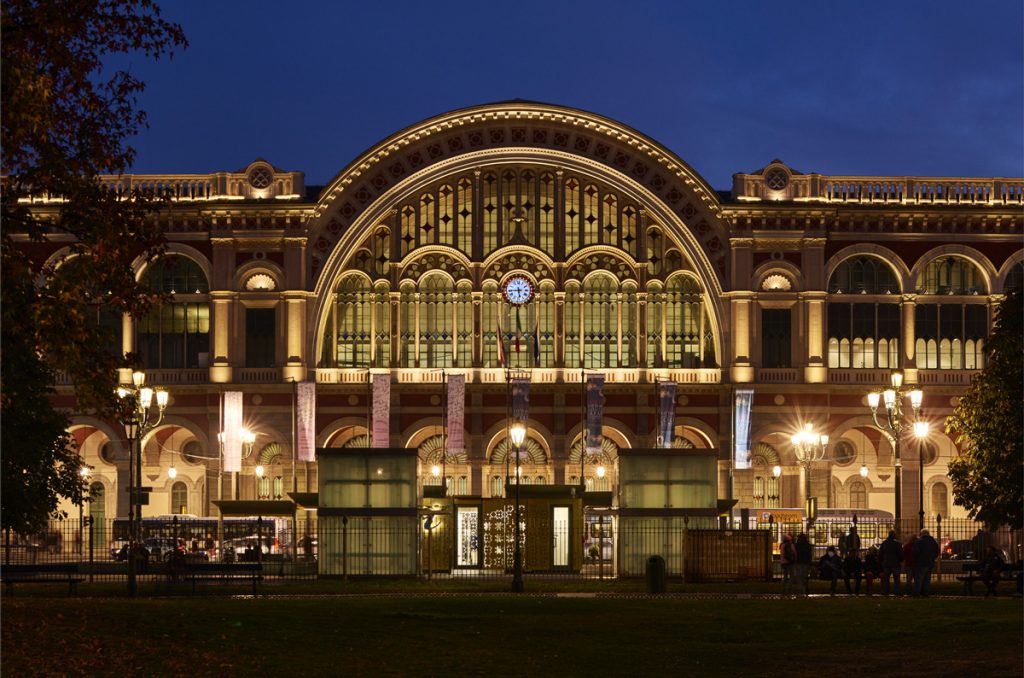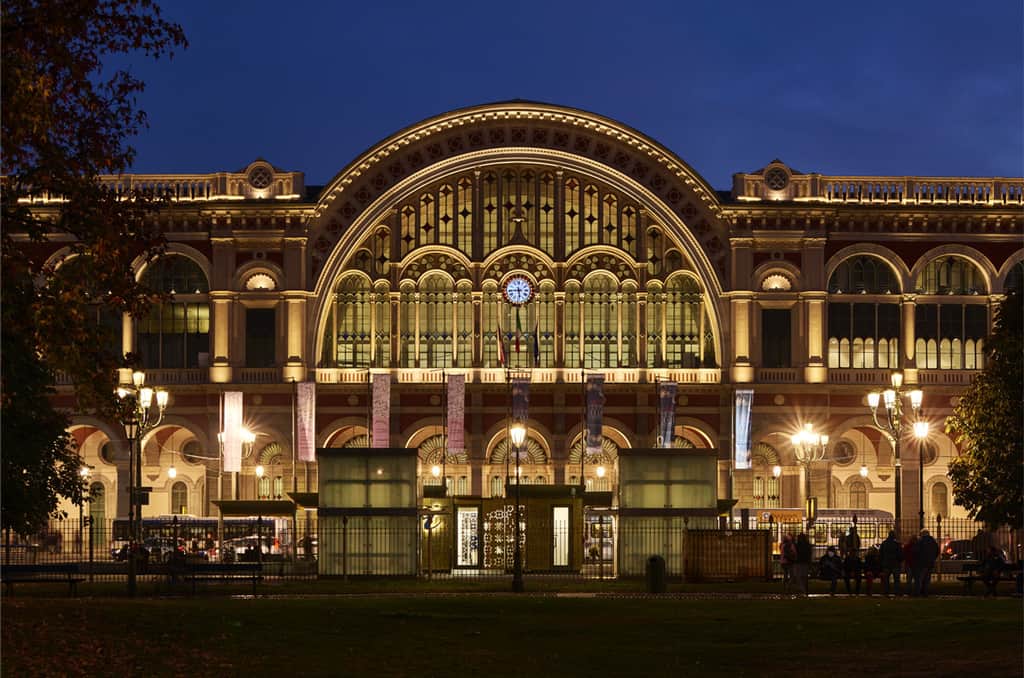 Turin is not a very big city, so you will have no problem if you move away from the historical center a little bit. Our choice is always to stay around the Torino Porta Nuova station. It's not a very attractive area, but it's only a 15 minute walk from the central Piazza Castello. There are not as many shops and restaurants as in the centre, but being close to the station it is not completely deserted.
In this area you will find a lot of nice and cheap apartments where you can stay in Turin for only about 50 Euro per night. If you prefer a hotel, the price difference with the center is also quite noticeable. There are double rooms from 60 Euro in nicer hotels than those worth twice as much in the centre. The value for money around Torino Porta Nuova is the best in the city.
Besides the savings, the best thing is how well connected the area is. Besides the train station there are several bus and tram stops that will take you anywhere in Turin. If you arrive in the city by train the most comfortable thing to do is to be near the station so you don't have to carry your luggage for a long time when you go to your hotel.
Good options in the surroundings of Torino Porta Nuova:
Hotel Urbani
The White Apartment
Residence Sacchi
Aurora, a good option near the center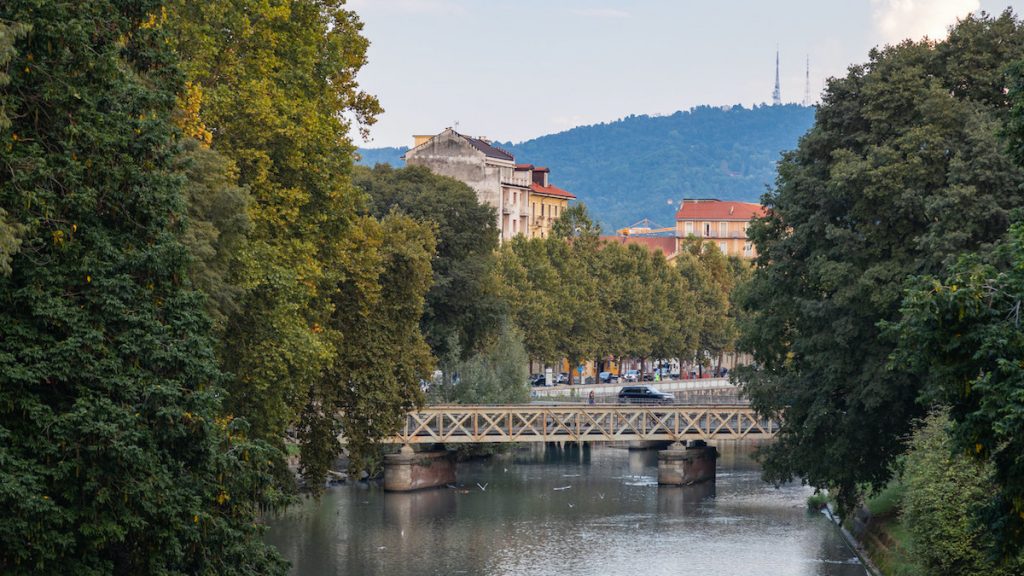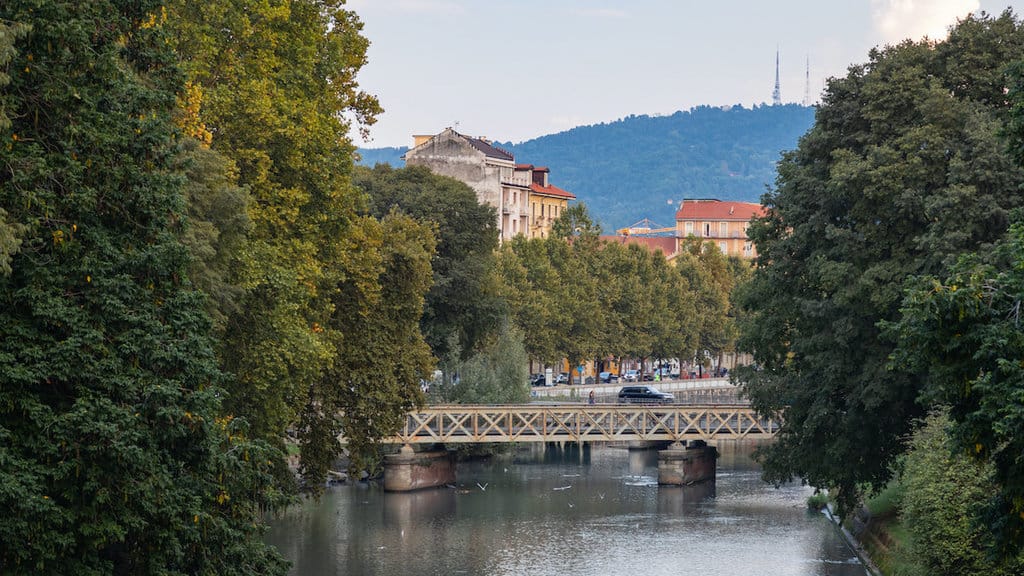 To the north of the historic centre is the Aurora district, a great option for staying in Turin. Divided in two by the passage of the river Dora, it is a very lively area. Don't miss the Porta Palazzo market, the largest open-air market in Europe. You'll also find one of the most beautiful basilicas in Italy nearby, that of Maria Ausiliatrice. If you like to mingle with the locals during your vacation this is the perfect neighborhood.
As far as accommodation is concerned, it has a good offer at a very good price considering that in just 10 minutes you will be in the centre of the city. You can find rooms from 40 euros per night.
The best accommodations in Aurora:
Aurora Apartment
Novotel Corso Giulio Cesare
B&B La Terrazza di Arturo
Borgo Po, in search of tranquility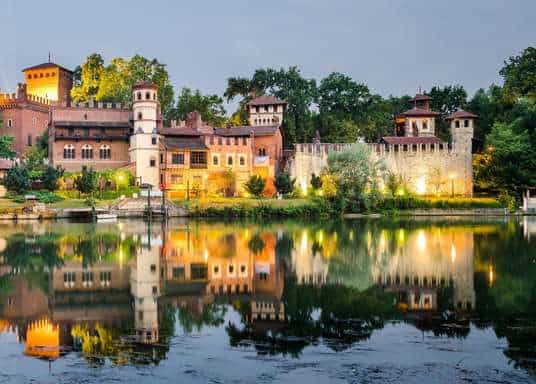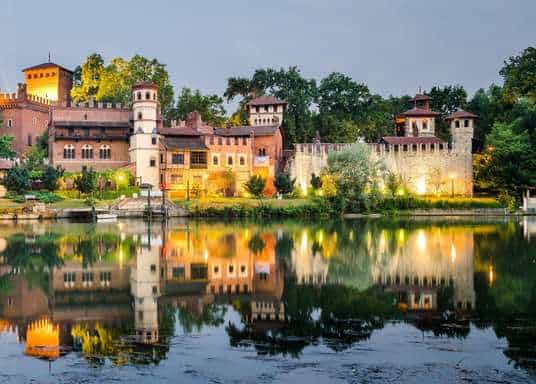 On the other side of the Po River there's life too! In fact, for us it is one of the most charming areas of Turin. Its steep cobbled streets lead to the top of the Cappuccino Mountain, a beautiful viewpoint. It is a very quiet residential area, with little commerce, but it is not too far from the centre. As soon as you cross the Po you will notice more atmosphere and in half an hour walking you will be in the heart of Turin.
We recommend this area to stay in Turin if you are staying for several days and would like to be in a quiet area. It is a bit far away if you have little time to visit the essential ones. There are few hotels, but you will find many beautiful apartments at very reasonable prices.
The best options to sleep in Borgo Po:
Best Western Hotel Crimea
Le Stanze dei Sara
Lingotto, an economical alternative to sleep in Turin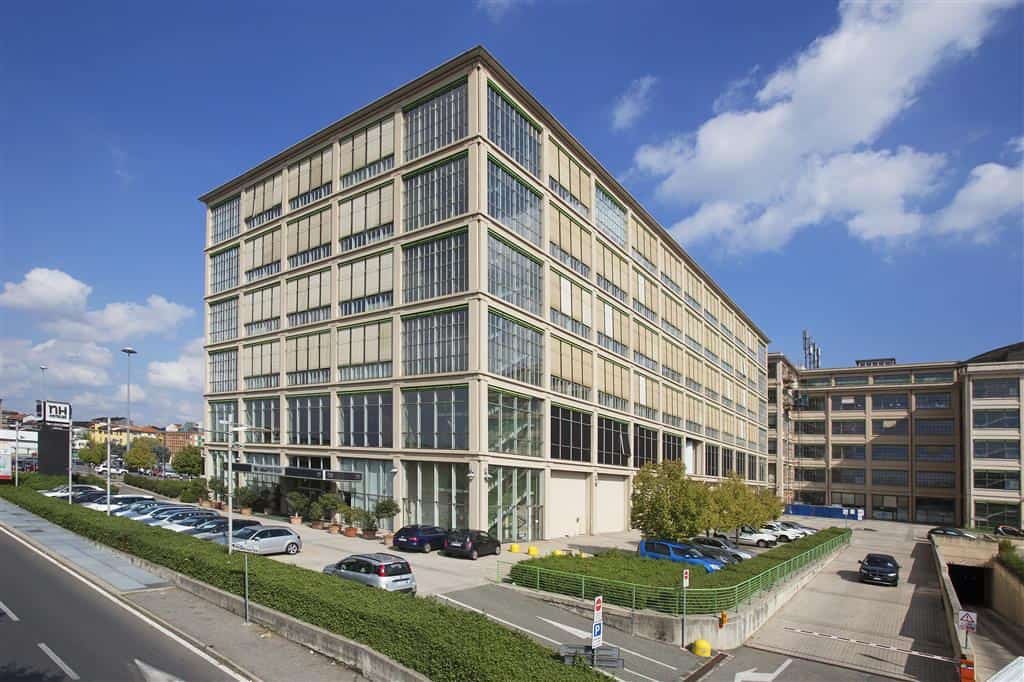 If you don't attach much importance to a good location and don't mind taking public transport, Lingotto is a good option to save money. If you want to be close to shops and restaurants it is not a good idea to stay at Lingotto, you will have to go downtown for almost everything. It takes about an hour to walk to the centre, but taking a tram or bus should not take more than 30 minutes. The neighborhood has a train station that connects Turin to other Italian cities so within walking distance of the center, it is well connected.
Lingotto is mainly known for the car industry. There you can visit the Automobile Museum of Turin. In fact, the name of the neighborhood was given by the Lingotto building, an old Fiat factory. Looking ahead, there are accommodations for just 30 euros a night, but the area is not much fun. We only recommend it if you are looking for something very cheap or you are planning to use the Torino Lingotto station.
The best accommodations at Lingotto:
B&B Ai due Stadi
Hotel Sant'Anna