Family Friendly Hotels in Athens
Our top choice in Athens is a 2 bedroom family friendly apartment called the White Flat in Thisseo, Athens. It's in the historic center and close to all the attractions in Athens. Book here through booking.com for the best price. Below is the list of top 5 family and kid friendly hotels in Athens.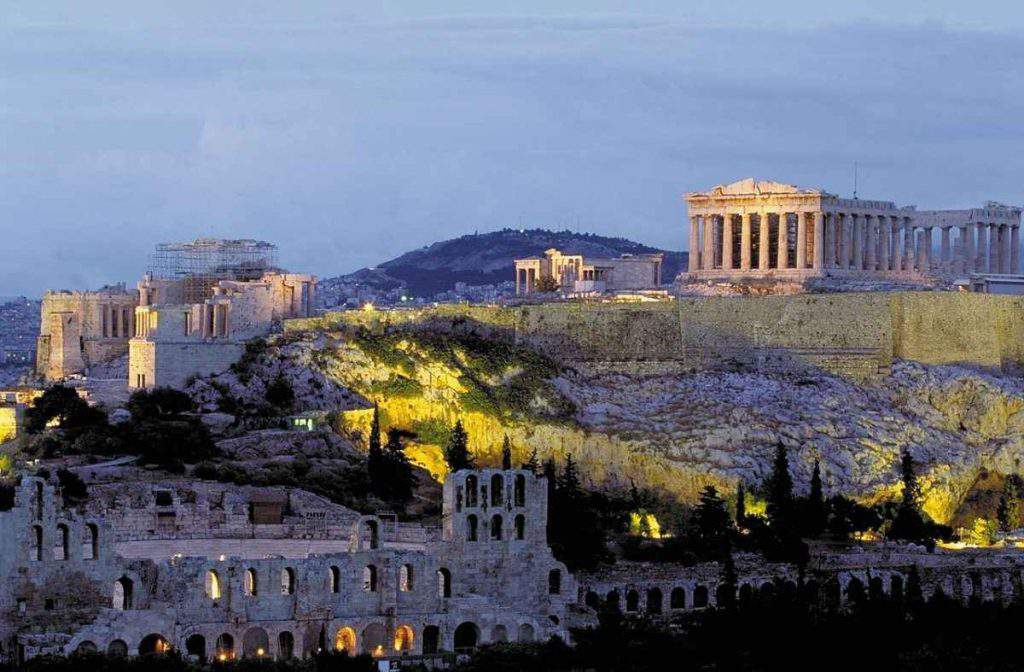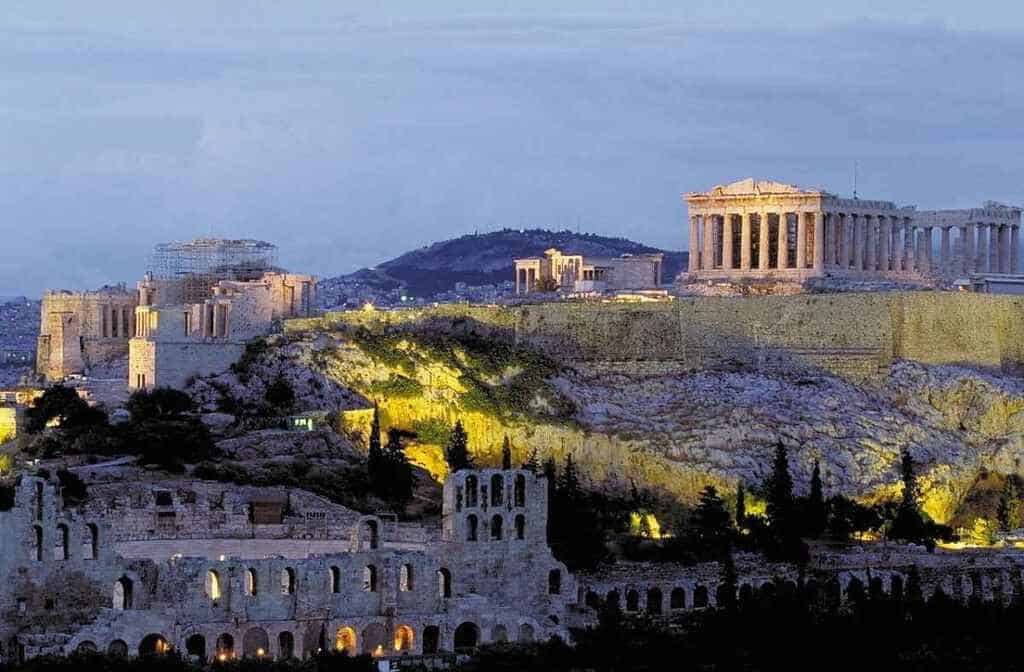 Useful Information about Family-friendly Hotels in Athens 
Make sure to book your hotels in advance especially if you plan to travel to Athens during the peak season (start of May up to towards the end of October). 
Ideal accommodation for families is in the areas of Plaka, Syntagma and Monastiraki. 
Athens as a city is secured but it has some cities that may not be as enticing as the others. I highly suggest to not book your accommodation beyond Plaka's north and keep your options until Sofokleous' south. 
Book your accommodation near the metro station of Monastiraki to easily transfer to your ferry the next day. The subway directly runs to the port from Monastiraki station. You can spend the night in the hotel A for Athens. It is just walking distance to Acropolis, Plaka and the train station. 
Athens' main attractions can easily fit in a jam-packed whole day itinerary. For free and easier pacing, you can allot at least 2 days to 3 days to tour around Athens. 
If there is one Athens' tourist spot you should not miss, it is the Acropolis with Parthenon. Check out these tours:
Athens' Top 5 Hotels for Kids
To grab great room deals and prices, make sure to reserve your hotels at least 4 months until 6 months prior to your trip. The online site booking.com comes in handy for this. Clicking the names of the hotels below will redirect you to booking.com.
Contact No. +30 21 0325 9000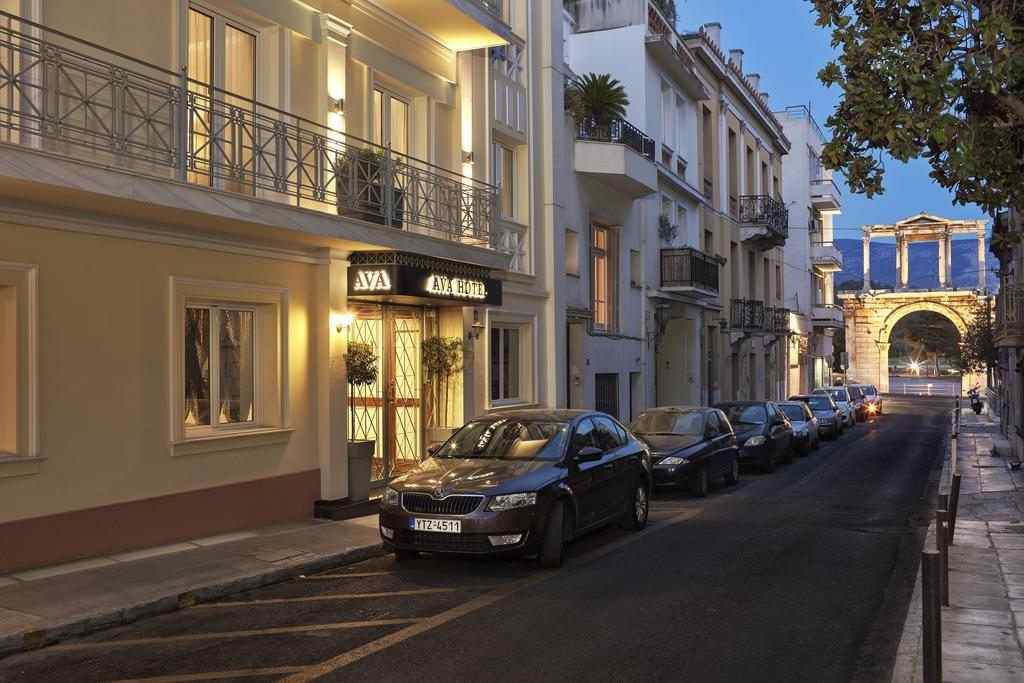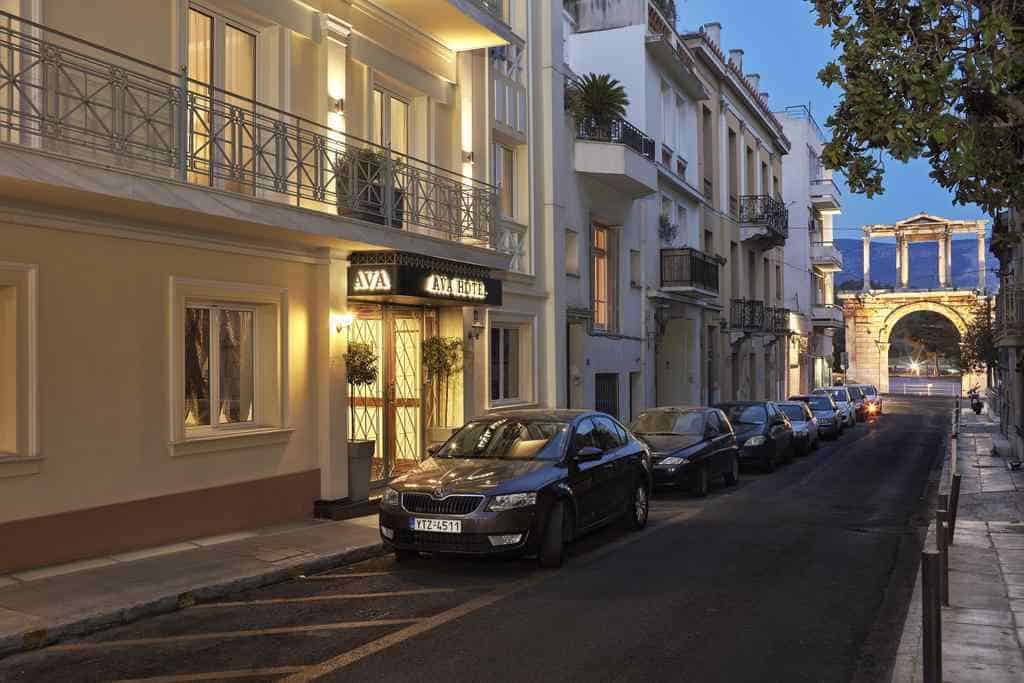 Among the hotels in Athens, Ava has the most family-friendly location. It is strategically situated in one of Plaka's peaceful street, near the metro station of Akropoli. The hospitality is like that of family-managed inns but 5-star quality in terms of amenities and service. Depending on the room type, kitchenettes are included. However, Ava does serve delicious breakfast so you do not have to worry about this.
Contact No. +30 21 0523 1753
Athens' spacious rooms for families on vacation. 
It is situated close to Omonia Square. It is very near the subway station, which is ideal if you have a ferry to catch in the port of Piraeus. The main attractions are just a short walk as well. Room types available are family rooms with 4 single beds and triple rooms with 3 single beds. The 12thfloor rooftop offers stunning scenery of the city. There is also a swimming pool. Dorian is one of Athens' affordable accommodations.

Contact No. +30 21 0335 1000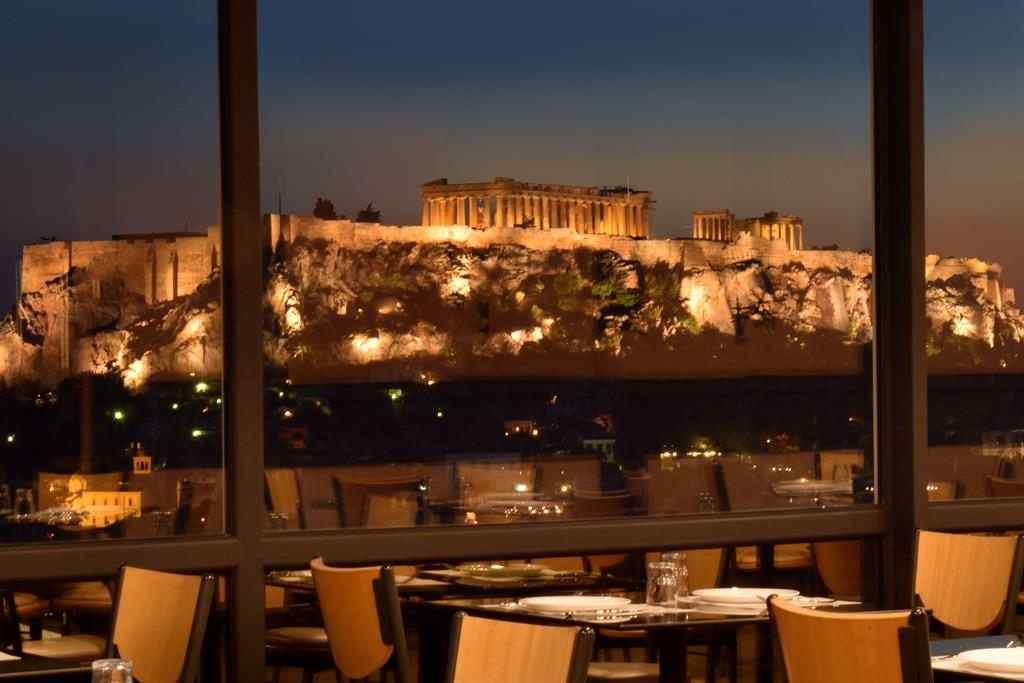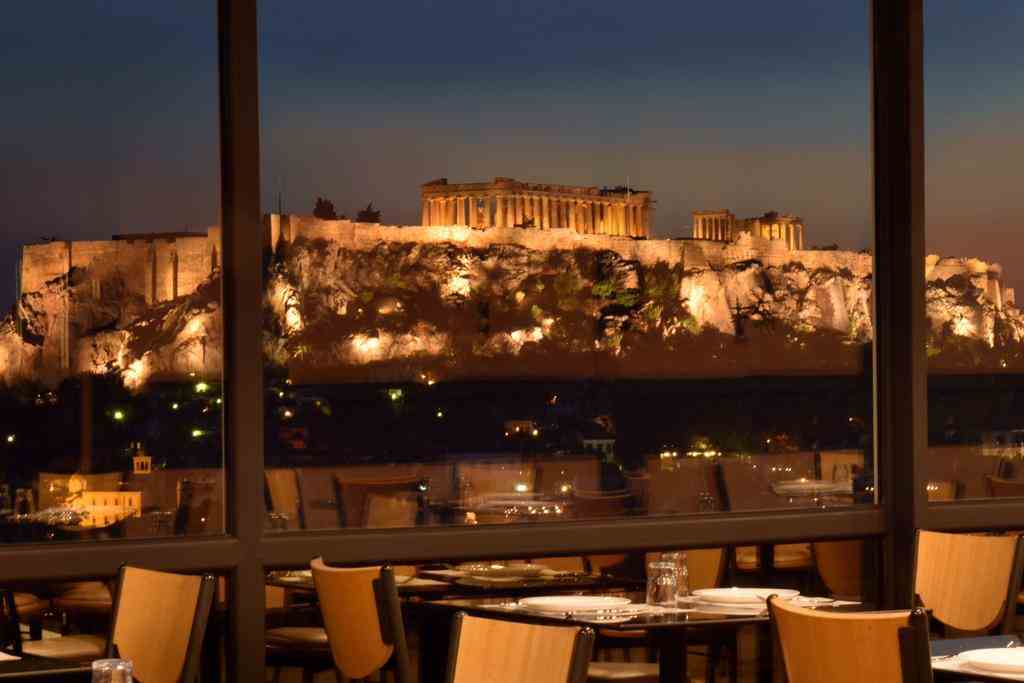 It is close to the subway station and the Syntagma Square. Room types include spacious quadruple and triple rooms. Astor serves complimentary breakfast. It is available on its rooftop restaurant overlooking the beautiful Acropolis. With its central location, it is a great moderate level option despite its outdated interiors. 
Contact No. +30 210 8981183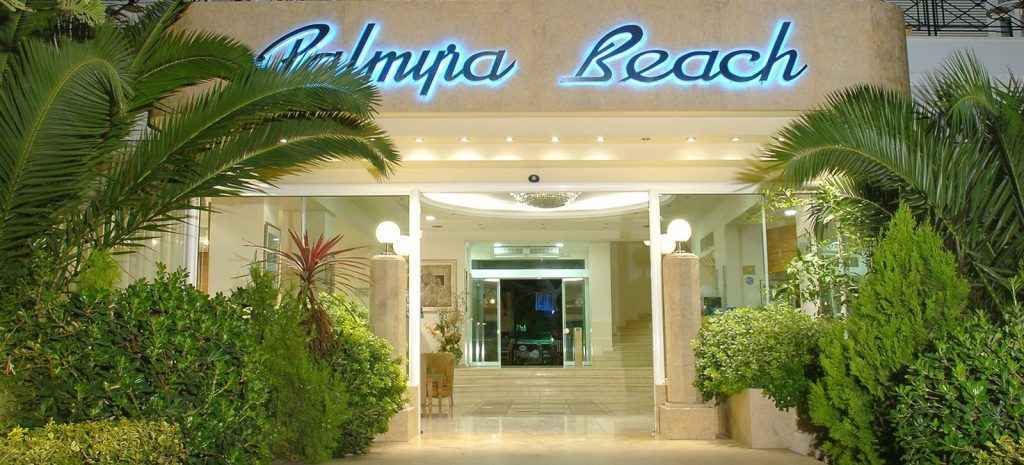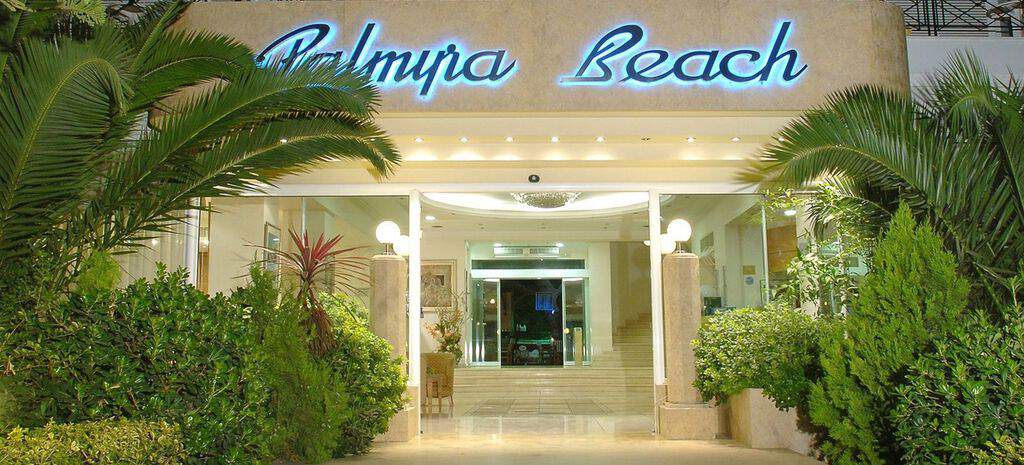 Outside Palmyra Beach, you can find the tram for Athens City center. Travel time is only 30 minutes. It is near Glyfada beach, dining places and shops. Family rooms with 2 bedrooms are available. These rooms can accommodate up to 5 guests. You get your money's worth with Palmyra.
Contact No. +30 21 3023 7244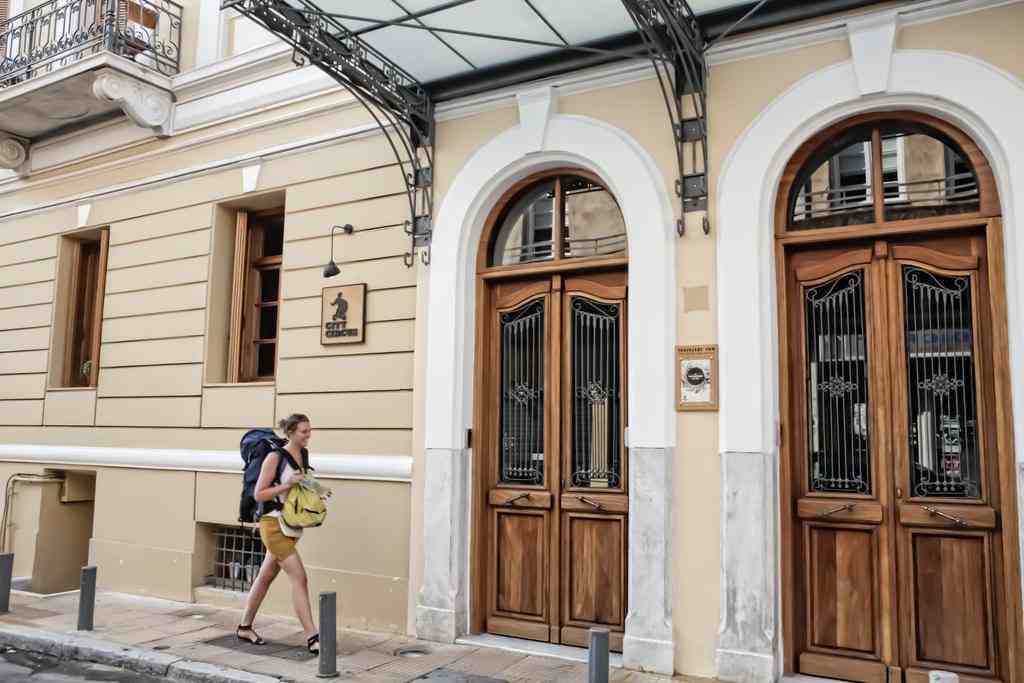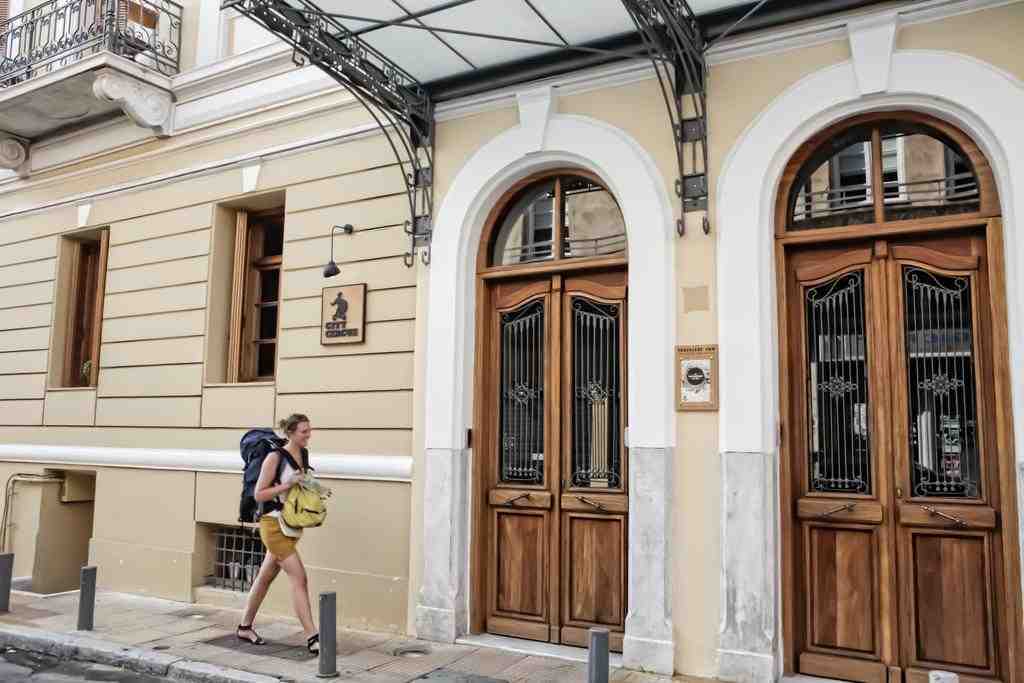 Athens' most budget-friendly accommodation for families is City Circus. 
From the City Circus, you can easily reach Plaka by walking. It features affordable and spacious quadruple rooms that families will surely appreciate. 
Other Accommodation in Athens that is ideal for Families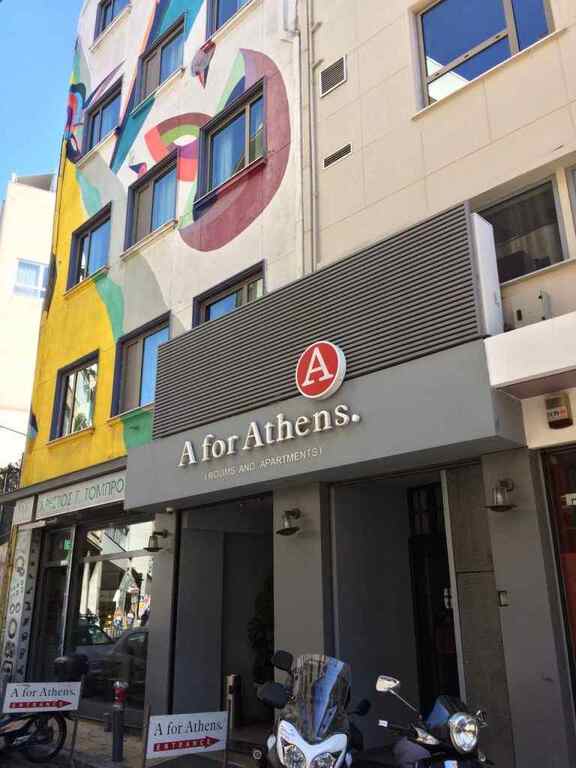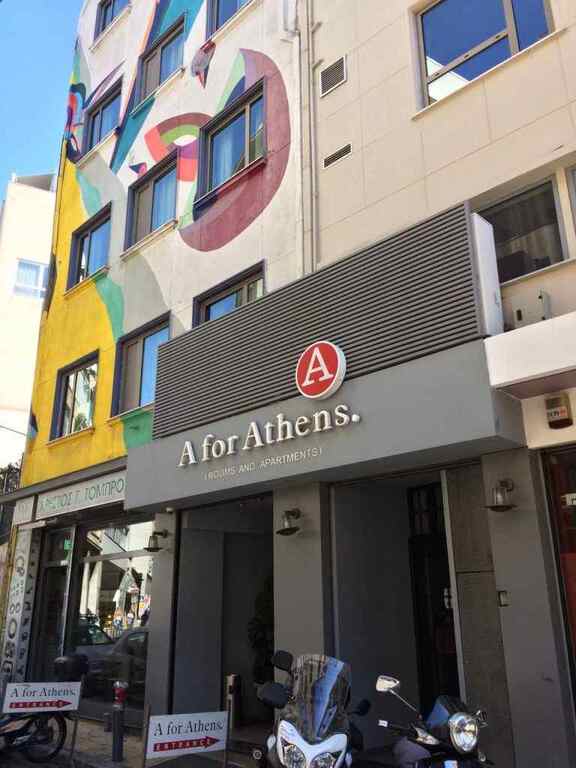 A for Athens – Inclusions for each family room are a sofa bed, a bunk bed and a double bed.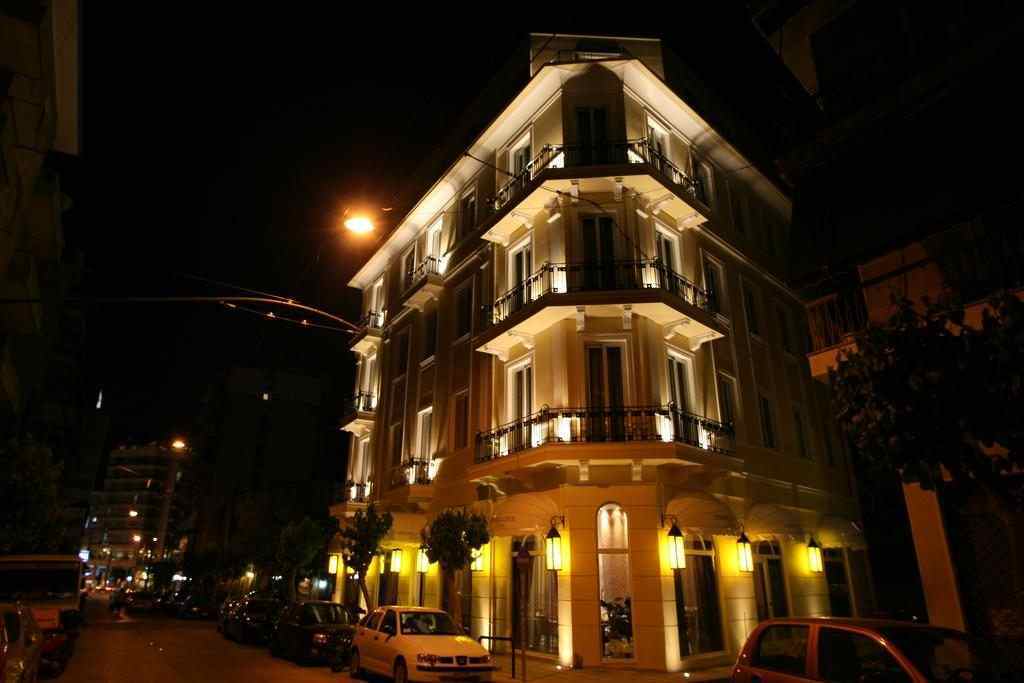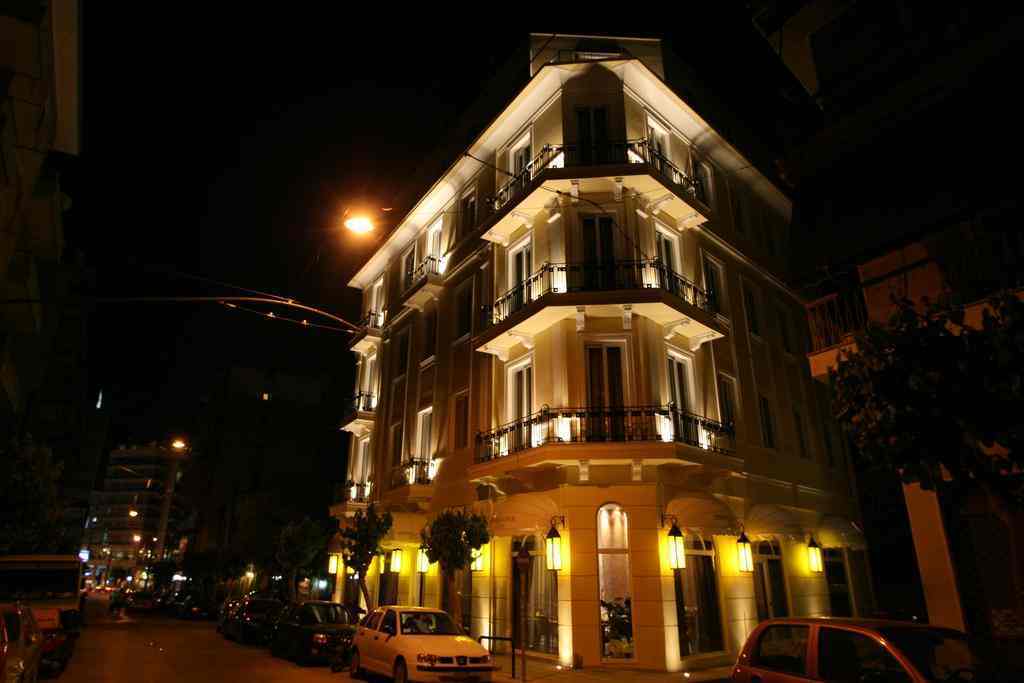 Athens Lotus Hotel – Inclusion for each family room is 2 bathrooms and 3 beds.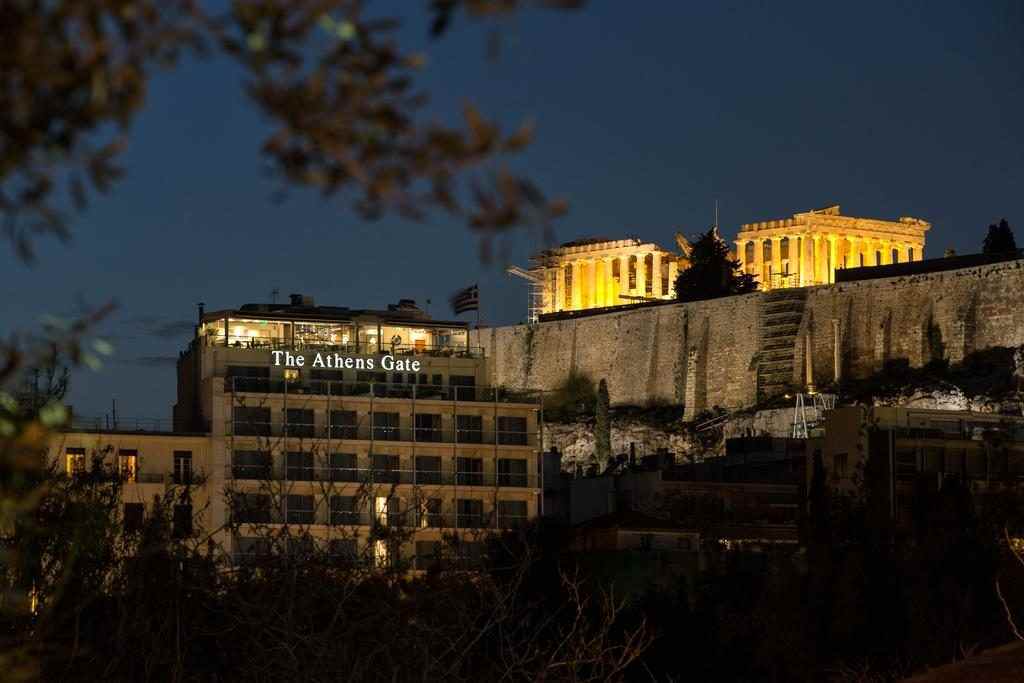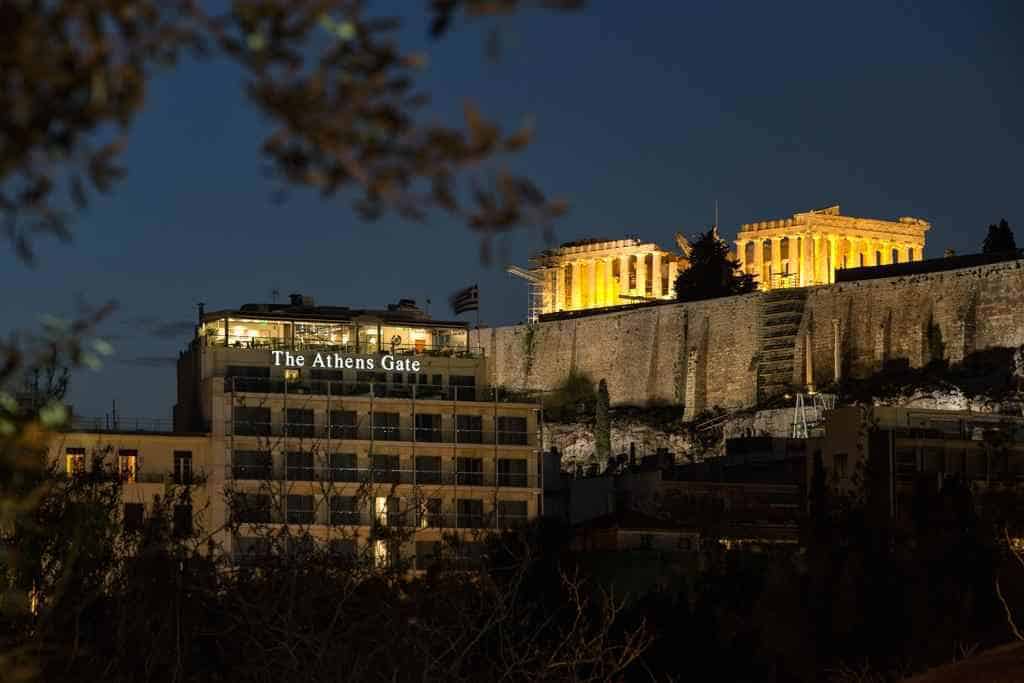 The Athens Gate Hotel – Features big double rooms connected to each other.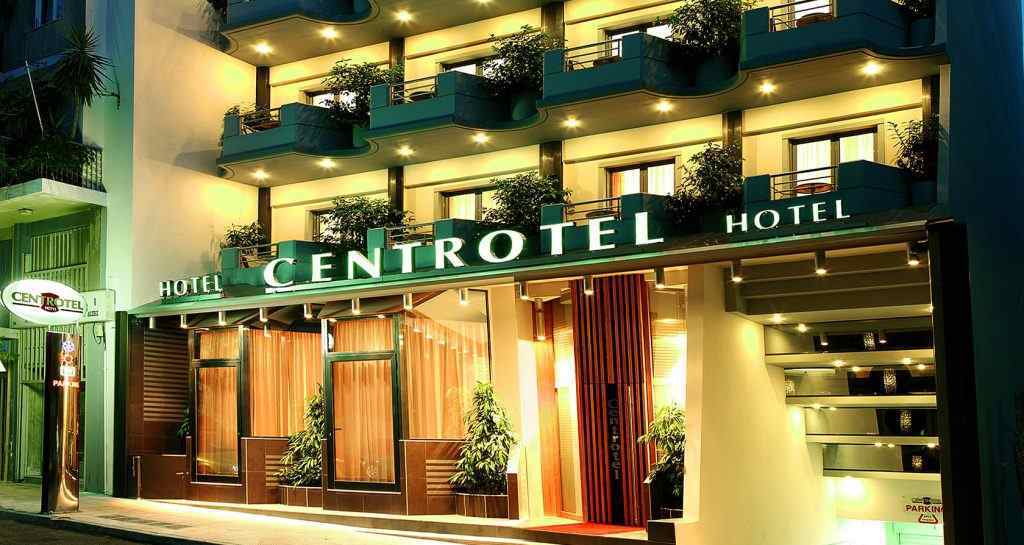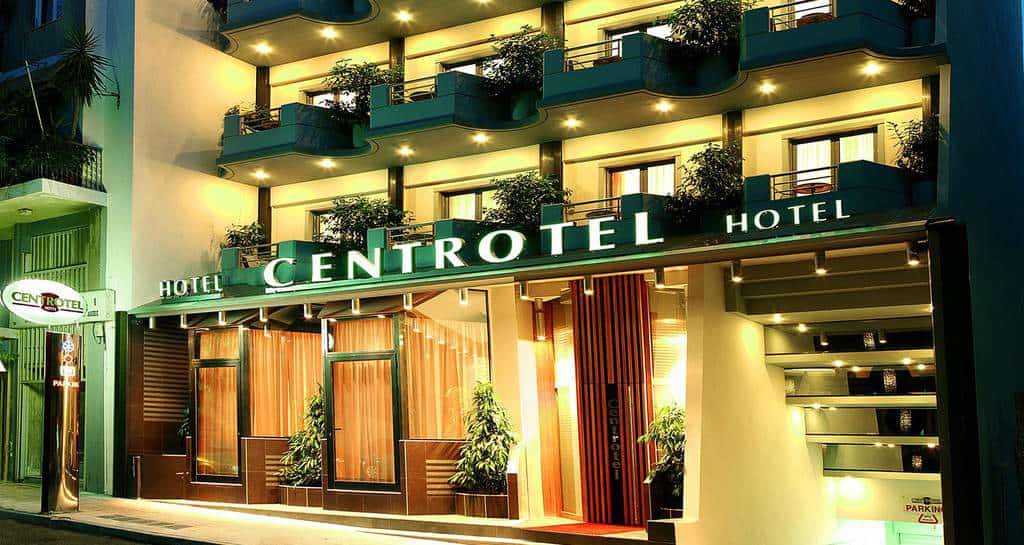 Centrotel – Offers family and triple rooms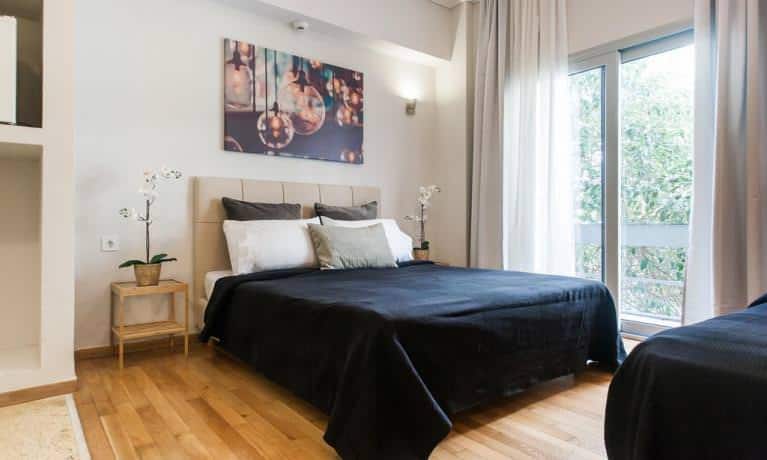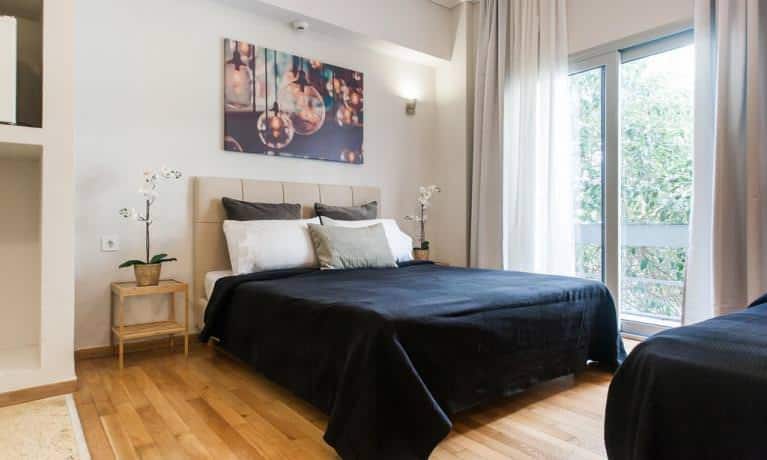 Myrto Hotel – Located in Plaka offering good hospitality and big family rooms that is also affordable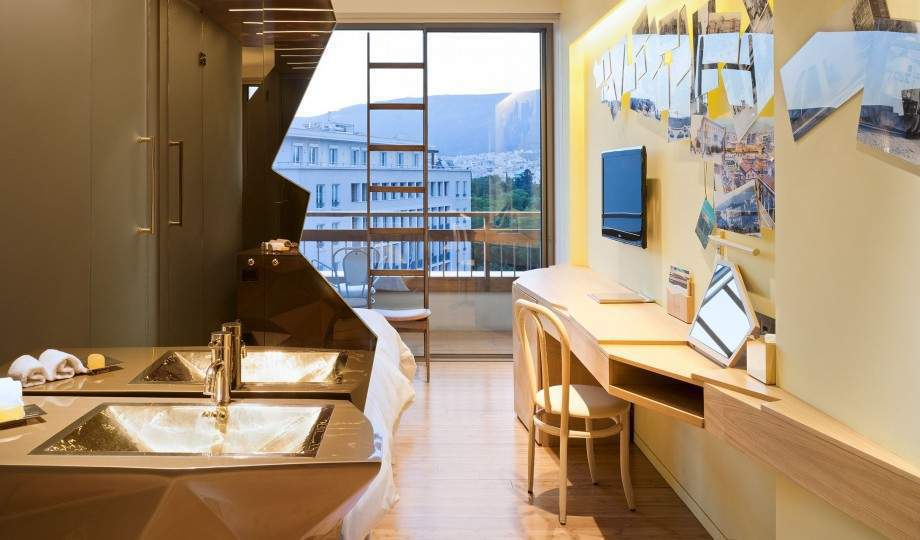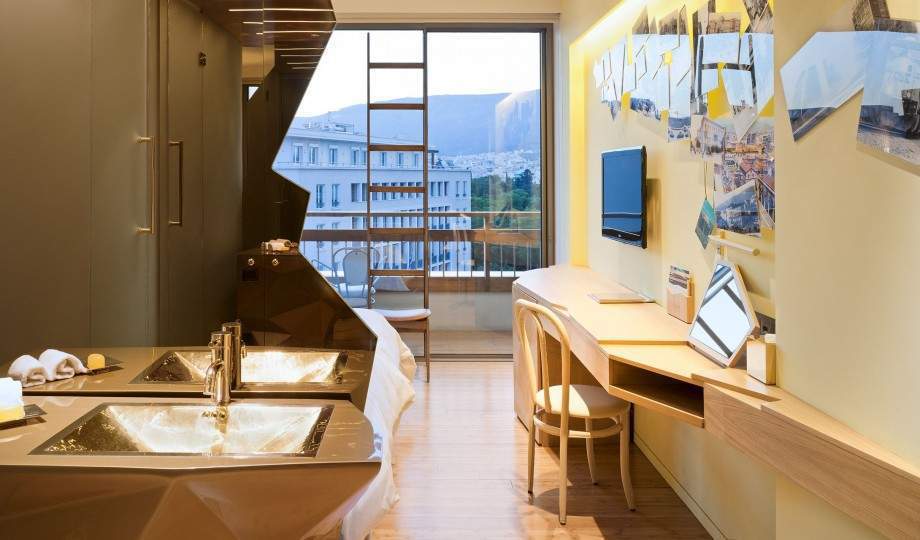 New Hotel – The big rooms are connected to each other.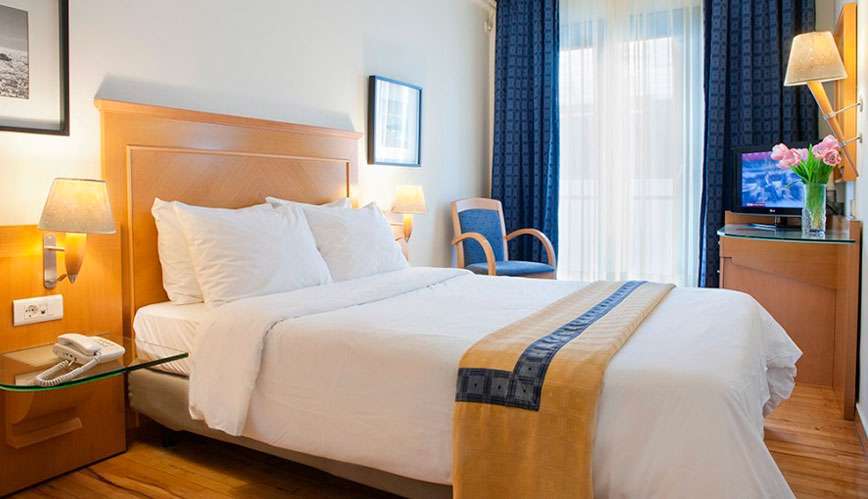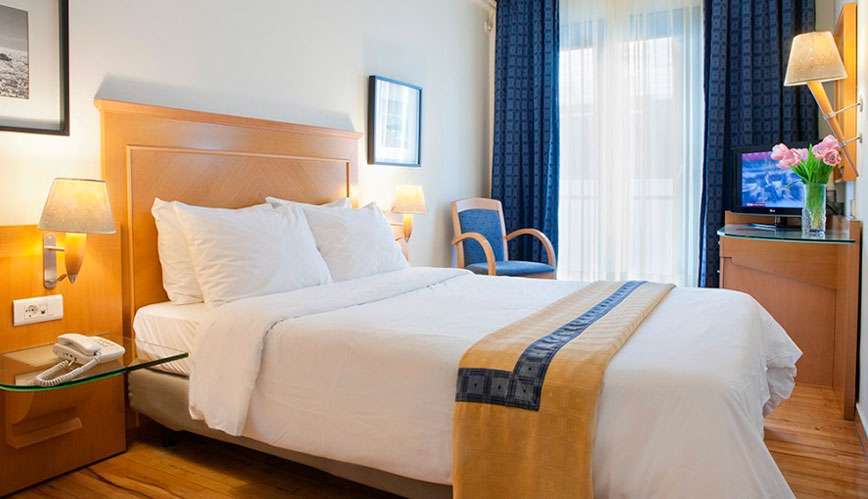 Plaka Hotel Athens – There is a door connecting the rooms within the family room
Read more:
Best Hotels in Athens
Cheap Hotels in Athens
Athens To Mykonos
Athens To Santorini
Best Things To Do In Athens
Best Athens Tours
Athens Transportation
Renting Cars At The Athens Airport
How To Go To Piraeus Port From Athens International Airport
Getting To Piraeus Port From Athens City Center
Top 5 Restaurants In Athens
Best Time To Visit Greece