Getting To Piraeus Port from Athens City Center
To get to Piraeus Port from Athens city center, there are trains leaving Omonia or Monastiraki station bound for Piraeus. It costs €1.20. Travel time is 20-30 minutes. Earliest trip is at 5:30 am. The last trip is at midnight.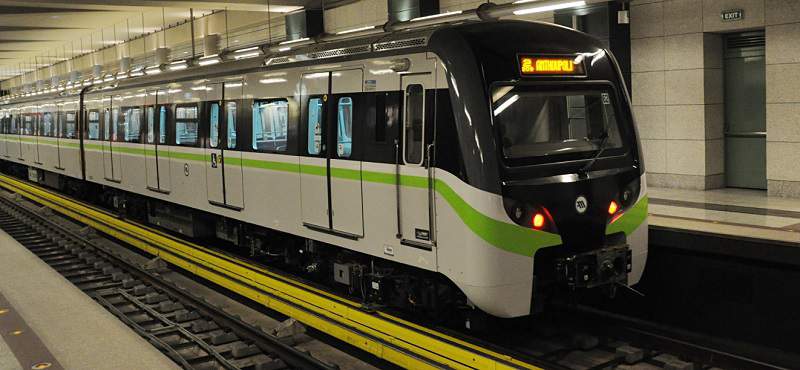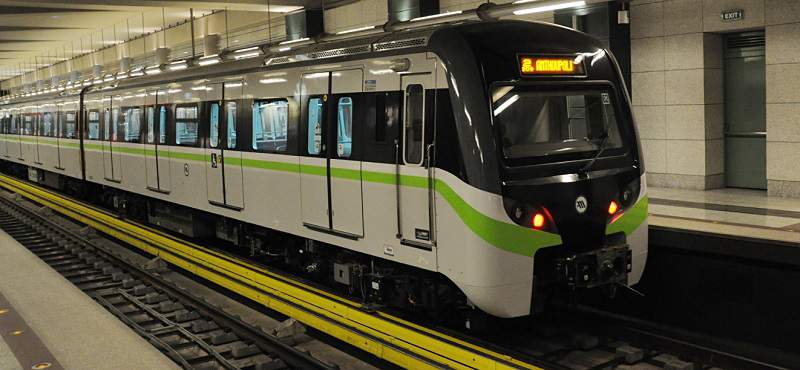 If you are coming from Monastiraki, Syntagma or Plaka, taxi fare is around €25 until €30. Travel time is about 20 to 30 minutes. 
There are trains bound for Piraeus from Monastiraki and Omonia stations in Line 1. Coming from Syntagma station, you use Line 3 to Monastiraki to switch to Line 1 for an additional 5 minutes of travel time.
How To Buy Tickets
To buy metro tickets, press the upper left button of the screen. The ticket costs €1.20. 
Don't forget to validate the tickets you bought using the machines inside the bus as you run the risk of being fined 60x the ticket cost. 
Validate the ticket upon riding the bus.
Ticket validation machines are available just before you get to the train platform. 
The train station is between E5 and E6 also known as the Electric Railway Line 1.
E1: Ferries to the Dodecanese (e.g. Rhodes).
E2: Ferries to Chios, Crete, Ikaria,Samos, Lesvos,
E6 and E7: Cycladic Islands (Mykonos, Santorini, Ios, Paros, Naxos, etc) and Rethymnon (Crete).
E8: Argosaronic Islands (Aegina, Spetses, Agkistri, Poros, Hydra).
Read more:
Best Things To Do in Athens
Athens To Mykonos
Athens To Santorini
Best Athens Tours
Best Athens Hotels
Athens Transportation
Family Friendly Hotels in Athens
Renting cars at the Athens Airport
Top 5 Restaurants in Athens