Renting A Car at the Heraklion Airport
Crete is one of the most historic areas of Greece… And that's a lot of history. One of the most important ancient civilizations, the Minoan, is located on the lands of this island, which is the largest in the country. It also has more than a thousand kilometres of coastline with some of the best beaches in the Mediterranean and generous nature. The best option to reach Crete is by air. Its airport is less than three kilometers from the Cretan capital, so renting a car at Heraklion Airport can help you move around the island easily.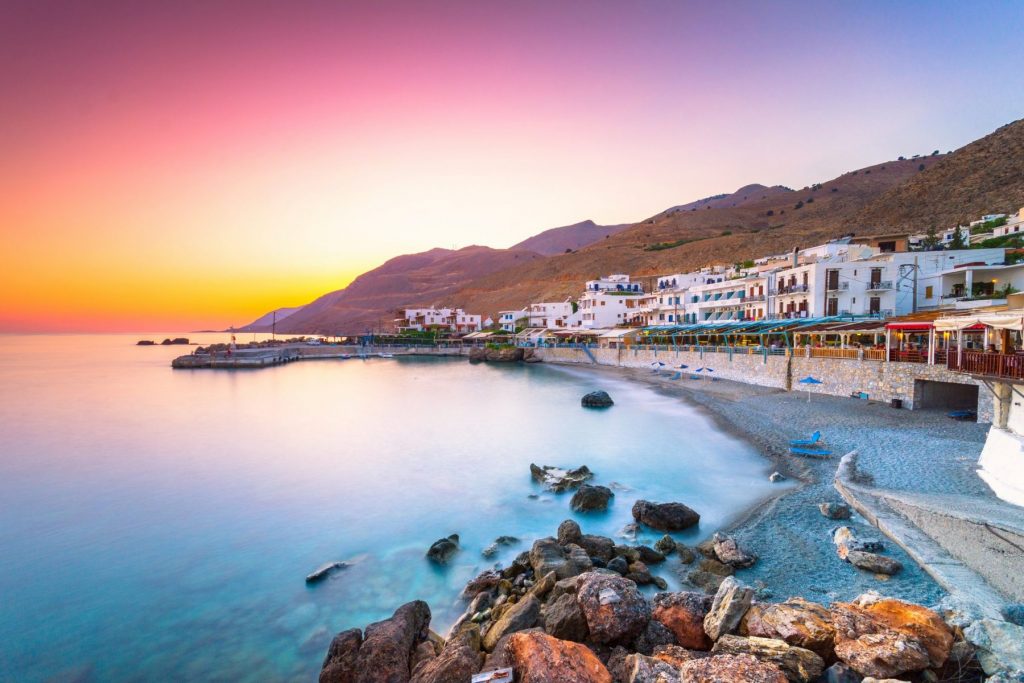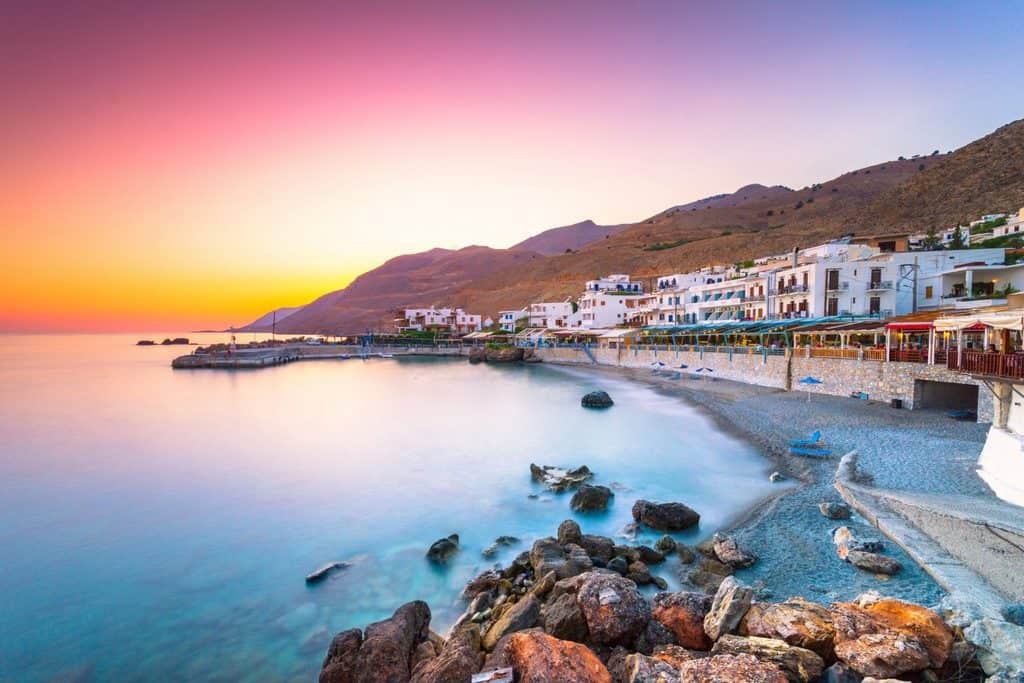 Once in the city of Heraklion, it is almost obligatory to investigate the Venetian past of the capital, which is reflected in the old port, the walls and the fortress of Koules. In addition, it is very advisable to take a walk through the municipal market, where you can buy all the herbs, cheeses and oils that give so much personality to Cretan cuisine.
And if you rent a car at the Nikos Kazantzakis Airport of Crete, you can reach the ruins of Knossos, which are the best representative of Minoan art, symbol of this island. Also by car you can easily reach the Samaria Gorge, one of the largest in Europe, and the beautiful beaches of Lassithi, east of Crete.
Read more about Crete:
Best Hotels in Crete
Best Crete Tours
Best Time To Visit Crete
Family Friendly Hotels in Crete
Crete or Santorini
Crete to Santorini
Tips for renting a car at the airport
Renting a car at the Airport of Heraklion has never been so easy. One of the best sites to rent a car in Heraklion is RentalCars.com. If you searching the best website for booking of boat ticket in advance of the islands in Greece then try FerryHopper.com
Heraklion Airport 
Tiny in size with a large number of flights but is found not very busy. After your arrival, get out from the hall and turn left towards the taxi stand to find rental cars.
About 6 companies allow you to rent cars here, at Airport of Heraklion. So, if you want trouble-free process of getting a car then do book yours in advance. If you fail to do so, you might be charged higher than usual.
In the Airport of Heraklion, the cars for rental are found across the Terminal of Arrival. You will find a taxi stand steps away the terminal. The rented cars might drop you off at the ferry port of Heraklion if you ask.
You can get shuttle buses that cost no money to get you there if you are carrying a lot of luggage.If you are looking for the parking area (for the companies of rental car), it is a small walk away from the terminals. Also, you can find the stop for bus across the road.