Staying in Milan in a good hotel is easy. The Lombard capital is one of Italy's main tourist destinations. The world capital of fashion is the second largest city in the country and its economic reference. In this post we suggest you the best areas and hotels to stay in Milan.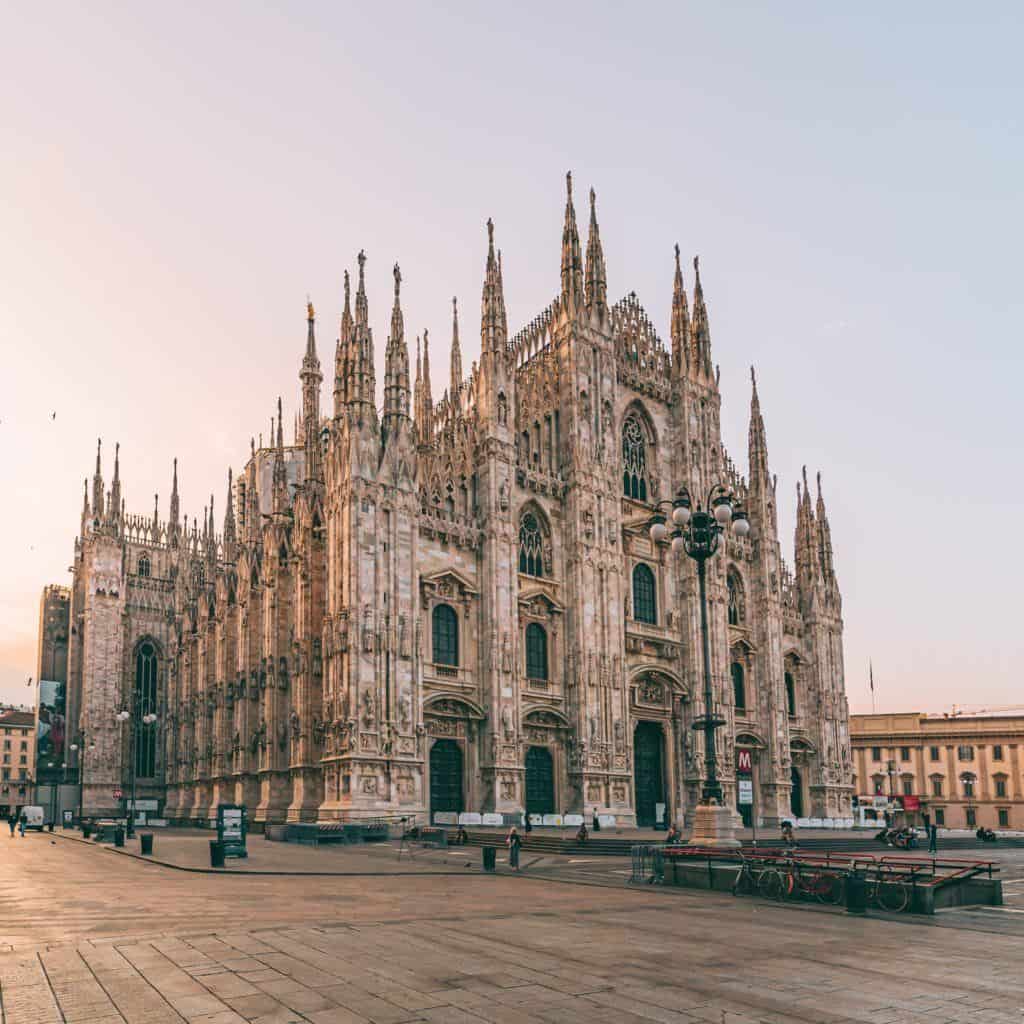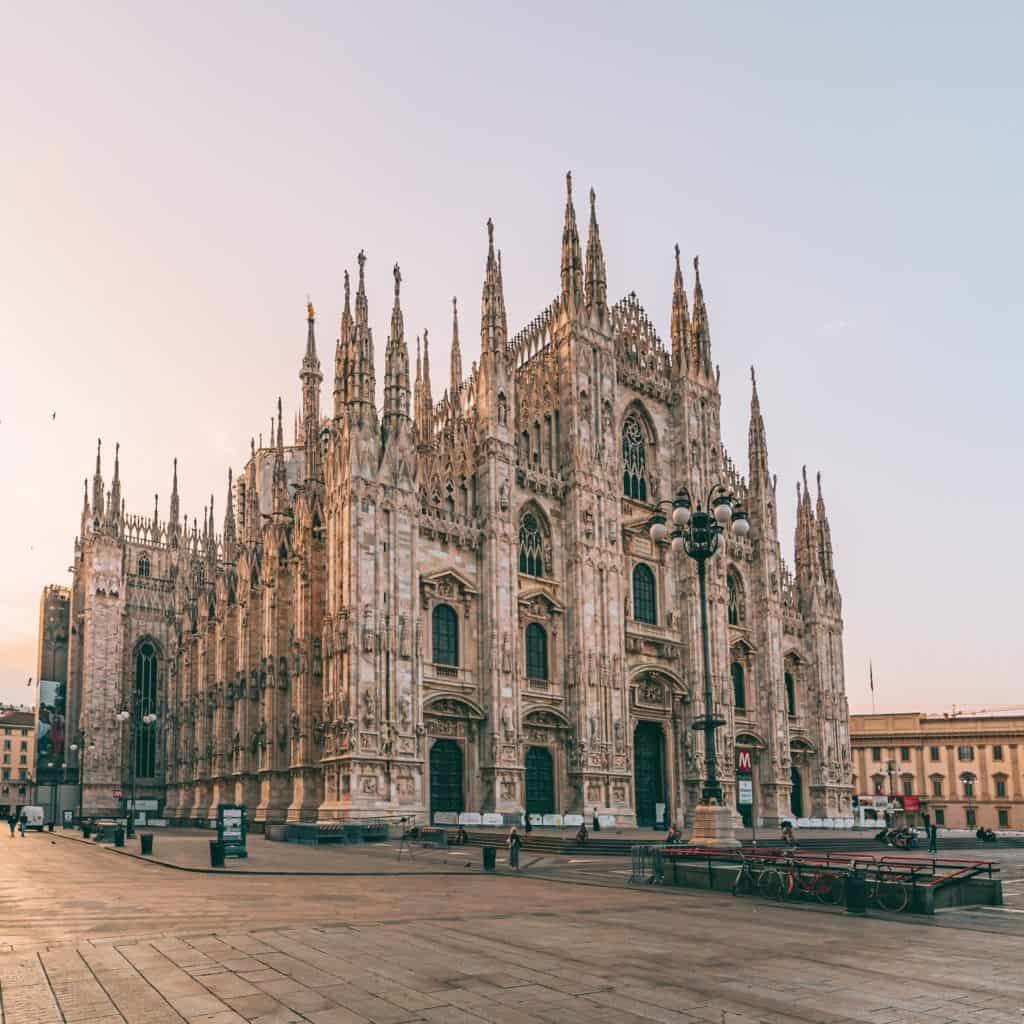 Rome has the history and Milan has the business. Located in the beautiful region of Lombardy, it's a city you can't miss. Here are the things to do in Milan so that you can enjoy the city as it deserves.
Read more about Milan:
Milan Travel Guide
10 Things To Do in Milan
Top Milan Family Hotels
Where To Eat in Milan
Where To Stay In Milan: Best Areas And Hotels
Historical centre of Milan, the most comfortable option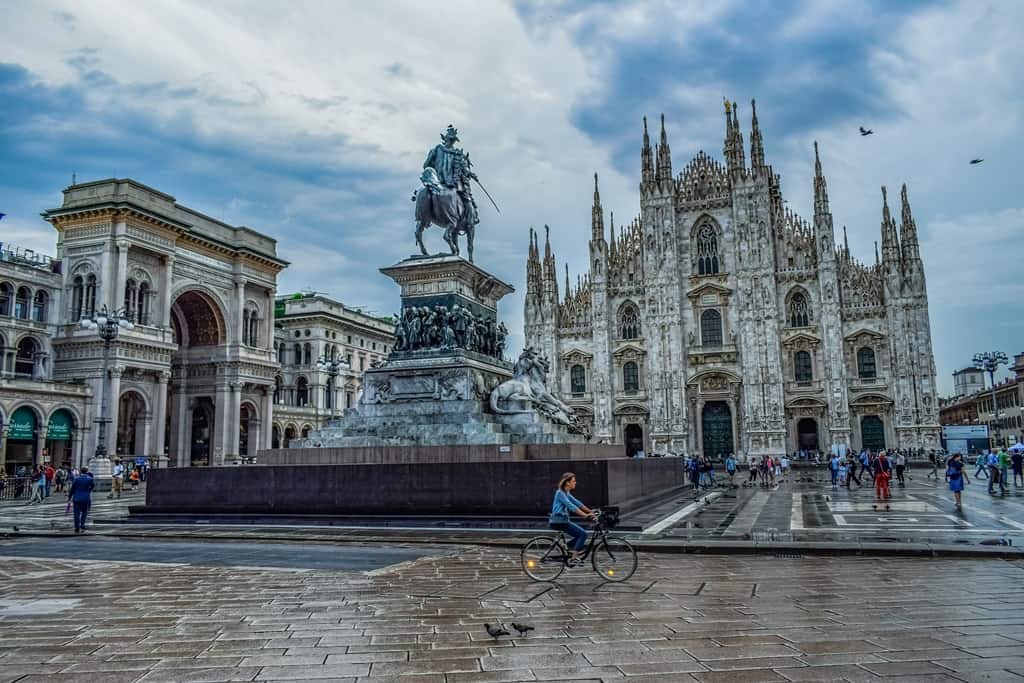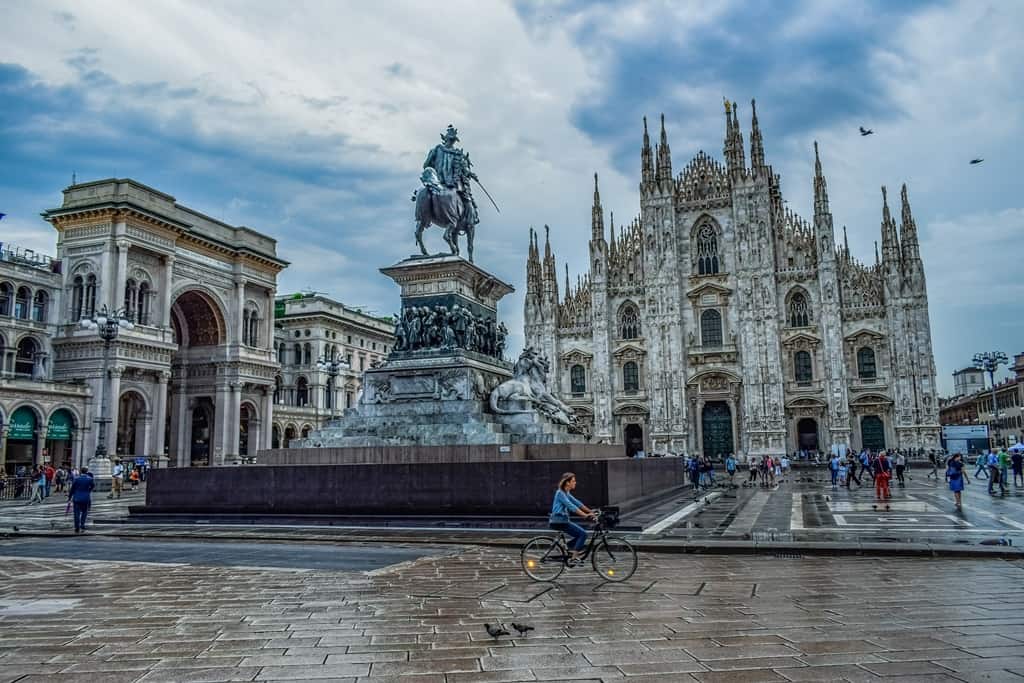 This is the best area to stay in Milan. The capital of Lombardy concentrates most of its tourist attractions in its historical centre, so sleeping there can save you a lot of money on public transport. However, as it happens in all cities, comfort has a price. Sleeping in the center of Milan is the most expensive option, although if you can afford it, it's worth it. To give you an idea of the price, you'll hardly find a double room for less than 100 euros a night. In general, Milan is a safe city for tourists and this area is one of the most reliable places to stay in Milan.
Best hotels in the historic centre of Milan:
Room Mate Giulia
Aparthotel Duomo
Bianca Maria Palace Hotel
Sempione, a very quiet area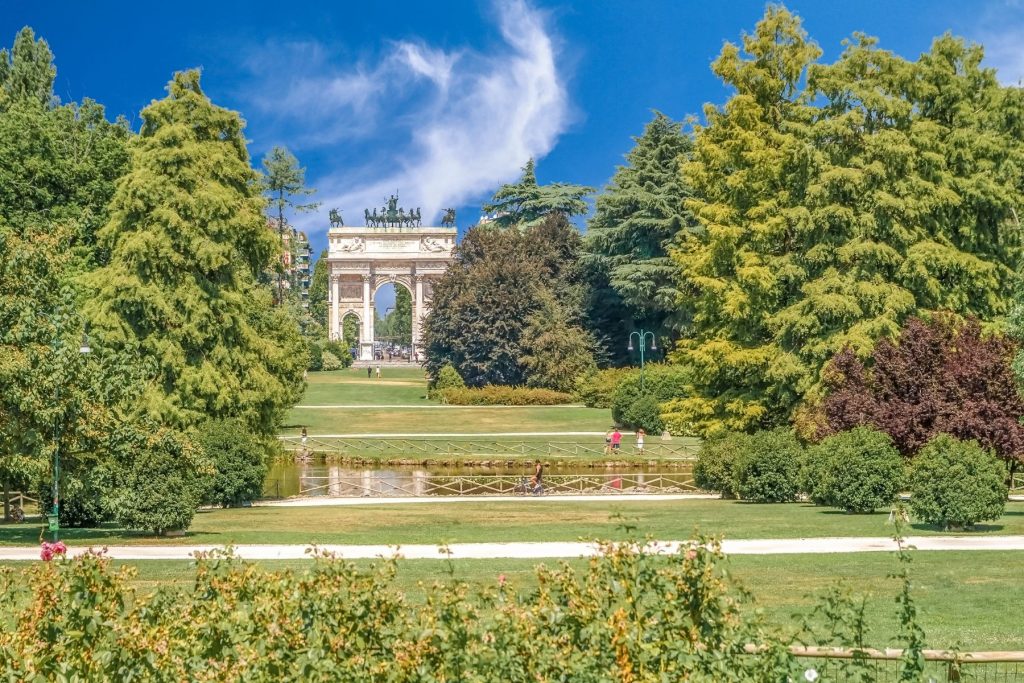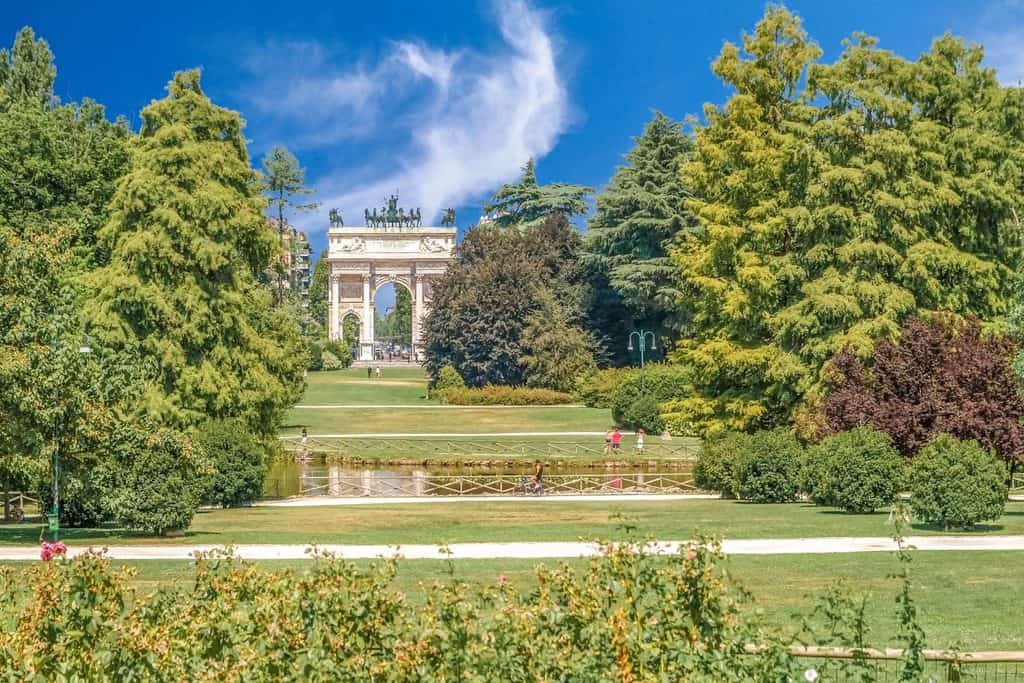 If you're looking for peace and quiet, this is one of our favorite areas. The Parco Sempione, with almost 400 square meters of green space, will be right next door. It is a fairly central area: in most cases you will not need public transport, as it is less than half an hour's walk from the city centre.
On the positive side, prices are much cheaper than hotels in the historical centre. For a reference, you can find good hotels for 80 euros. Without a doubt, one of the smartest areas to stay in Milan.
Besides, if you want to make an excursion to Lake Como, the Milan-Cadorna station will be very close to you. If you are interested, we will tell you how to go to Lake Como from Milan.
Our recommendations of hotels in Sempione:
UNAHOTELS Scandinavia Milano
MEININGER Milano Garibaldi
B&B Hotel Milano Cenisio
Centrale, the smartest choice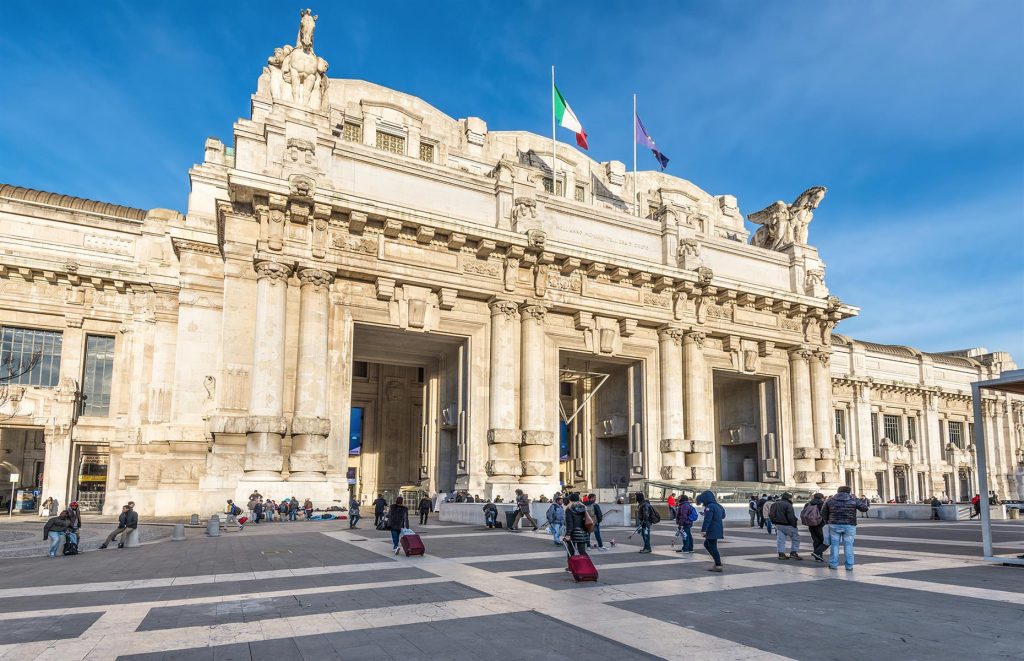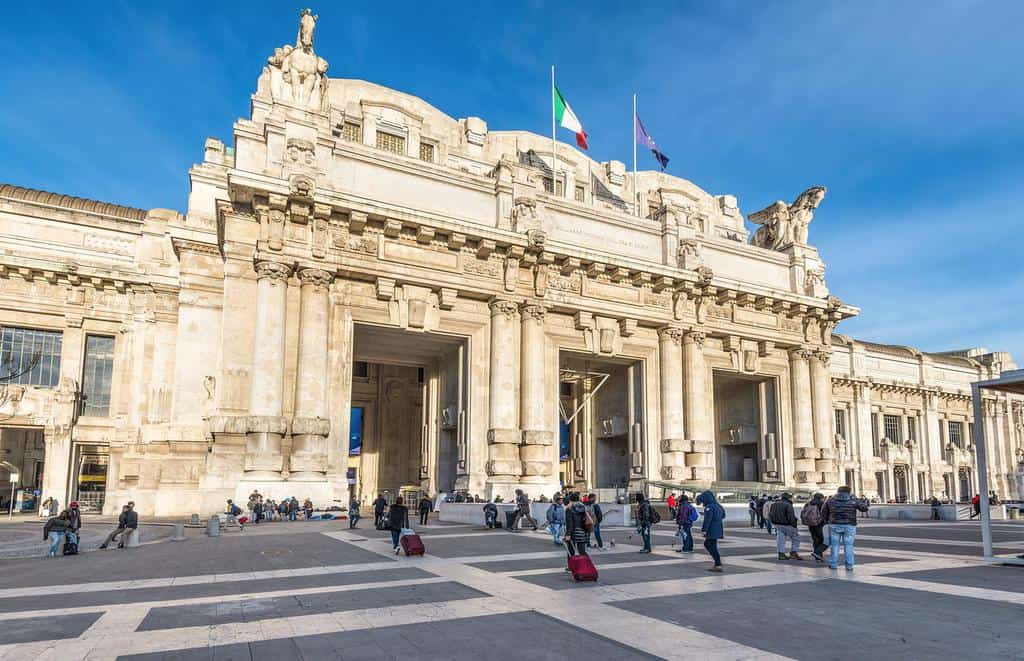 If you are looking for a good hotel to stay in Milan without spending much, this is a great area. Around Milan's central station is a large part of the city's hotel zone. The historical centre of the city is less than 3km away on foot, although if you opt for public transport, this is one of the best areas of the city.
If you look in advance, you can find modern hotels for 70 euros. It is a fairly safe area, but you have to be careful around the station in the early hours of the morning.
Some recommended hotels in Centrale:
Hotel Berna
Esco Hotel
Glam Milano
Here we recommend restaurants where you can eat well and cheaply in Milan.
Navigli, a charming area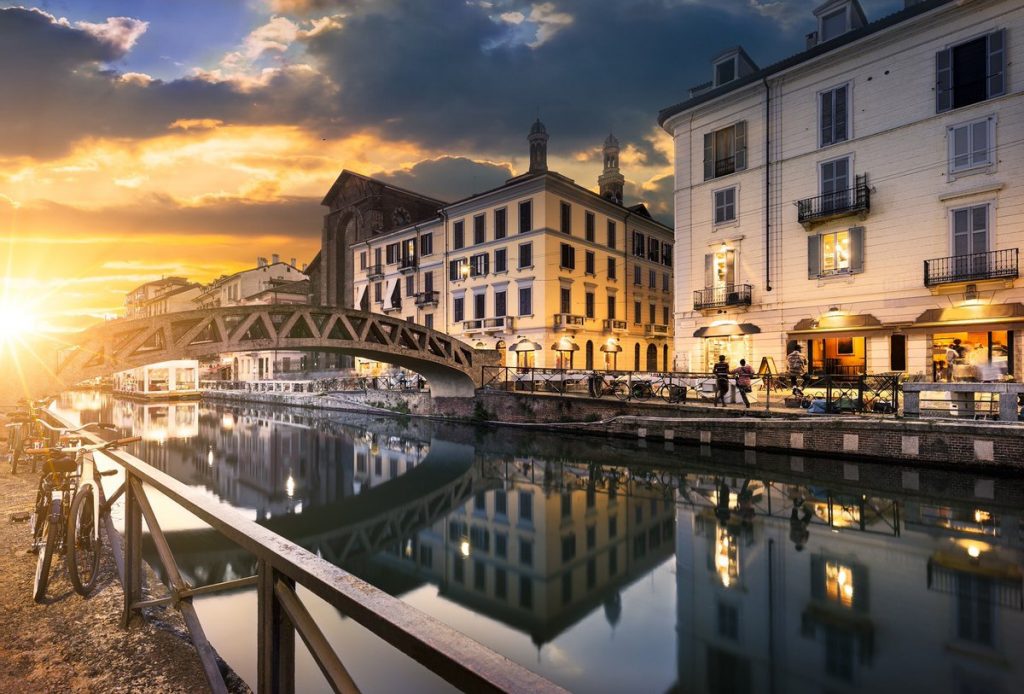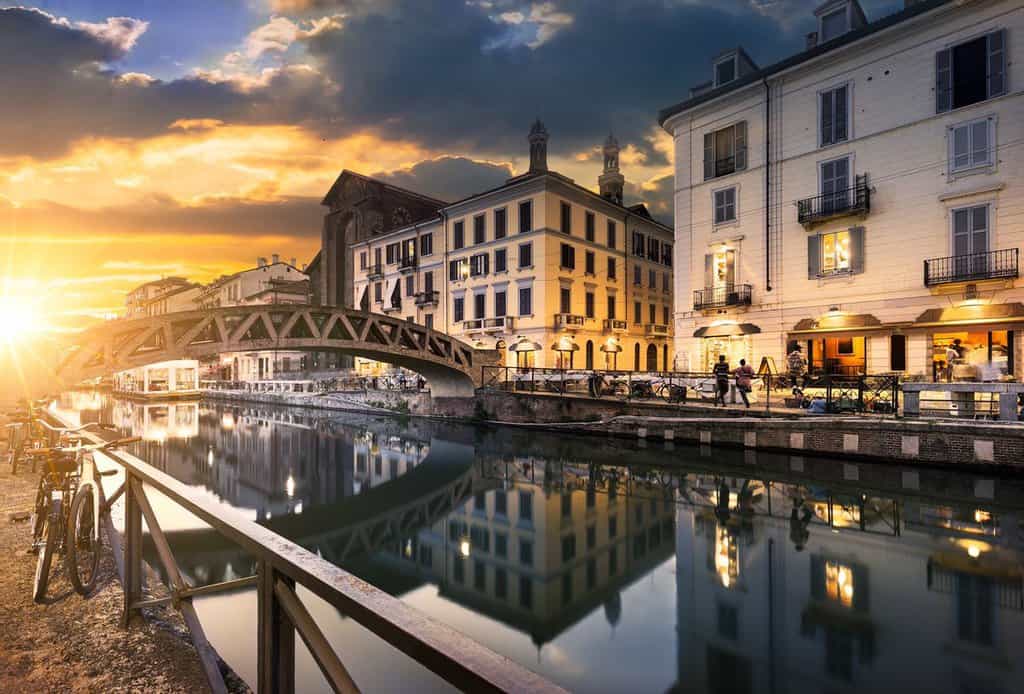 Milan is more than the Duomo and La Scala. Although its historic centre is spectacular, it also has other charming neighbourhoods. Did you know that Milan has canals? Although they are not as beautiful and famous as those in Venice, they do have their charm. So if you want to sleep surrounded by canals, you have to consider this option.
The neighborhood is very pleasant especially at sunset: walking around the canals at night and having dinner in one of the many restaurants is a great plan. We tell you the best restaurants where to eat cheaply in Milan.
The hotel offer is not very wide, although you can find good accommodation. Its location is not bad at all: it is well connected to public transport and falls within 2km of the centre. It is undoubtedly a good alternative to stay in Milan.
Recommended hotels in Navigli:
Ca' Bianca Hotel Corte del Naviglio
Maison Borella
Art Hotel Navigli
Città Studi, the cheapest area to stay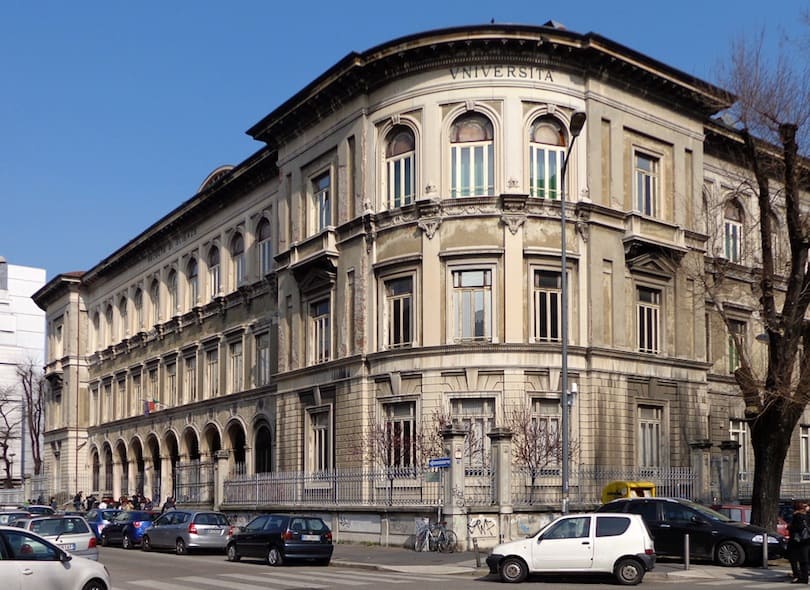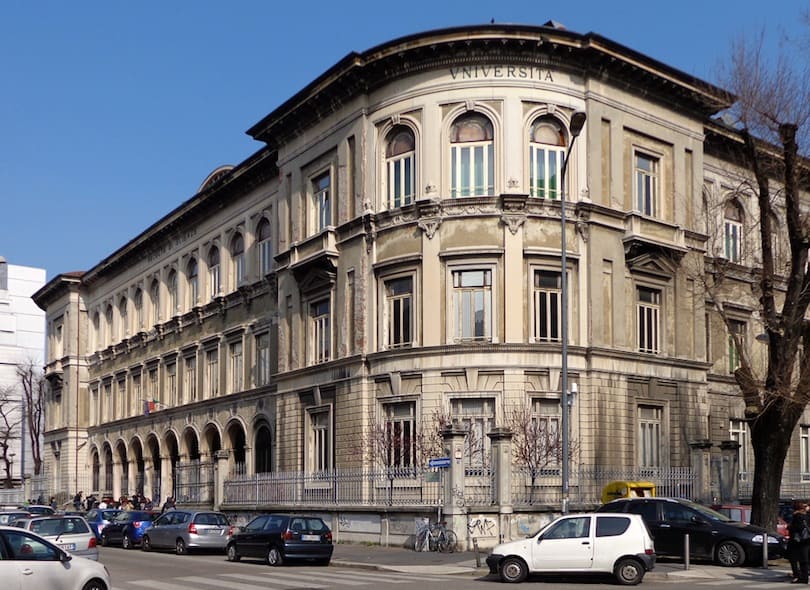 And finally, to finish this post about the best places to stay in Milan we couldn't forget about Città Studi. If you don't care too much about the location and want to save on accommodation, this will be your area. As its name says, it's a university area.
There you will find the Milan Polytechnic campus and most of the faculties of technology and science of the University of Milan. Even if it falls a little bit off the center, the hotels are very cheap. If you search well in advance, you can find double rooms for less than 60 Euros a night.
And it's not that far away either! It takes only 15 minutes by public transport and 45 minutes on foot. If you want to save money, this is the most convenient area to stay in Milan.
Some accommodations at Città Studi:
Hotel San Biagio
Hotel Ideale
Nu Hotel