Staying in Orlando is quite affordable compared to the cost of park tickets. As you can imagine, there is a lot of hotel supply since we are talking about one of the main destinations in the United States. In this post we tell you the best areas and hotels to stay in Orlando so you can visit the parks in the best way.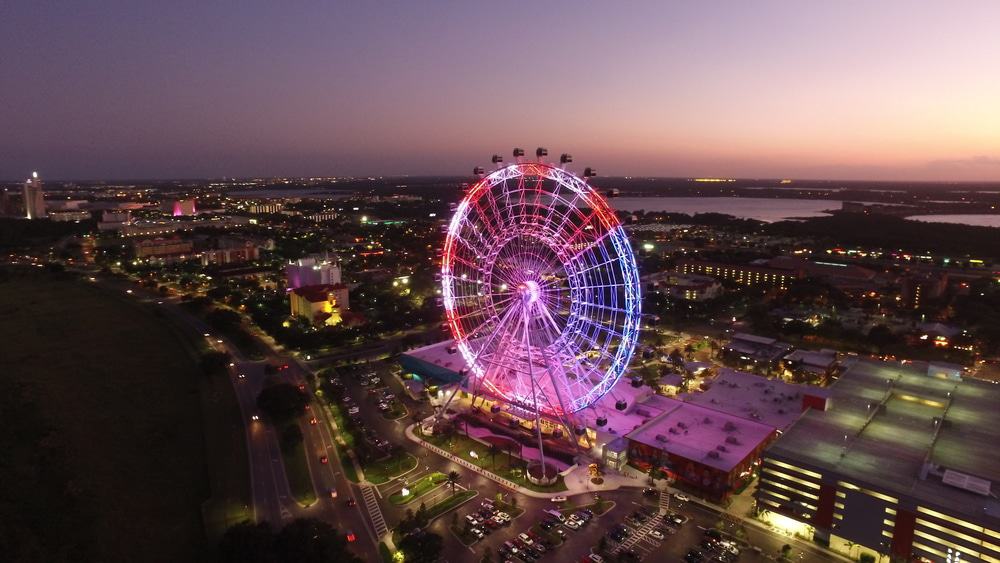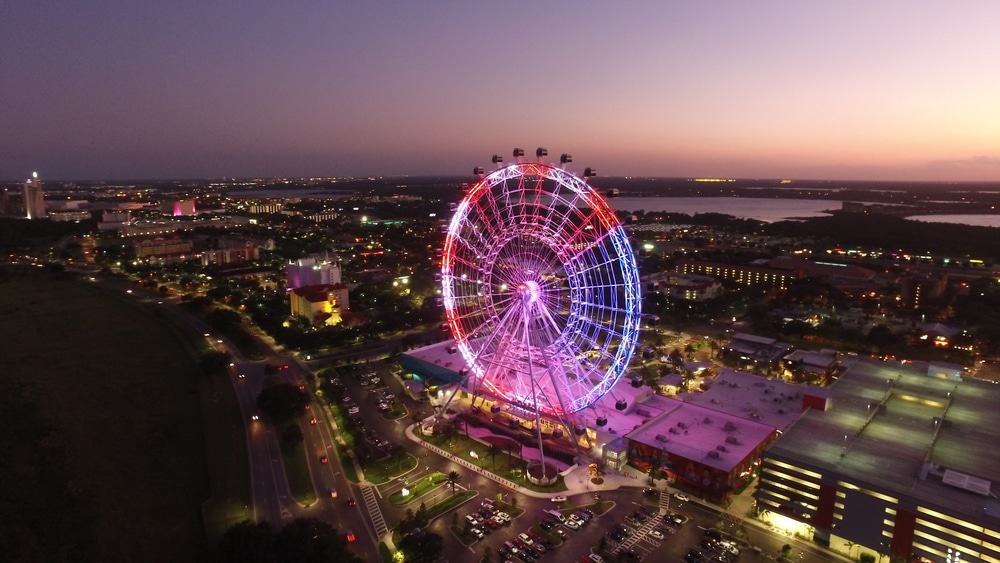 Here are some posts about Orlando to help you make the most of your trip:
Orlando Travel Guide
Things To Do in Orlando
Orlando Family Hotels
Where To Stay In Orlando To Visit The Parks: Best Areas And Hotels
First of all it is important to emphasize that there is no better or worse area. Everything will depend on the parks you want to visit. For example, if you only want to visit the Disney parks, it will be better to be closer to them than to sleep near Universal. That is obvious. And that it will be impossible to be near everything. The parks are quite scattered and if you want to visit them all one day or another you will have to make an effort. But to make the best decision about where to stay in Orlando, let's make clear the most important thing: transportation.
Is it worth renting a car to visit the parks in Orlando?
If you only plan to rent a car to visit the parks our answer is clear. No. Although if you have already rented it to make a trip through Florida and Orlando is just another stop, it's okay. You can even use it to visit one of Orlando's outlets. But we strongly advise against driving to the parks. They charge $20 a day to park your car. Yeah, they go way overboard! While most hotels have free parking.
Move around in Uber, Lyft or public transportation
So our first tip is to leave your car in the hotel car park and travel by Uber or Lyft or even public transport. Also, many hotels have free shuttles to the parks. And also keep in mind that driving to the parks can be an odyssey: there are incredible queues to get in. So if you're on vacation, you'd better have someone else drive you.
Stay at a Walt Disney World resort, the best option to visit its parks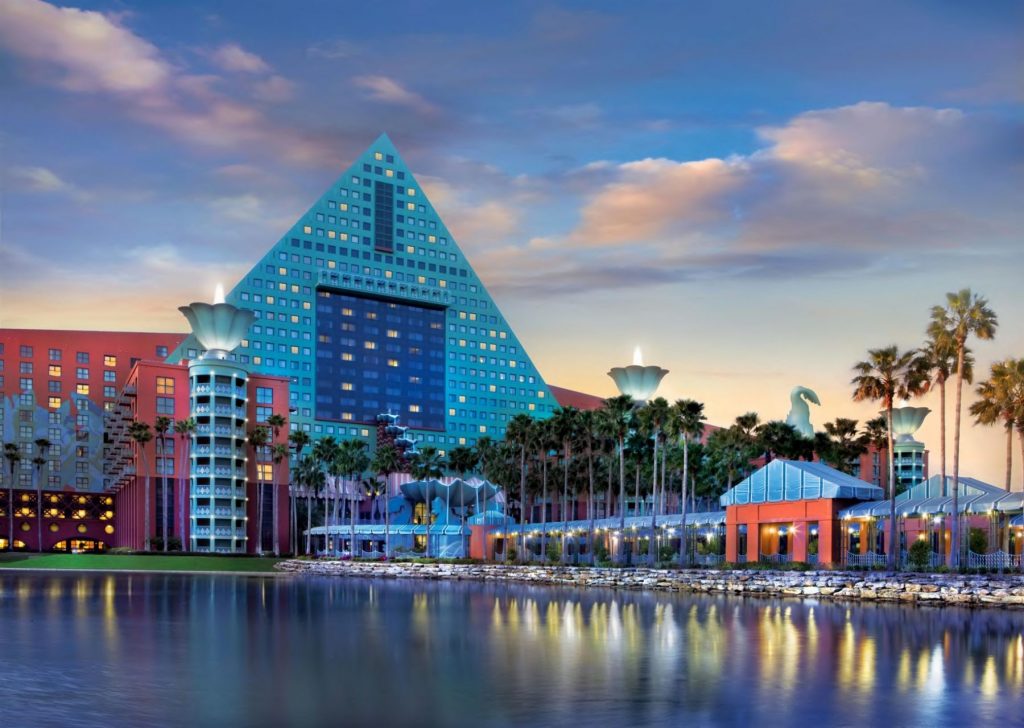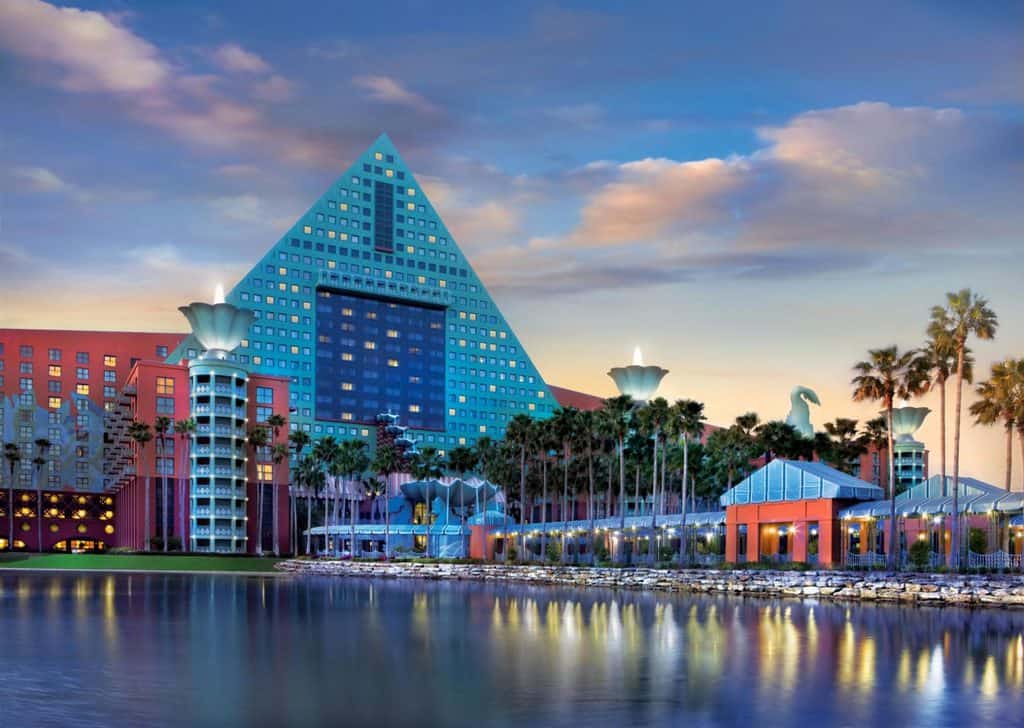 If you are only interested in visiting Disneyland's parks, our advice is to sleep in one of its resorts. There are many of them and they come in several categories, some of them are simpler and others are pure luxury, although in general they could be cheaper!
This is a great option if you plan to get to Orlando by car. Sleeping in one of their hotels you will have free parking in the parks and also in the hotel. So you won't have to pay for additional transportation. You will be able to move around with your own vehicle or with Disney's shuttles, which connect all the hotels with the parks for free.
Even so, it is clear that this is the most expensive option to stay in Orlando. It is almost impossible to find a hotel for less than 120 Euros per night (without taxes). Besides, most of the hotels managed directly by Disney are very basic because of the price they have. If you go without children we think it is not worth it, although if you travel as a family you will surely want to make an effort to sleep surrounded by the magic atmosphere of Disney.
If you are willing to pay these prices but you want an extra quality, we recommend you to choose independently managed hotels. The facilities are much more in line with the price and you also have the same advantages: transport to the park, Extra Magic Hours, FastPass+ and breakfasts with Mickey and Minnie.
Good hotels within the Walt Disney World enclosure with transportation to the parks and additional advantages:
Wyndham Lake Buena Vista Resort
Four Seasons Resort Orlando Walt Disney Resort
Walt Disney World Dolphin
Walt Disney World Swan
Please note that breakfast is usually not included in the lower rate. And that once inside the park you are a slave to high prices (for breakfast, lunch, dinner …). If you are looking for an economical stay, sleeping in Disney is not the best option to stay in Orlando. But if you are looking for a comfortable vacation without worrying about the price, there is no better option.
Free shuttle from the airport
If you sleep in any of the Disney resorts you should know that they have Disney's Magical Express, a free shuttle from the airport to the hotel. However, it is necessary to book it in advance. This free shuttle service is available every day for resort guests between 5 a.m. and 10 p.m.
We do not recommend sleeping at Universal Studios, better to sleep near Disney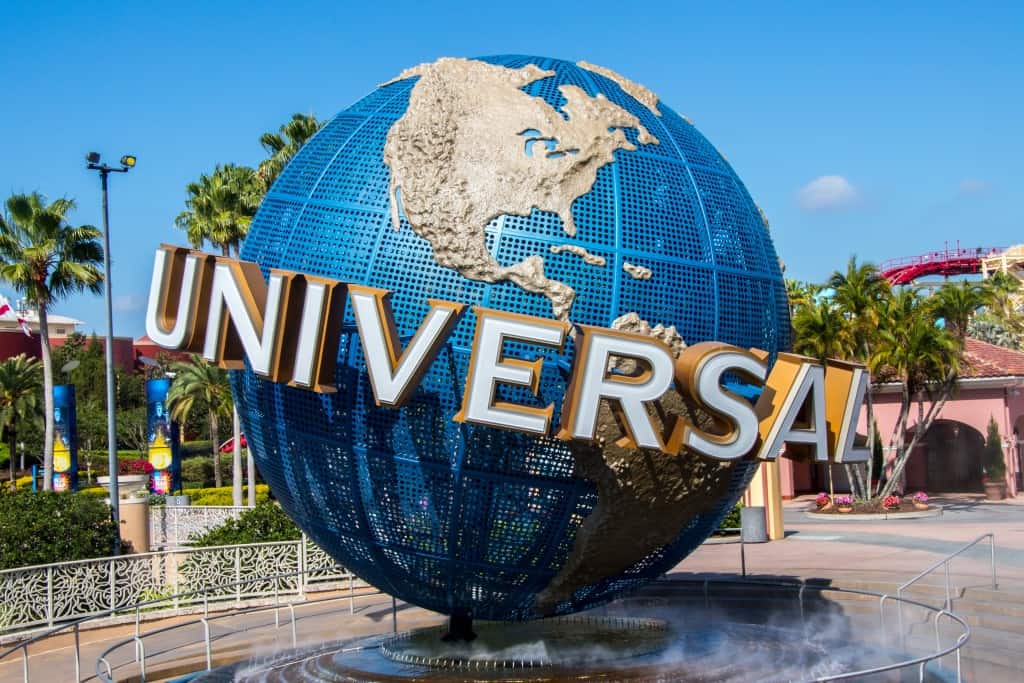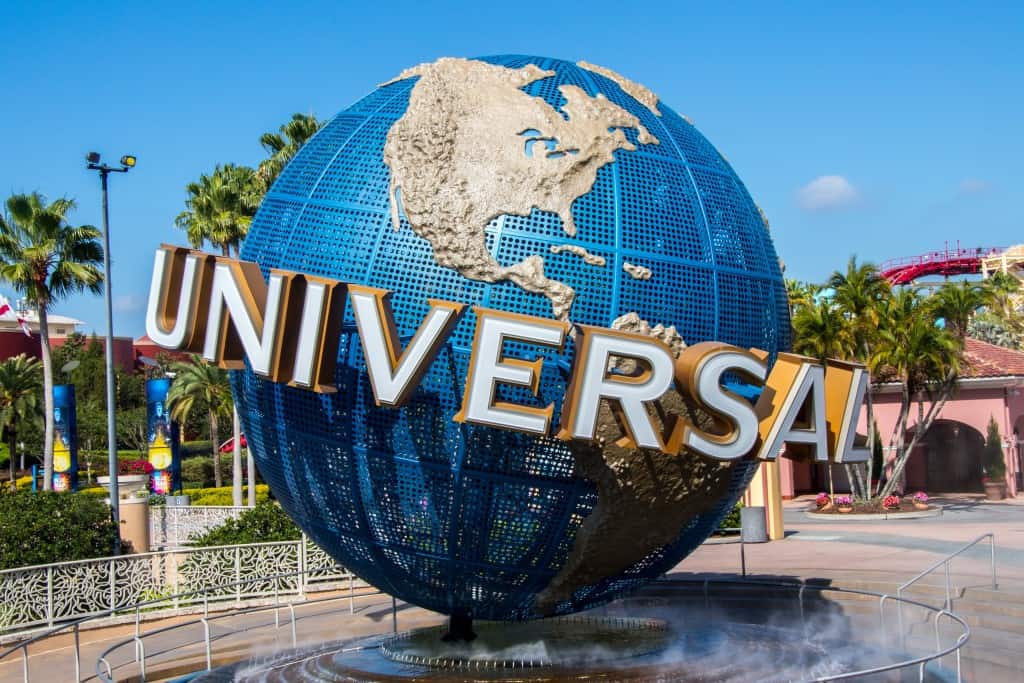 We loved the parks at Universal Studios. If you are not traveling with children we are 100% convinced that you will enjoy much more at Universal. We believe that everything is much better organized and that there are more attractions designed for adults. Disney has the magic but Universal has the fun.
Even so, we do not advise you to spend the night at Universal since both parks can be done perfectly in one day. This is how we did it and it gave us time. There aren't half as many lines as at Disney.
Well, unless you're just thinking about visiting Universal. Then it's an option. But if you want to visit Universal and the Disney Parks, avoid 100% sleeping at or near Universal. It's just going to make it more expensive for you to get to the other parks.
There are resorts inside the park and also several options outside. Just like in Disney resorts, sleeping at Universal is a very expensive option to stay in Orlando. To give you a price reference, the cheapest one costs $116 per night (without taxes).
If you arrive by car at Universal, you will also have to pay $20 per day to park it. Don't worry about transportation from one park to another as it can be reached on foot.
Good hotels near Universal:
Universal's Loews Sapphire Falls Resort
Universal's Hard Rock Hotel
Clarion Inn & Suites Universal Studios Area
Lake Buena Vista, one of the best areas to stay in Orlando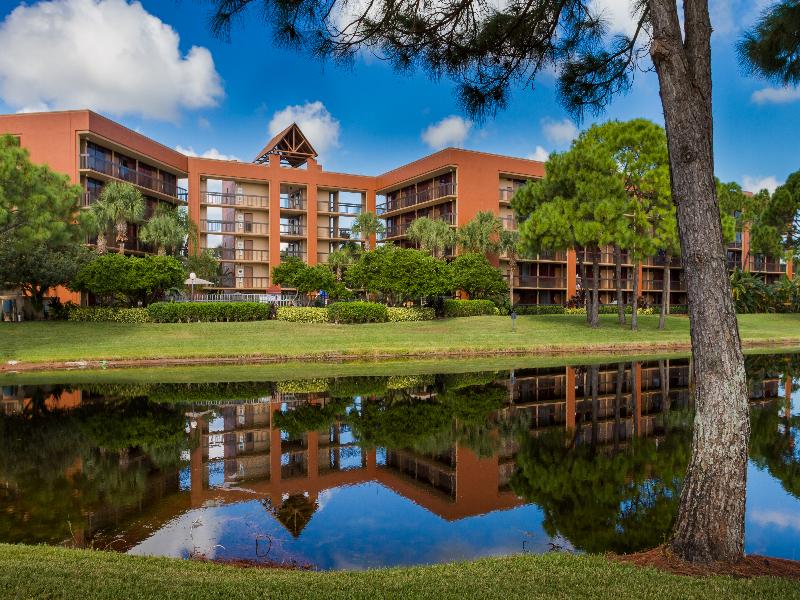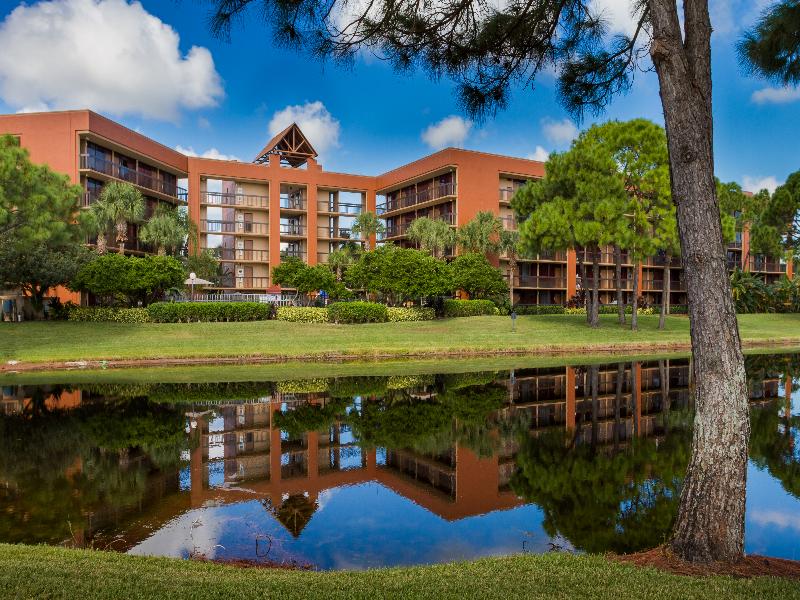 From now on we're going to talk about accommodation options outside the parks. So if you are most interested in saving, now is your time. We ruled out sleeping inside the Disney park (Universal didn't even consider it) because it was infinitely more expensive. Disney and Universal resort prices are deceiving. Staying in Orlando is not expensive at all, but doing it inside the parks is.
Sleeping in Lake Buena Vista is the best option to stay in Orlando if you want to be well located and save. You will be only a 10 minute drive from the Disney parks and 15 minutes from Universal. Most hotels have free parking, so we suggest you move in Uber or Lyft. The trip will only cost you 9-10$, although it depends on the demand. If you do not have mobile data, do not worry. In the parks there is very good Wi-Fi to ask for timely transportation.
For a price reference, you can find very good hotels with breakfast included for 60 ? per night. Yes, you read it well. For the price of one night inside the resort and without breakfast you pay three outside. And for transportation you would only have to add about $20 per day (at most) if you choose Uber or Lyft. So it's definitely a great option to stay in Orlando, especially if the hotel includes free transportation to the parks.
Best hotels with free shuttle to Disney parks:
Staybridge Suites Lake Buena Vista
Hampton Inn Lake Buena Vista
Holiday Inn Orlando Disney Springs Area
Recommended hotels without transportation to the park included:
SpringHill Suites by Marriott
Buena Vista Suites
International Drive, a very smart choice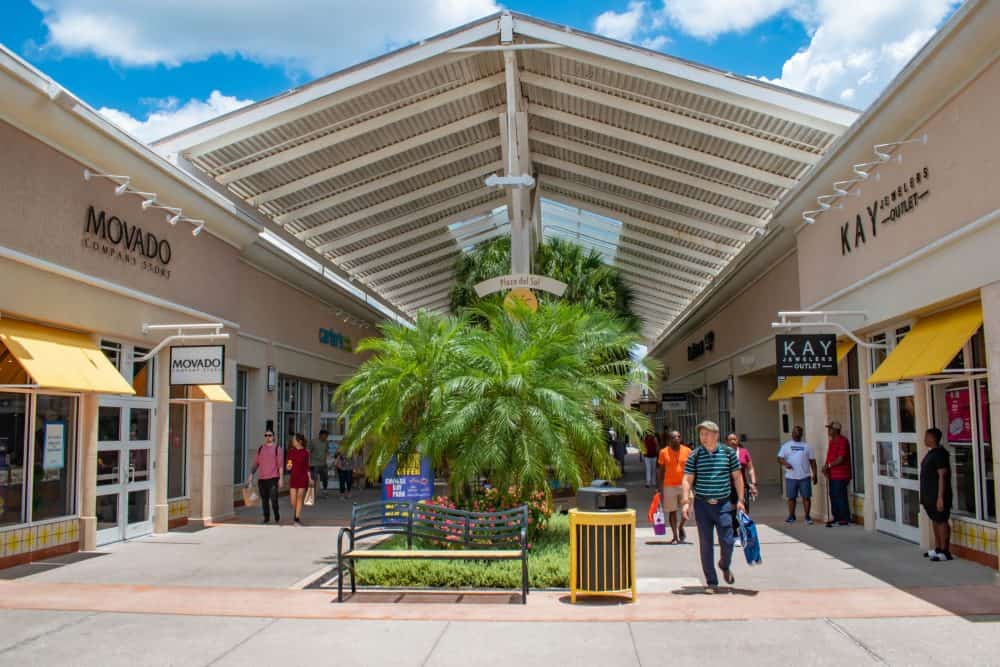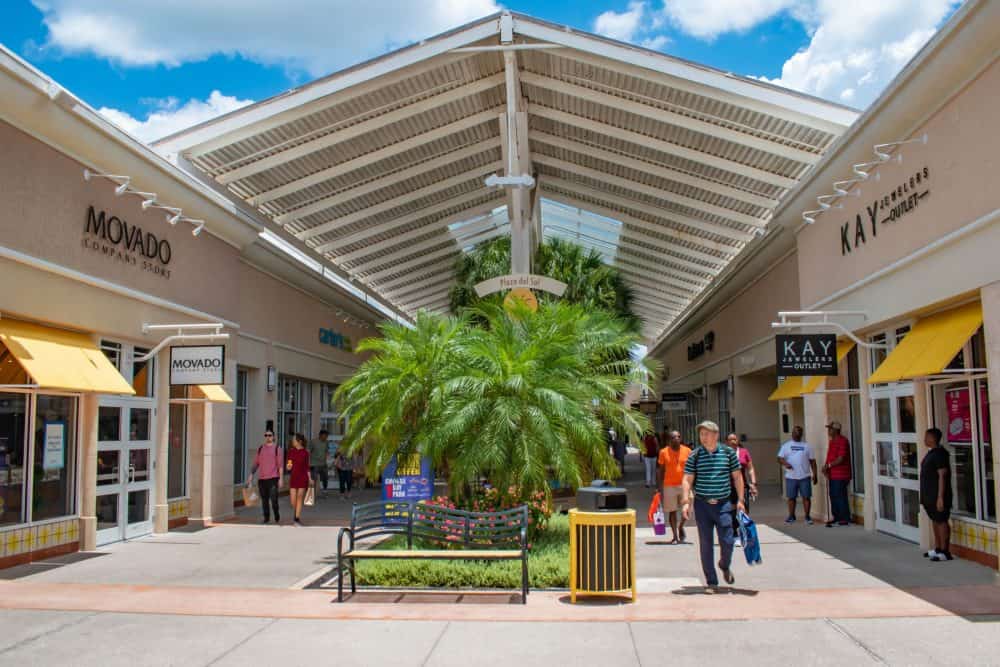 Sleeping on International Drive is a great choice to stay in Orlando. Why? Because it's halfway between Universal and Disney and because it offers plenty of restaurants, shopping and other attractions. There are also a lot of cheap hotels in the area.
You can move around the avenue with the I-Trolley. This shuttle has many stops along the avenue such as the Orlando International Premium Outlets and SeaWorld Orlando, among others.
To get to the parks you can do it through Uber or Lyft or by public transportation (although we don't think it's worth it. The ride in Uber will cost you about $15. For bus 50, the single ticket will cost you $2 per person per trip, the day pass will cost $4.50 and the weekly pass will cost $16.
Good hotels on International Drive with free shuttle to the parks:
Homewood Suites by Hilton
Sonesta ES Suites Orlando International Drive
staySky Suites I-Drive Orlando
Recommended hotels without transportation to the theme parks:
Holiday Inn Express suites Orlando at SeaWorld
Courtyard Orlando International Drive
Kissimmee and surroundings, one of the cheapest options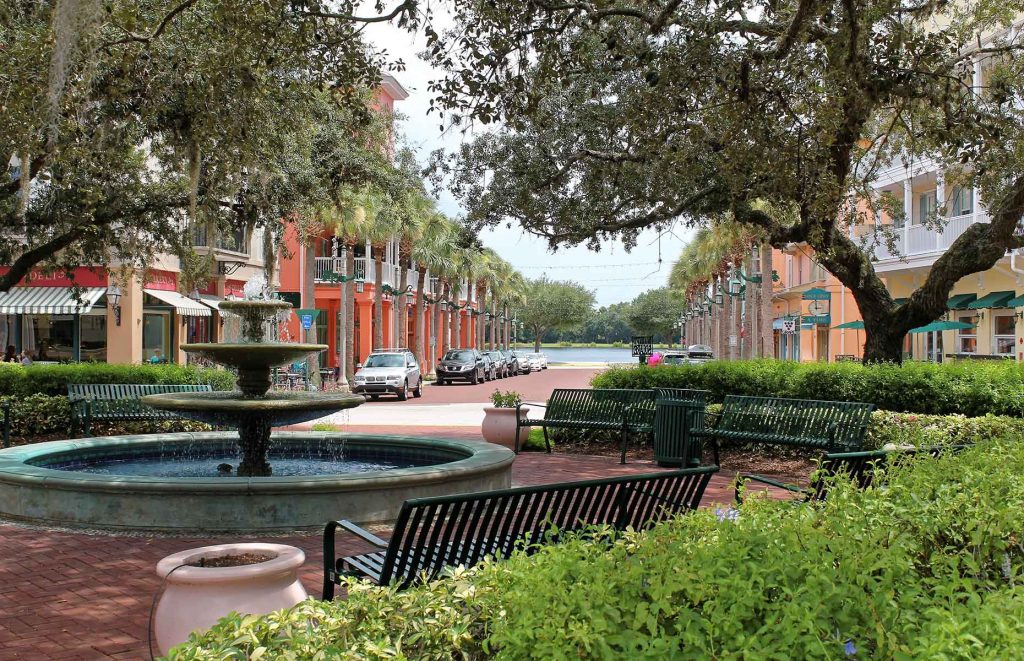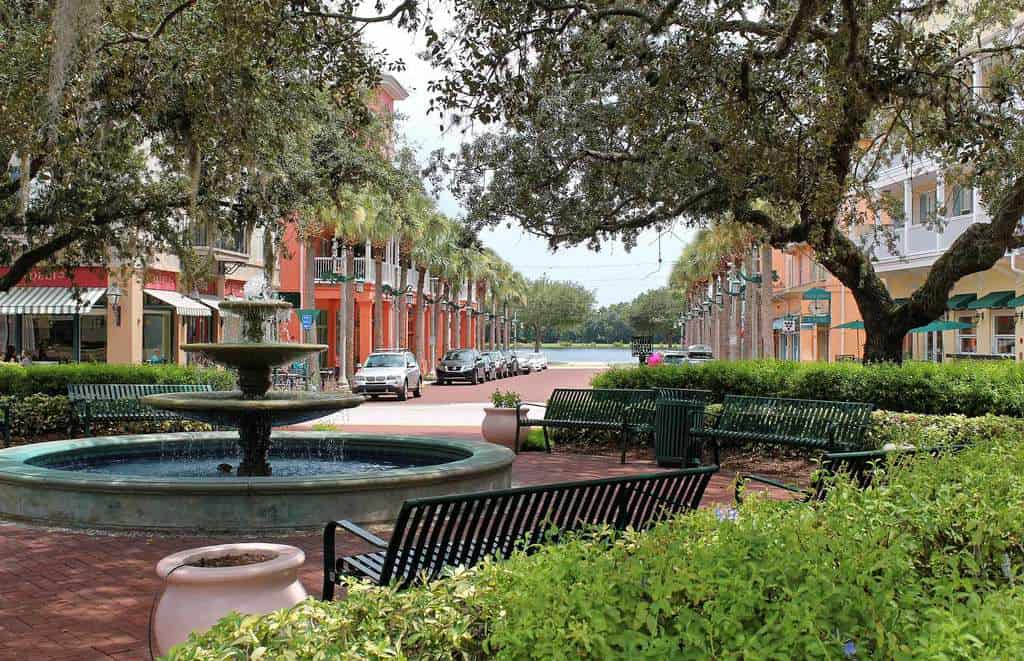 We planned the trip on short notice and decided to stay in Kissimmee for its unbeatable prices. We stayed in a hotel for 5 nights and paid only $300. The truth is that, unlike International Drive, there is not much to distract you in the area but if you are looking for a cheap hotel with good communication to the parks it is more than enough.
We spend an average of $25 per day in Uber, although you can also get there with the 56 bus for only $2 per trip. If you choose public transport, it will take you about 45 minutes to get to Disney's ticket and transport centre. Once there, you will have free transportation to the park you want. So we think that Kissimmee and its surroundings are a great option to stay in Orlando.
Our recommendations in Kissimmee with free shuttle:
Palazzo Lakeside Hotel
Ramada by Wyndham Kissimmee Gateway
Good, nice, cheap hotels without transportation to Disney parks:
GreenPoint Hotel Kissimmee
Magic Moment Resort and Kids Club
Downtown Orlando, to combine tourism with parks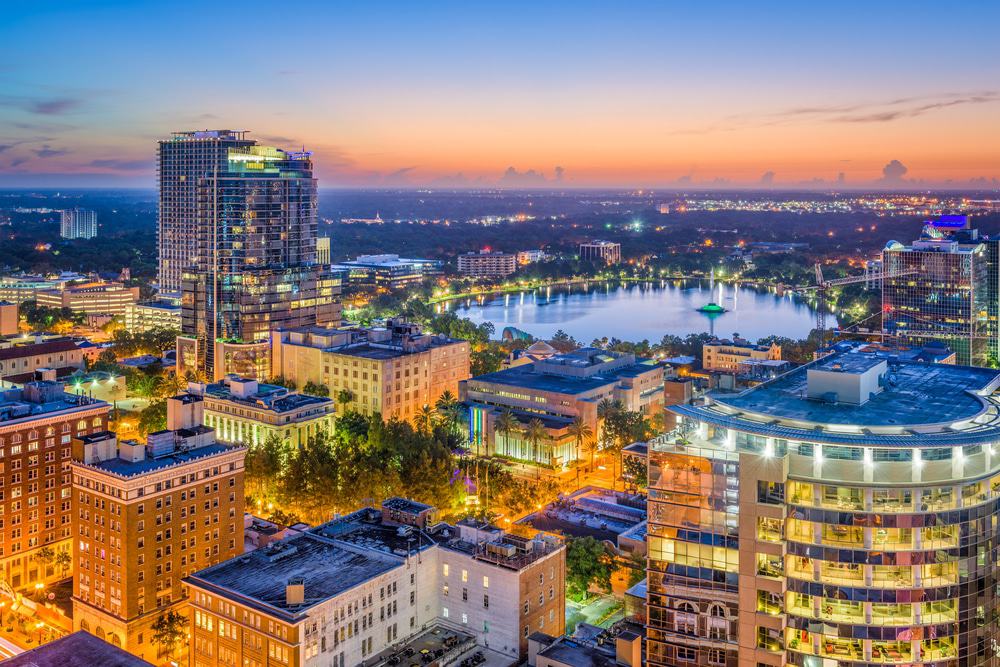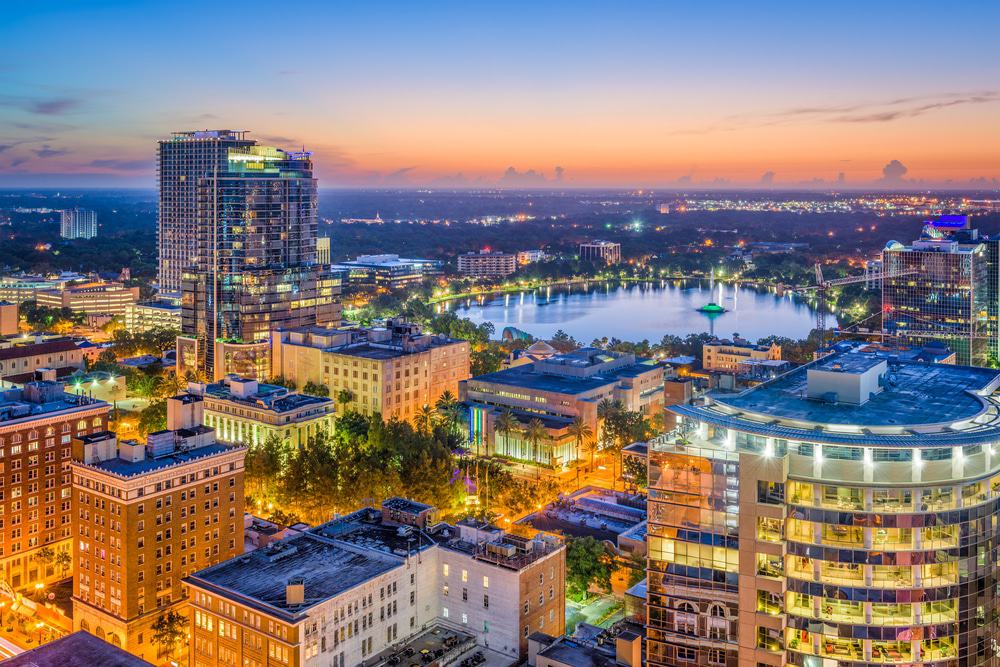 Honestly, the city of Orlando doesn't have much to go on. We do not recommend it as a tourist destination since it does not have many attractions outside of the parks. So it's not an option we would contemplate a priori. But if you want to stay downtown, you should know that with the 50 bus you can get straight to Disney for only 2 dollars each way. However, it will take you an hour and a half. We sincerely believe that there are better options to stay in Orlando than downtown.
Best hotels in Downtown Orlando:
Aloft Orlando Downtown
Grand Bohemian Hotel Orlando
Courtyard by Marriott Orlando Downtown