There are many attractions for children in Miami, with lovely beaches, grassy parks, trails, large shopping malls, zoos and other animal-centered attractions. There are also excellent snacks, from Italian ice cream to Venezuelan arepas, as well as many family-friendly hotels and restaurants to keep the kids happy during the holidays. Here are the best Miami family hotels that are kid friendly.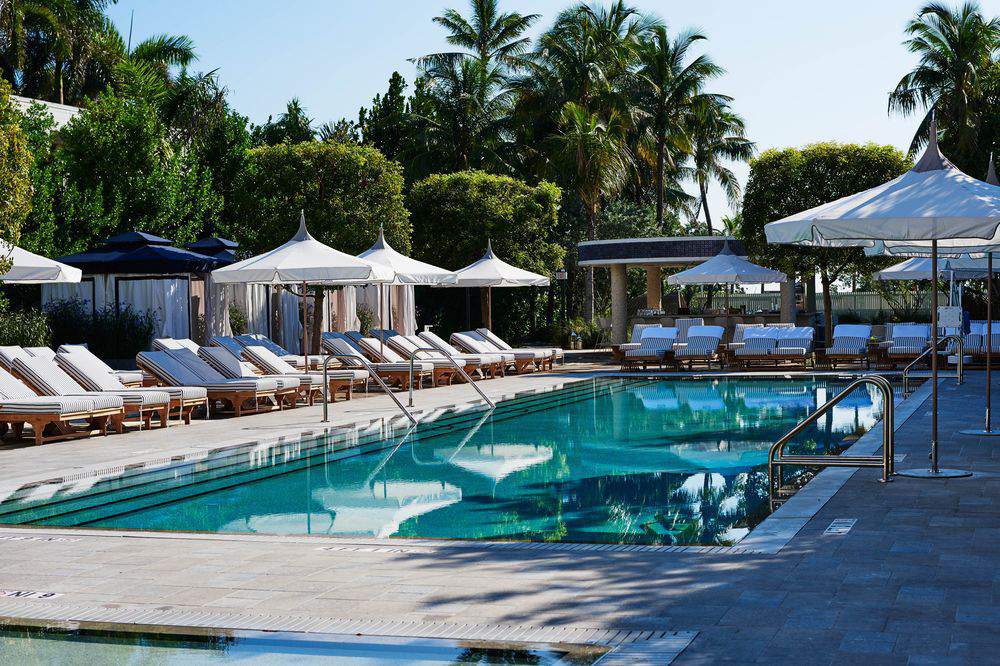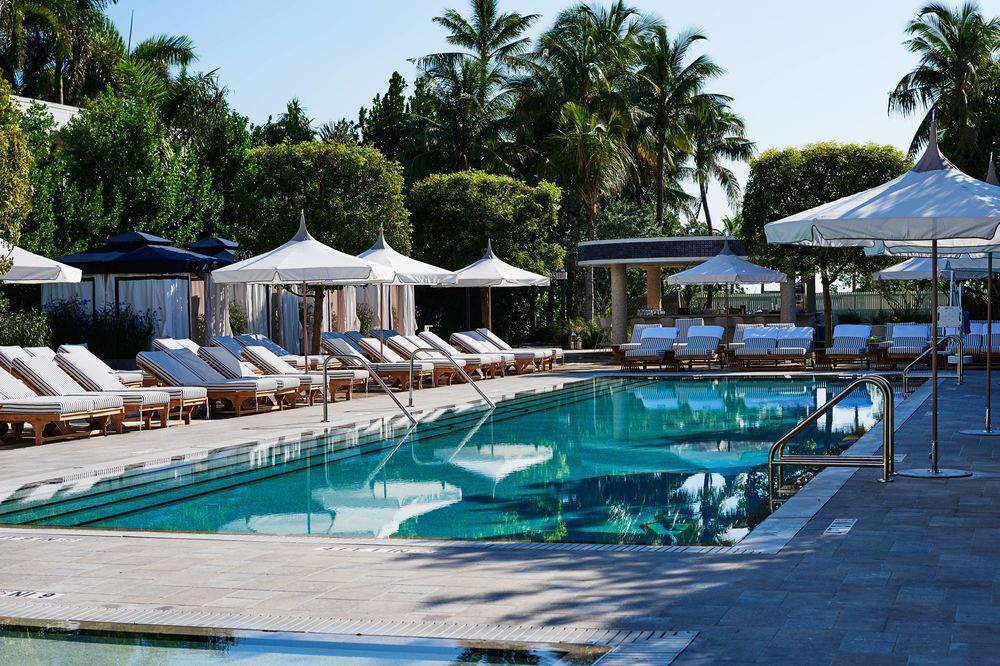 If you travel to Miami and want to stay in the hot spot, i.e. Miami Beach, we recommend that you do so at the southern end of South Beach (see hotels here). This way, you will be able to enjoy the beach in the calmest and safest area for children. If, on the other hand, you want to escape the festive atmosphere and want a relaxed vacation by the sea, a good option is Sunny Isles Beach. Check out Sunny Isles Beach accommodation here.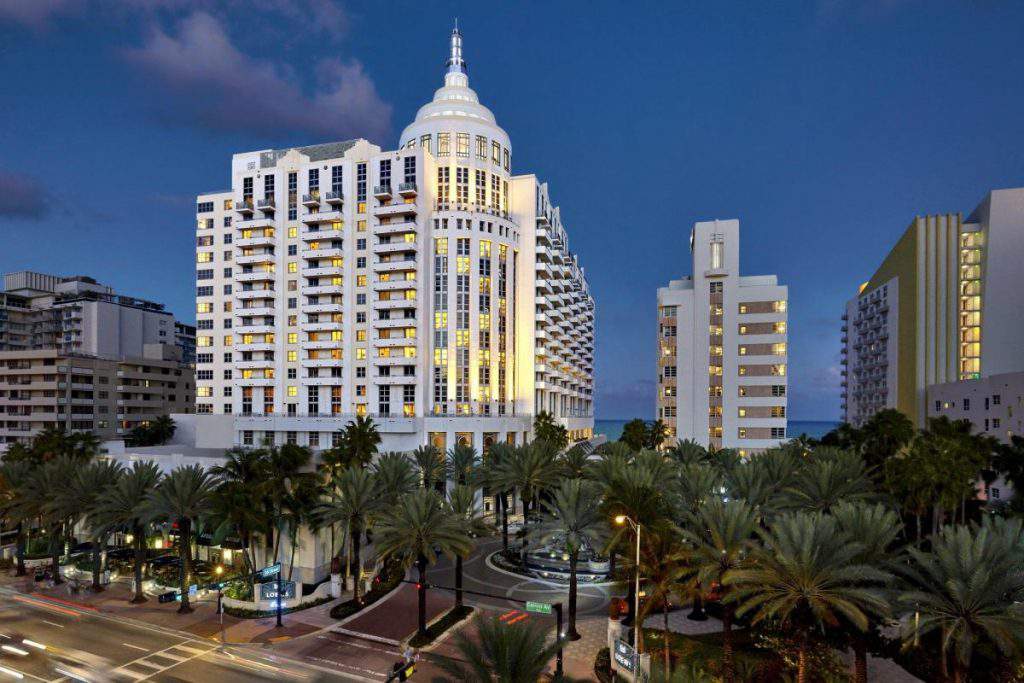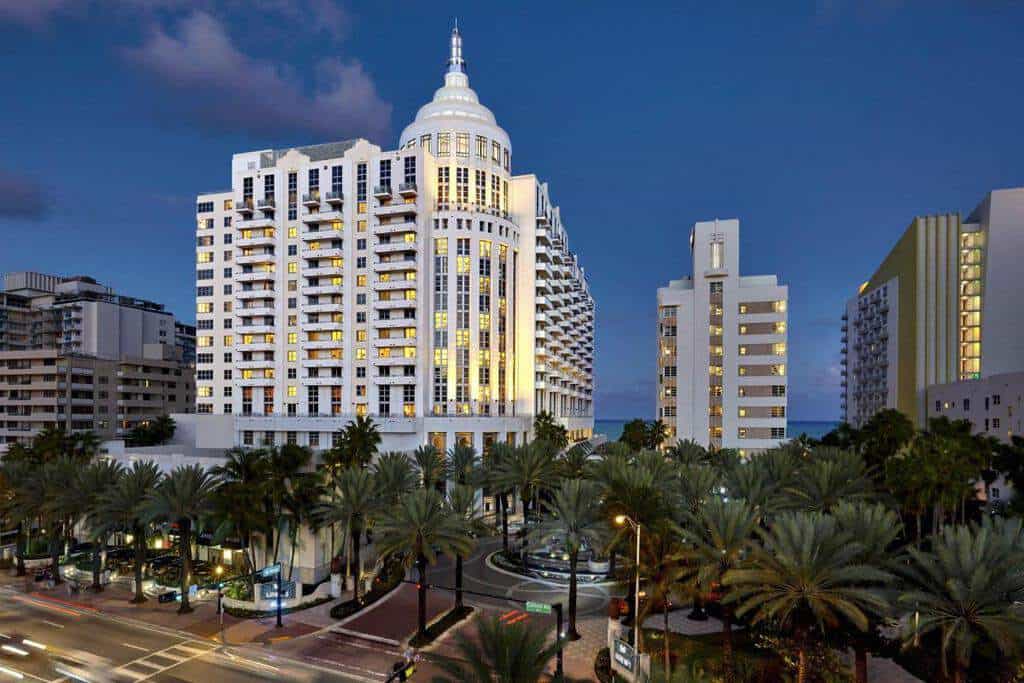 This luxury hotel is located on South Beach in Miami Beach. It really is a wonderful kid-friendly hotel and close to all the main attractions in the area. It is walking distance from the beach and boardwalk and the hotel has got its own pool area. There is also a kids club and water activities that the kids will absolutely love. For the parents who would like to go out for a drink but still be close to the hotel, there is a lovely bar close to the lobby. Family-friendly restaurants are 5 minutes away from the hotel as well as the party area of Ocean Drive which makes the location of the hotel perfect. The rooms of the hotel can sleep up to 4 people which makes it perfect for families.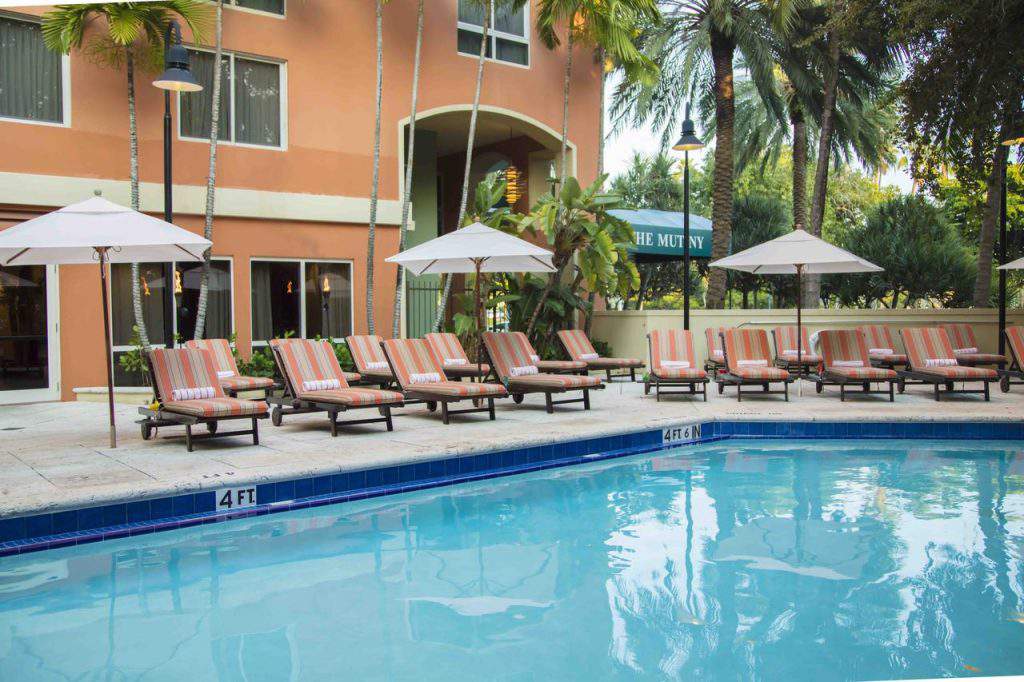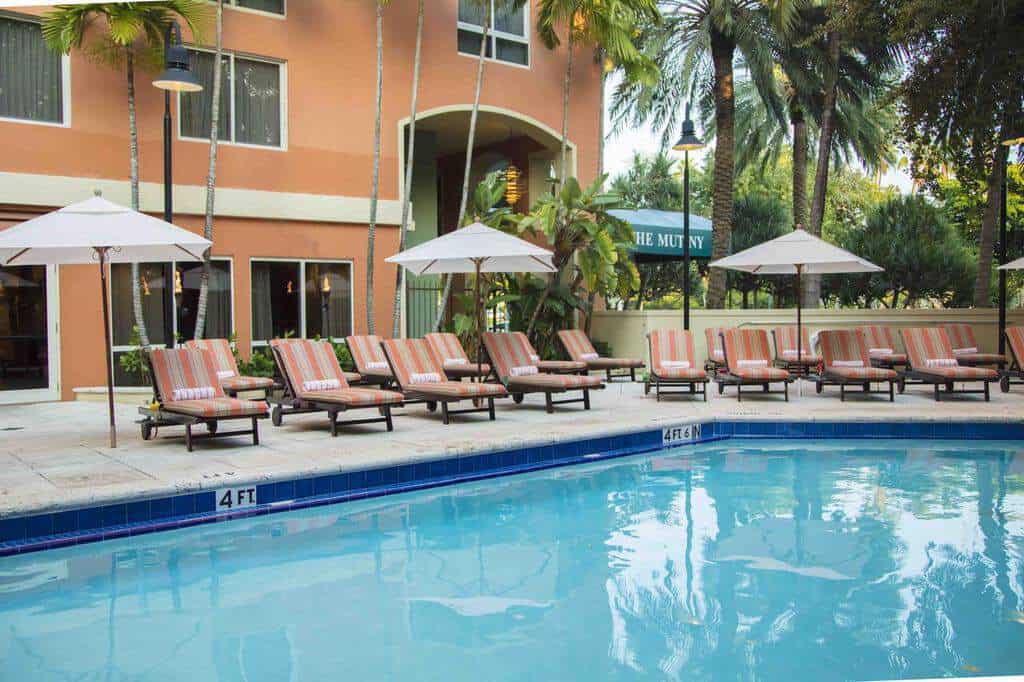 This is also a luxury hotel in Coconut Grove with very large 1 and 2 bedroom suites. The suites also have fully equipped kitchens. It also boasts with a spectacular outdoor pool. If you are looking for a hotel in a perfect location for walking, shopping and eating out, this is the hotel for you.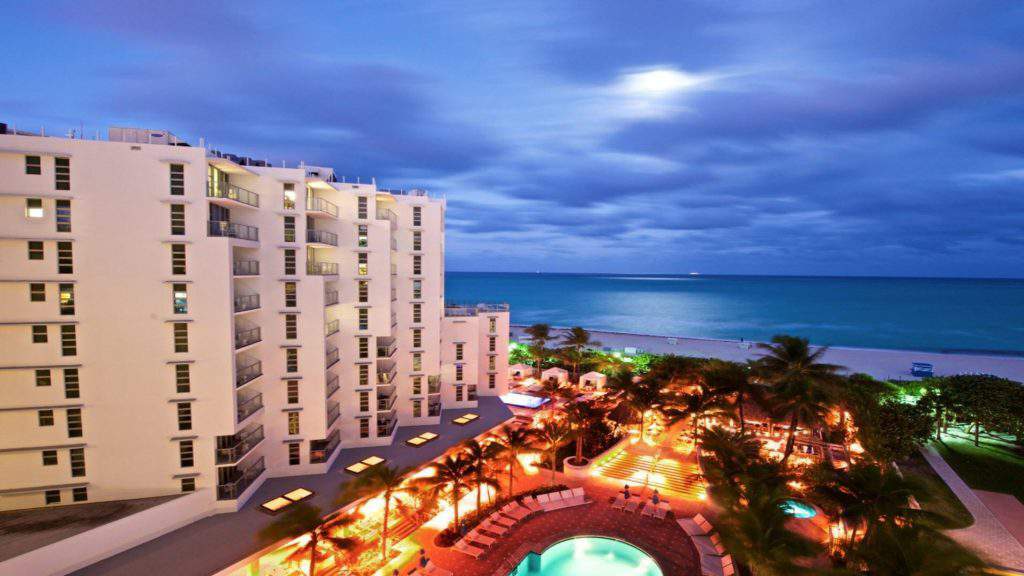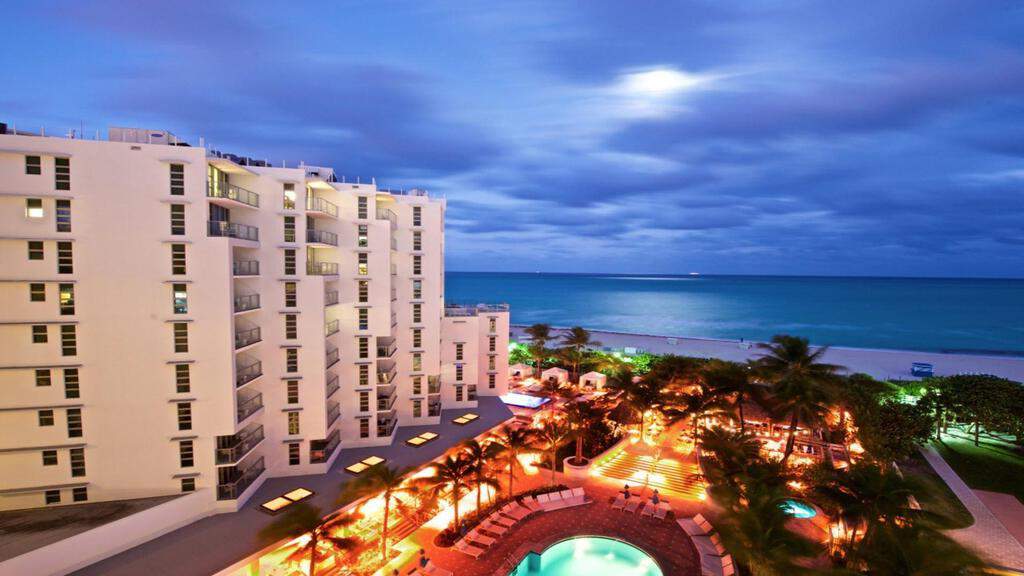 This moderate hotel is located in Miami Beach. The queen room can sleep a family of 5 with 2 queen beds and 1 sleeper couch. It has a lovely pool area which is walking distance from the beach. Free wifi also makes this hotel a very good choice.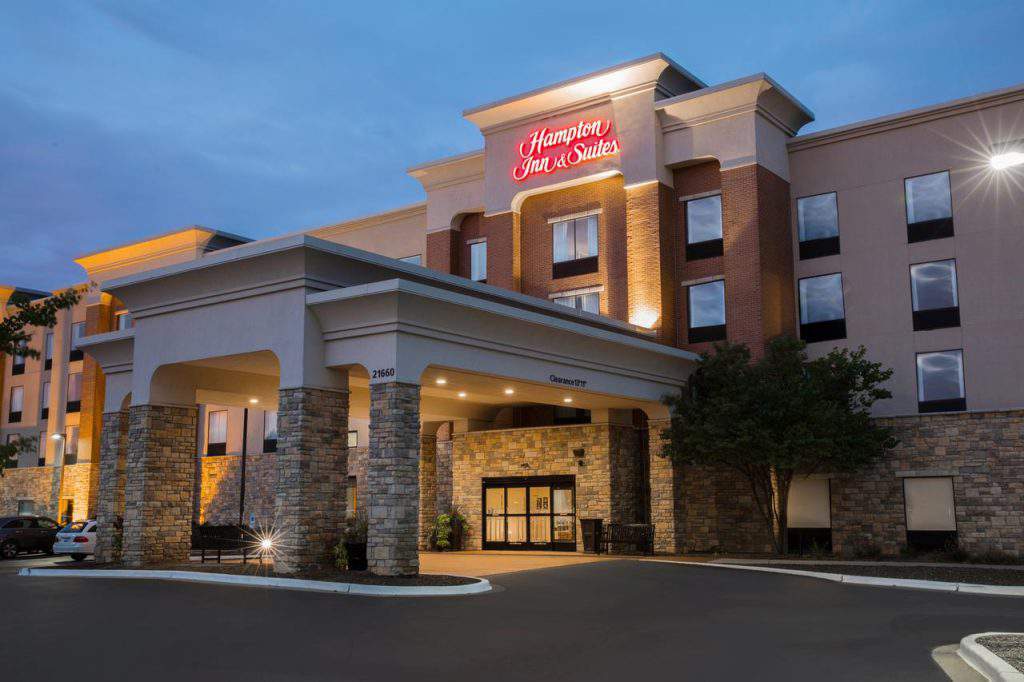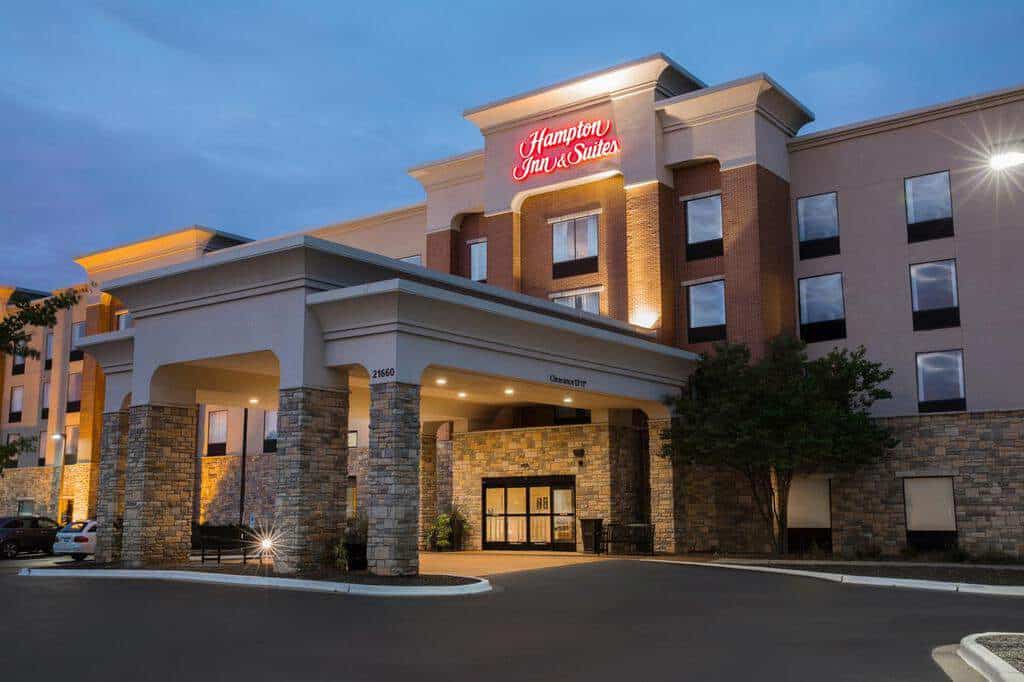 This is also a moderate hotel and is located in Downtown Miami. Here you get free breakfast, They have queen bedrooms that can sleep families of 4 and a small pool that is perfect for a quick dip. The location of this hotel is perfect for shopping and the port, which makes it the perfect choice for if you are planning on boarding a cruise.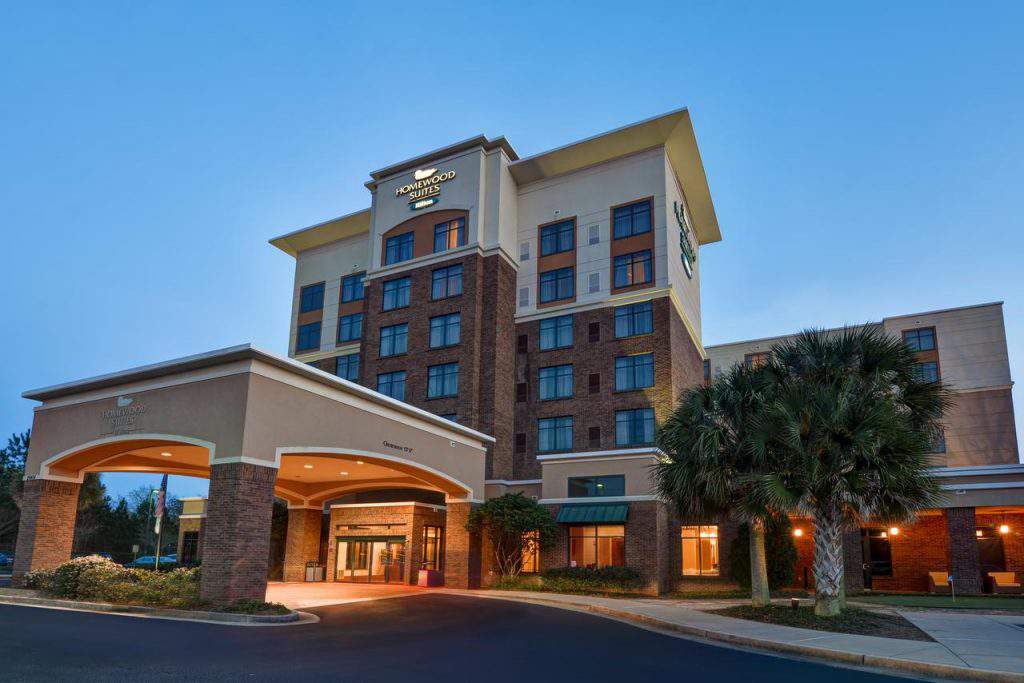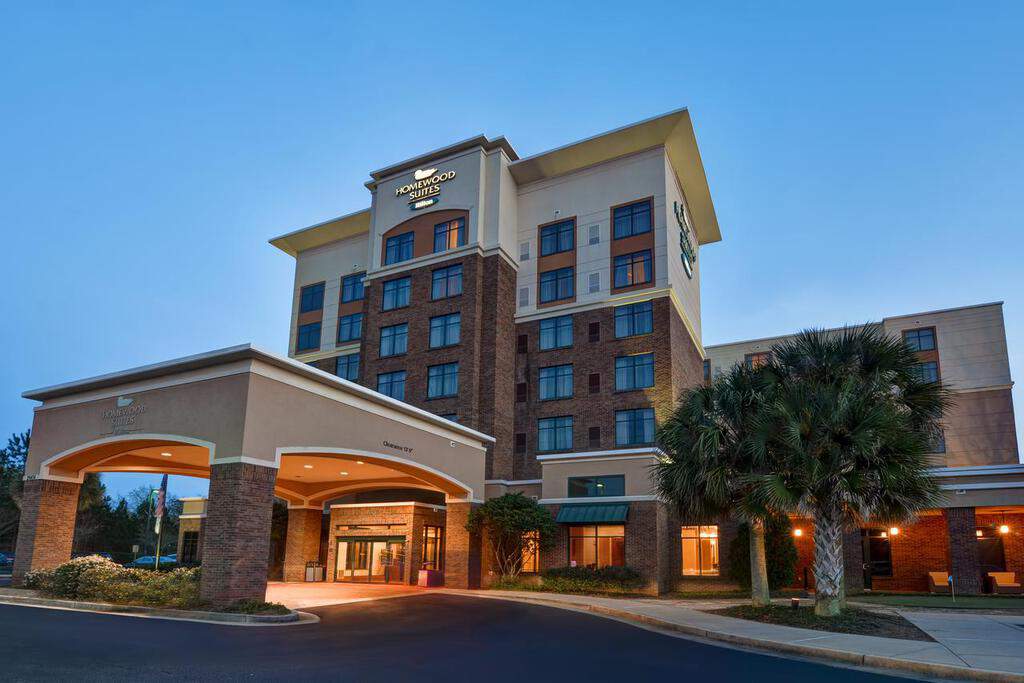 If you are looking for a budget hotel, this is a perfect choice. It is located in Airport West, 10 miles from Downtown Miami with a free shuttle to the airport and shopping malls. They have very big rooms with kitchenettes and a lovely outdoor pool and a basketball hoop to keep the whole family busy.