The number one hotel in Imerovigli is definitely Grace Santorini as it has everything you could ever ask for in an accommodation. Not only does it have a great view of the caldera, it also features the biggest infinity pool you will ever see on the island. Coming in a close second is Astra Suites as they have great highly trained staff.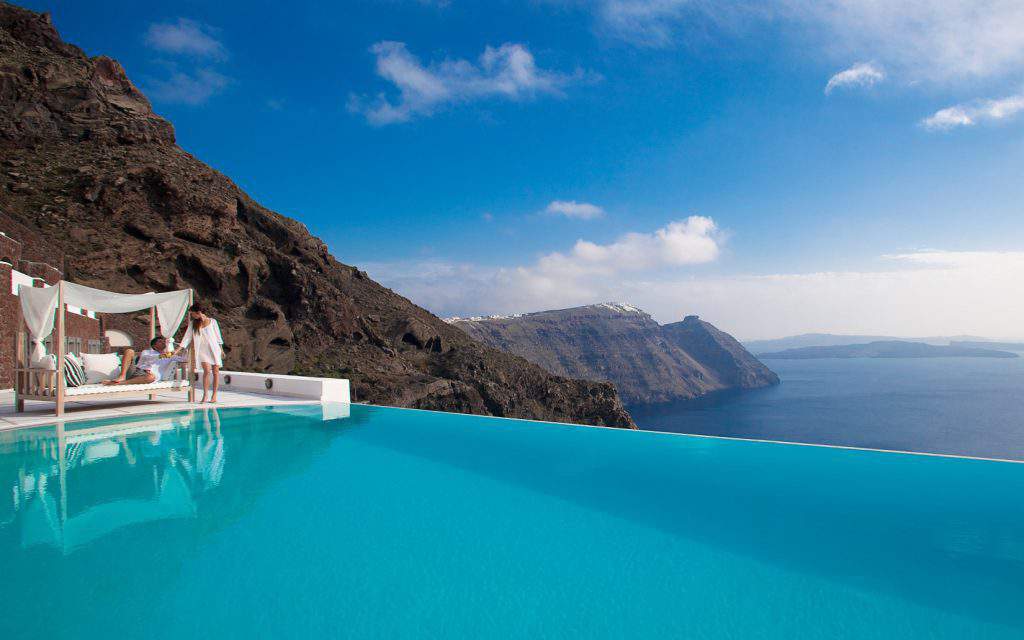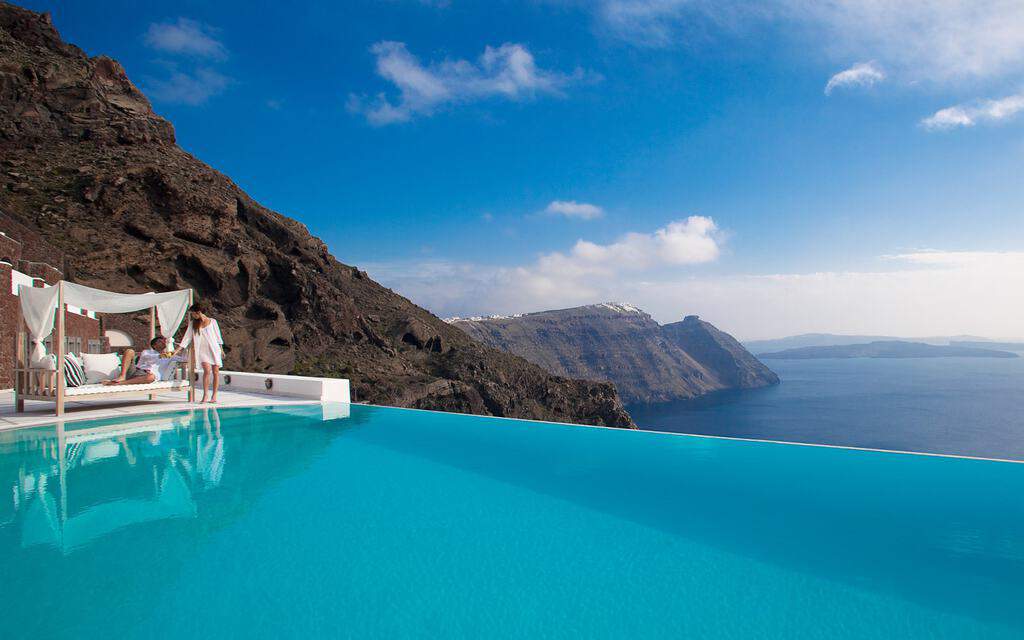 There is also Tholos Resort that is budget-friendly and you can still experience awesome caldera views. For those who would like to try new hotels, Sophia Suites is a great choice as they have well-designed rooms. If you really want to make your stay a very memorable one though then it is advisable to book along the caldera.

You won't have a single bad thing to say about this wonderful hotel. From the moment you step foot on the hotel, you can sense their staff is highly trained.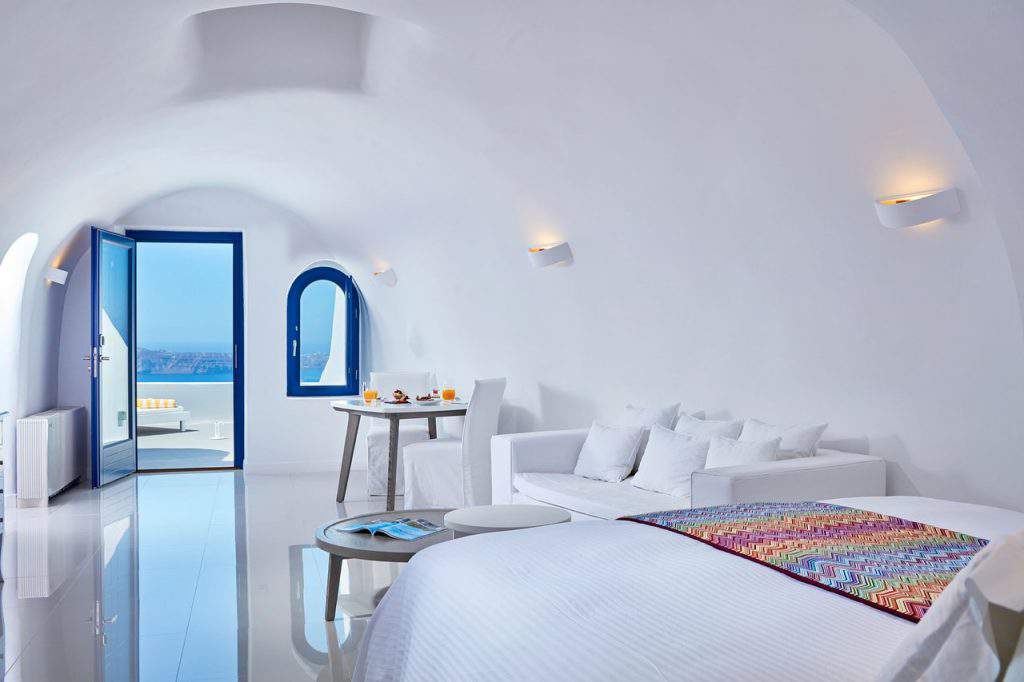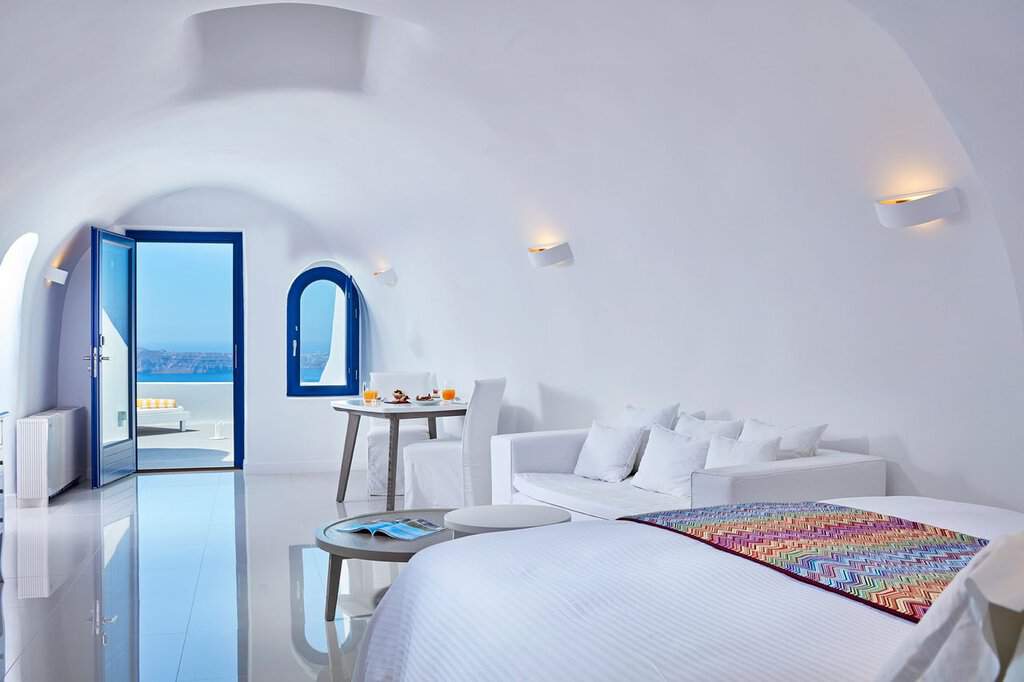 The caldera views here will make you want to stay in this hotel longer.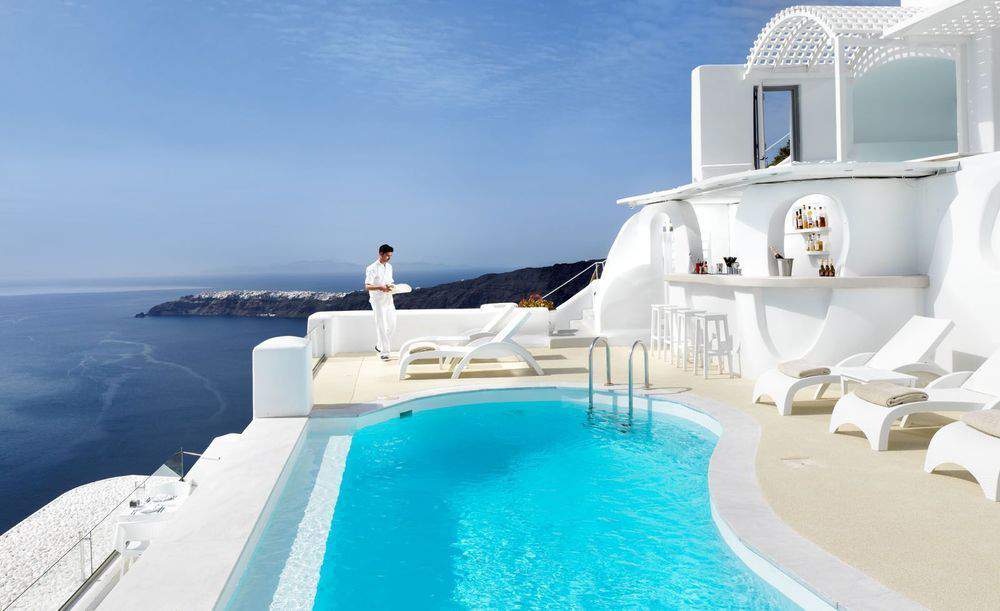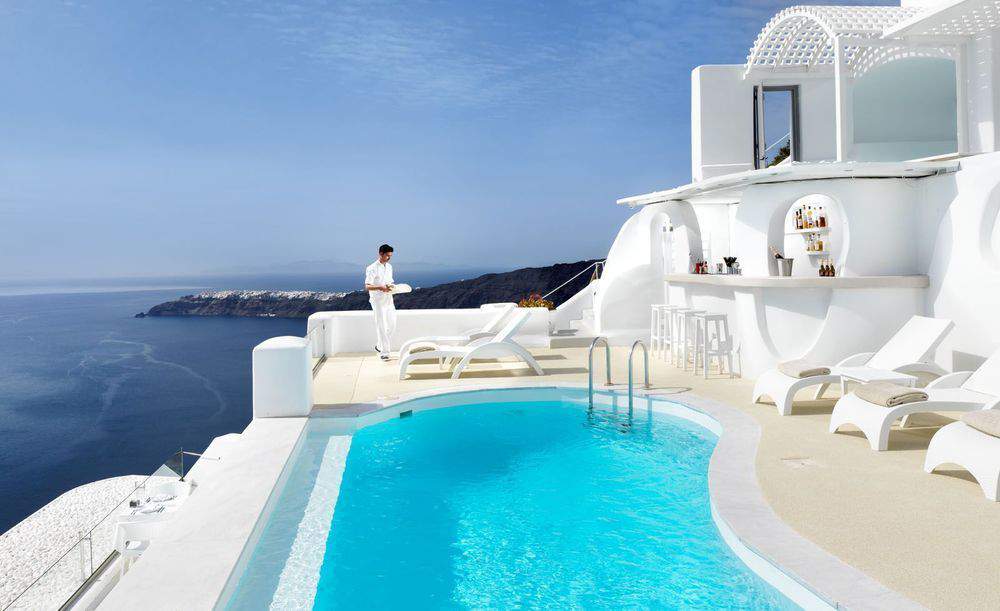 This hotel has a bar where you can mingle with other guests over a few drinks. Their suites give you everything you could wish for from stunning views to a small pool. Additionally, it is just a few meters away from the famed Fira-Oia walking path.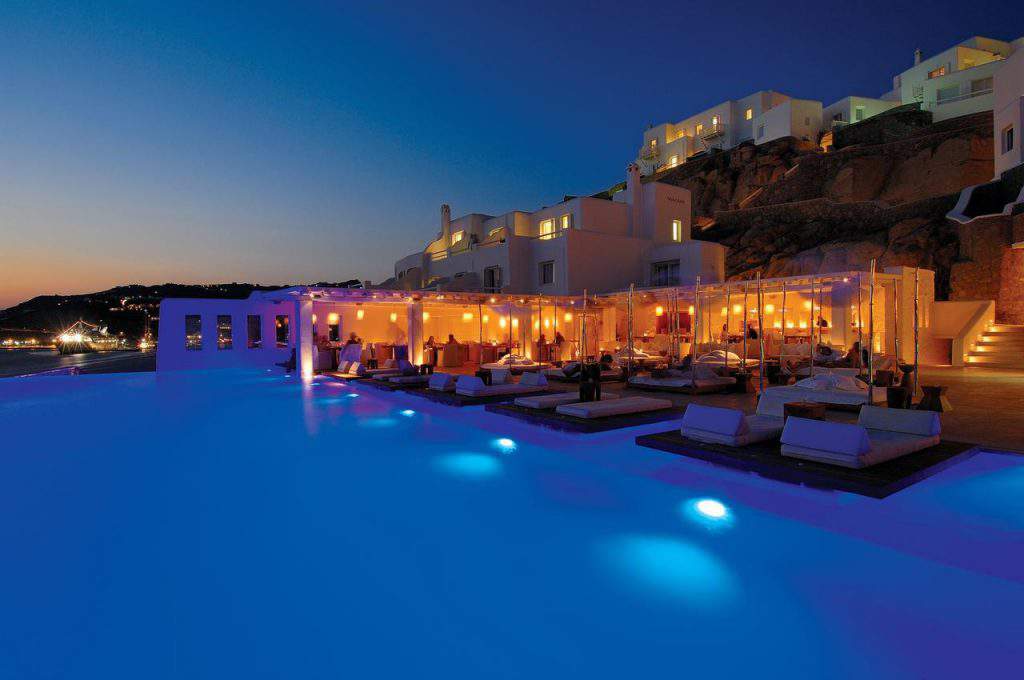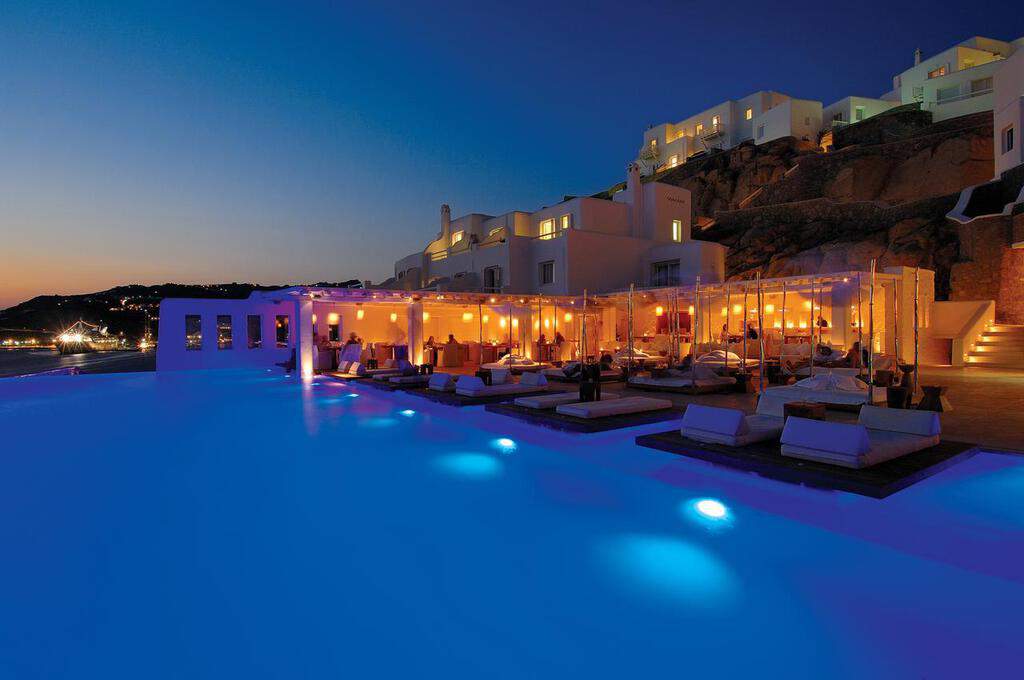 All rooms feature kitchenettes so you will have the freedom of cooking your own meal. In addition, they trained their staff rigorously to serve you the right way.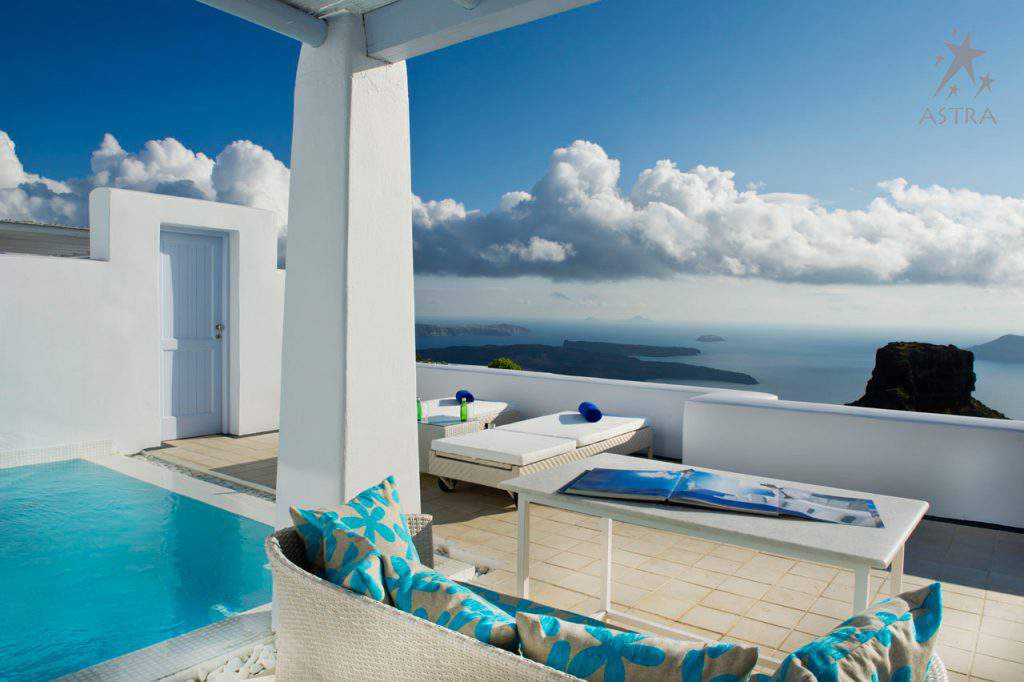 Each suite is different from one another so you can't blame yourself if you have a tough time picking the one you will stay in. They all have one thing in common though and that is they all have private pools. If you're coming with your kids, it would be better to book a villa because the hotel does not allow kids.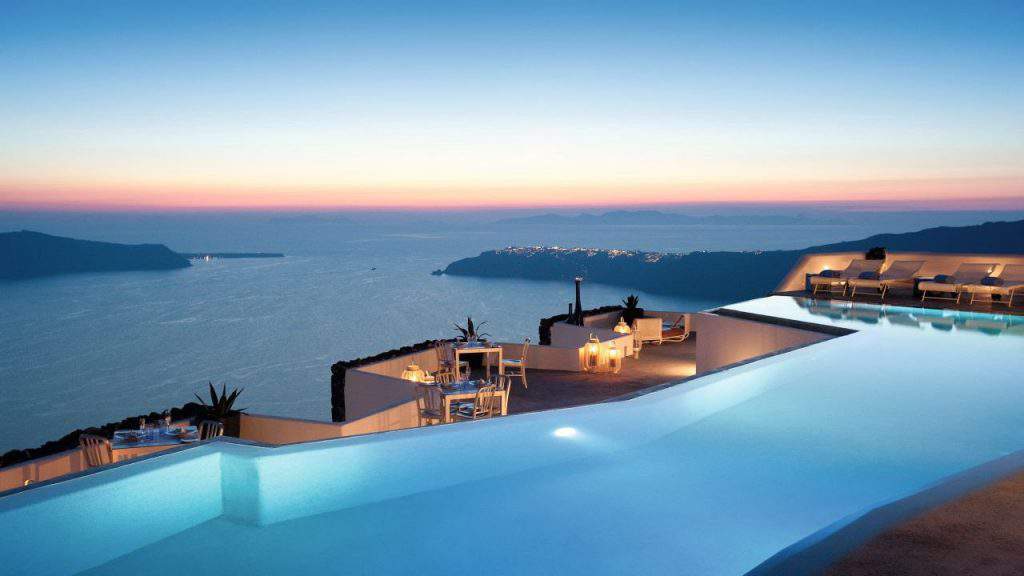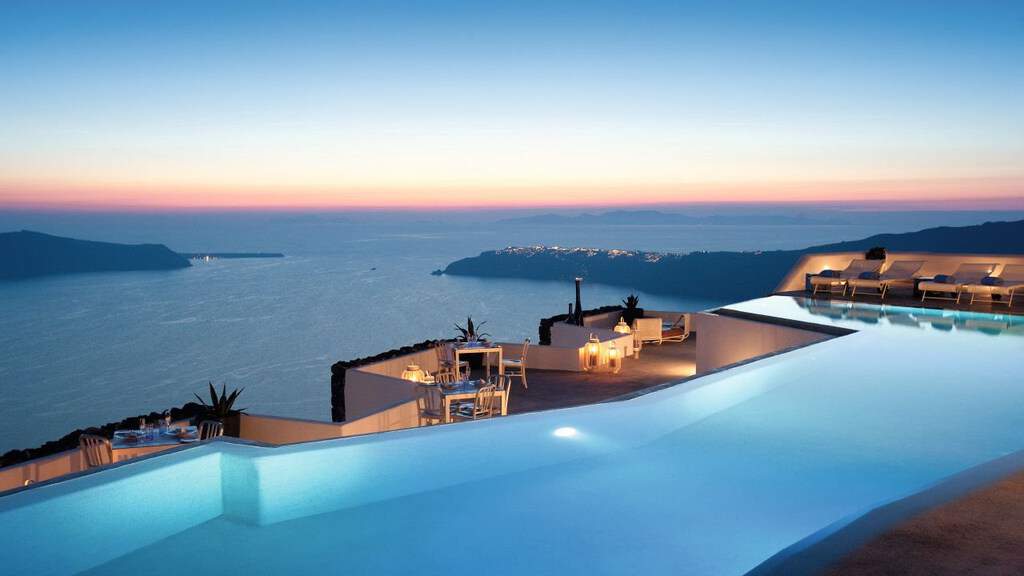 This place will give you all the privacy you can get as you will feel like you are alone on the island. You will feel ultimate relaxation while taking a nap in your room's hot tub.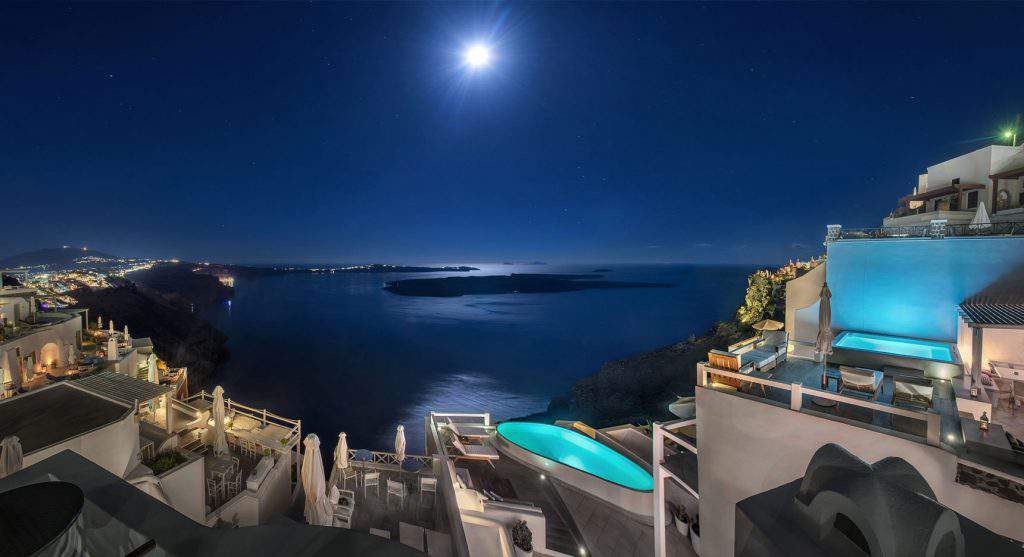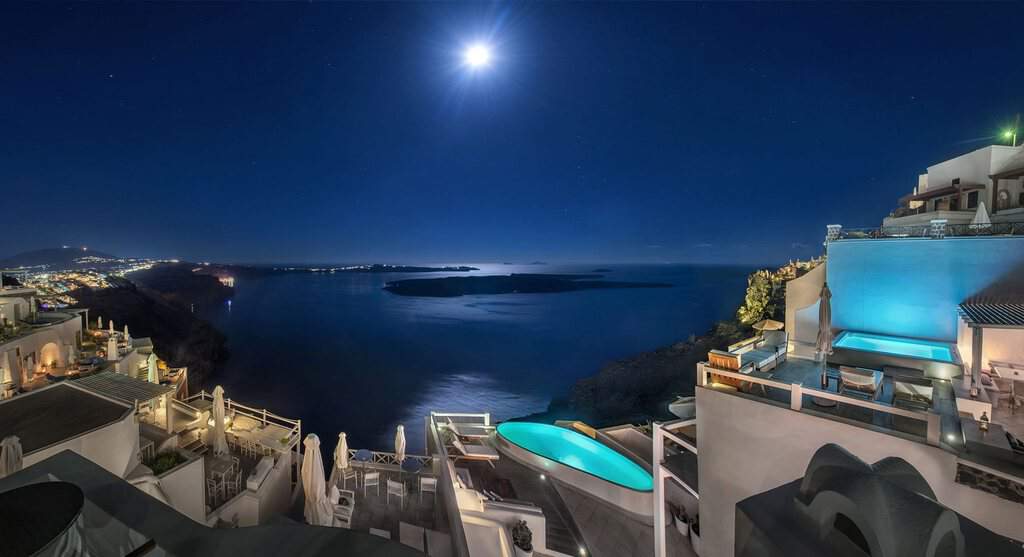 You will certainly want to know the name of the person who designed their suites because they are absolutely stunning. They're named Dreams for a reason. Any room is an incredible choice as not only will you get wonderful Caldera views, you will also get a private Jacuzzi.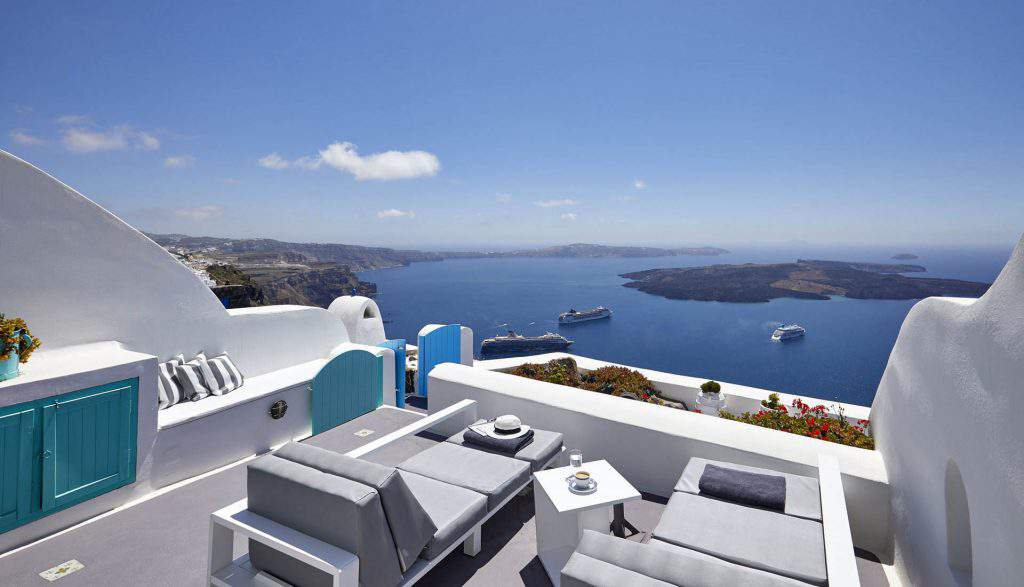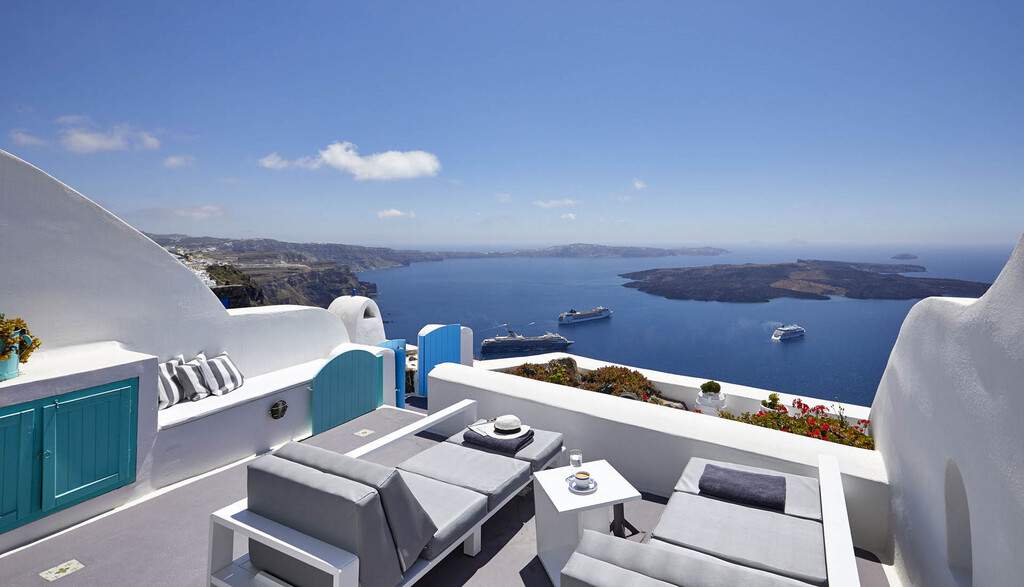 The rooms here are a must-try as most of them feature a private patio with wonderful volcano views and your very own Jacuzzi. It also has that vibe that would make you hesitate about checking out.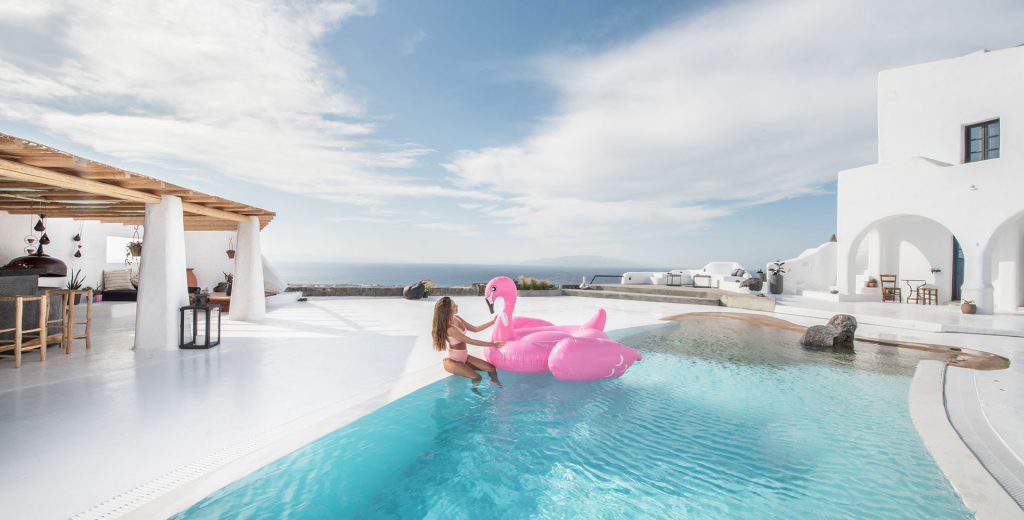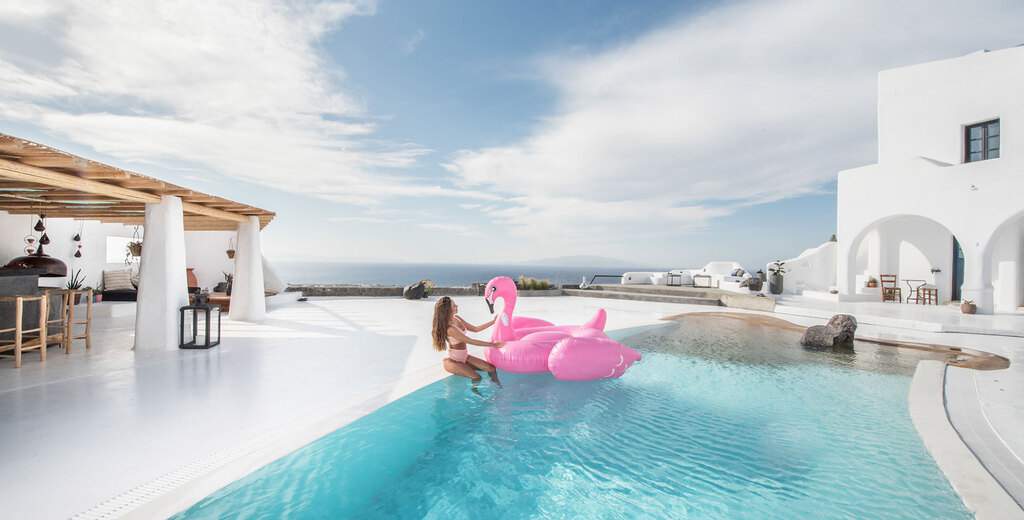 This place provides excellent sunset views.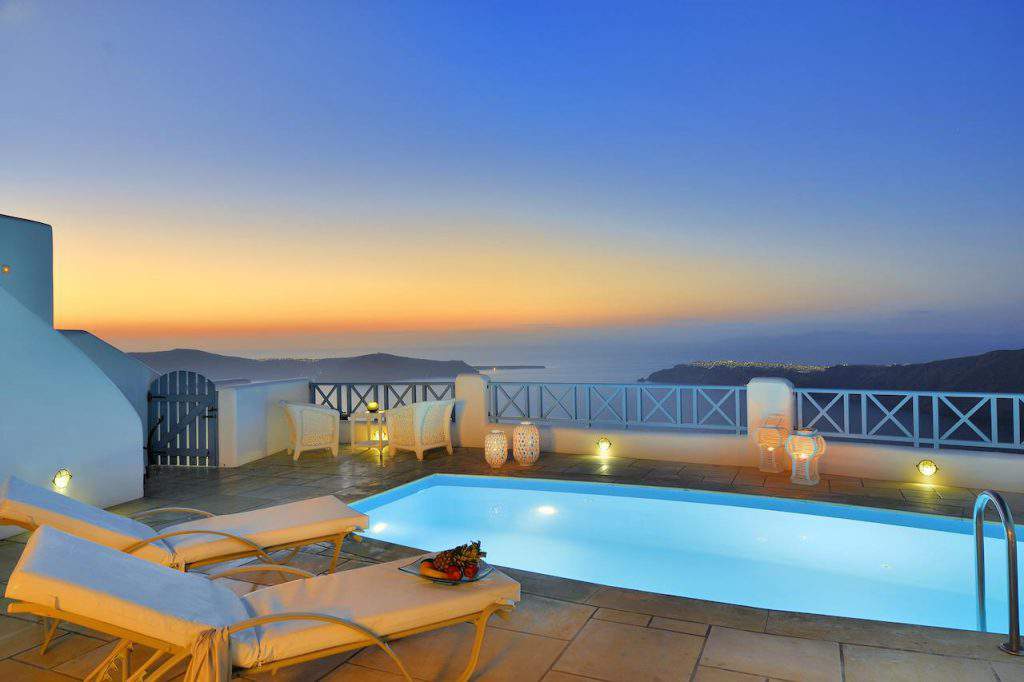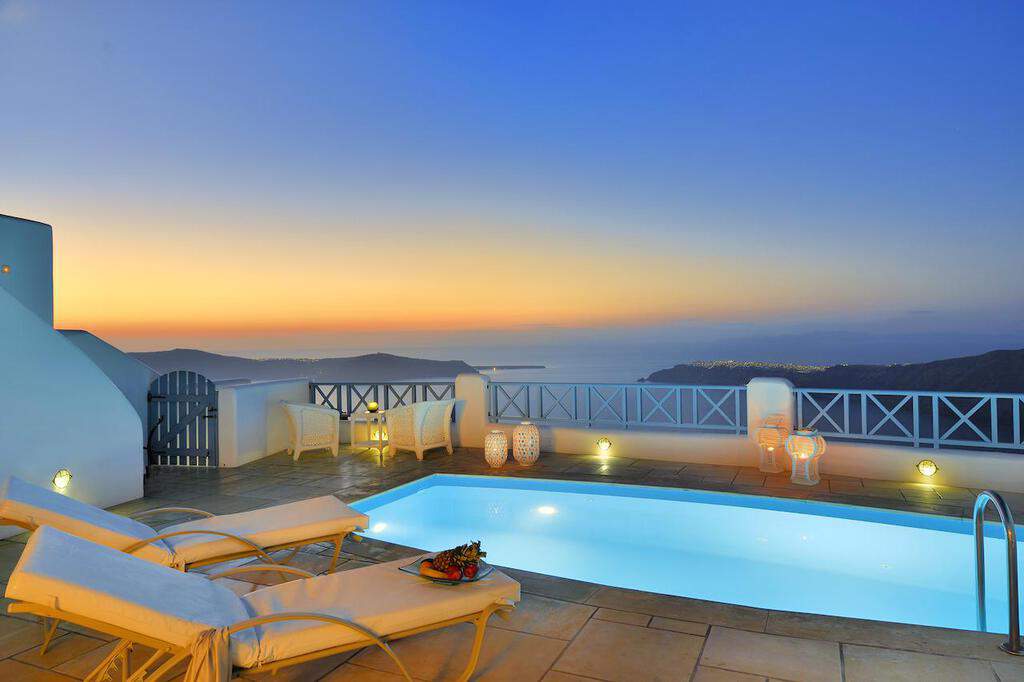 Read more:
Best Hotels in Santorini
Best Places To Stay in Santorini
Cavo Tagoo Santorini
San Antonio Hotel Santorini
Cheap Hotels In Santorini
Santorini Airbnb