The most useful online site to book family hotels in Naxos is Booking.com.
With its cool ambience, delicious food, nice beaches and impeccable hospitality, Naxos is easily considered one of the best Greek islands for families. 
The following are the most family-friendly hotel in Naxos:
Galaxy Hotel Naxos – has a large pool and close to town center
Iria Beach Art Hotel – a panoramic beach resort
Nissaki Beach Hotel – near the town and has a nice beach
Suggestions about Family-friendly Hotels in Naxos
Agios Georgios or St George Beach is best for kids and just walking distance from the hotels in the town of Naxos. Its tides are low and the beach has protection on its three sides.
From the town of Naxos, amazing beaches such as Plaka, Agios Prokopios and Agia Anna.
If visiting the inland villages with kids, it will be more convenient to rent a car.
Naxos' Top 12 Family-friendly Hotels
To grab great room deals and prices, make sure to reserve your hotels at least 6 months until 9 months prior to your trip. The online site booking.com comes in handy for this. Clicking the names of the hotels below will redirect you to booking.com.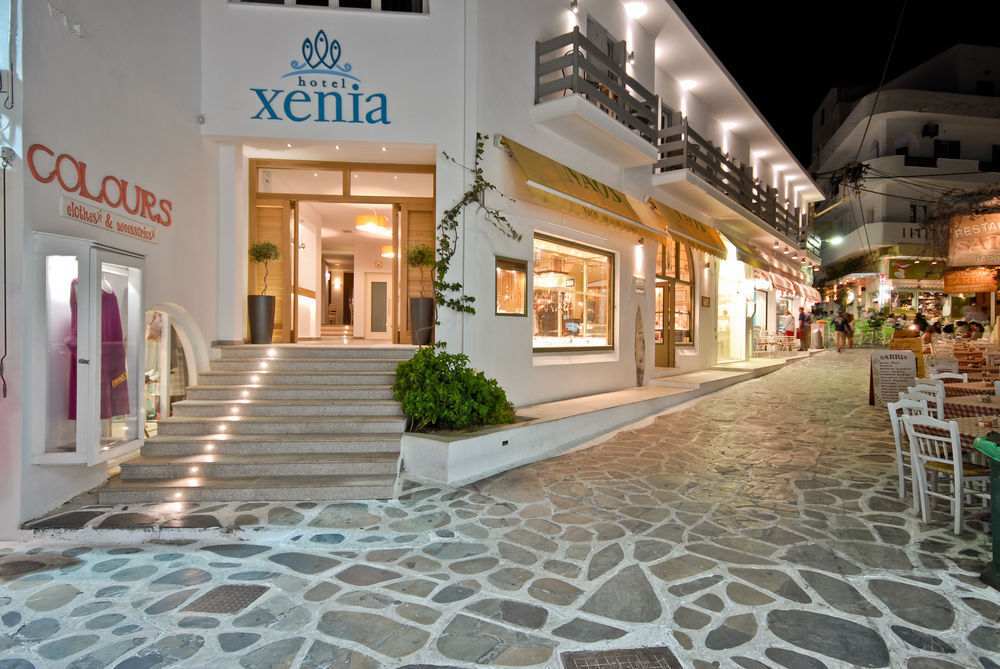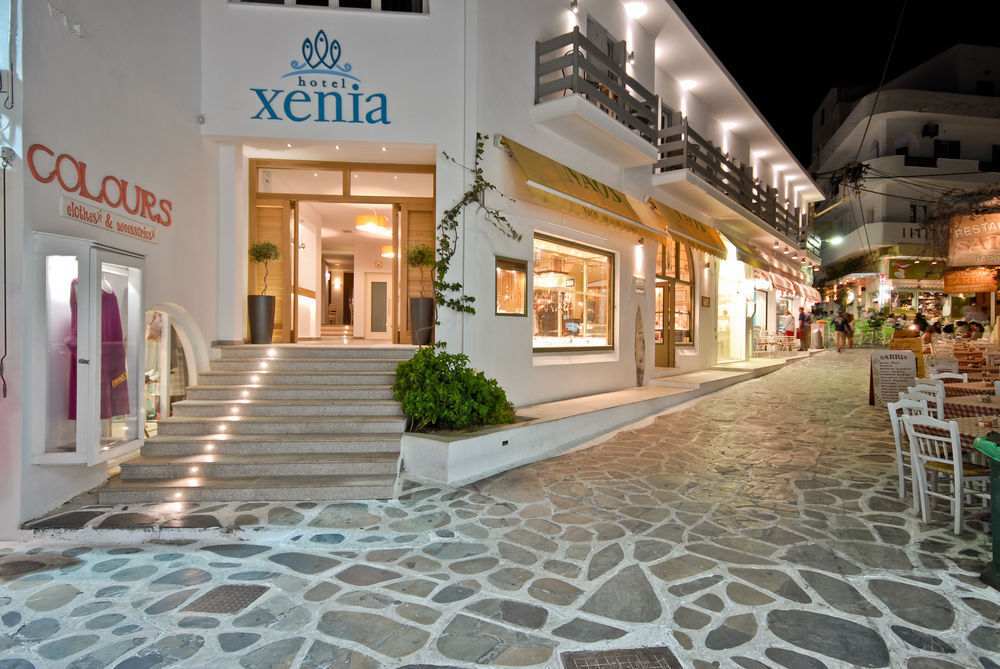 Standing at the center of Chora, Xenia is just 5 minutes away to St. George beach by walking. It also offers very affordable rooms. There is 1 sofa bed in addition to three single beds is included in a quadruple room.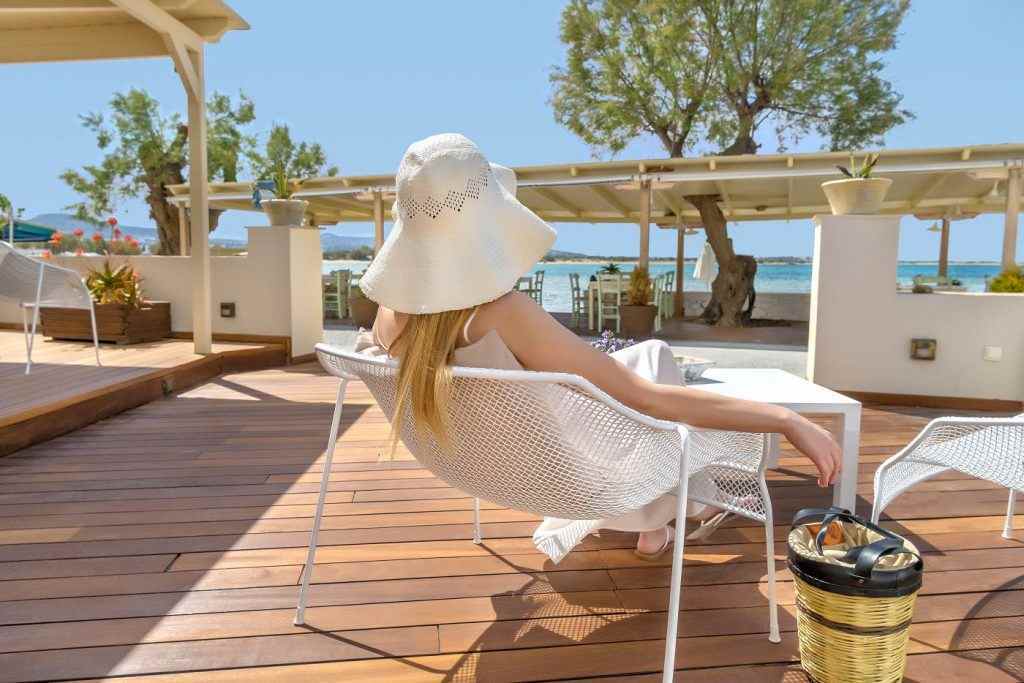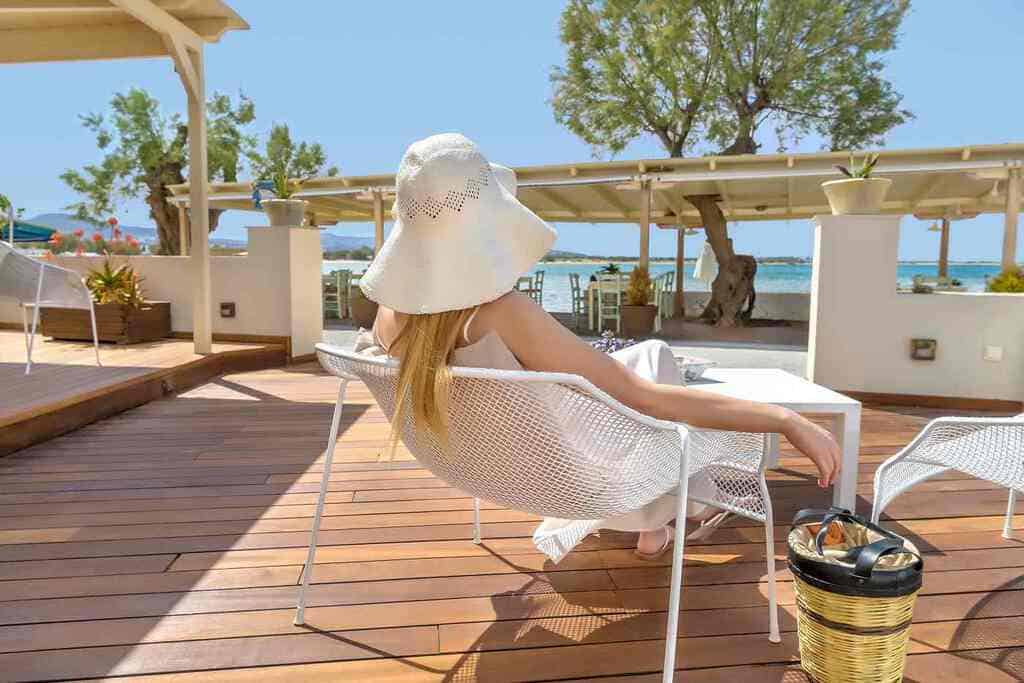 A personal favorite of mine, this hotel has an amazing pool and the suites are good for 4-member families. Kids will surely enjoy staying here as it is exactly located in St. George's beach. Dining places is just walking distance.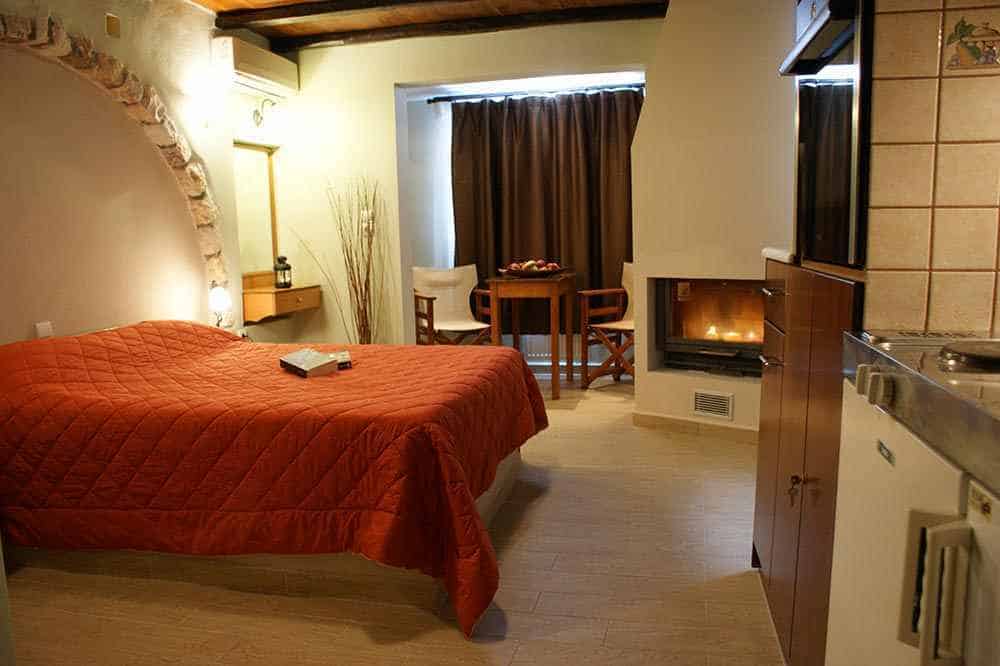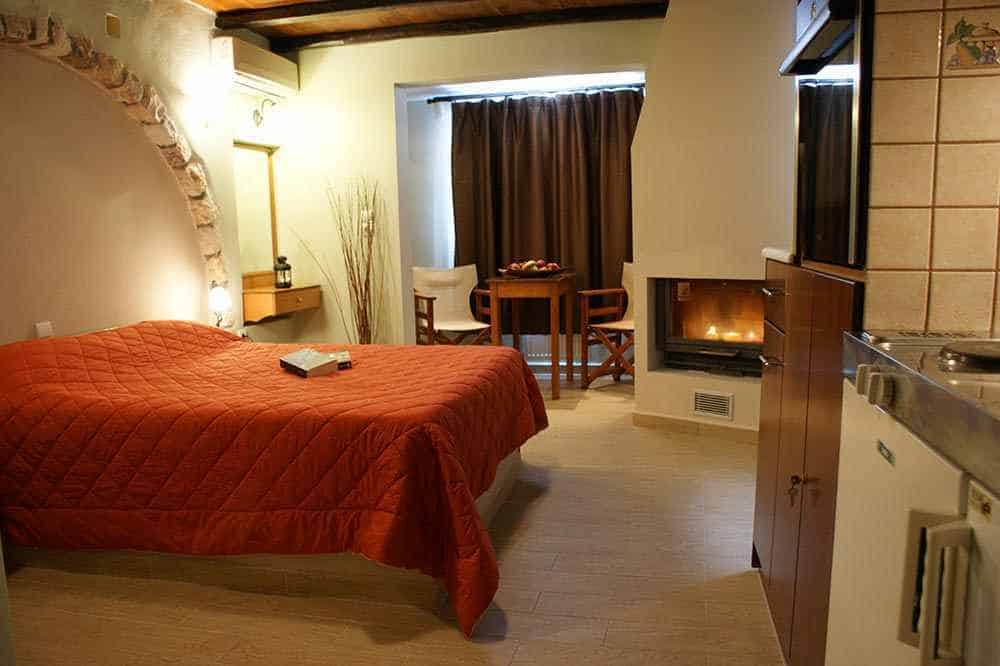 Just a short walk to the beach and the town center, Santa Katerina's suites have just been refurbished recently. It includes plenty of rooms and kitchens.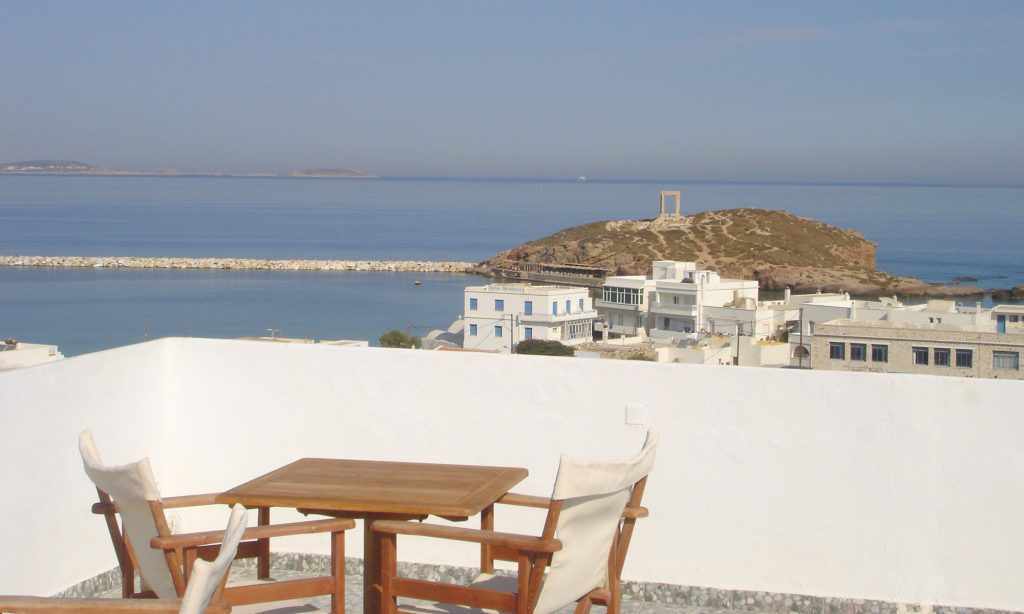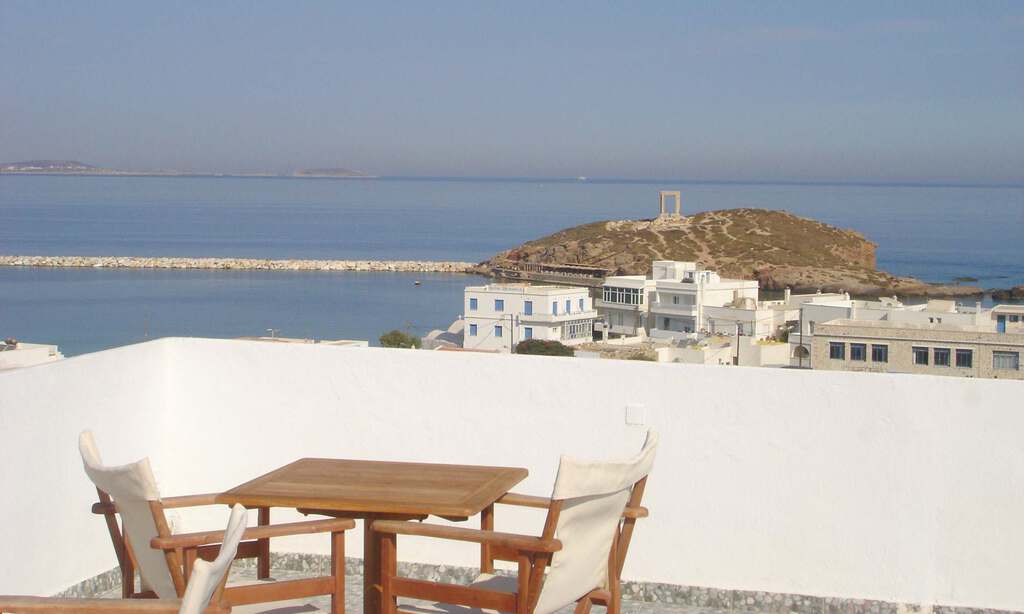 One of Naxos affordable hotels, this hotel is located near the port. Rooms are spacious triple sharing and quadruple.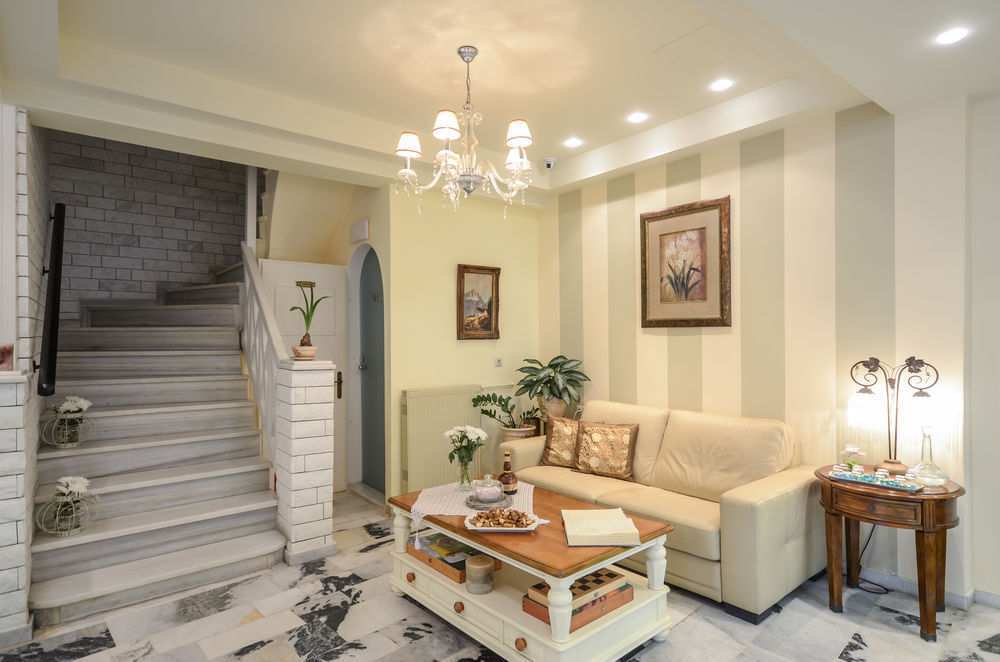 It is a pocket-friendly hotel with rooms as triple sharing, quadruple and suites.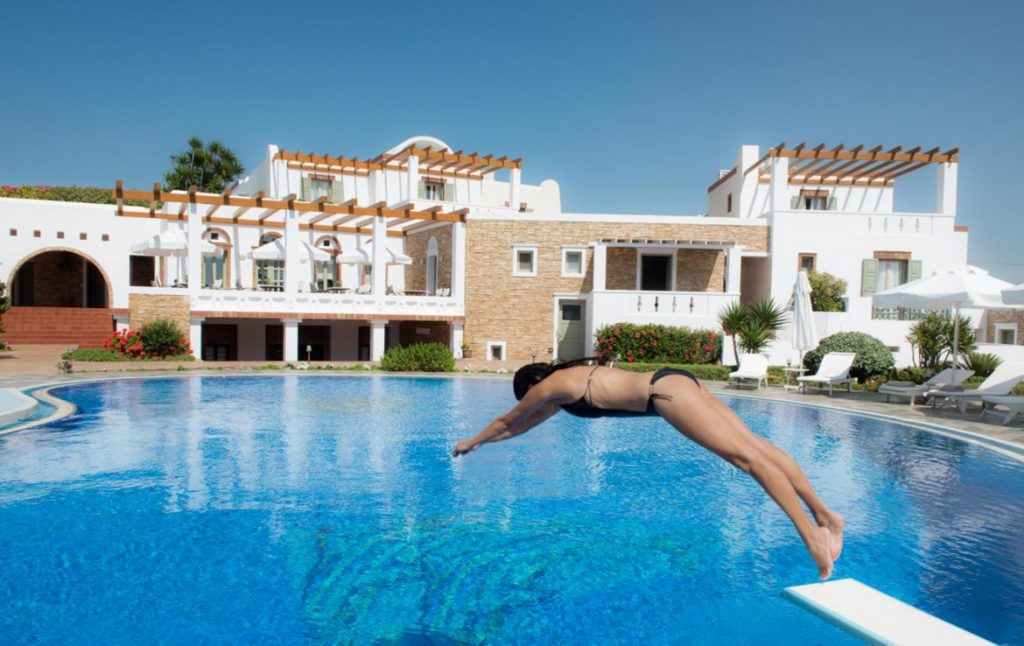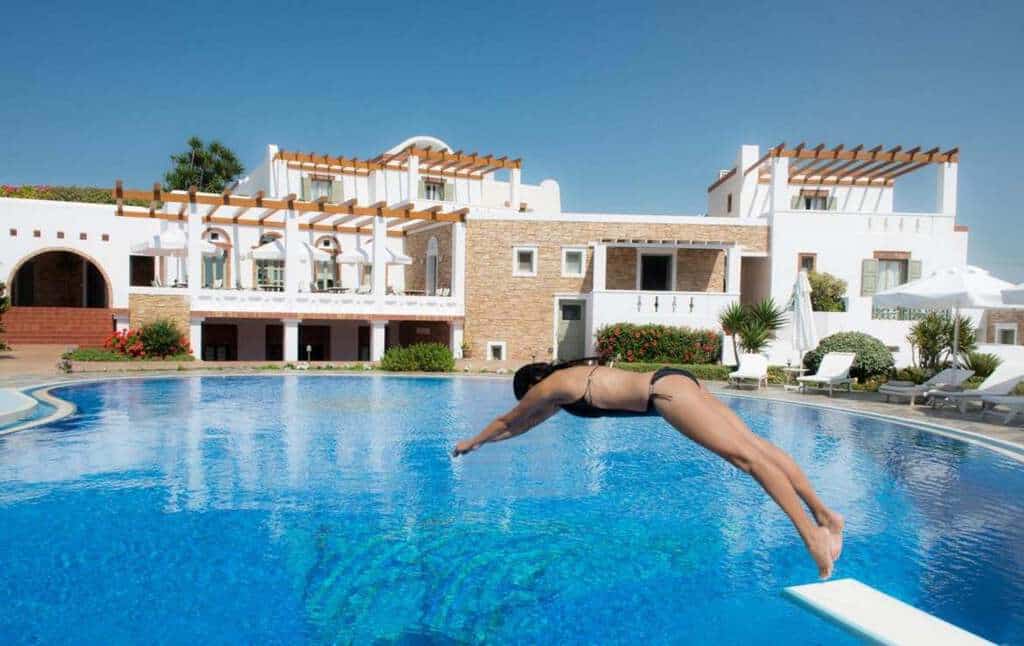 It is just 5 minutes away by walking from the dining places and the beach. It has an amazing pool. Family rooms include an ensuite bathroom and separate rooms connected to each other.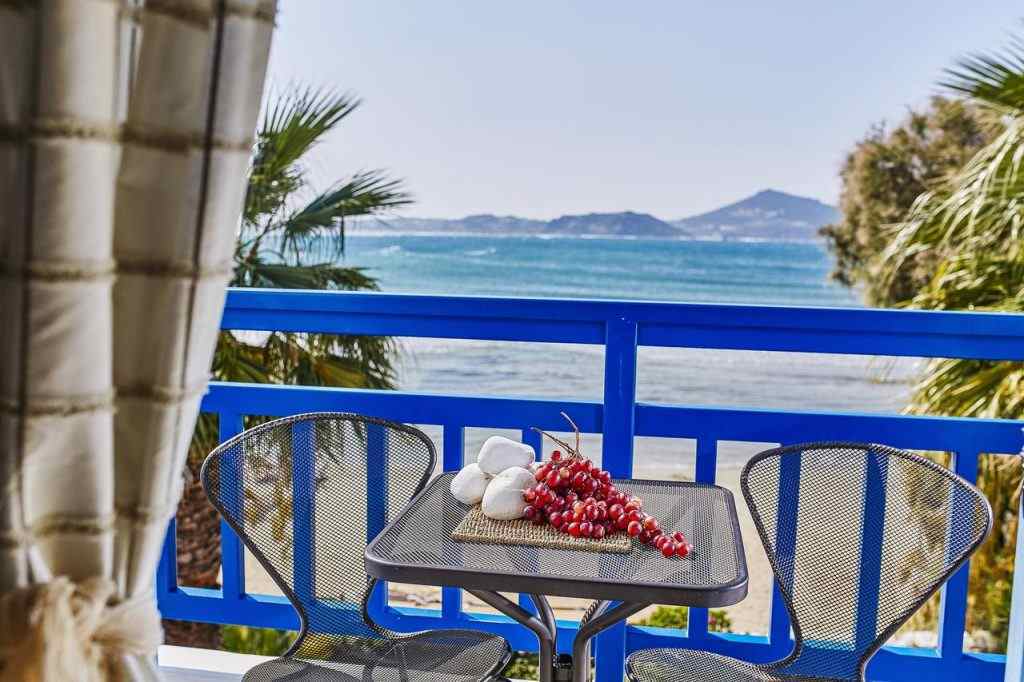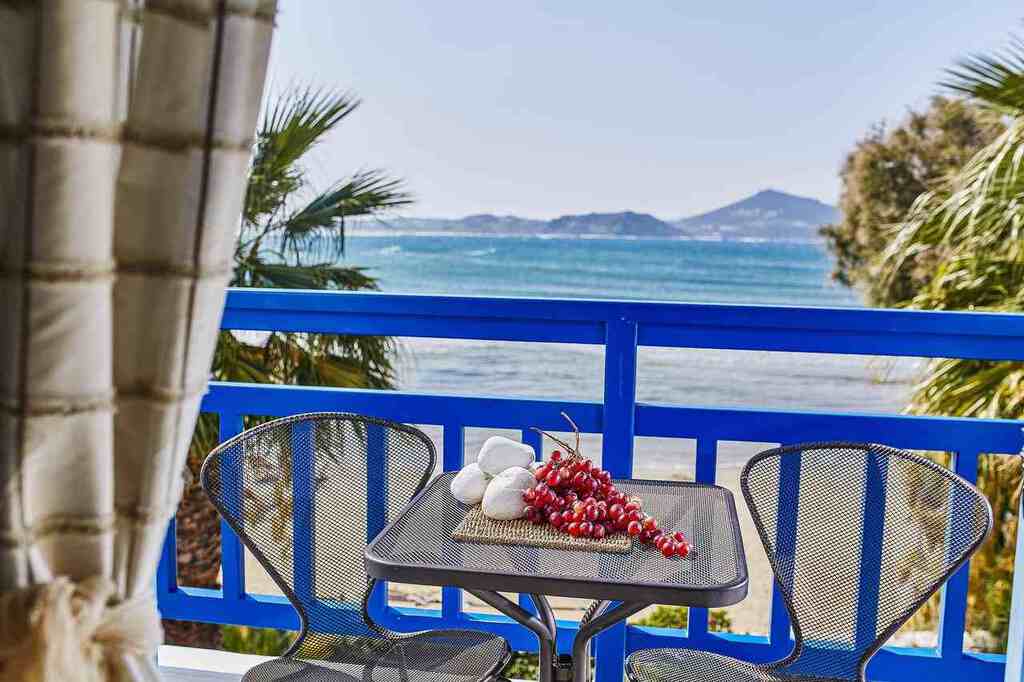 Family rooms on this beach front hotel commonly get sold out way ahead of time. Mini-kitchens and individual sleeping quarters are included in the family suites.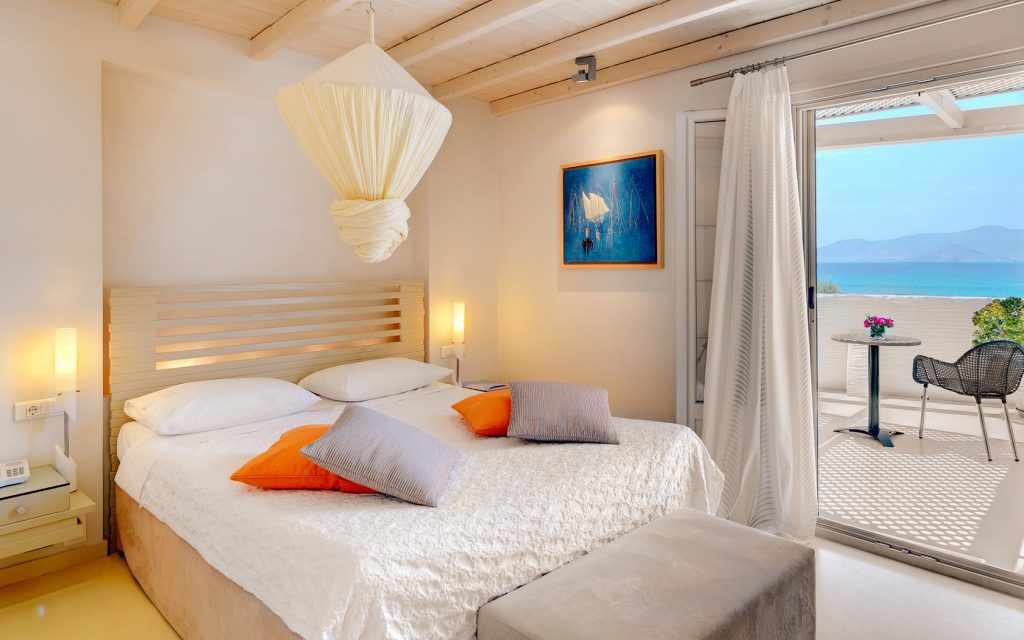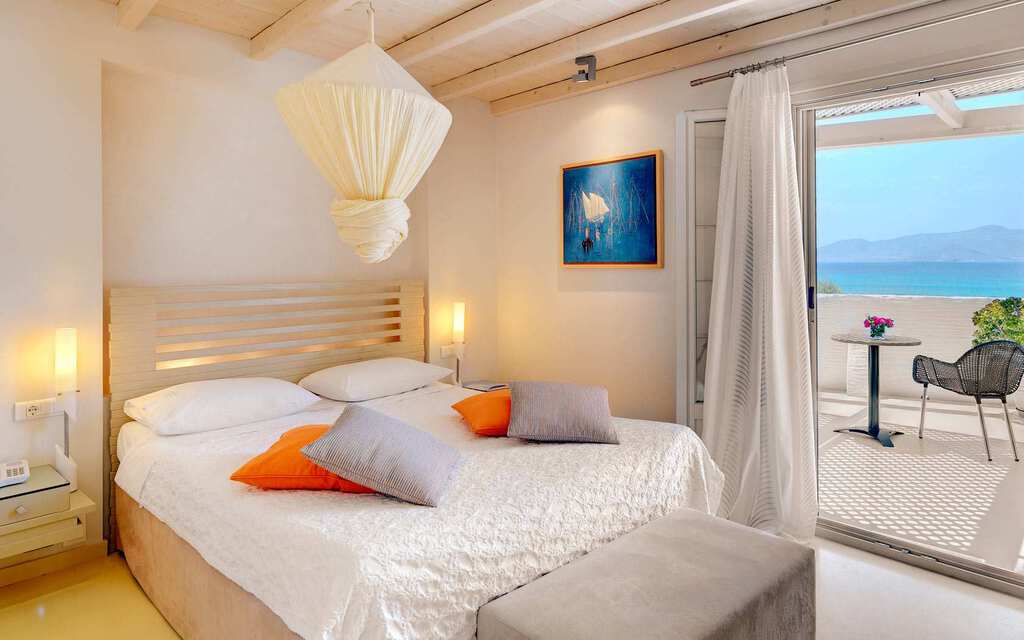 Naxos' most family-friendly hotel by the beach. Rooms are categorized into deluxe family suite and family suites. Up to 6 guests can fit in the deluxe family suites. A 4-member family can be accommodated in the family suite.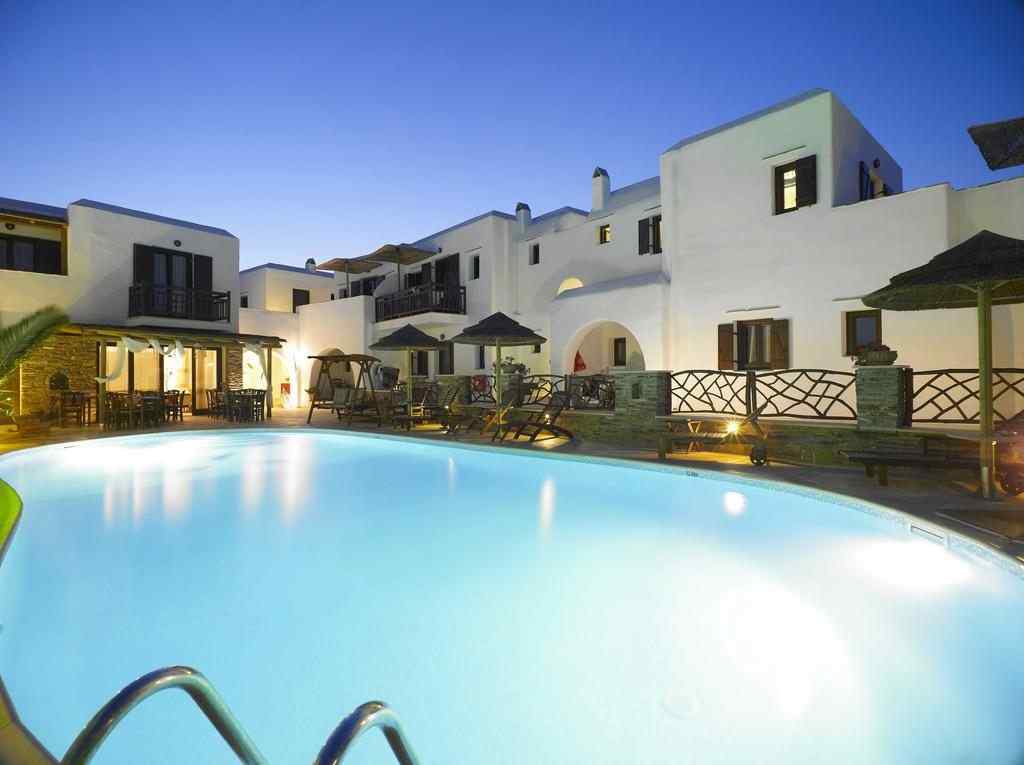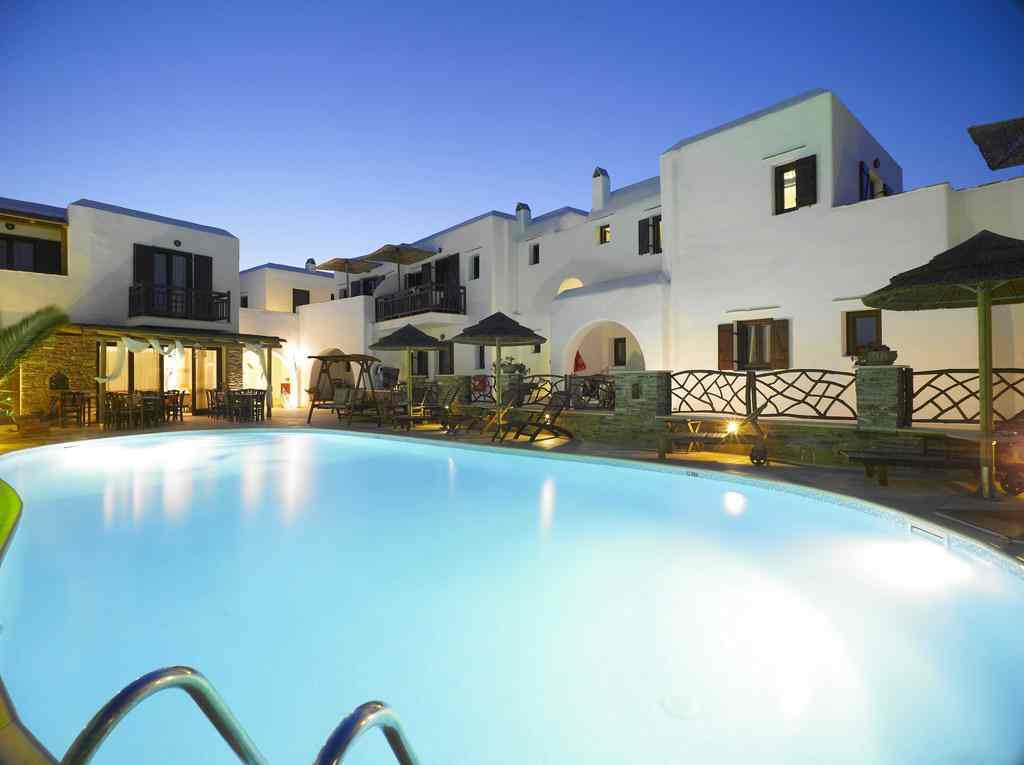 It is just a few steps away from the beach. Ideal to families are their triple sharing and family rooms that include a mini-kitchen. It also has an amazing pool.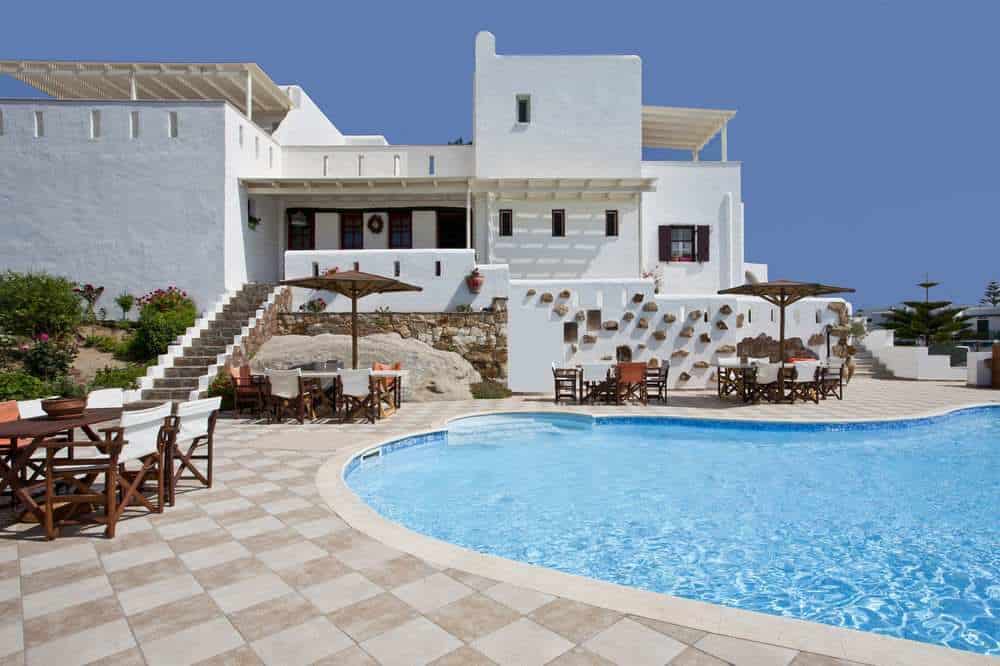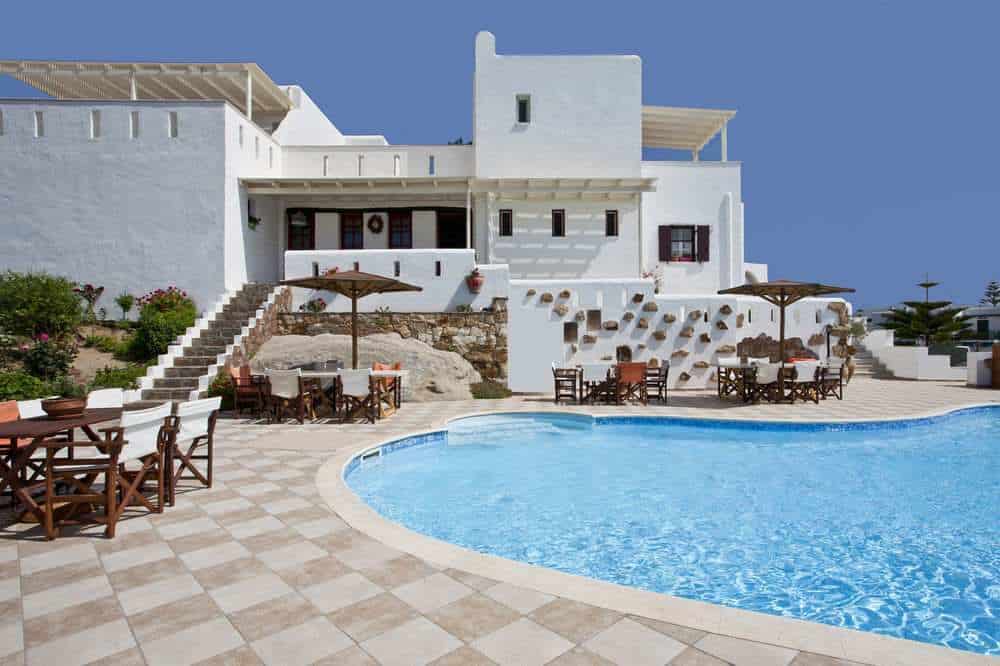 There are 1 or 2 bedrooms and kitchens in the apartments. The hotel is just a 10-minute walk to the amazing beach.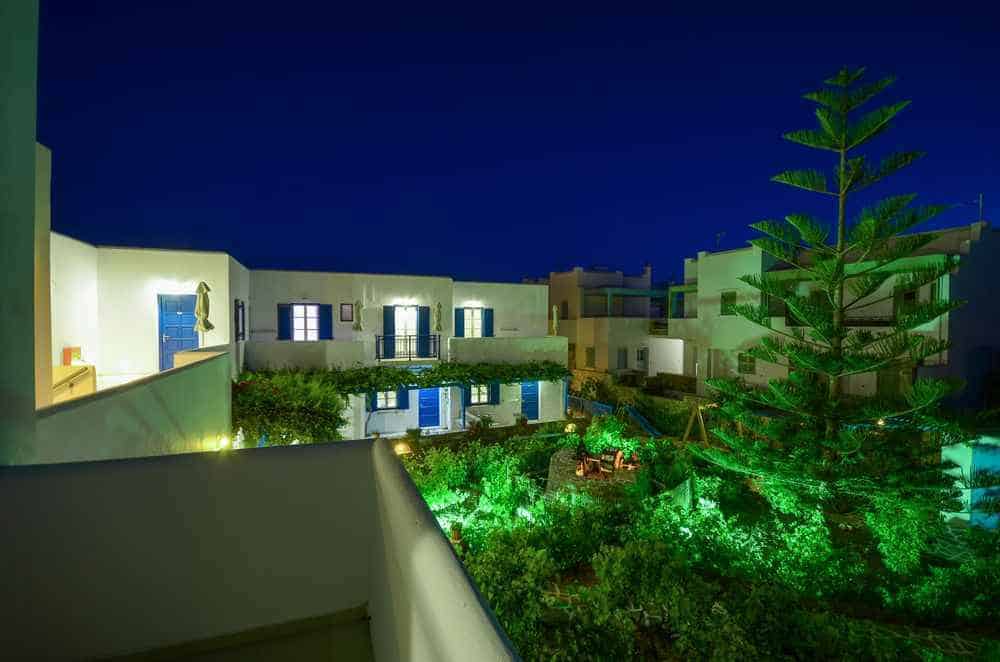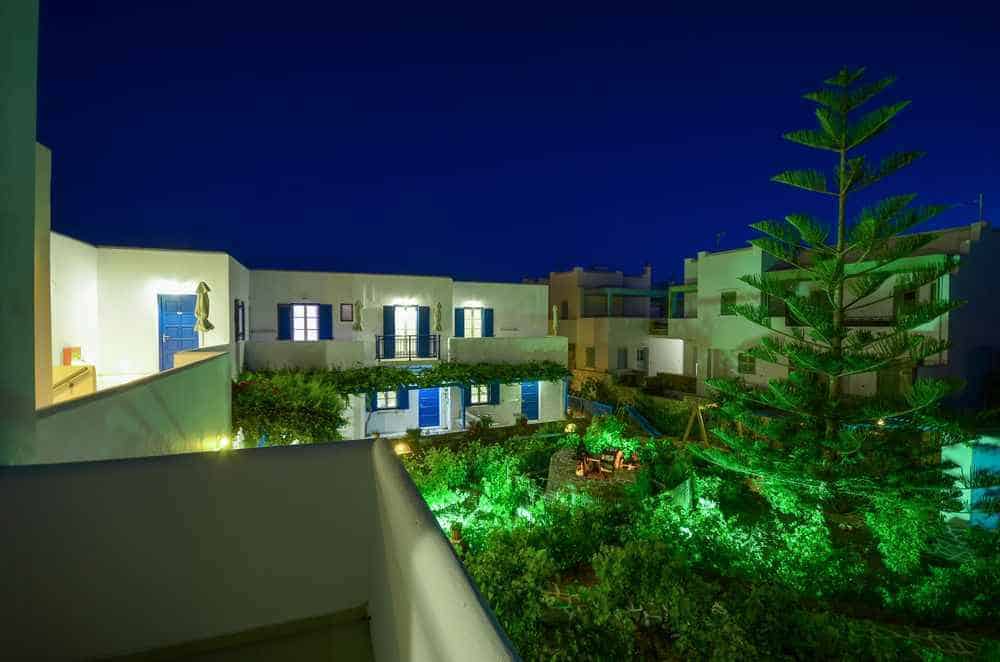 The apartments are furnished with a double bed, two single beds and a kitchen. It is also just a walking distance towards one of Naxos' most idyllic beaches.

St. George Beach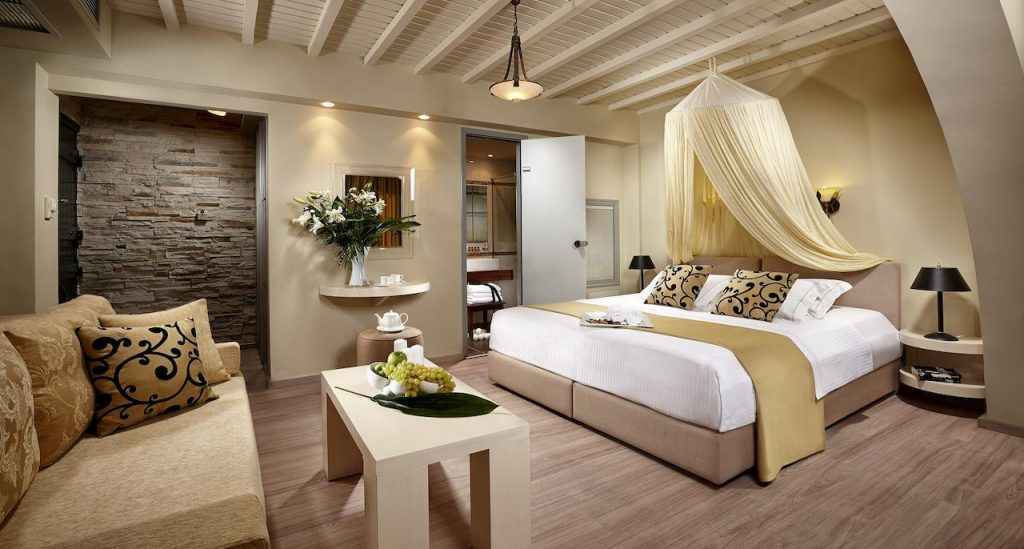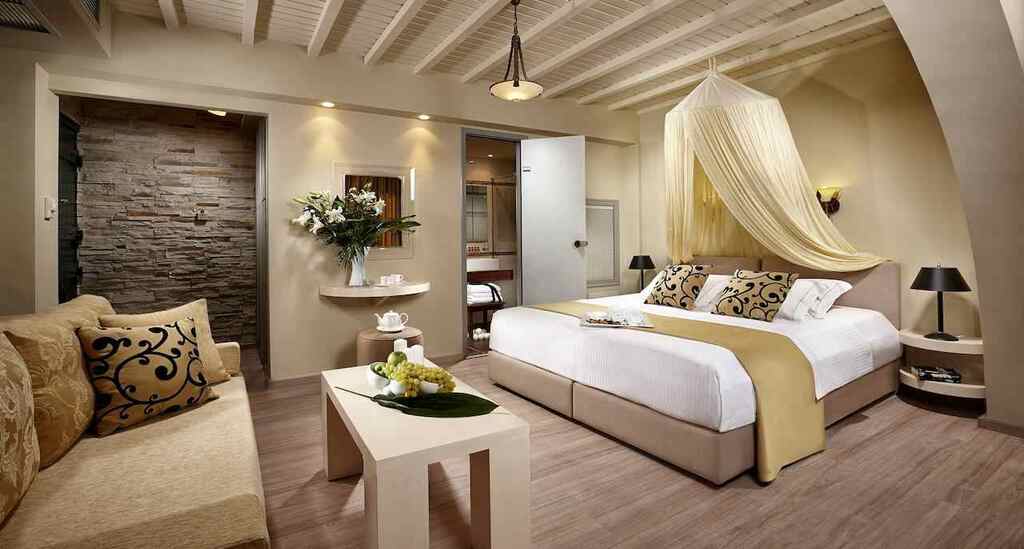 It is just a walking distance to the dining places and the beach. Families can book triple sharing or quadruple rooms. The hotel also has an amazing pool.