Where To Stay In Naxos With Family? Family and Kid-Friendly Hotels in Naxos
Naxos is one of the most family-friendly islands in Greece. There are plenty of activities to keep everyone entertained, and the island has a relaxed and comfortable feel. With its sandy beaches, crystal-clear waters and friendly locals, Naxos is the perfect place to unwind with your loved ones. But with so many accommodation options available, it can be tricky to know where to stay.
So, where to stay in Naxos with family? If you're looking for a quiet, scenic area with good beaches, I would recommend the village of Apiranthos or the area around Kastraki. If you're looking for something more lively with restaurants and nightlife nearby, I would recommend Hora or Plaka. And if you're looking for something in between, Filoti is a great option.
Here's our guide to the best places to stay in Naxos with family.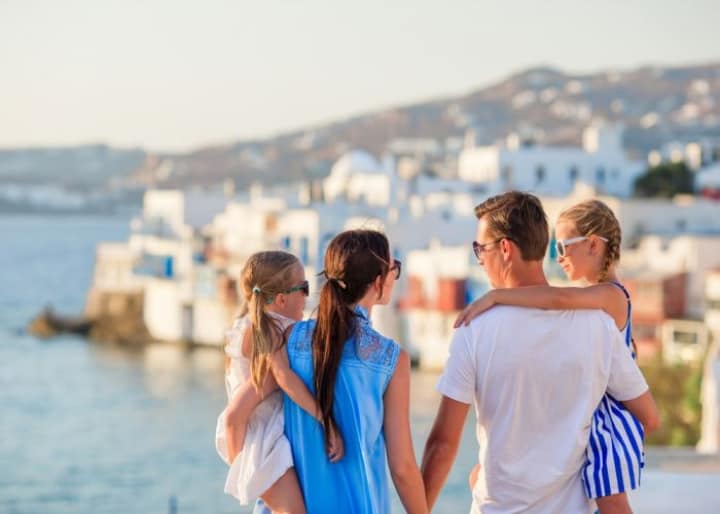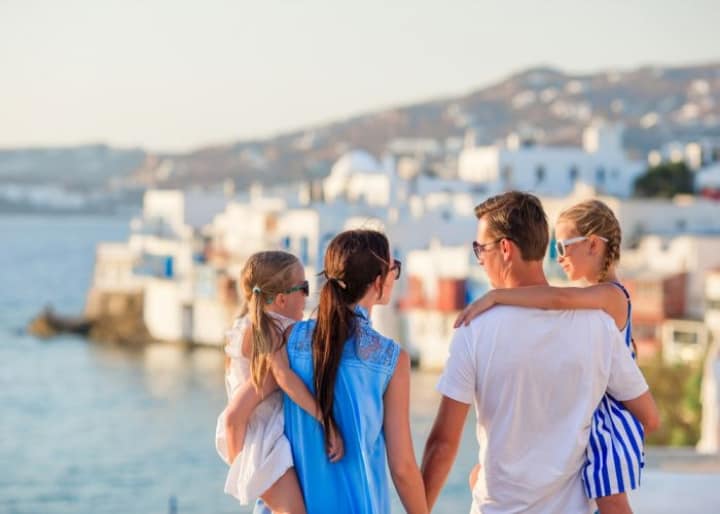 Of the 220 islands that dot the Aegean Sea forming the Cyclades, with their wonderful villages of white houses with blue windows and doors; traditional, relaxed Naxos is a fantastic option for families.
Is Naxos good for families? Naxos is great for families. If you're looking to combine archaeological visits with island tours, water sports and heavenly beaches, Naxos is the best option for a family.
The following are the most family-friendly Naxos hotels:
Galaxy Hotel Naxos – has a large pool and close to town center.
Iria Beach Art Hotel – a panoramic beach resort.
Nissaki Beach Hotel – near the town and has a nice beach.
September is an excellent month to travel to the Greek islands; the weather is still good, the accommodations are up to three times cheaper than in the middle of the season and the beaches, already not very saturated, will be practically for you. So if you can still enjoy your holidays, we give you some reasons to get to know this destination that stands out for its spectacular beaches with transparent and turquoise water.
Here is a list of the best family hotels in Naxos.
Naxos' Top 12 Family-friendly Hotels
To grab great room deals and prices, make sure to reserve your hotels at least 6 months until 9 months prior to your trip. The online site booking.com comes in handy for this. Clicking the names of the hotels below will redirect you to booking.com.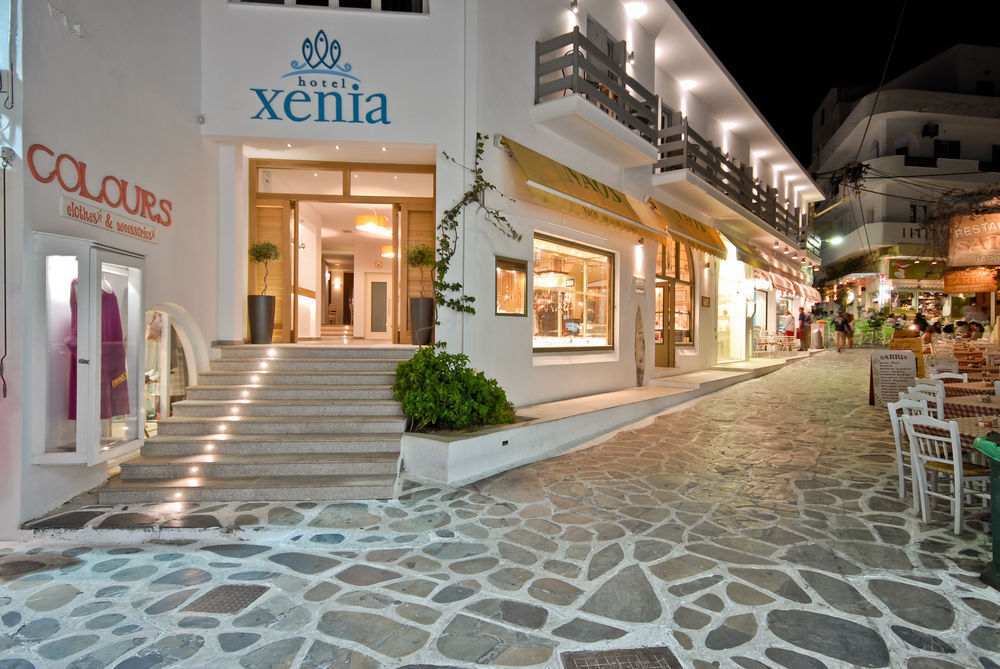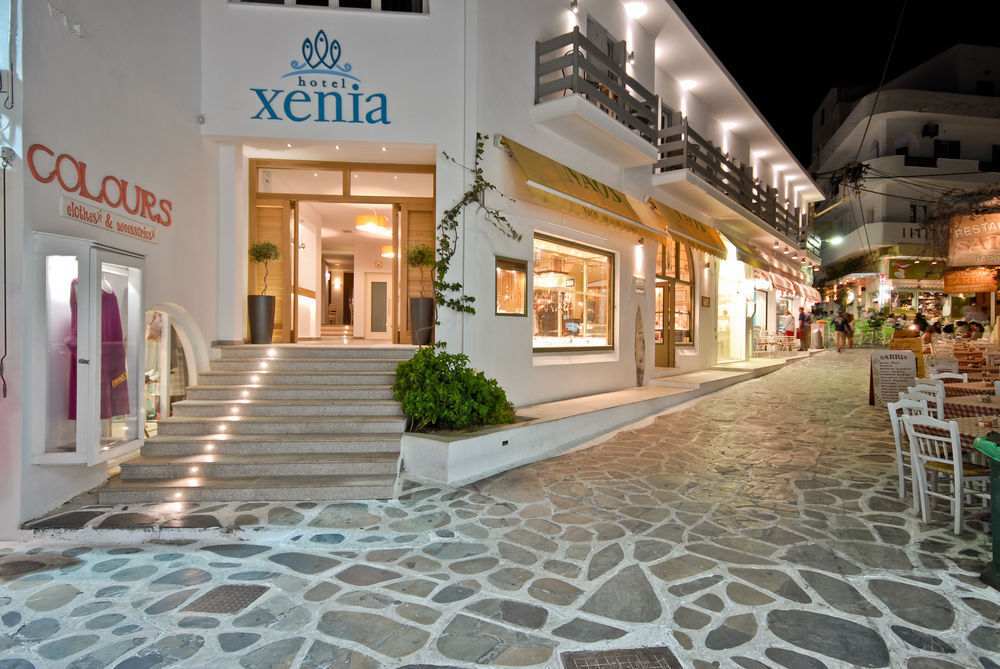 Standing at the center of Chora, Xenia is just 5 minutes away to St. George beach by walking. It also offers very affordable rooms. There is 1 sofa bed in addition to three single beds is included in a quadruple room.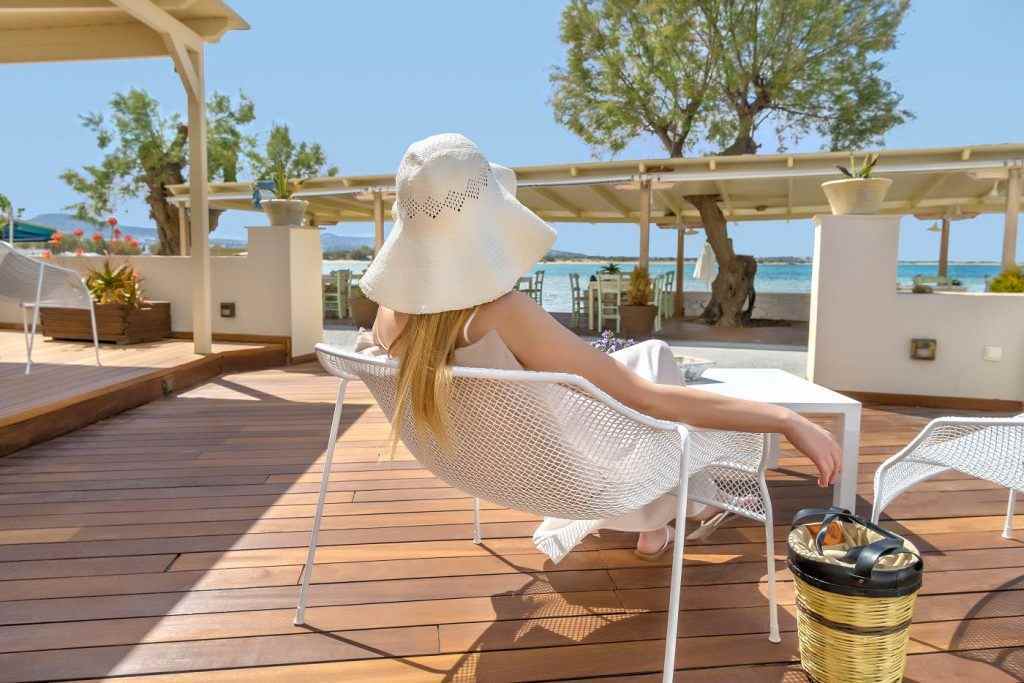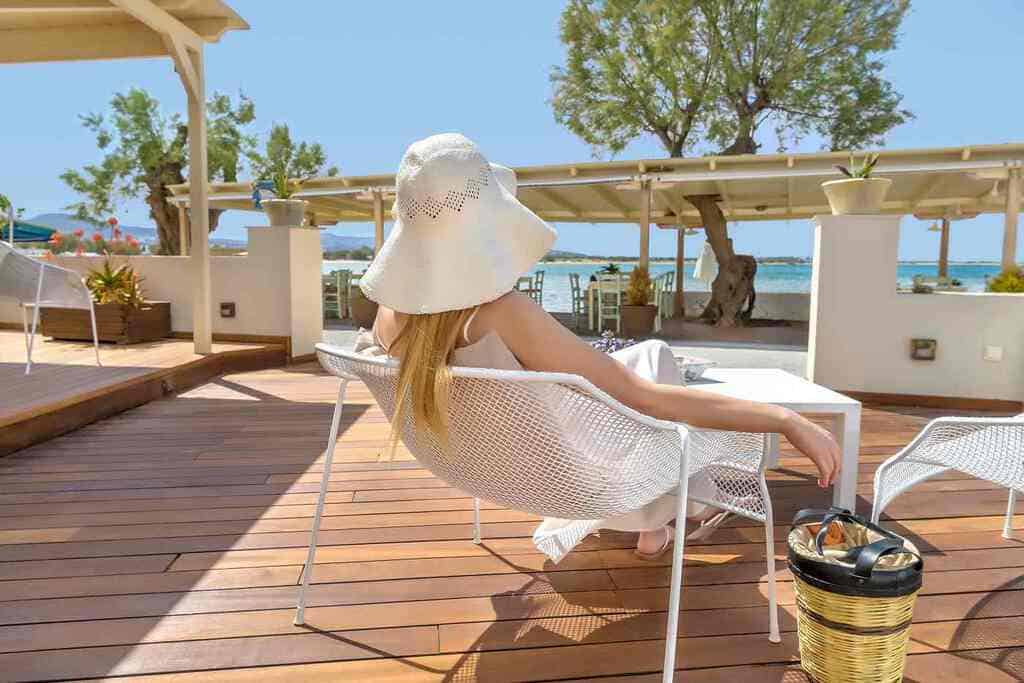 A personal favorite of mine, this hotel has an amazing pool and the suites are good for 4-member families. Kids will surely enjoy staying here as it is exactly located in St. George's beach. Dining places is just walking distance.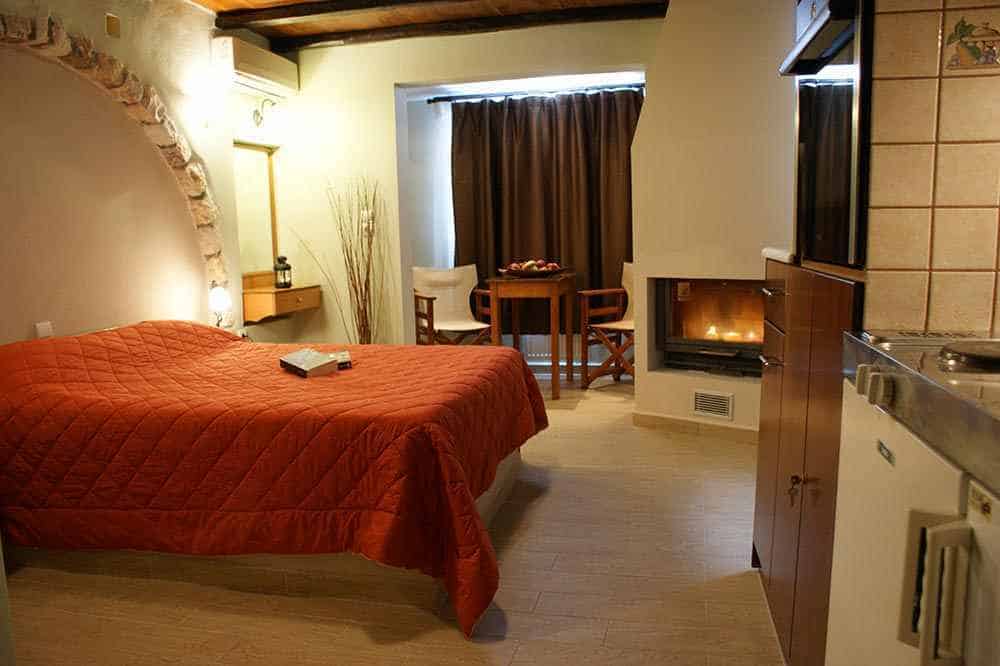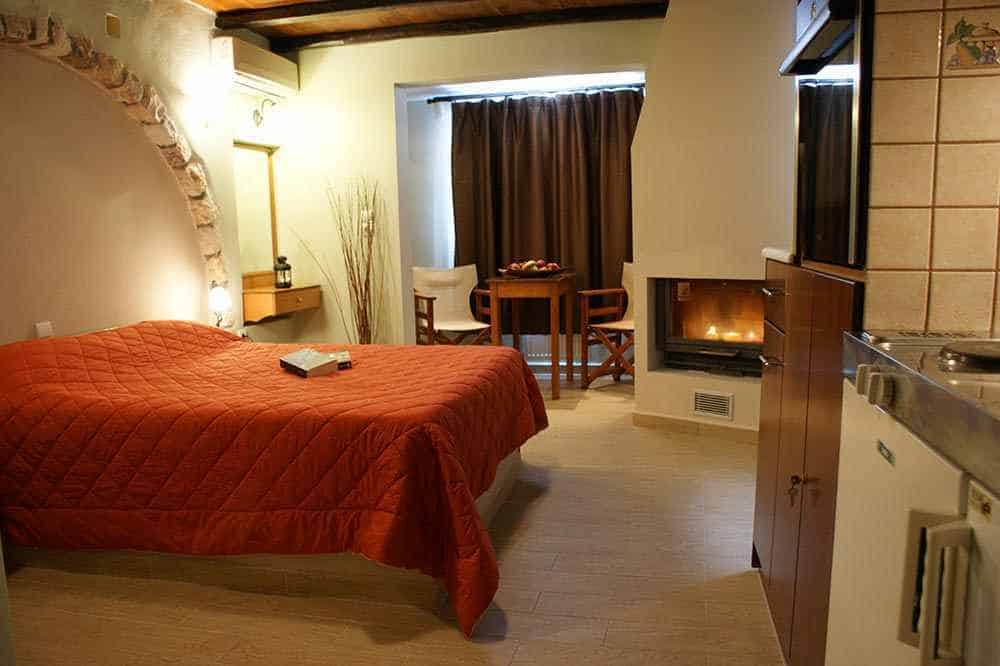 Just a short walk to the beach and the town center, Santa Katerina's suites have just been refurbished recently. It includes plenty of rooms and kitchens.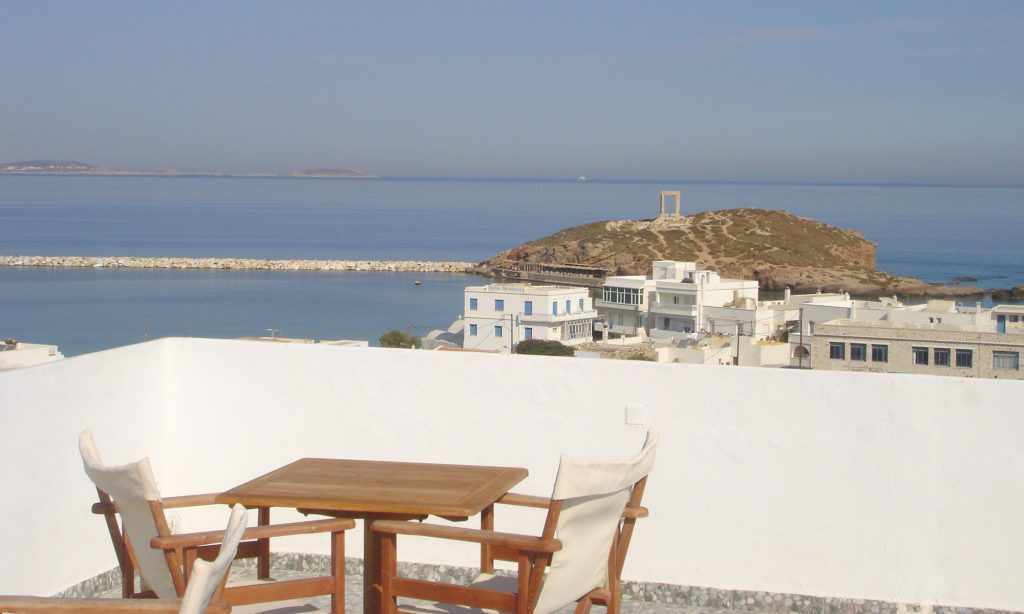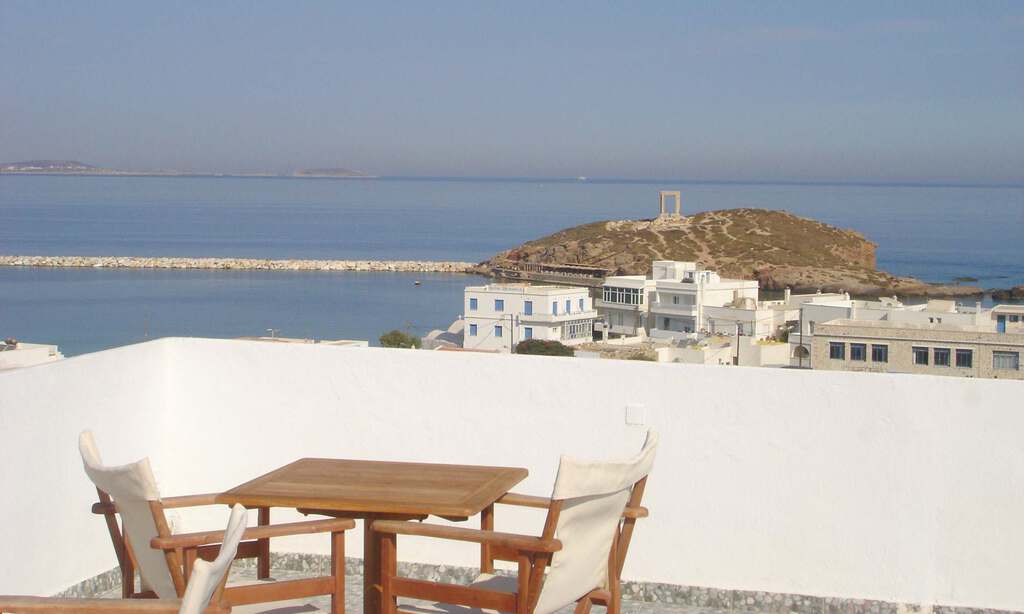 One of Naxos affordable hotels, this hotel is located near the port. Rooms are spacious triple sharing and quadruple.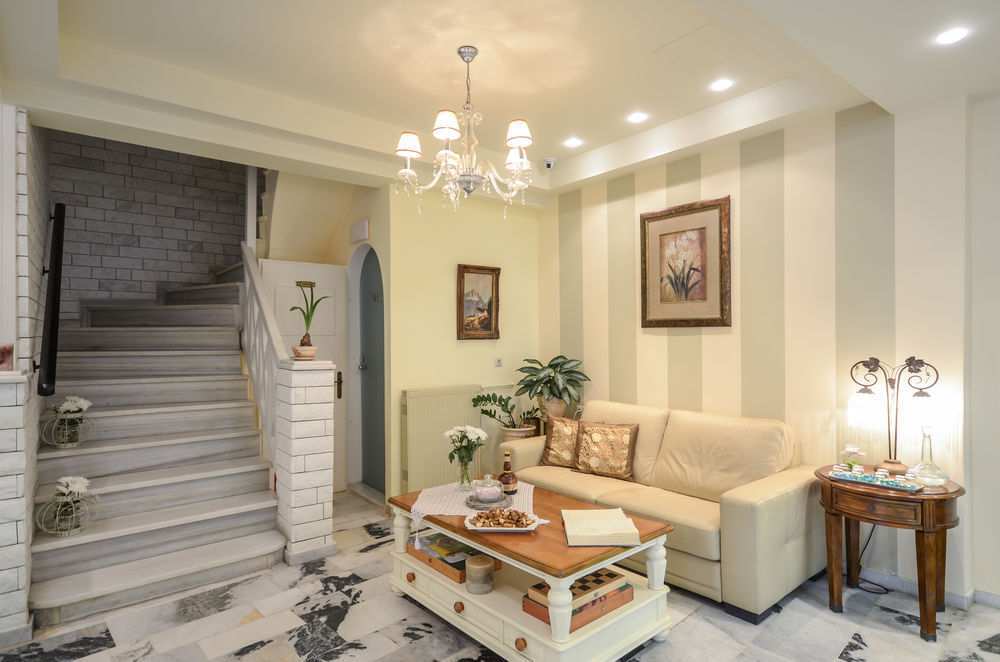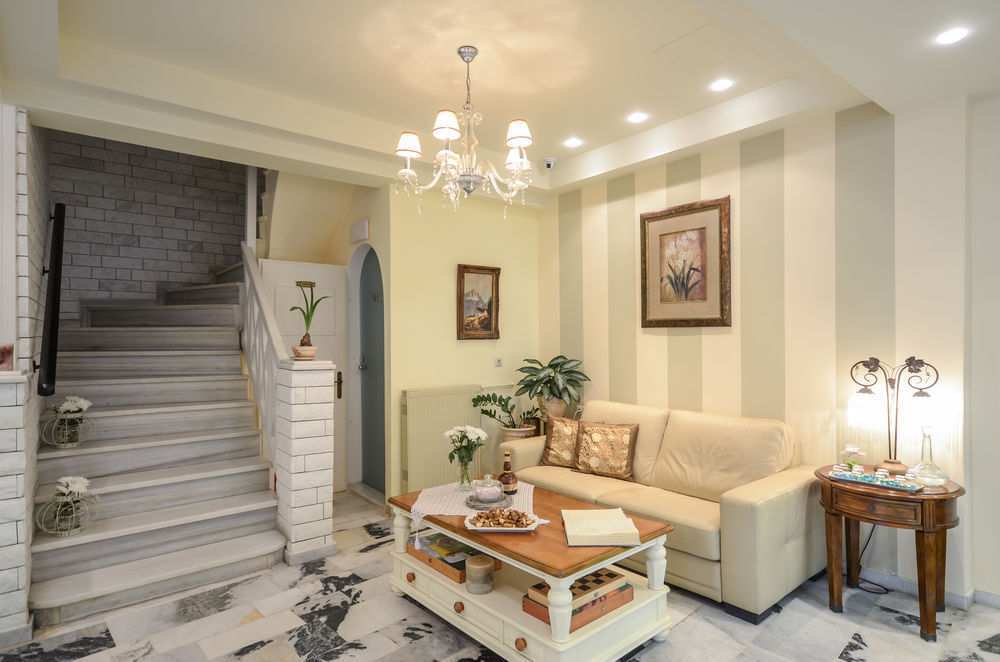 It is a pocket-friendly hotel with rooms as triple sharing, quadruple and suites.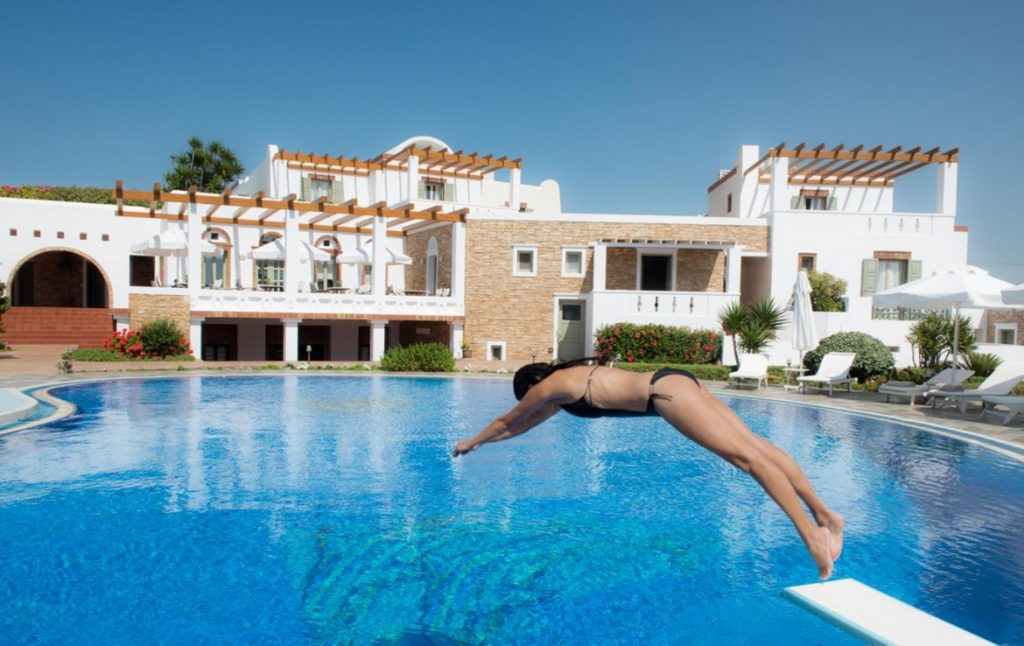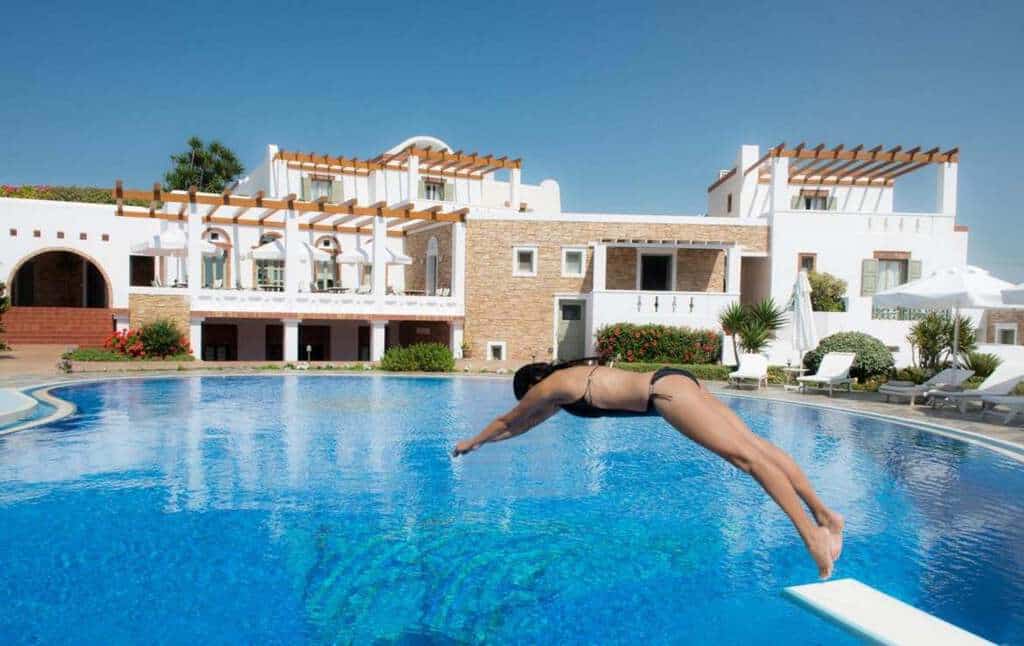 It is just 5 minutes away by walking from the dining places and the beach. It has an amazing pool. Family rooms include an ensuite bathroom and separate rooms connected to each other.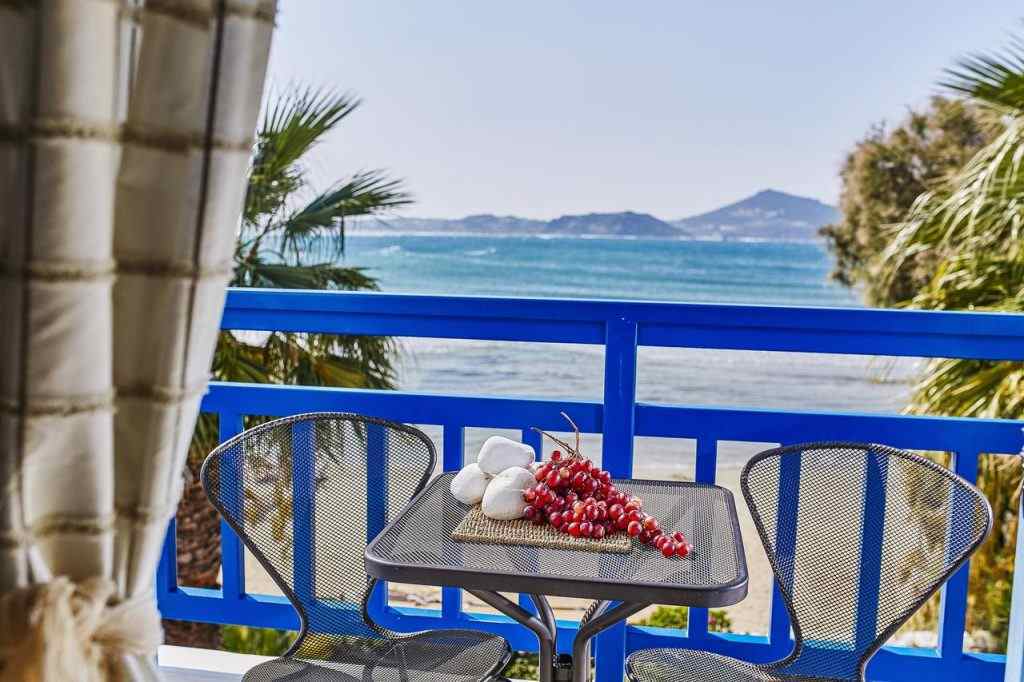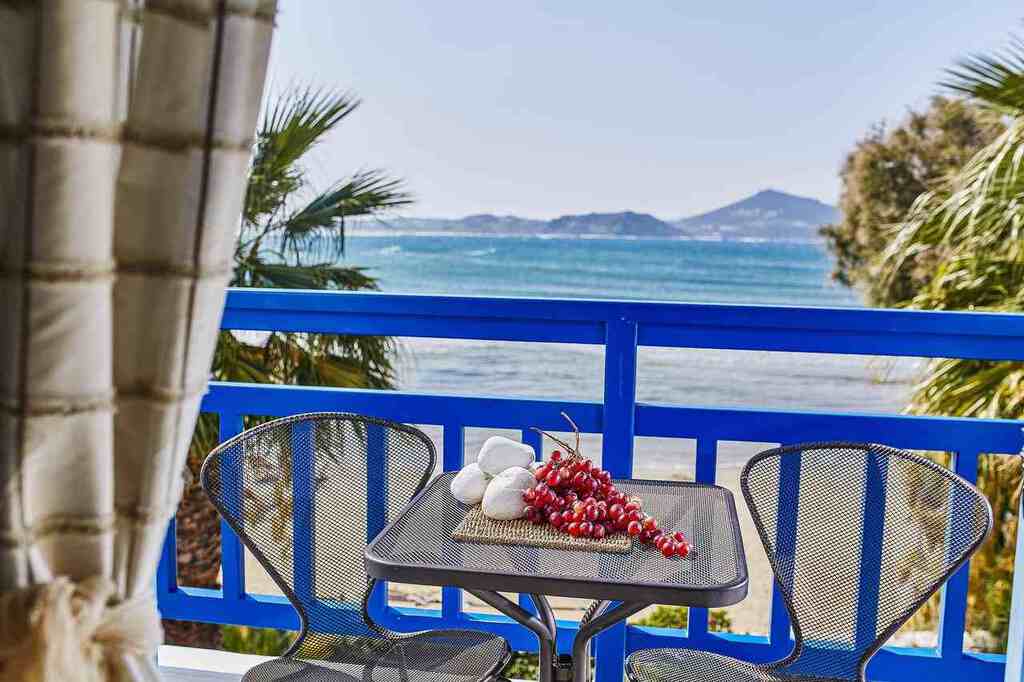 Family rooms on this beach front hotel commonly get sold out way ahead of time. Mini-kitchens and individual sleeping quarters are included in the family suites.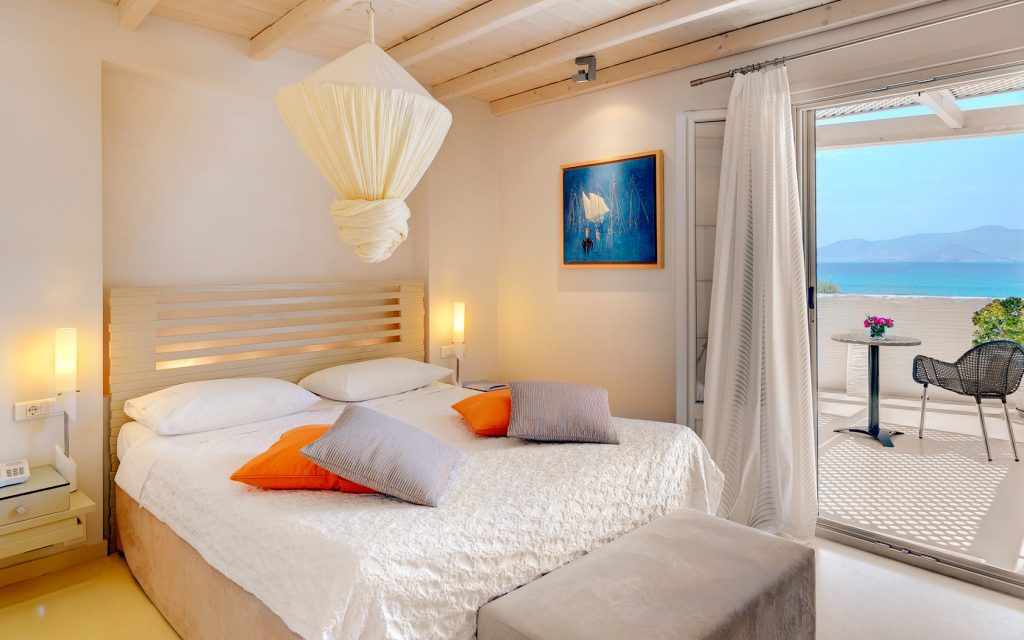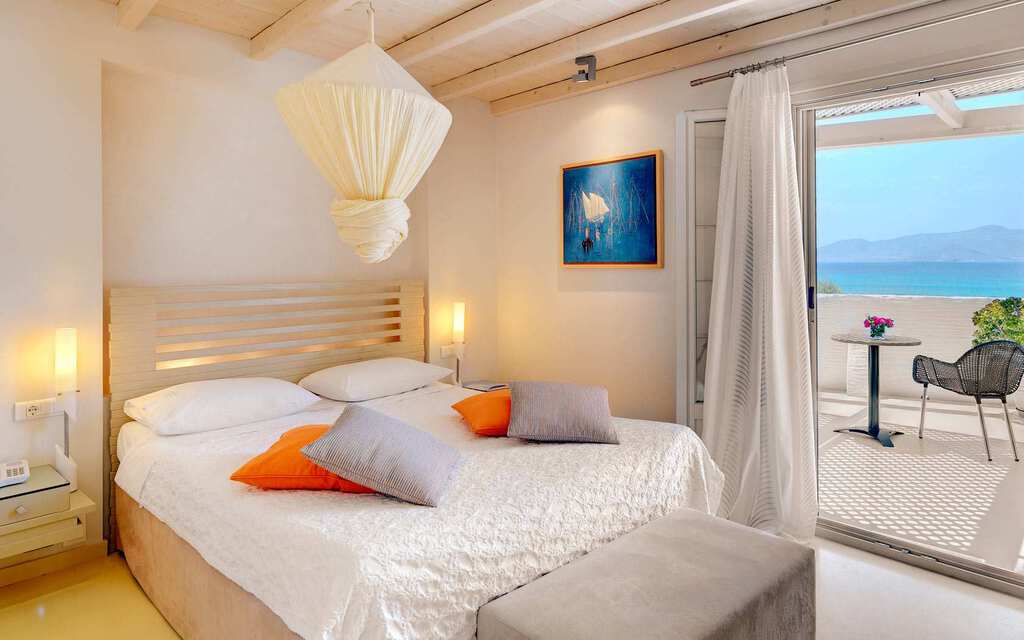 Naxos' most family-friendly hotel by the beach. Rooms are categorized into deluxe family suite and family suites. Up to 6 guests can fit in the deluxe family suites. A 4-member family can be accommodated in the family suite.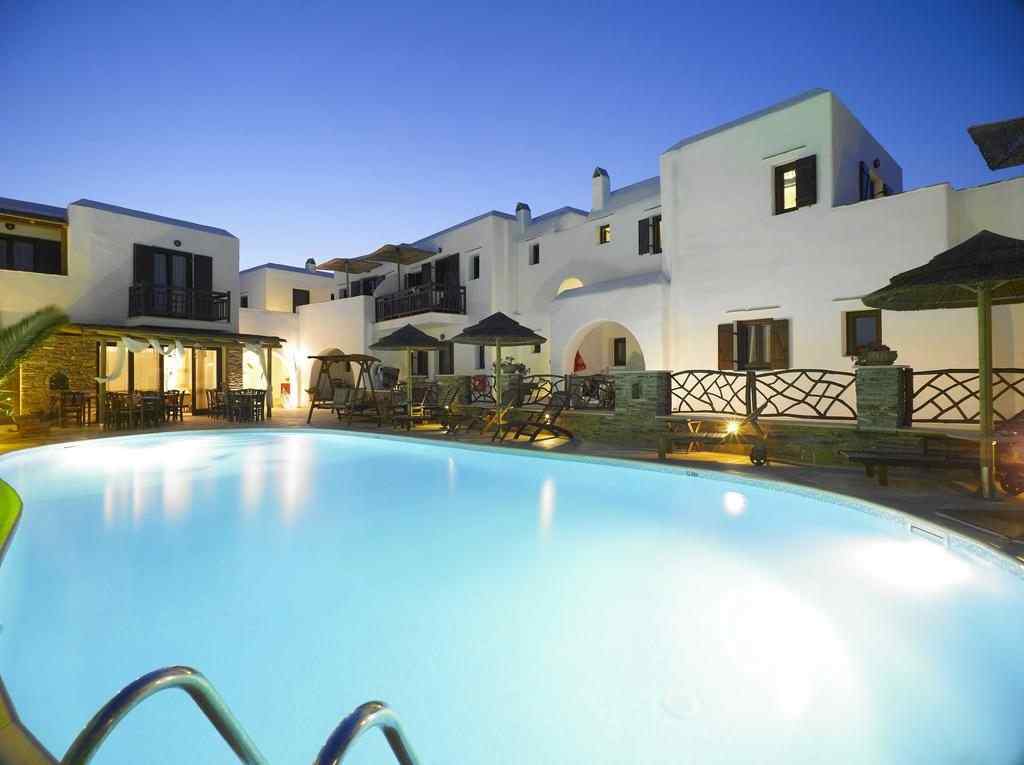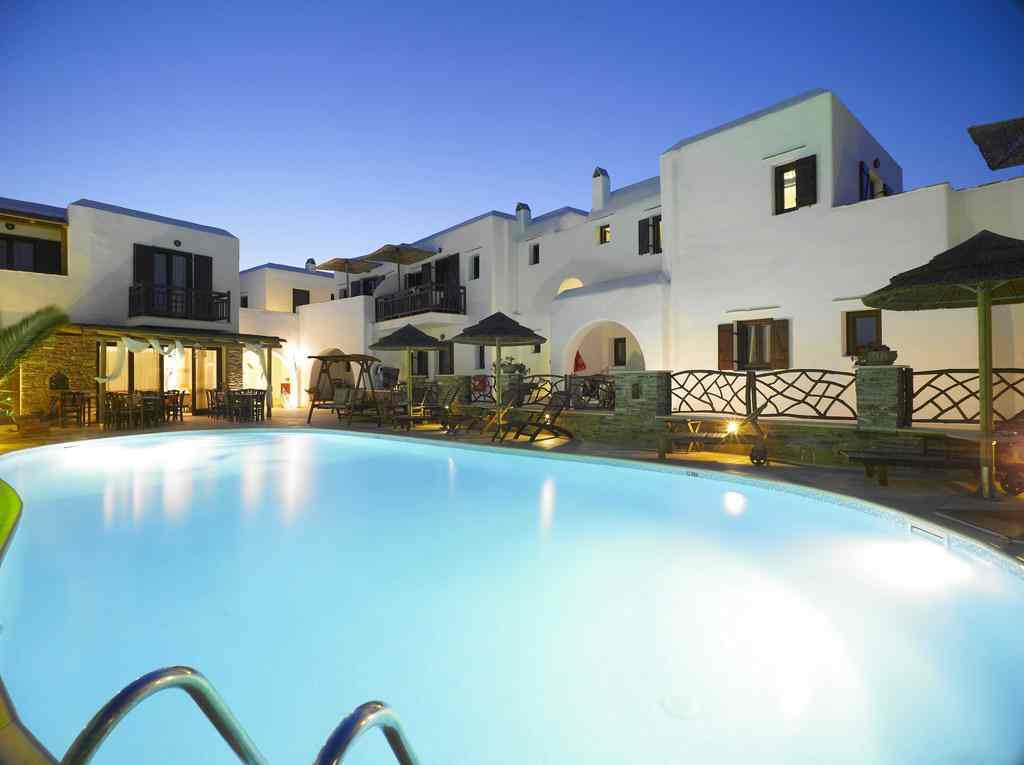 It is just a few steps away from the beach. Ideal to families are their triple sharing and family rooms that include a mini-kitchen. It also has an amazing pool.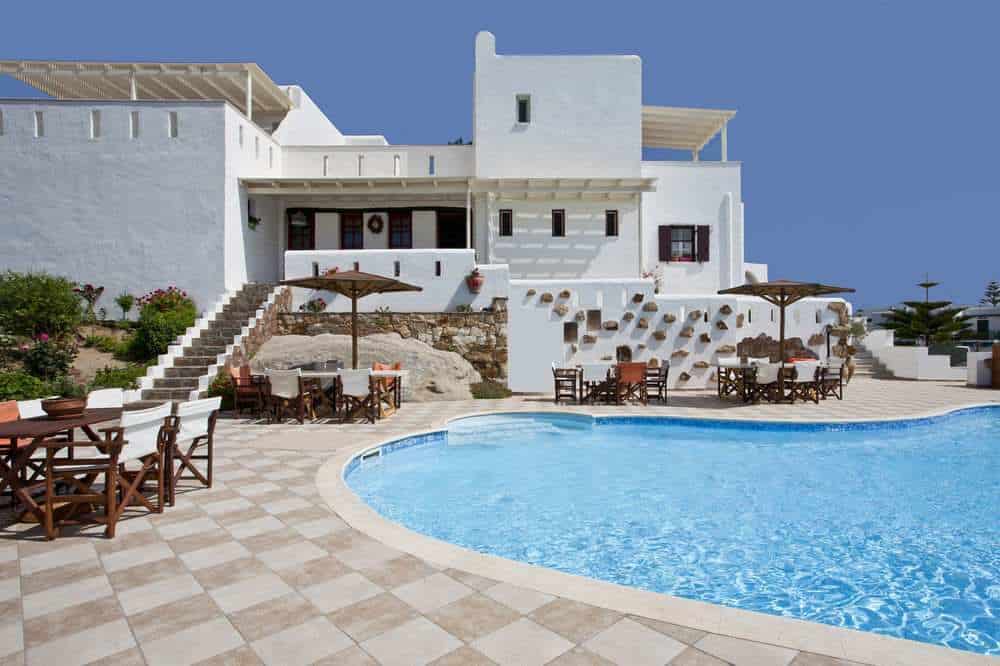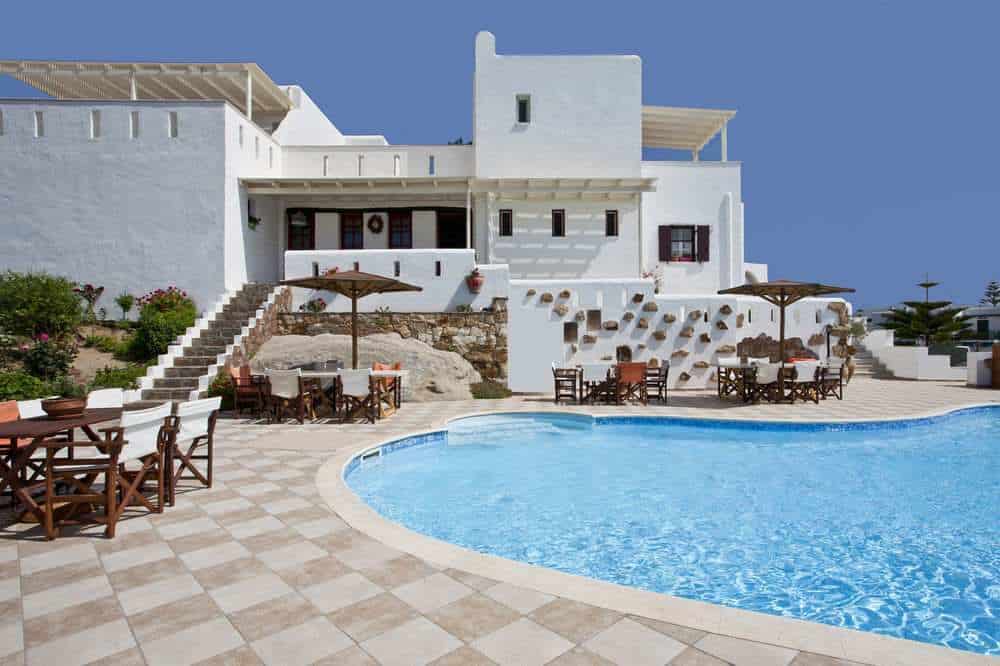 There are 1 or 2 bedrooms and kitchens in the apartments. The hotel is just a 10-minute walk to the amazing beach.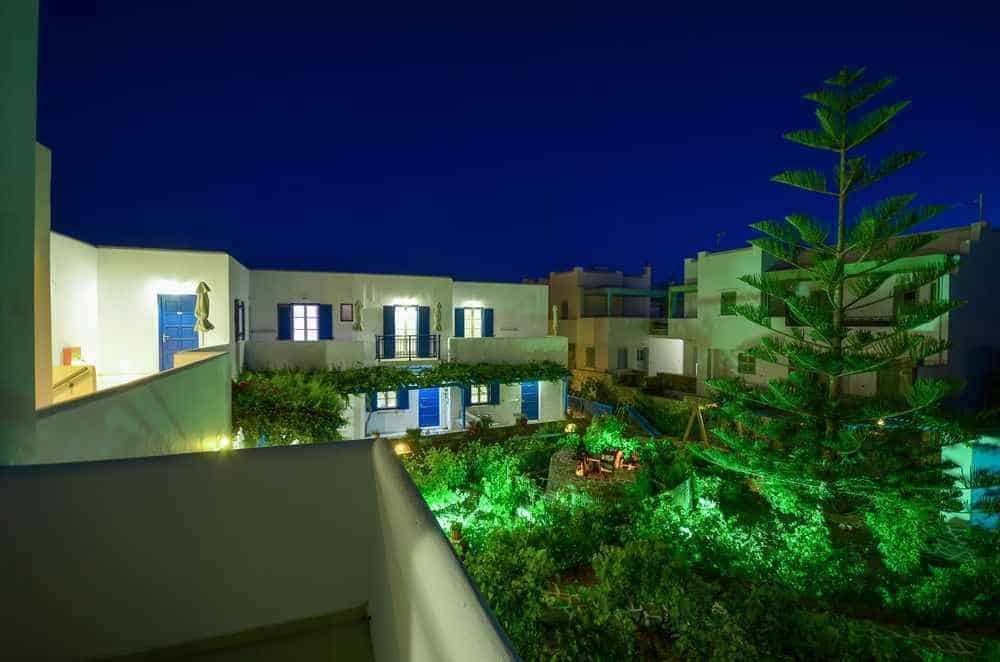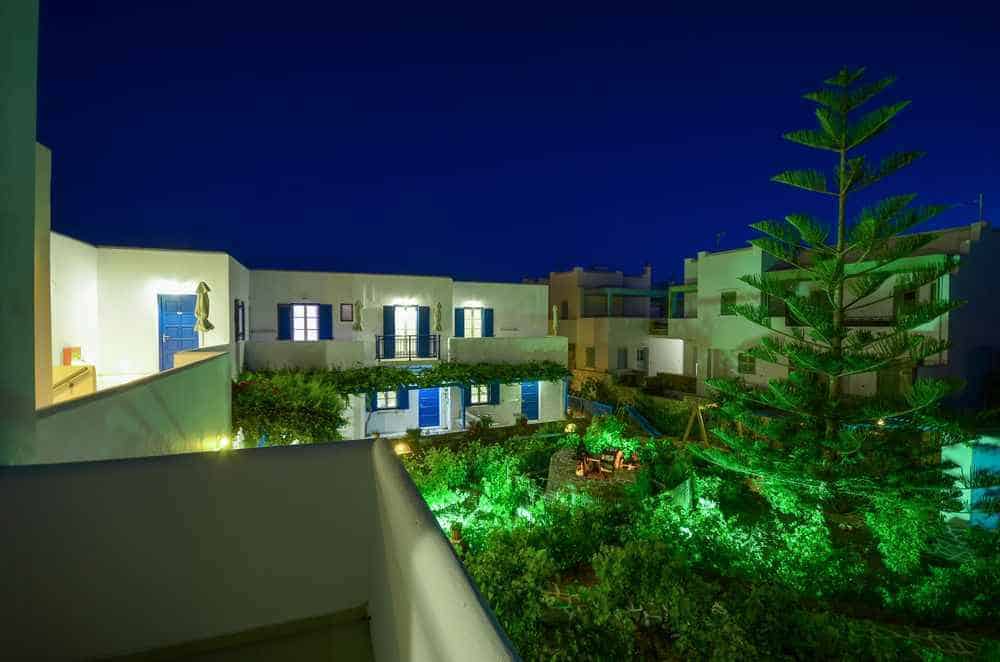 The apartments are furnished with a double bed, two single beds and a kitchen. It is also just a walking distance towards one of Naxos' most idyllic beaches. 
St. George Beach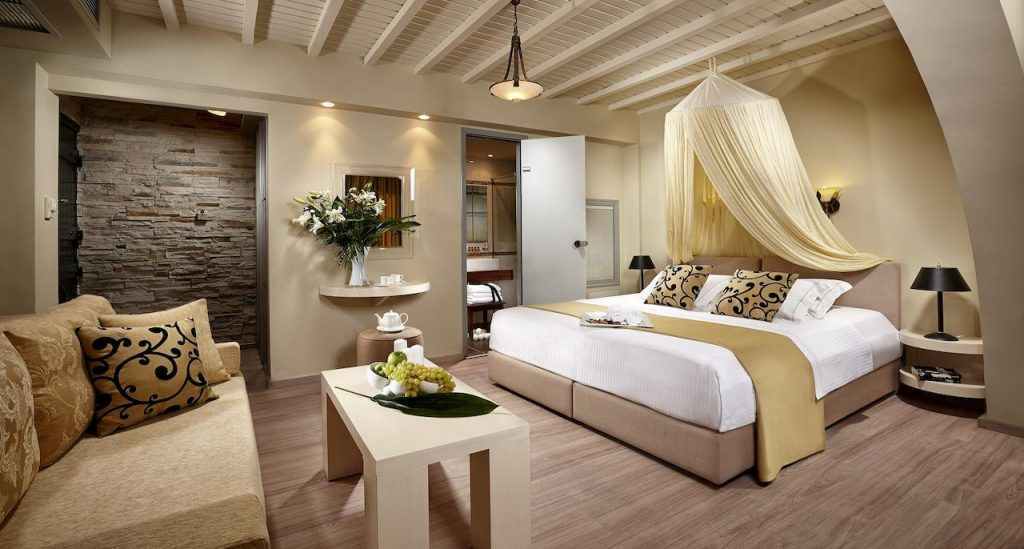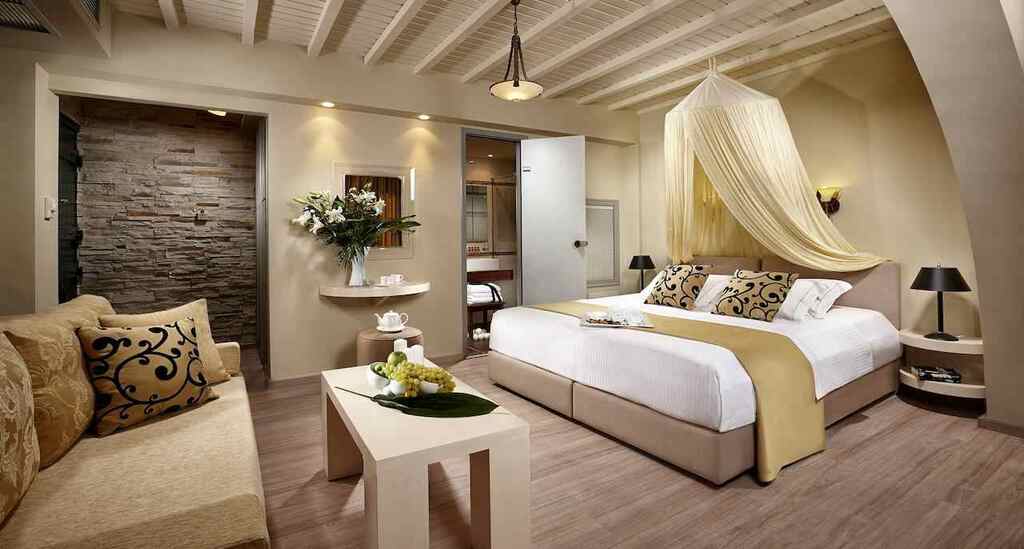 It is just a walking distance to the dining places and the beach. Families can book triple sharing or quadruple rooms. The hotel also has an amazing pool.
Read more:
Naxos Travel Guide
Best Hotels in Naxos
Things To Do in Naxos
Where To Eat in Naxos
Greece With Kids