One of the most representative images of Italy is the Leaning Tower of Pisa. But how do we get to Pisa? What else can we see? Is it easy to visit with children? In this post we will try to give you a few tips an tell you about the best Pisa family-friendly hotels.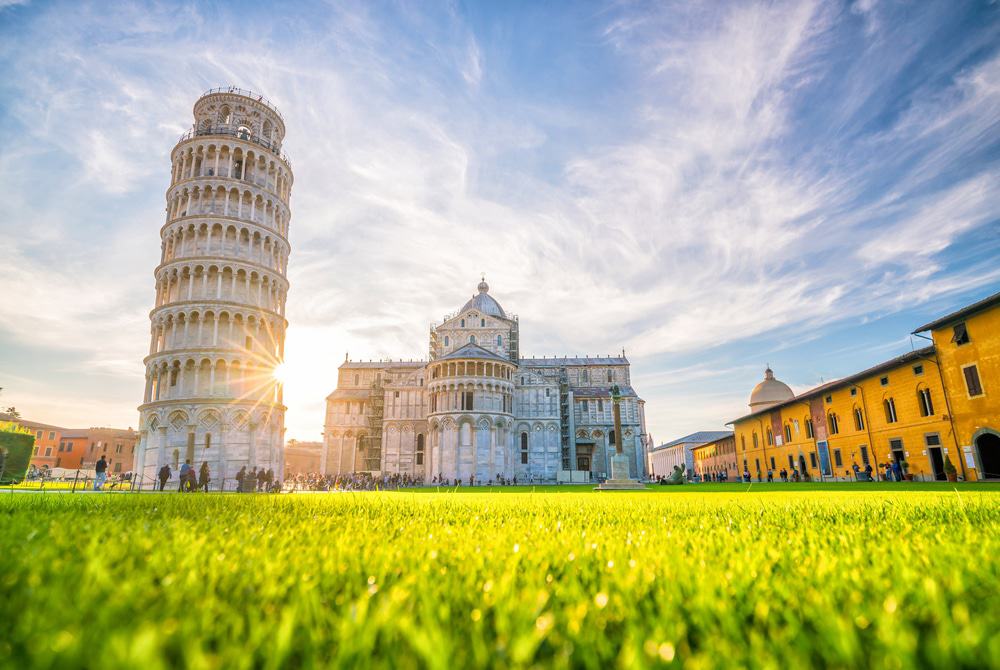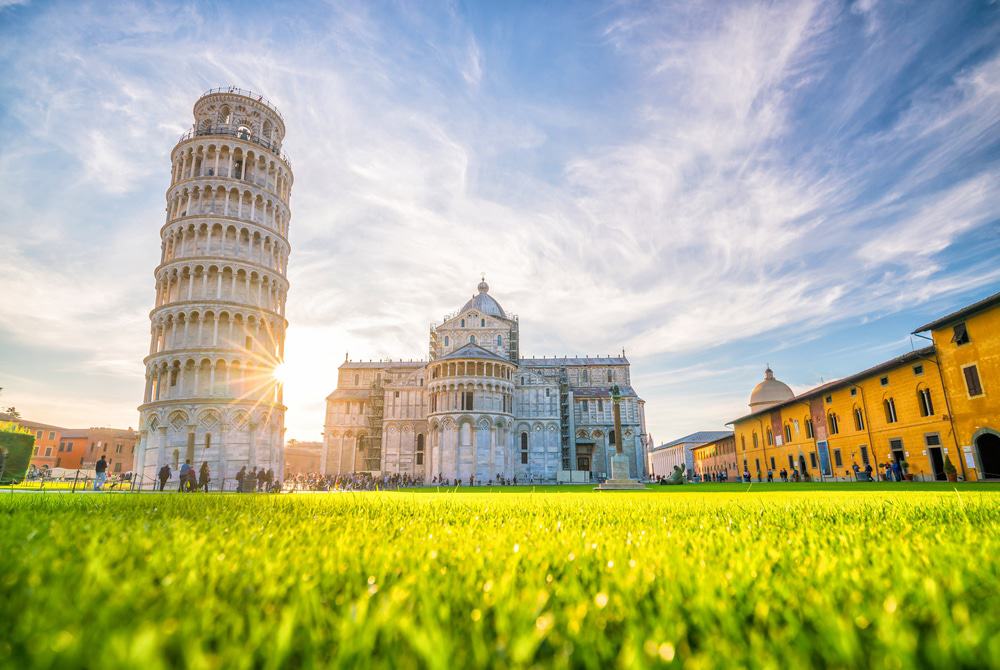 Tips For Visiting Pisa With Children
▸ Piazza dei Miracoli is very well equipped for strollers, as the roads leading to the monuments are paved. Children can also run or sit on the grass in peace.
▸ We do not recommend that very young children climb to the top of the Leaning Tower. It is necessary to ascend by means of a spiral staircase consisting of 294 steps. They are very worn out.
▸ In summer it is very hot, so it is best to go with a cap and water.
▸ You can take advantage of the walk in the city to let the children eat an ice cream. Near Piazza dei Cavalieri there is a botanical garden, entrance is 4 euros and children under 6 years old are free.
▸ From our point of view the biggest drawback is the number of people visiting Pisa. You have to be careful when entering Piazza dei Miracoli as all tourists have to enter through a door and people often crowd in without looking for children on the side. Another option is to go in the afternoon when the masses have left, for sure there is more tranquillity.
Read more:
Where To Stay in Pisa
Pisa To Florence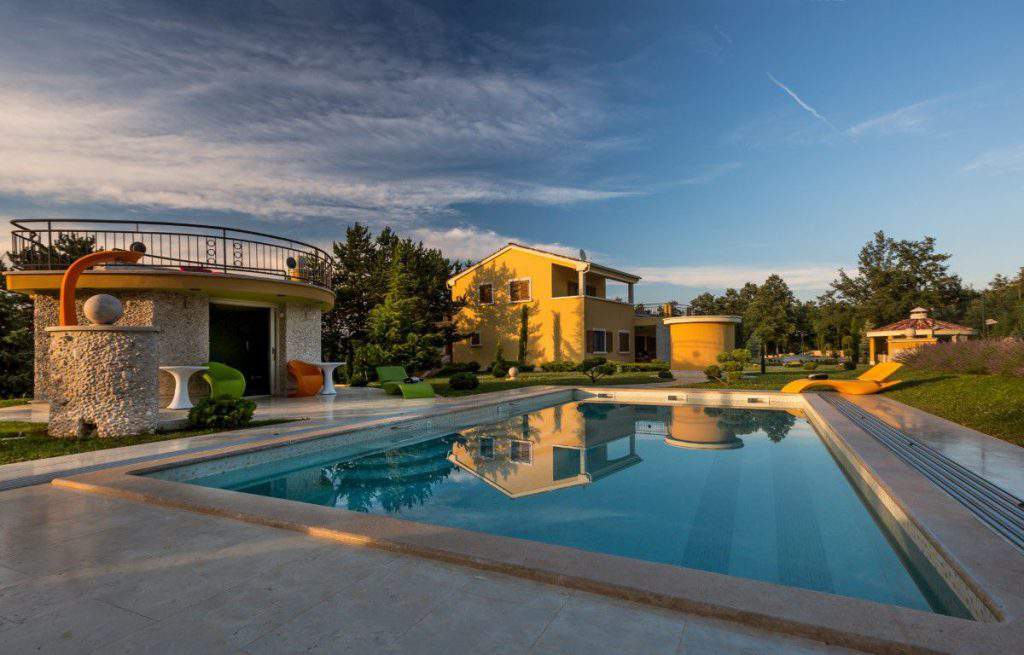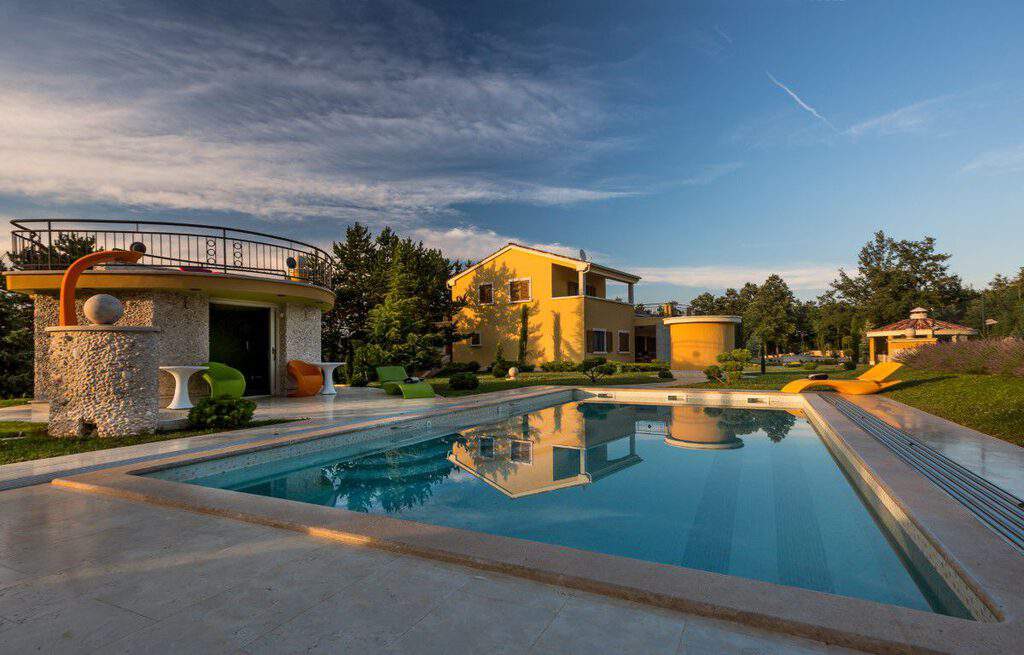 Basic accommodations with family rooms for 5 having facilities like free Wi-Fi and parking.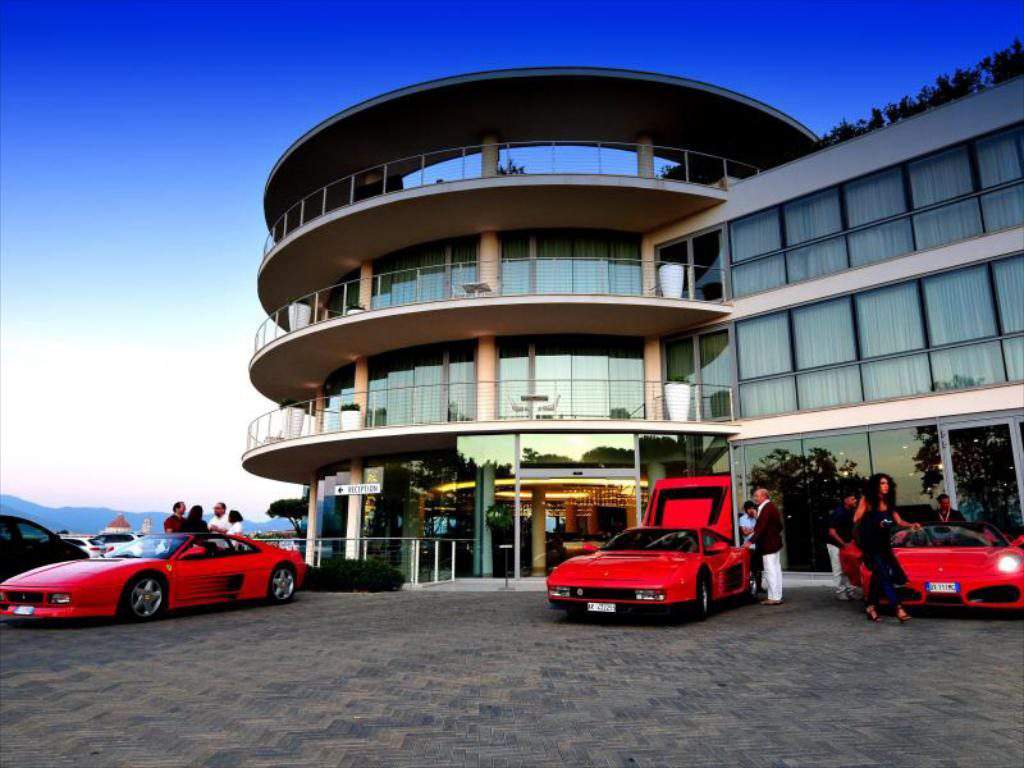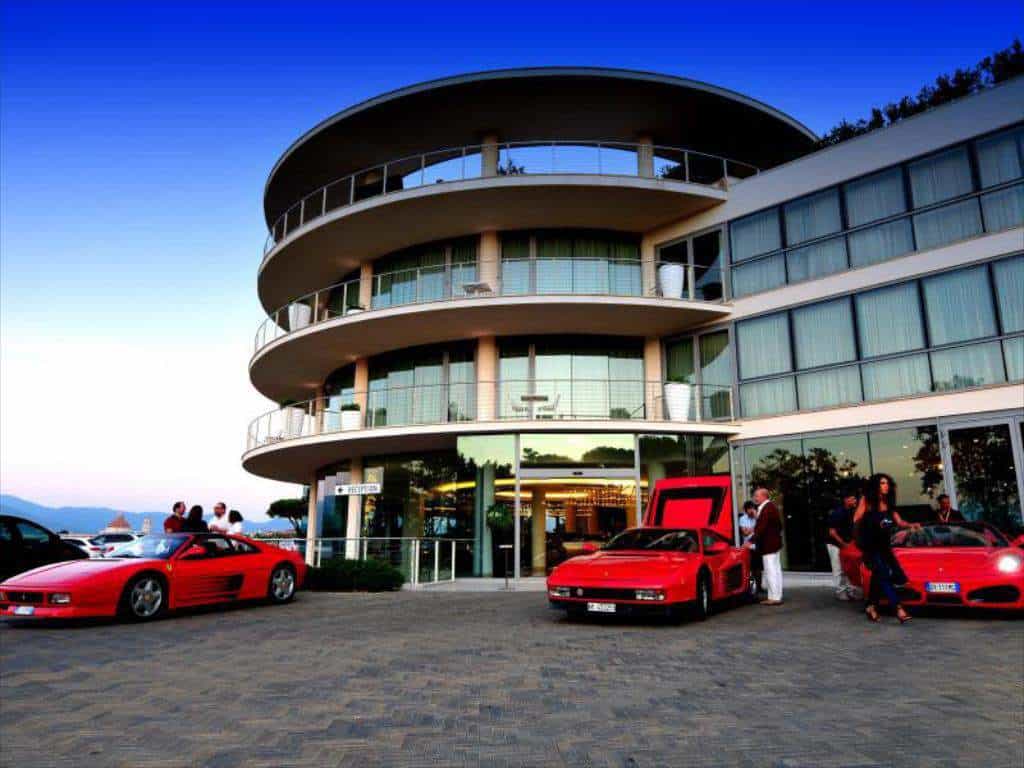 Located a little away from the city is this kid-friendly hotel . Features a swimming-pool (kid-friendly) that opens in  the summer and spring.  A few minutes walk to the city centre. Leaning Toweris visible.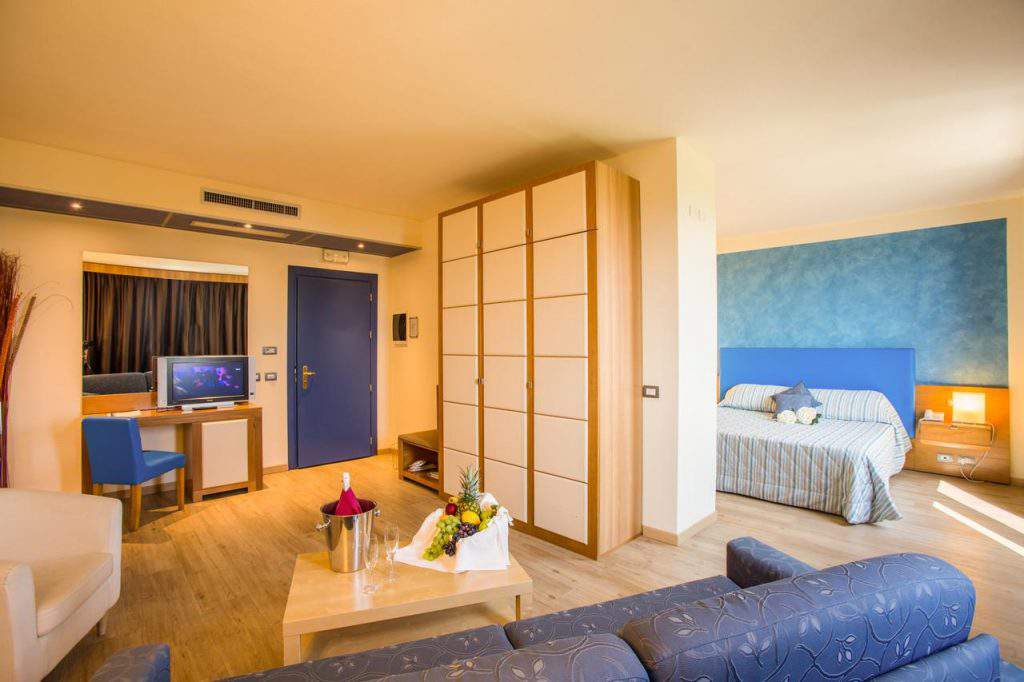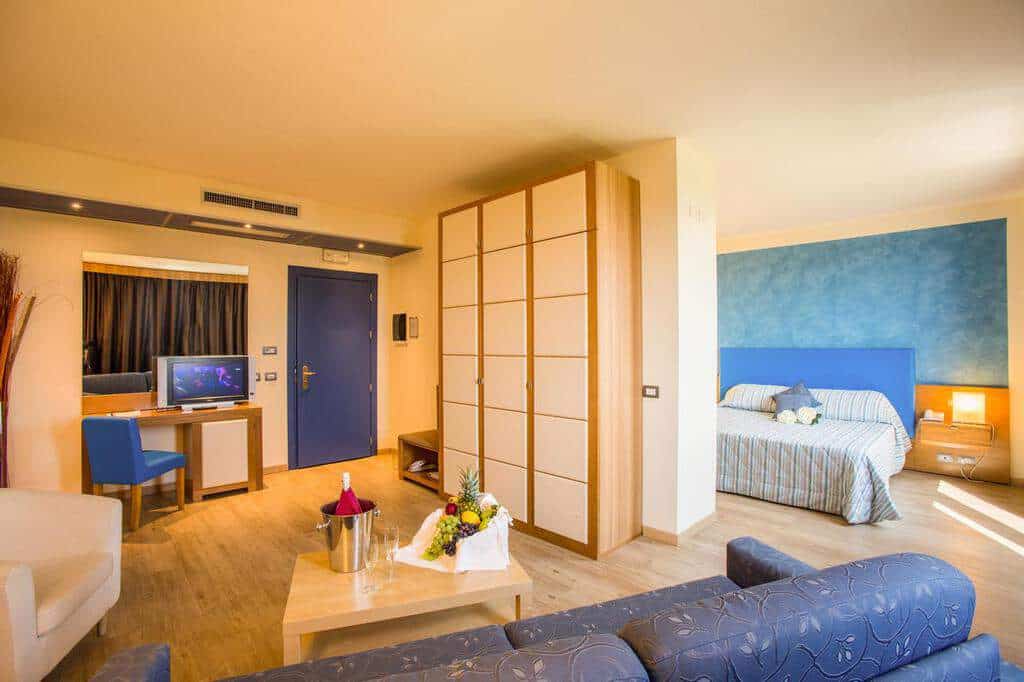 Hotel with junior suites with a sofa bed and a full bed.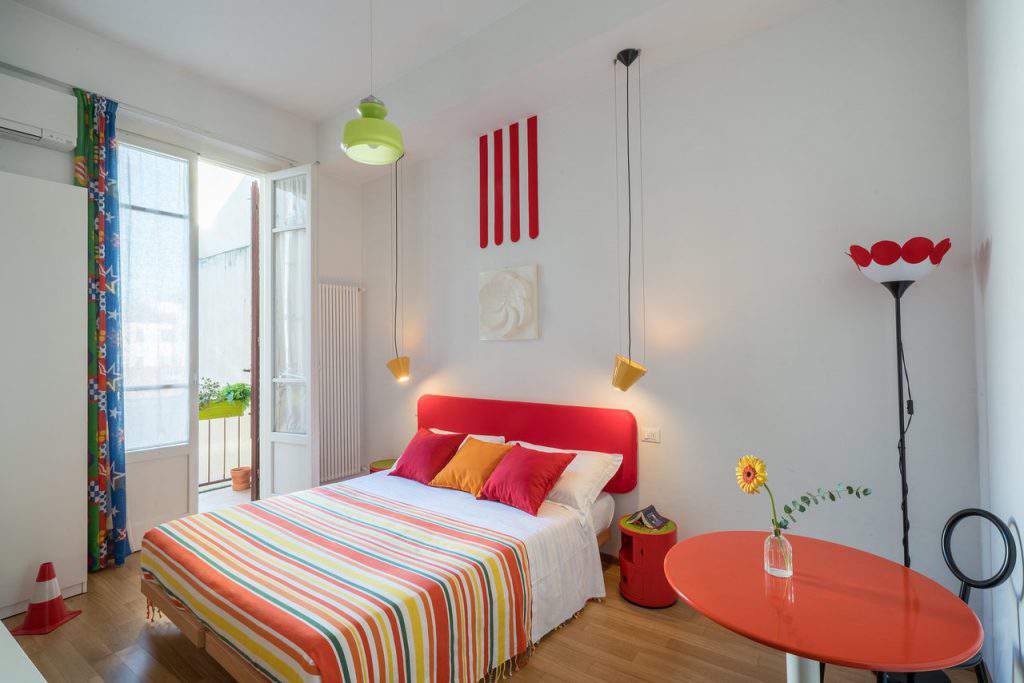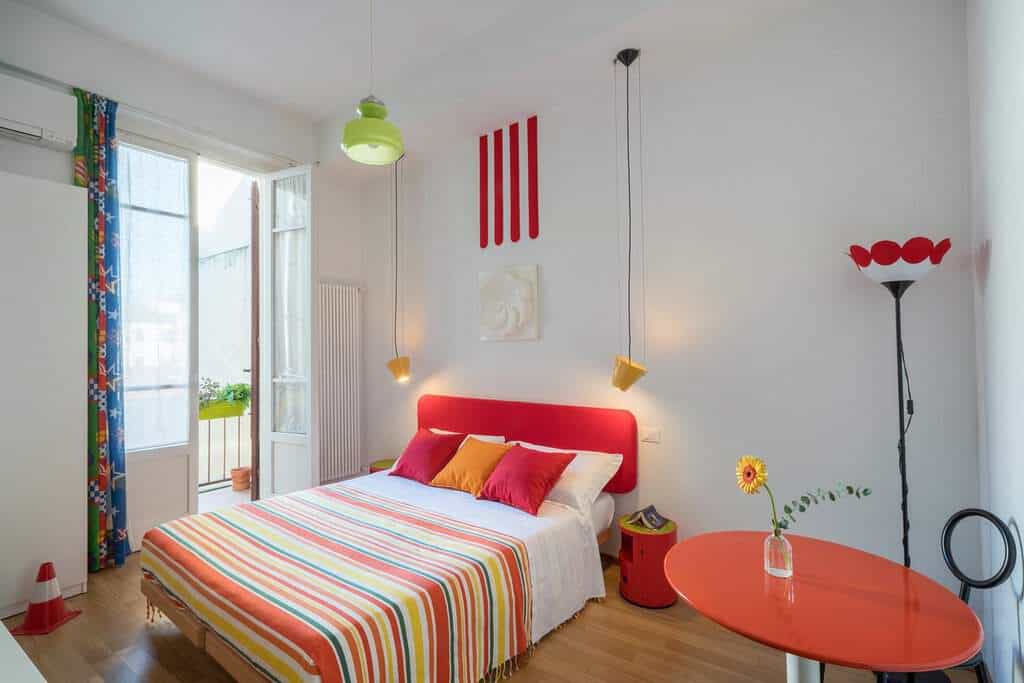 Affordable hotelhaving quadruple rooms with bunk beds (4) for a group of 4.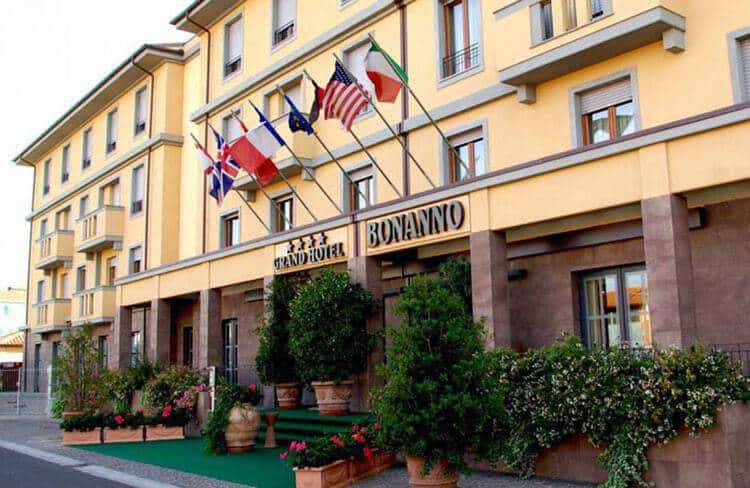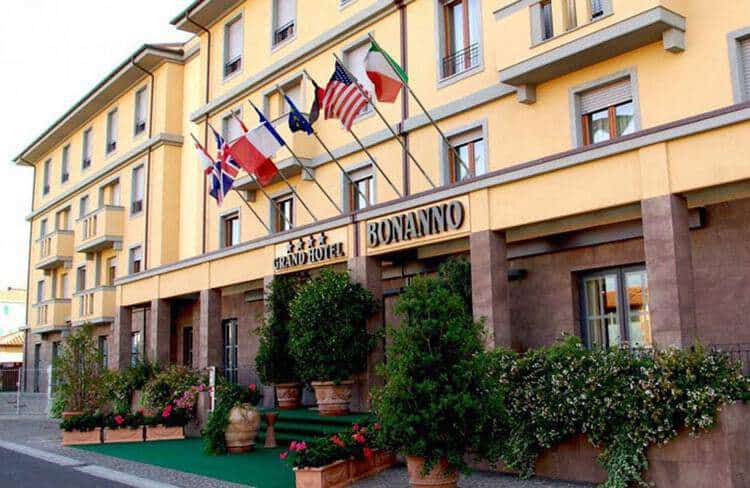 The hotel features quadruple rooms with two Queen beds and free Wi-Fi.