Best Places To Stay in Tokyo
Since there are plenty of great accommodations and attractions everywhere and it is very easy to get around Tokyo, it is impossible to point out which is the best place to stay. Each area in Tokyo has its own unique characteristics and benefits so it's up to your own choice of interest, preferences and manner of living.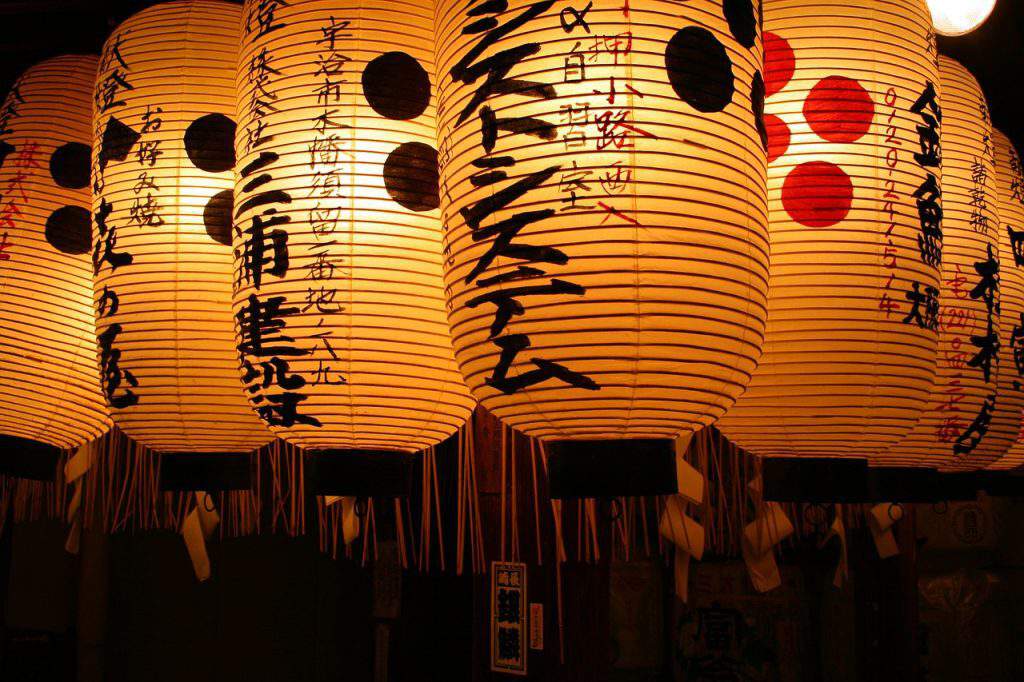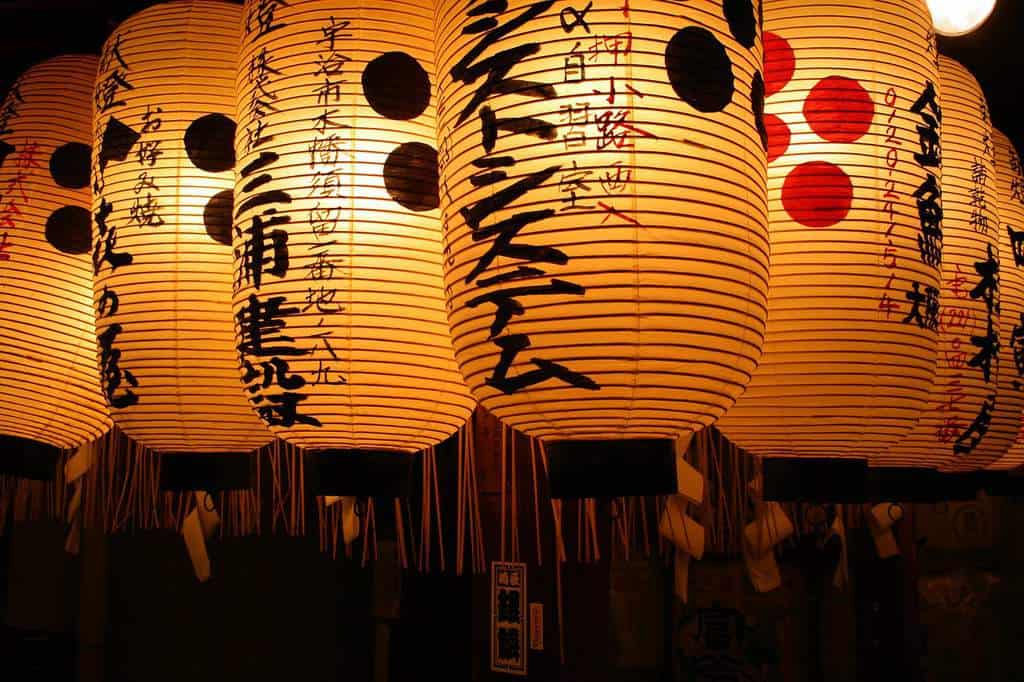 Asakusa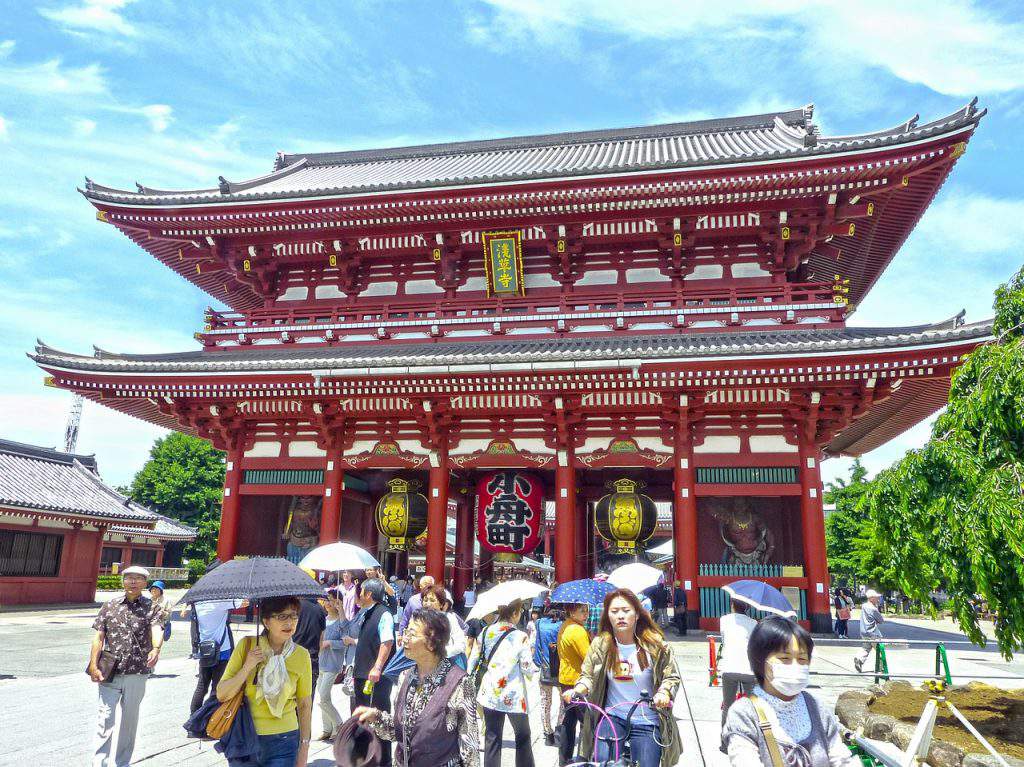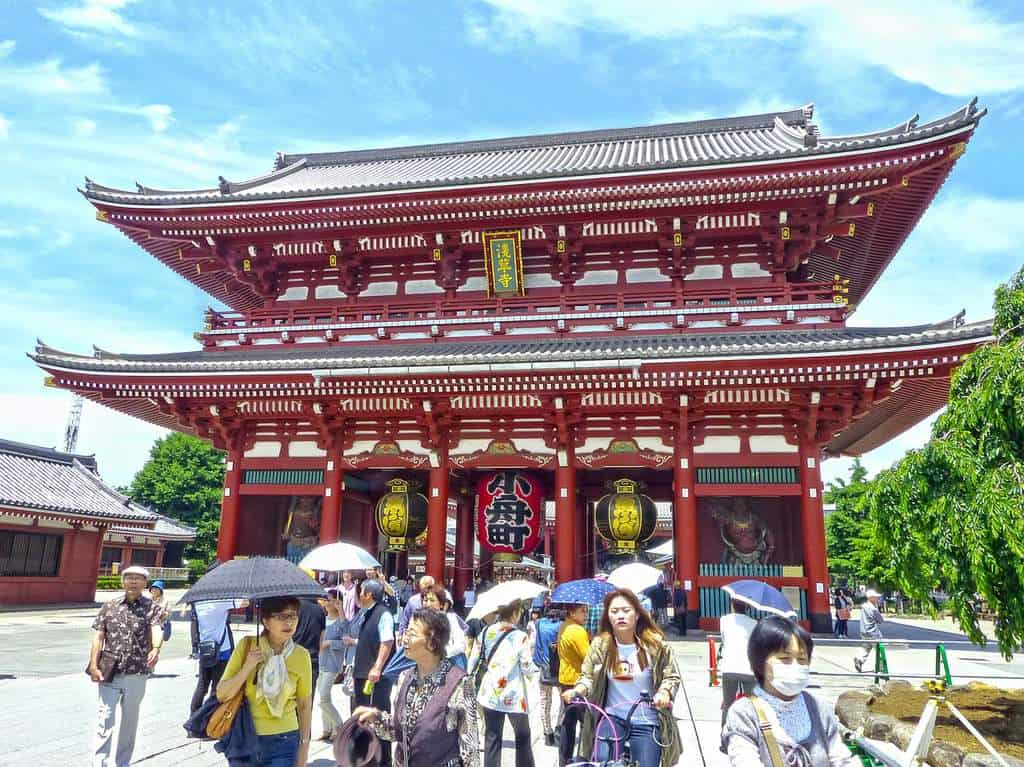 If you want to feel the atmosphere of the old Tokyo during the Edo Period, Asakusa is the most historical area in Tokyo. There are a lot Ryokans (Japanese Traditional Inns) around Asakusa, especially the area close to Ueno. The old streets of Asakusa gives you the unique traditional feels with a lot of traditional restaurants and souvenir stores around the pleasantly old-fashioned streets of Asakusa. These establishments were built for many years way back before. You may visit the Sensoji Temple which is already over 1,300 years old. Our recommended hotels are Ryokan Sadachiyo and Unizo Inn in Tokyo Asakusa.
Roppongi and Shinjuku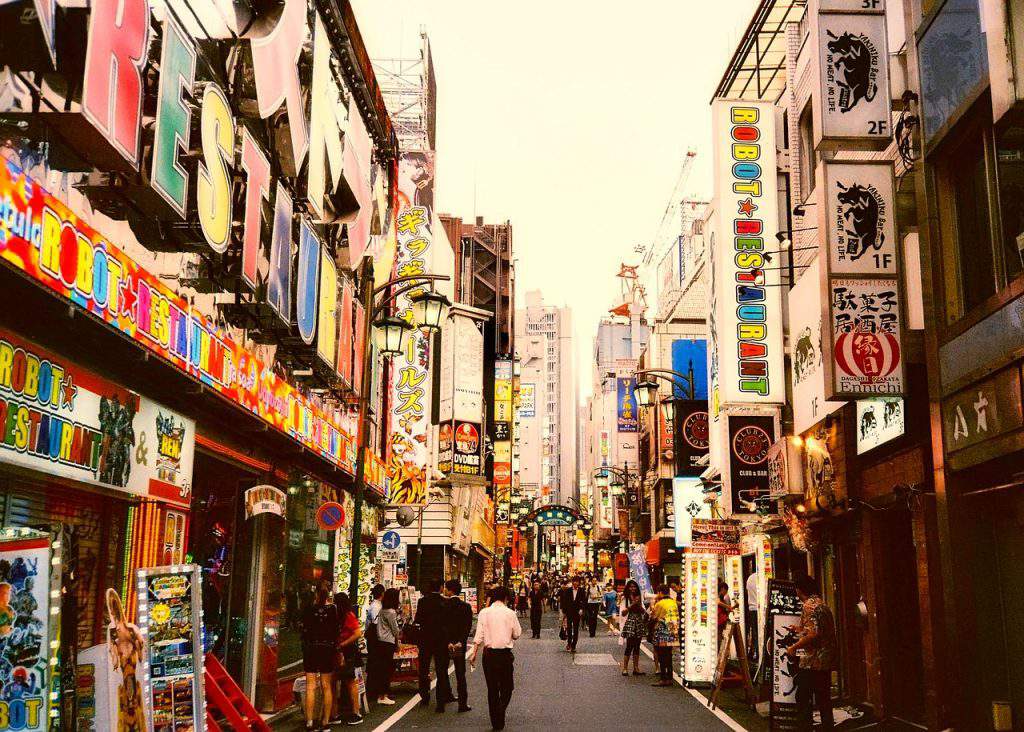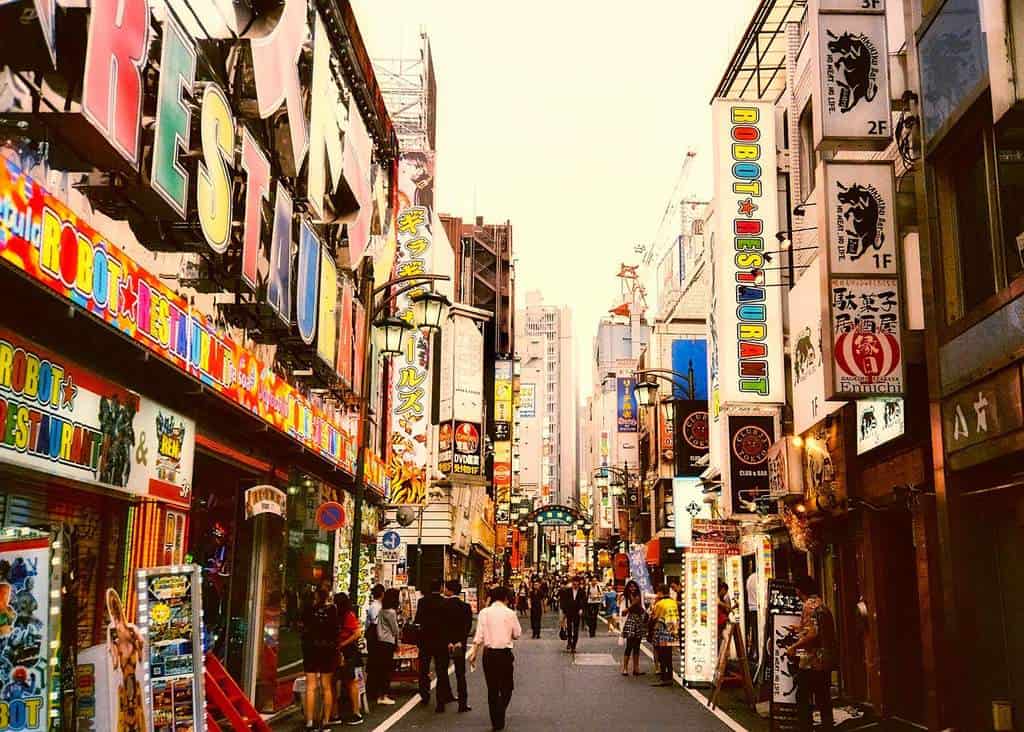 If you are looking for nightlife, you will definitely fit to stay in Roppongi and Shinjuku. Roppongi is the most sophisticated city of Tokyo and it offers a lot of concentrated activities during the night. This town is full of japanese traditional bars and different kinds of restaurants that serves not only Japanese food, but also worldwide international cuisines.
If you are interested in more frantic atmosphere, Kabukicho in Shinjuku is packed with love hotels, bikini bars, izakayas, gay bars, night club and many more. Nearby Kabukicho, you may visit the Golden Gai, series of streets with a lot of small bars, and 2-chrome, the most famous district for gays. Shinjuku is larger than Roppongi. Our recommended hotels around Roppongi Station are Hotel APA, Ritz Carlton Tokyo and Grand Hyatt. For the hotels around Shinjuku, we recommend Hotel Gracery and Mystays Hotel.
Ginza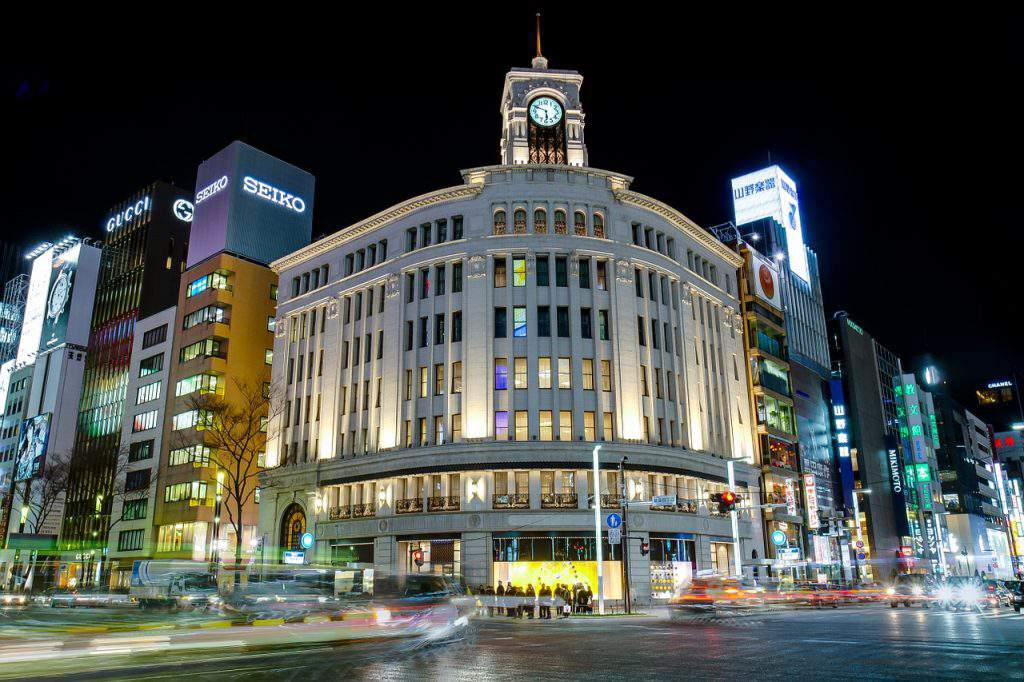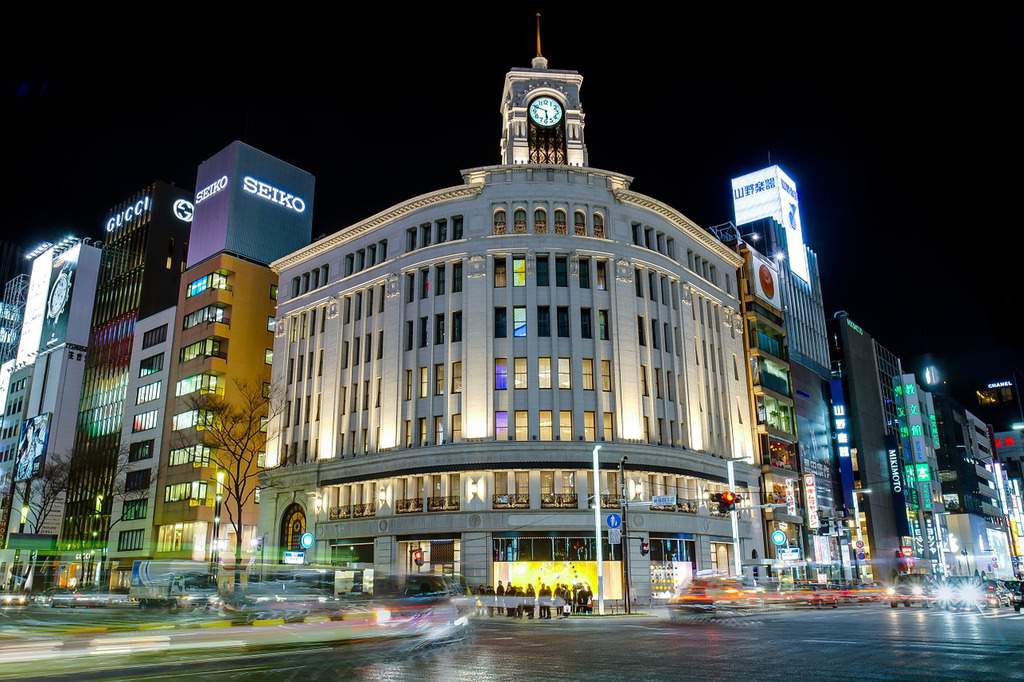 Ginza may be famous for luxurious and famous brands but it is also popular for its food and restaurants. They serve a variety of worldwide international cuisines, from European dishes to Asian fusion. Food courts and restaurants can be found even shopping malls' undergrounds. Famous desserts, rice wines and other items are also available in Ginza. Bars are also plentiful in Ginza, from small izakayas to uniquely state-of-the-art pubs. Our recommended hotels around the area are Sunroute Ginza and The Celestine.
Ebisu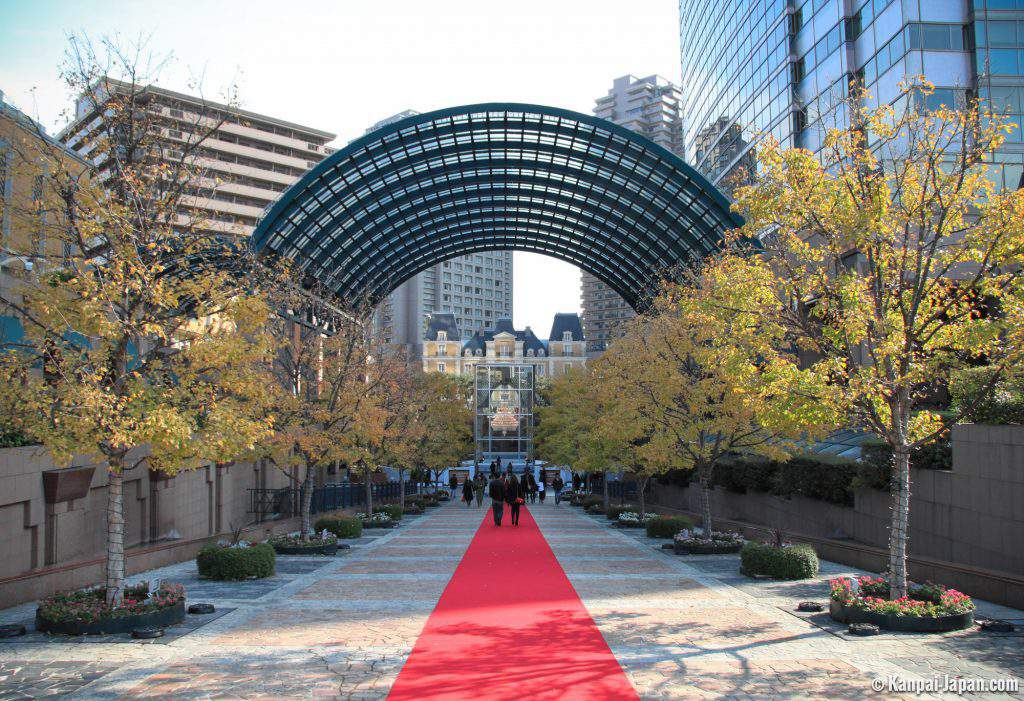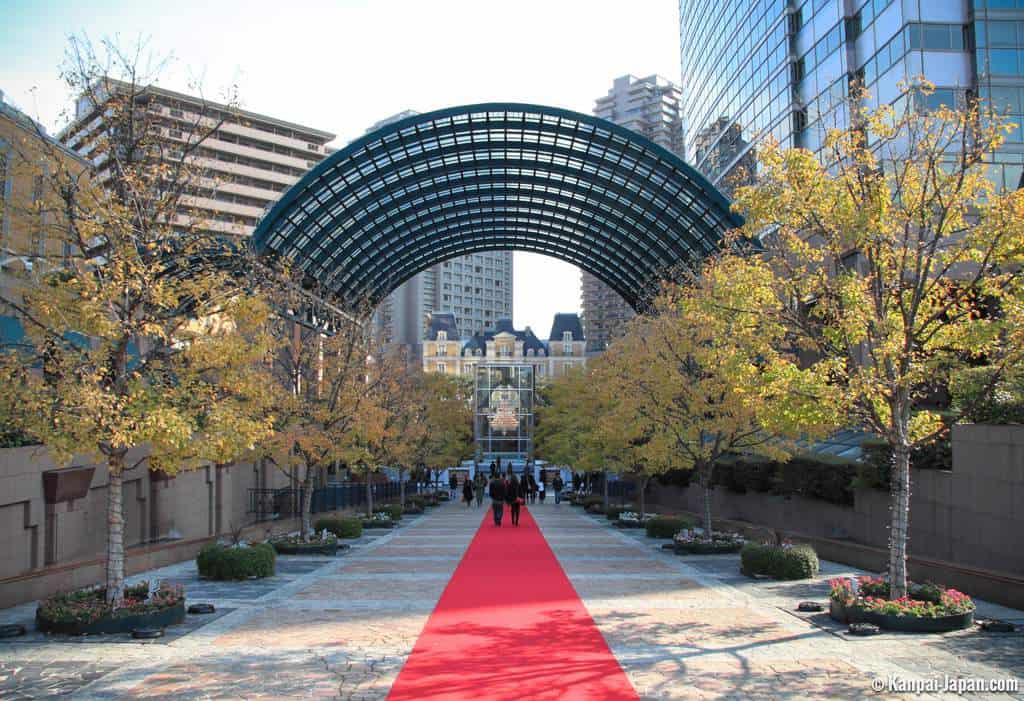 If you're on a honeymoon or a romantic getaway, you may want to stay in Ebisu. Yamanote Line, Hibiya Line and other subway lines still passes through Ebisu yet it is more relaxed part of Tokyo. There are a lot of places you can enjoy wine and dine in the side streets of Ebisu but the most romantic place, according to most travellers, is Yebisu Garden Place. On the floors 38 and 39 of the buildings, there are many restaurants with great views. Around the area, there are a lot of places where you can enjoy beer, shopping in Mitsukoshi, buying in the greenmarket, and stay in a sophisticated Western-style hotel. Our recommended hotels are Do-c Ebisu, which is a capsule hotel, and The Westin.

Tokyo Station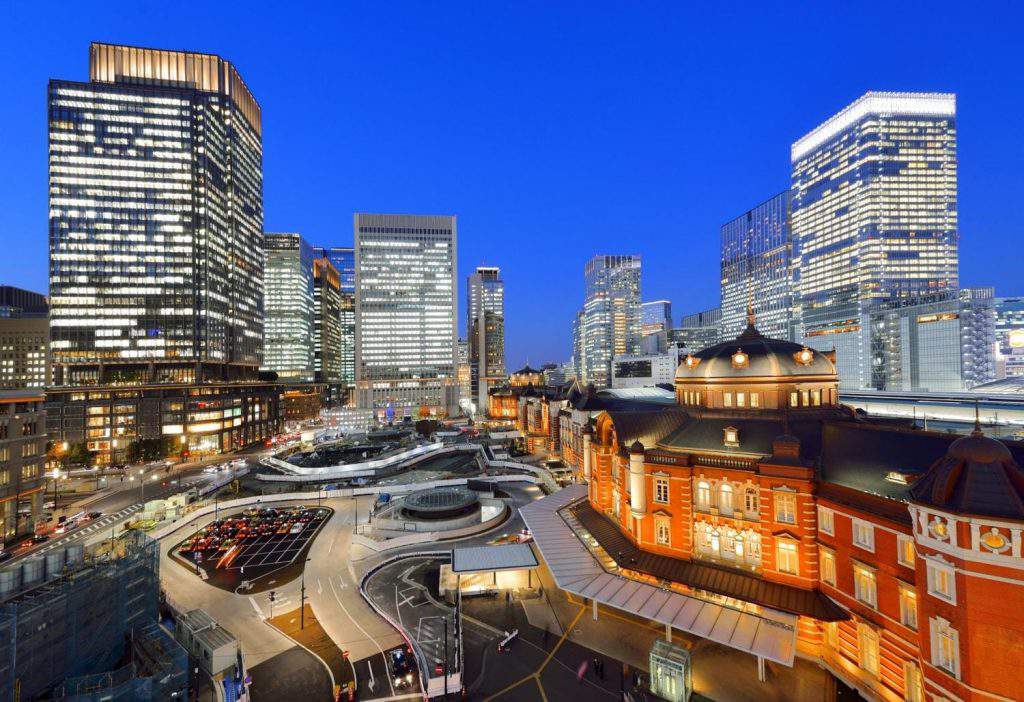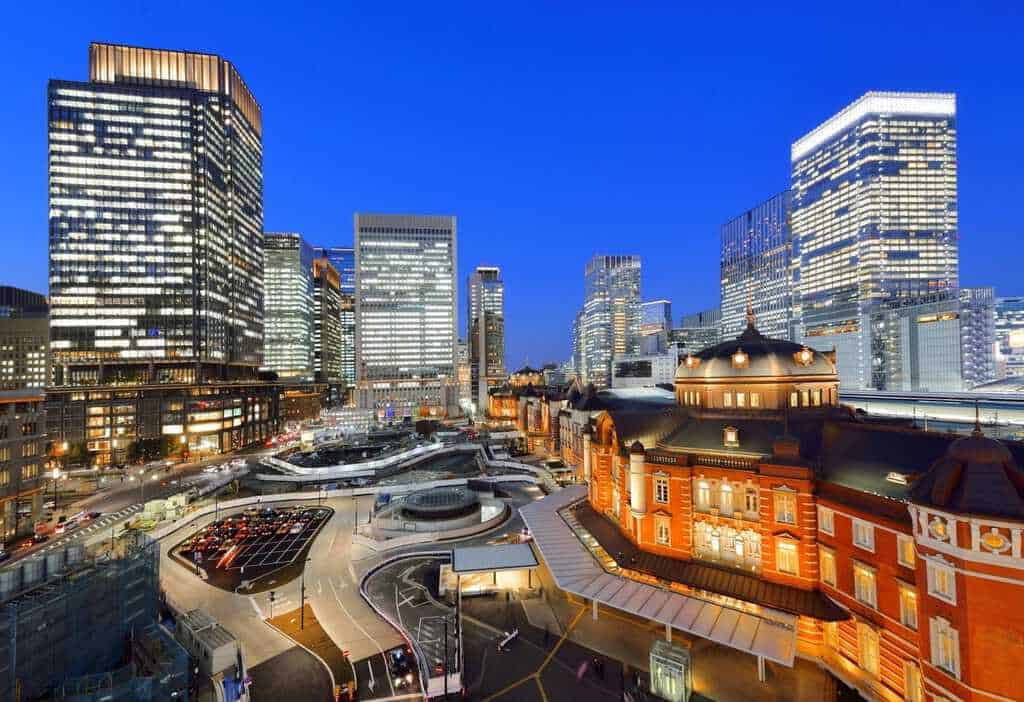 Around Tokyo Station is a great place for visitors who are planning to stay for one or two days. This station has a lot of stores, restaurants and accommodations around and it is also near the famous sightseeing places such as East Garden in Ginza, the Imperial Palace and many more. Though Tokyo Station has very accessible routes for trains, you can get to mentioned places on foot. Since this is the center station, there are a lot of easy and convenient ways to get around the city. Yamanote Line and Marunouchi Line are in the station and four other subway lines are in Otemachi Station which is located near Tokyo Station. Shinkansen, the fastest bullet train, can also be taken in Tokyo Station and there are a lot of bus services to Narita Airport that are available inside and around the station. Our recommended hotels are Courtyard by Marriott at Tokyo Station and the Four Seasons Hotel at Marunouchi Station.
Akasaka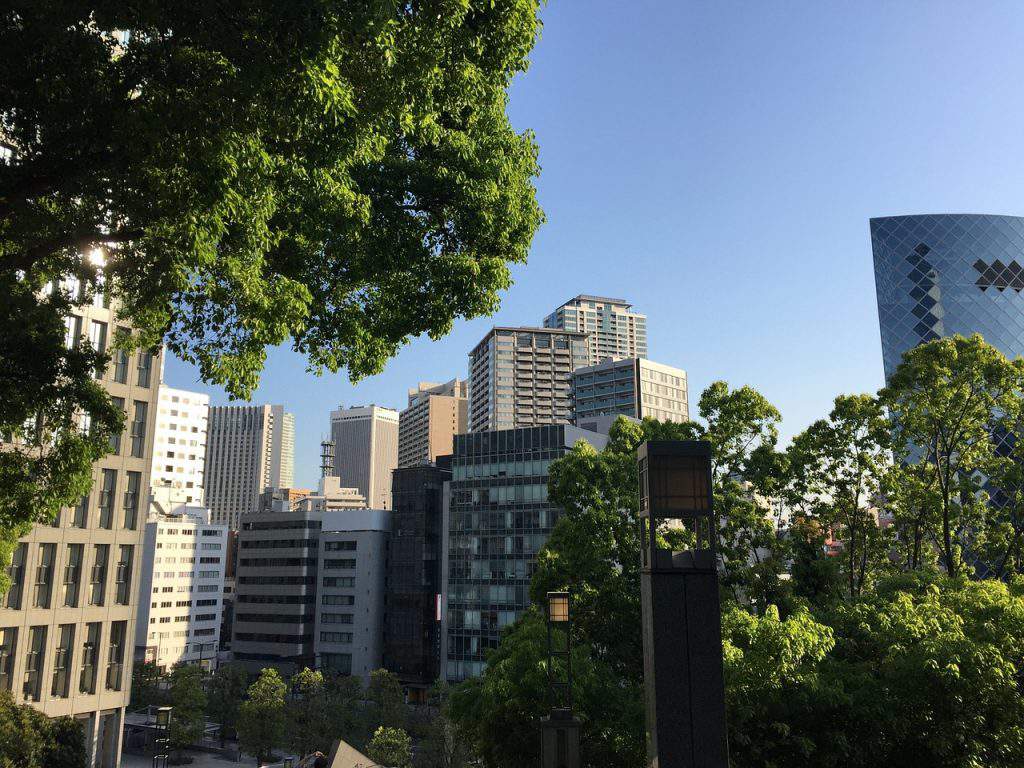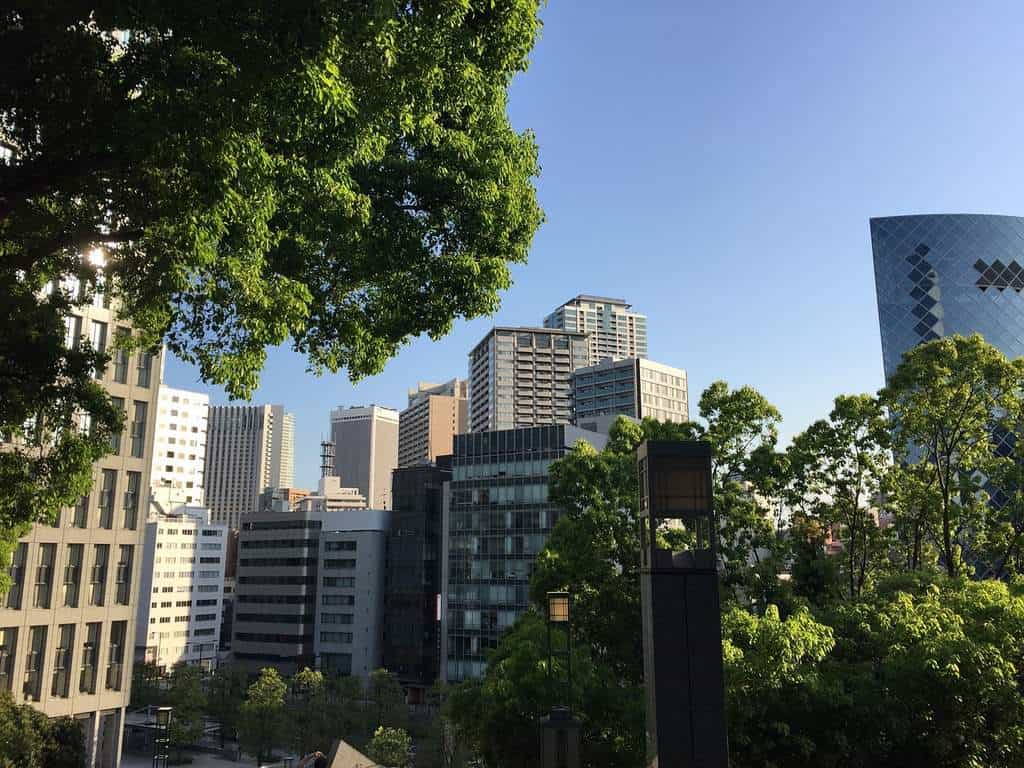 If your top priority is sightseeing regardless of the expense of accommodation, you may want to try staying in Akasaka. Because it is located in the center, its stations, Akasaka-Mitsuke and Nagatacho, has 5 subway lines that directly passes through the Shibuya Station, Shinjuku Station, Ueno Station, Akihabara Station and many more. This means you can easily travel through sightseeing places around Tokyo efficiently and conveniently. The attractions at night in Akasaka may be few and there are some corporate establishments around the area. However, there are still some sightseeing places around are such as the National Diet, Hie Shrine and the infamous Akasaka Sacas, where you can have a great shopping and dining experience. Our recommended hotels are The Centurion Classic and Mystays Premier Hotel.
Meguro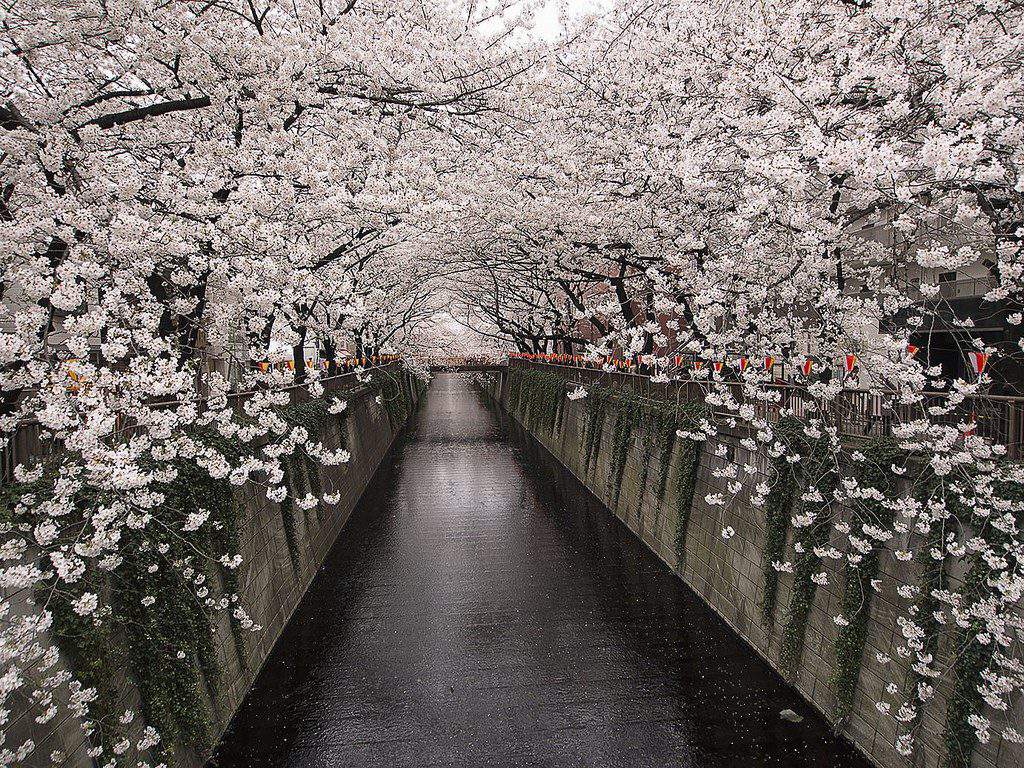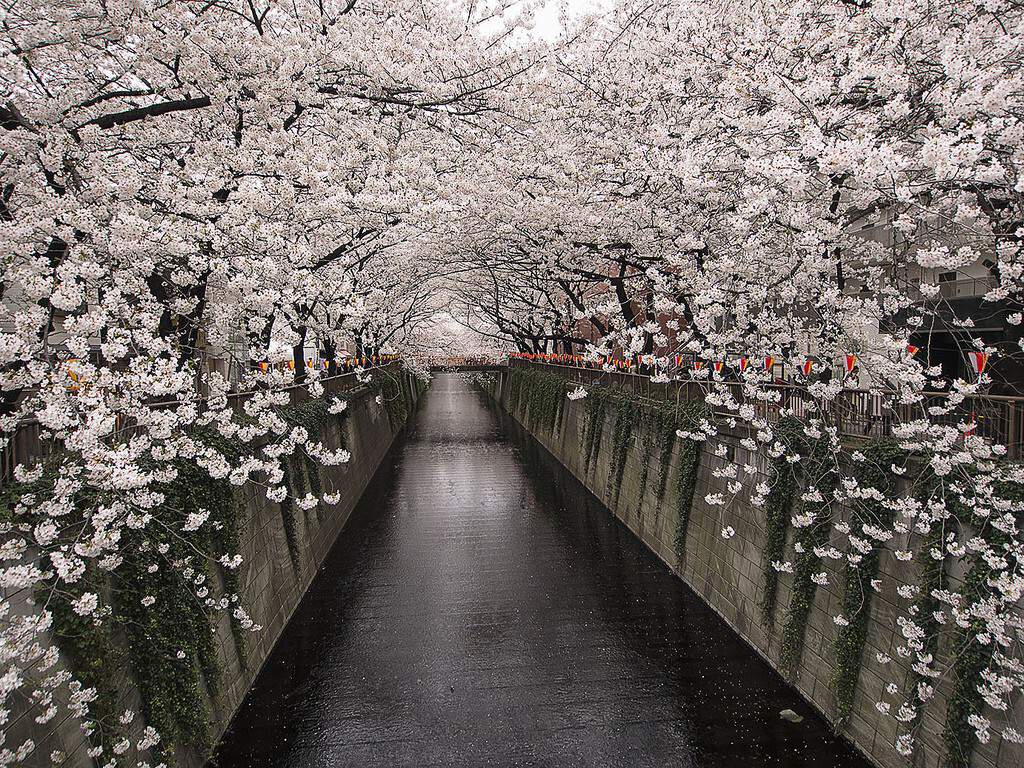 Meguro is a place for visitors who would like to stay in a more calm, relaxing atmosphere. Since it is a few lines from the Yamanote Line, there are a lot of local Japanese people living around the area. Visitors are very much attracted to the fashionable cafes, restaurants, old clothing stores and stylish bars with lesser crowd, especially around Nakameguro Station. Be sure to visit Meguro River during the cherry blossom season since it is surrounded by many cherry blossom trees. Our recommended hotels are the Gajoen Tokyo and Leon Meguro.
Odaiba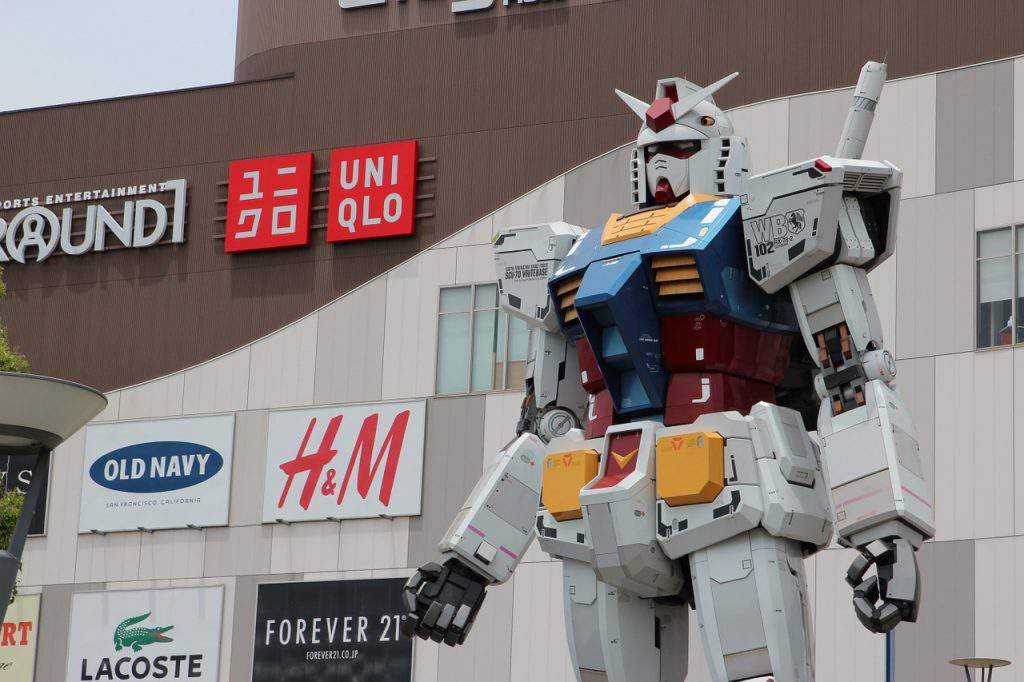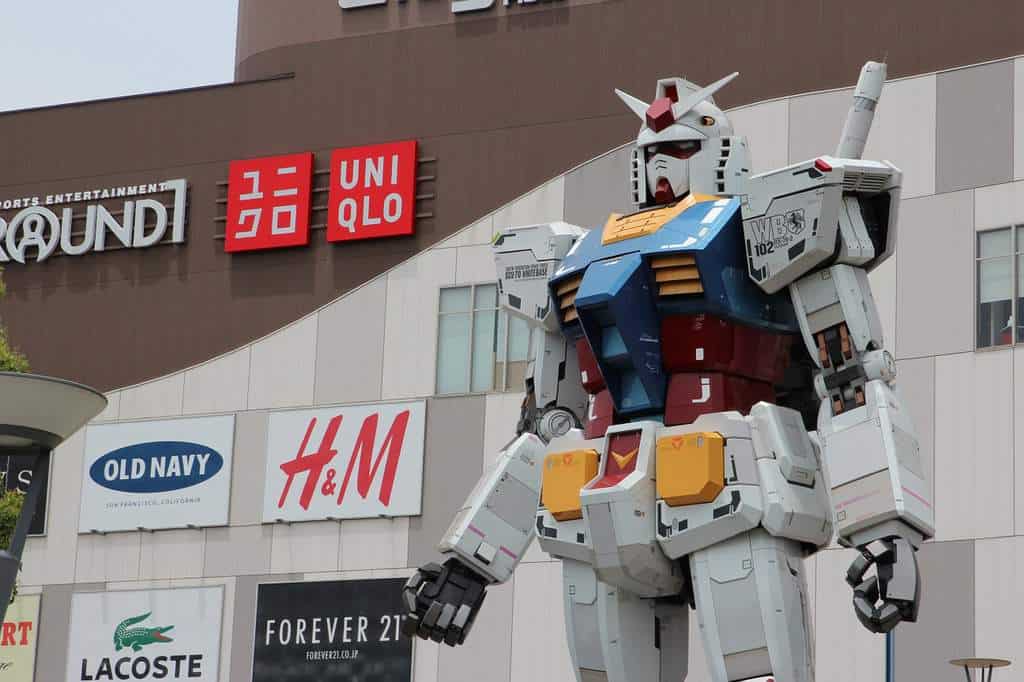 If you're traveling with your family, its best to stay in Odaiba. It's a reclamation area around Tokyo Bay and it has a very wide space to walk around. There are also a lot of family activities in Odaiba, especially for kids. They have a free virtual reality racing games in Toyota Mega Web, and other engaging activities for children. Your family can also enjoy the amusements Leisureland, Joypolis, Legoland and Madam Tussaud's Wax Museum. If you're into technology advancements, you may also want to visit the National Museum of Emerging Science and Innovation, also known as Miraikan. Just like other areas in Tokyo, Odaiba also has a lot of restaurants inside the department stores. However, it is difficult to travel to hotels and the famous places in Tokyo. If you want to be closer to the center of Tokyo with your family, Shibuya is the best place to stay. Our recommended hotels are the Grand Nikko Tokyo and Sunroute Ariake Hotel.
Omotesando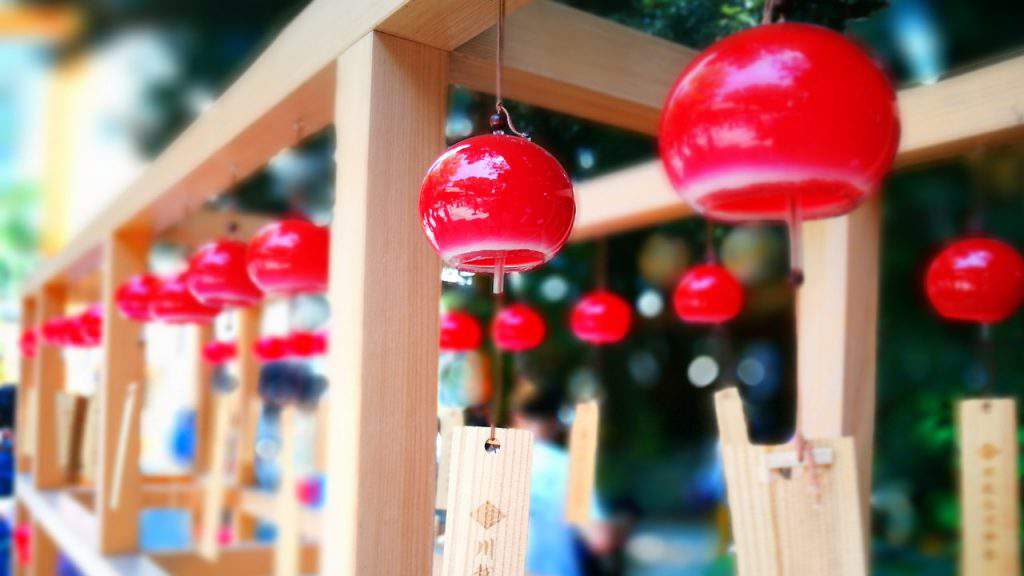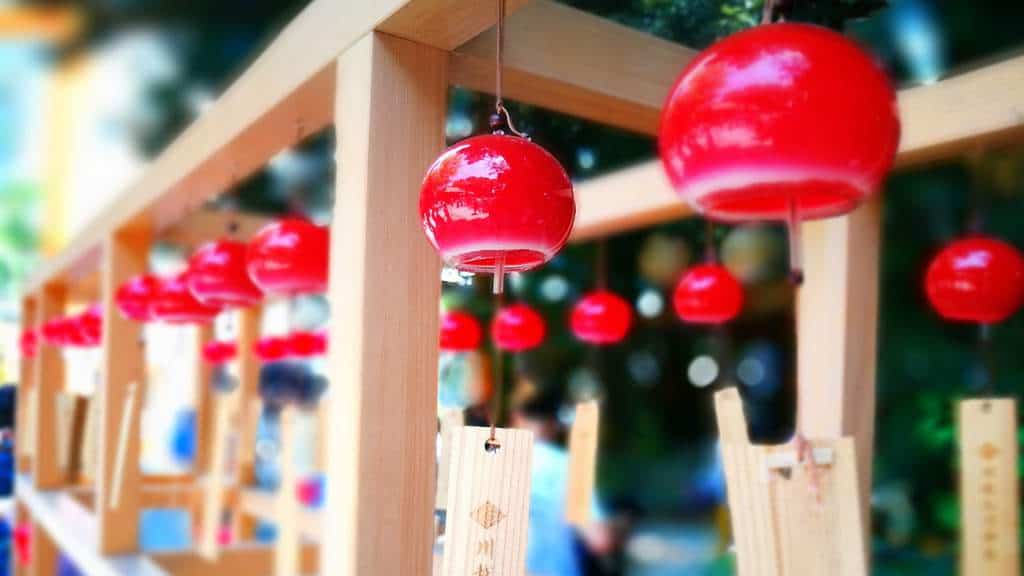 Fashionistas, both local and global, and shopping addicts all go Omotesando and Shibuya. Omotesando Station is filled with Zelkova trees and while you walk around, famous brand shops are everywhere. Nearby areas are Harajuku, the most popular place for teenagers to dine and shop, and Aoyama, the place with a lot of designer brands and state-of-the-art restaurants. Omotesando has limited accommodation but you may stay close to Shibuya, where there are countless hotels to stay and places to shop. You may get there through subway at Harajuku station or the Cat Street. Our recommended hotels are Granbell Hotel and Tokyu Stay both in Shibuya.
About Tokyo
Originating from 1603 to 1868, more popularly known as the Edo Period, Tokyo has been the capital city connecting villages each with its own unique features. Modern Tokyo is composed of 23 wards which has the most population of 13 million residents and more. Including tourists, the overall count of Tokyo population reaches 37 million and more.
During the Edo period, leaders, sellers and civilians have their own areas to stay, like the Central Ward (Chuo-ku) and Taito-ku where the old downtown is located. Until now, you can still see the layout of the towns from Edo period. Chuo-ku is still the business center of Tokyo where we can find the extravagant shopping centers in Ginza and the commercial establishments in Nihombashi. Taito-ku still has the vibrant city center shitamachi environment especially in Asakusa and Ueno. The Edo Castle, located in the heart of the city, is still surrounded by trench but it is currently where the royal family and the East Garden is located.
Tokyo may be a large area in Japan but it is very easy and convenient to get around because of the railway stations that reaches a wide range of areas in Tokyo. It is the cheapest and fastest way to get to different places. The center of the railway forms a circle which passes through the different areas, including the popular ones, of Tokyo. This circle loop we call Yamanote Line can get you through Tokyo Station, Shinagawa Station, Shibuya Station, Shinjuku Station, Ikebukuro Station, Harakuju Station, Ueno Station, Akihabara Station and any more. Most famous sightseeing places in Tokyo are in these stations. Aside from this loop, there are 13 subway lines which have their own corresponding colors , numbers and letters. Ginza Line, for example, is assigned with the red line and the letter G. It is easy to follow the numbering of stations since it is in consequential order. So it's easy to know when you already got to G19, Asakusa Station from G02, Omotesando Station.